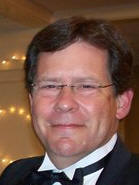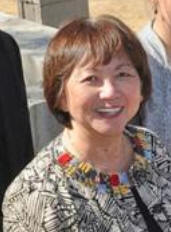 ALAN STAGAARD and TESSIE CHAO
Alan Stagaard was born in North Plainfield NJ and took drafting courses in high school, working in the summers as a carpenter. He went to college for sociology and wound up in the Navy, then went to work for Diamondhead Corporation in 1972, which owned much of Pinehurst NC. He worked for Arthur M. Harden starting in 1979.
Tessie Chao was born in the Philippines and moved to Toronto in 1974 and moved to the US in 1975. She has a degree in architecture from the Phillippines in 1972, she interned several firms including American Architects and Engineers in Manila. She worked with Q5 in East Orange NJ; Terry Parker in Montclair NJ; Arthur M. Harden in Mantoloking NJ 1979-1992.
Chao and Stagaard moved to Pinehurst NC and started their firm in 1992, completing more than 400 projects. The firm closed in 2020.
---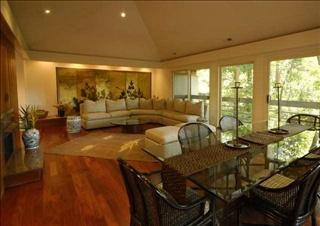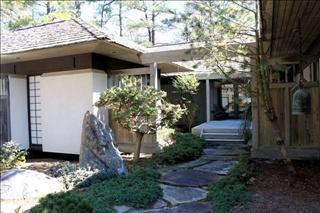 1995 - The Robert and Carolee Desowitz House, 45 Woodenbridge Lane, Pinehurst NC. Built by Yates Hussey. Sold in 2013 to Belinda and Michael Nyznyk. Sold in 2019 to Heidi B. and Mark G. Spencer.
---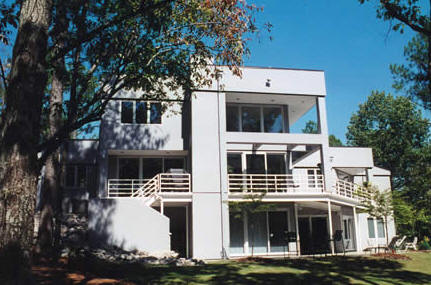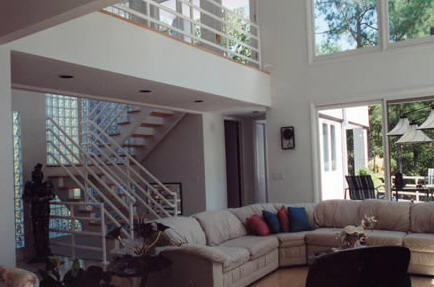 1995 - The Culbreth-Adams House, aka CO3, Southern Pines NC.
---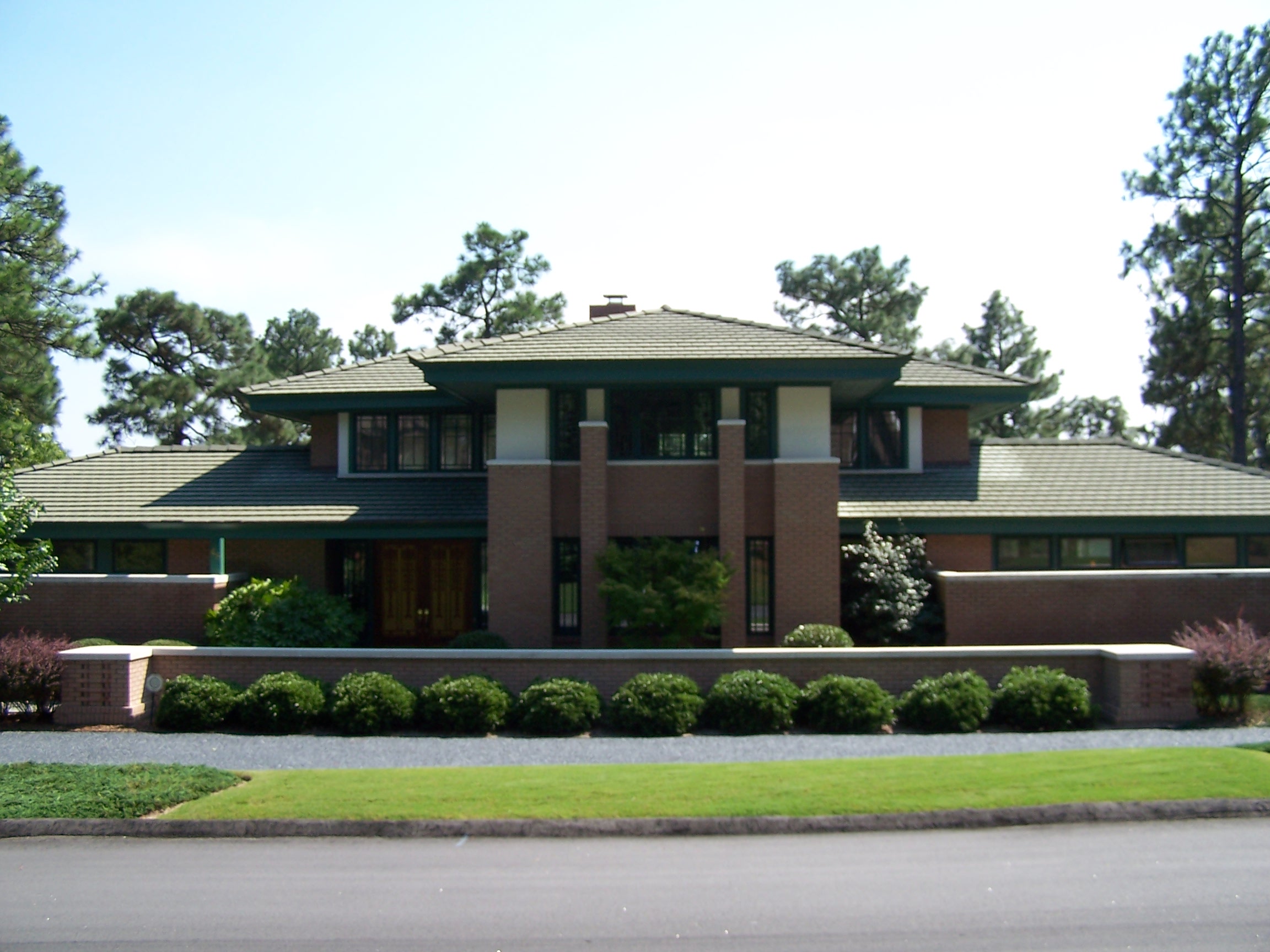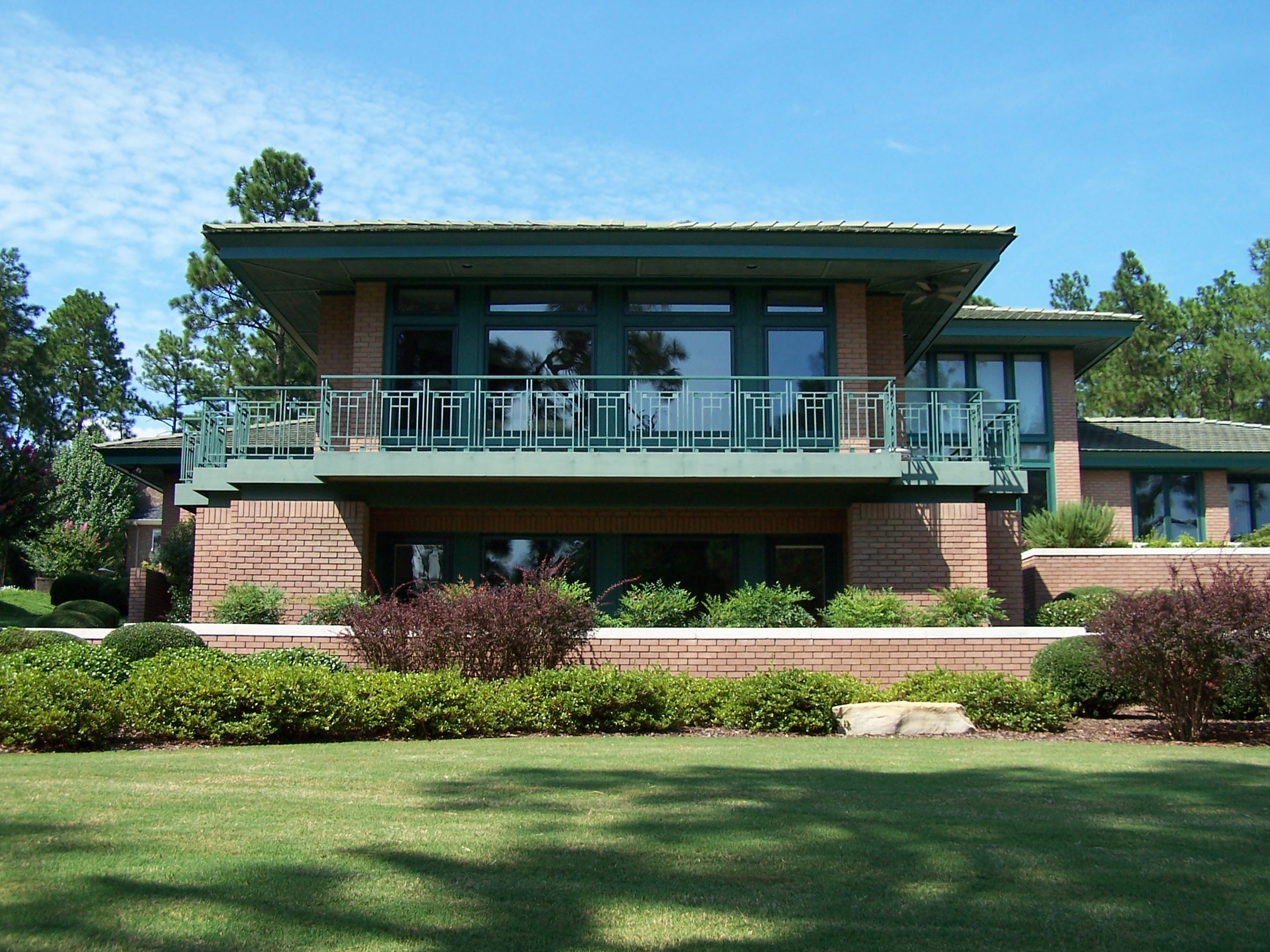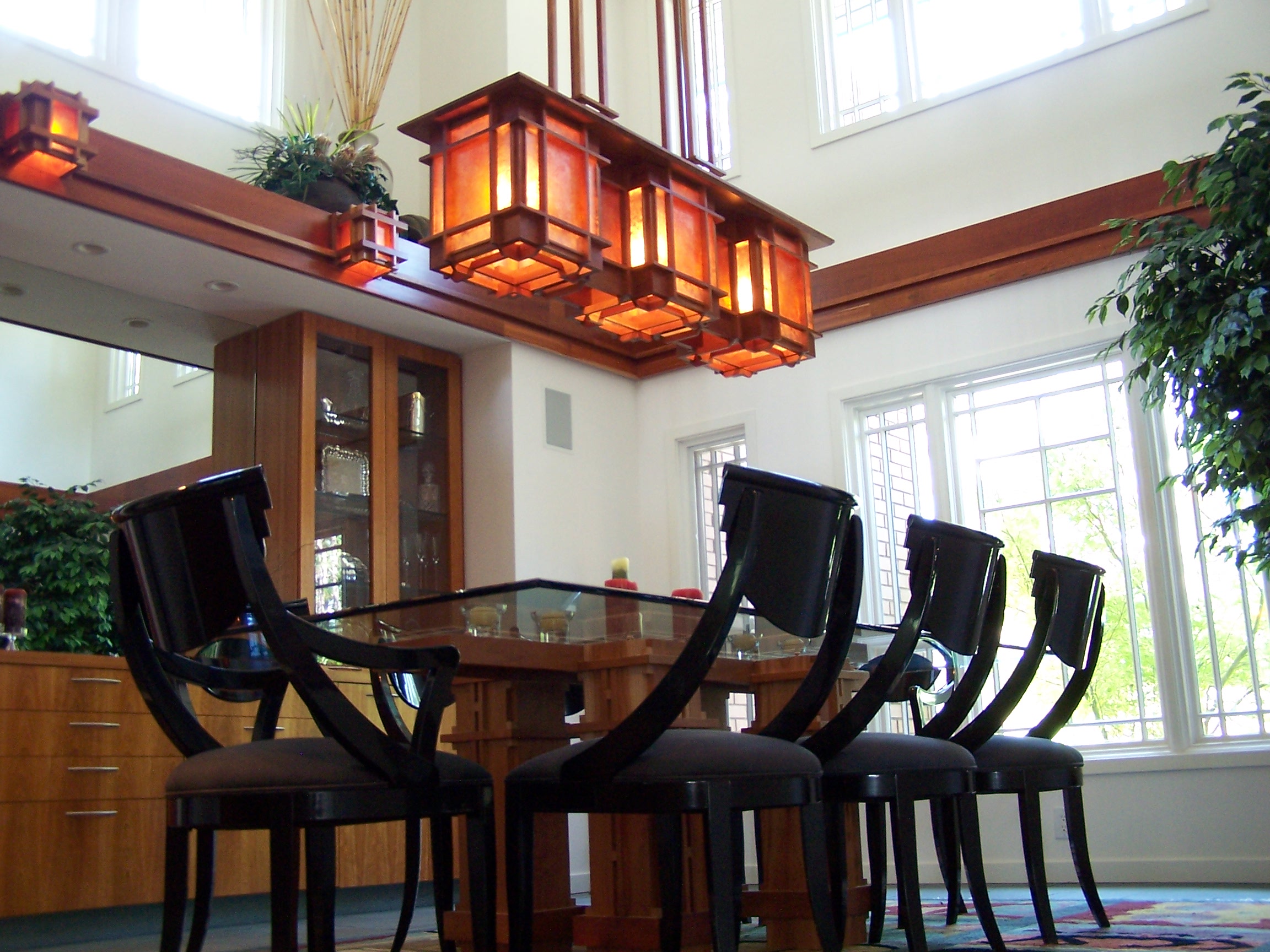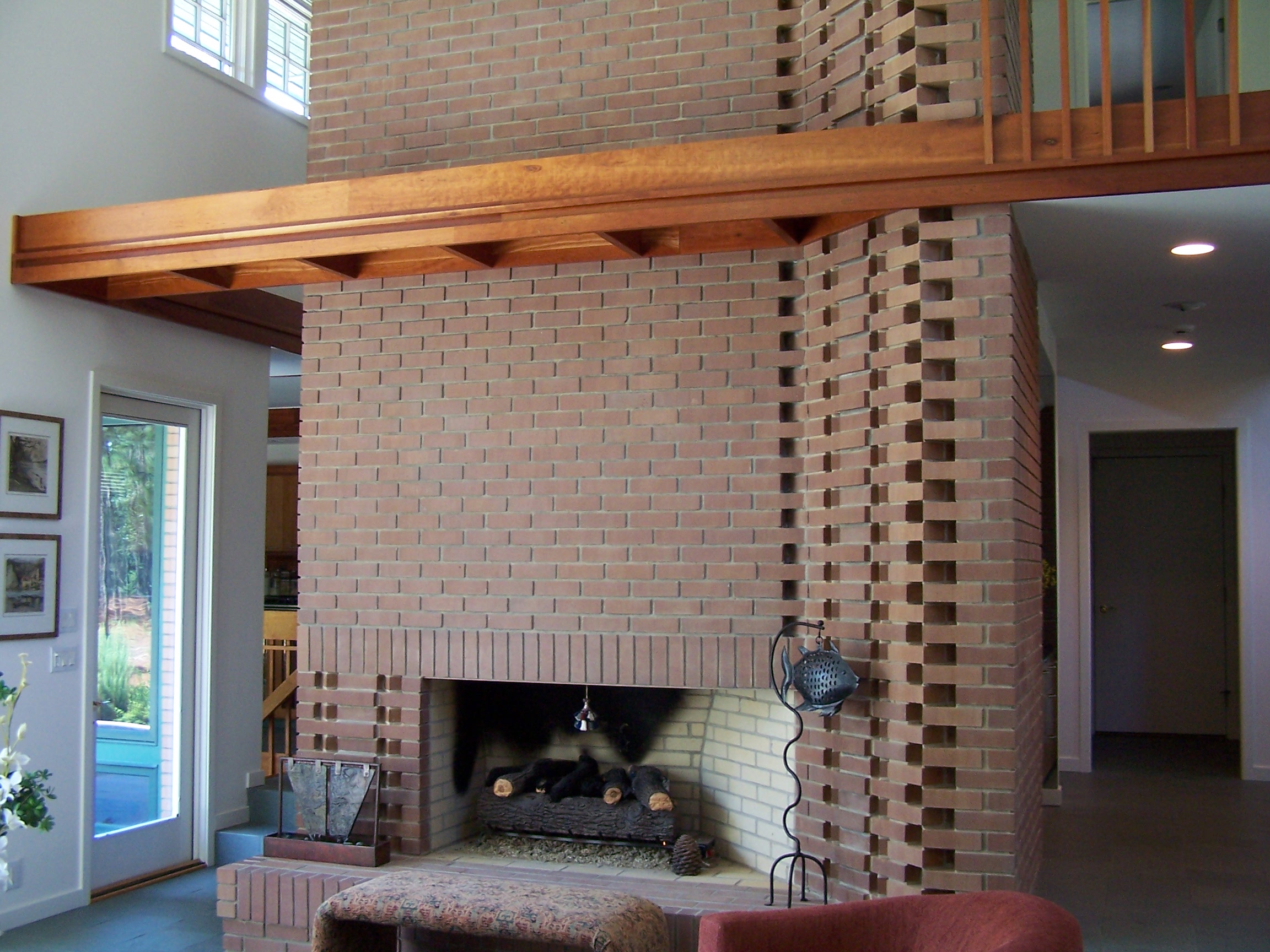 1997 - The Lynne D. and Richard L. Heilman House, 48 Braemar Road, Pinehurst NC. A take on the Robie House by Frank Lloyd Wright. The foyer gives full view to the Signature 16th Hole of Fairwoods. Sold by the widow in 2018 to Julia D. and Michael L. Harp.
---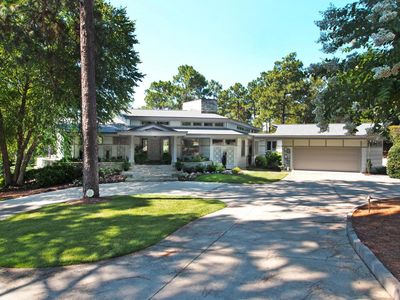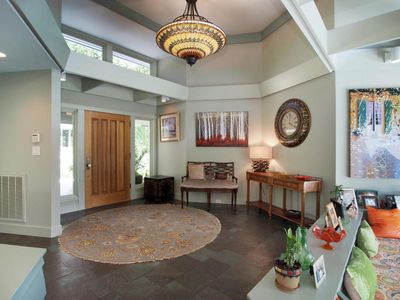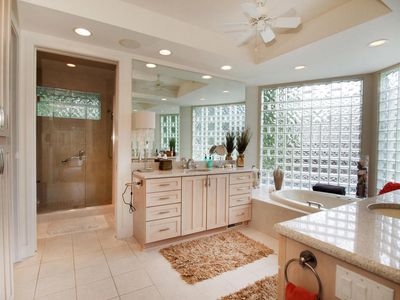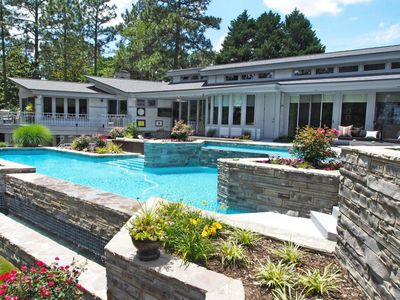 1999 - The Ralph E. and Solita Hawes, Jr. House, 60 Braemar Road, Pinehurst NC. Inspired by Frank Lloyd Wright's Hanna-Honeycomb House. The clerestory, glass bricks, window walls, minimalist interior, single story floorplan, zen garden, and dramatic rooflines, are classic Wright features. The builders were Longstreet, and Yates and Hussey. The double-negative edge lap pool, designed by Britt & Sons, sits within massive stone walls overlooking Pinehurst Country Club Course 7's Signature Hole #16. Sold to Roger T. Eubank. Sold in 2017 to Lourdes M. Castano and Jeffery T. Wack.
---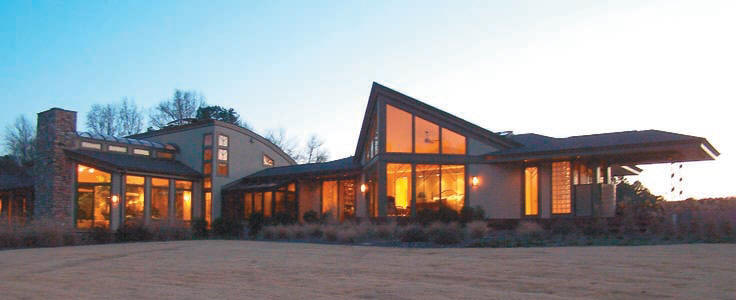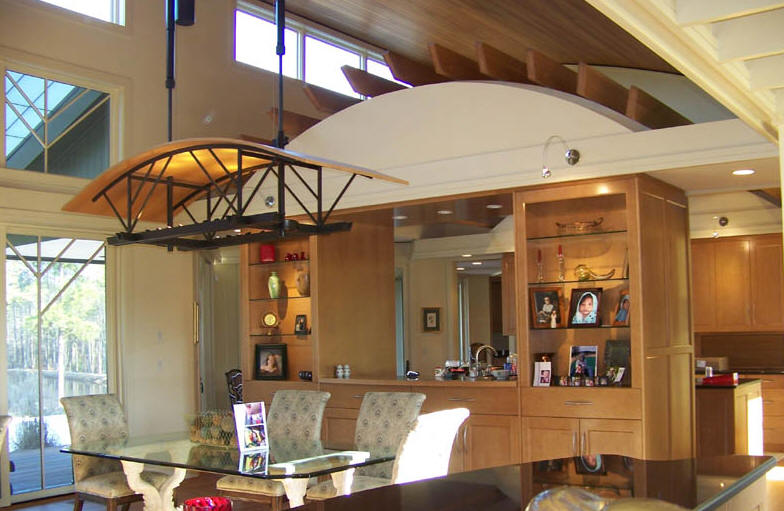 2006 - The Robert (Bob) Cherry House, aka CO1, Whispering Pines NC. 6500 sf. Has a detached guest house.
---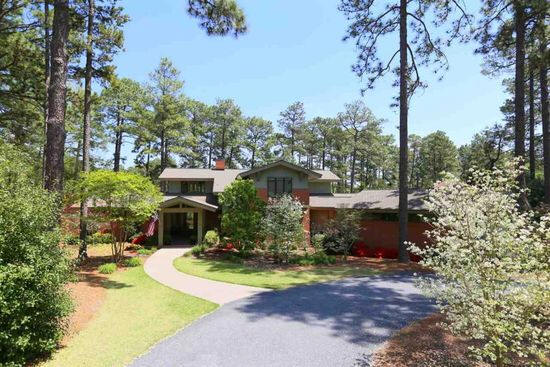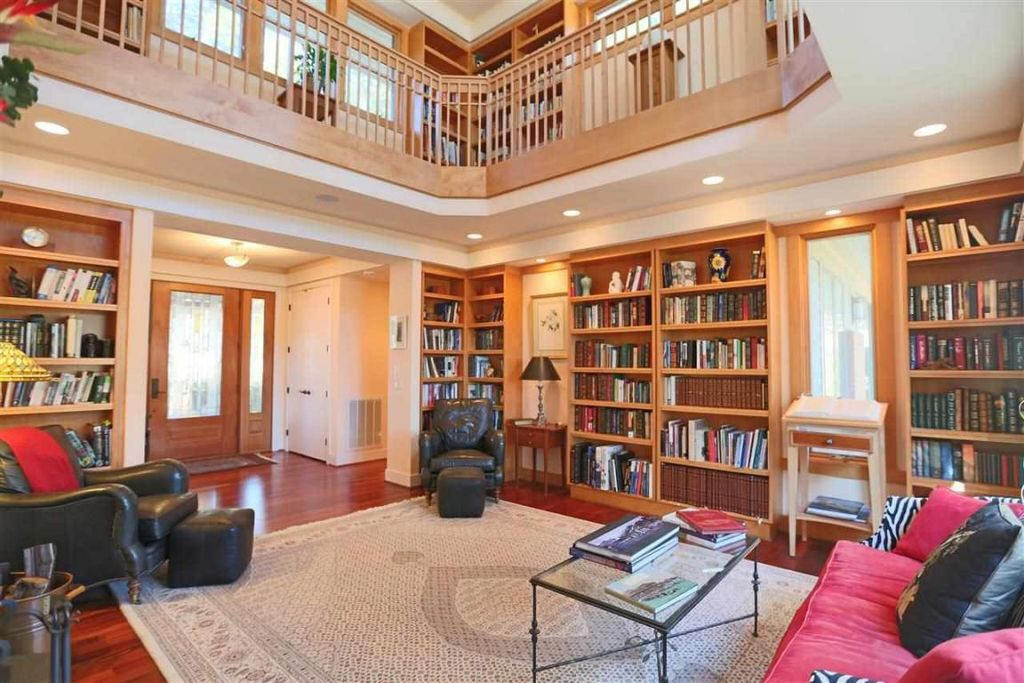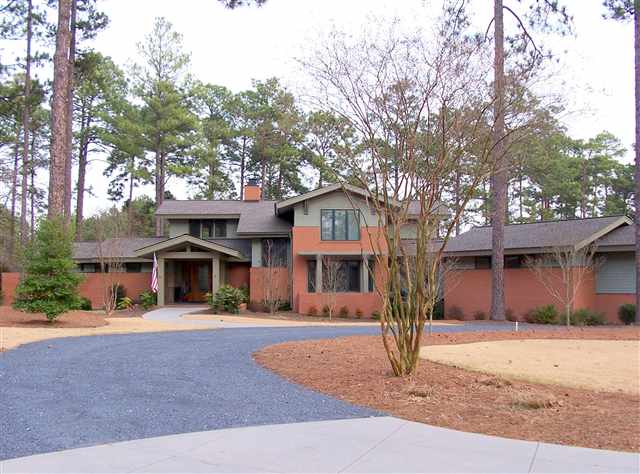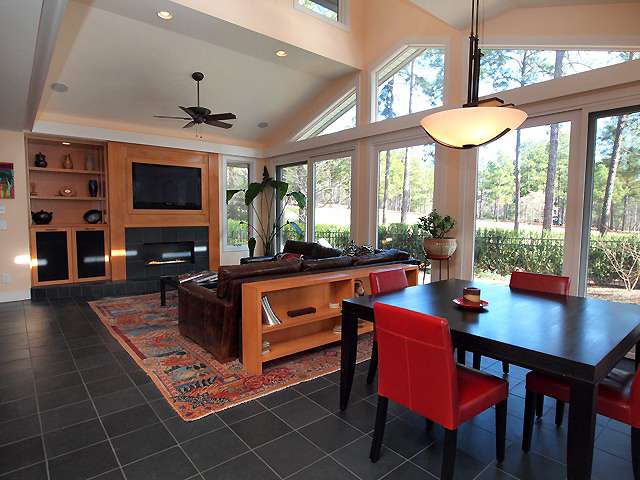 2008 - The George and Laura Christophersen House, 135 Hearthstone Road, Pinehurst NC. On the 7th fairway. Built by B. E. Vaughan & Son of High Point. One of the first certified healthy-built homes before LEED came around. 4300sf. Sold in 2013. Sold in 2016.
---

Around 2011 - The Richard Pabst and Pamela Bradley House, Country Club of North Carolina, Pinehurst NC. Built by Bowness Custom Homes.
---
Sources include: Tessie Chao; Alan Stagaard.