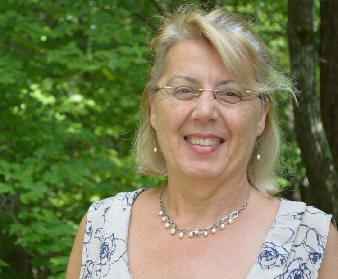 LINA AND JOHN SIBERT
Lina Sibert graduated from NCSU and received her master's degree in architecture from the University of California, Berkeley. She was with Tasai Corporation (Tokyo, Japan) and HOK (Washington DC) prior to founded 2SL Design Build in 1997 with husband, John. She is an adjunct professor at Meredith College.
John Sibert graduated from NCSU and holds a master's degree in architecture from the University of California Berkeley. Prior to founding 2SL, John was with Cline-Davis Associates, Tasai Corporation, and HOK.
---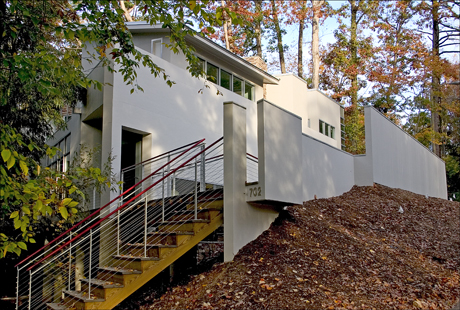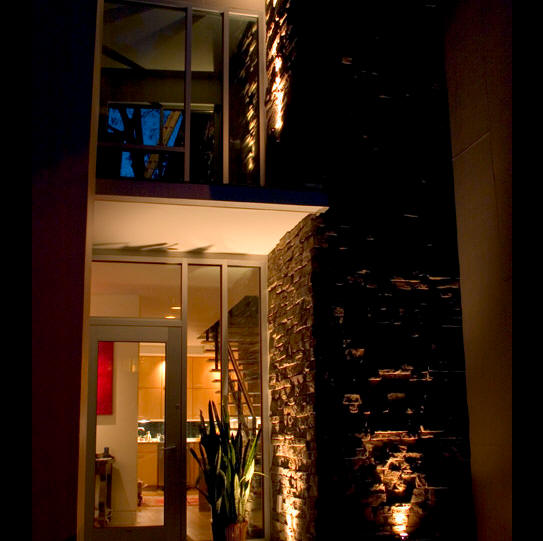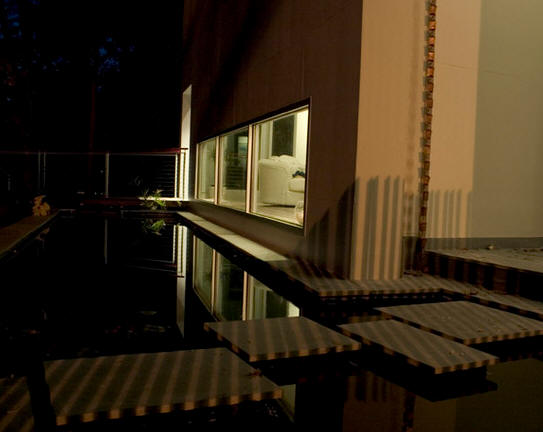 2006 - The Julia New Residence, 702 Lake Boone Trail, Raleigh NC.
---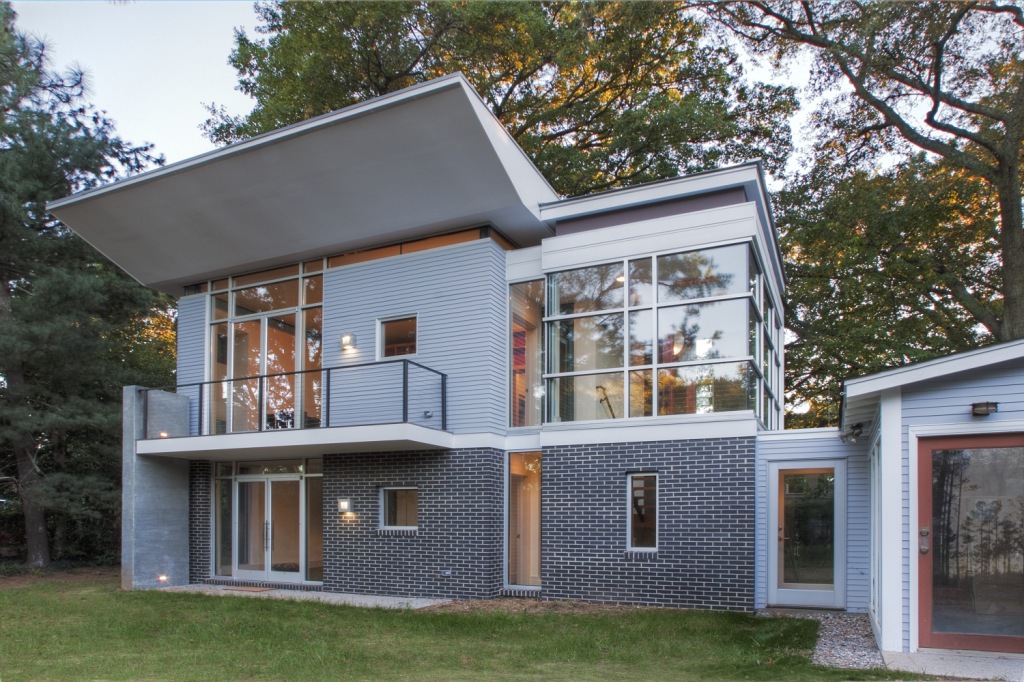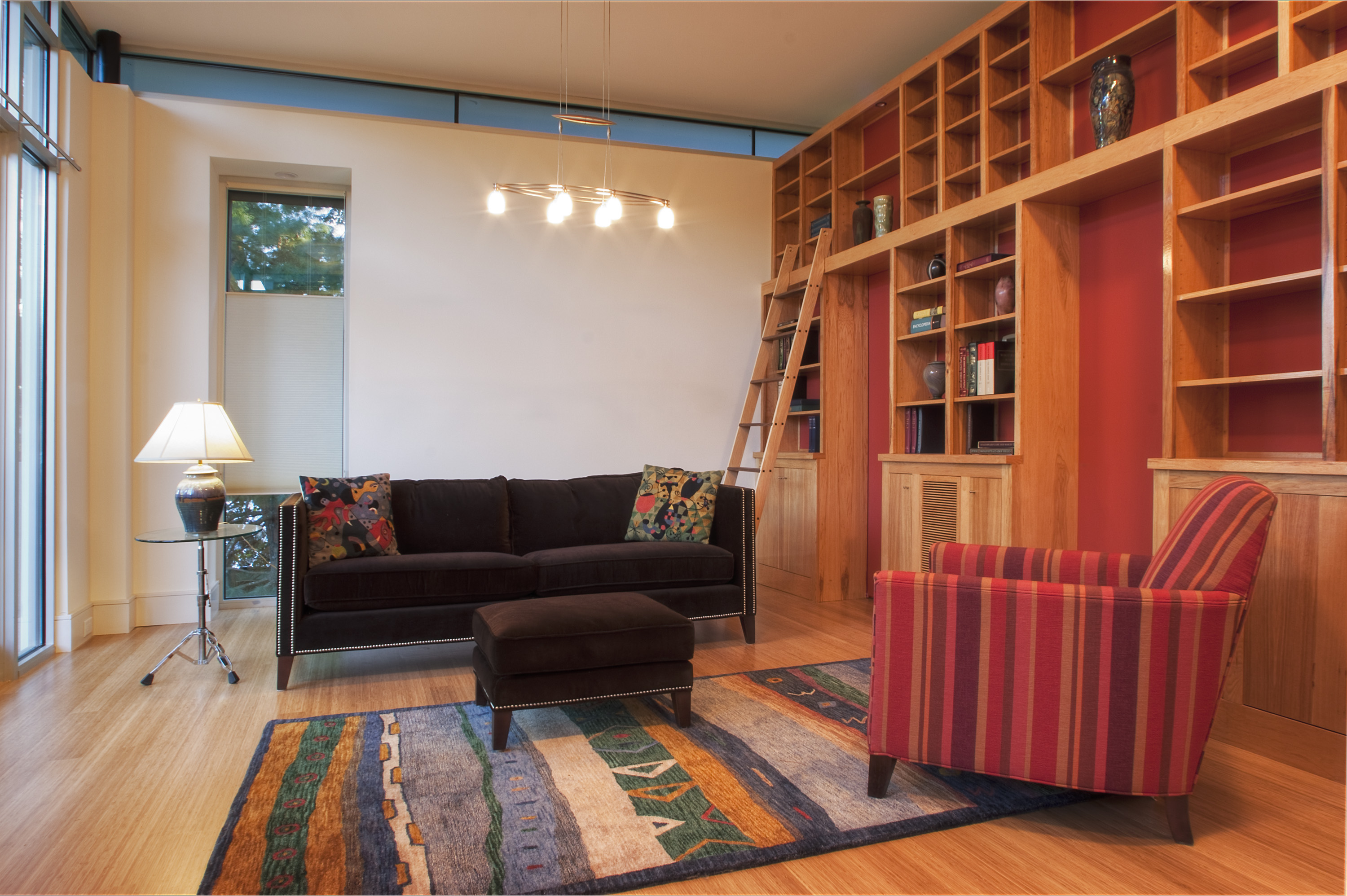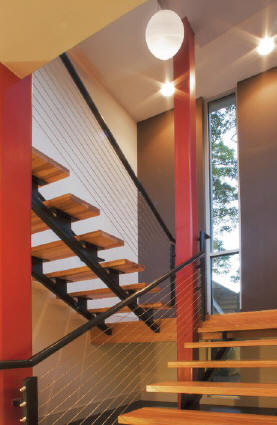 2010 - The Peter Hamilton Studio/Workshop Addition, 309 Duncan Street, Raleigh NC.
---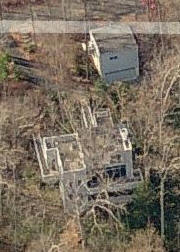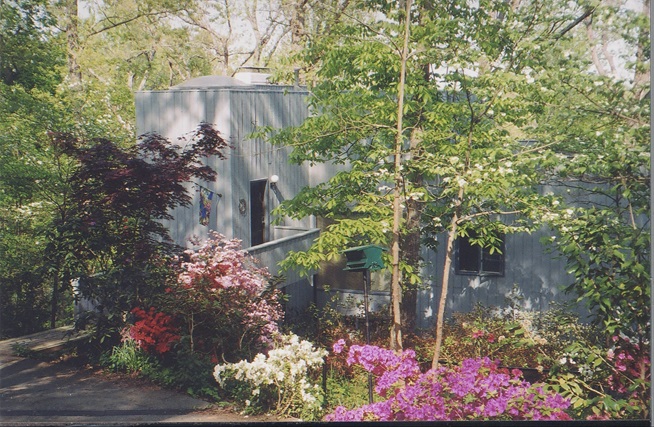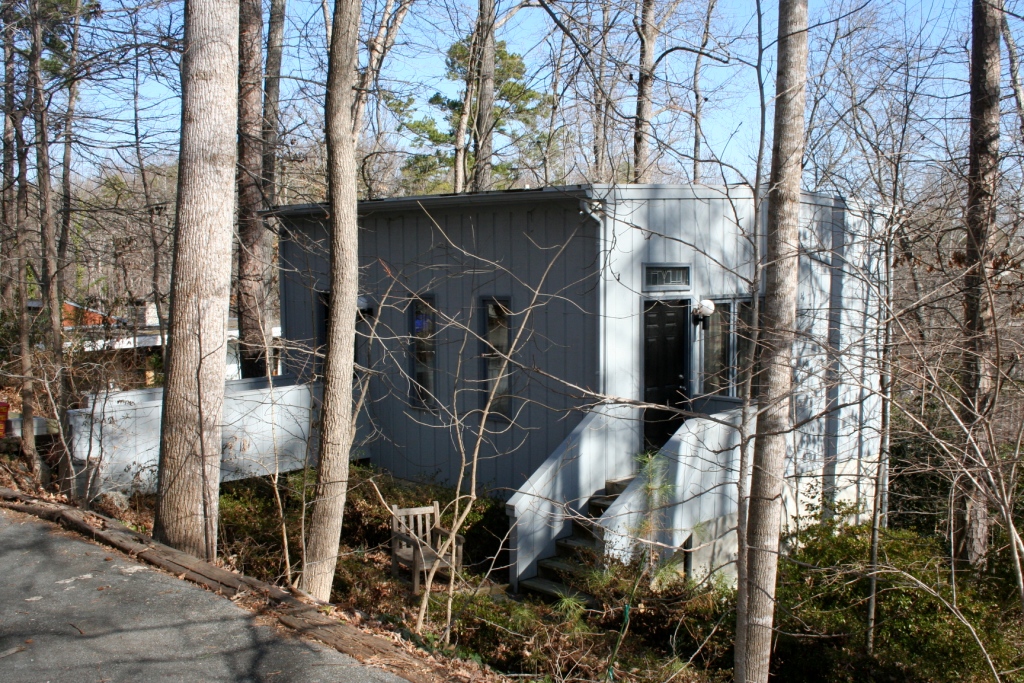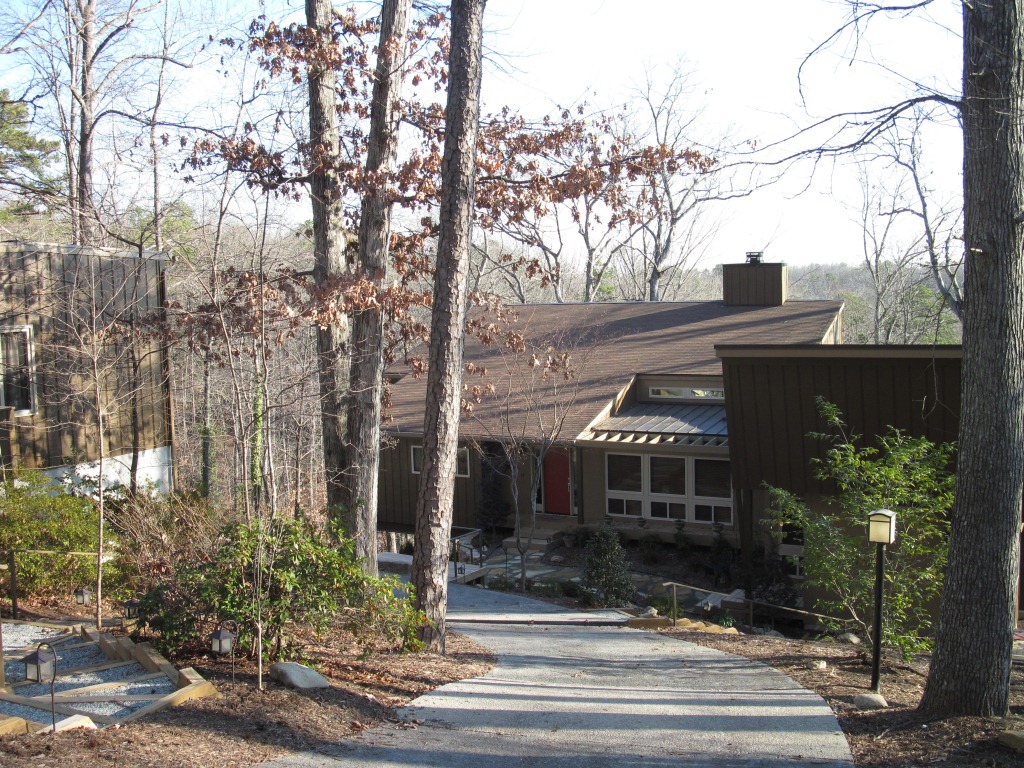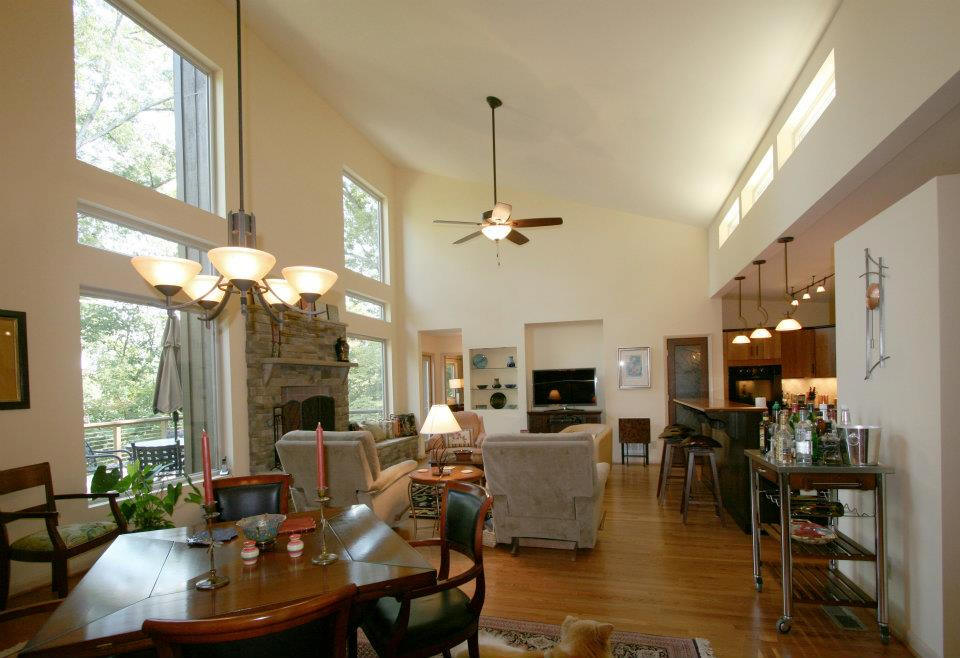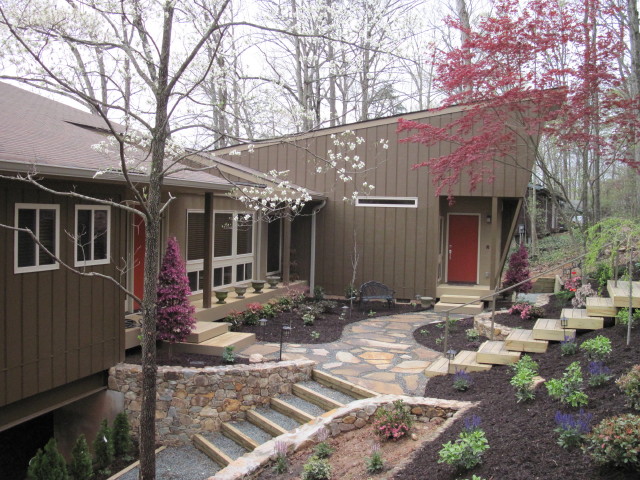 2011 - The Henry (Hank) and Peggy Dearman House, 310 Davie Lane, Chapel Hill NC. Originally addressed 4 Davie Lane. Commissioned in 1969. The Dearmans bought the plans from a New Haven CT architect and had it modified by a designer in Graham. The house featured a bridge walkway entrance between the second and third floor. 3600 sf. J. P. Goforth was the builder. It was sold in 1979 to Fenner and Jane Douglass. Sold in 1985 to Peter and Mary Alice Williams. Sold in 1996 to Daniel and Mary Alice Shaver. Under contract in 2018.
In 2000, sold to Clay and Betty Whitehead. The main house (larger structure in top two photos) burned in 2007. The next photo is a garage/apartment commissioned by the Whiteheads. The two three photos are the new Sibert-designed main house (the garage is on the left) completed in 2011. Sold in 2018 to Effrosini Mueller-Philippidou and spouse Horst Mueller.
---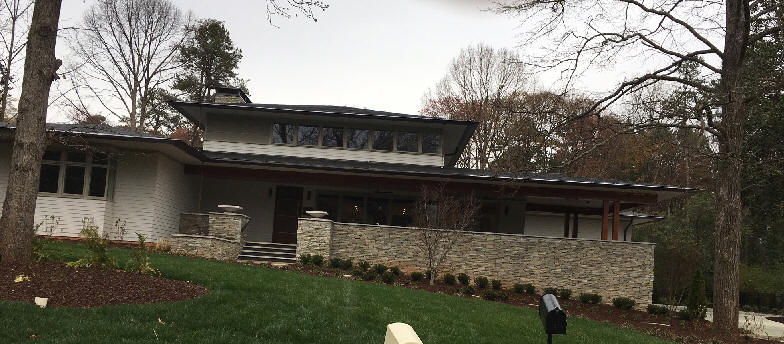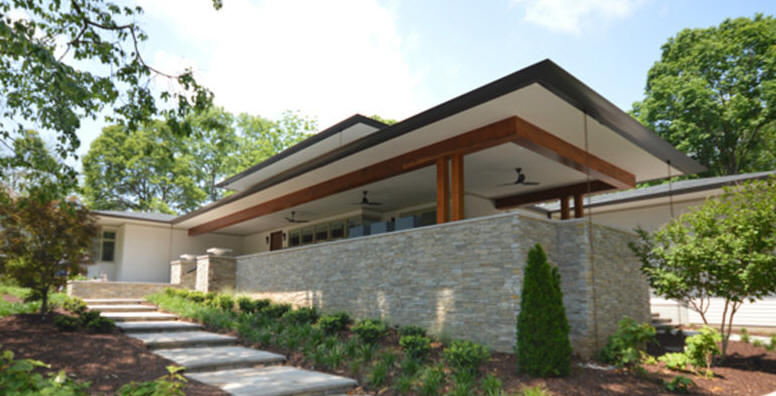 2016 - The Carole S. Gailor House, 1926 Highland Place, Raleigh NC. Built by 2SL. Inspired by the Robie House in Chicago.