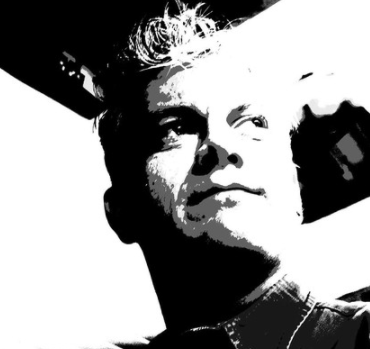 ROB ROMERO (1966-)
---
Romero grew up in Denver CO and graduated from Heritage HS in 1985. He graduated in 1989 on a soccer scholarship from the University of New Mexico in Architecture. He worked for Antoine Predock, including the Rose House in Dallas TX. He moved to Wilmington in 2006 and worked with Michael Kersting, later with David Lisle around 2008. In 2009, he created Romero Architecture in Wilmington NC. He has been Chair of the Wilmington Historical Preservation Commission since 2015.

---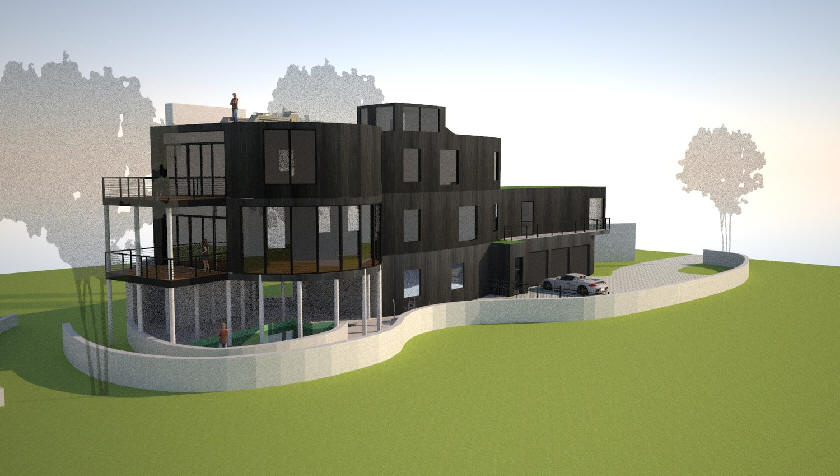 2018 - aka Wind House, Bradley Creek, Wilmington NC. Unbuilt.
---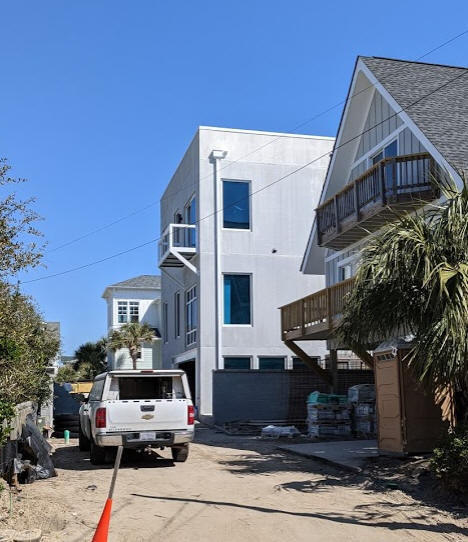 2021 - The Taylor Fife House, aka Wrightsville Meets Miami, 16 East Fayetteville Road, Wrightsville Beach NC.
<![if !vml]>