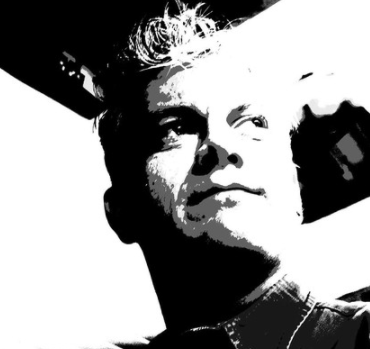 ROB ROMERO (1966-)
Romero grew up in Denver CO and graduated from Heritage HS in 1985. He graduated in 1989 on a soccer scholarship from the University of New Mexico in Architecture. He worked for Antoine Predock, where he assisted on projects such as the Rose House in Dallas TX. He moved to Wilmington in 2006 and worked with Michael Kersting, later with David Lisle around 2008. In 2009, he created Romero Architecture in Wilmington NC. He has been Chair of the Wilmington Historical Preservation Commission since 2015.
---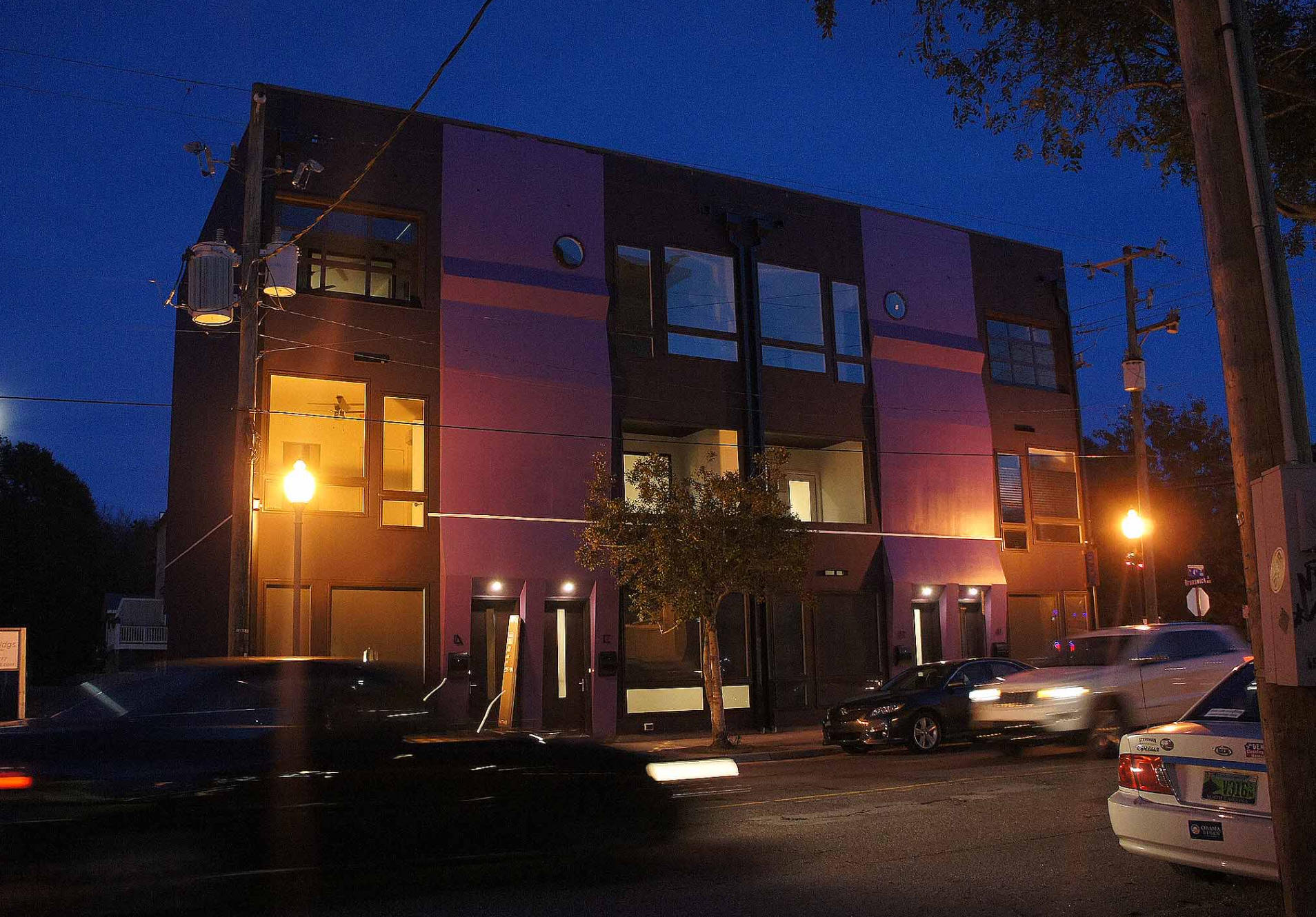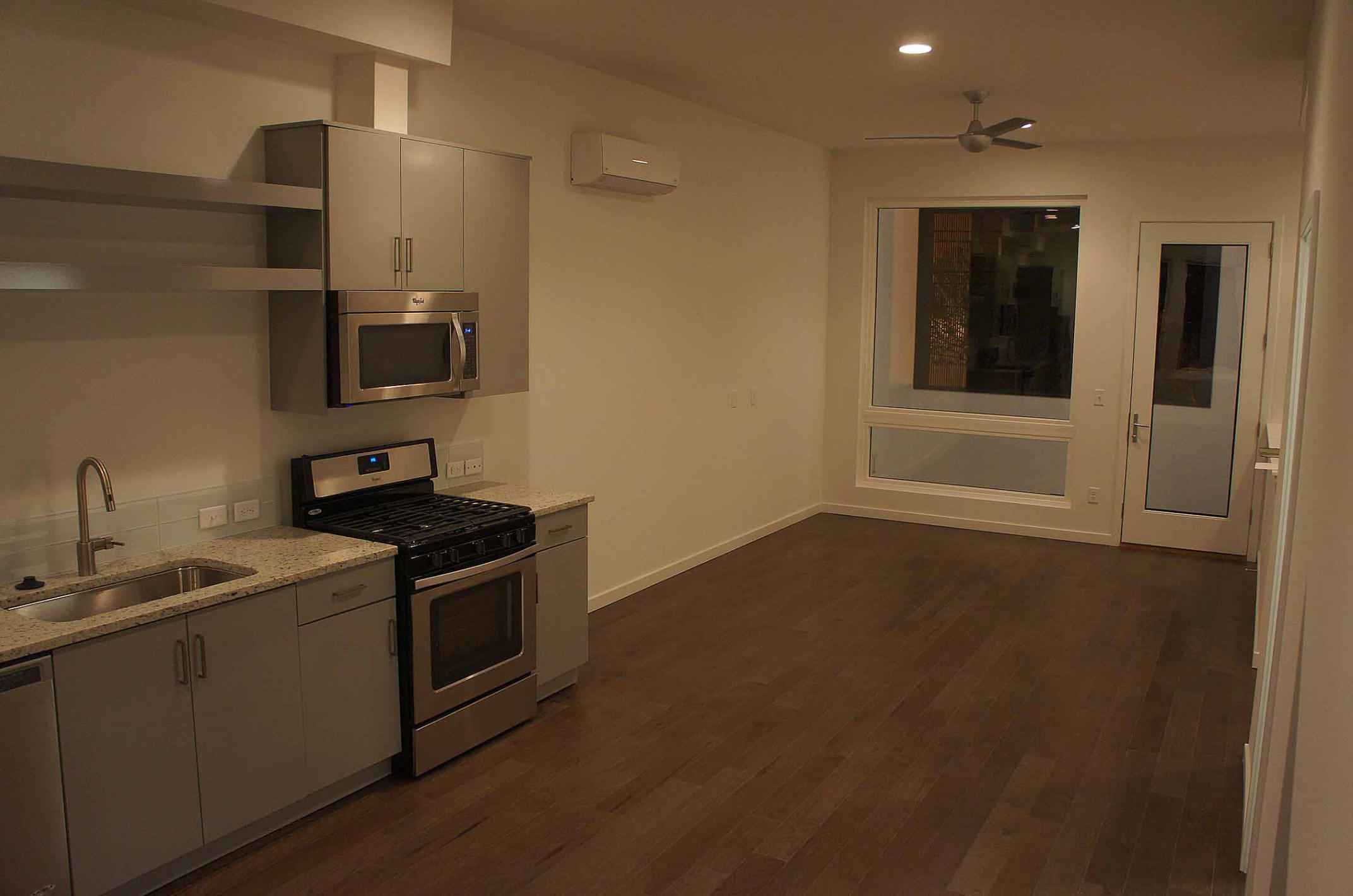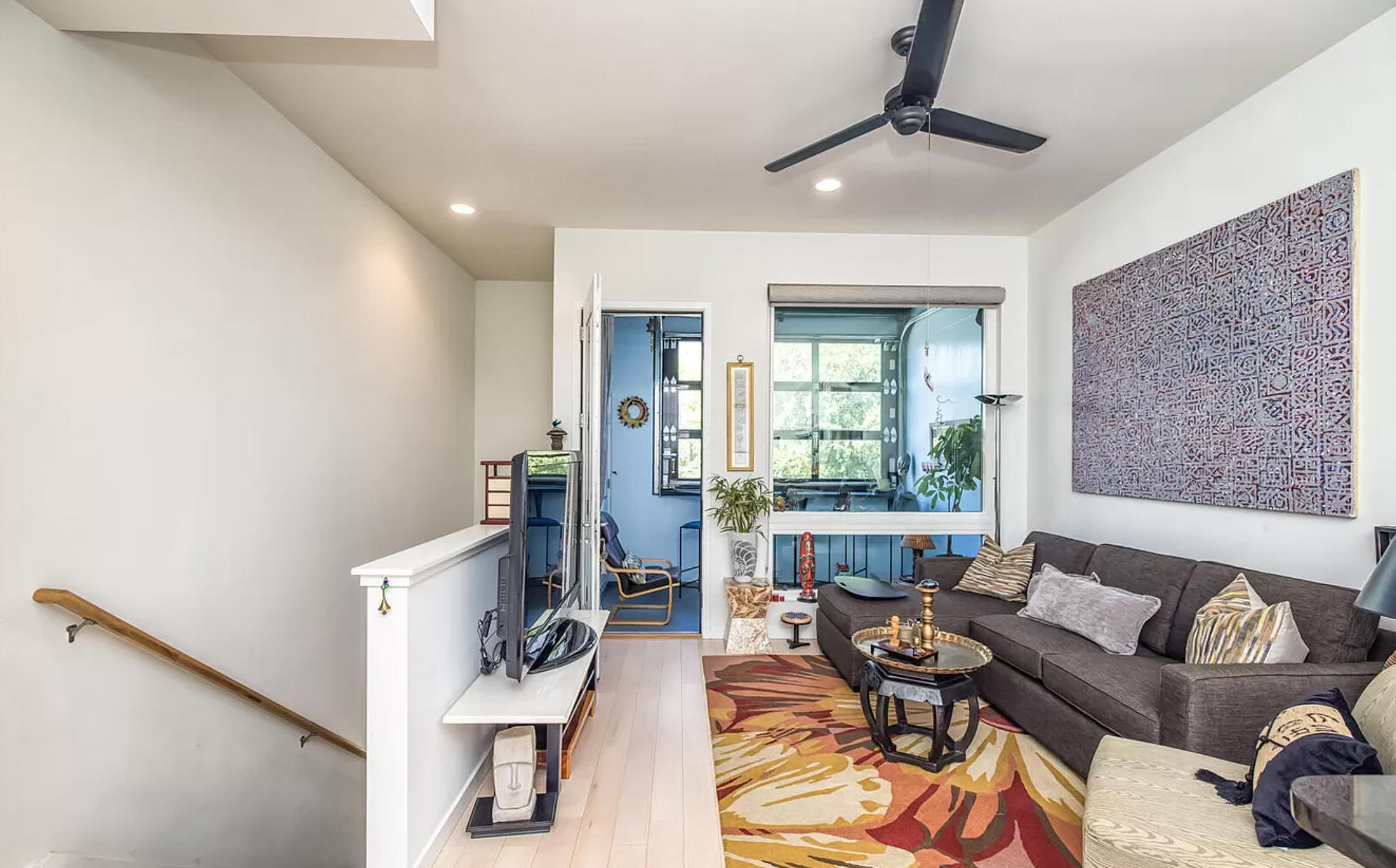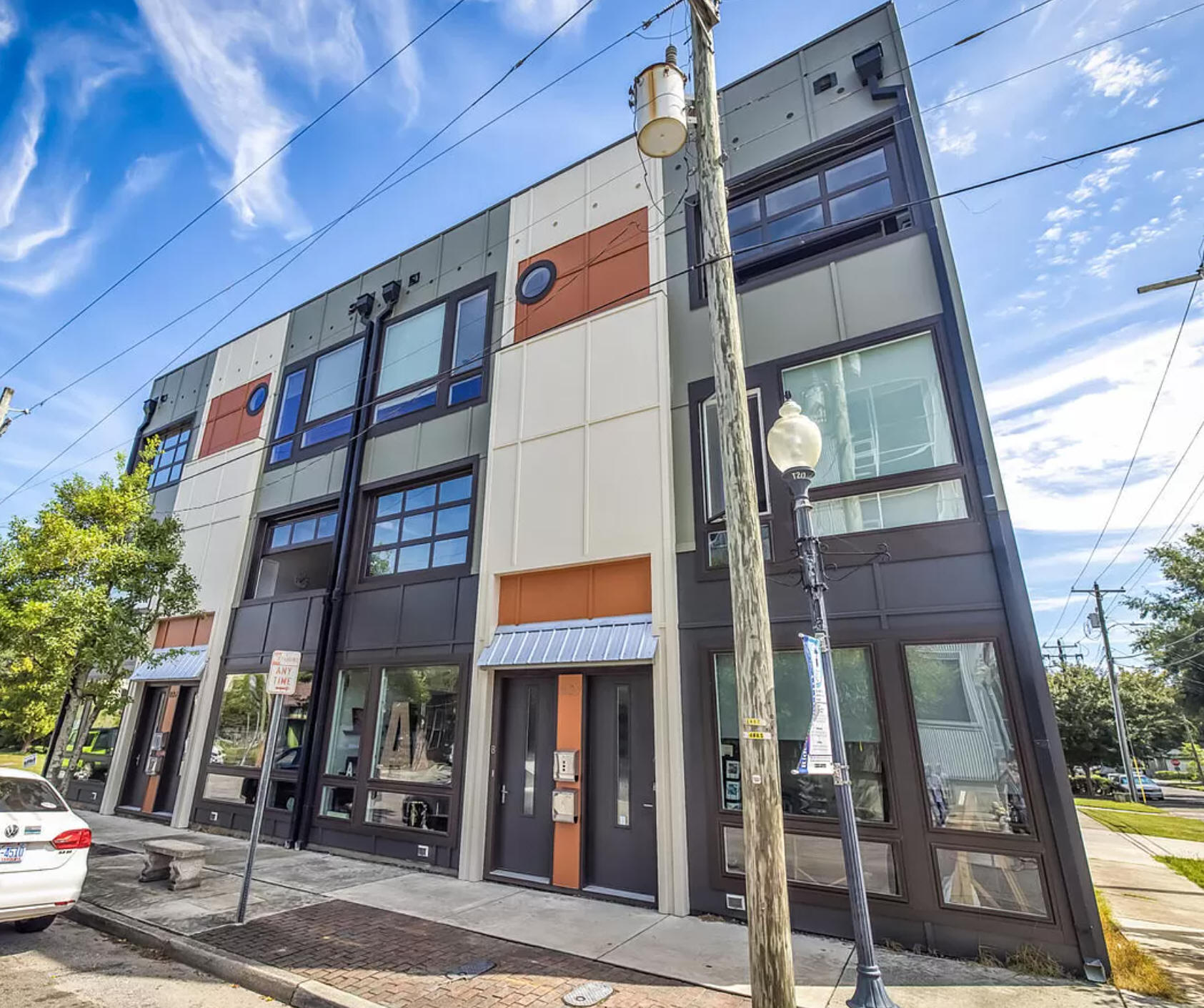 2015 - The Rogue Modern Townhomes, 802 North 4th Street, Wilmington NC. New exterior by S3 Architects.
---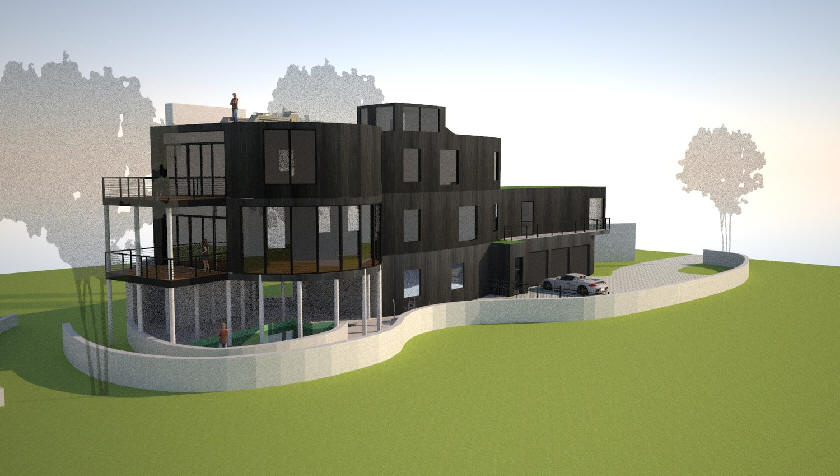 2018 - The Wind House, Bradley Creek, Wilmington NC. Unbuilt.
---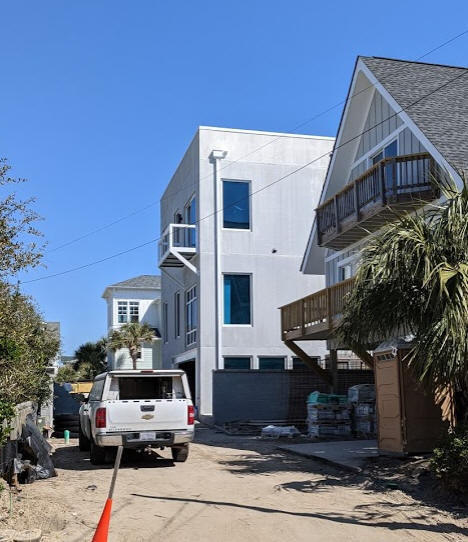 2021 - The Taylor Fife House, aka Wrightsville Meets Miami, 16 East Fayetteville Street, Wrightsville Beach NC.
---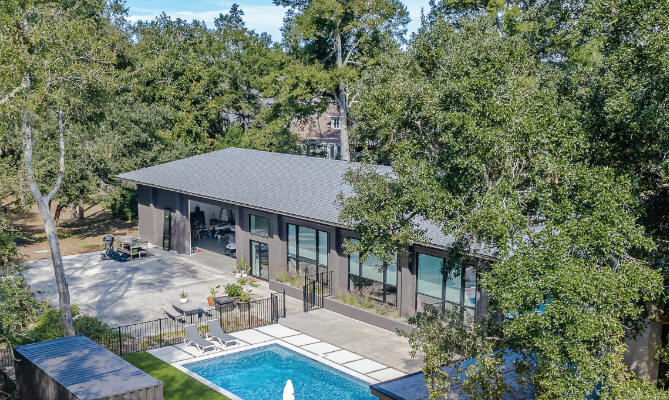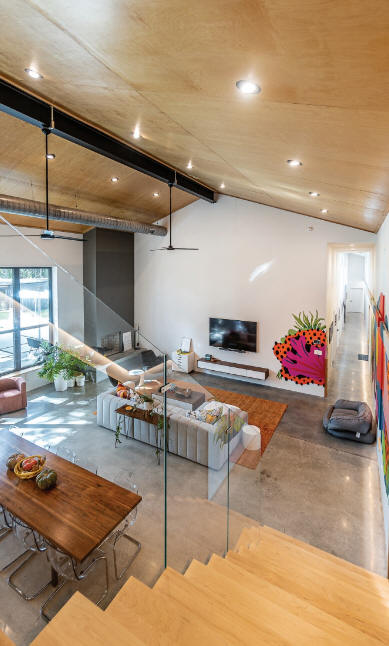 2022 - The Joel and Jayna Crittenden Conversion, 214 Beech Street, Wilmington NC. Conversion of a six-car garage into a guest and poolhouse. Featured in Wrightsville Beach Magazine.
---
Sources include: Romero Architecture.