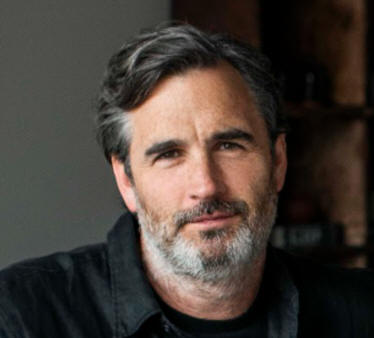 PARKER JACKSON PLATT (1972-)
Platt grew up in Pittboro NC and moved between Wilmington NC and Brevard NC when his dad worked for Ligon Flynn. He graduated from Brevard HS in 1990, then graduated from NC State, BEDA in 1994 and BA in 1999. He interned with his dad's firm in Brevard since age 13 and has worked there ever since. He became head of the practice in 2020.
---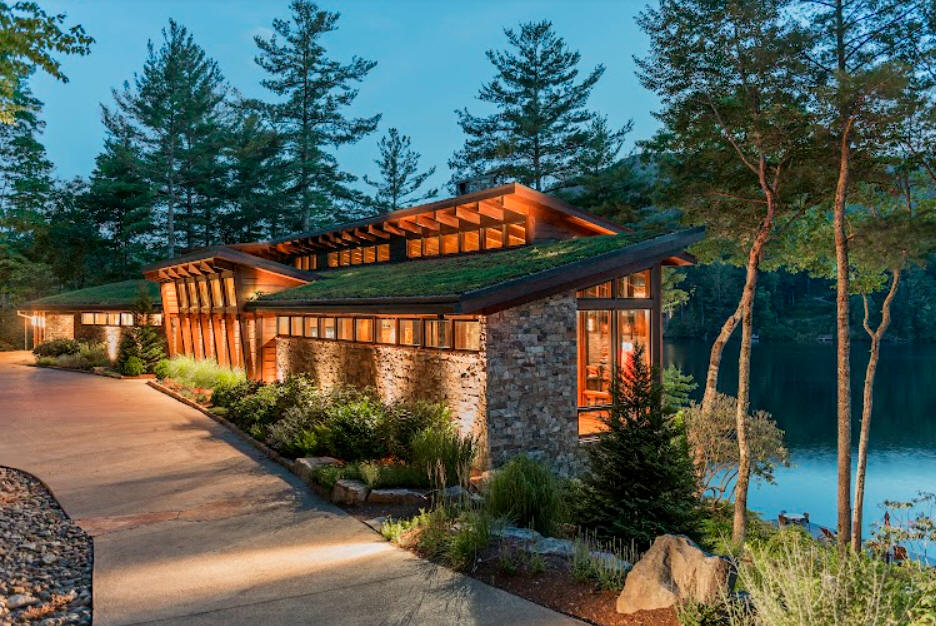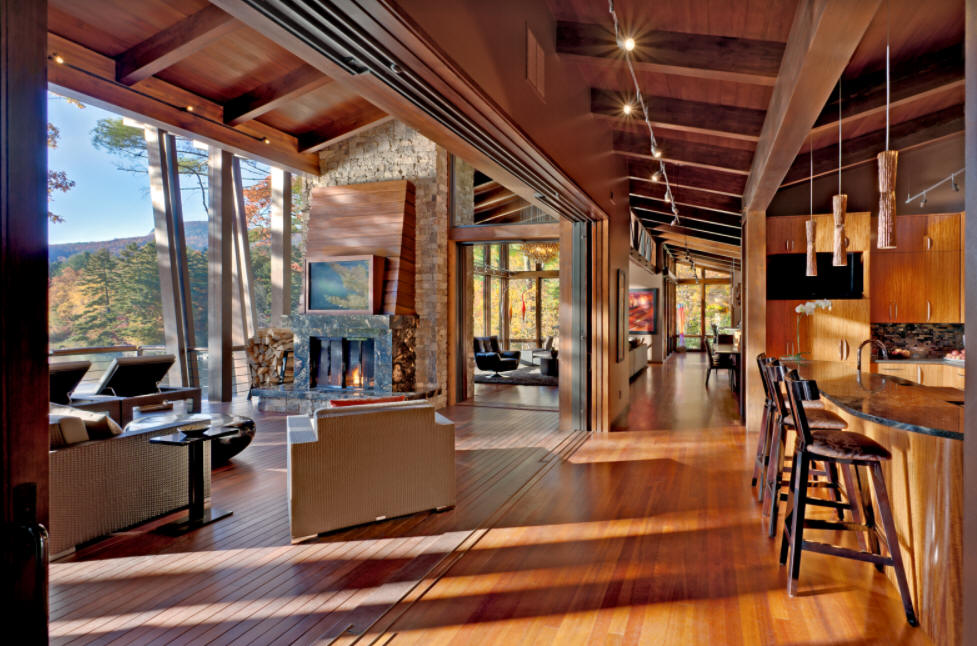 2012 - aka House on the Edge, Lake Toxaway NC. Built by Holbrook and Nichols. Photos by Todd Crawford and Jerry Markatos.
---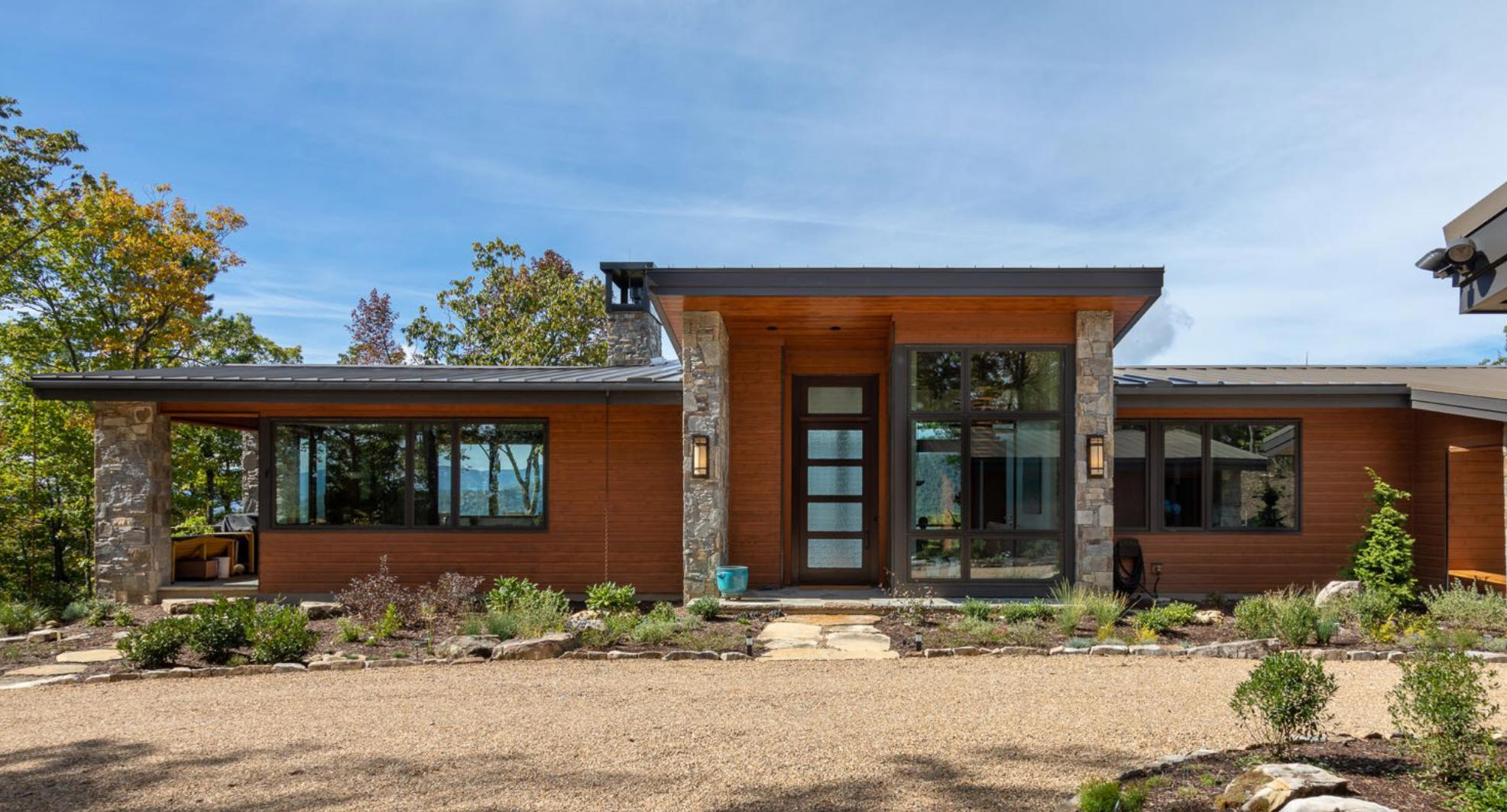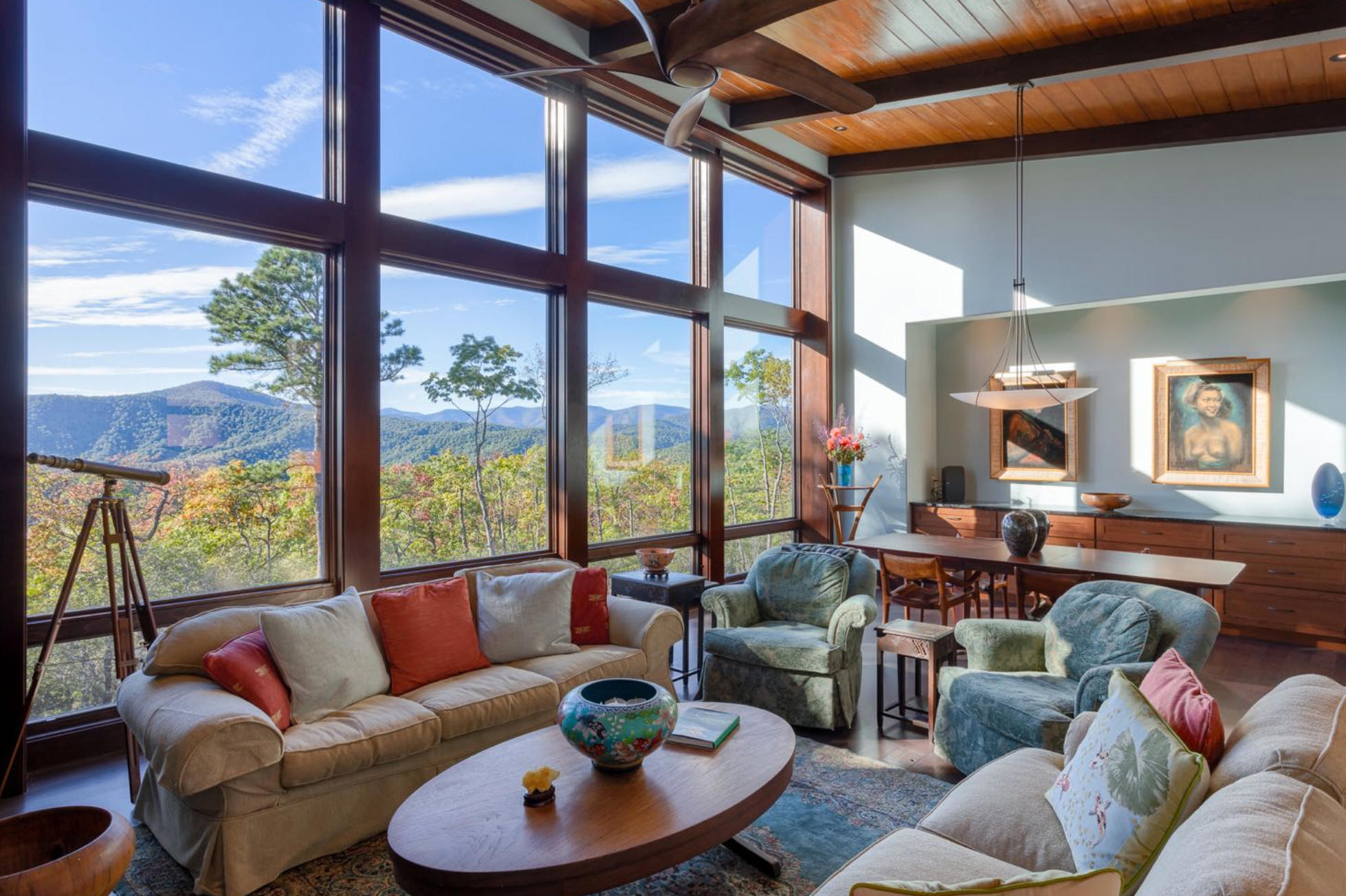 2019 - aka Sutton's Peak House, Brevard NC. Built by Tyner Construction. Photos by Kevin Meechan.
---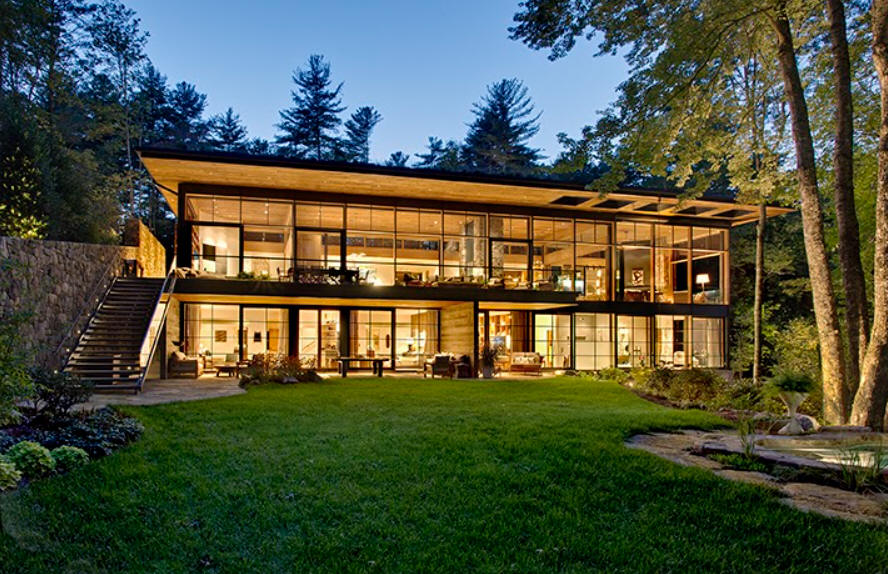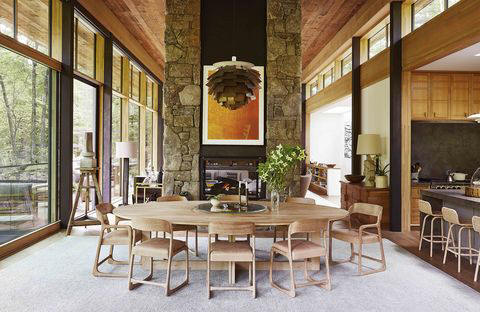 Main house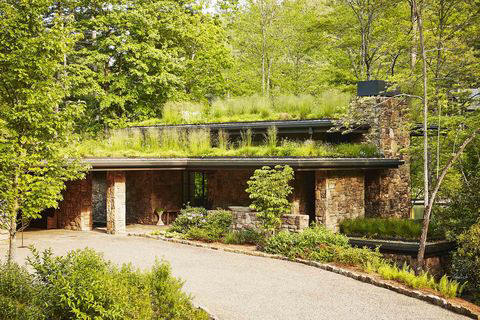 First guest house
2017 - aka Lakeside Lodge, Camp Mending Hart, Lake Toxaway NC. Photos, William Abronowicz; interior design, Cliff Fong. Guest house completed in 2018. Boat house completed in 2017. Second guest house completed in 2021. Built by PLATT.
---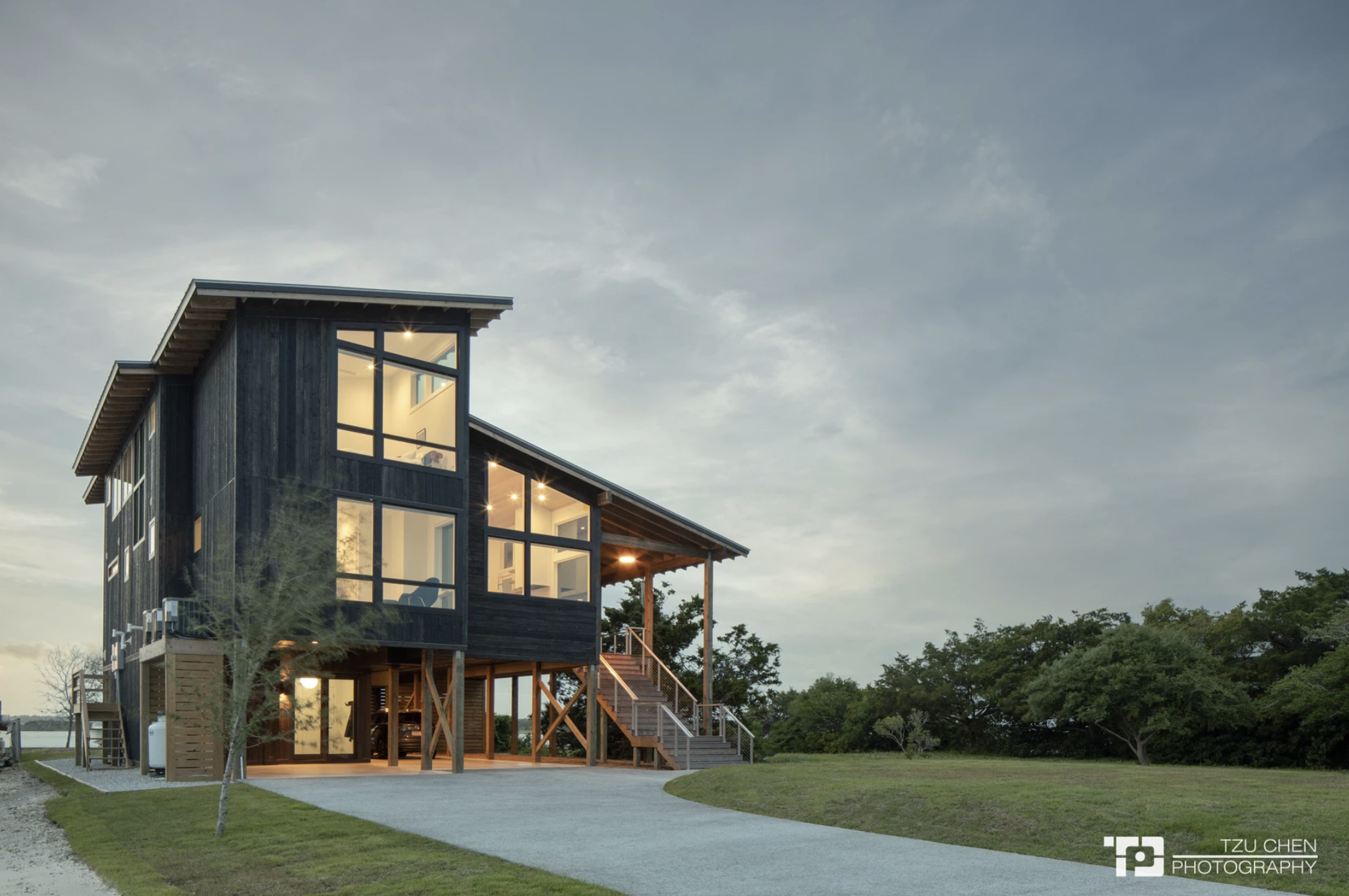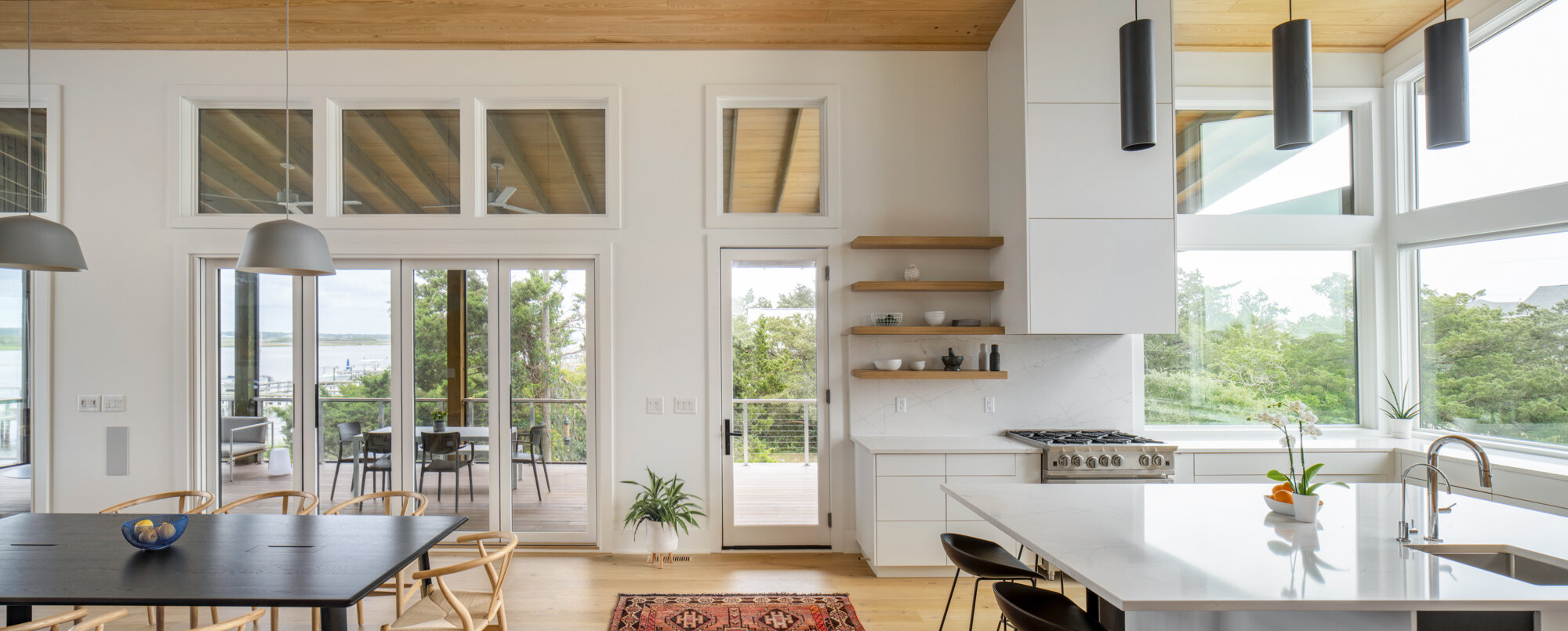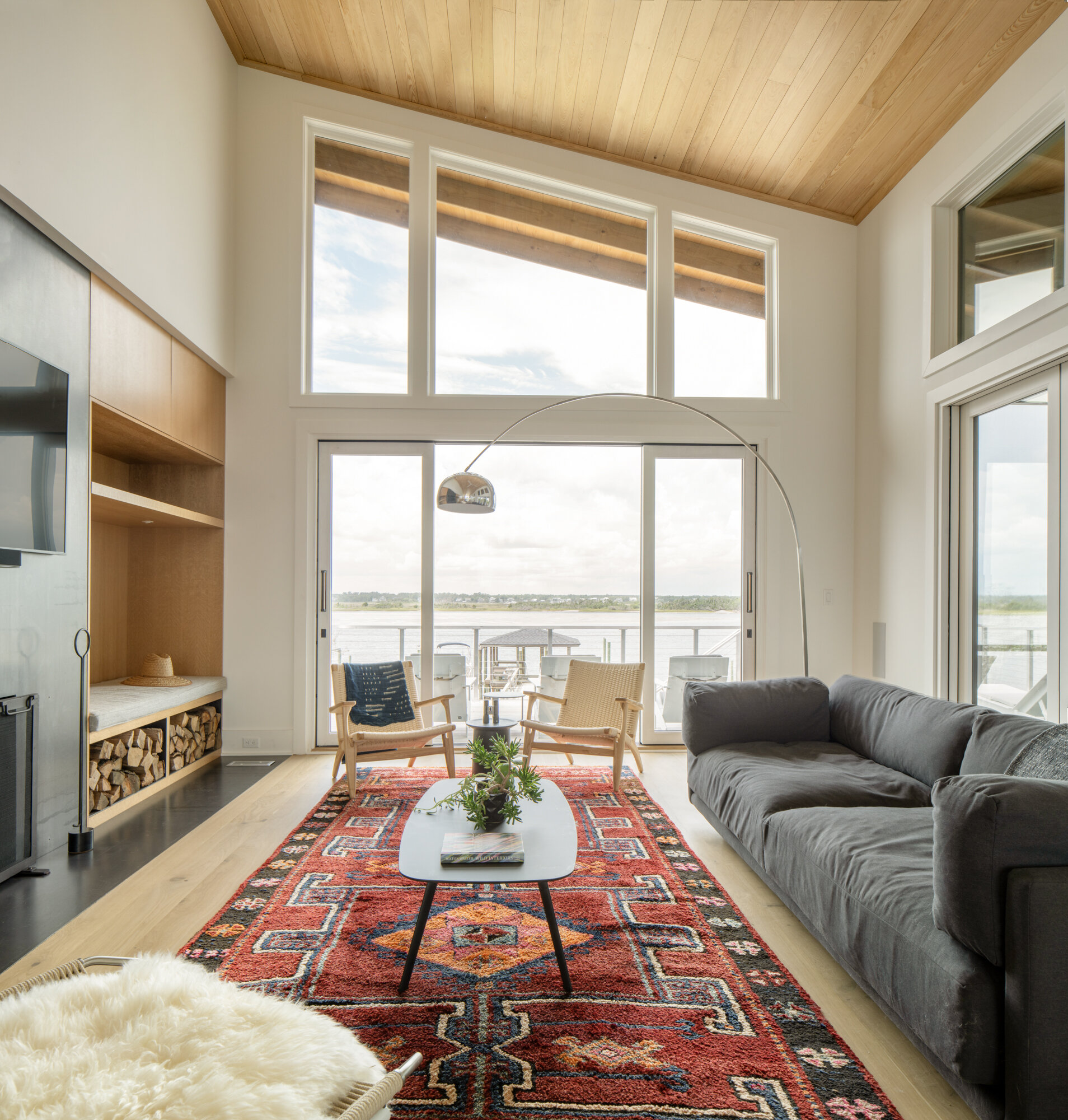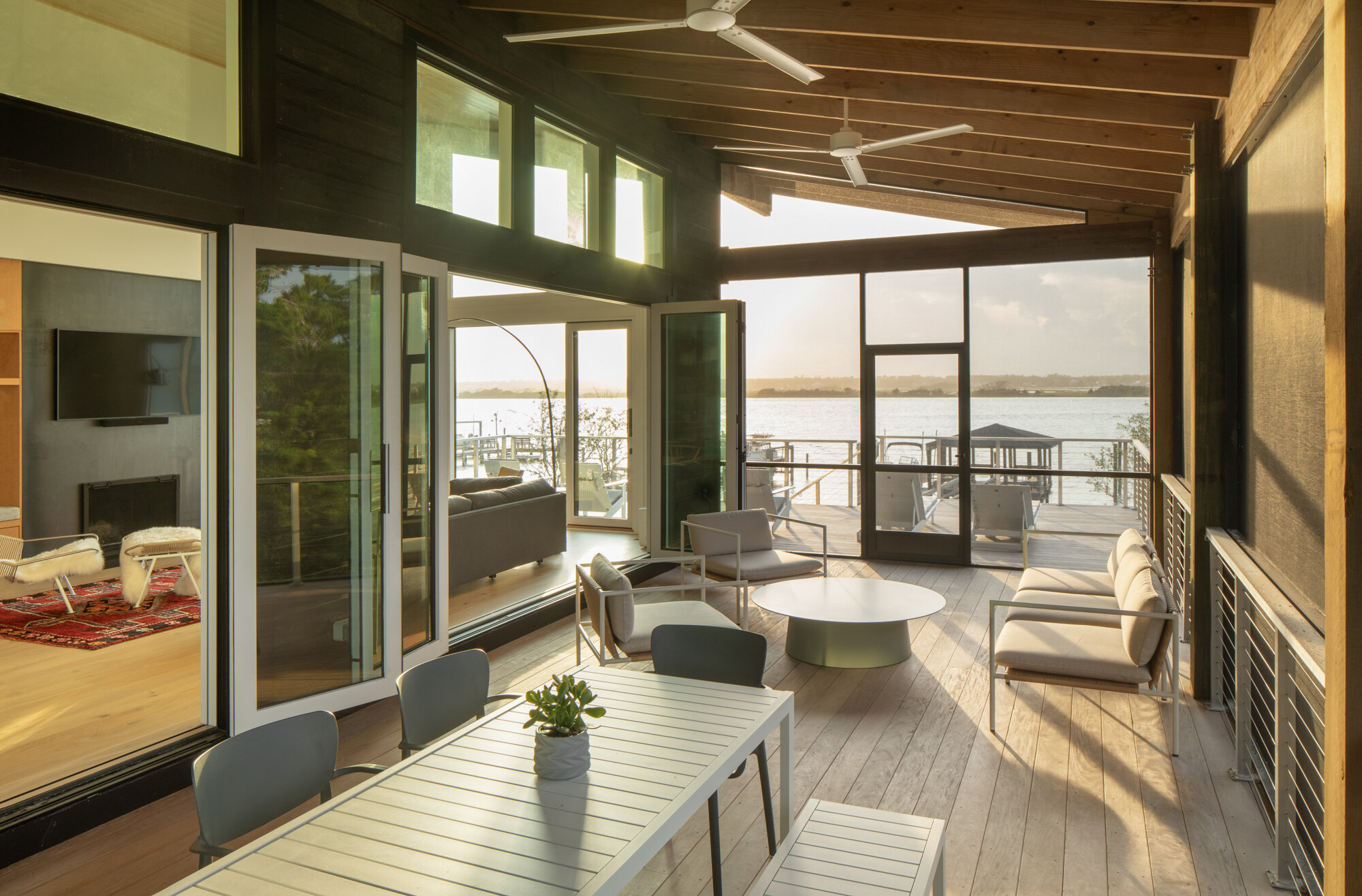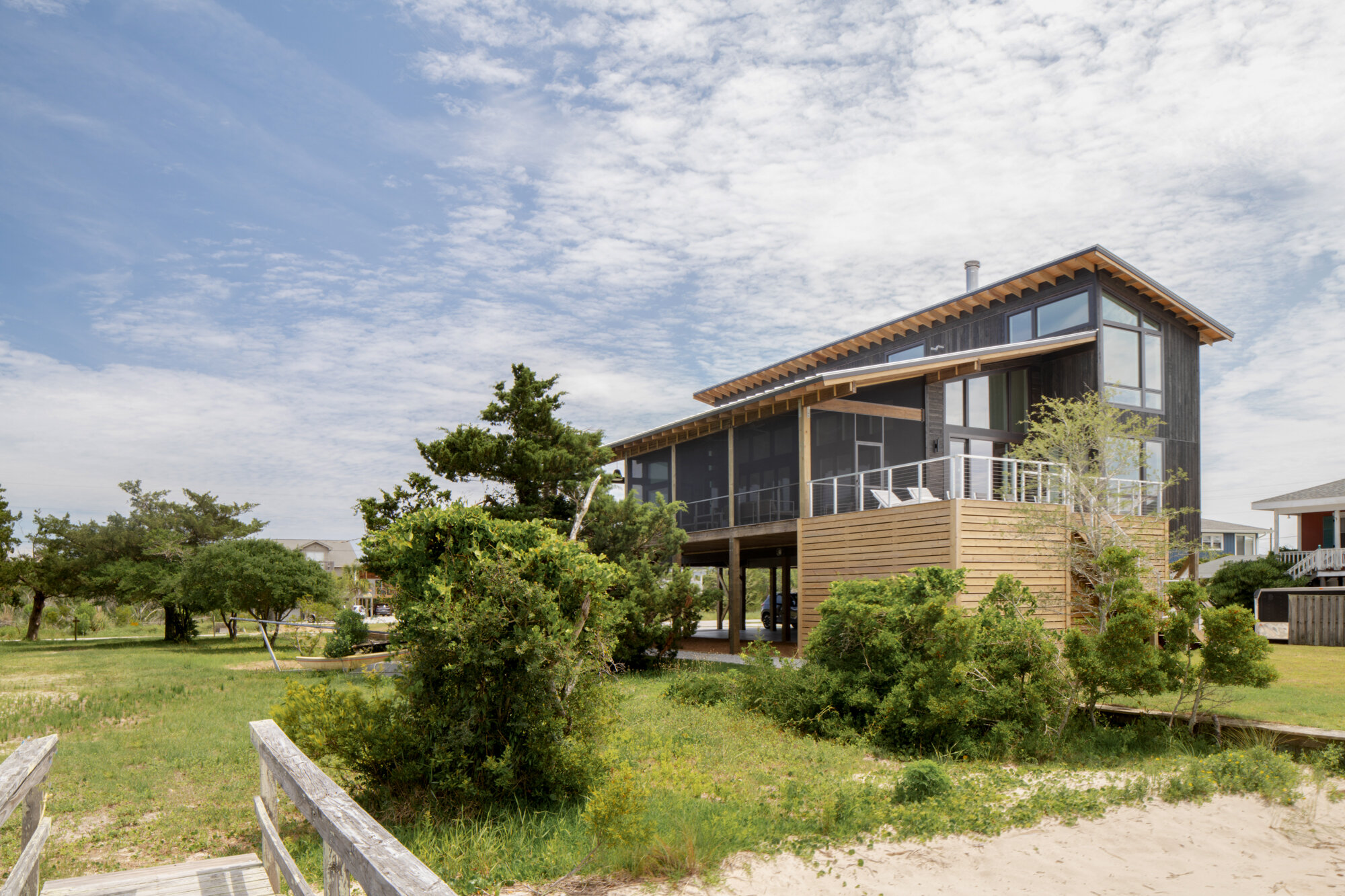 2020 - The Jennifer and Ben Barwick House, aka B Side, aka Beach Cobbler, 312 Bridgers Avenue, Topsail Beach NC. Designed with CH Architect (Jim Compton and Reid Highley). Millwork by Bo Taylor Custom Woodworking and interiors by Abby Ross at Modest Modern. Photos by Tzu Chen. Built by Ridgestone Construction.
---
Sources include: PLATT.