LEON NEHER PHILLIPS, AIA (1925-2003)
Phillips was an architect and sculptor. He was born in Long Beach in 1925 and served in the Navy in WWII. After the war, he studied at Cal Poly San Luis Obispo, graduating in 1951. Then he worked for Lloyd Fletcher, Walter Wagner and Partners, Cliff Harding, Ernest McCoy, Harding Choy Gaines, Harding Mueller, Archuleta Eddy Paynter, and BFGC Architects.
---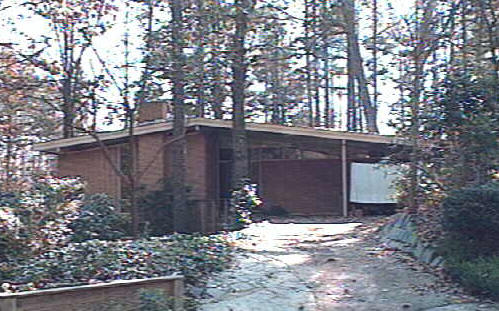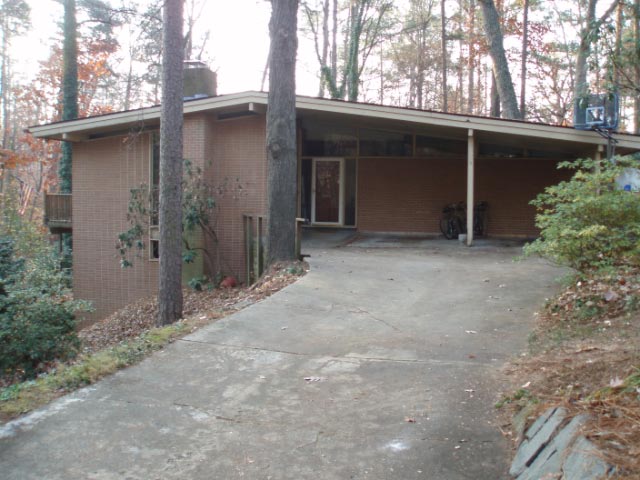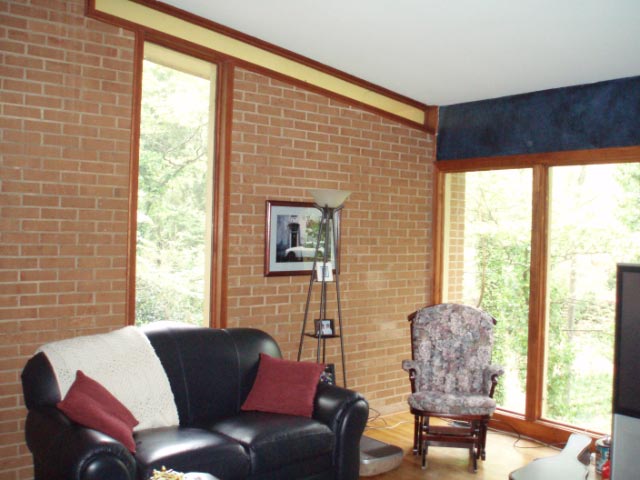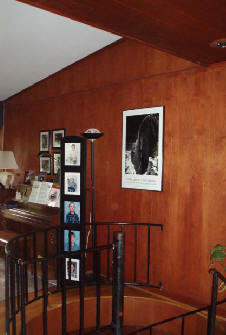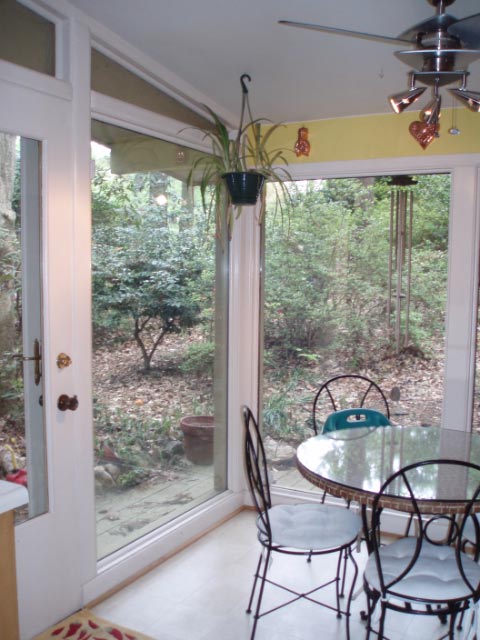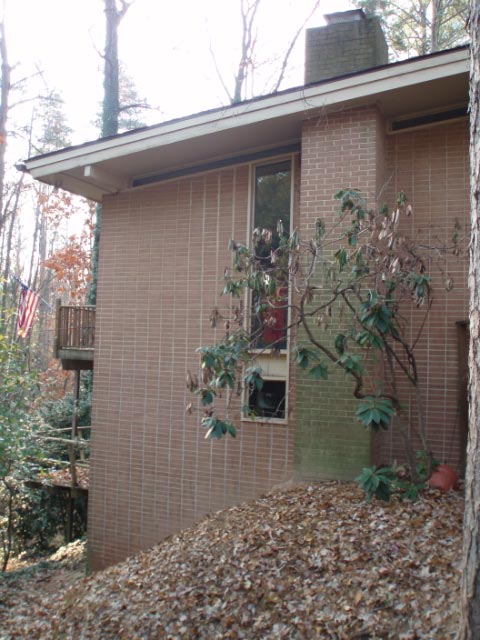 1967 - The Lyle and Marcia Phillips Residence, 2005 Hillock Drive, Raleigh NC. Leon Phillips was Lyle's brother. Built by Dan Cameron, Cameron Construction Company. Sold in 1985 to John and Charlotte Schamanski. Sold in 1996 to Laura Harper. Sold in 2015 to Erin N. and Michael R. Peters.
---
Sources include: Laura Harper; Marcia Phillips; AIA Golden Empire.