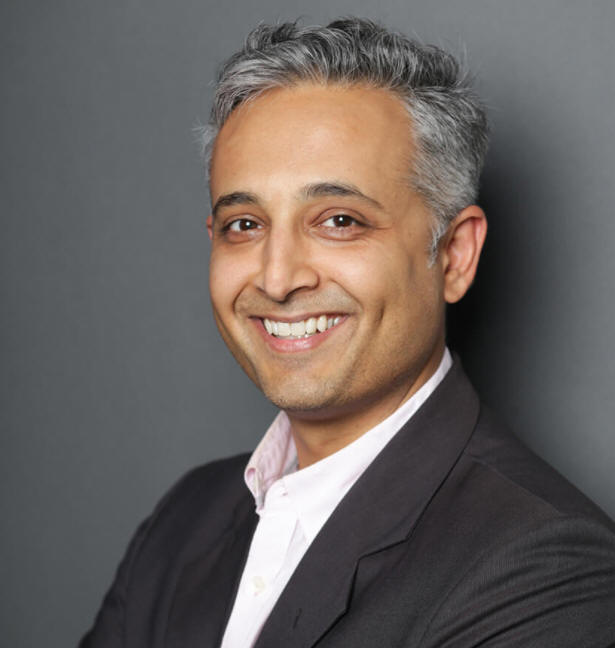 SANJEEV PATEL (1973-)
Patel grew up in Chicago and lived in New Orleans LA, New Jersey, and Durham NC, graduating from the NC School of Science and Math. He graduated in 1994 from the University of Virginia in Architecture. After working for Kenneth Schwartz in Charlottesville VA, he went to SCI-ARC, getting a master's degree in 1998. He worked for Chu+Gooding in Los Angeles then came to Duda Paine in Durham in 2000, rising to Principal.
---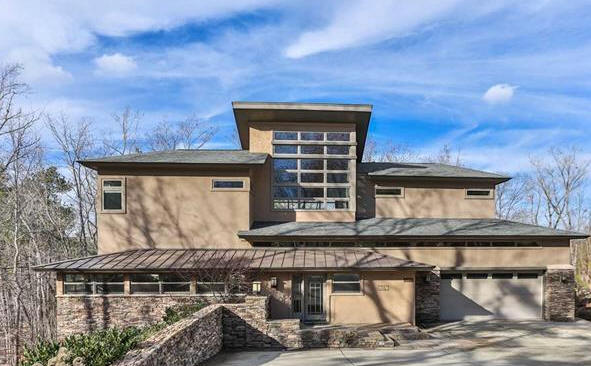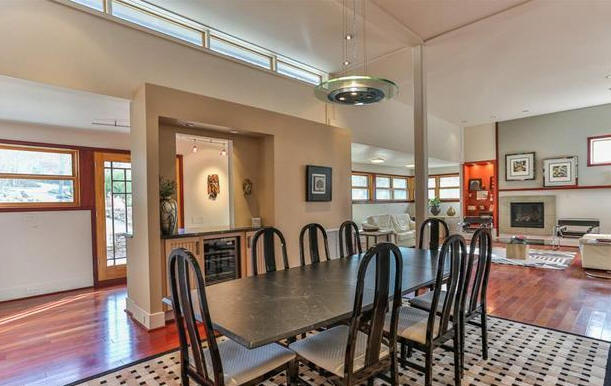 2008 - The Janak and Gira Choksi House, 51310 Eastchurch, Governors Club, Chapel Hill NC. Sold in 2021 to Charandeep Signh.
---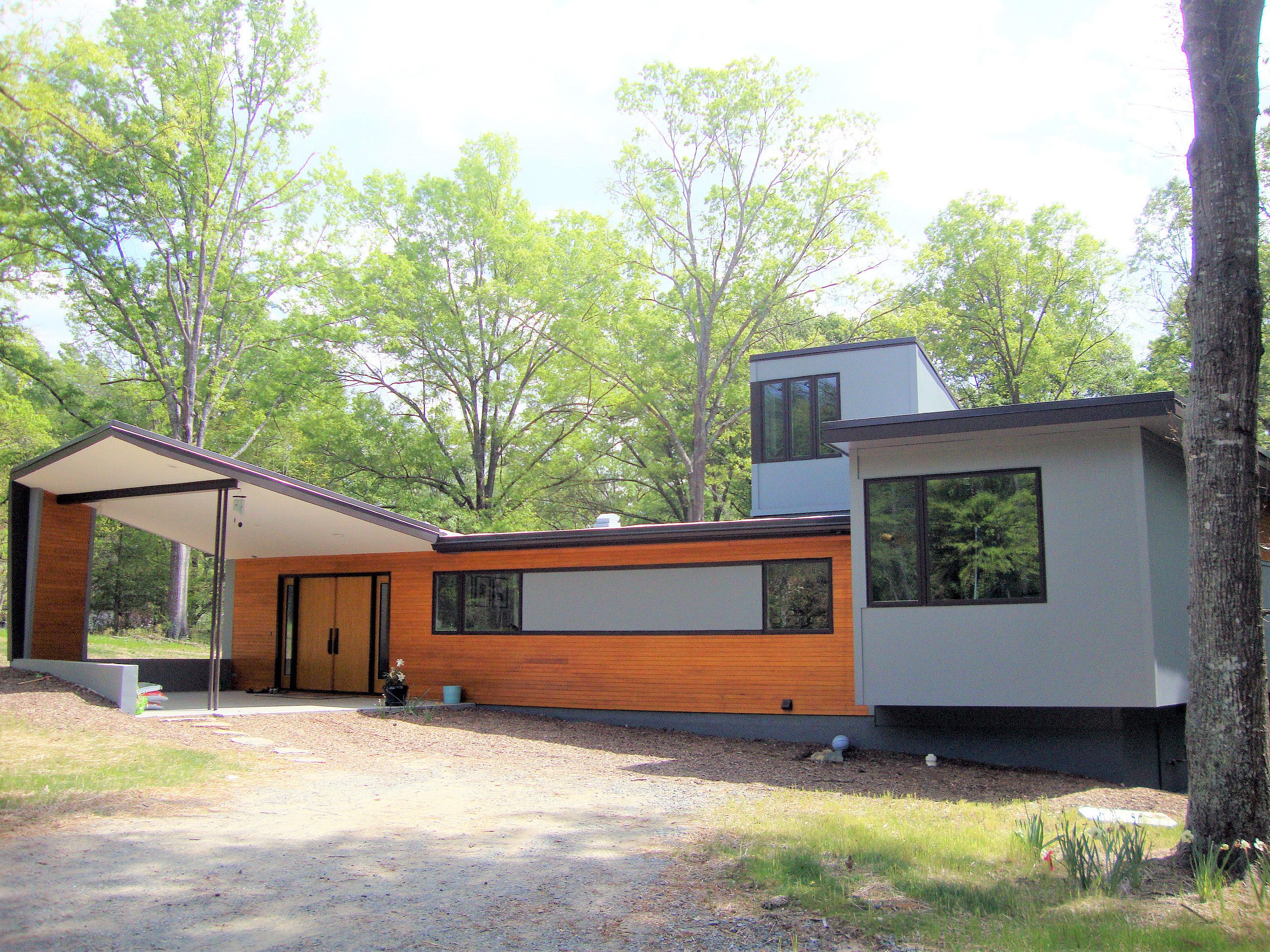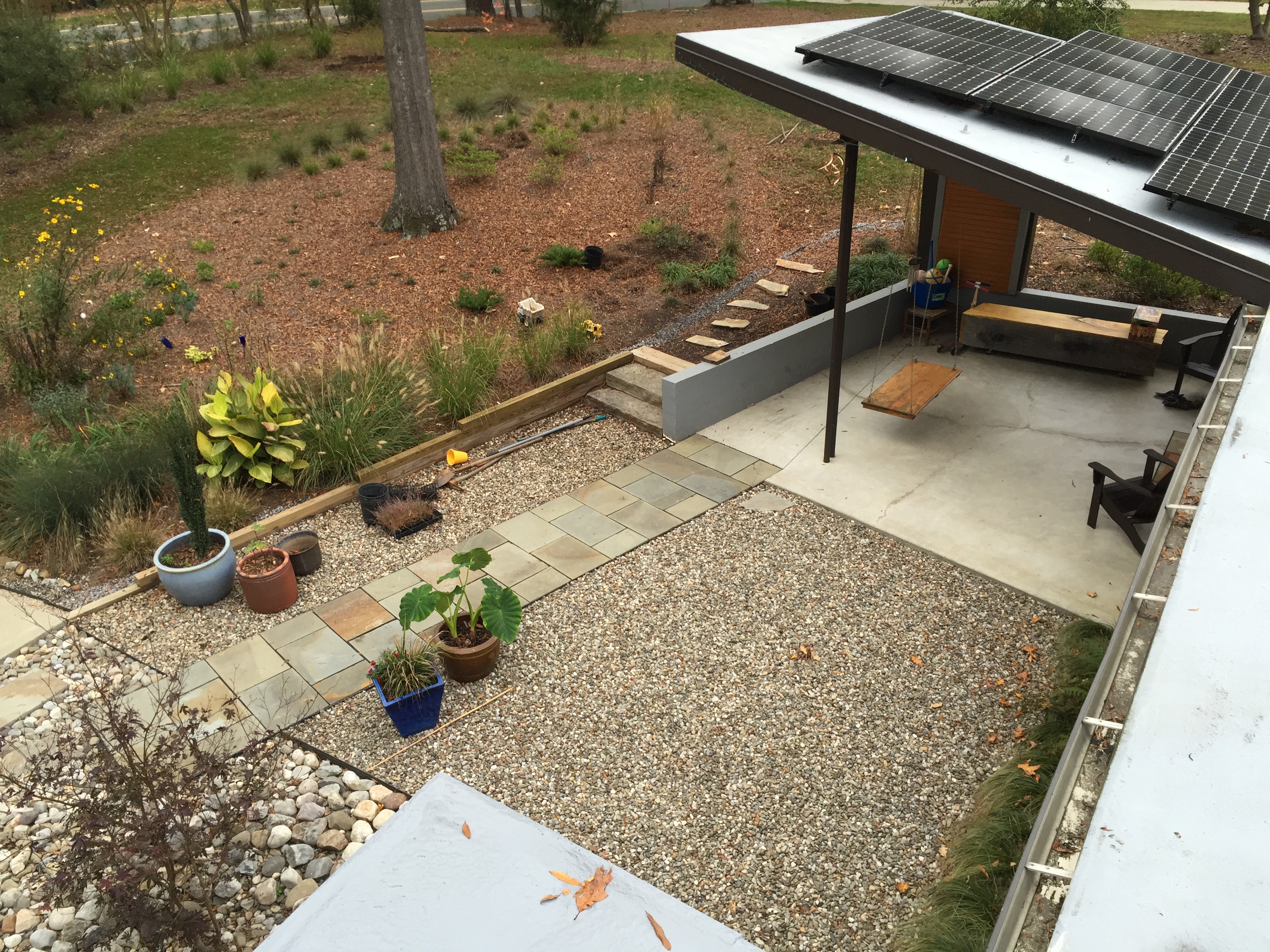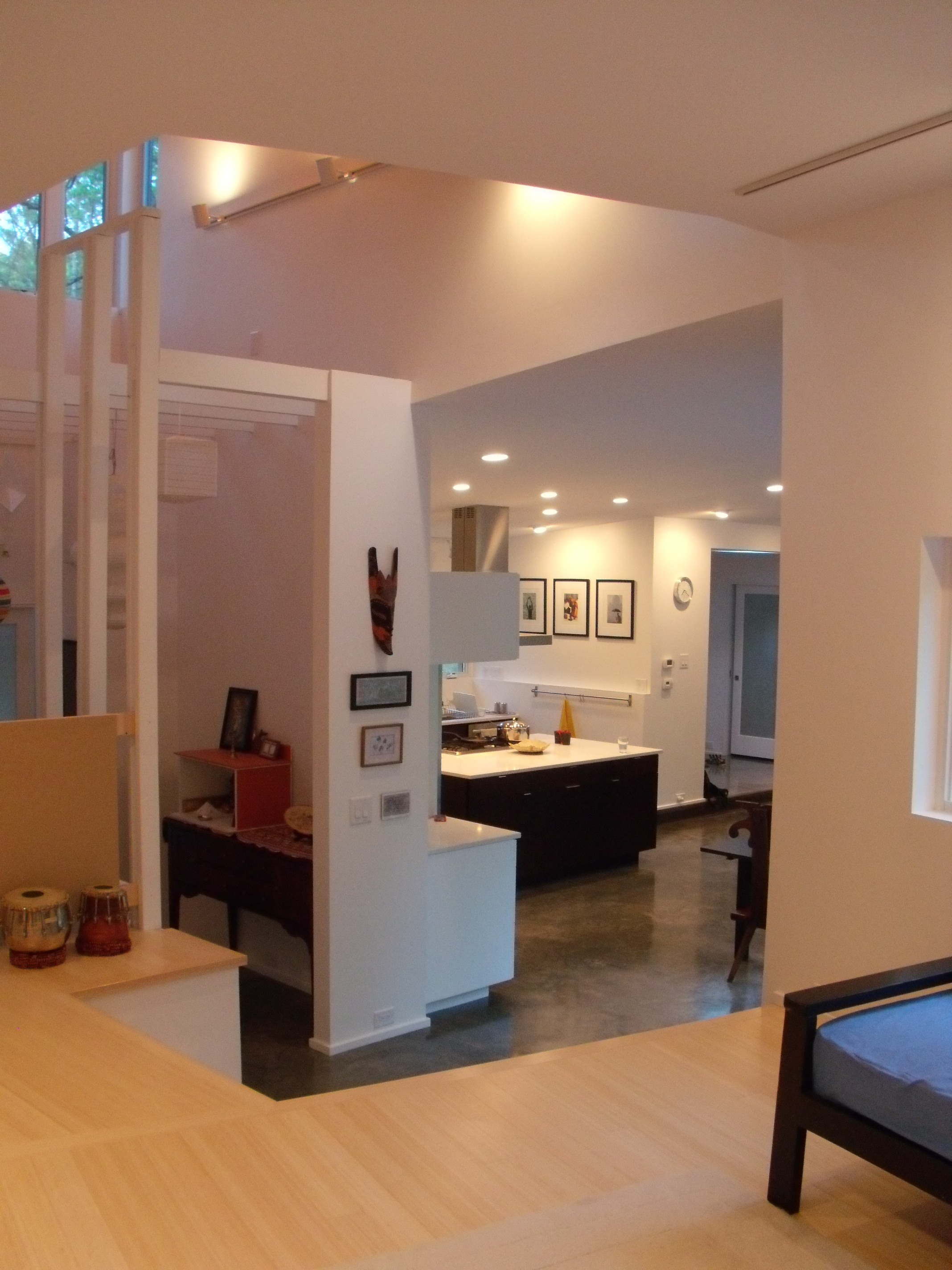 2012 - The Sanjeev and Kajal Patel House, 3711 Swarthmore Road, Durham NC. Built by Rick Allen, Synergy Building.
---
Sources include: Sanjeev Patel.