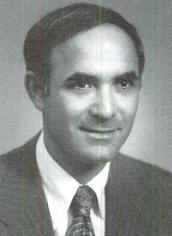 MICHAEL DAVID NEWMAN (1936-)
Newman was born in New York City and grew up all around the country as part of a military family. He graduated from Cornell University in architecture in 1962 and joined Lashmit Brown Pollock where he became a partner in 1966. In later years he was Managing Partner in Newman Van Etten Winfree, Newman Calloway Johnson Winfree, Newman Jones, and Newman Peterson. He was President of AIANC in 1976. He retired in 2004 and started a second career as a sculptor, specializing in large scale outdoor steel pieces. He went back to school in Fine Arts at the College of Charleston.
If you know more about Michael Newman's houses, please contact us.
---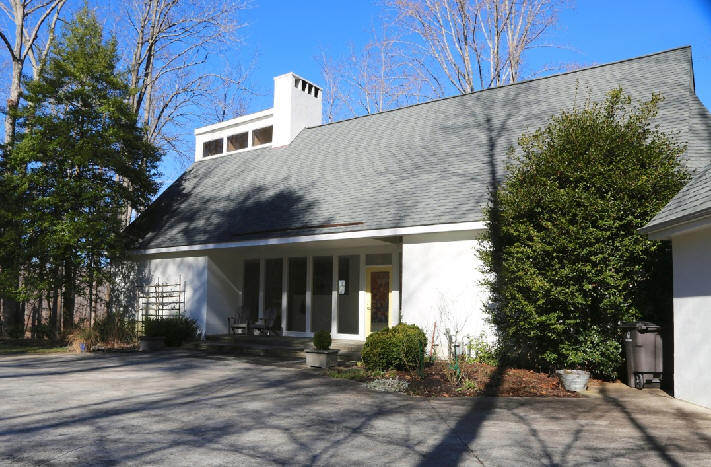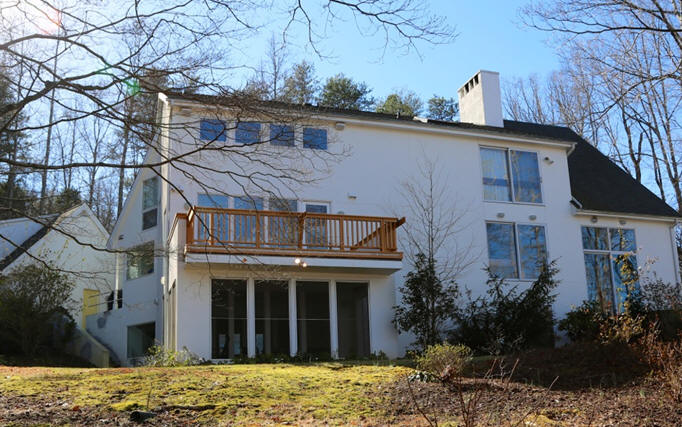 1974 - The Michael and Tog Newman Residence, 4400 Cold Springs Road, Winston-Salem NC. Sold in 1999 to David and Elizabeth Lubin. Photos by Duffy Healey.
---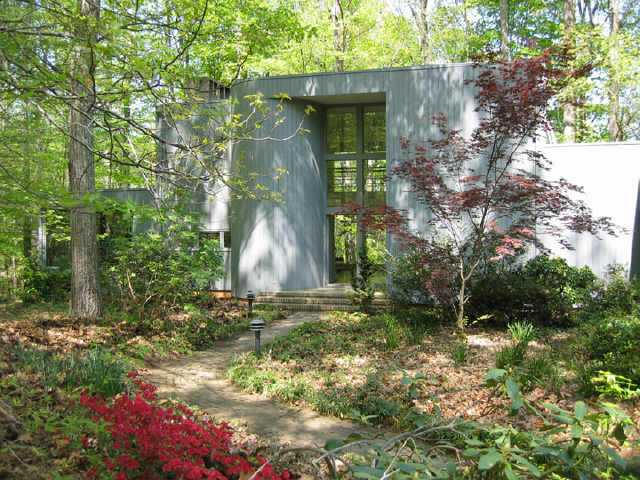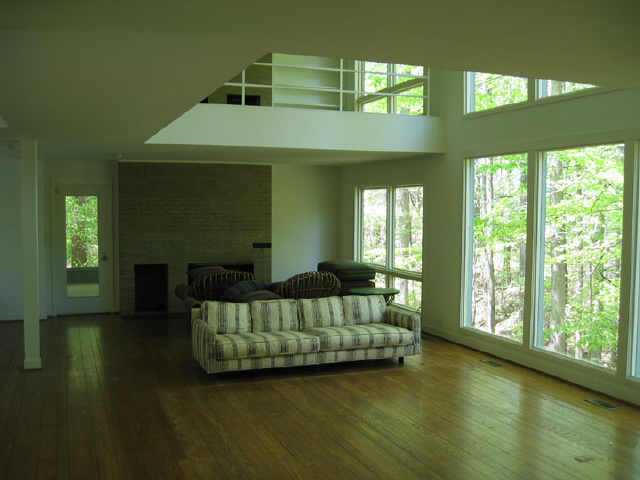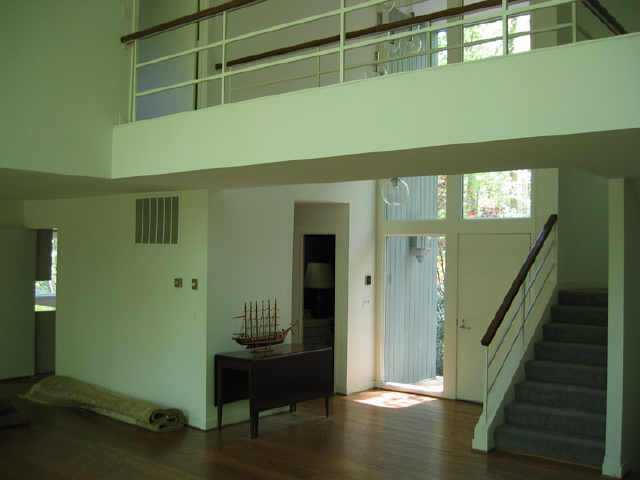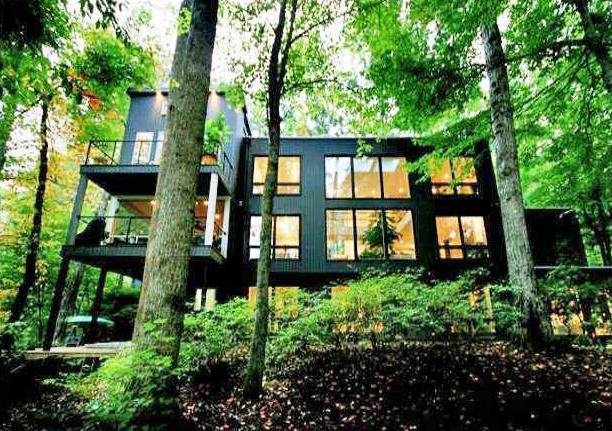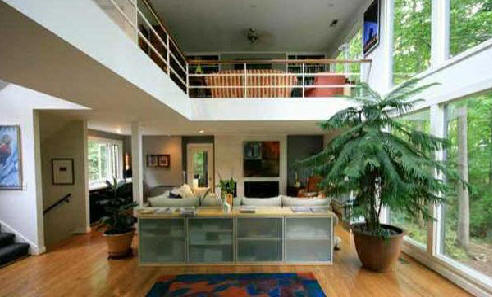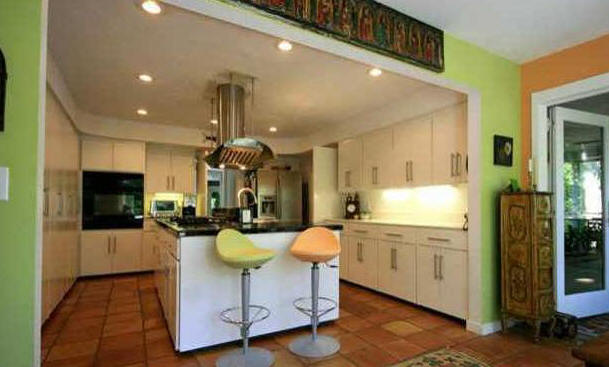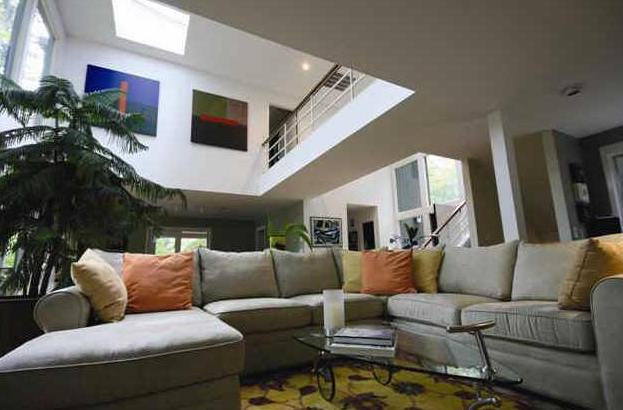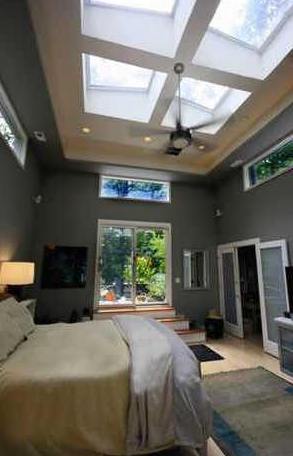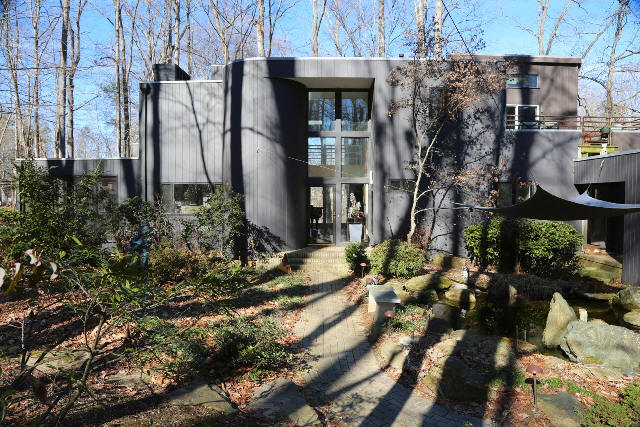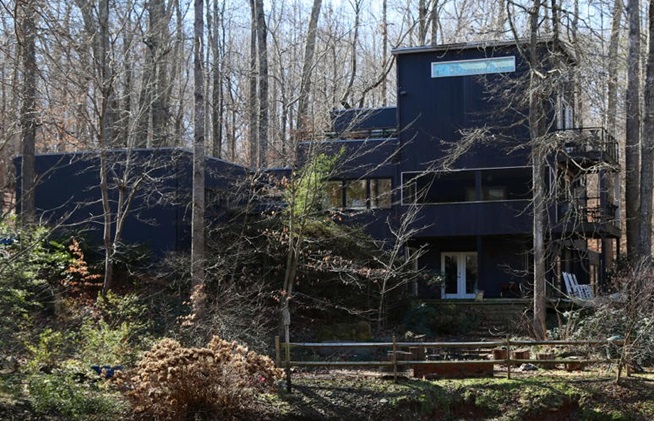 1976 - The Nelson and Gretchen Grice House, 4200 Cold Spring Road, Winston-Salem NC. Sold in 2005. Renovated, photos 4-8. Sold in 2009 to John and Holly Tate. Sold in 2021 to Nicolas Gonzalez and Jennifer Ford. Bottom two photos by Duffy Healey.
---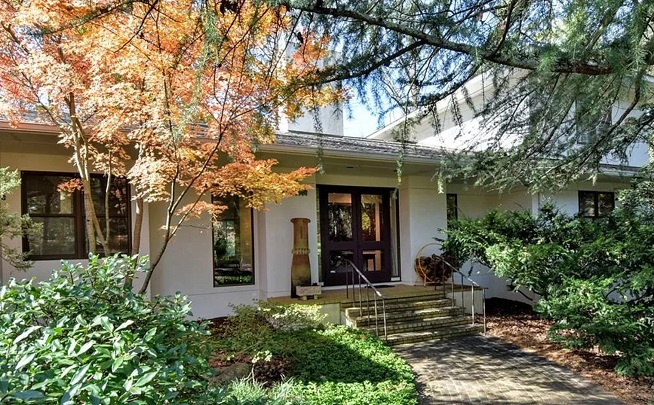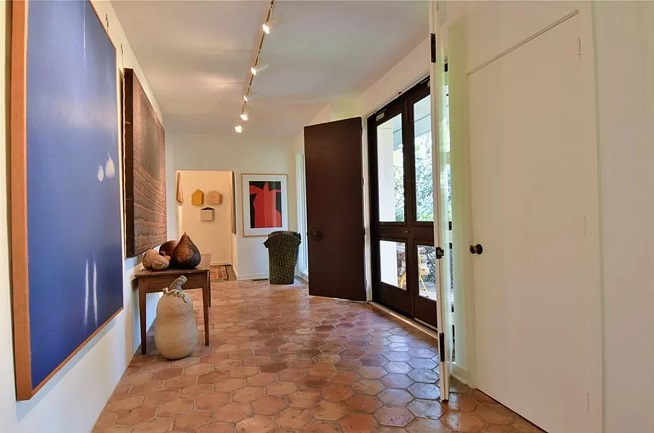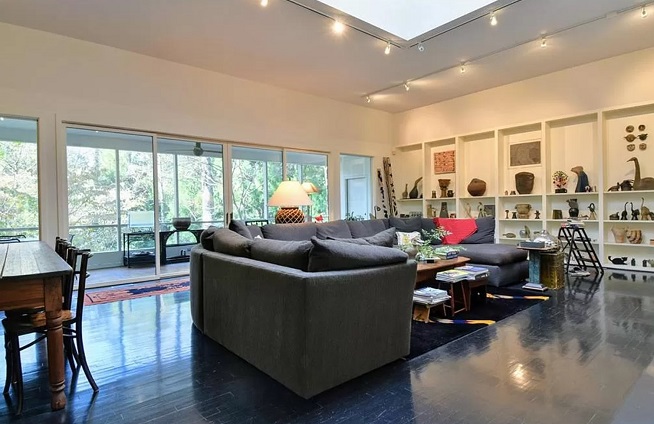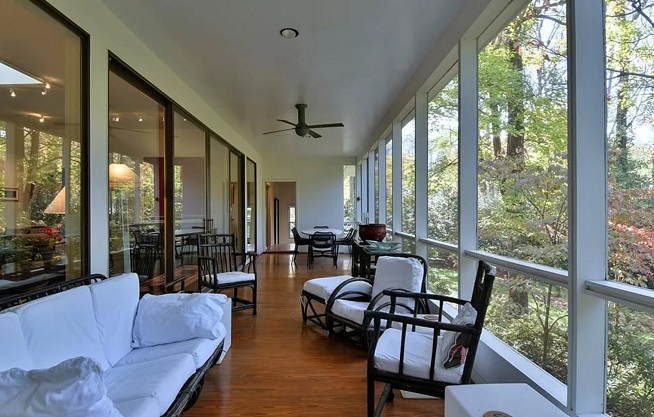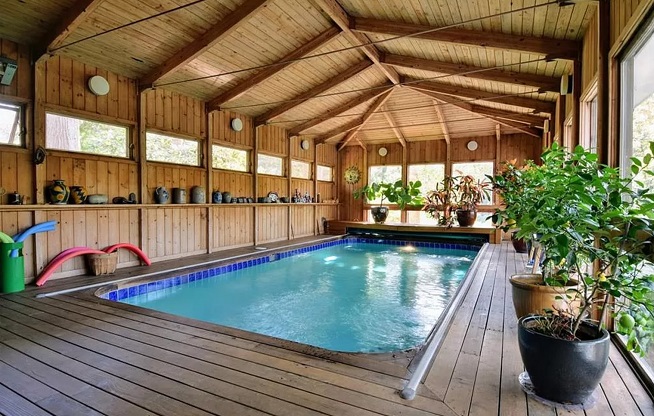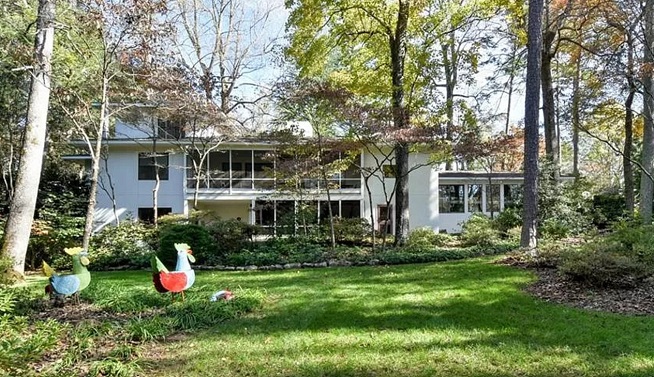 1977 - The Winfield and Mary Blackwell House, 2627 Club Park Road, Winston-Salem NC. According to the Blackwells' daughter, Mary Beth Blackwell Chapman, the design was inspired by the book, The House in my Head by Mary Rogers. Sold in 1997 to Frederick and Perry Craven. Sold in 2021 to Andre and Mary Craig Tennille.
---
Sources include: History of AIA North Carolina, 1913-1998.