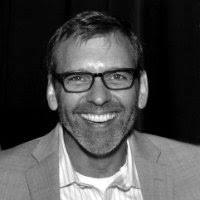 MICHAEL JOHN NEISWANDER
---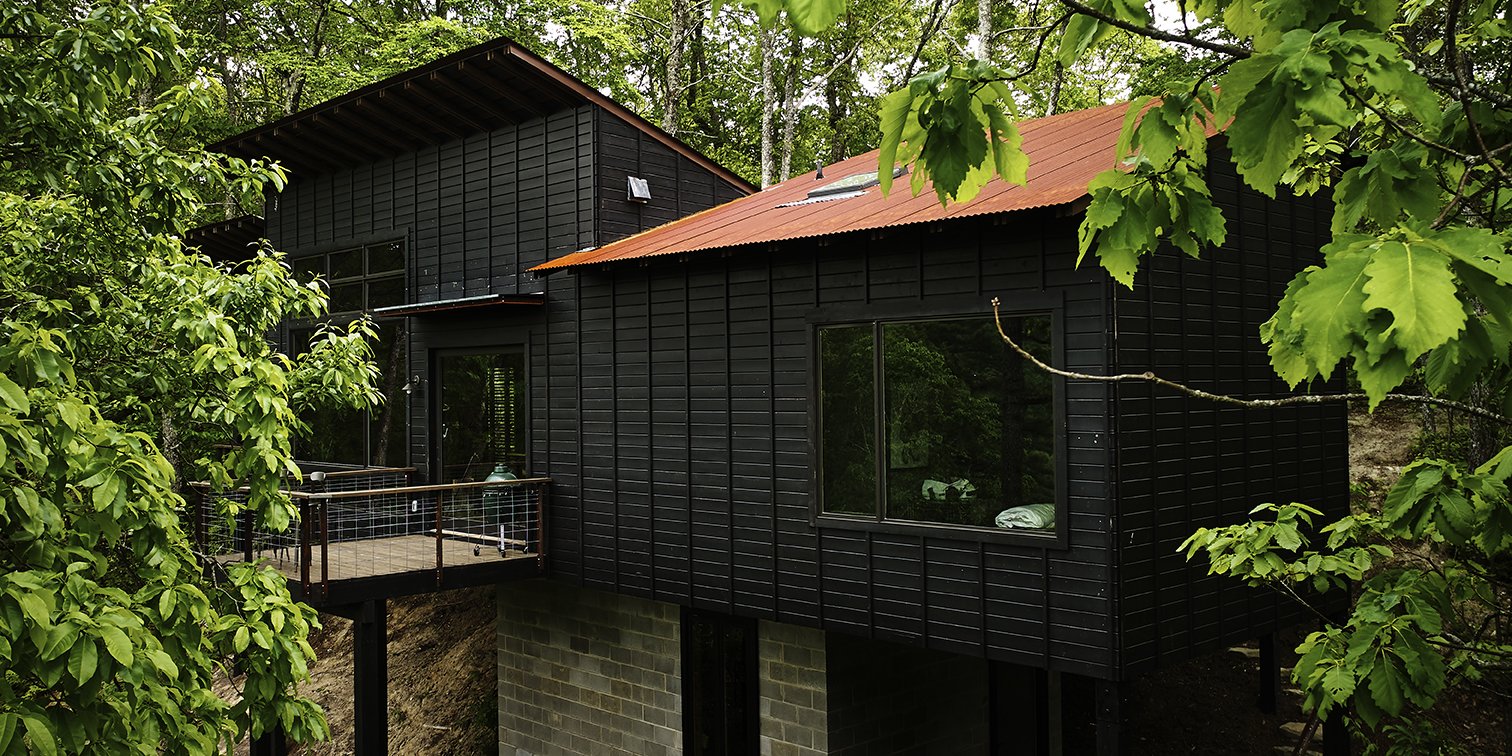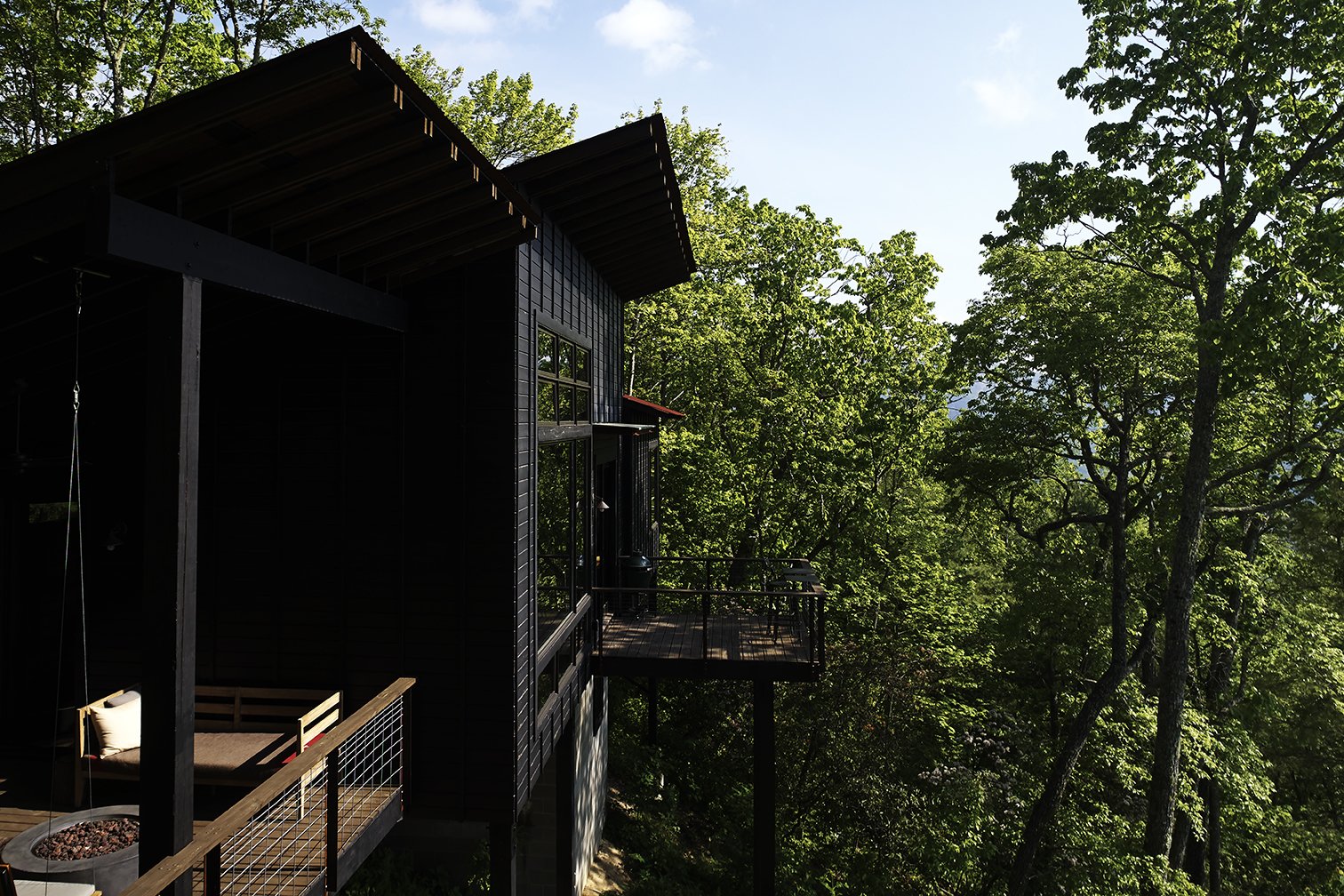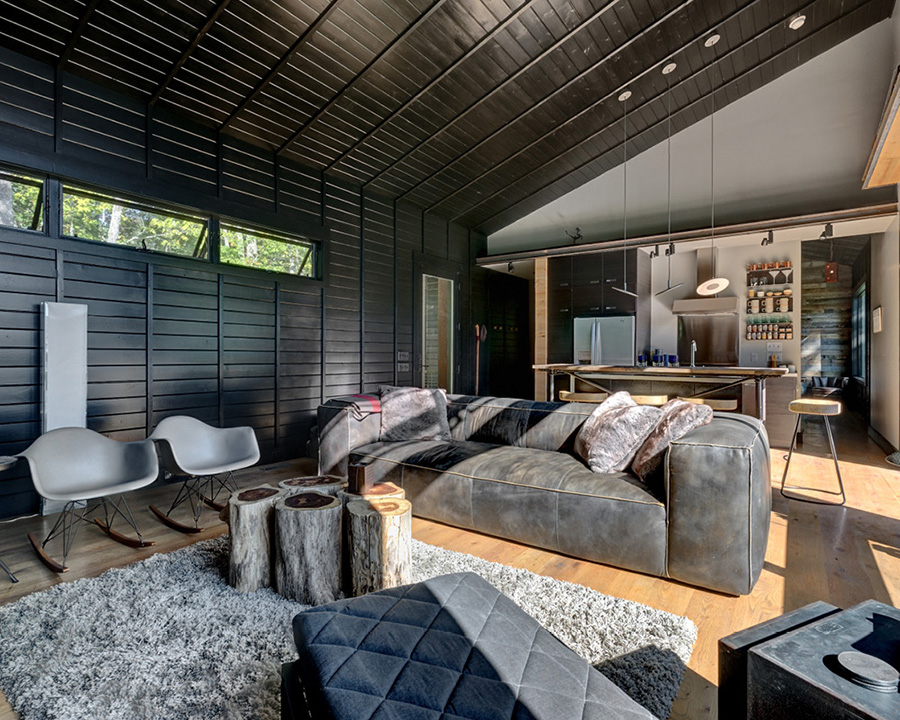 2016 - The Michael Neiswander and Nick Corsello House, aka Nantahala Retreat, 367 Evans Creek Road, Franklin NC. Won a 2016 AIA Atlanta Design Award.
---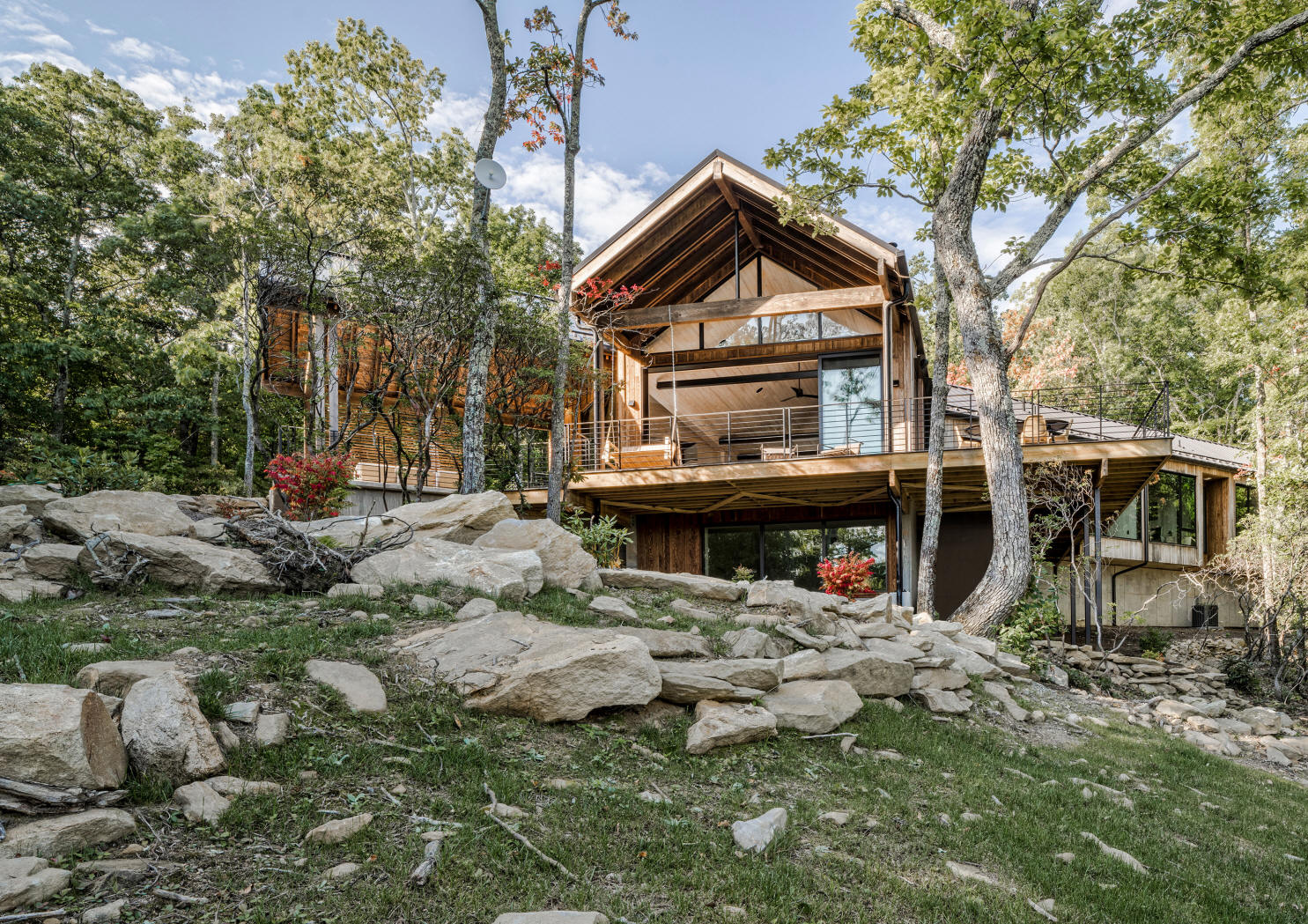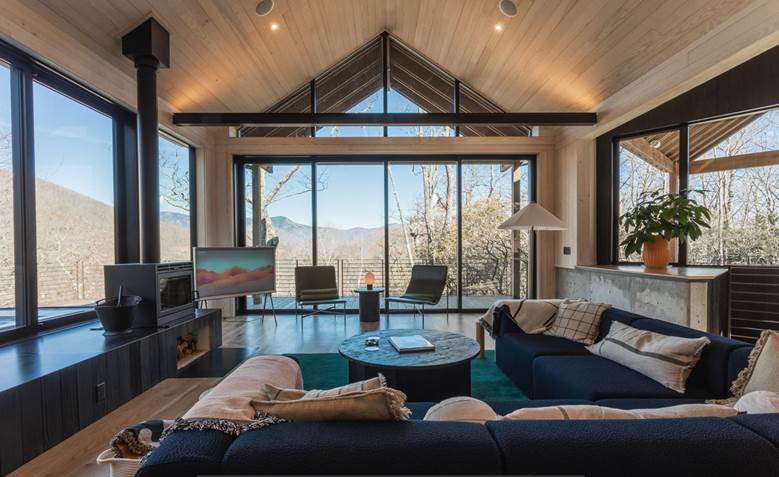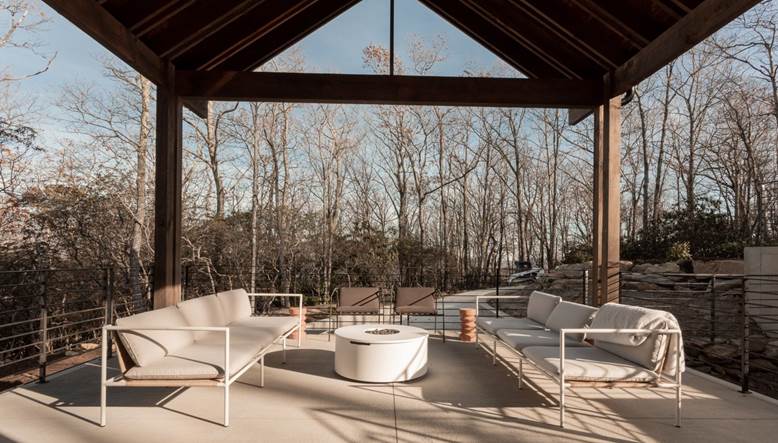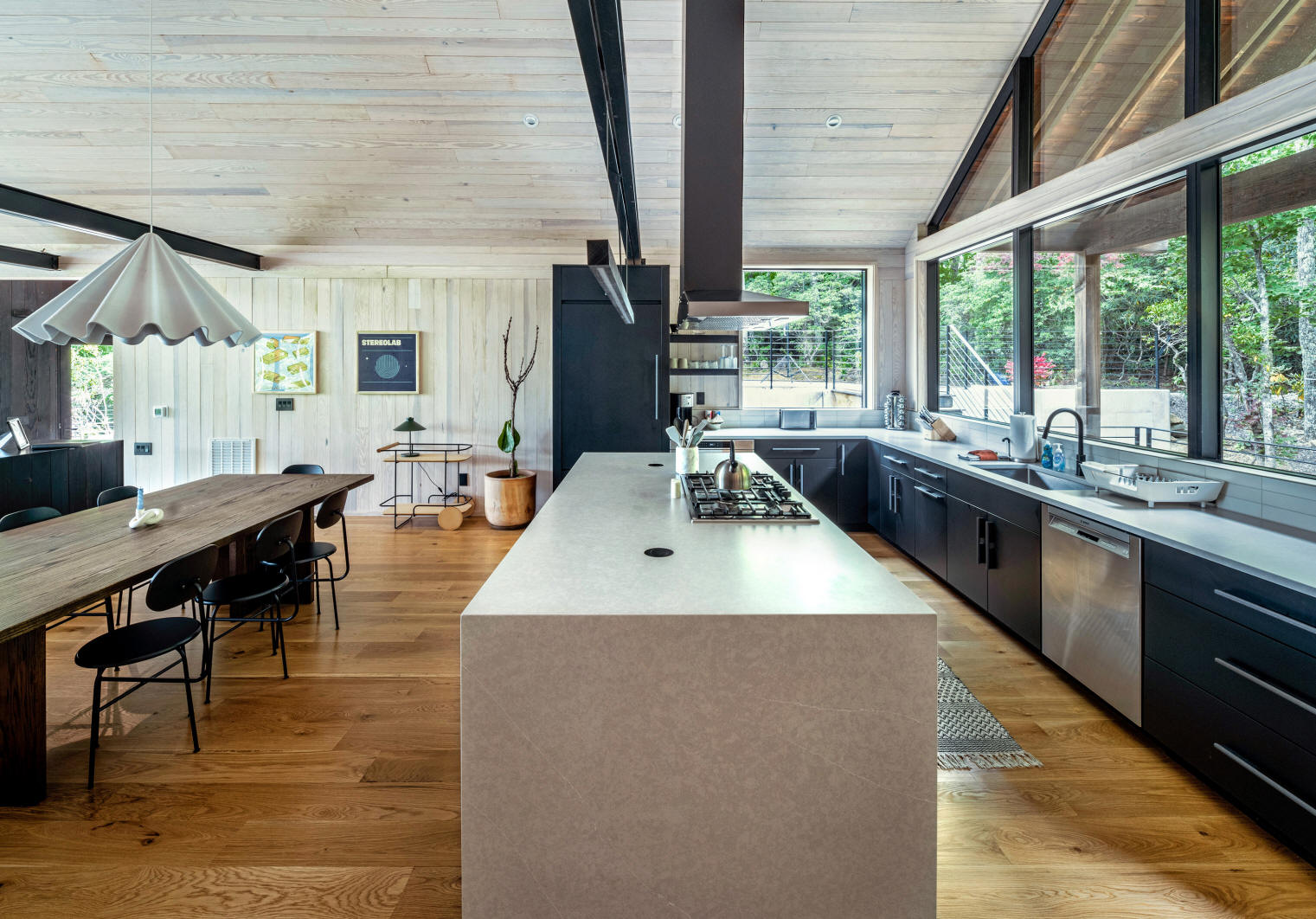 2021 - The John and Lydia Foreman Vacation House, aka The Black Mountain Cross Cabin, 6 Oak Ridge Trail, Black Mountain NC. Built by Steel Root Builders.
---
Sources include: Michael Neiswander; Steel Root Builders; Buncombe County property records.