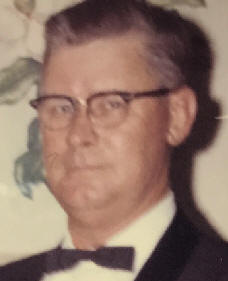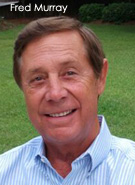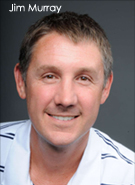 JAMES FRED MURRAY, SR. (1917-1993)
JAMES FRED MURRAY, JR. (1942-)

JAMES (JIM) FRED MURRAY III (1969-)
The Murray family built many of Wilmington's most challenging Modernist houses. Many times, they rescued client architects through translating wildly theoretical elements into load-bearing, practicalrealities.
Fred Murray Sr. was born in Burgaw NC. He was a general contractor active in Wilmington as J. Fred Murray Contractor. He worked with leading Modernistarchitects such as Robert Oxenfeld, Haywood Newkirk, Ligon Flynn, Ballard McKim & Sawyer, and Henry Johnston. He did a great deal of building on Figure Eight Island, including the Marina.
Fred Murray Jr. grew up in Wilmington. He graduated from NCSU in 1965 with a degree in Civil Engineering, Construction Option. After spending time working for Daniel Construction International, he rejoined his father in residential contracting. In 1975, as Fred Sr. was thinking about retiring, Fred Jr. started Murray Construction to continue the family tradition of finely crafted homes.
Jim Murray, Fred Jr.'s son, grew up in Wilmington. He began working on job sites at age 15. Graduating in 1991 with a degree in business administration from UNC-Chapel Hill, he worked in South Carolina providing job cost accounting software and hardware to the construction industry. He moved back to rejoin Murray Construction in 1992 and became the third generation of Murrays in custom home building.
Modernist houses built by the Murrays include: