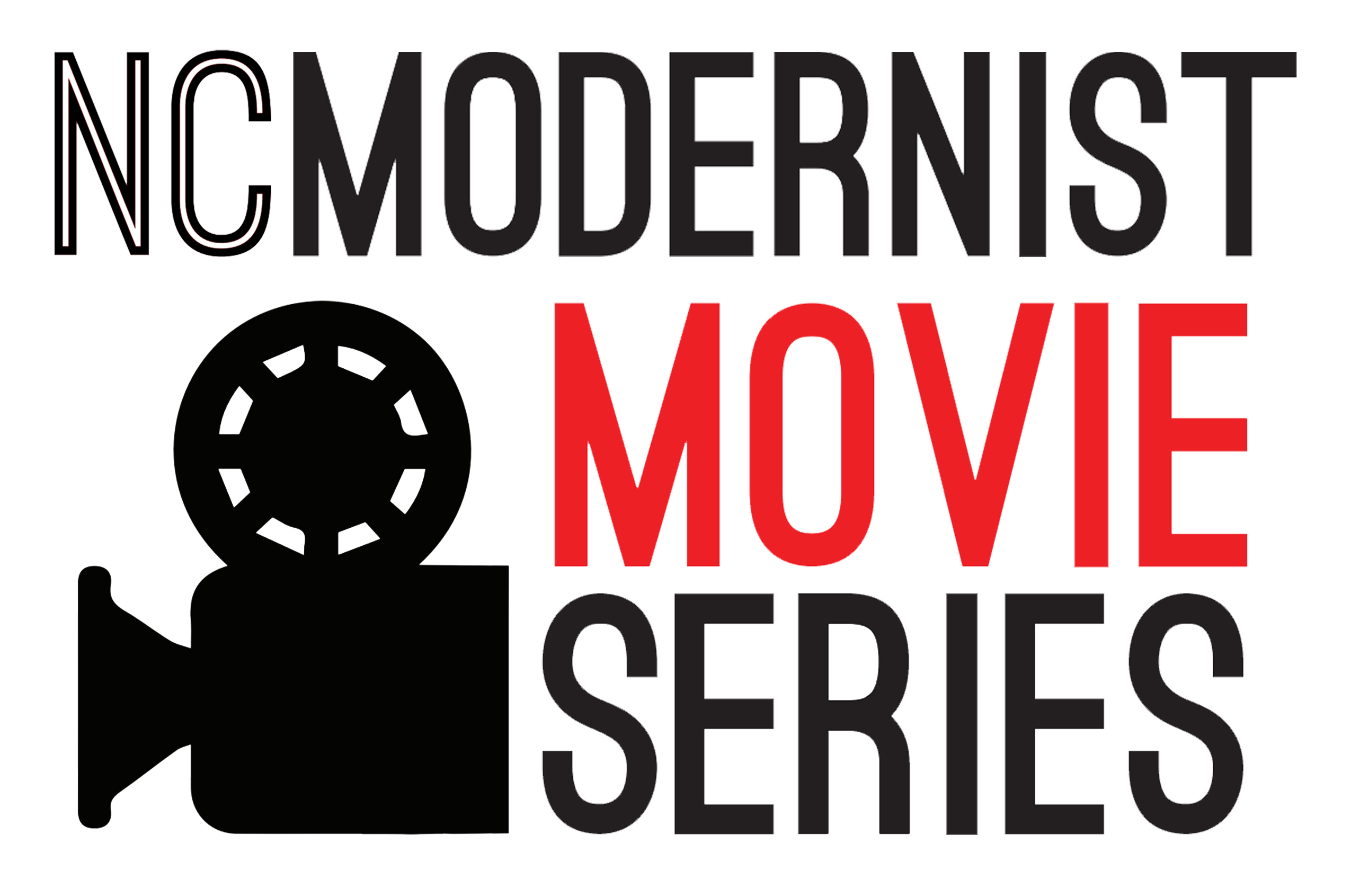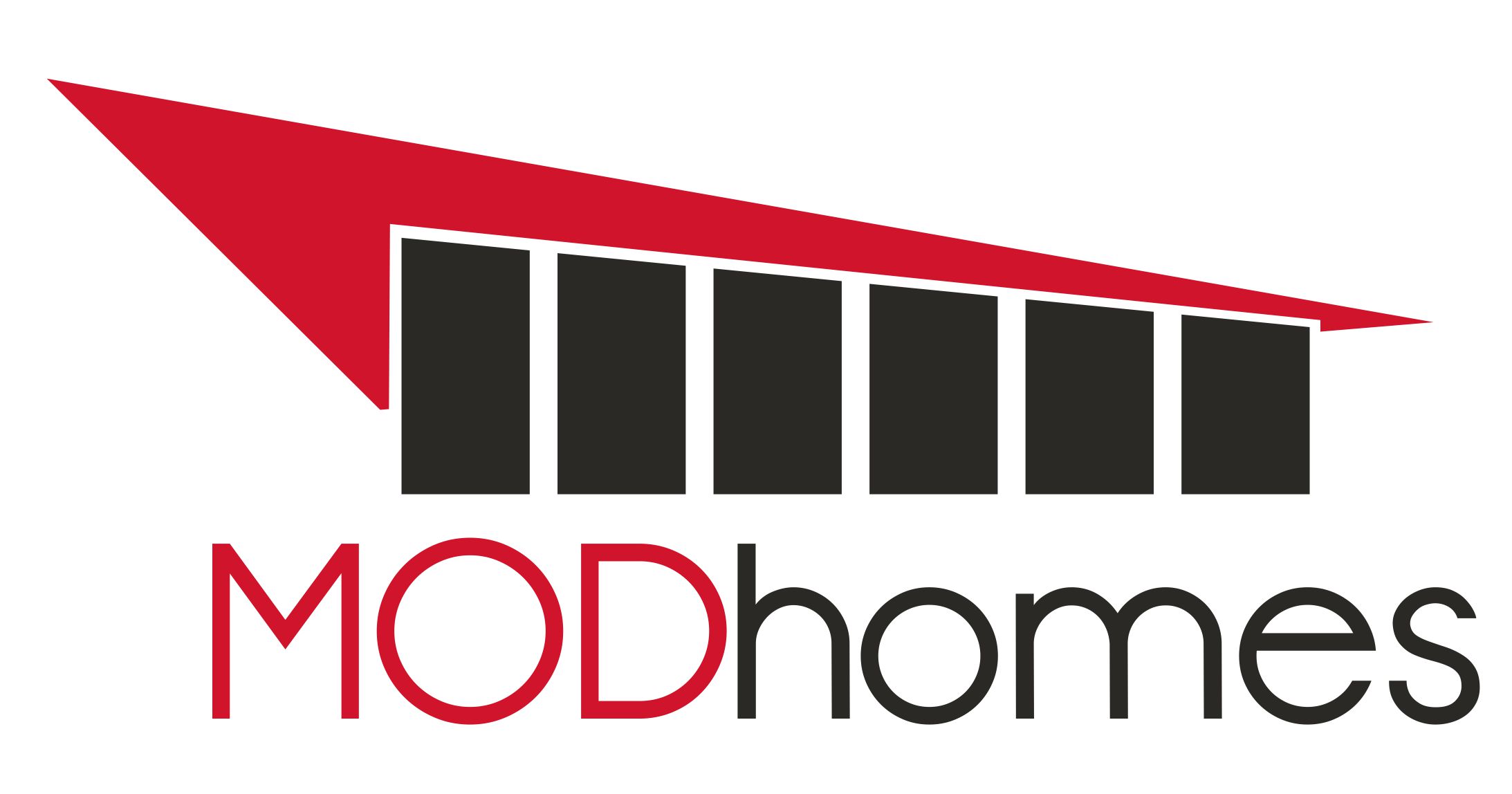 The 2021-2022 NCModernist/ModHomes Architecture Movie Series
Sponsored by ModHomes Realtor Sarah Sonke, and by

Jose Lopez
/ Habanero Design

Matthew Griffith / in situ studio

Mark Todd / Hill Country Woodworks
For now, the films are free and online.
However, if COVID conditions signficantly change, we will shift between: The Chelsea, a beloved Chapel Hill art house theatre featuring fresh organic popcorn, local craft beers, and curated wine and soft drink selections; and the Hunt Library on the campus of NC State was designed by Snohetta and is one of the best buildings in North Carolina.
---
December 6-8 - Online. Free - registration required.
Zaha Hadid: Who Dares, Wins (2013): Born in Baghdad in 1950 and based in London, Zaha Hadid was perhaps the most successful female architect there has ever been. She was one of a handful of global superstar designers who have changed the way people think about the world through buildings. Yet this wasn't always the case - Hadid once had a reputation as an unbuildable, paper architect whose projects began as vivid paintings of gravity-defying shapes exploding into the void. How did this extraordinary and pioneering woman - by turns charming, stubborn, visionary yet exacting - come to build the impossible? Visit her buildings across the globe, from Austria to Azerbaijan, to find out what made Zaha Hadid tick.
---
January 3, 2022 - Hunt Library, NC State University, Raleigh. Double feature.
The Gene Leedy Influence
Levels of Ray Kappe
Double Feature: The Gene Leedy Influence (2021) + Levels of Ray Kappe (2021)
.
Featuring Q&A with Gene Leedy Influence star and producer, architect Max Strang, after the movie.
---
February 7, 2022 - Hunt Library, NC State University, Raleigh
Hollywood's Architect (2020): The Paul R. Williams Story. With Q&A after the movie with producer Royal Kennedy Rogers.
---
March 7, 2022 - Hunt Library, NC State University, Raleigh
Neutra: Survival Through Design (2019): A comprehensive documentary into the 125-year life, work, and times of Austrian/American Architect
Richard Neutra
– the legacy continued through the preservation work of sons Raymond and Dion Neutra and the Neutra Institute. Featuring Q&A with producer PJ Letofsky after the movie.
---
Past NCModernist Architecture Movies Include:
Eileen Gray: Gray Matters / Frey Part I: The Architecture Envoy / Renzo Piano: The Architect of Light / Strange and Familiar: Architecture on Fogo Island / Sinatra in Palm Springs / My Architect / Louis Sullivan: Struggle for American Architecture / The Birds Nest / The Fountainhead / Rem Koolhaas: A Kind of Architect / Sketches of Frank Gehry / Koolhaas HouseLife / Citizen Architect / If You Build It / Visual Acoustics: The Modernism Of Julius Shulman / Lioness Among Lions: The Architect Zaha Hadid / Unfinished Spaces / Fallingwater: Frank Lloyd Wright's Masterwork / Modern Tide / The Infinite Happiness / Coast Modern / How Much Does Your Building Weigh, Mr. Foster? / Phillip Johnson: Diary of an Eccentric Architect / Regular or Super: Mies Van der Rohe / Fully Awake: Black Mountain College / The Oyler House / Futuro: A New Stance for Tomorrow / People in Glass Houses:The Legacy of Joseph Eichler / The Pruitt-Igoe Myth / Me and My Moulton / Archiculture / Infinite Space: The Architecture of John Lautner / Saarinen: The Architect Who Saw The Future / Romanza: The Structures of California / Eames: The Architect and the Painter / Little Boxes: The Legacy of Henry Doelger / The Socialist, the Architect, and the Twisted Tower / The Competition / The Vision of Paolo Soleri / Big Time: Bjarke Ingels / Face of a Nation: What Happened to the World's Fair? / Edge of the Possible: Special Edition / E. Stewart Williams / Glenn Murcutt: A Spirit of Place / Rendered Small / One Big Home / Desert Maverick: William Cody / William Krisel, Architect / Quiet Elegance: The Architecture of Hugh Kaptur / The Infinite Happiness: Bjarke Ingels 8 House/ Journeyman Architect: Donald Wexler / Columbus / Windshield: A Vanished Vision / Desert Utopia / Xmas Meier/ Lustron: The House America's Been Waiting For / Modern Ruin / Gehry's Vertigo