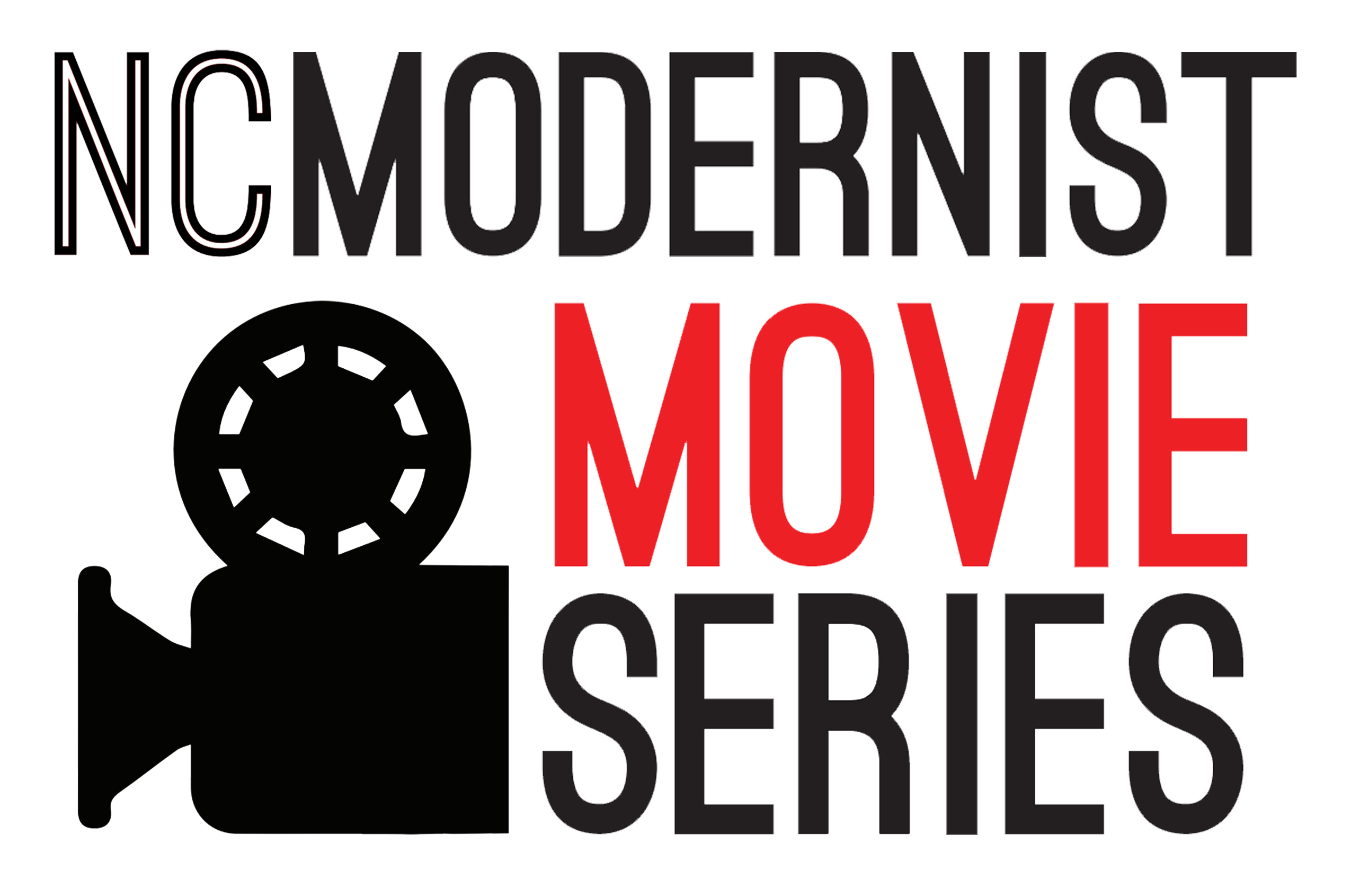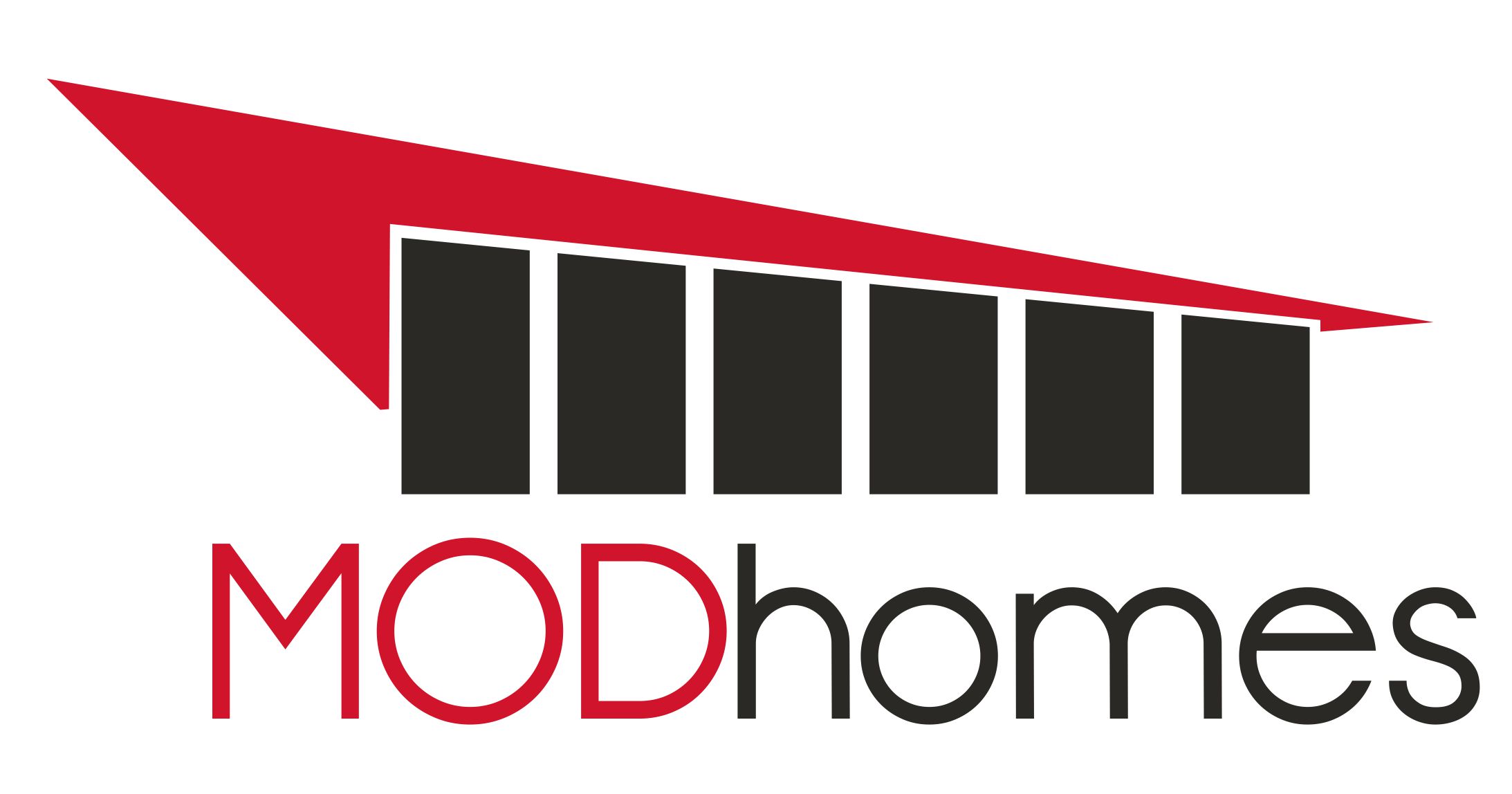 The 2022-2023 NCModernist/ModHomes Architecture Movie Series
Sponsored by ModHomes Realtor Sarah Sonke, and by

Jose Lopez
/ Habanero Design

Matthew Griffith / in situ studio

Mark Todd / Hill Country Woodworks
Fall series at the Chelsea, a beloved Chapel Hill art house theatre featuring fresh organic popcorn, local craft beers, and curated wine and soft drink selections; spring series at the Hunt Library on the campus of NC State, designed by Snohetta.
---
Tuesday, October 4, 7pm - Neutra: Survival Through Design (2019): A comprehensive documentary into the 125-year life, work, and times of Austrian/American Architect
Richard Neutra
. The legacy continues through the preservation work of sons Raymond and Dion Neutra and the Neutra Institute. Featuring Q&A with producer PJ Letofsky after the movie.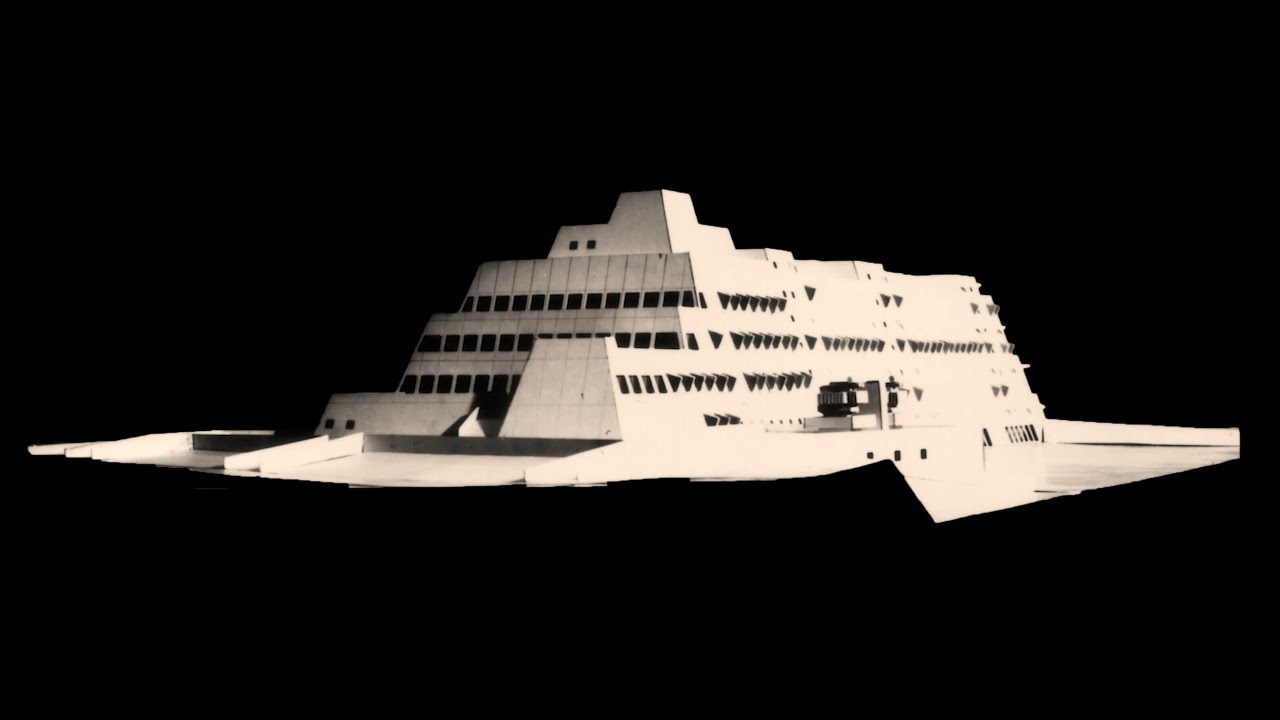 Tuesday, November 8, 7pm - Battleship Berlin (2021): Berlin's brutalist heritage is under fire. The city's powerful Charité hospital wants to destroy a brutalist icon of the Cold War era: The infamous former animal research laboratory called the Mausebunker. Meanwhile, a dedicated group of politicians, preservationists, architects, gallerists and students fight for an adaptive re-use of these magnificent, uncompromisingly unique structures. Who will win? No matter the outcome, you're left with the impression that preservation can be brutal. This video contains flashes of light that could trigger seizures for people with visual sensitivities. View trailer here.
Tuesday, December 6, 7pm - Tadao Ando, From Emptiness to Infinity (2013): This insightful documentary by German filmmaker Mathias Frick offers an exclusive behind-the-scenes look into the work and processes of Ando, the only architect to have won the discipline's four most prestigious prizes: the Pritzker, Carlsberg, Praemium Imperiale, and Kyoto Prize.
Monday, January 9, 7pm - AALTO (2020): Journey into the life and work of the defining figure in Scandic design and one of the greatest modern architects, Finland's Alvar Aalto. Recounting the intimate yet tragic love story he shared with his architect wife, Aino, the film provides a cinematic tour of their creative process and iconic buildings all over the world. Narrated by experts in the field and featuring never-before-seen archival footage, AALTO reveals unique insight into an extraordinary couple whose profoundly humanist vision put people at the center of design.
Monday, February 6, 7pm - Frank Lloyd Wright's Modern Masterpiece, Unity Temple (2021): Lauren Levine's homage to America's most renowned architect. The film pulls back the curtain on Wright's first public commission in the early 1900's to the painstaking efforts to restore the 100 year old Chicago building back to its original beauty. The dedicated team of historians, craftspeople, members of the Unitarian congregation and Unity Temple Restoration Foundation reveal the history of one of Wright's most innovative buildings that merged his love of architecture with his own spiritual values. Narrated by Brad Pitt.
Monday, March 6, 7pm - TBA