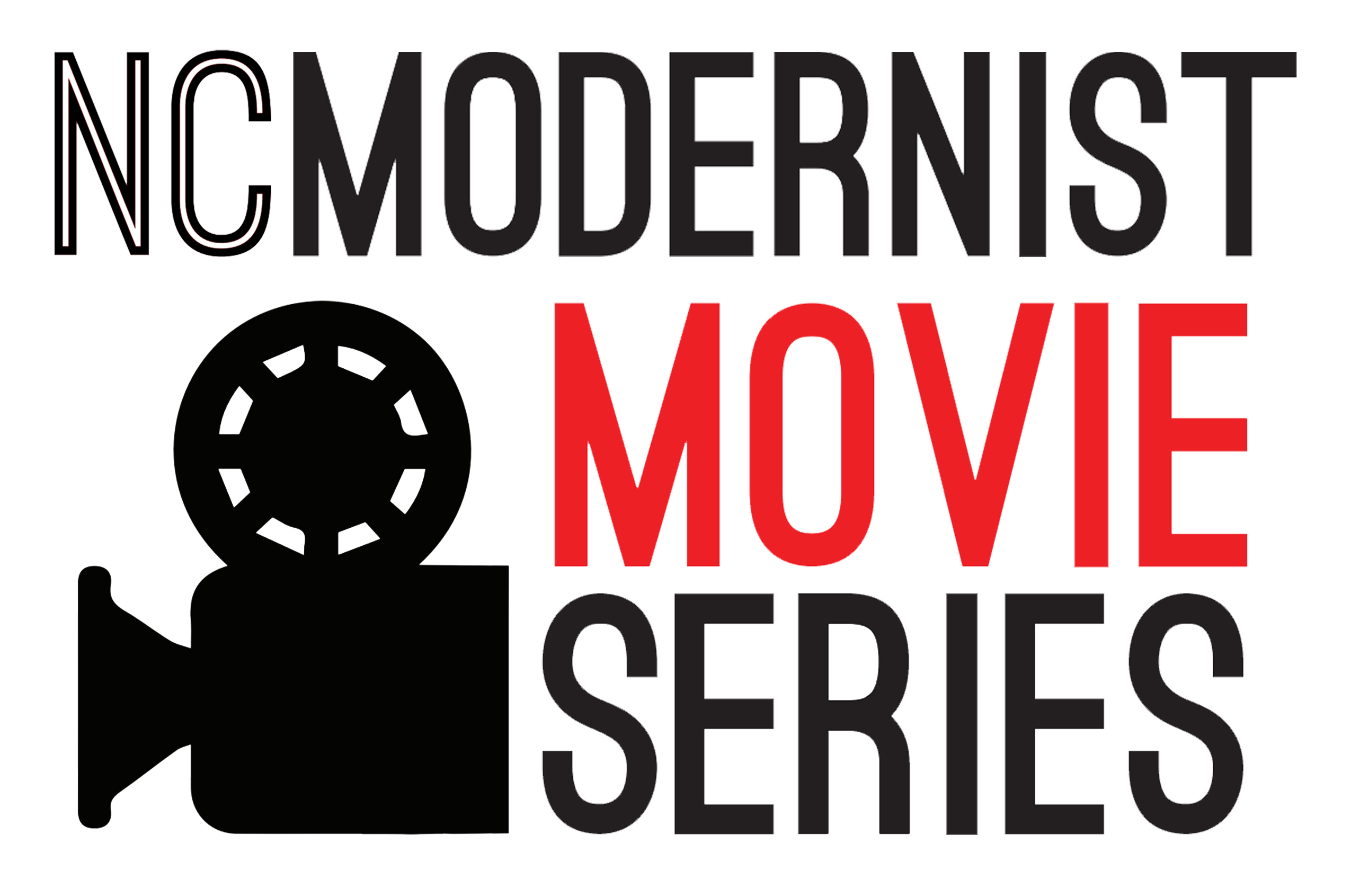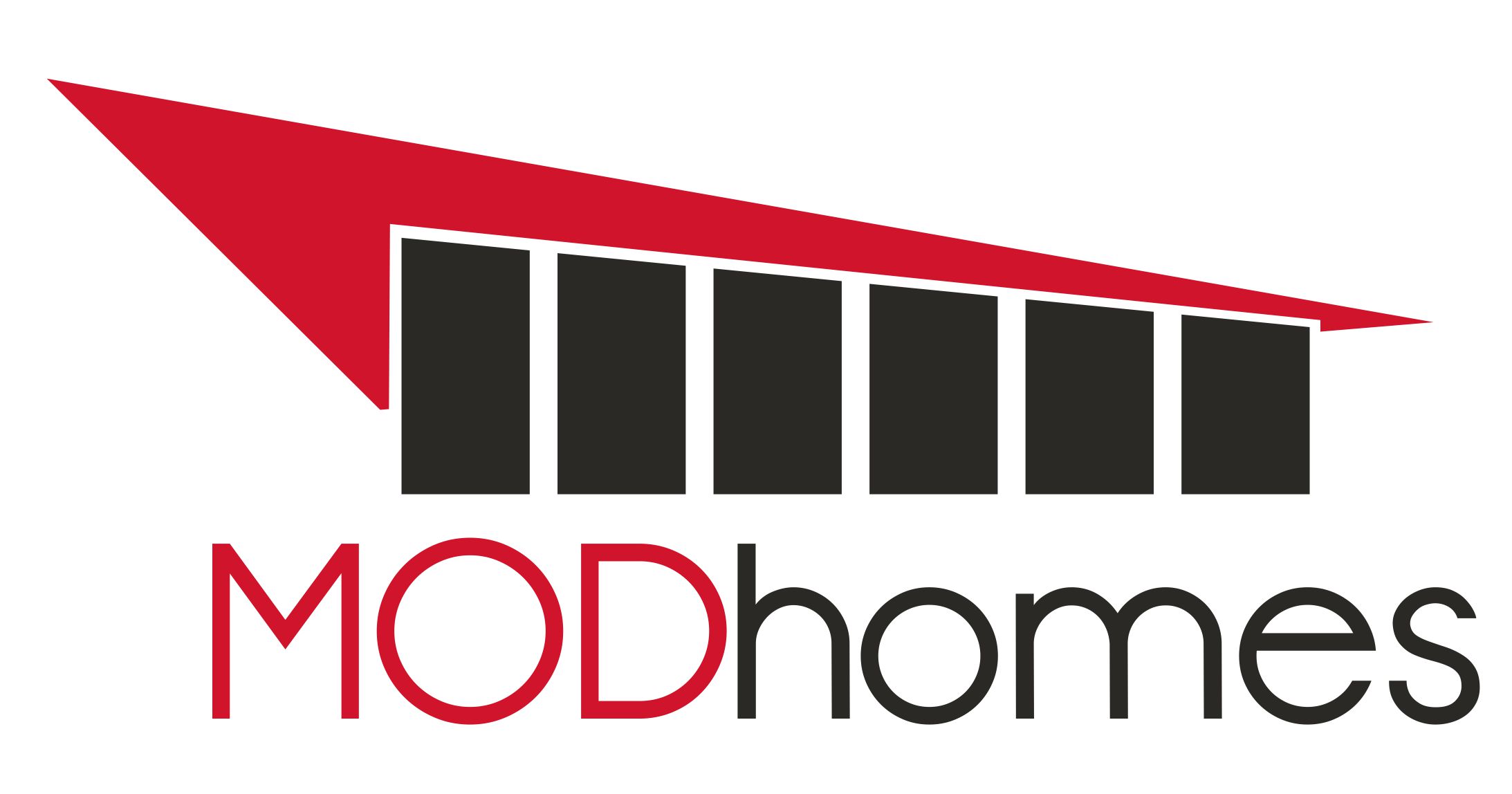 The 2021-2022 NCModernist/ModHomes Architecture Movie Series
Sponsored by ModHomes Realtor Sarah Sonke, and by

Jose Lopez
/ Habanero Design

Matthew Griffith / in situ studio

Mark Todd / Hill Country Woodworks
For now, the films are free and online.
However, if COVID conditions signficantly change, we will shift between: The Chelsea, a beloved Chapel Hill art house theatre featuring fresh organic popcorn, local craft beers, and curated wine and soft drink selections; and the Hunt Library on the campus of NC State was designed by Snohetta and is one of the best buildings in North Carolina.
---
February 7-9, 2022 - ONLINE. Free - registration required.
Hollywood's Architect (2020): The Paul R. Williams Story. With Q&A on February 9 with co-producer Royal Kennedy Rogers.
---
Coming in October 2022 - Hunt Library, NC State University, Raleigh
Neutra: Survival Through Design (2019): A comprehensive documentary into the 125-year life, work, and times of Austrian/American Architect
Richard Neutra
– the legacy continued through the preservation work of sons Raymond and Dion Neutra and the Neutra Institute. Featuring Q&A with producer PJ Letofsky after the movie.