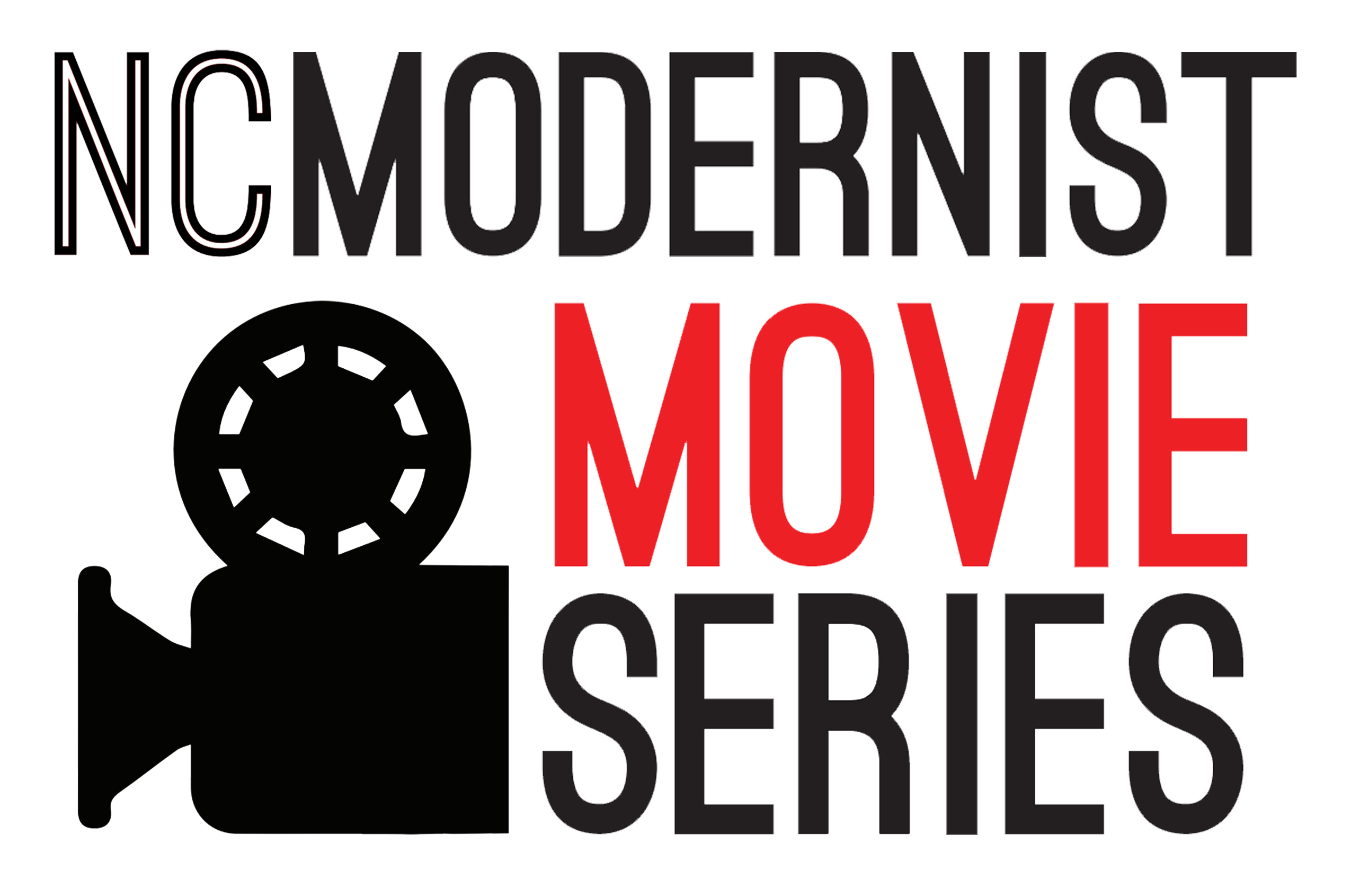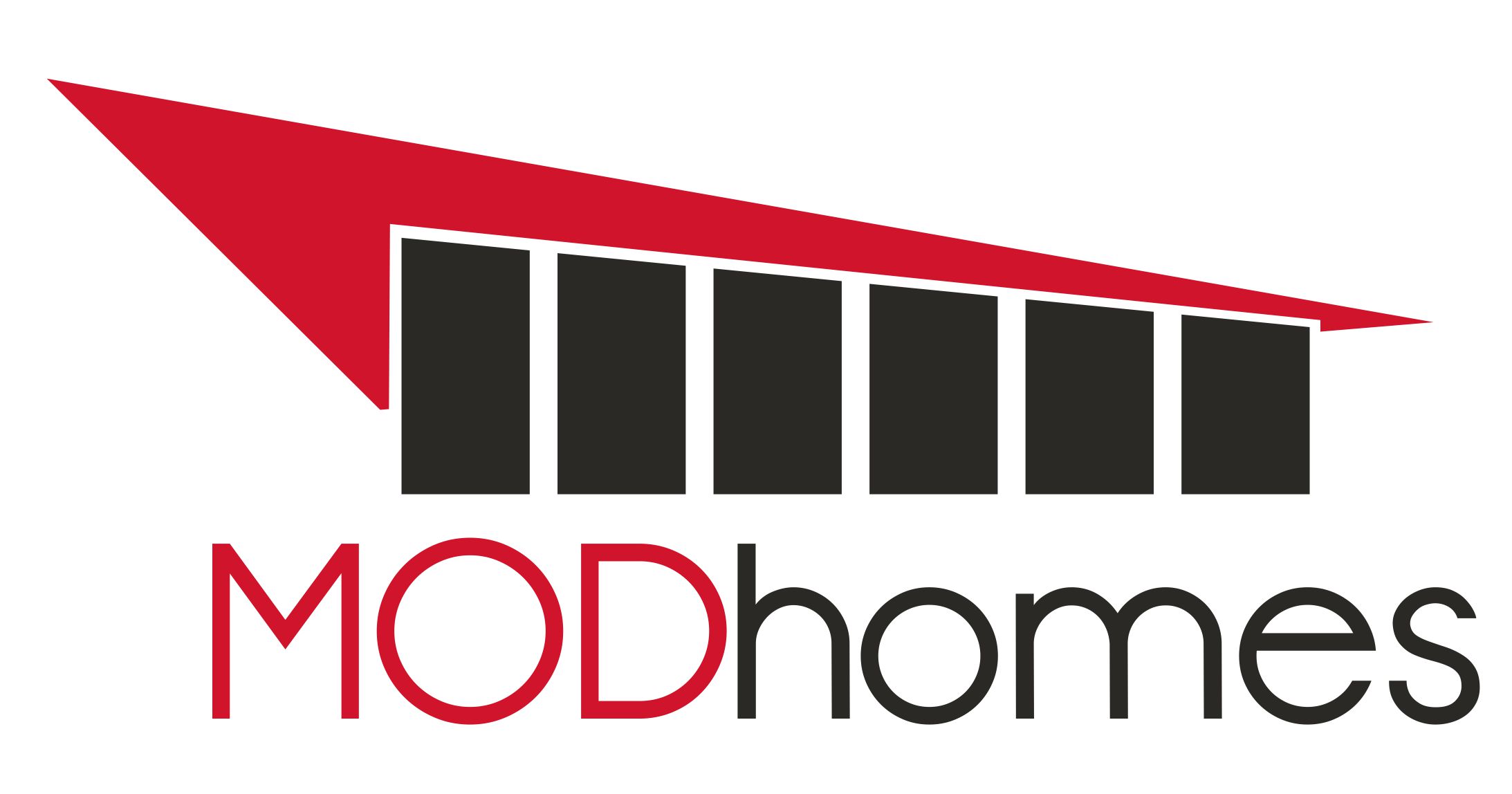 The 2022-2023 NCModernist/ModHomes Architecture Movie Series
Sponsored by ModHomes Realtor Sarah Sonke, and by

Discover the world's finest Architecture films

Jose Lopez
/ Habanero Design

Mark Todd
/ Hill Country Woodworks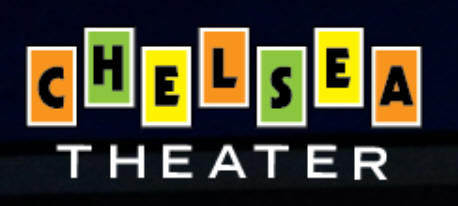 October to December 2022 on Tuesday nights at the Chelsea, a beloved Chapel Hill art house theater featuring fresh organic popcorn, local craft beers, and curated wine and soft drink selections.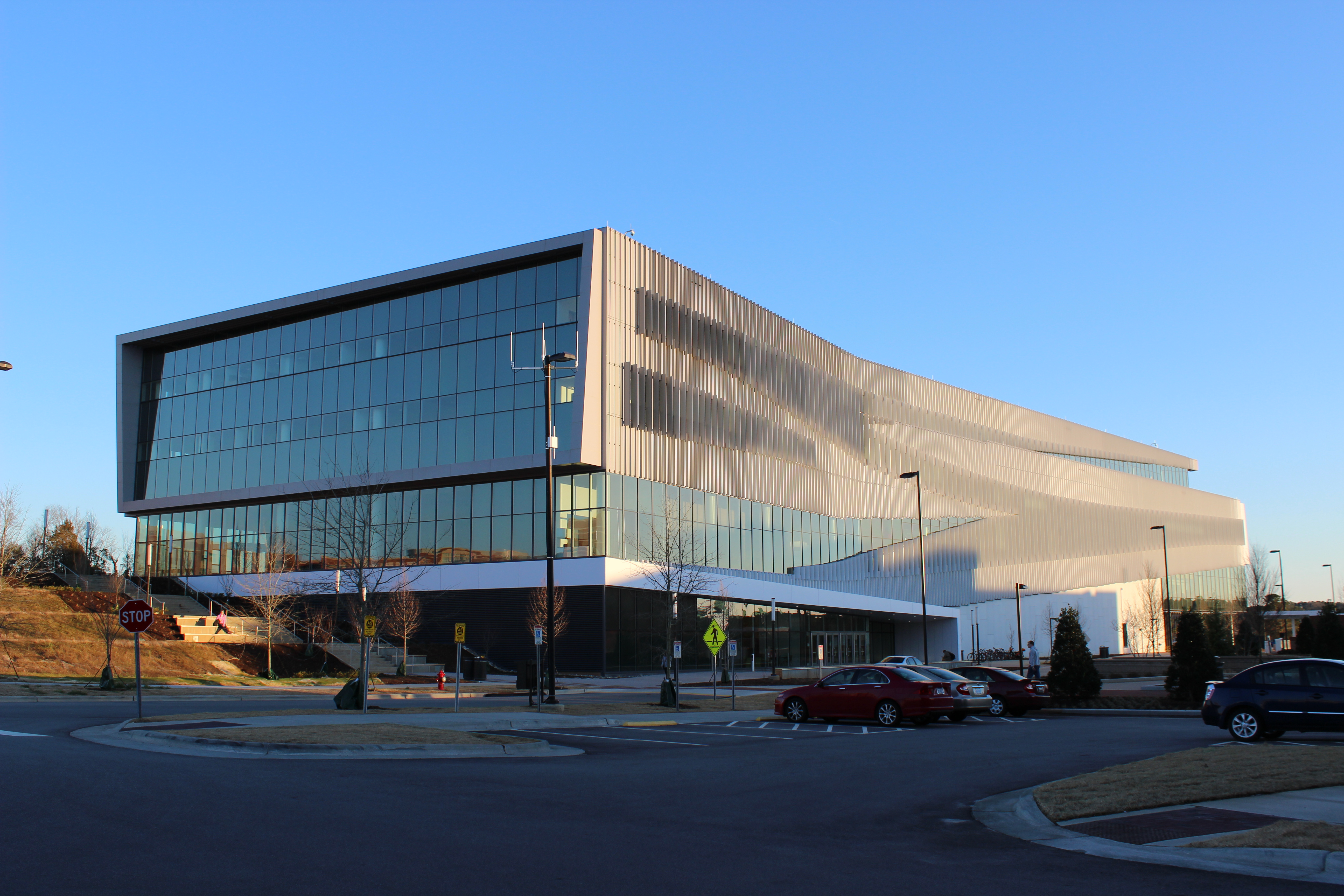 January to March 2023 on Monday nights at the Jim Hunt Library on the campus of NC State, designed by world-class architects Snohetta.
Tickets are $14/person at the door, $7 Mod Squad members or students with ID
---
Tuesday, December 6, 7pm, Chelsea Chapel Hill - Tadao Ando, From Emptiness to Infinity (2013): This insightful documentary by German filmmaker Mathias Frick offers an exclusive behind-the-scenes look into the work and processes of Ando, the only architect to have won the discipline's four most prestigious prizes: the Pritzker, Carlsberg, Praemium Imperiale, and Kyoto Prize.
Monday, January 9, Hunt Library Raleigh, 7pm - AALTO (2020): Journey into the life and work of the defining figure in Scandic design and one of the greatest modern architects, Finland's Alvar Aalto. Recounting the intimate yet tragic love story he shared with his architect wife, Aino, the film provides a cinematic tour of their creative process and iconic buildings all over the world. Narrated by experts in the field and featuring never-before-seen archival footage, AALTO reveals unique insight into an extraordinary couple whose profoundly humanist vision put people at the center of design.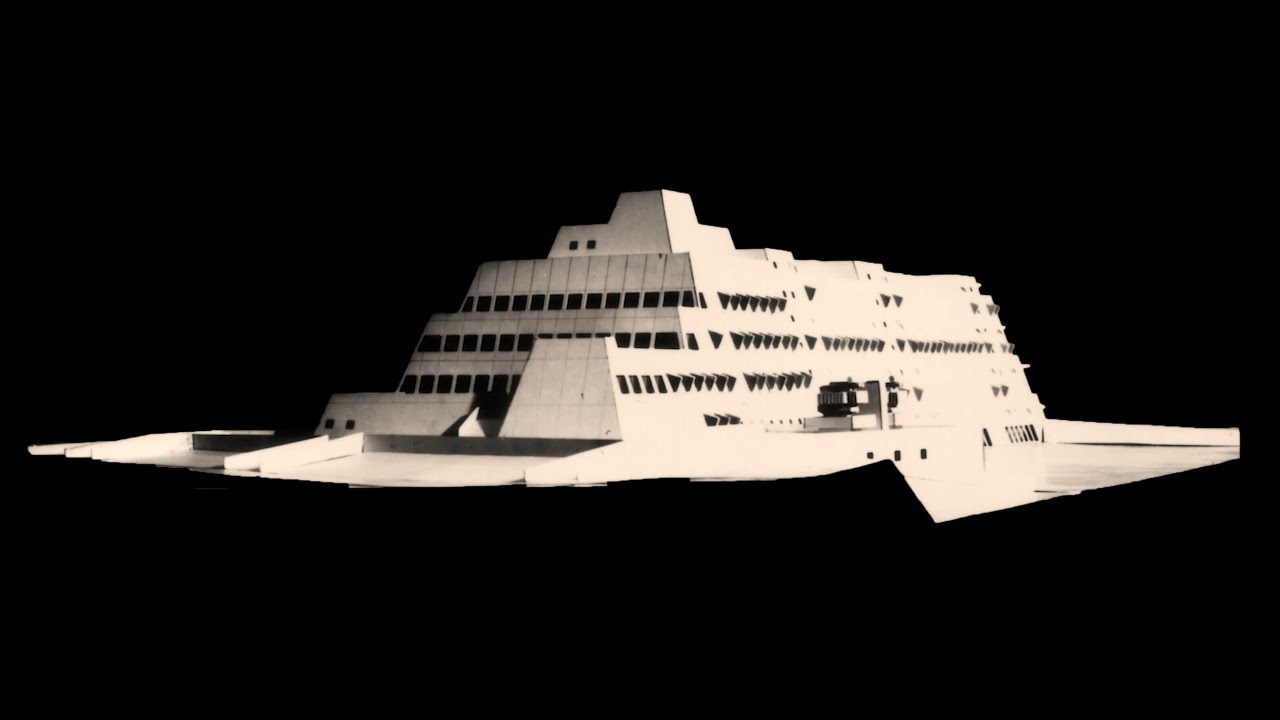 Monday, February 6, 7pm, Hunt Library Raleigh - Battleship Berlin (2021): Berlin's brutalist heritage is under fire. The city's powerful Charité hospital wants to destroy a brutalist icon of the Cold War era: The infamous former animal research laboratory called the Mausebunker. Meanwhile, a dedicated group of politicians, preservationists, architects, gallerists and students fight for an adaptive re-use of these magnificent, uncompromisingly unique structures. Who will win? No matter the outcome, you're left with the impression that preservation can be brutal. This video contains flashes of light that could trigger seizures for people with visual sensitivities. View trailer here.
Monday, March 6, 7pm, Hunt Library Raleigh - Schindler Space Architect, a 2023 documentary on bohemian architect Rudolph Schindler, the most innovative and the least understood of all the pioneers of modern architecture. The film affirms the singular genius of one man, and the eternal challenge every artist faces to stay true to their vision in an effort to leave a lasting impact. The house Schindler built for his family and another couple on Kings Road, West Hollywood in 1922, is now a museum: considered the first modern house built anywhere in the world. It was an architectural and social experiment, challenging the precepts of the nuclear family. It marked the birth of counter culture in America, dealing with such issues as feminism, gender equality, communal living. It was a gathering place for artists, radicals and a cradle for modern architecture. And Schindler didn't believe in socks!