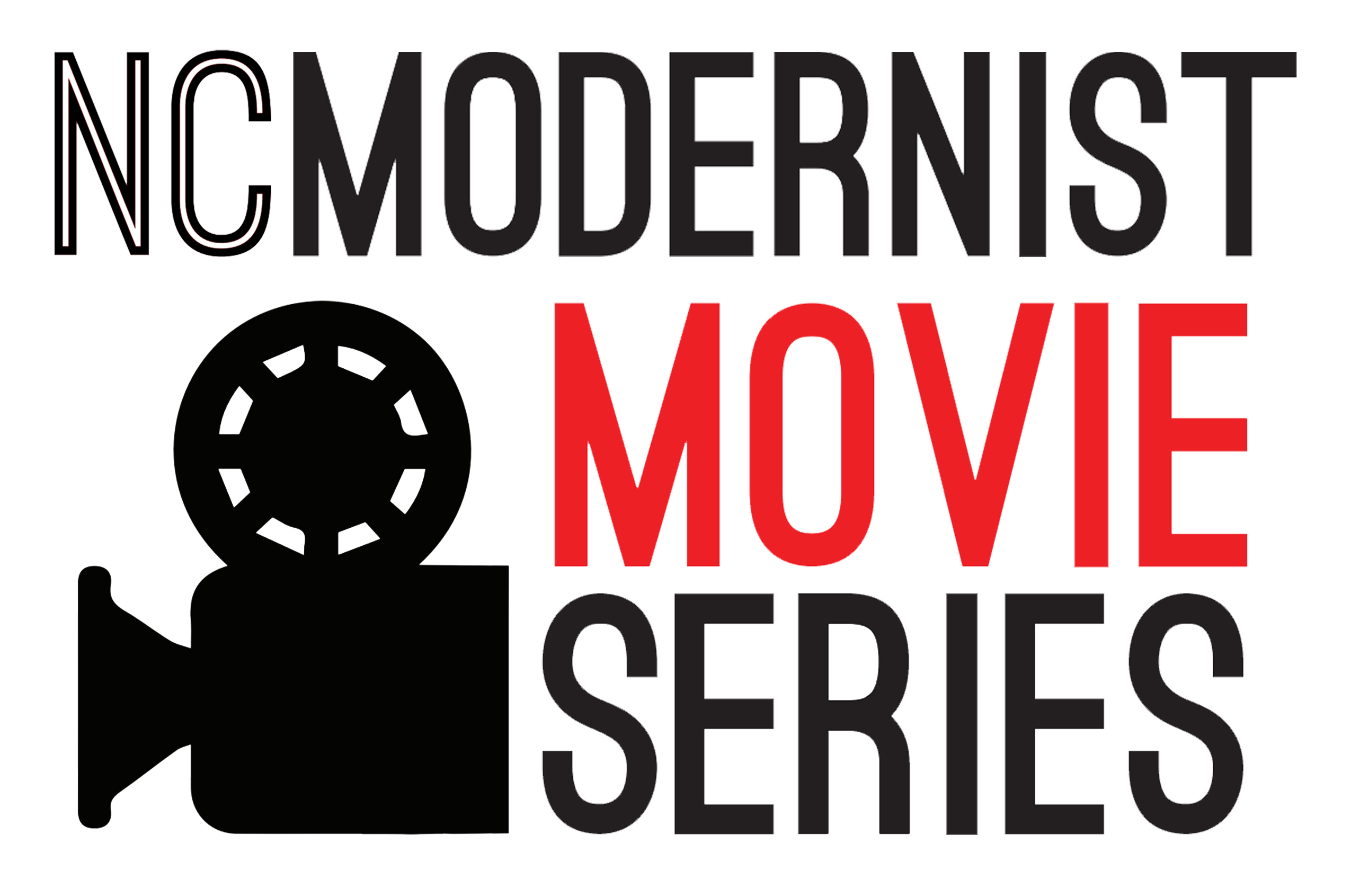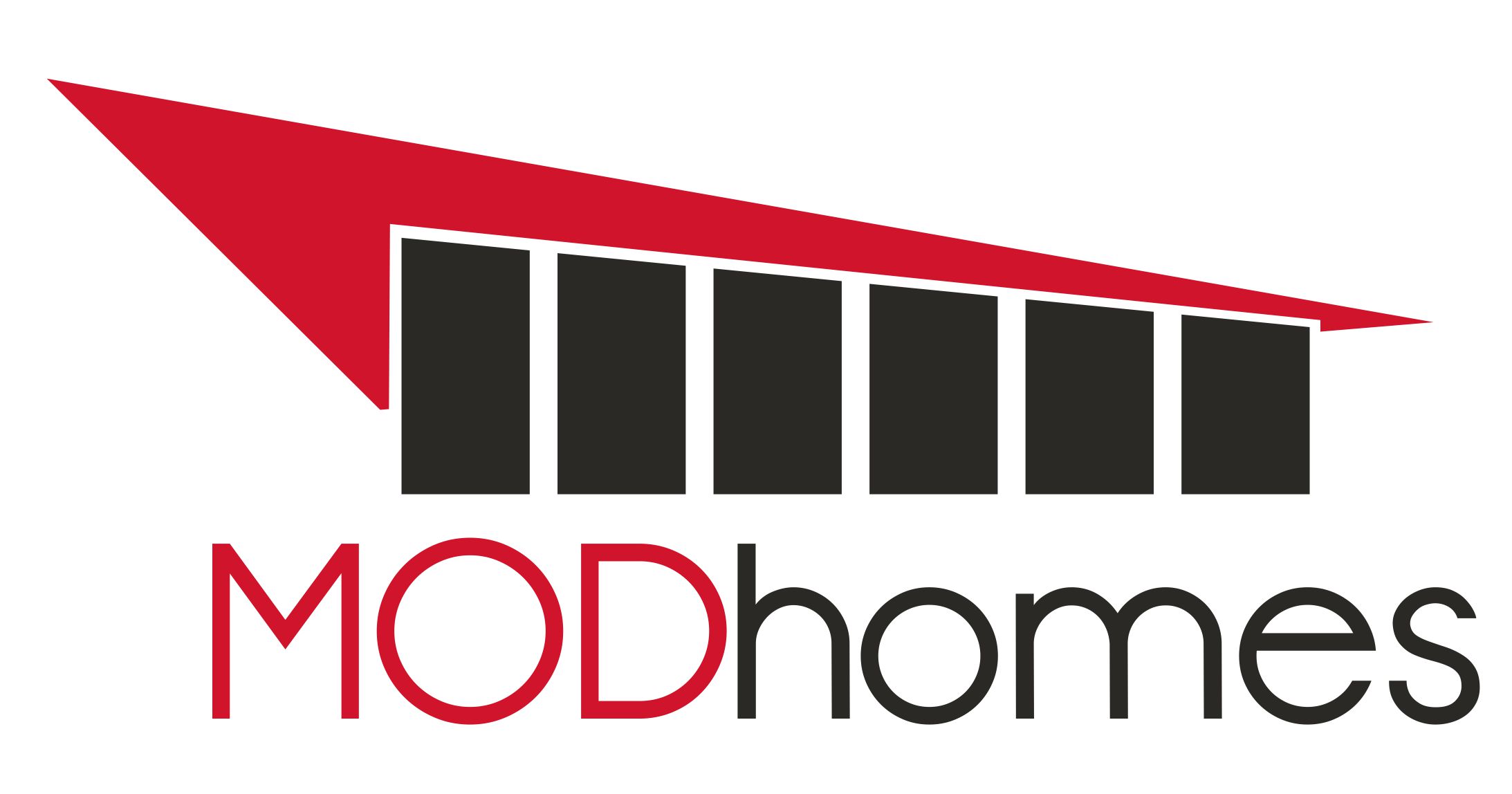 The 2022-2023 NCModernist/ModHomes Architecture Movie Series
Sponsored by ModHomes Realtor Sarah Sonke, and by

Discover the world's finest Architecture films

Jose Lopez
/ Habanero Design

Mark Todd
/ Hill Country Woodworks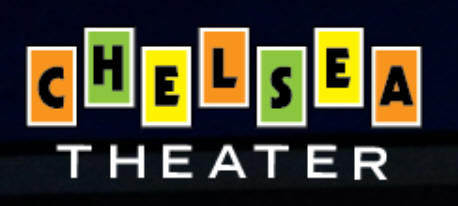 Tuesday nights at the Chelsea, a beloved Chapel Hill art house theater featuring fresh organic popcorn, local craft beers, and curated wine and soft drink selections.
Tickets are $14/person at the door, $7 Mod Squad members or students with ID
---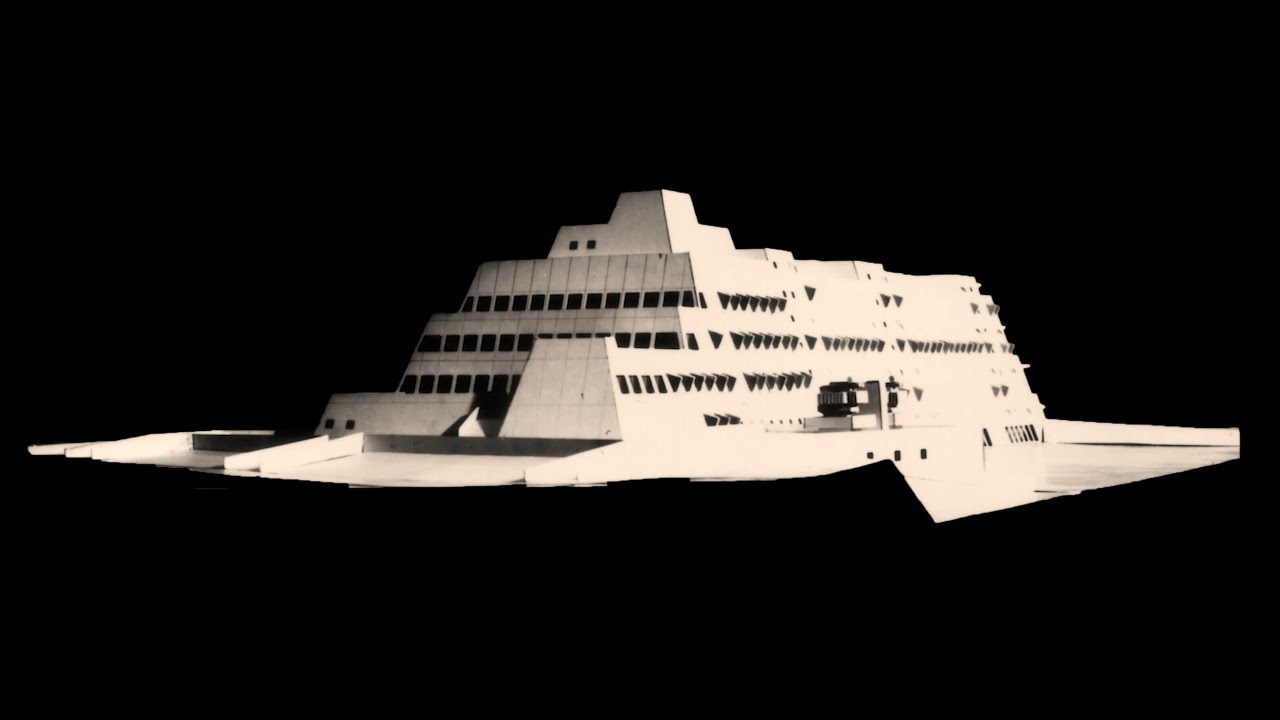 Tuesday, February 7, 7pm, Battleship Berlin (2021): Berlin's brutalist heritage is under fire. The city's powerful Charité hospital wants to destroy a brutalist icon of the Cold War era: The infamous former animal research laboratory called the Mausebunker. Meanwhile, a dedicated group of politicians, preservationists, architects, gallerists and students fight for an adaptive re-use of these magnificent, uncompromisingly unique structures. Who will win? No matter the outcome, you're left with the impression that preservation can be brutal. This film contains flashes of light that could trigger seizures for people with visual sensitivities. View trailer here.
Trailer Coming Soon
Tuesday, March 7, 7pm. Under Tomorrow's Sky (2021): In his latest documentary, filmmaker Jan Louter follows architect, landscape architect, and urban planner Winy Maas for two years. The film has become an intimate look at a person who works passionately to create the city of the future – through buildings and urban plans all over the world, as well as through investigations with students and researchers. The director flew around the world in the wake of the co-founder of MVRDV and director of The Why Factory, and was given access to usually private meetings with clients, design teams, and students during their research. Under Tomorrow's Sky is a candid, open-hearted documentary about the highs and lows of the profession, the broad and the narrow, the visionary and the practical, and shows the architect as he is rarely seen. "You can't practice this profession without optimism", says Maas. "For me, designing is not a job but a way of life."