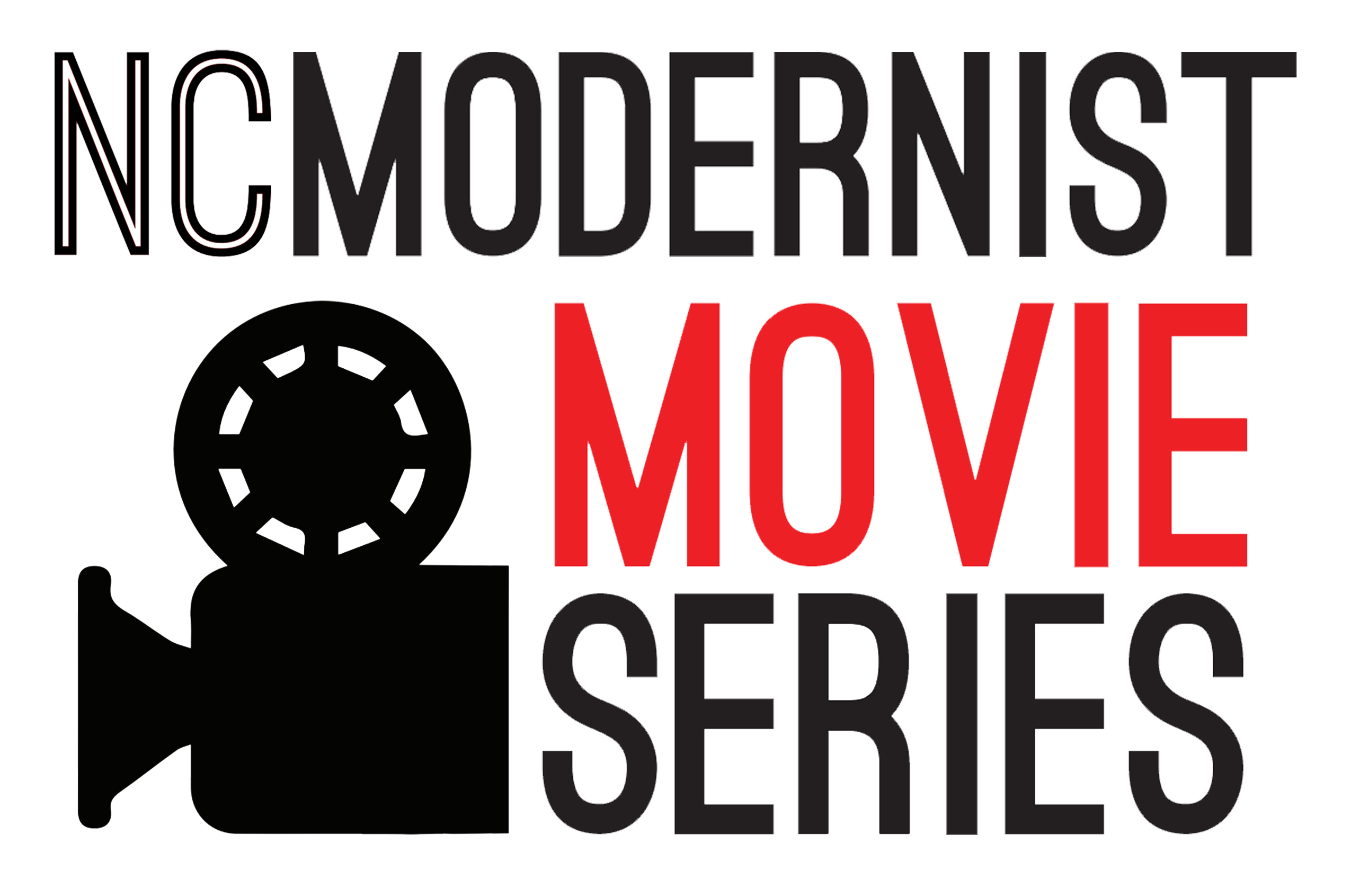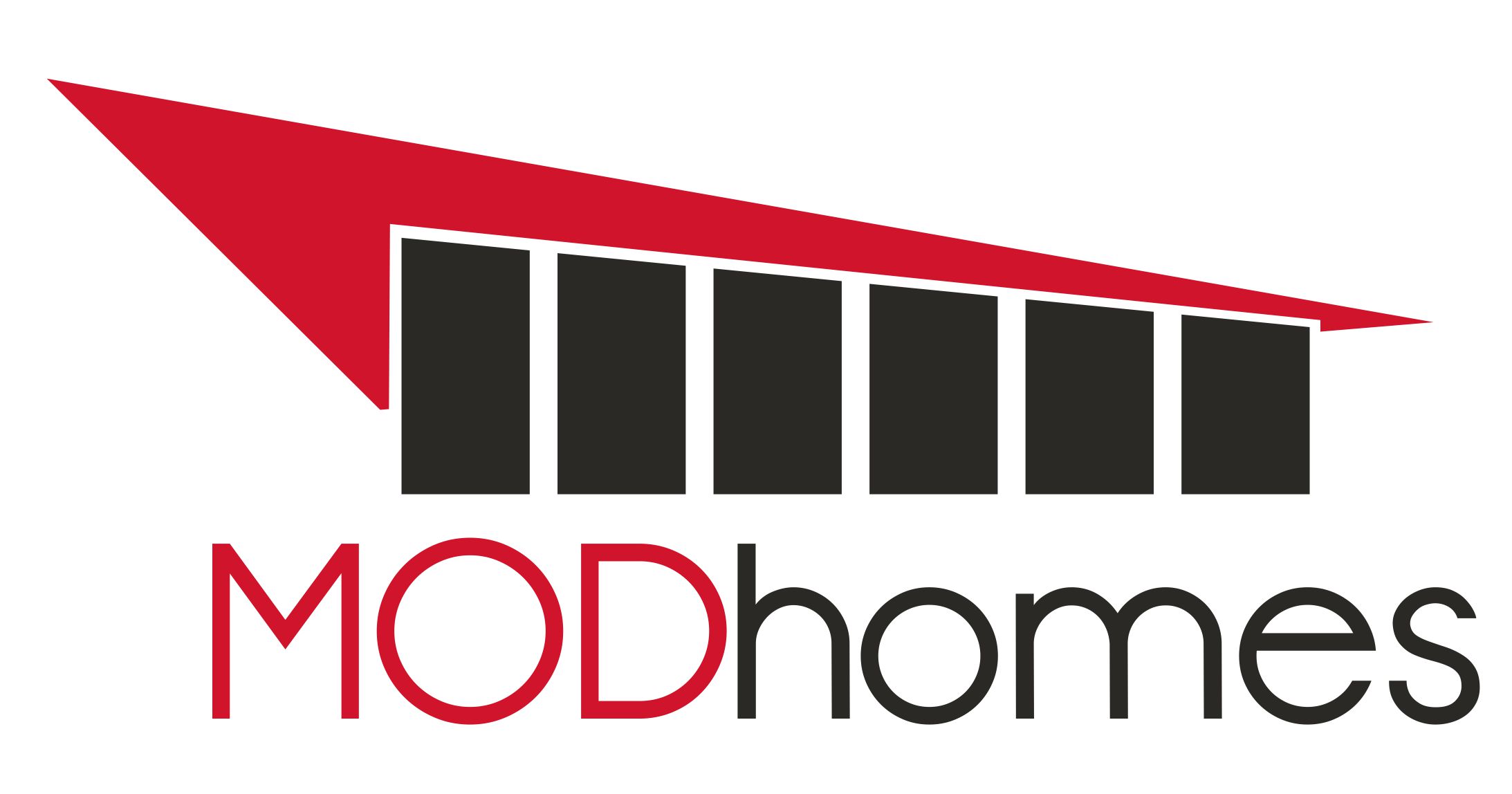 The 2021-2022 NCModernist/ModHomes Architecture Movie Series
Chelsea Theatre, Chapel Hill NC
Sponsored by ModHomes Realtor Sarah Sonke, and by

Jose Lopez
and Habenero Design
The Chelsea is a beloved Chapel Hill art house theatre that in normal times features fresh organic popcorn, local craft beers, and curated wine and soft drink sections. Proceeds benefit the nonprofit documentation, preservation, and promotion work of NCModernist.
Coming in October 2021
Neutra: Survival Through Design
A comprehensive documentary into the 125-year life, work, and times of Austrian/American Architect Richard Neutra – the legacy which continued through the preservation work of sons Raymond and Dion Neutra.
Featuring Q&A with producer PJ Letofsky by phone after the movie.
Past NCModernist Architecture Movies Include:
Eileen Gray: Gray Matters / Frey Part I: The Architecture Envoy / Renzo Piano: The Architect of Light / Strange and Familiar: Architecture on Fogo Island / Sinatra in Palm Springs / My Architect / Louis Sullivan: Struggle for American Architecture / The Birds Nest / The Fountainhead / Rem Koolhaas: A Kind of Architect / Sketches of Frank Gehry / Koolhaas HouseLife / Citizen Architect / If You Build It / Visual Acoustics: The Modernism Of Julius Shulman / Lioness Among Lions: The Architect Zaha Hadid / Unfinished Spaces / Fallingwater: Frank Lloyd Wright's Masterwork / Modern Tide / The Infinite Happiness / Coast Modern / How Much Does Your Building Weigh, Mr. Foster? / Phillip Johnson: Diary of an Eccentric Architect / Regular or Super: Mies Van der Rohe / Fully Awake: Black Mountain College / The Oyler House / Futuro: A New Stance for Tomorrow / People in Glass Houses:The Legacy of Joseph Eichler / The Pruitt-Igoe Myth / Me and My Moulton / Archiculture / Infinite Space: The Architecture of John Lautner / Saarinen: The Architect Who Saw The Future / Romanza: The Structures of California / Eames: The Architect and the Painter / Little Boxes: The Legacy of Henry Doelger / The Socialist, the Architect, and the Twisted Tower / The Competition / The Vision of Paolo Soleri / Big Time: Bjarke Ingels / Face of a Nation: What Happened to the World's Fair? / Edge of the Possible: Special Edition / E. Stewart Williams / Glenn Murcutt: A Spirit of Place / Rendered Small / One Big Home / Desert Maverick: William Cody / William Krisel, Architect / Quiet Elegance: The Architecture of Hugh Kaptur / The Infinite Happiness: Bjarke Ingels 8 House/ Journeyman Architect: Donald Wexler / Columbus / Windshield: A Vanished Vision / Desert Utopia / Xmas Meier/ Lustron: The House America's Been Waiting For / Modern Ruin / Gehry's Vertigo