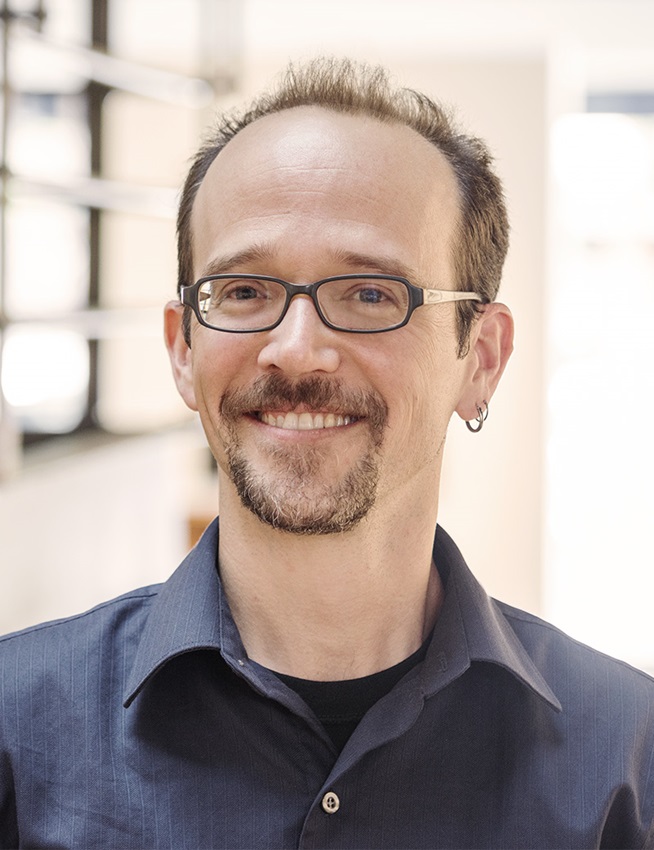 DUNCAN HAMILTON MCPHERSON (1974-)
McPherson

was born in Greensboro NC and graduated in 1997 from Virginia Tech with a

Bachelor of Arch

itecture. He interned in 1996 with Paredes-Grube Architecture in Ridgewood NJ and worked with the FWA Group inHilton Head SC 1997-1999. He joined

Samsel Architects in Asheville NC in 1999 and became an owner in 2014.
---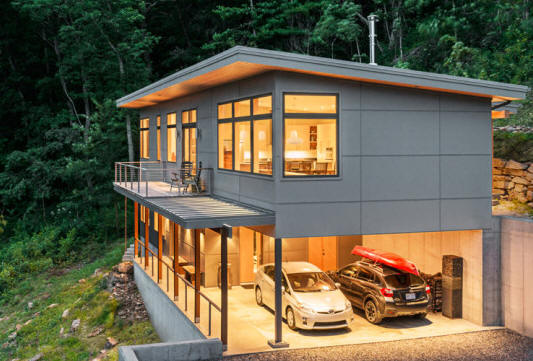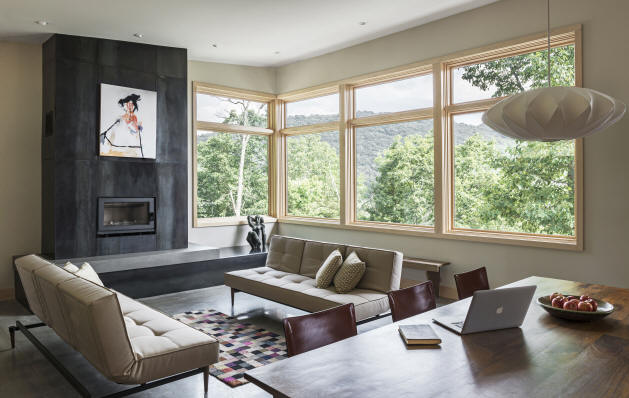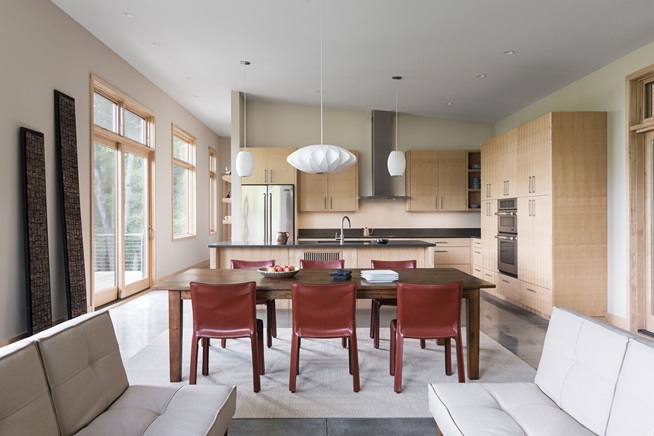 2015 - aka the Craven Gap House, Webb Cove Road, Asheville. Built by Standing Stone Builders. Won an AIA Asheville Award in 2017.
---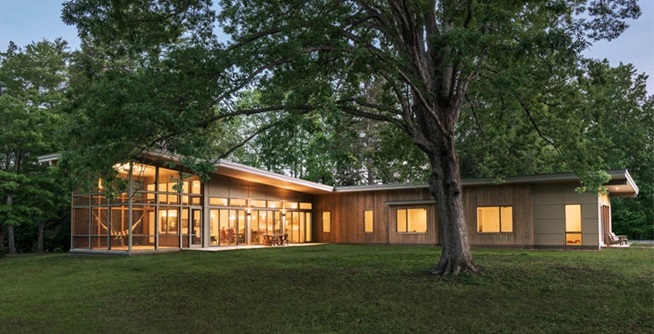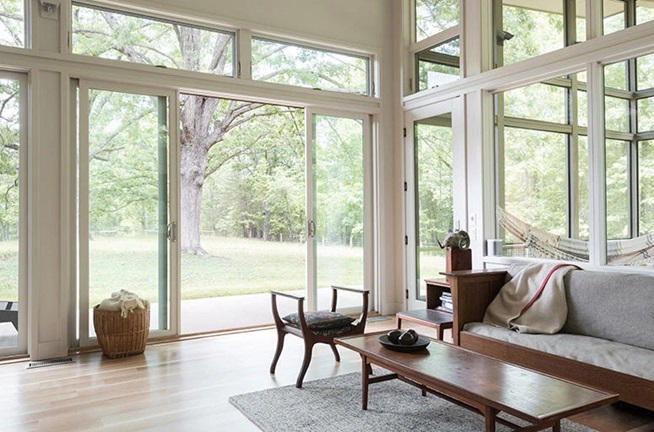 2016 - The Rafael

and Mary Bravo House, aka the Hammock House, aka Modern Pavilion House,

aka San Felipe Farm, 1235 Peniel Road, Columbus

NC. Built by Koon Custom Homes. Won a 2016 AIANC Honor Award. Won 3rd place in the juried 2017 George Matsumoto Pr

ize. Video.
---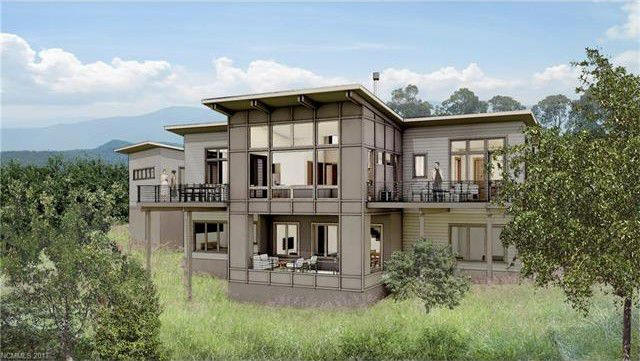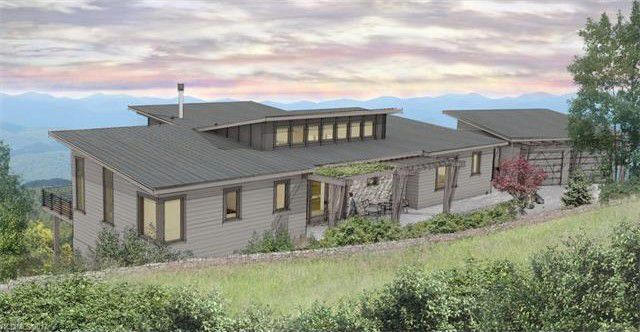 2017 - aka Ventana Concept House, 182 Villa Nova Drive, Asheville NC. Unbuilt.
---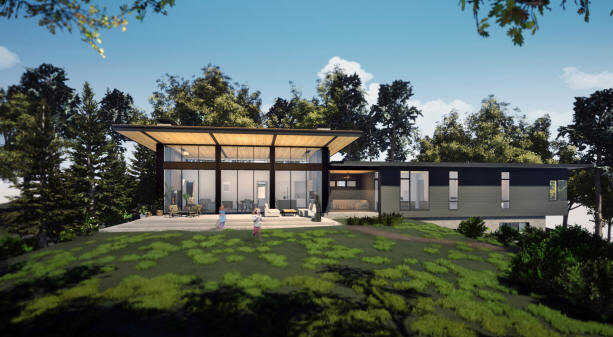 2019 - aka Berg House, Asheville NC. Unbuilt.
---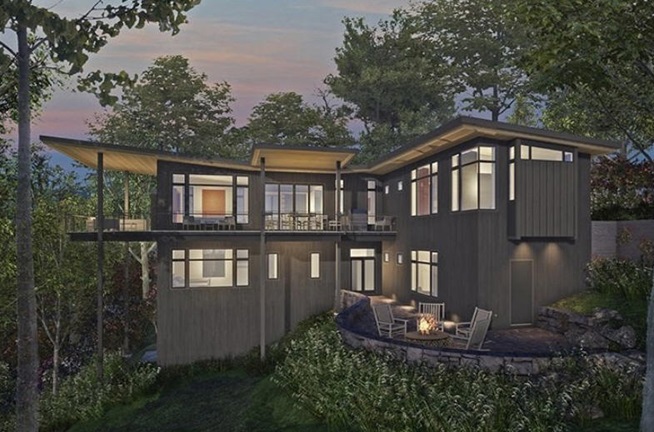 2020 - aka Montreat Modern, Montreat NC.
---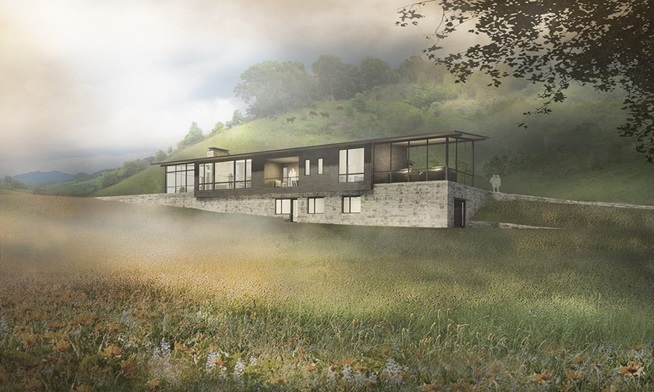 2019 - aka Haywood Modern Farmhouse. Unbuilt.
---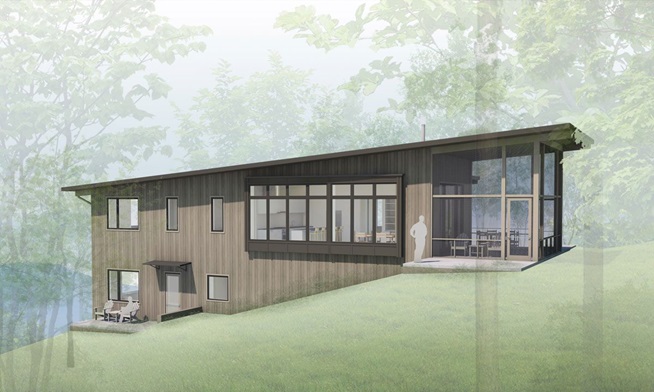 2019 - aka Modern Home Marshall. Built.
---
Sources include: Troy Winterrowd, Samsel Architects