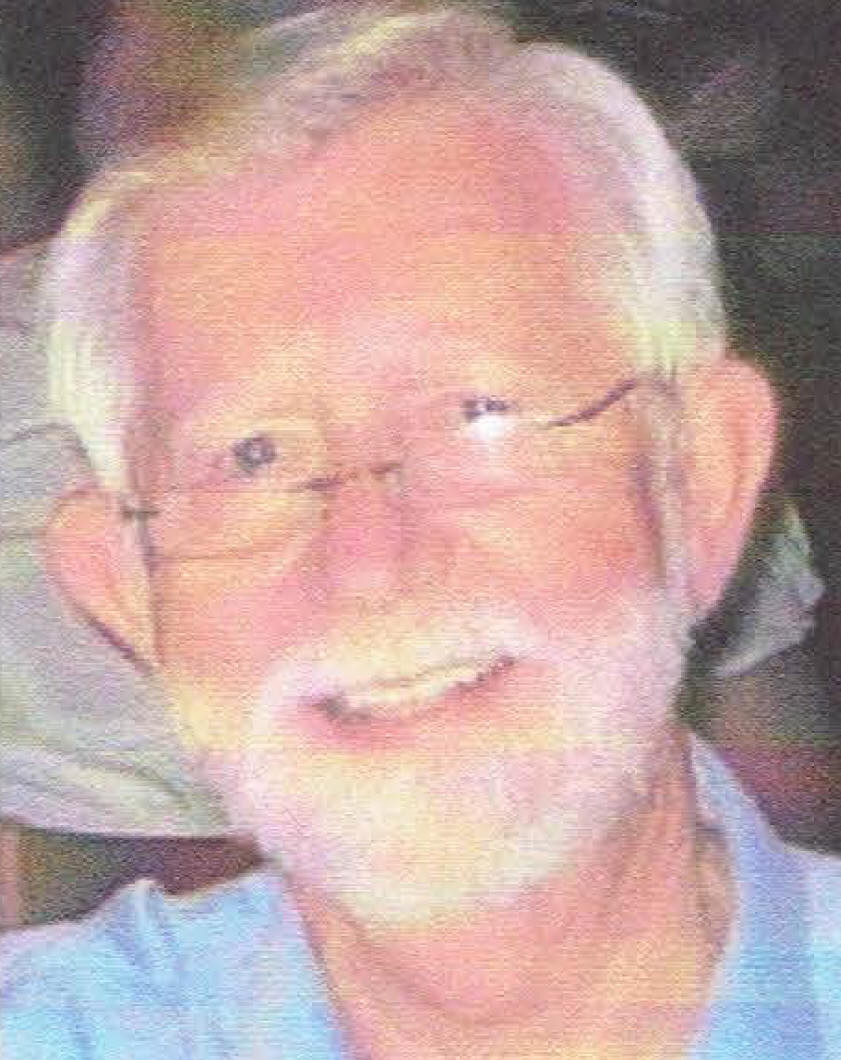 MICHAEL (MIKE) G. MARSHALL (1939-)
Marshall was born in Mount Airy NC and moved to Winston-Salem NC at age 6. He graduated from James A. Gray High School in 1957 and from the NCSU School of Design in 1963. He worked for Ballard, McKim and Sawyer in Wilmington NC for one year; then H.D. Nottingham and Associates in Arlington VA for one year; then William Phillips Brown & Associates in Alexandria VA for four years. He moved back to Winston-Salem in 1970 and worked for Fred Butner for one year. He moved to Greensboro in 1972 and formed MacRae Funderburk Marshall Architects. In 1974, he started Marshall Design PA.
---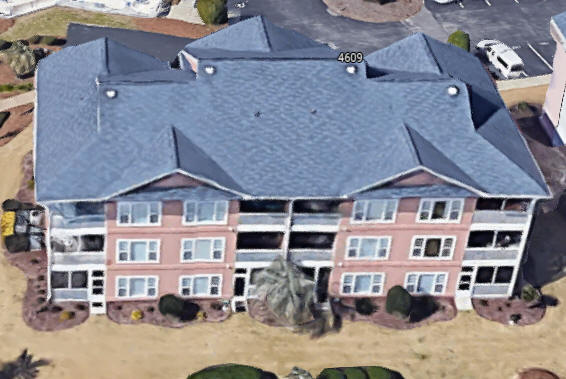 Year unknown - The Ray and Wanda Berry Building, 4609 Lightkeepers Way, Little River SC.
---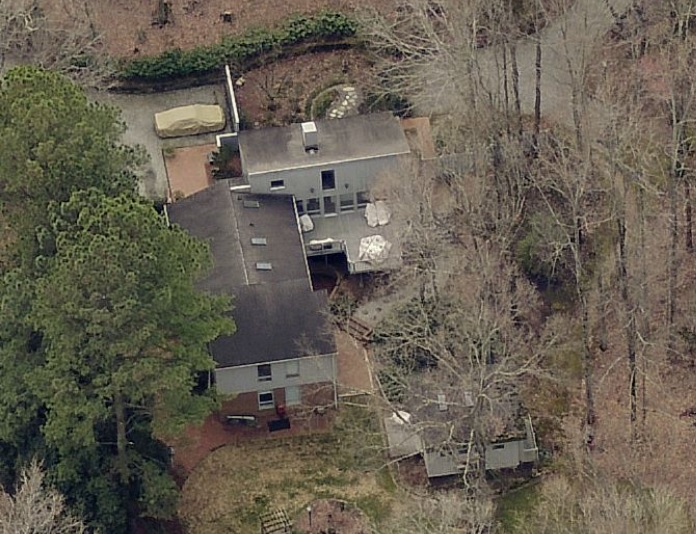 1975 - The Michael G. and Jane M. Marshall House, 5504 Francisco Drive, Greensboro NC.
---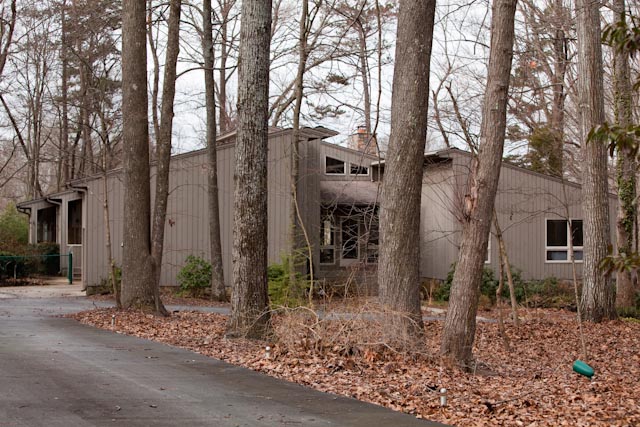 1984 - The Patricia and C. R. Bruning III House, 4901 Laurinda Drive, Greensboro NC. Sold in 1995 to Mary and John C. Tesh Jr. Sold in 2006 to Maryann Kingsmill. Sold in 2013 to Kristi and Tyler Hill.
---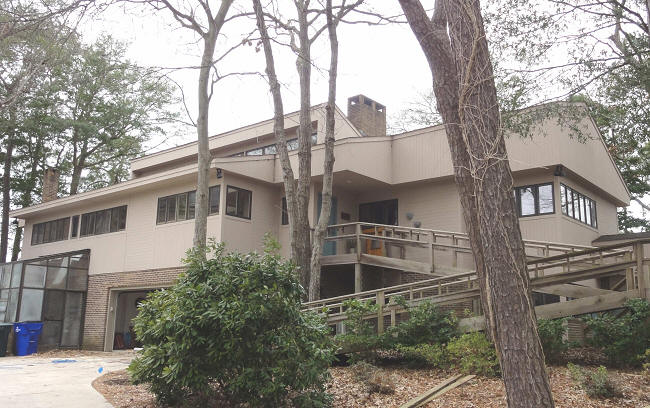 1984 - The Haven and Kathryn C. Newton House, 121 Tall Pine Lane, Kitty Hawk NC. Sold in 1999 to David A. and B. Jill McWhorter. Sold in 2000 to John A. and Marylouise Dorman.
---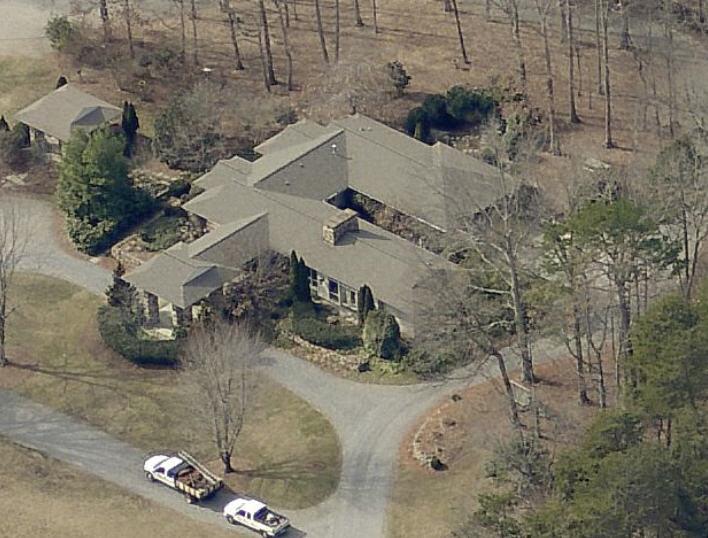 1987 - The J. Douglas and Cathe C. Henderson House, 419 Caspian Lane, Greensboro NC.
---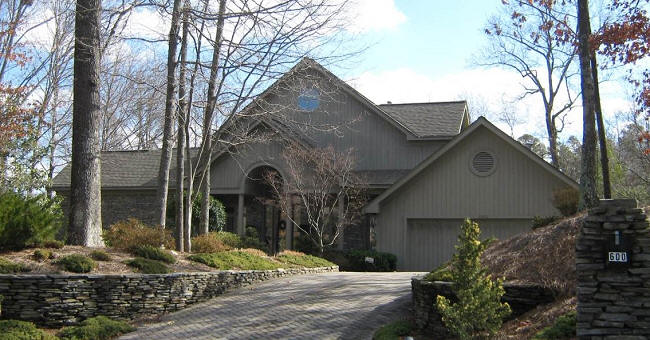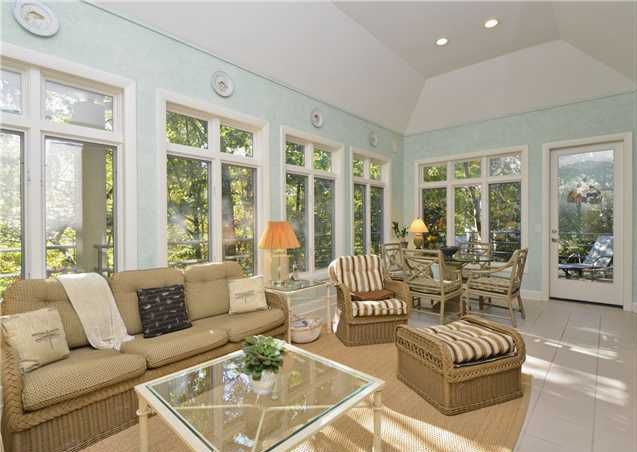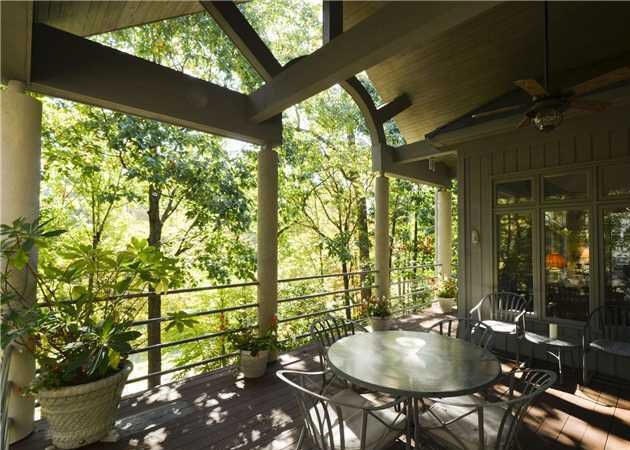 1991 - The Gary F. and Ellen Taft House, 600 Waycross Drive, Greensboro NC. Sold in 2015 to Susan Stallone and Ted Matthew Oliver.
---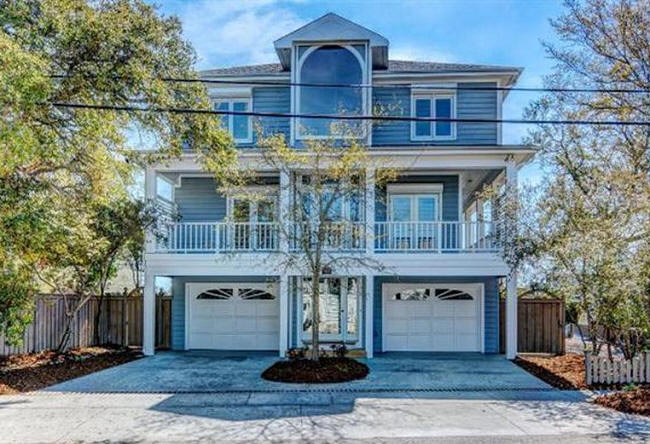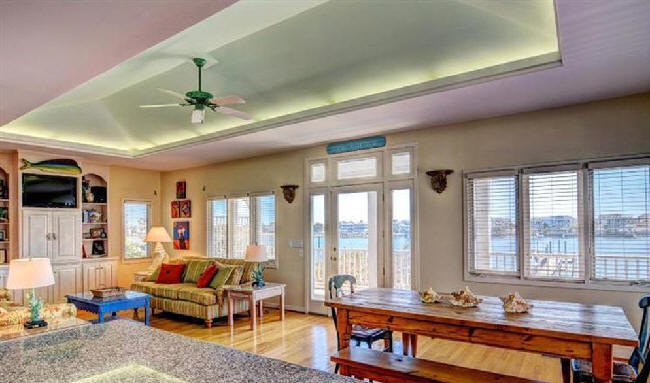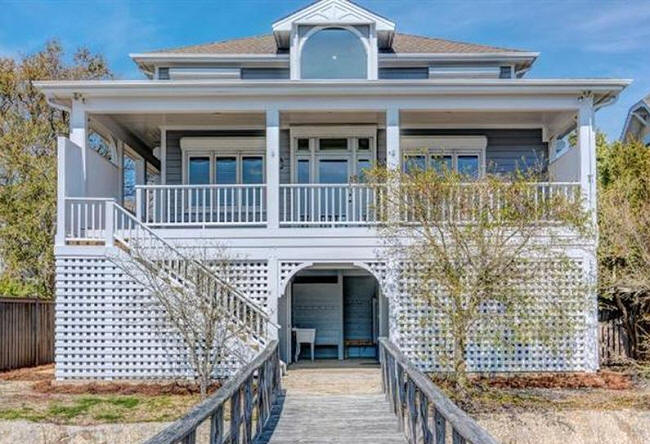 1993 - The Alexander F. and Shawn W. Fortune House, 102 North Channel Drive, Wrightsville Beach NC. Sold in 2016 to Thomas W. and Theresa G. Himmel.
---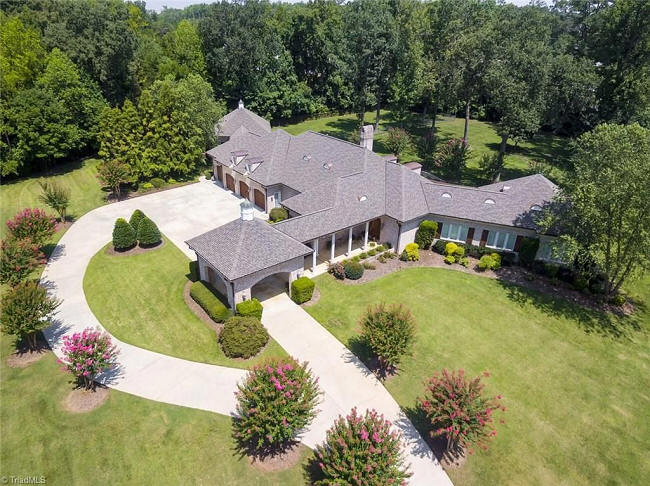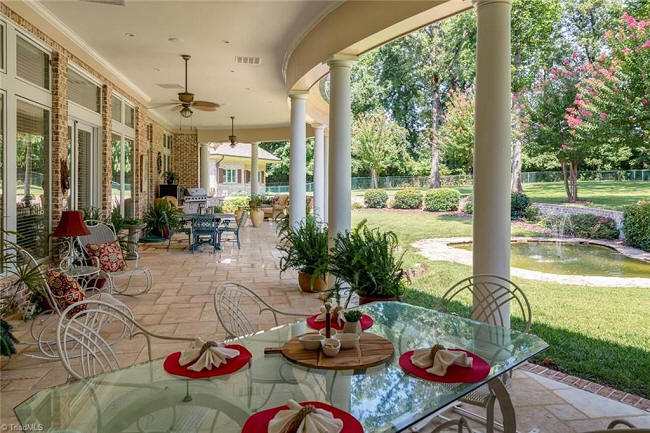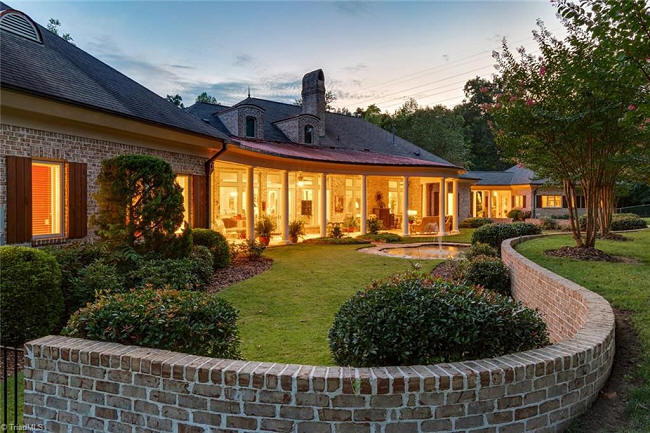 2003 - The Robert John and Kathleen W. Garrett House, 2801 Alamance Road, Greensboro NC. Sold in 2018 to Nan S. Jon.