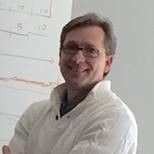 DAVID LISLE (1966-)
Lisle grew up in Laurinburg NC and graduated from Scotland HS. He attended Richmond CC then got a BS in Architecture from Ohio State (1991) and a MA Architecture from NCSU (1993). He worked for Richard Trott, Burgess and Niple in Columbus OH. He started his own firm in 1998 in Wilmington. With a special interest in bridges, Lisle has designed over 1,800 projects.
---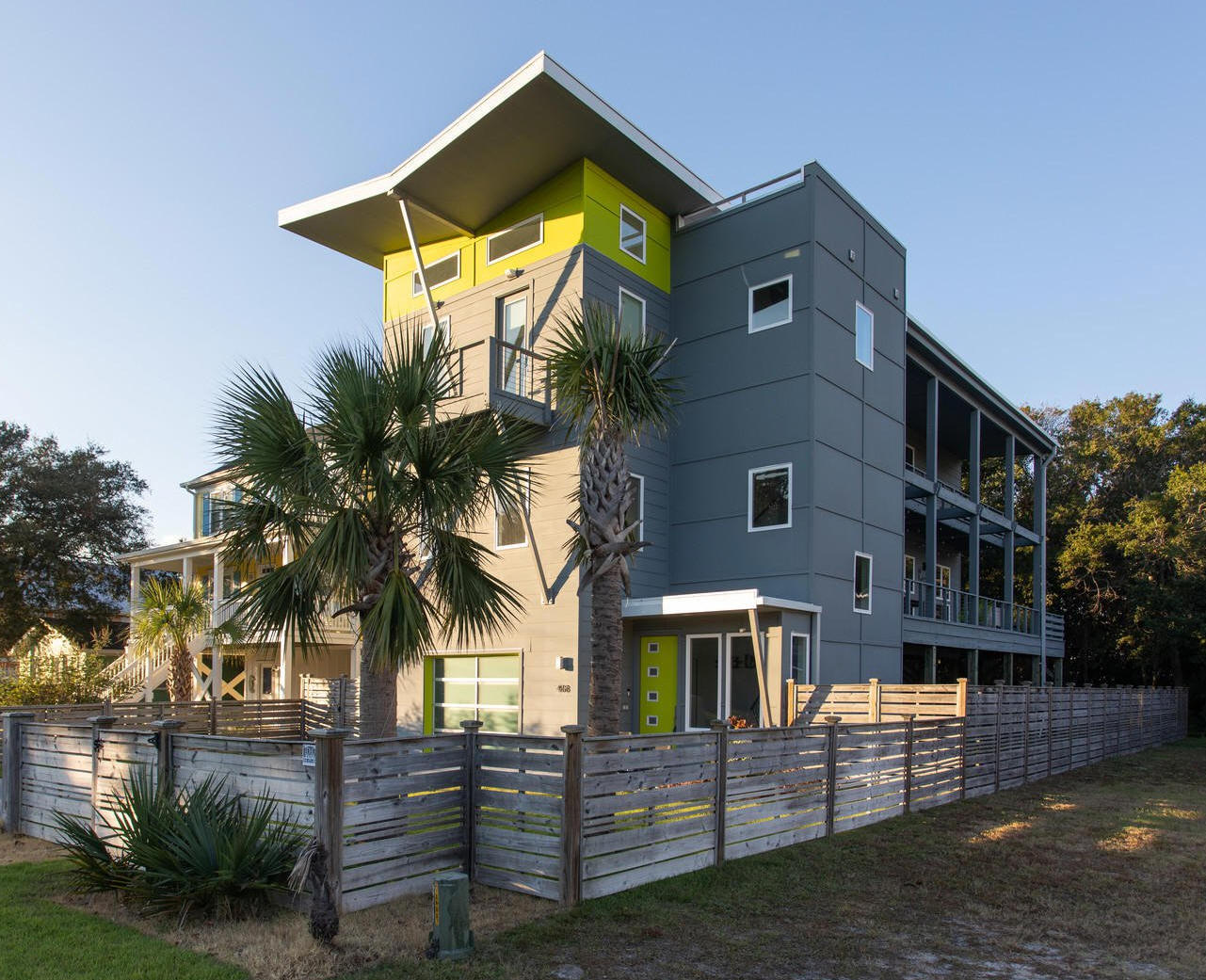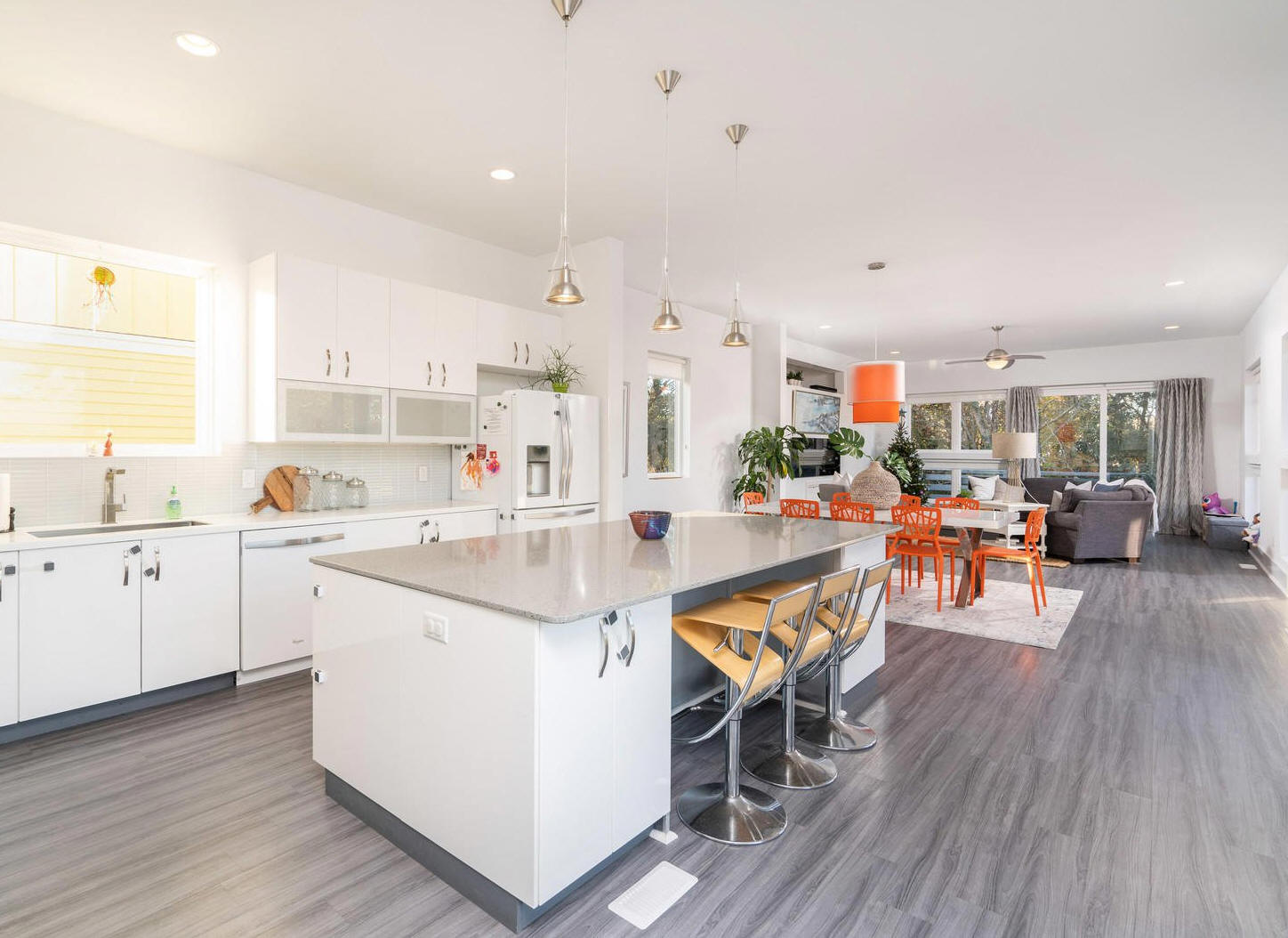 2014 - The Kevin Breed House, 408 Birmingham Avenue, Carolina Beach NC. Built by Elevate Construction. Sold in 2020 to Mao Xiaohui and Jun Zhao.
---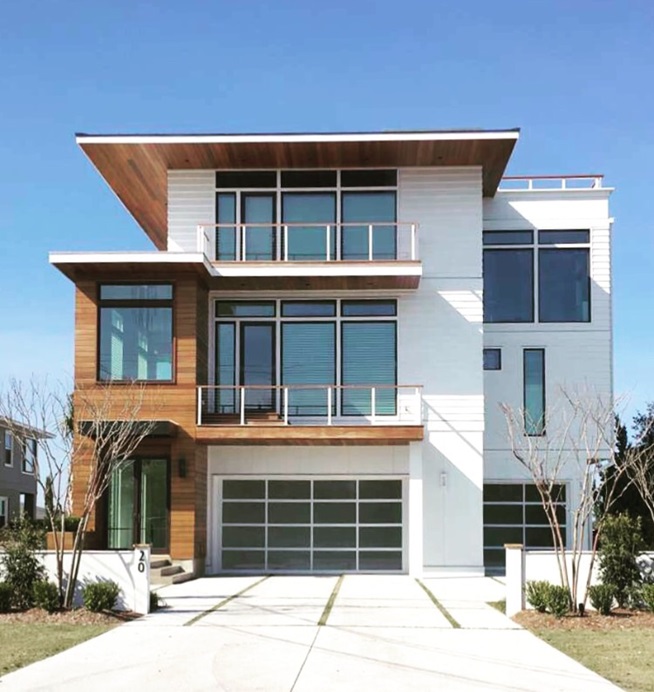 2015 - The James Ratcliff, III House, aka Pelican's Perch, 20 Pelican Drive, Wrightsville Beach NC.
---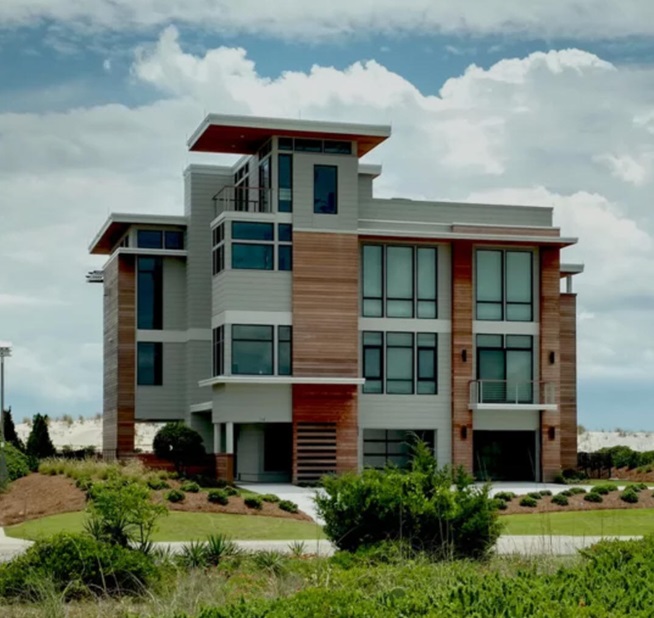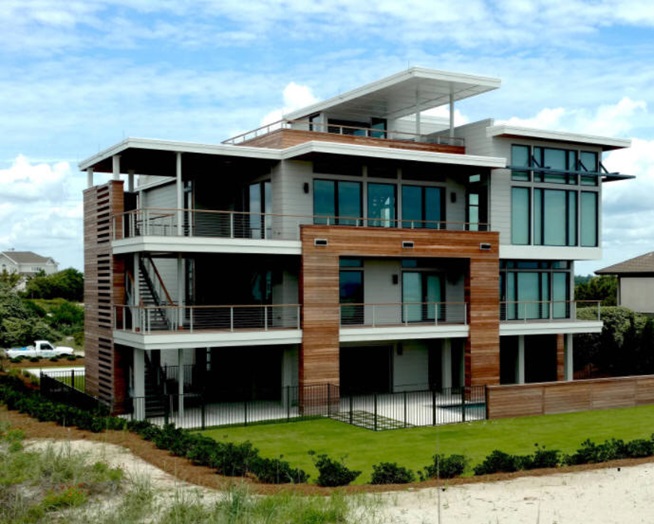 2016 - The Marilyn Keegan House, aka Modern Marvel, 110 Beach Road South, Wilmington NC. Built by Parker Construction Group.
---

2018 - The Brannon K. and Renee Smith House, 216 Victory Gardens Drive, Wilmington NC.
---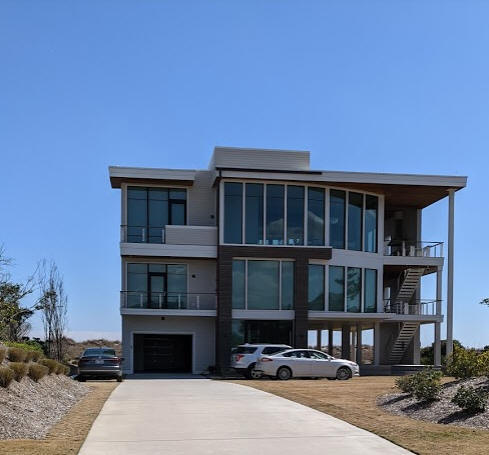 2020 - The Evangelos Proimus House, aka 328 Beach Road North LLC House, 328 Beach Road North, Wilmington NC.
---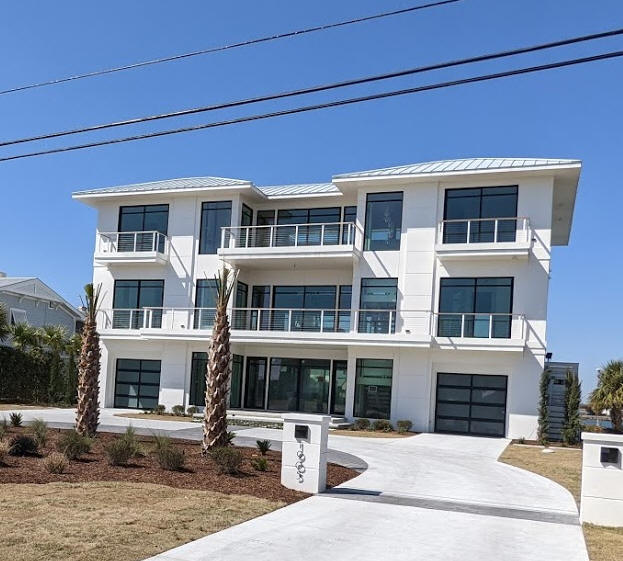 2021 - 1005 North Lumina Avenue, Wrightsville Beach NC. Built by North State Builders.
---

2021 - House on Figure Eight Island, Wilmington NC.
---
2022 - The Wall House and The Wave House, part of a family complex on Oak Island NC.
---






2022 - Raleigh NC - two new houses and four renovations.
---
Sources include: David Lisle.