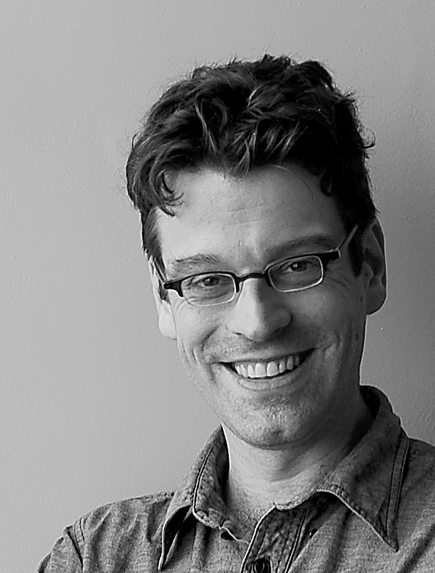 COBY LINTON (1976-)
Linton was raised in Manassas VA and graduated from the University of Georgia. He helped restore historic homes in Savannah by doing carpentry work until 1999, when he left for New York to pursue a Masters in Architecture at the Parsons School of Design. Linton worked for five years in New York, focusing first on large-scale rehabilitation of landmark municipal buildings at Swanke Hayden Connell and later managed a series of high-end residential projects at Matthew Baird Architects. In 2004 he returned to the South and joined Dixon Weinstein Architects in Chapel Hill. He founded Linton Architects in 2008.
---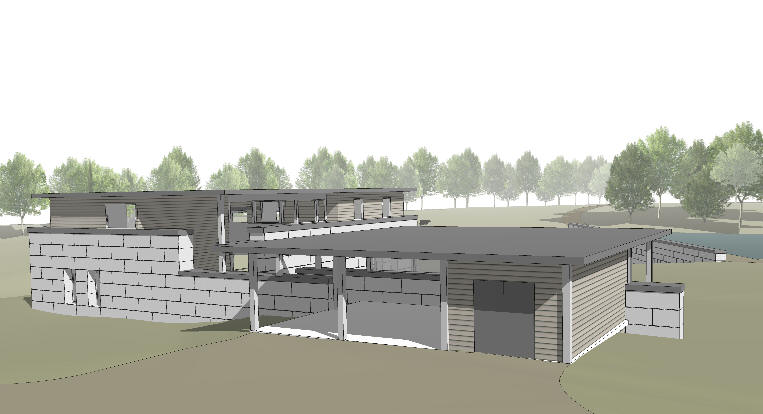 2015 - The Bourne House, Smith Level Road, Chapel Hill NC. Unbuilt. Scott McLean was to be the builder.
---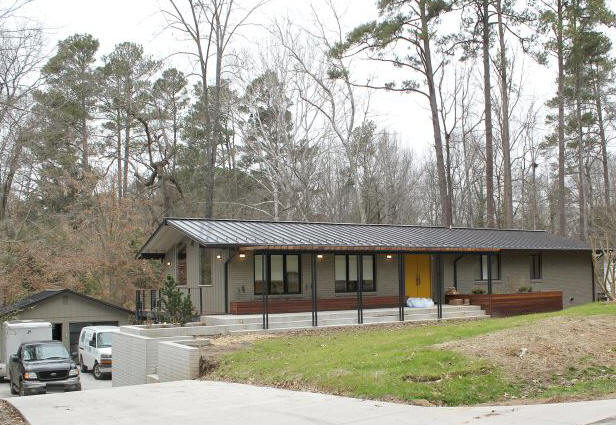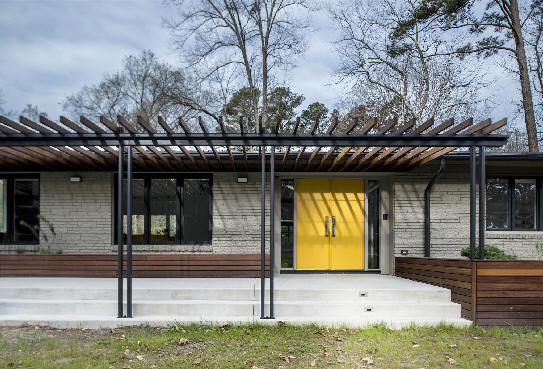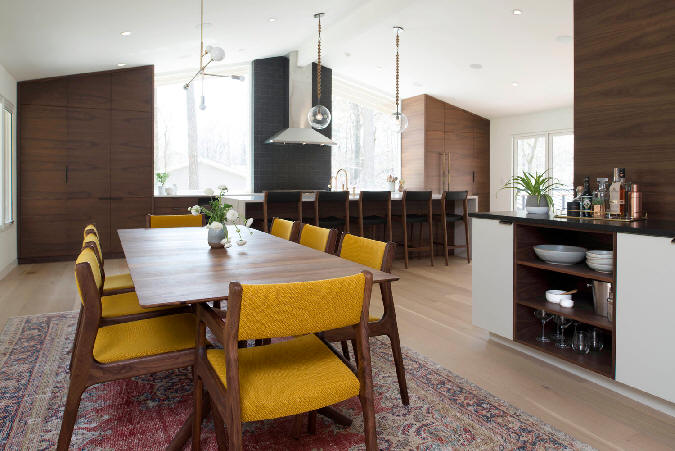 2017 - The Craig and Rona Spitzer Renovation, 2437 Tryon Road, Durham NC. Commissioned in 2015.
---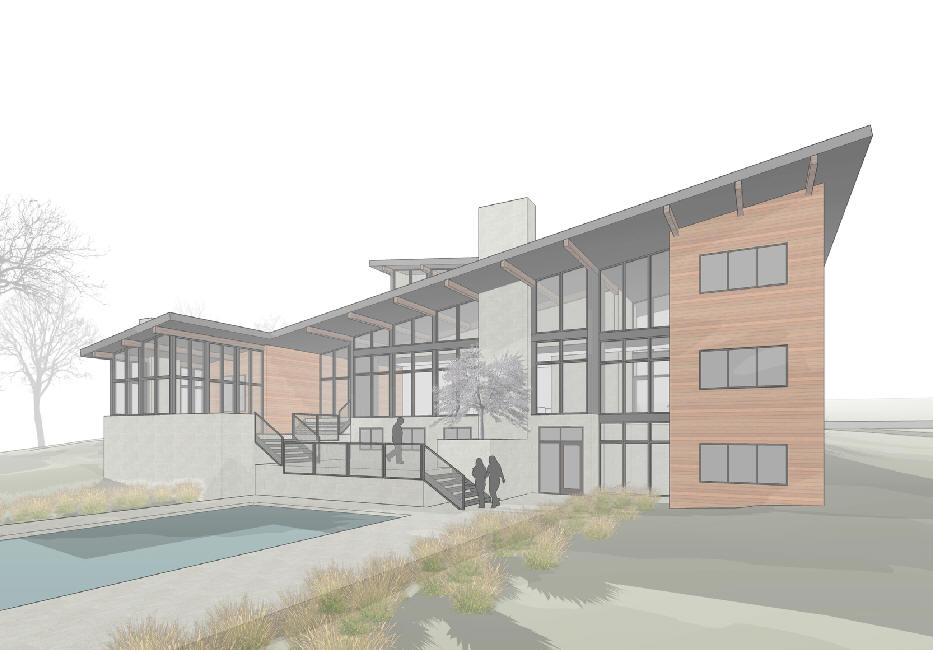 2018 - The Nicholas Wisner House, 32 Perfect Moment Drive, Durham NC. Located in Chatham County. Unbuilt.
---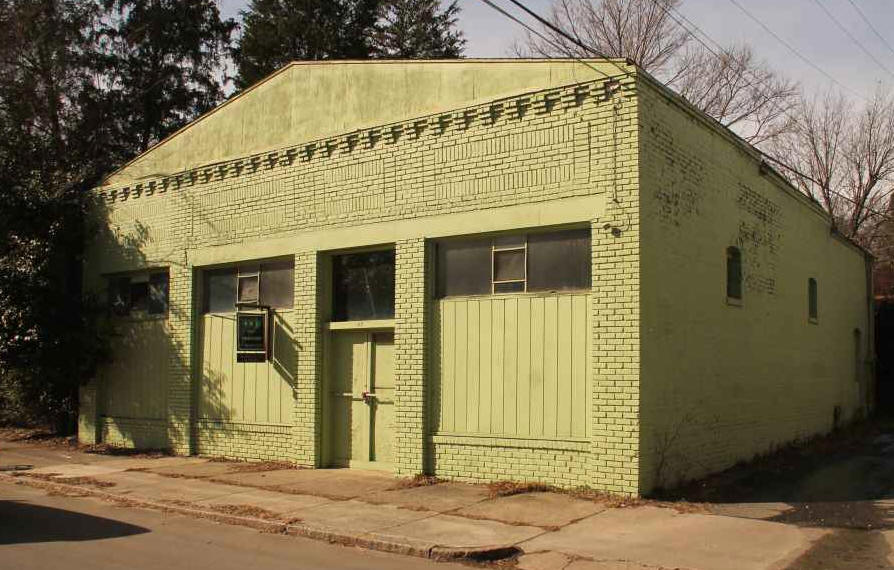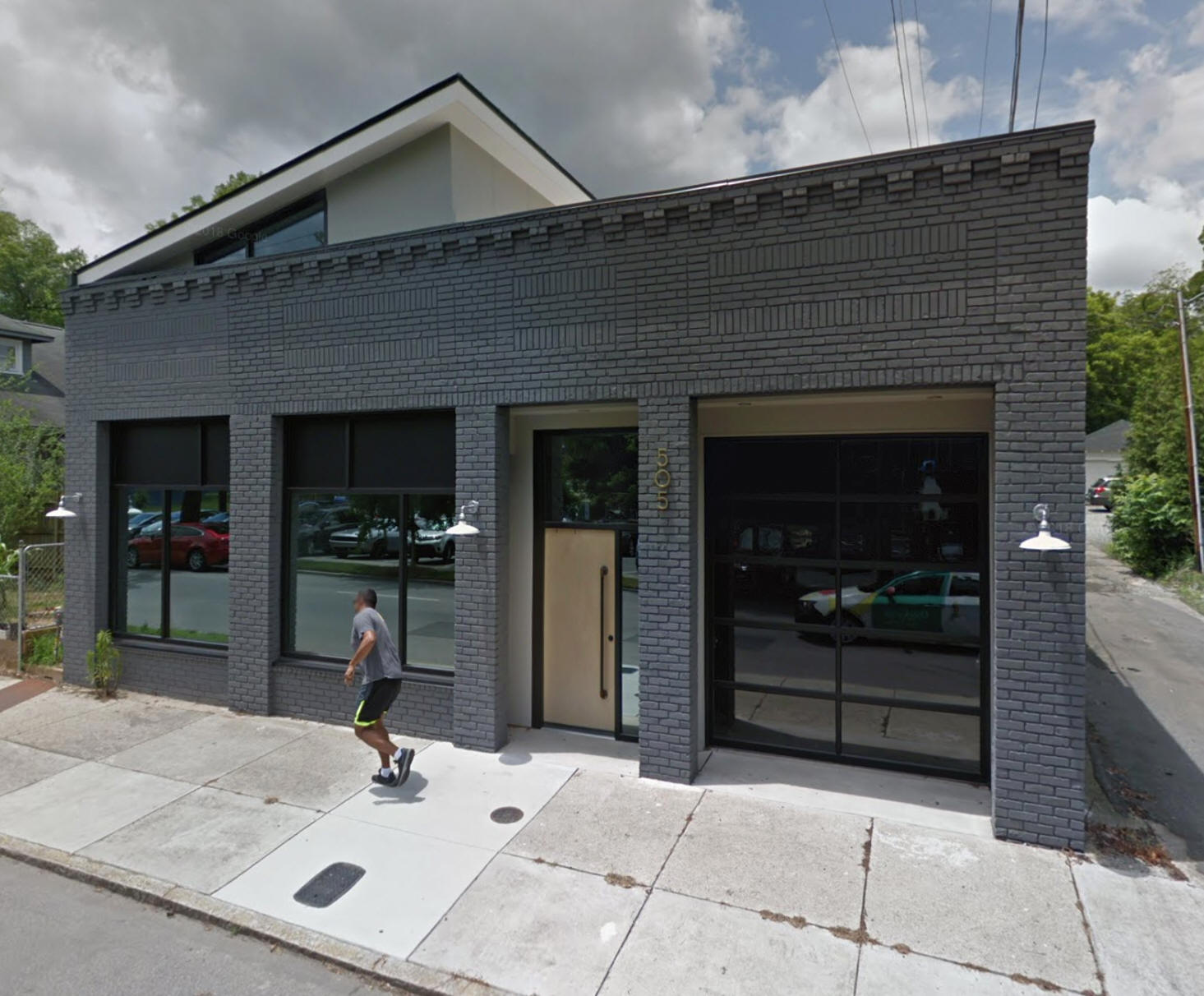 2018 - The Allen Gant III House, 505 North Gregson Street, Durham. Built by Kennedy Building Company on the site of an old Piggly Wiggly, photo above.
---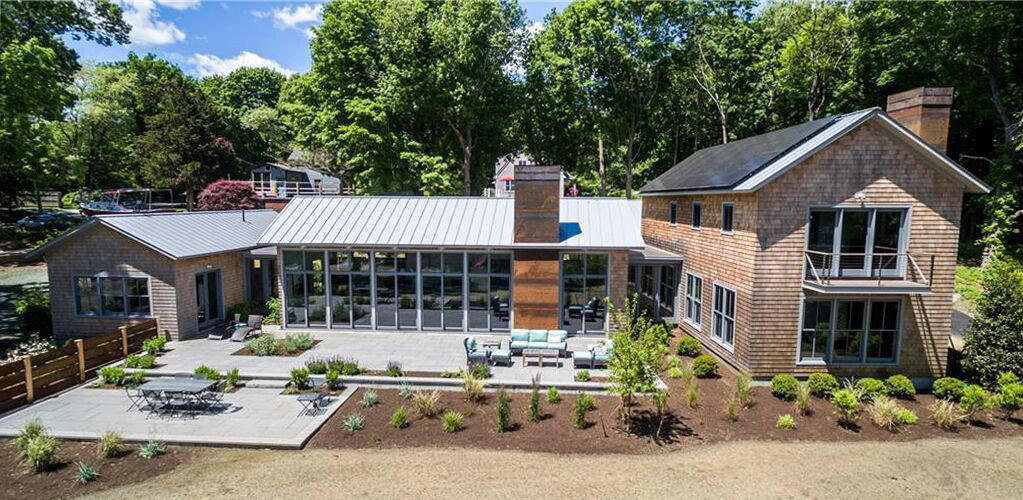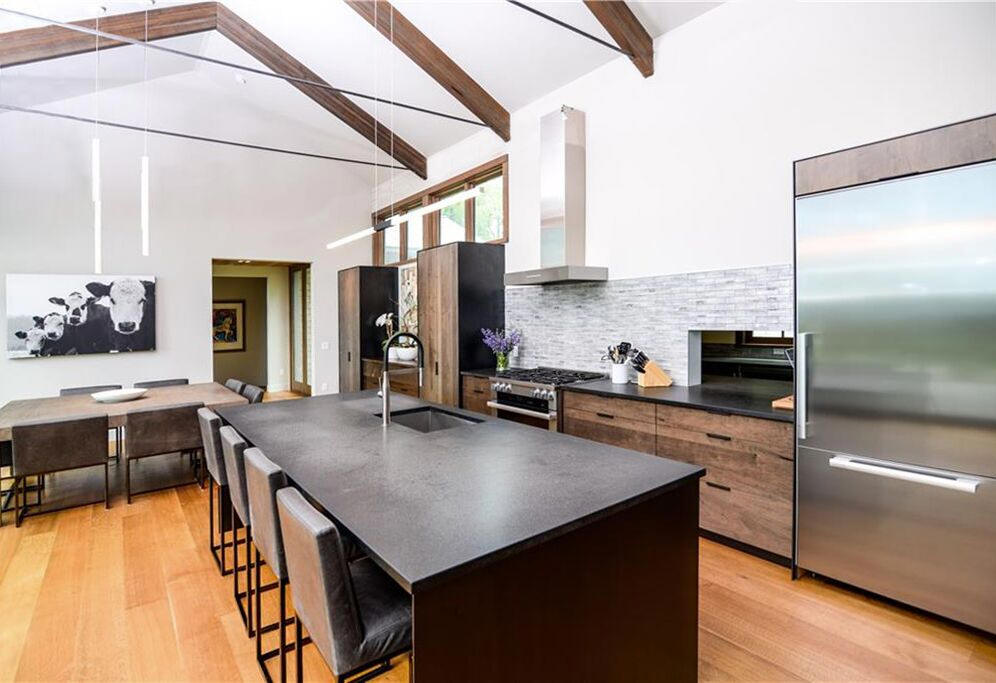 2018 - The Chris Pike House, Orient Street, Jamestown RI. Commissioned in 2016.
---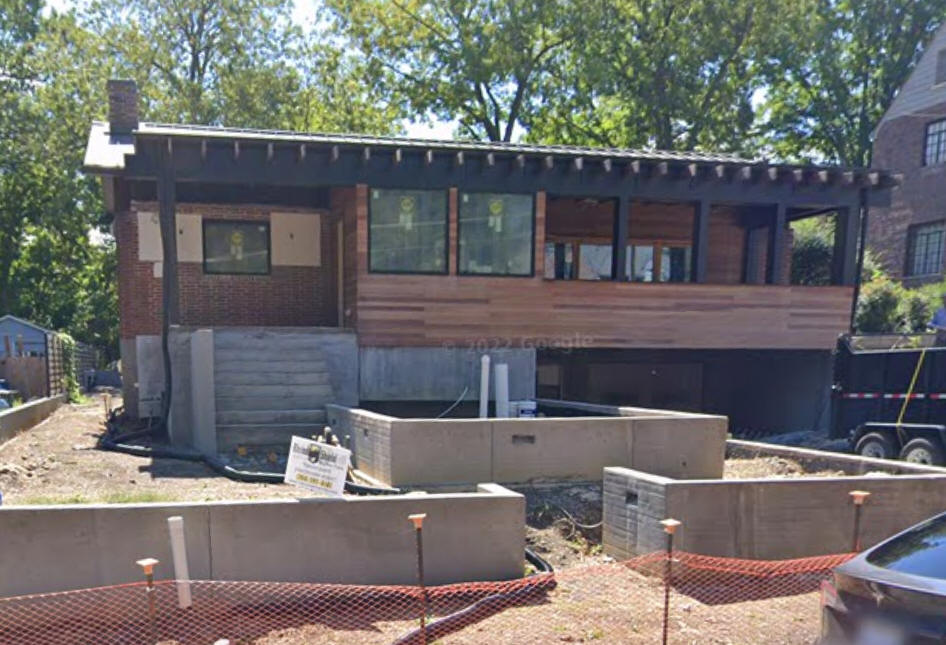 2023 - The Ben and Sophia Abram Renovation, 1019 Demerius Street, Durham NC.
---
Sources include: Tammi Brooks; Coby Linton.