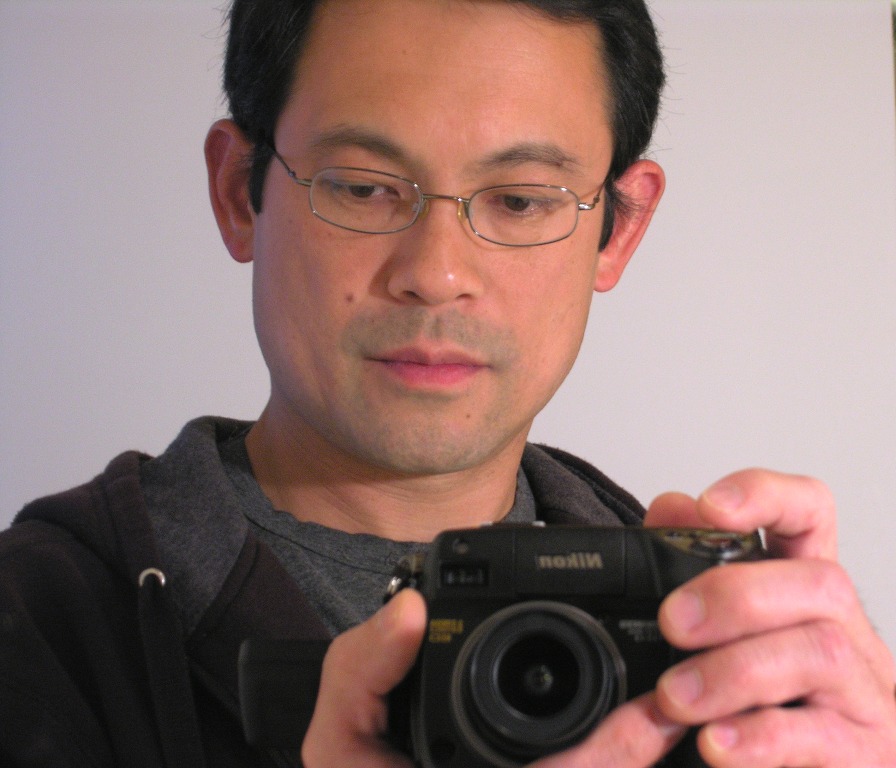 ARTHUR H. (ART) LIN (1967-)
Lin grew up in Taiwan and went to high school in Florida. He attended Virginia Tech for a BA degree in Architecture and received a MA in Architecture in 1993 from Georgia Tech. Starting in 1993, he worked at The Freelon Group where his designs included the Maryland Museum of African American History and Culture in Baltimore and the General Aviation Terminal at RDU International Airport. In 2006, he left to start his own design/build firm, Art Lin Design.
---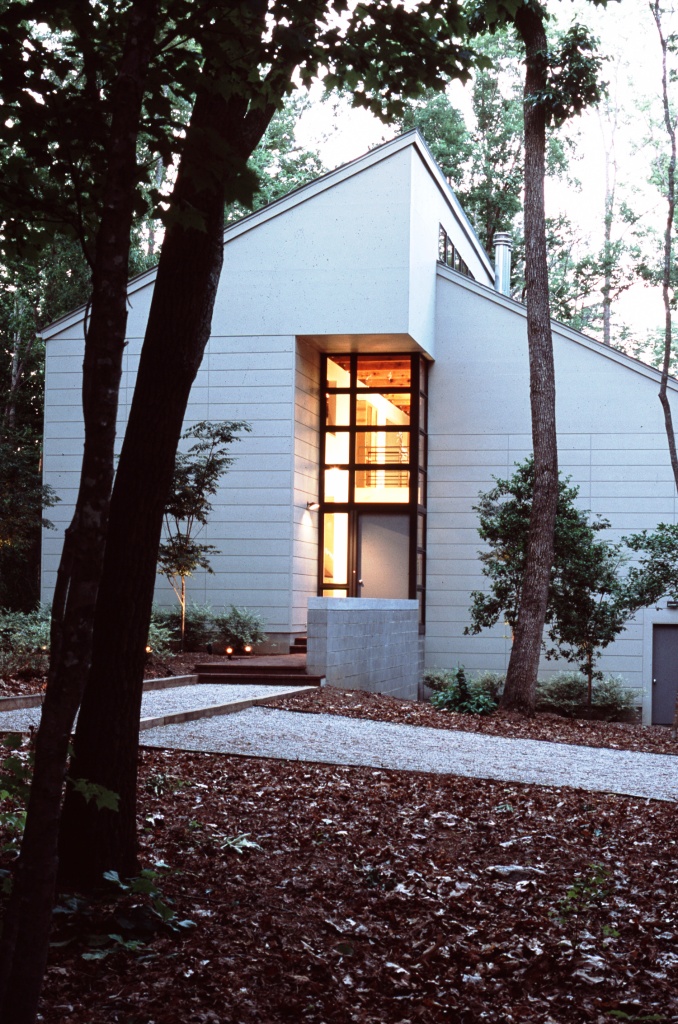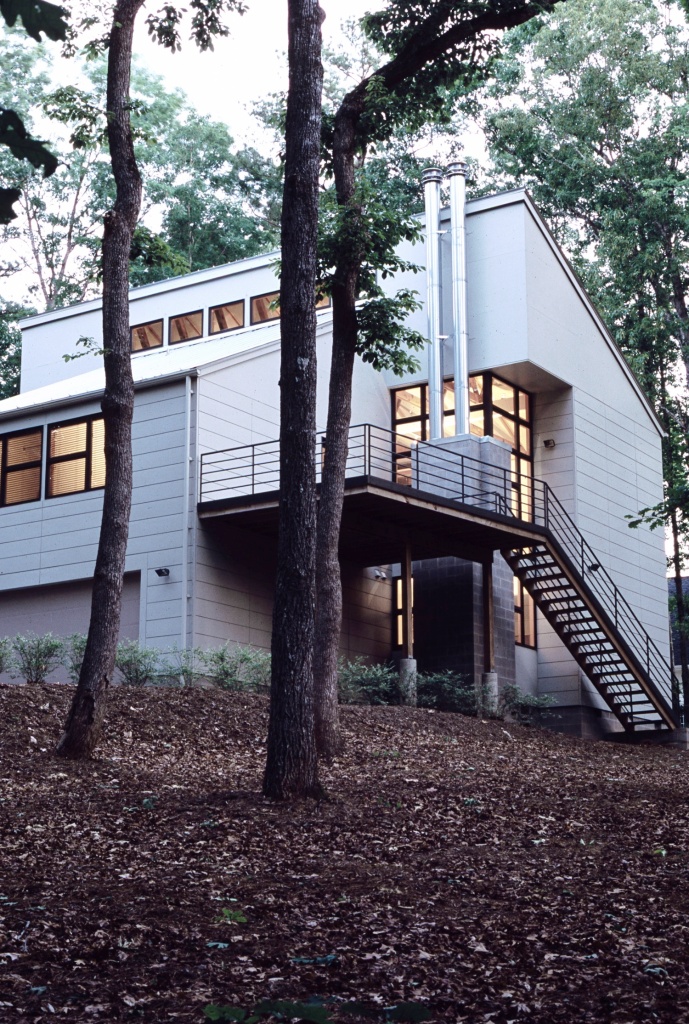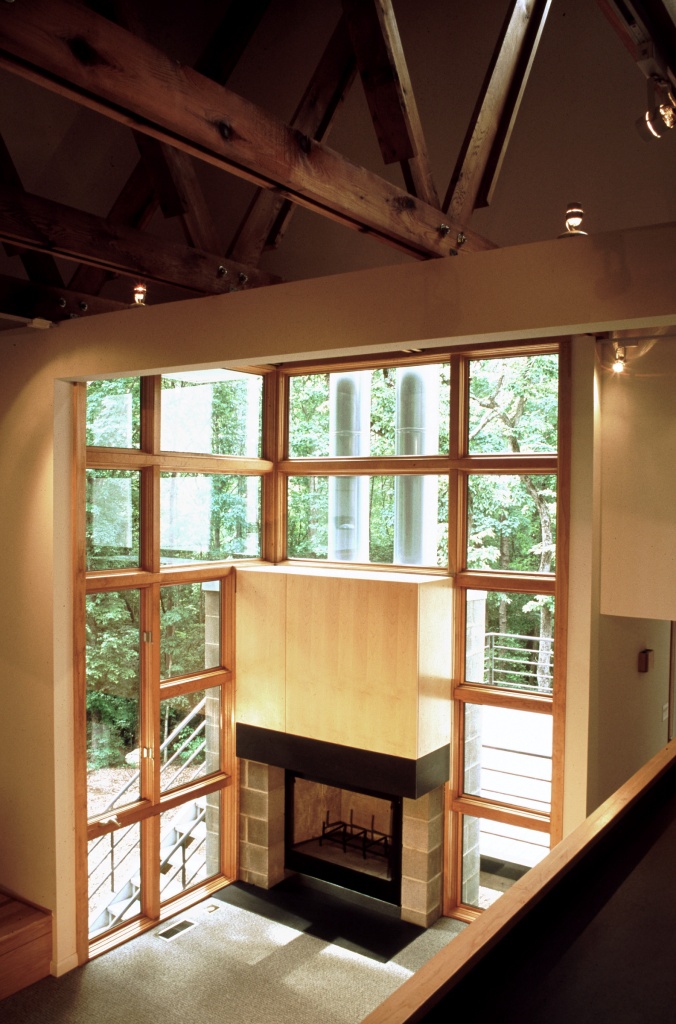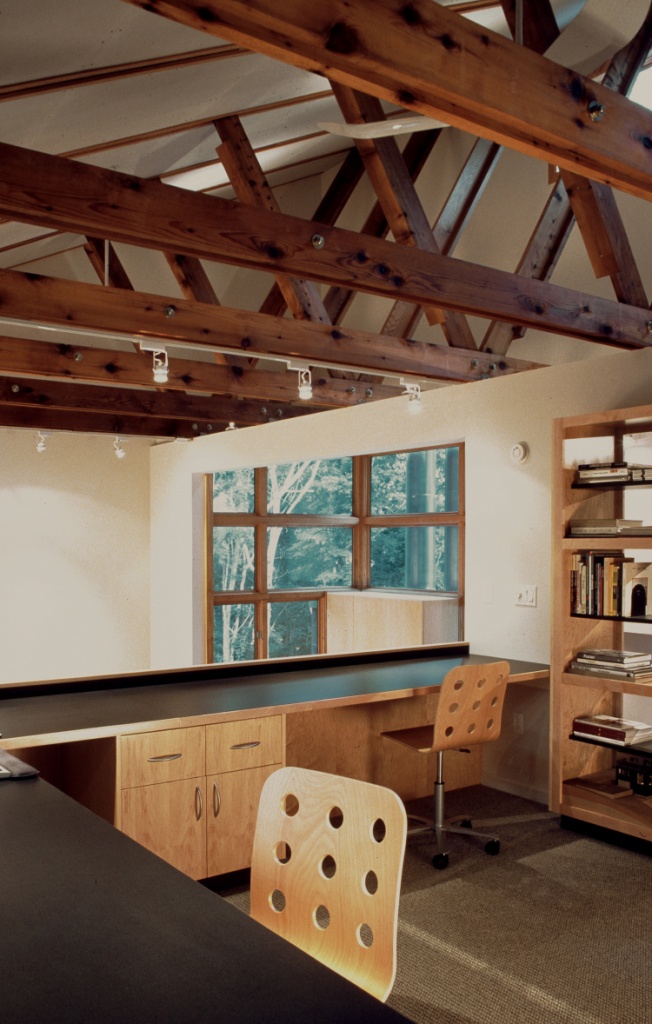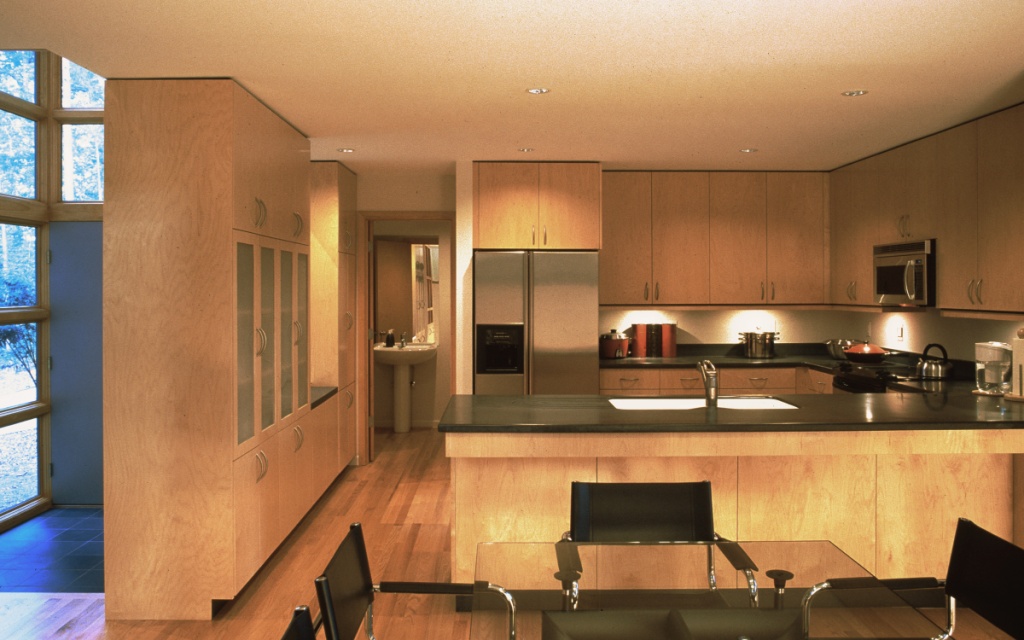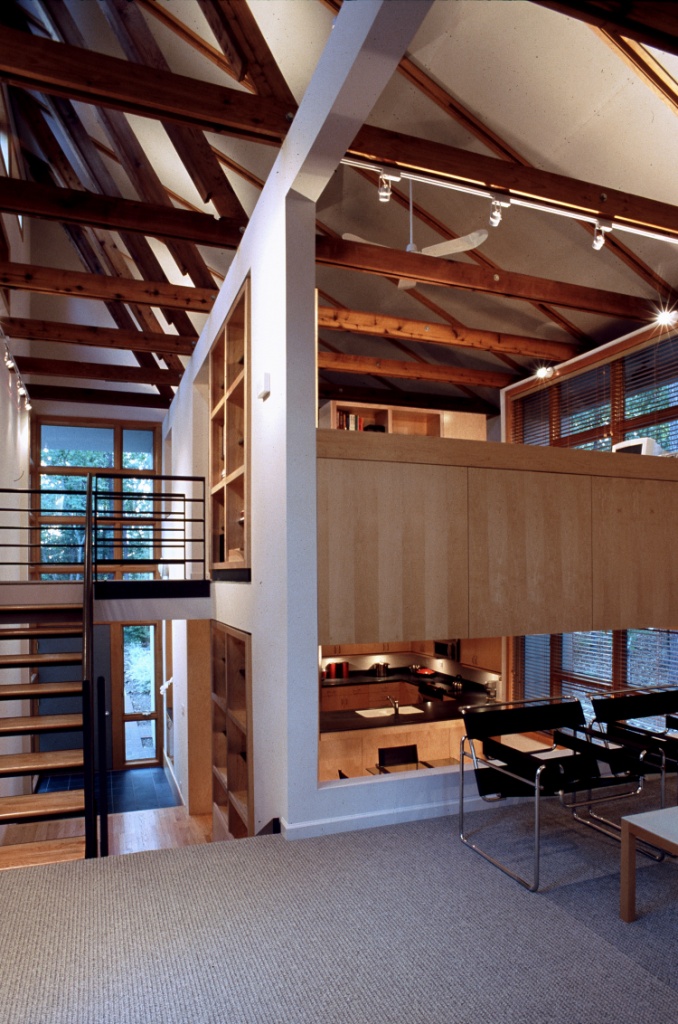 2001 - The Arthur Lin Residence I, 1120 4 Wheel Drive, Wake Forest NC. Designed and built by Lin. Took three years to finish. Photos by Lin. Sold in 2015. Remodeled.
---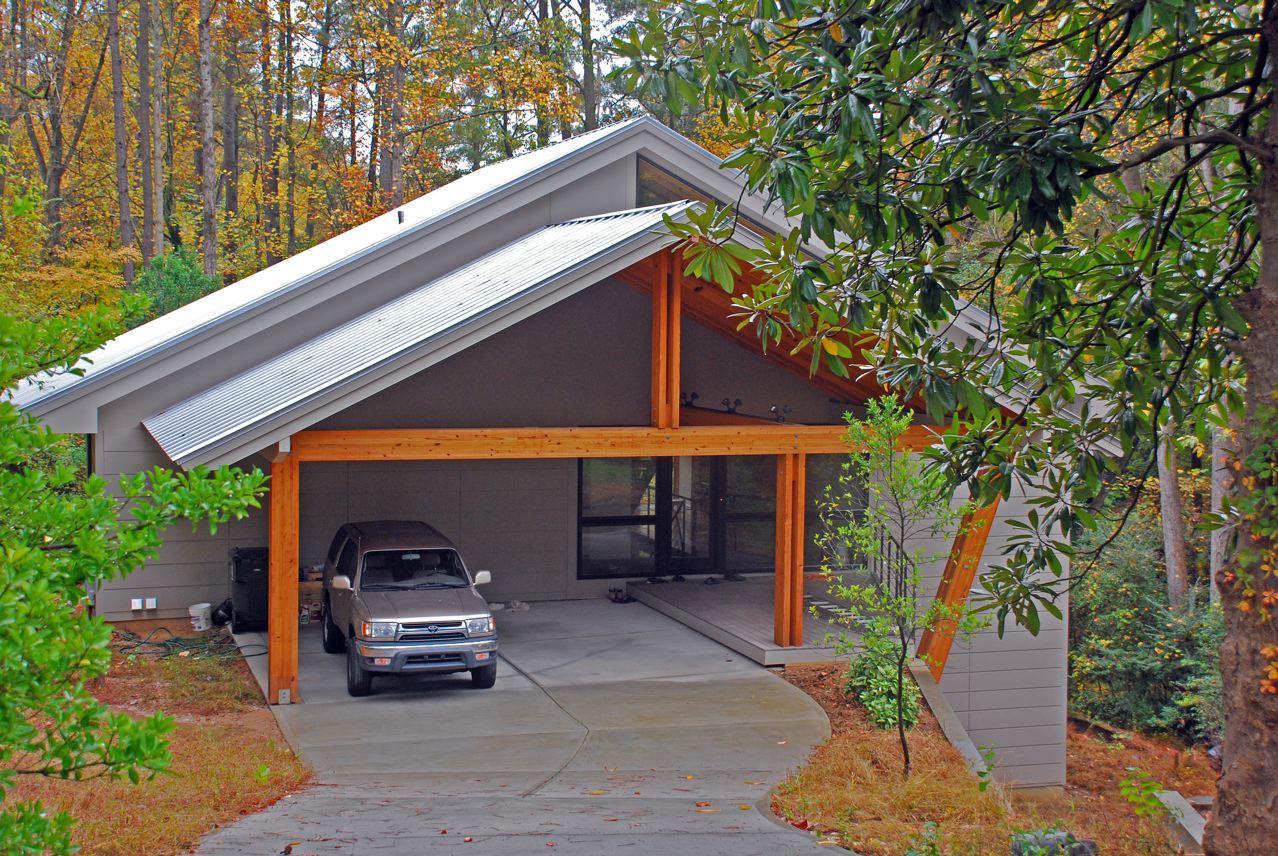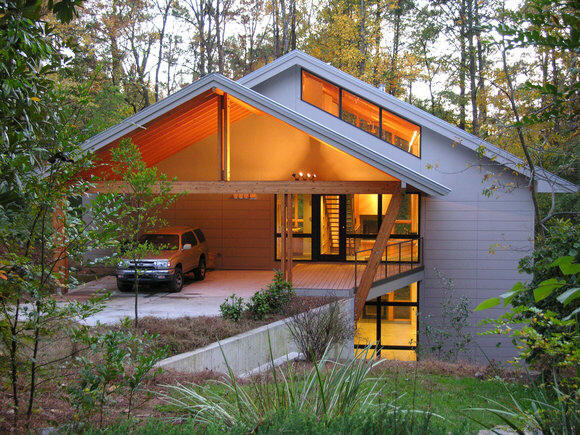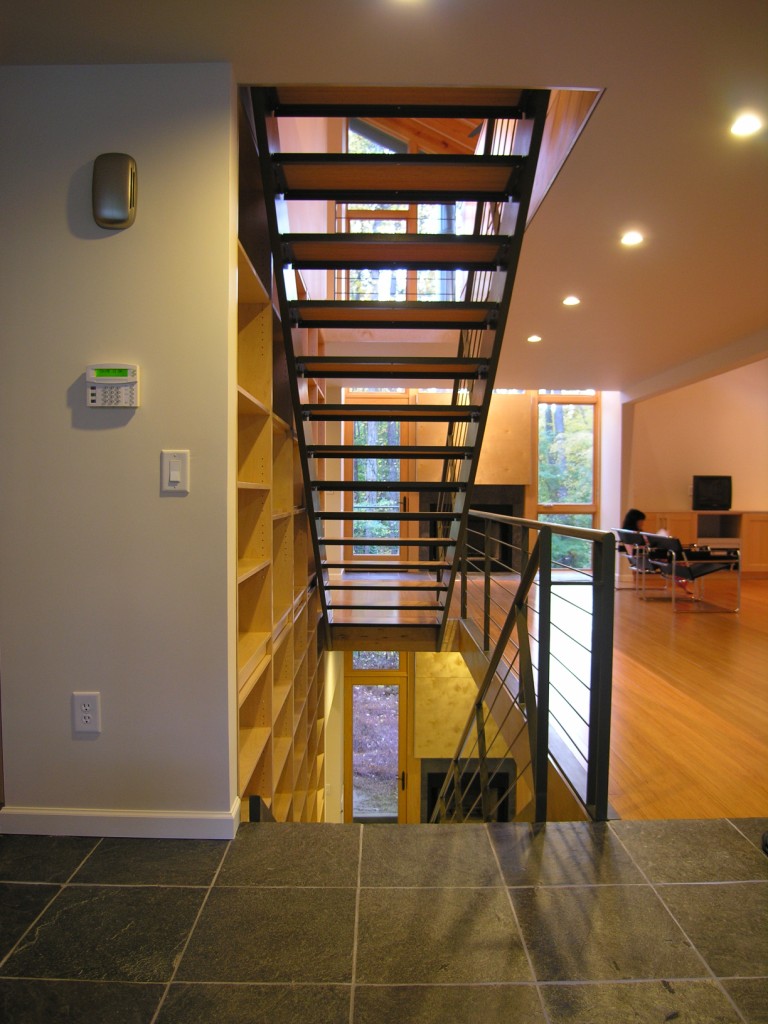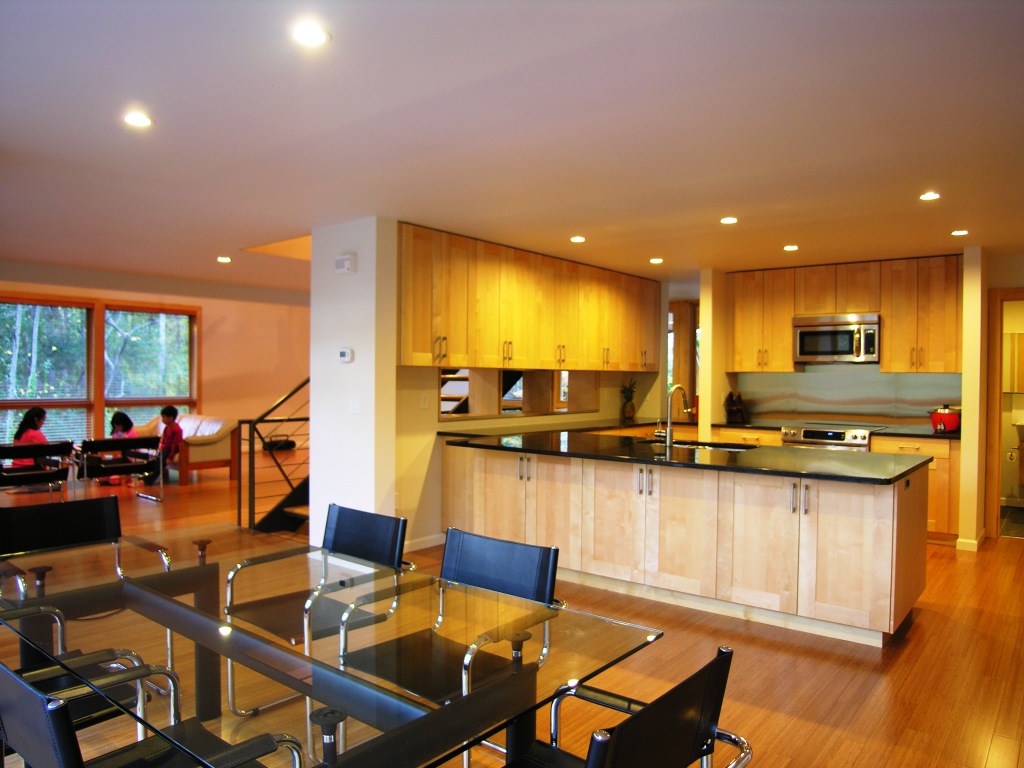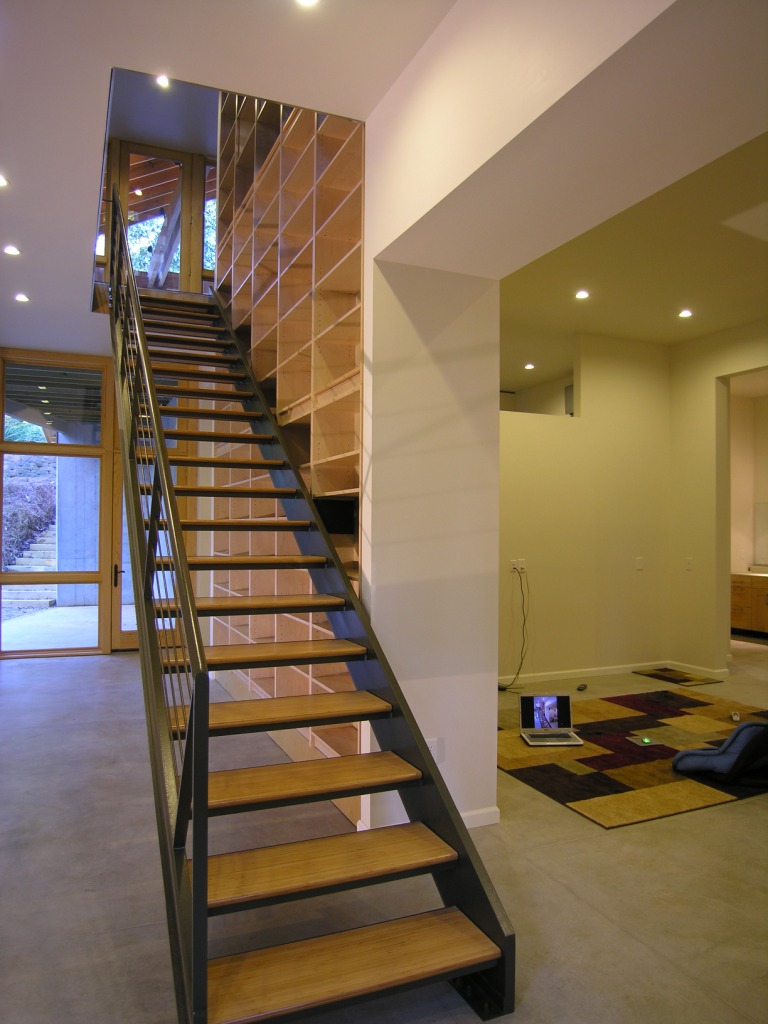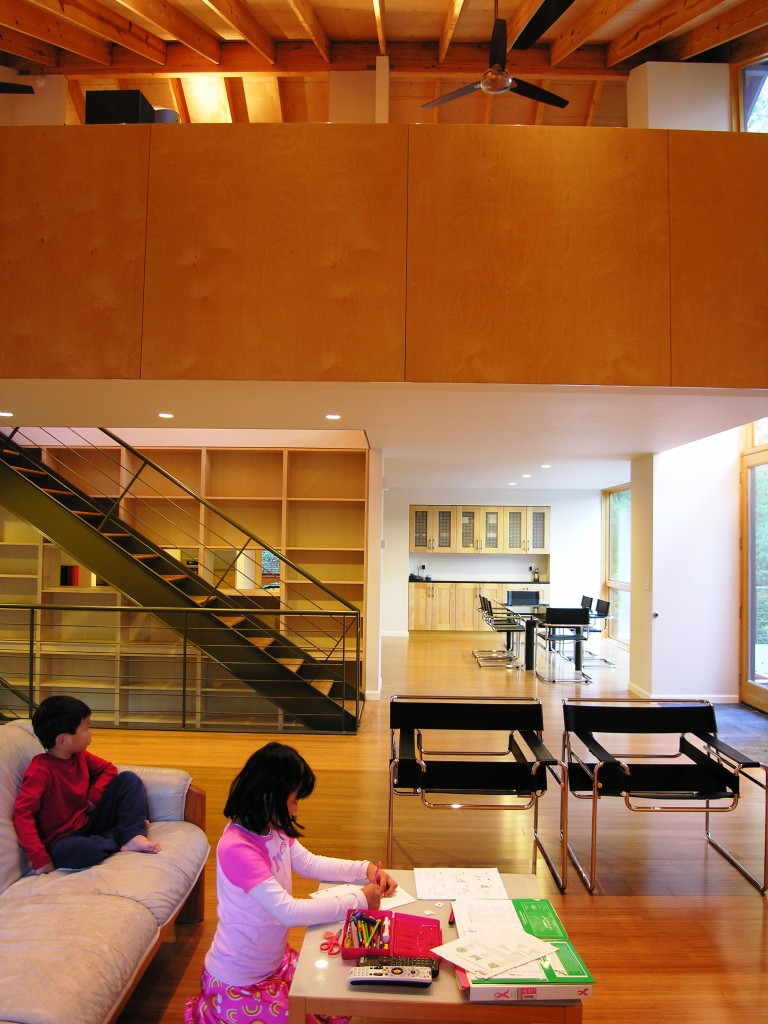 2009 - The Arthur Lin Residence II, 3614 Browning Place, Raleigh NC. Built and photographed by Lin. Featured as a News and Observer Home of the Month.
---

2010 - House in Atlanta GA.
---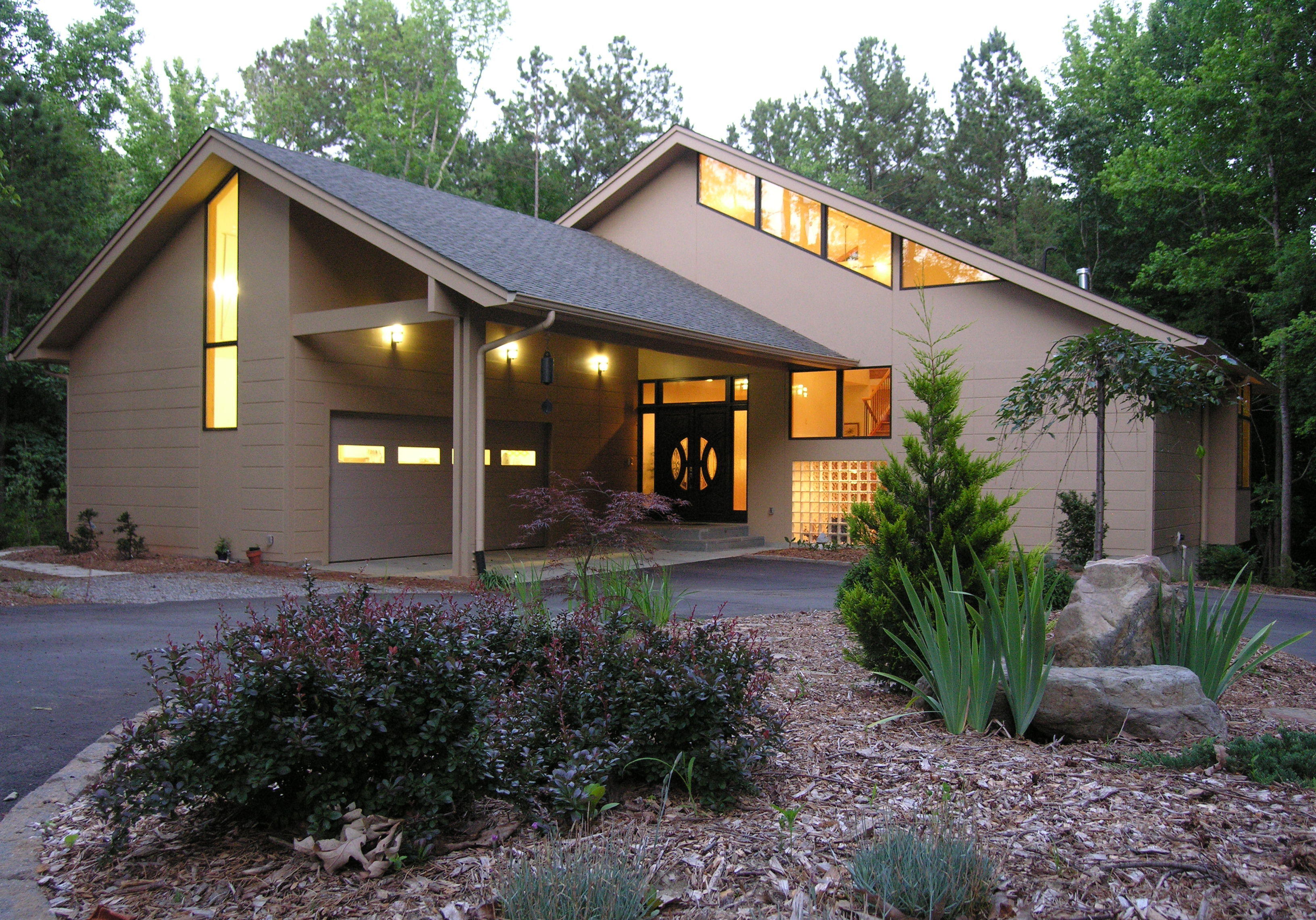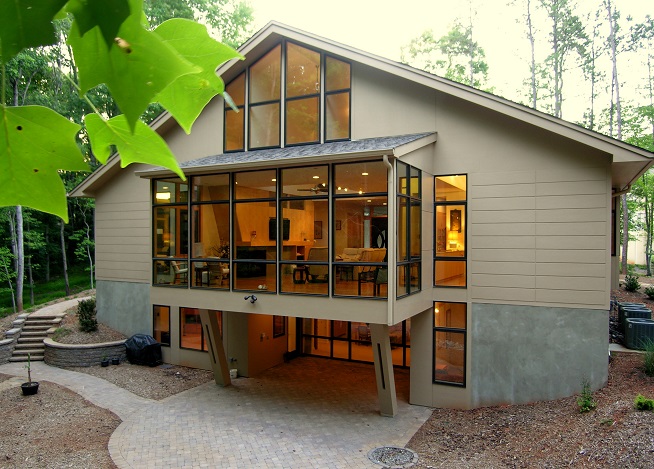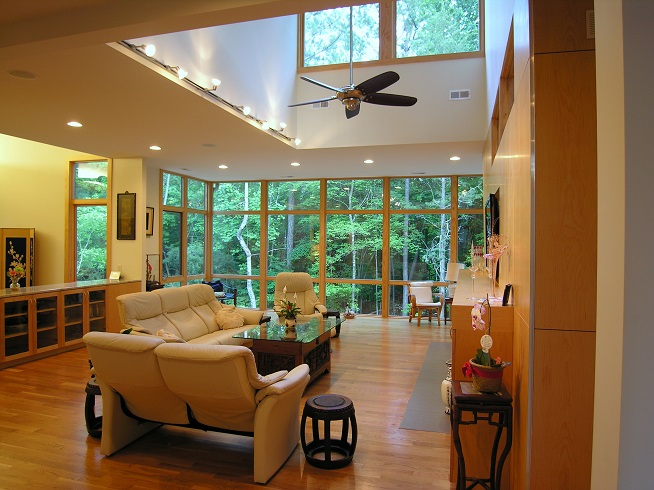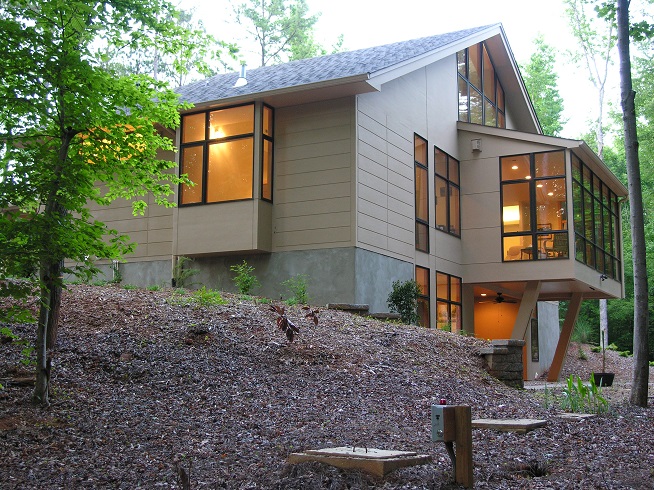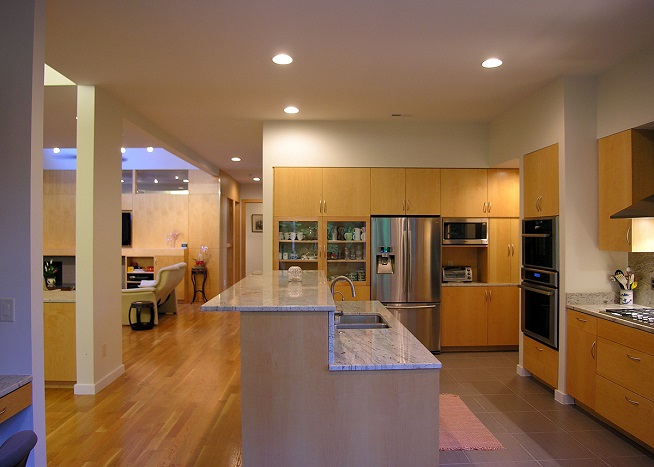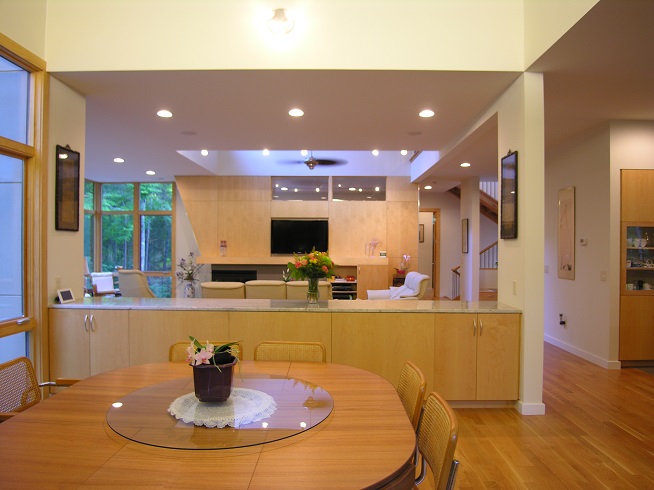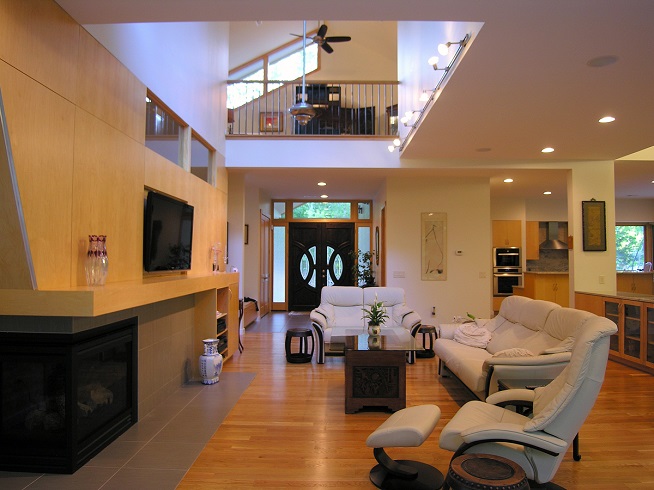 2011 - The Albert and Vivian Yeh House, aka the Wake Forest House, 6589 Wakefalls Drive, Wake Forest NC. Built by Aiello Builders. Photos by Lin.
---
Sources include: Art Lin; News and Observer.