RALPH RICHARD LASATER JR., AIA (1945-)
Lasater grew up Durham NC and graduated from Southern HS in 1963. He worked with structural engineering firm, Gardner Cline, in Durham. He served in the Navy after high school, working in Oxnard CA. In 1968, he attended Ventura College in Oxnard. He returned to NC and worked for Gardner Cline for a time, then started his own business in Chapel Hill with a landscape design partner, Blakely. Lasater joined Jim Webb and Don Stewart and Bob Anderson and Jim Ford at CPAA in Chapel Hill around 1969. Eventually, Lasater became CEO, growing the firm to be one of the most successful in the state, specializing in residential and retirement developments. He moved the firm to Hillsborough and Nags Head NC.
---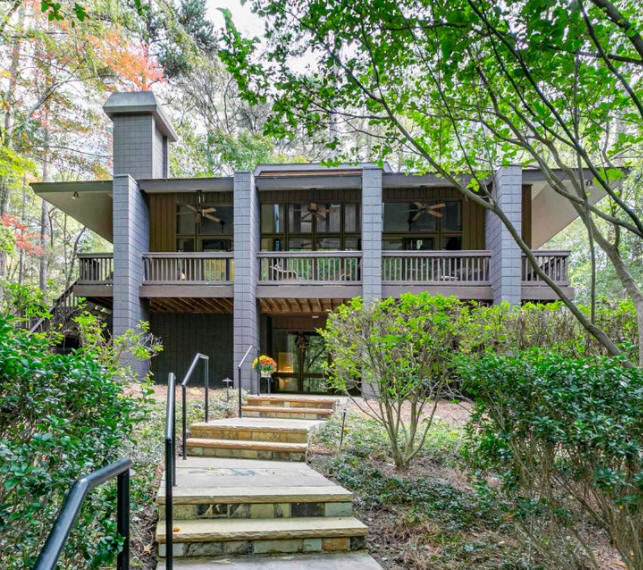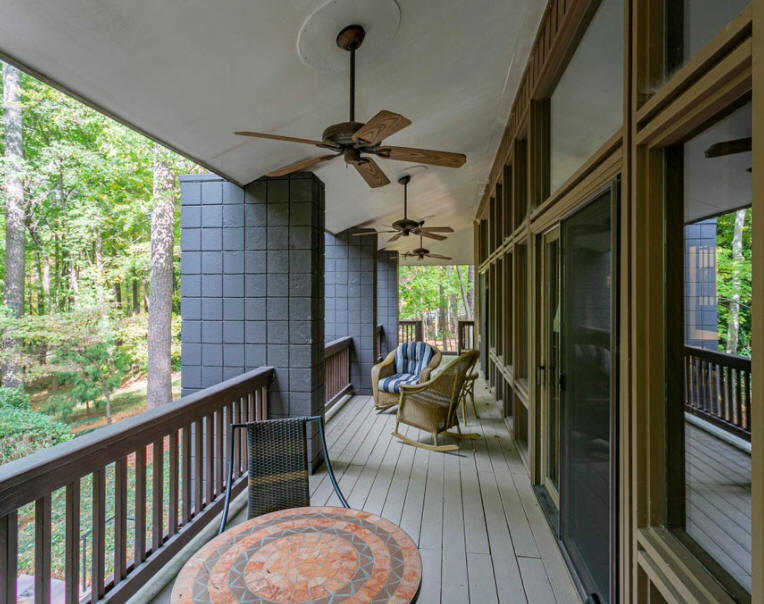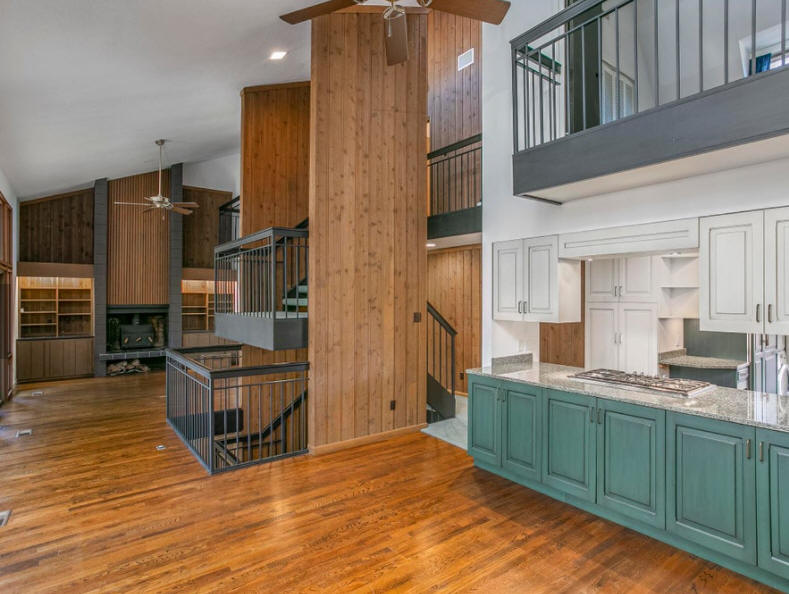 1972 - The Grant and Vivian Varner House, 294 Azalea Drive, Chapel Hill NC. Sold in 2022 to Pamela Evers.
---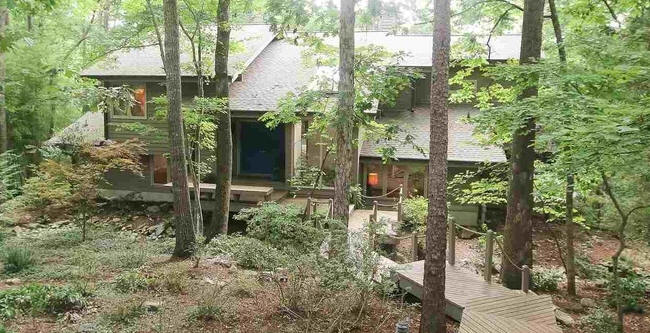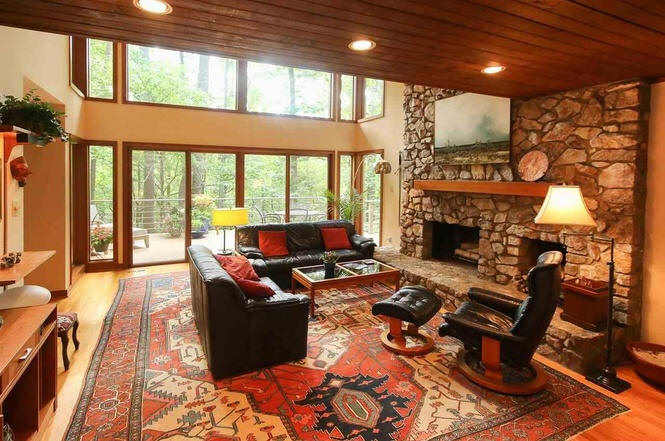 1978 - The John W. and Pamela Drake House, 108 Porter Place, Chapel Hill NC. Built by J. P. Goforth. Sold in 2017 to Kelly and Howard Zellman.
---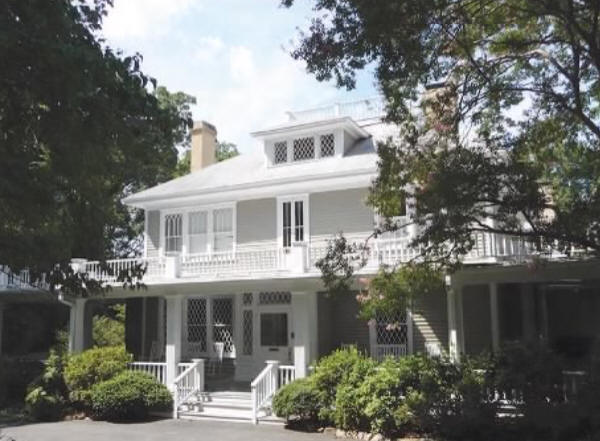 Around 1988 - The Doug and Josie Breeden Renovation, aka Fordell, 721 East Franklin Street, Chapel Hill NC. One of Lasater's favorite houses.
---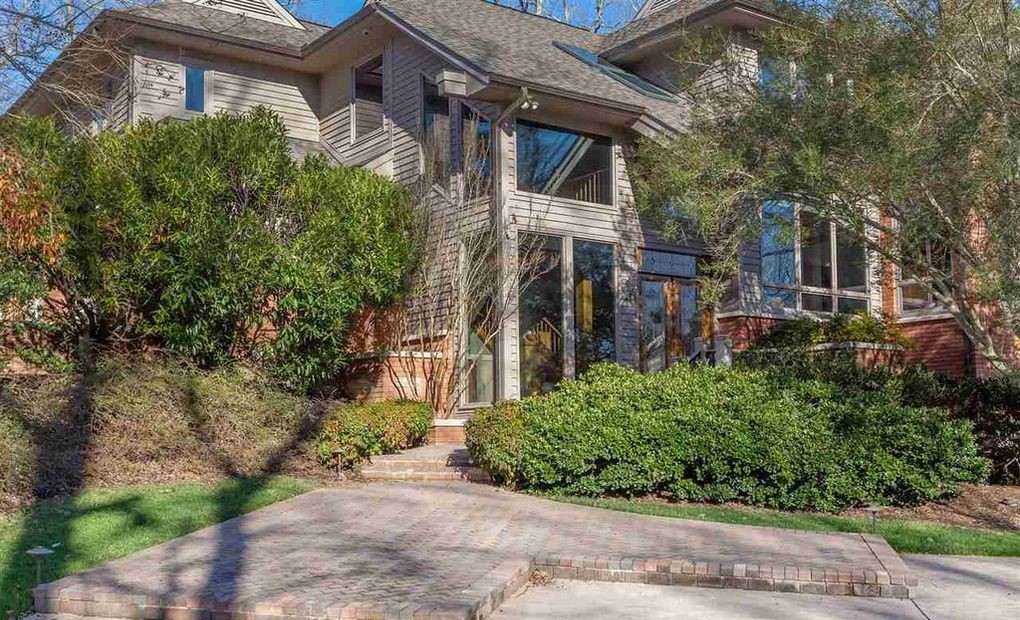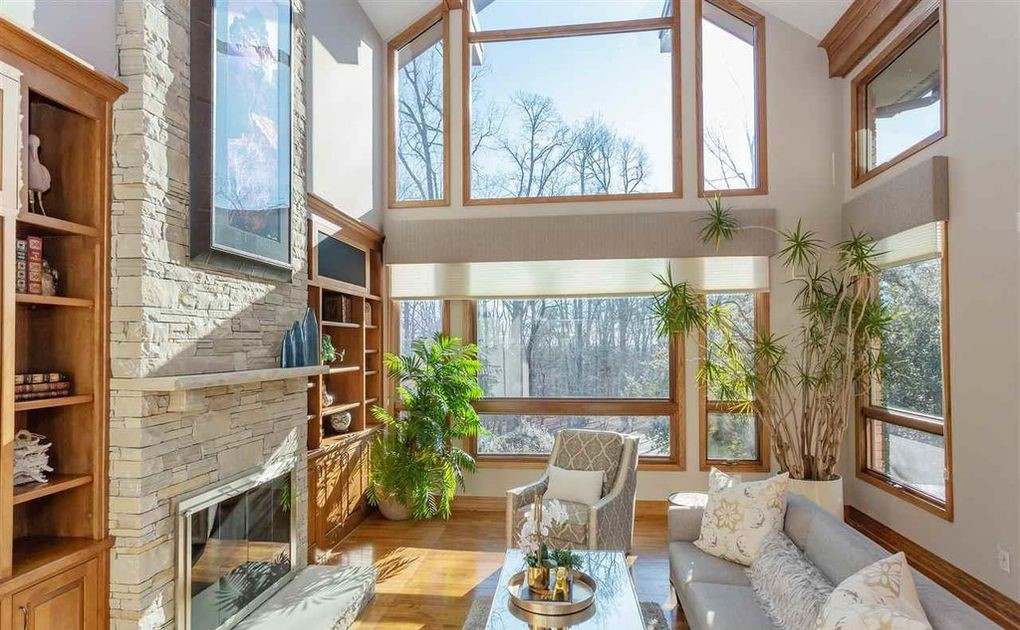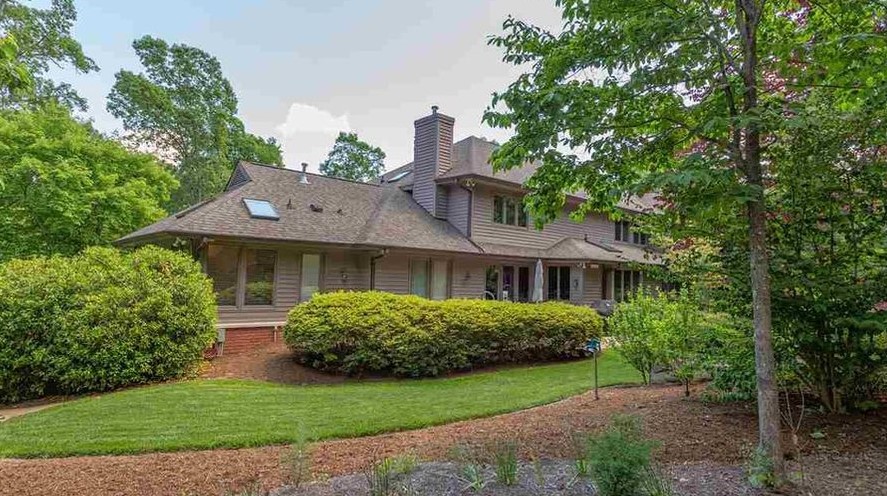 1997 - The Rachel and Larry W. Sumney House, 1203 Bayberry Drive, Chapel Hill NC. Built by Greg Isenhour. Sold in 2020 to Blossom Damania and Dirk Dittmer.
---
Sources include: Ralph Lasater; CPAA.