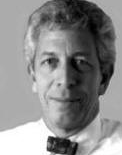 MICHAEL LANDAU
Landau studied at the University of Virginia and worked with Marcel Breuer and Romaldo Giurgola before moving to Raleigh to teach at the NCSU School of Design. While in Raleigh he designed two synagogues, Temple Beth-Or (below) and Temple Beth Meyer.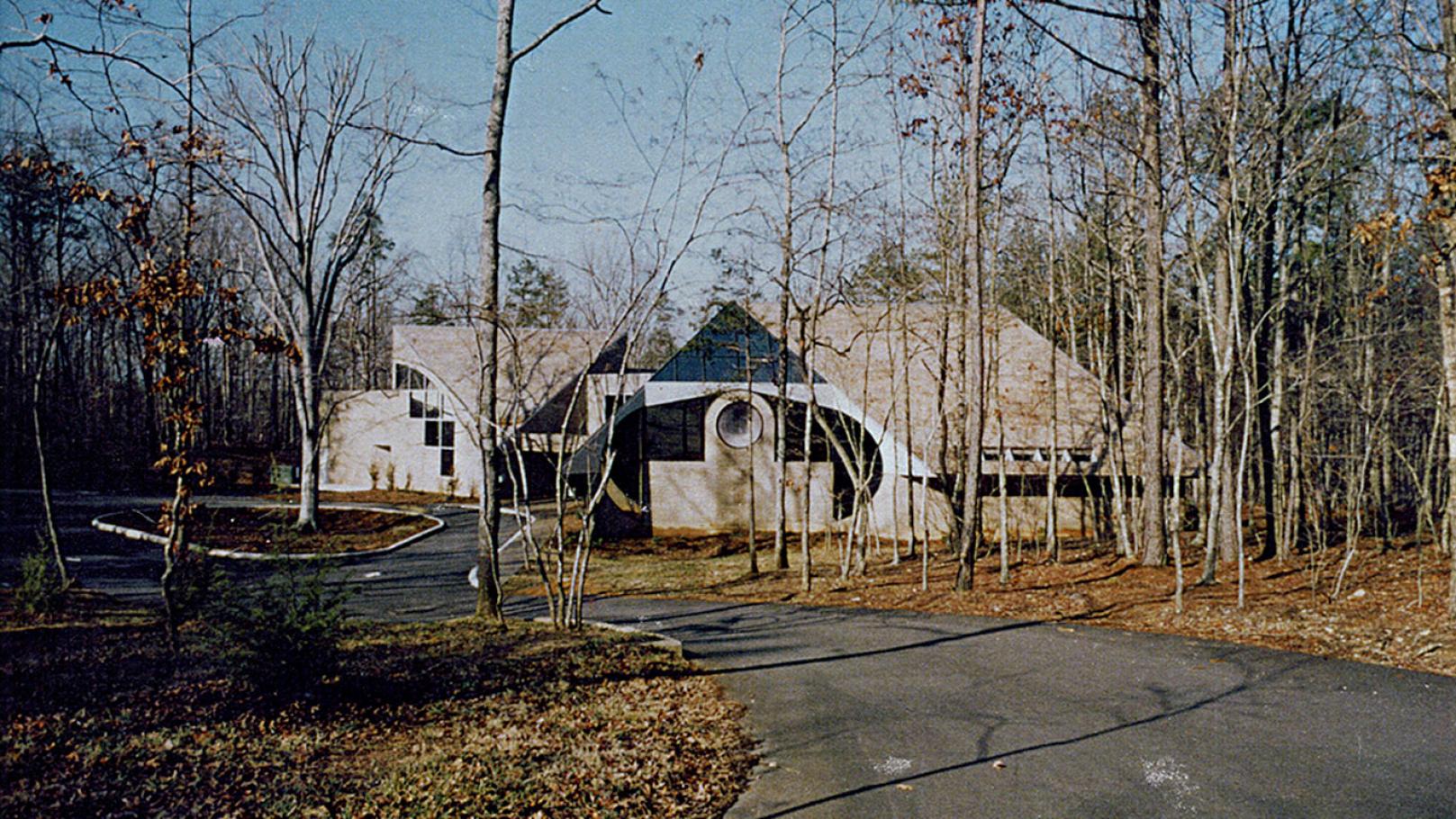 In 1988, he moved to Princeton NJ and established Michael Landau Architects.
---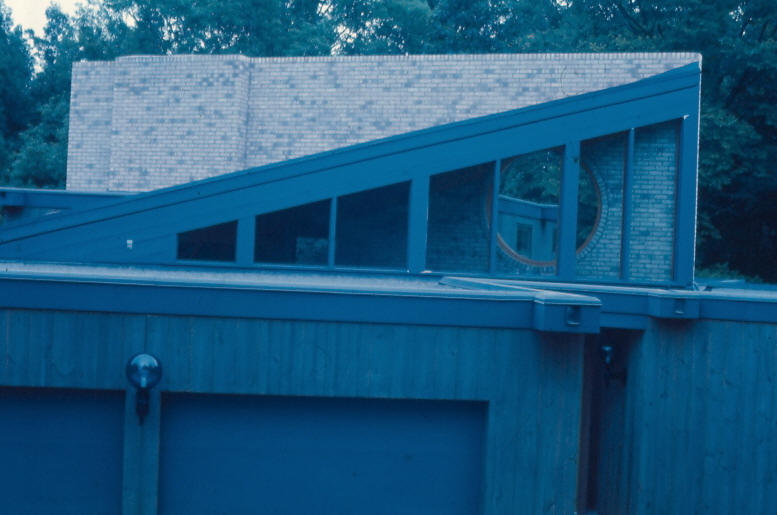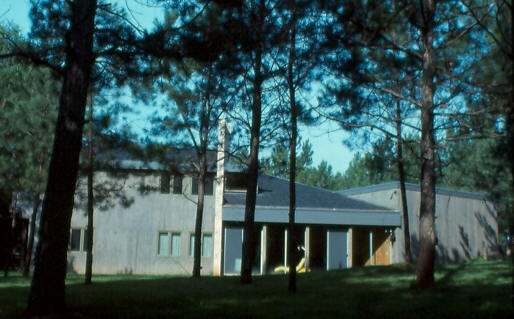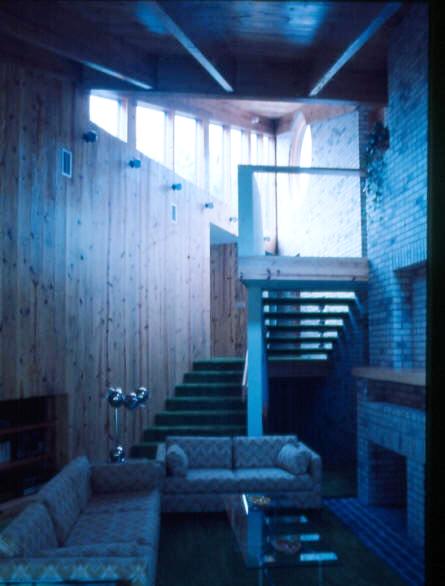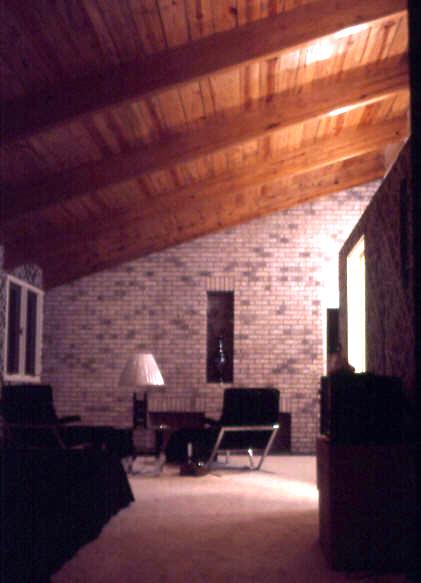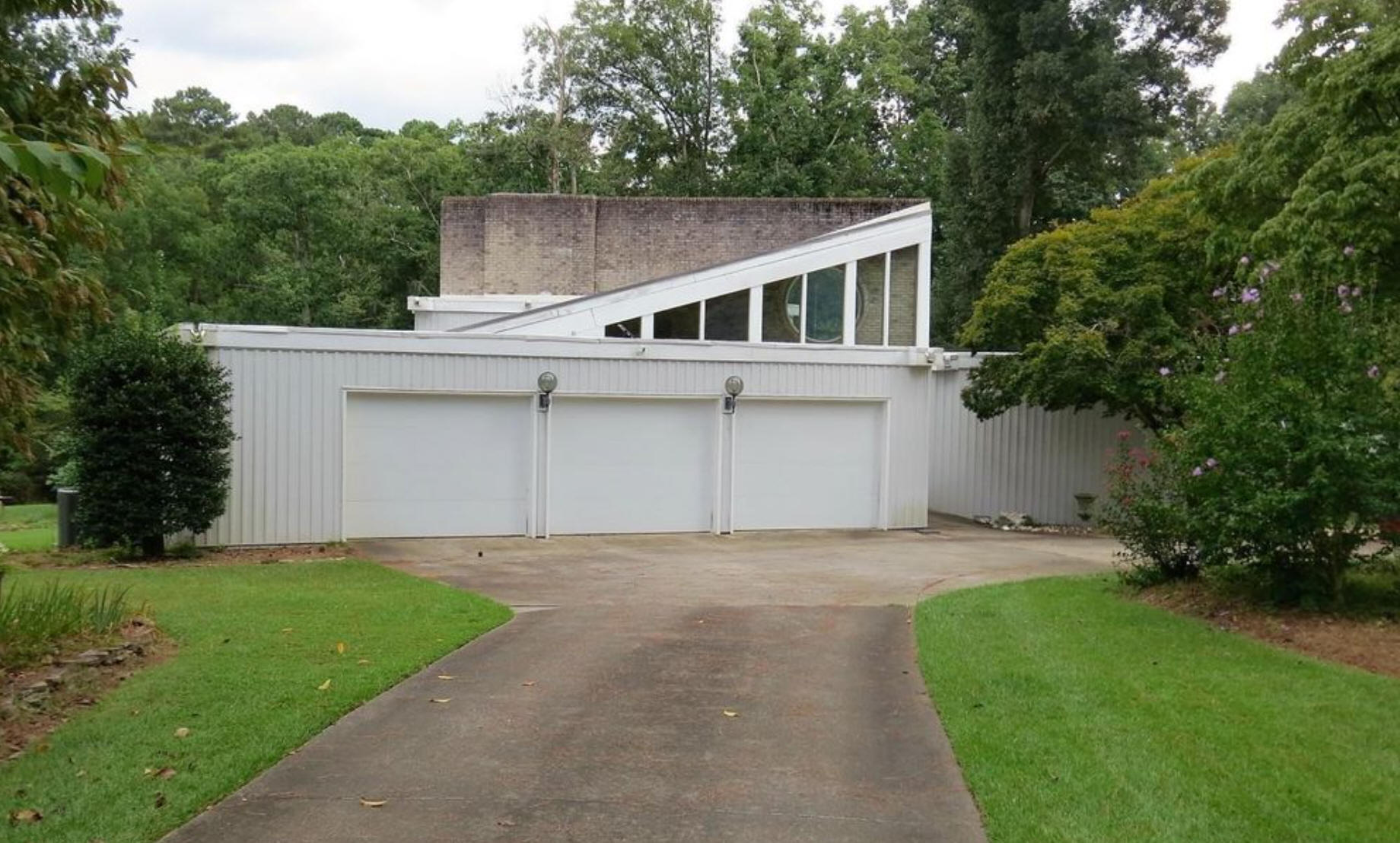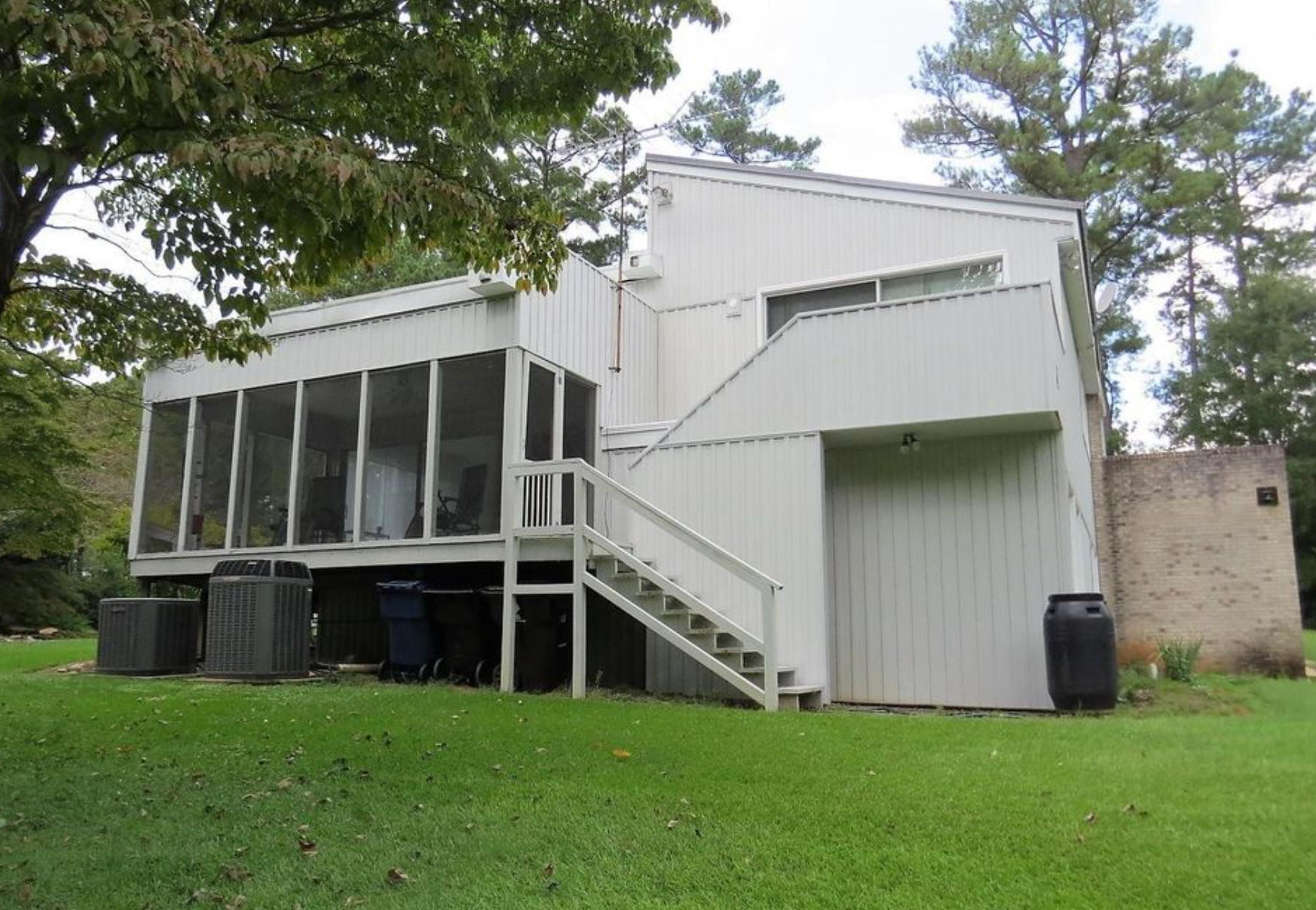 1975 - The Robin Koury Residence, 1514 Columbine Road, Sanford NC. Sold in 2019 to Amanda B. and Joshua J. Jones. Sold in 2021 to Robby and Kristin Westbrook
---
Sources include: Michael Landau.