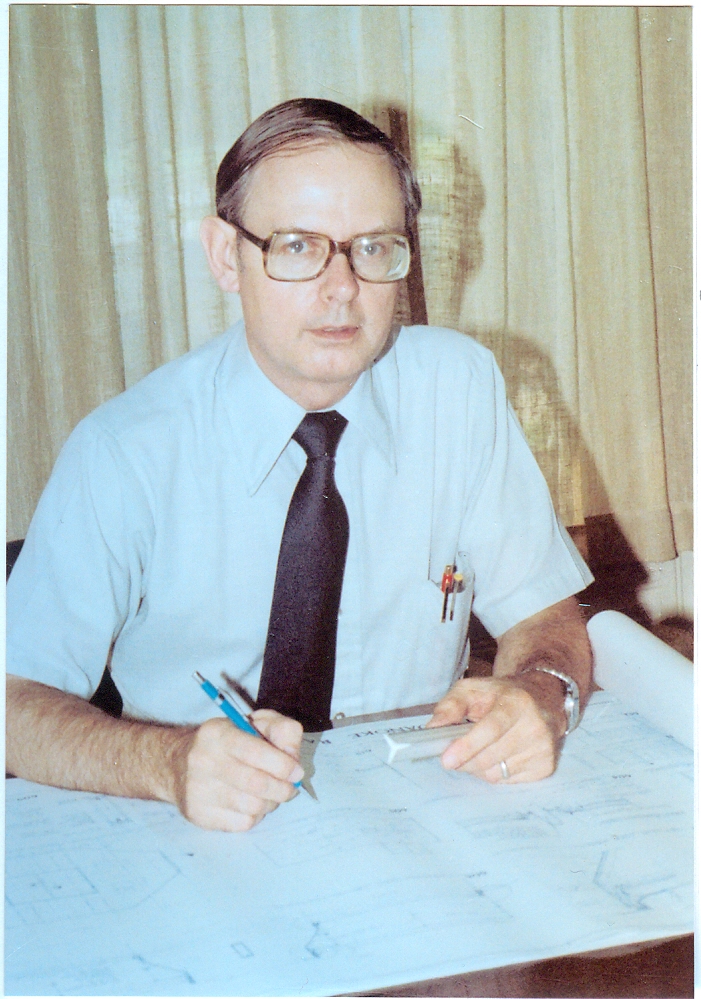 GEORGE BARRY LAMM (1935-)
Lamm grew up in Wilson NC and graduated from Charles Coon HS, graduating in 1954. He went to Atlantic Christian College (now Barton College) for two years, where he was the school photographer. He graduated from NC State's School of Design with a BA in 1961. During the summers he worked for Thomas Harles and Edwards in Rocky Mount NC. He joined Atwood Skinner in Wilson in 1961, eventually rising to partner as Skinner and Lamm, then Skinner Lamm Highsmith, then Skinner Lamm Hood, then Skinner Lamm Hood Highsmith, then back to Skinner Lamm Highsmith. He retired in 2010.
---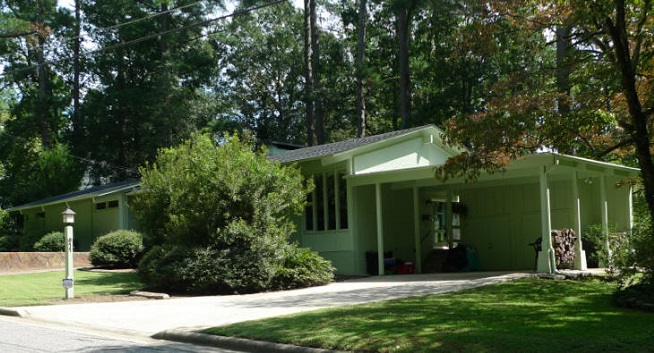 1965 - The J. C. (Bill) Jessup and House, 511 Pinewood Drive, Wilson NC. There was an addition about 2003. Deeded to daughter Susan. Sold to Susan Lamm Canady, who changed the exterior from exposed brick and redwood stain to lime green.
---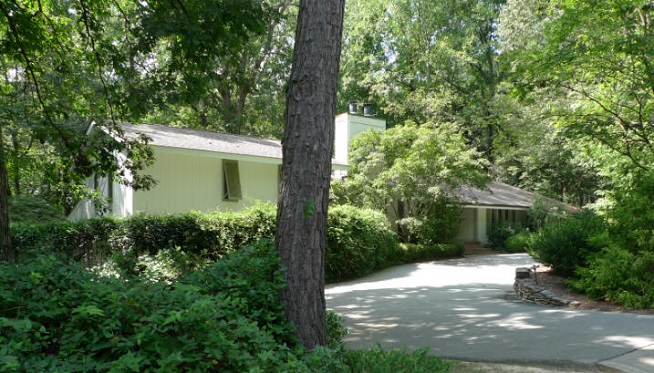 1974 - The Earl Fisher House, 2301 Canal Drive NW, Wilson NC. Sold in 2004 to Sue Ann Blair (aka Patteson). Sold in 2013 to Bryan E. Berry.
---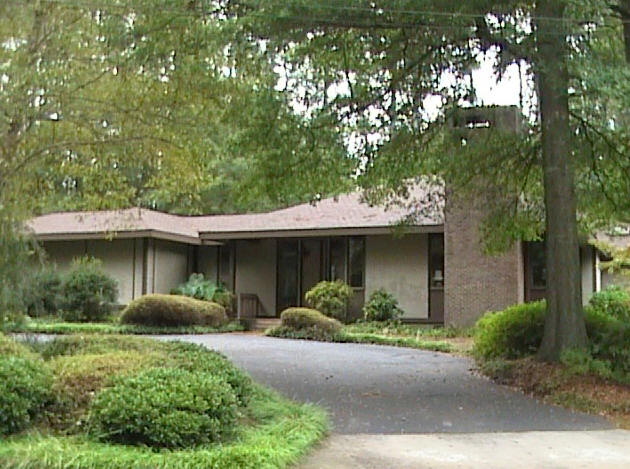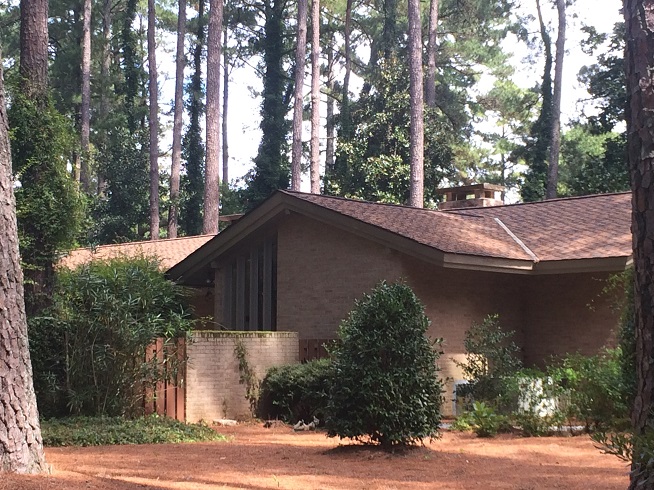 1979 - The Thomas L. and Anne S. Griffin House, 1141 Woodland Drive NW, Wilson NC.
---
Sources include: Barry Lamm; John Hackney; Brad Farlow.