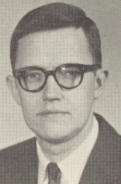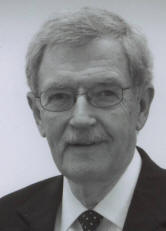 GEORGE DANIEL (DAN) KNIGHT JR., AIA (1935-)
Knight grew up in Norlina NC and graduated from the NCSU School of Design in 1959 where he was particularly influenced by George Matsumoto. He went to work for Thompson/Sorrell in Rocky Mount then joined Edwards, Dove, and Knight as a partner. Knight retired in 2004 and lives in Wilmington NC.
---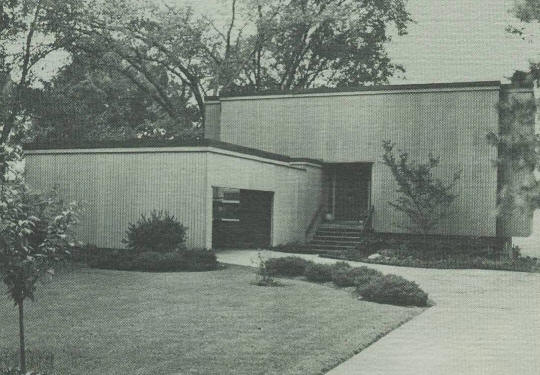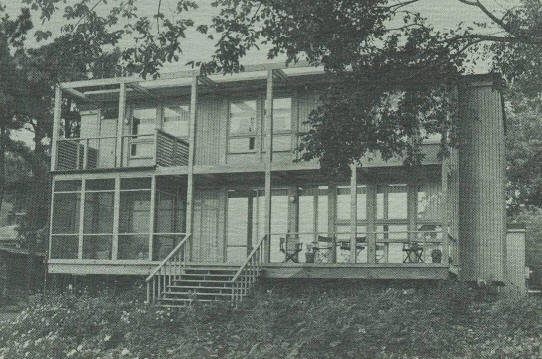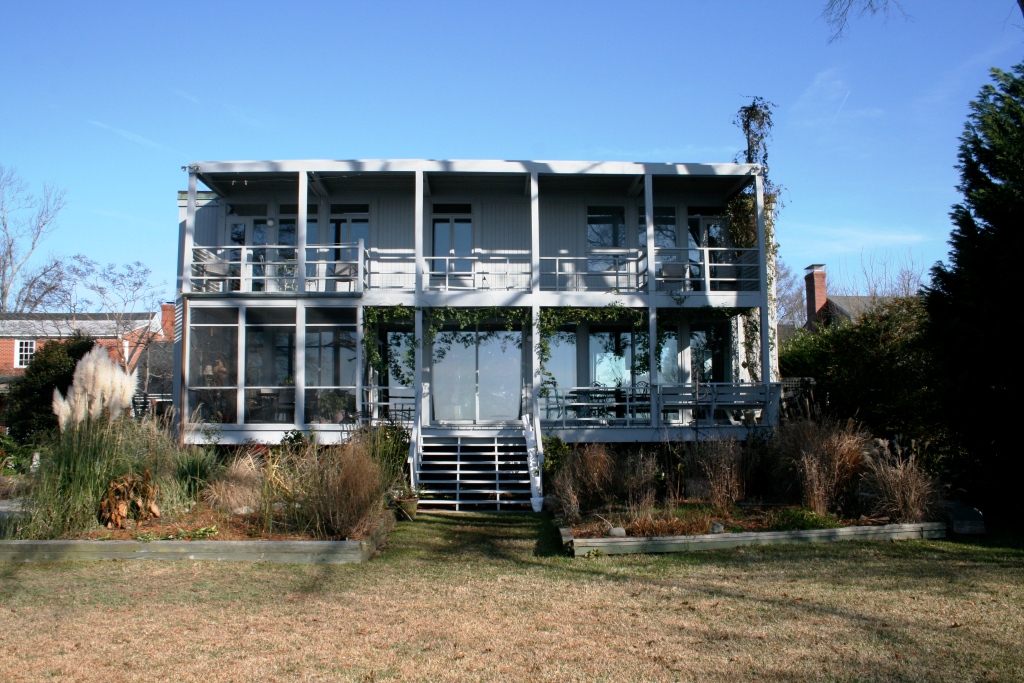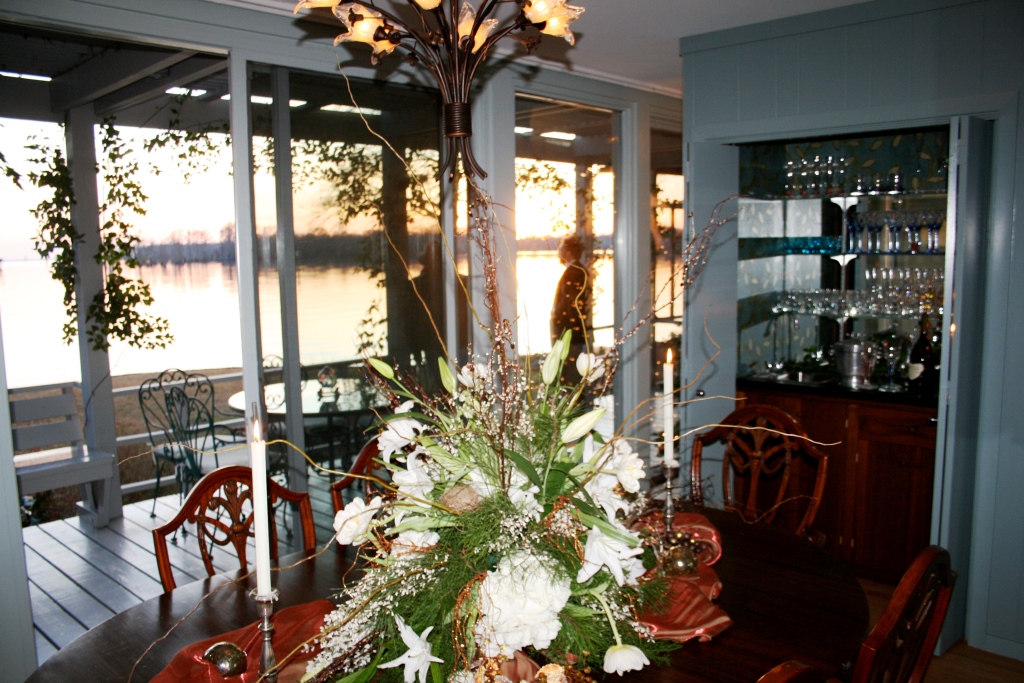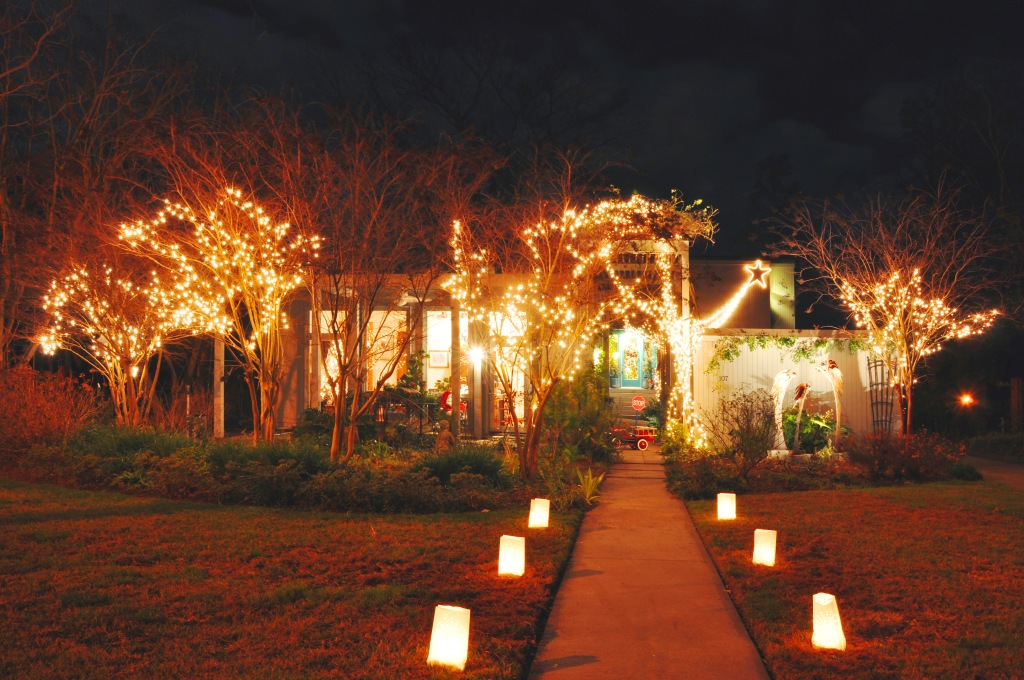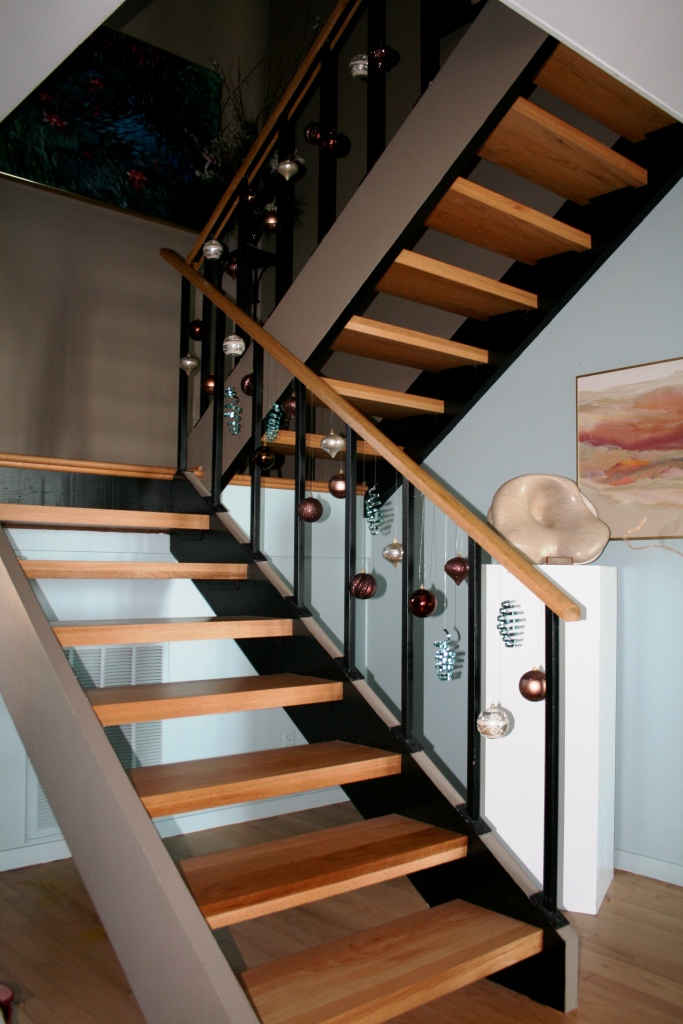 1966 - The Jim and Judy Earnhardt House, 107 Blount Street, Edenton NC. Designed with Bill Dove. The Earnhardts bought the last downtown waterfront lot in Edenton on the site of Joseph Hewes' shipyard. Hewes was a North Carolina patriot and one of three North Carolinians who signed The Declaration of Independence, along with William Hooper and John Penn.
The Earnhardts put 16 pilings 35 feet deep into the ground with cantilevered east and west walls. Built by Edenton Construction Company. At the time of construction it was a sensation in conservative Edenton, leading in part to the development of tighter building restrictions along the waterfront. Sold in 1985 to Ernie Knighton. Sold in the early 1990's to Beverly and Kathy Webb. According to Phil Szostak, her brother Harry Wolf turned one of the garage bays into an art studio. Sold in 2007 to A. Jackson Warmack and Mary Ann Warmack. The house features both a screen porch and an open deck. Black and white photos by Dan Knight. Color photos by the Warmacks.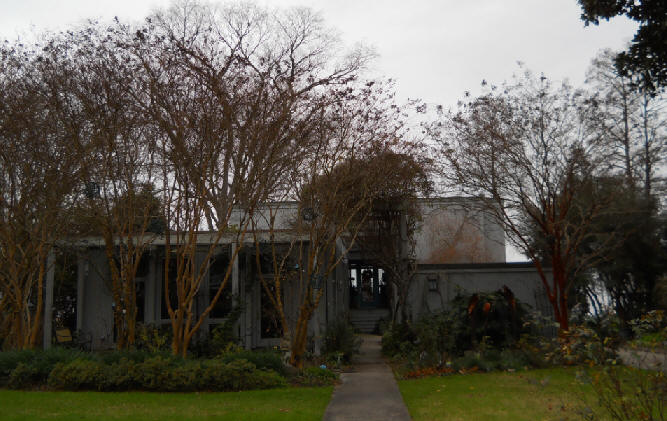 As of late 2013. Photo by Alva Horton.
---
Sources include: Dan Knight, Judy Earnhardt Adams, Jack and Mary Ann Warmack,
Phil Szostak
.