JAMES FRANKLIN KLUTTZ (1934-1995)
Kluttz graduated from the NCSU School of Design in 1960 and worked for John Ramsay in Salisbury through 1966. He graduated from UNC Chapel Hill with a degree in city planning in 1968. After that, he practiced in Salisbury as a partner in Tennant Tennant and Kluttz. Later, he left go open his own firm.
---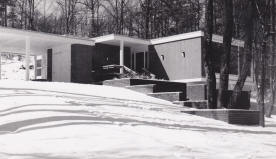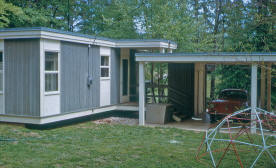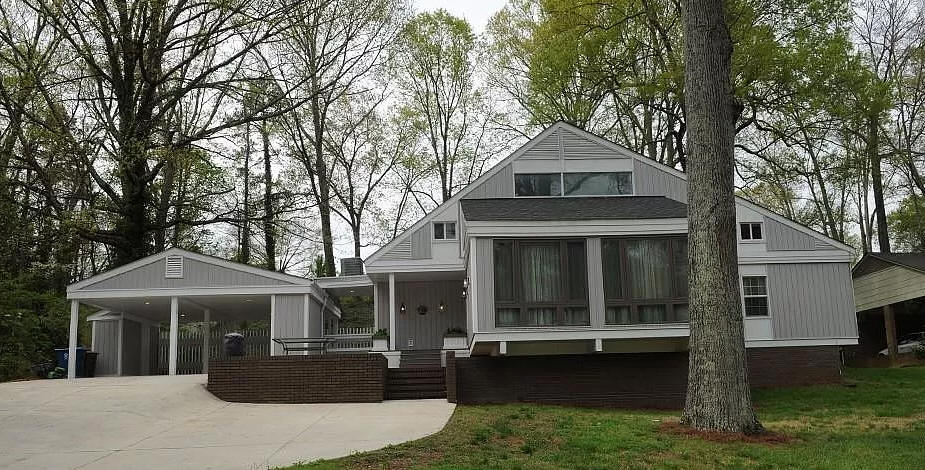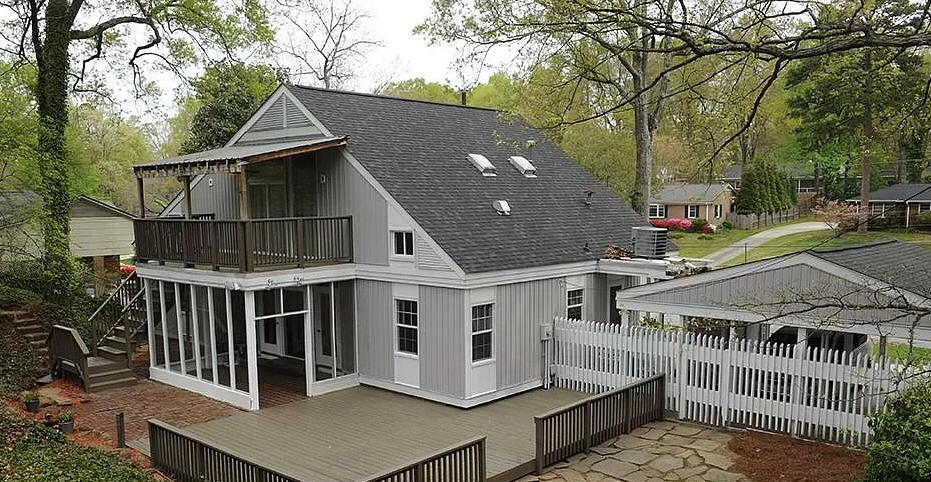 1963 - The James F. Kluttz House, 1233 Maxwell Street, Salisbury NC. Built by Kluttz. Sold in 1987 to Francis and Joan Richard. Sold in 2015 to D. Glass, LLC. Sold in 2017 to Betty L. and Joshua L. Smith. Sold in 2022 to Bob Diallo.
---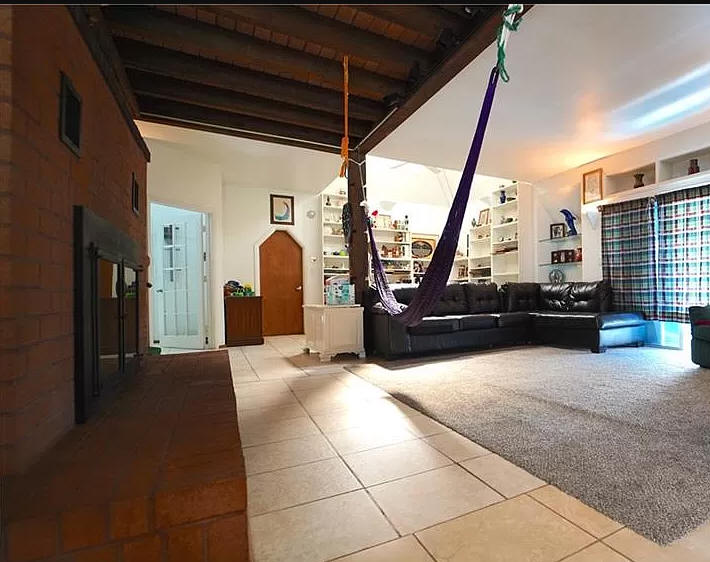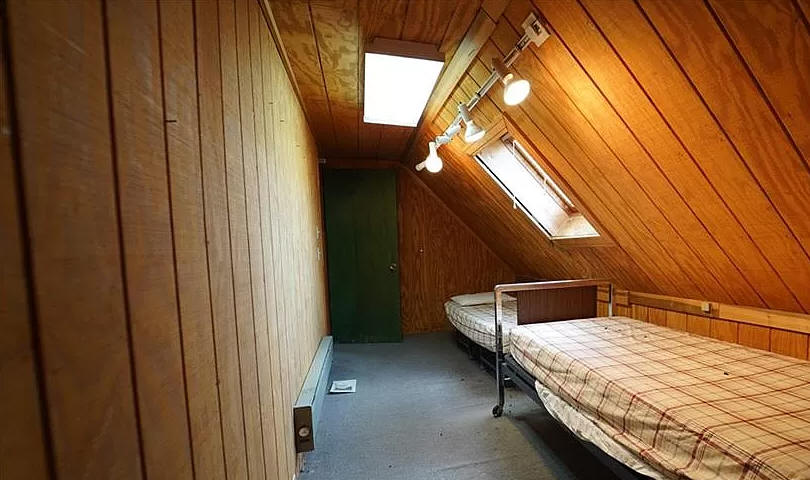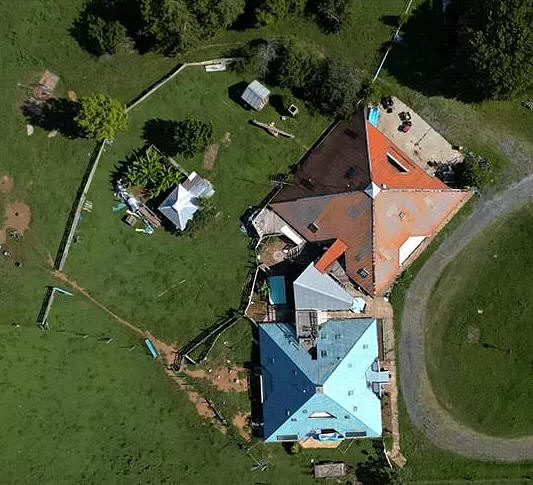 1987 - The James and Jean Kluttz House II, aka The Pyramids, 160 Johnson Dairy Road, Rockwell NC. According to daughter, Kate Kluttz, the red pyramid was built first and had parking for the tractor, farm truck, workshop, and architectural office. The blue pyramid was built second and was the main living space. The pyramids were connected by a screen porch. A small white pyramid contained the wellhouse. Sold in 1995 to David and Linda Diggs. Sold in 2006 to Buenaventura Meza and Matilde Mendez. For sale in 2022.
---

Year unknown - House in High Rock Lake. Status unknown.
---
Sources include: daughter Kate Kluttz; Rowan County property records.