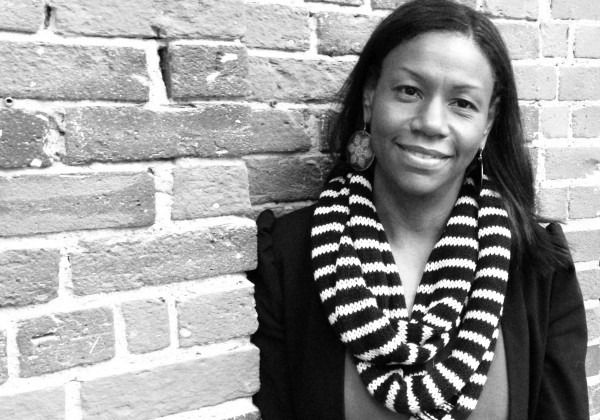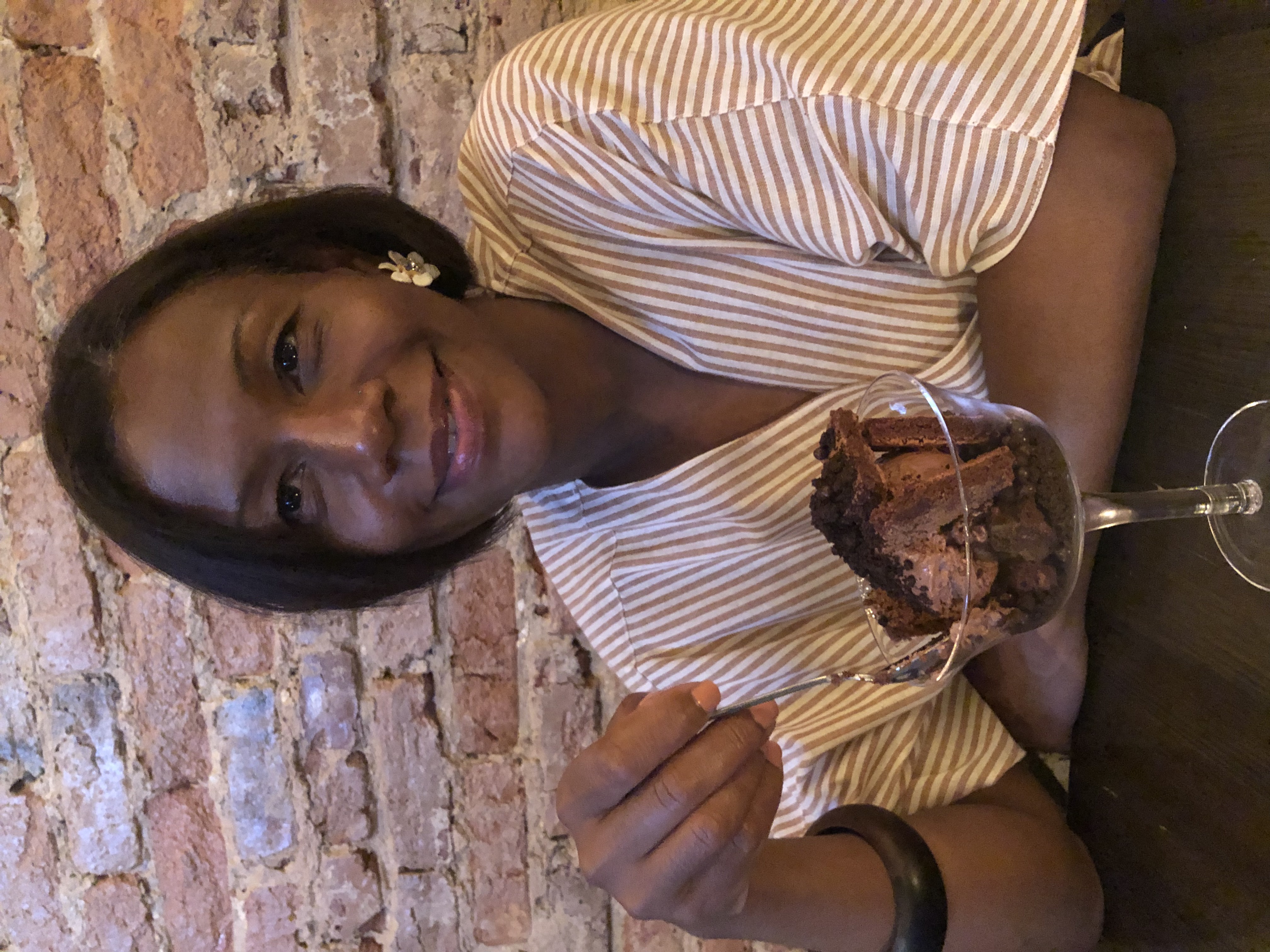 ALICIA HYLTON-DANIEL (1972-)
Born in Marant Bay, Jamaica, Hylton-Daniel moved to Long Island NY when she was seven. She graduated from Shaw University in 1995 in Criminal Justice then worked for the law firm Sullivan and Cromwell in New York. She left for NC with her husband in 1997, and after a house fire in 2002 decided to study interior design and art at Meredith College, graduating in 2008. She worked for Hager Smith for seven years then MHAworks. In 2017, she started Hylton Daniel as a design/build firm in Durham.
2021 interview
---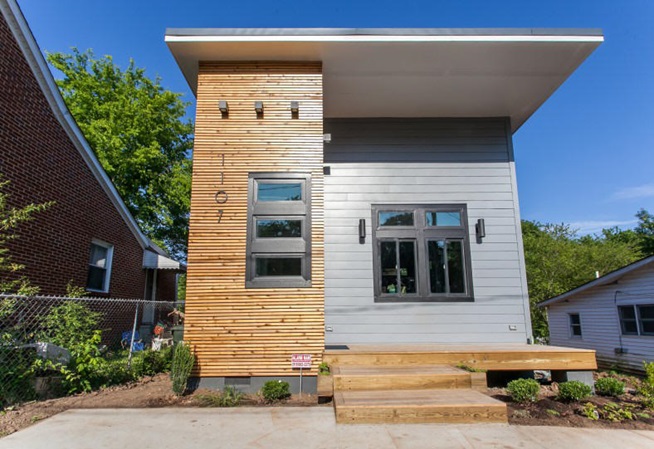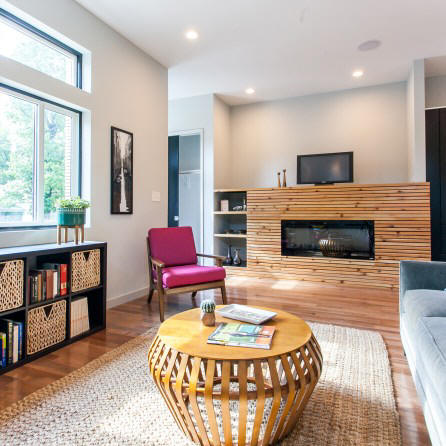 2017 - The Rosa Li and Henry Foote House, 1107 Fairview Street, Durham NC. Built by Hylton-Daniel. Sold in 2020 to Nicole McCoy.
---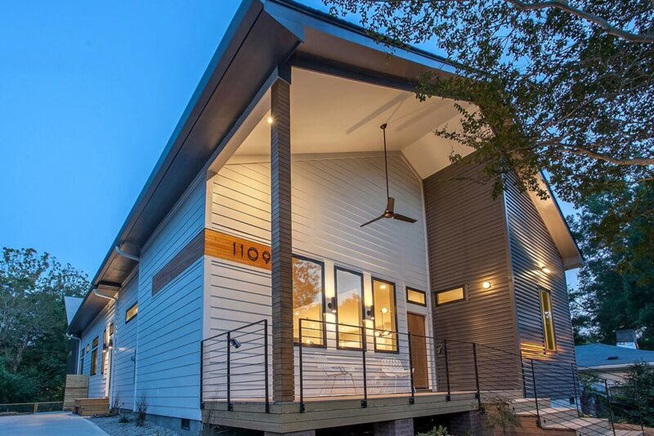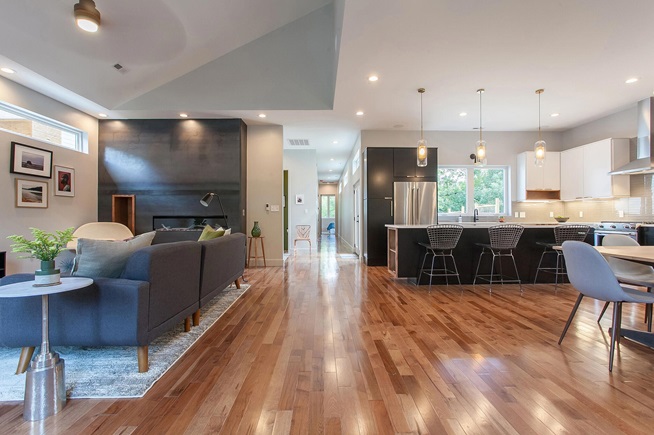 2018 - The Paul T. Mampilly House, 1109 Fairview Street, Durham NC. Video.
---

2019 - Houses on Hazel Street, Durham NC.
---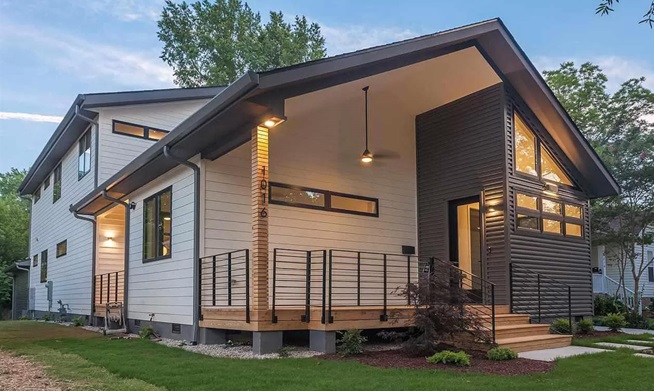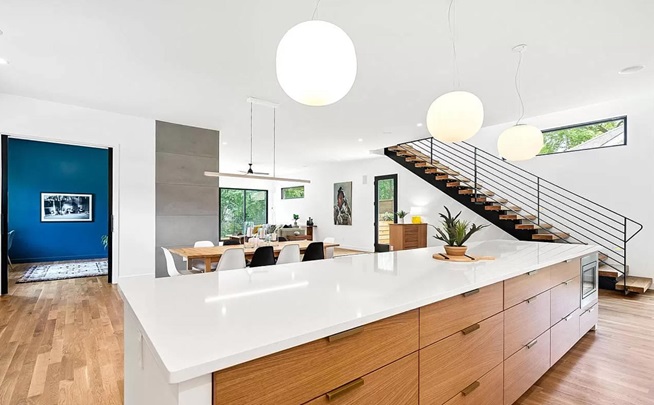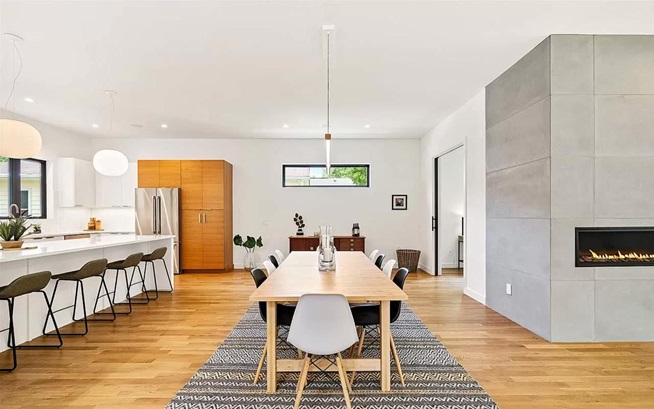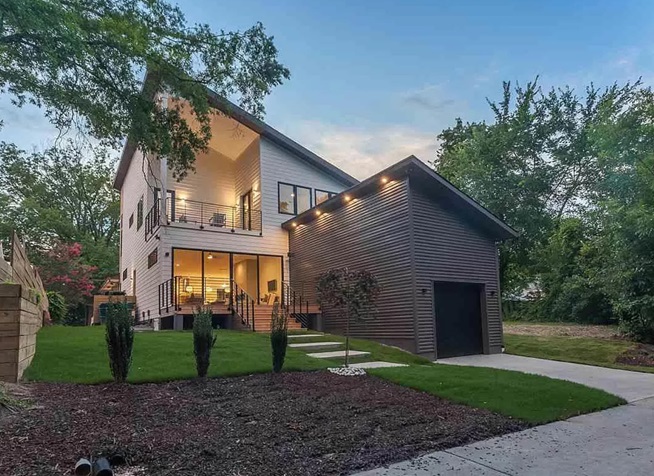 2020 - The Michael Karnjanaprakorn and Leah Pierce House, 1016 Onslow Street, Durham NC.
---


2021 - 2509 State Street, Durham NC. For sale in 2021.
---
Sources include: Alicia Hylton-Daniel; Adrian Brown.