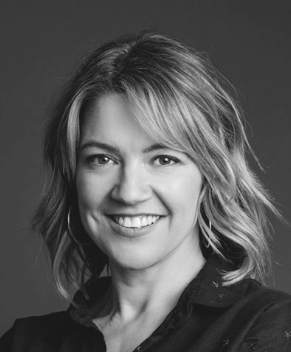 LAURA BERNER HUDSON, AIA (1973-)
Hudson grew up in Asheville graduated from Asheville HS in 1992. She received a 1996 BA in Religious Studies from the University of Virginia. She took some time off, then earned a 2003 Master of Architecture at Cal Poly Pomona. She worked for Altoon and Porter in LA, then 2006-2013 for Ehrlich Yanai Rhee Chaney. Returning to Asheville, she worked PFA Architects 2014-2018. She started her own firm in 2018.
---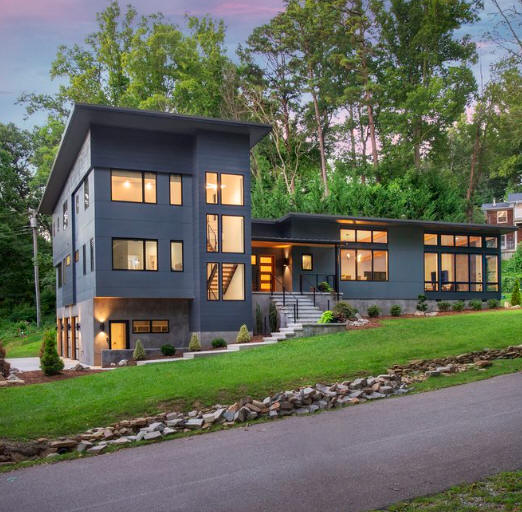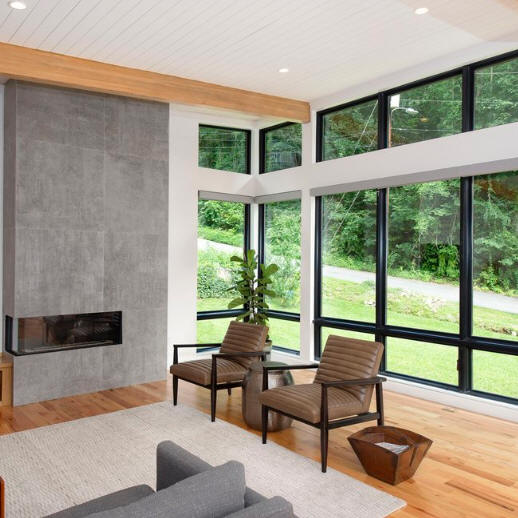 2020 - The Eric and Courtney Rosenthal House, 22 Innsbrook Road, Asheville NC.
---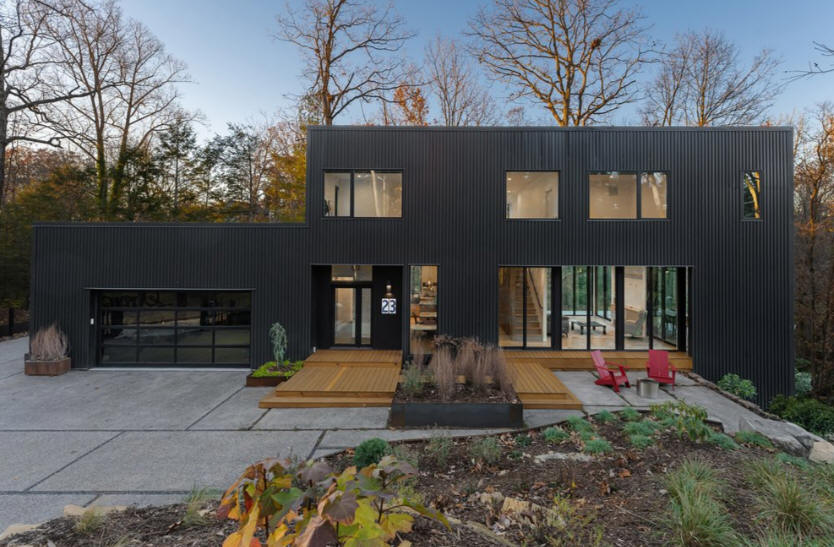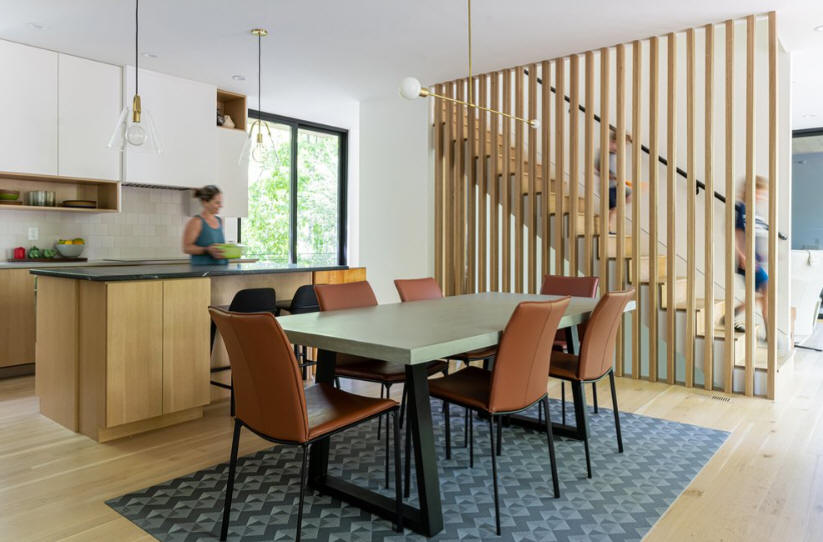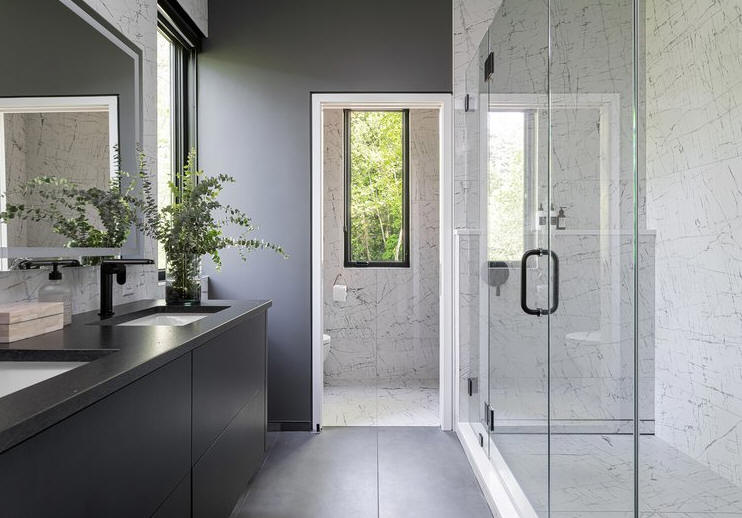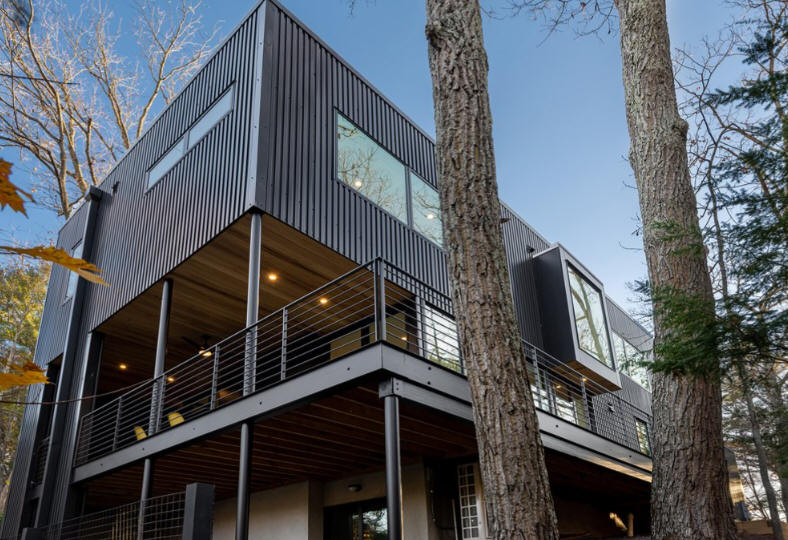 2021 - The Beach and Lindsay Hensley House, aka Weaver House, 59 WT Weaver Boulevard, Asheville NC. Built by Beach Hensley. Photos by Ryan Theede.
---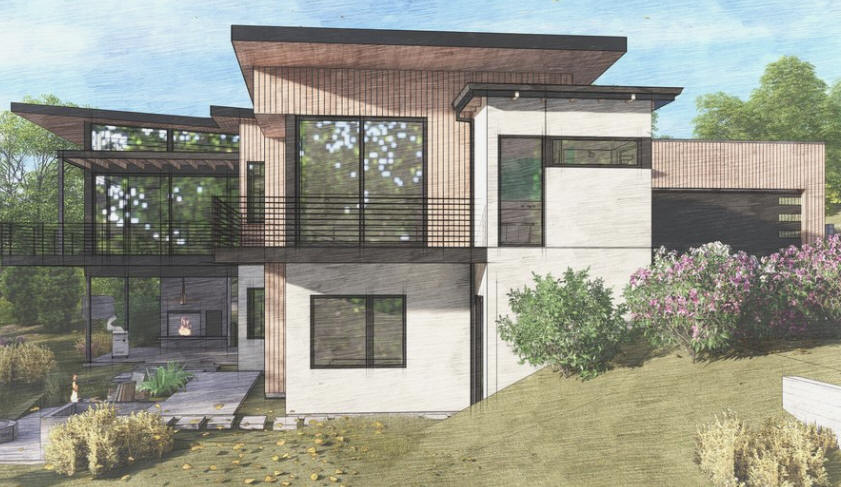 Year unknown- The Runquist House, Madison County NC. Unbuilt.
---
Sources include: Laura Hudson.