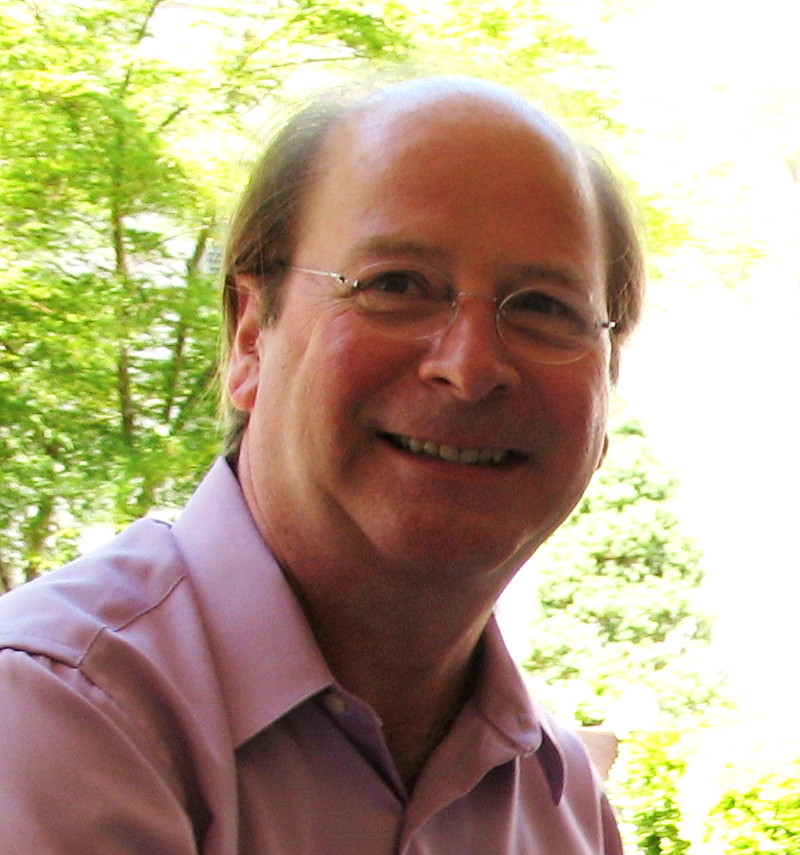 JOHN BRUCE HAWKINS, AIA
Hawkins was born in Chapel Hill and grew up in a 100-year-old cottage on Hillsborough Street rented from bandleader Kay Kyser. In 1957, the family moved to a Modernist split-level on Estes Drive designed by Jack Pruden. In 1963-1964, he spent a year in London where his dad was on sabbatical. The family of six toured extensively throughout Europe in a Volkswagen microbus.
Hawkins graduated from Amherst with a BA in English Literature and Journalism in 1975; UVA as a special student in Architectural History in 1976; and the University of Minnesota with a BA in Architecture, in 1980. From 1980 to 1989 he was project manager for Abrash Eddy & Eckhardt in Great Falls VA. Returning to Chapel Hill, he worked 1989-1991 for O'Brien Atkins and 1991-1994 for CPAA. He opened his own office in 1994 in downtown Chapel Hill which continues today.
He wrote about design for Architecture Magazine (2000-2006); the Chapel Hill Newspaper (1995-2003); and NC Home Magazine (1990-1996).
---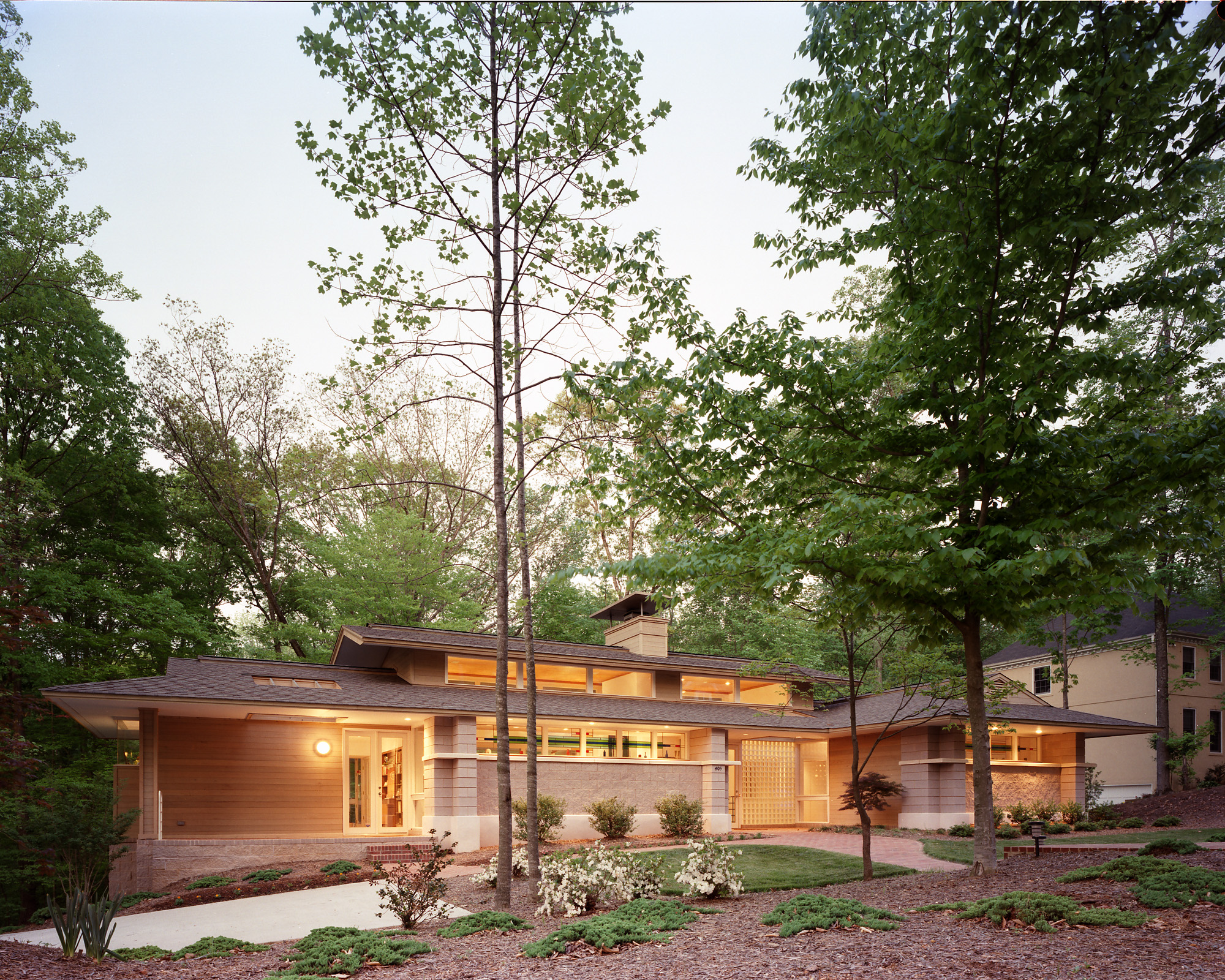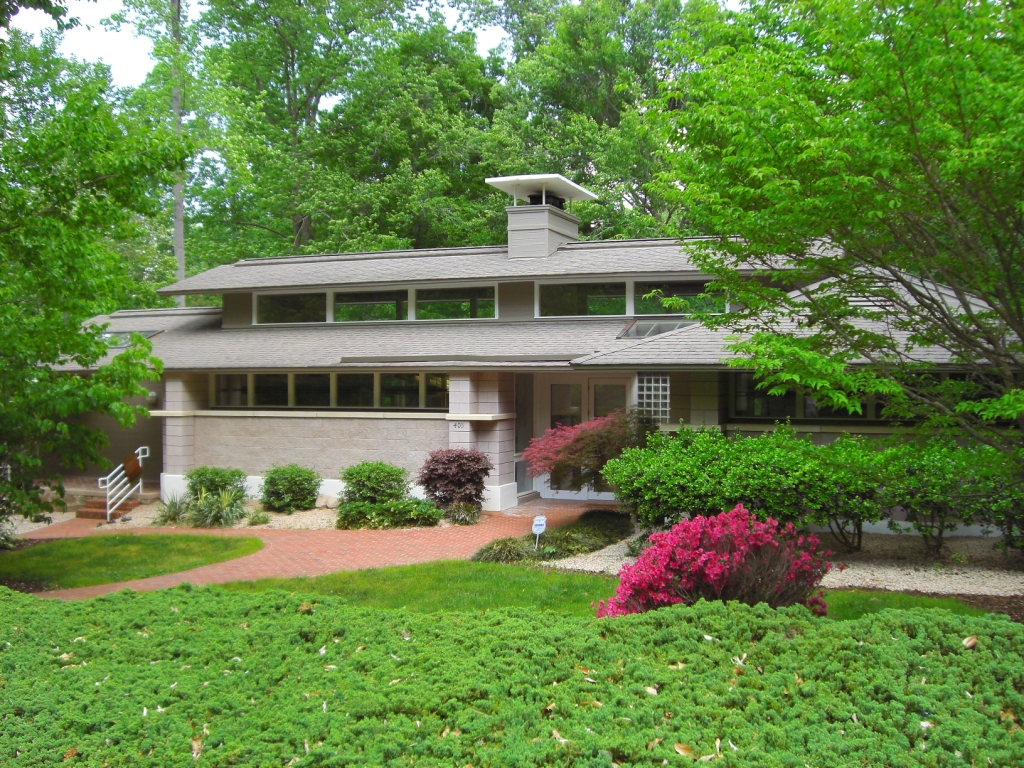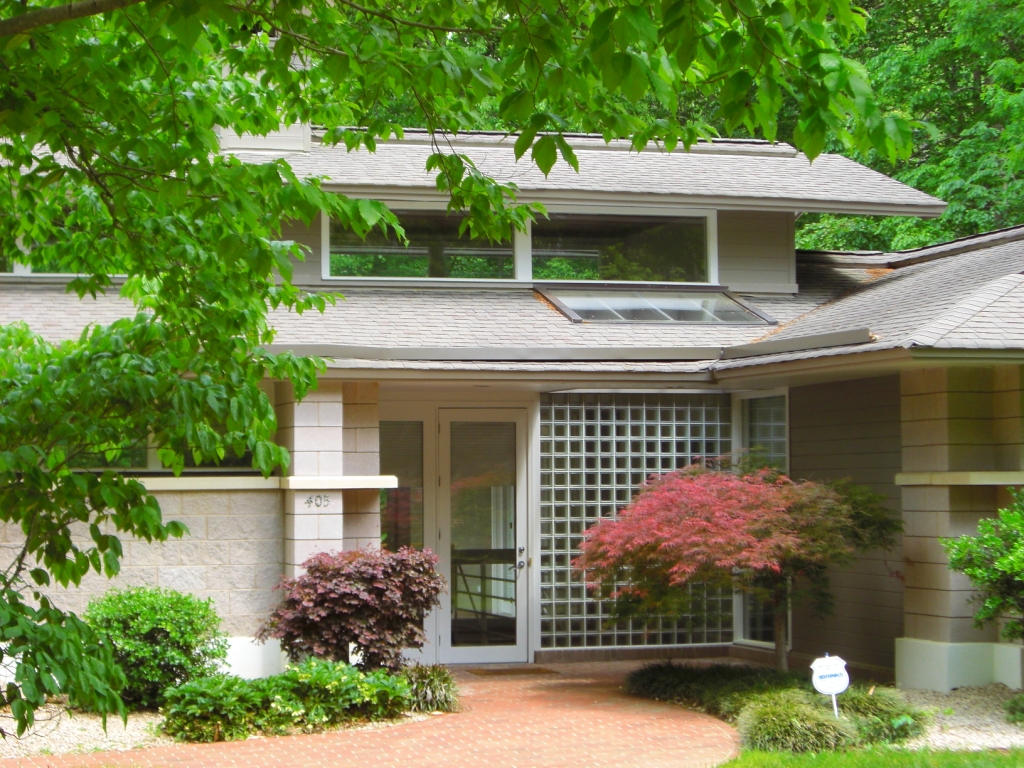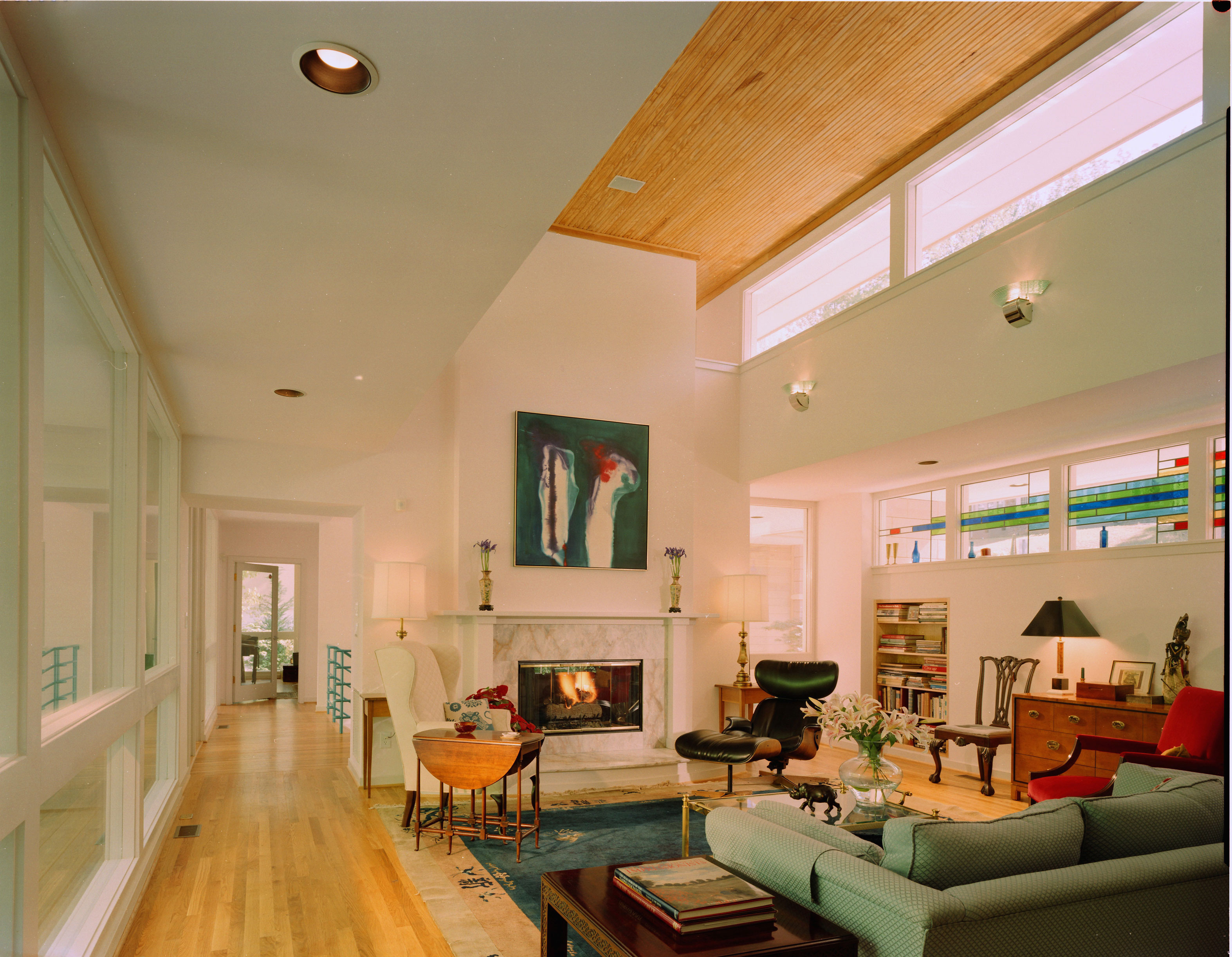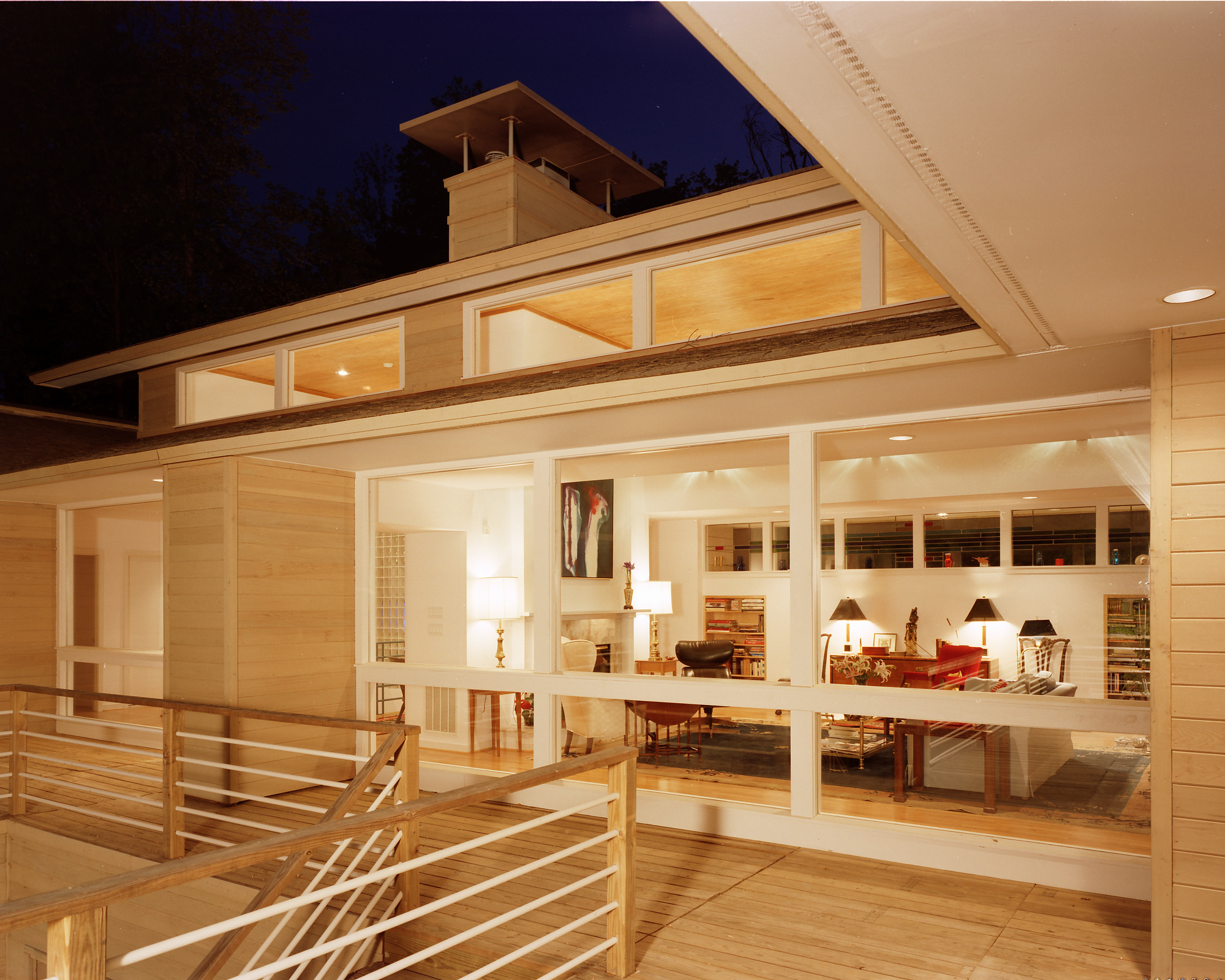 1992 - The David and Elizabeth W. Hawkins House, 405 Deming Road, Chapel Hill NC. Built for Hawkins' parents. Sold in 2004 to David N. Taylor. Sold in 2009 to William E. Boswell.

1995 Article from Mid Atlantic Country magazine.
---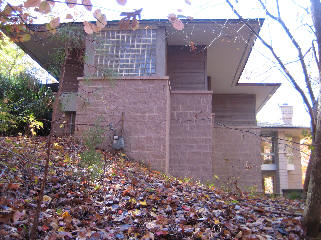 1997 - The Mark B. and Carol W. Rigsbee House, 417 Deming Road, Chapel Hill NC. Sold in 2019 to the Kenneth G. Smith Living Trust.
---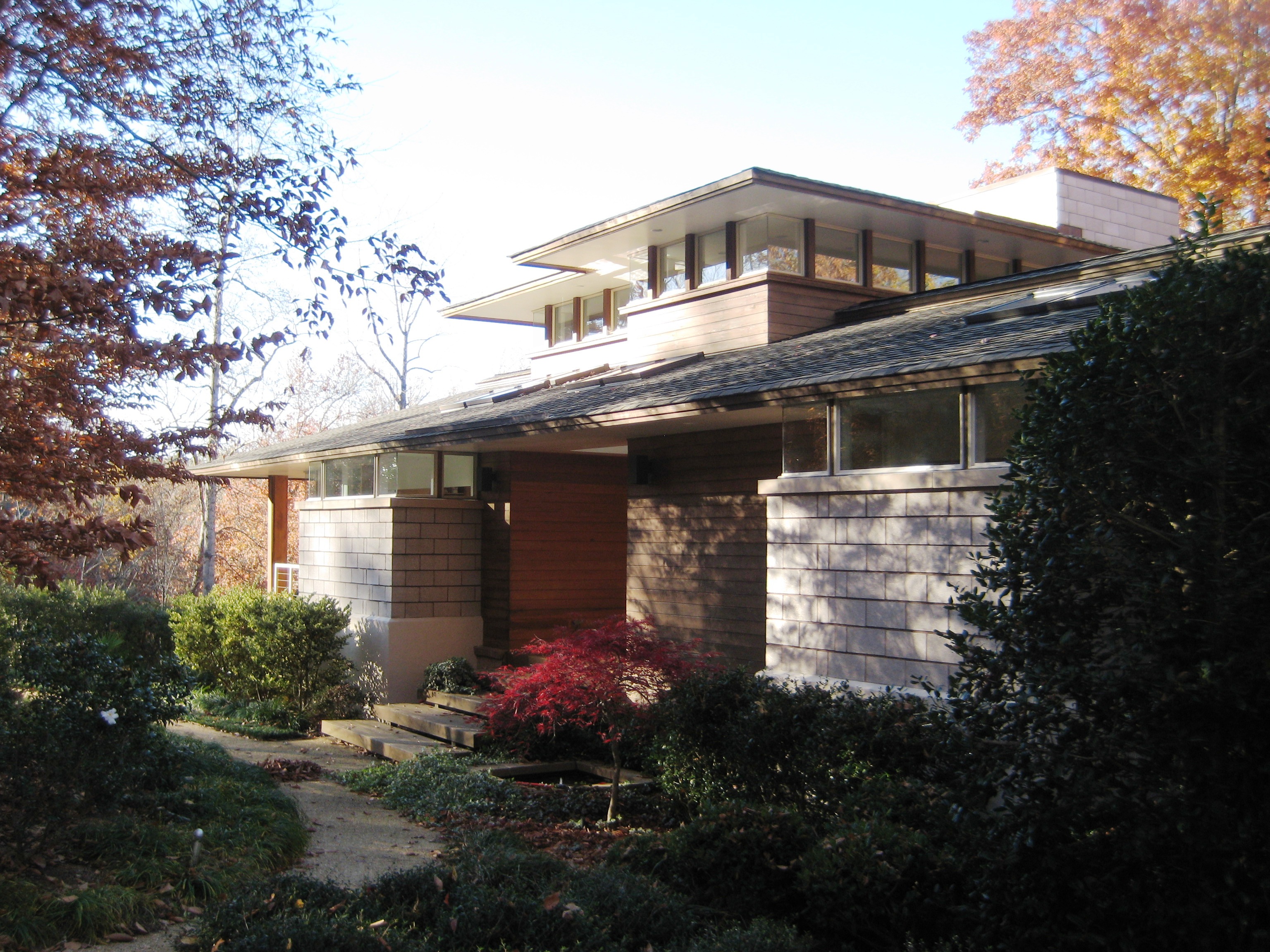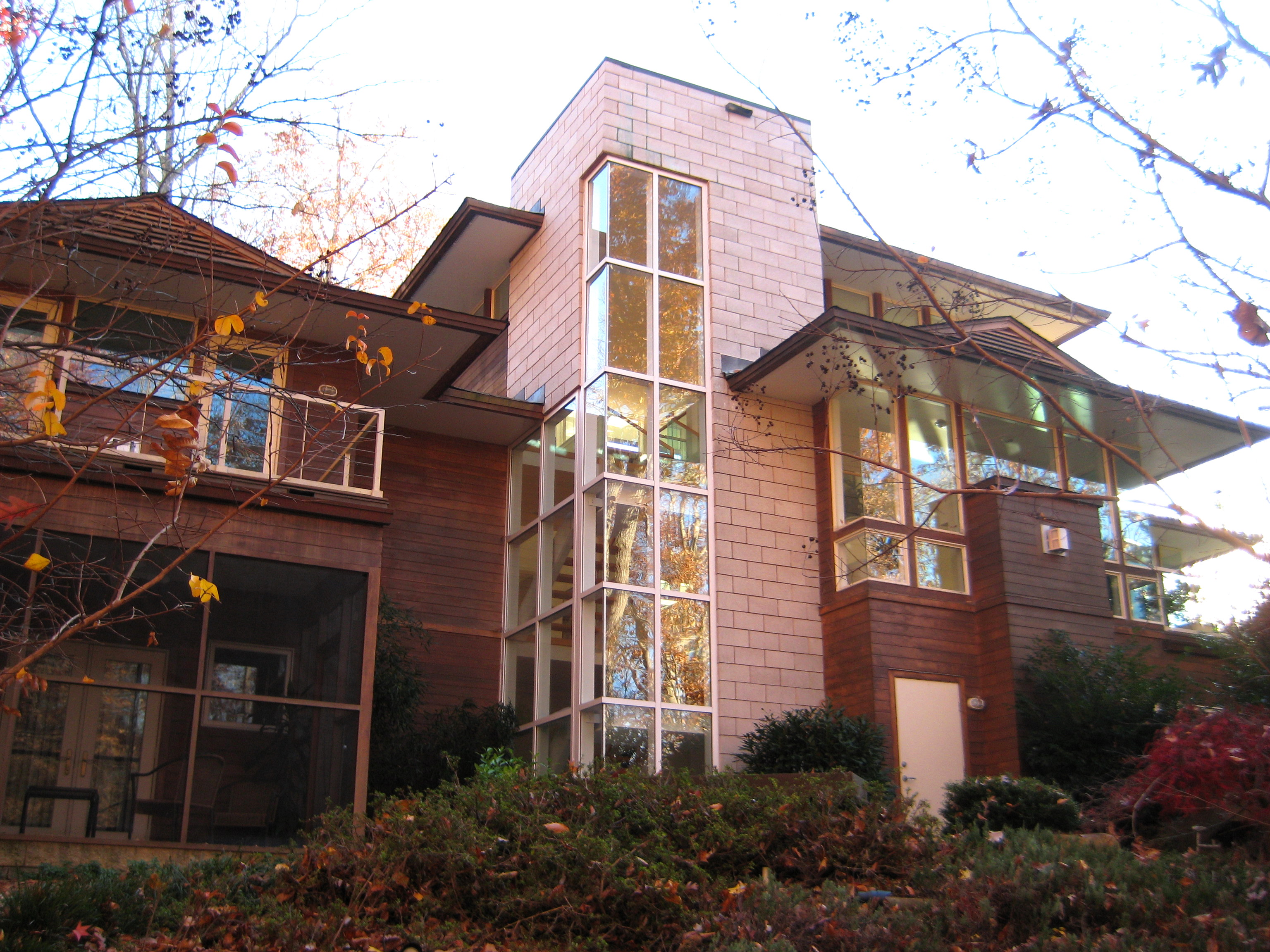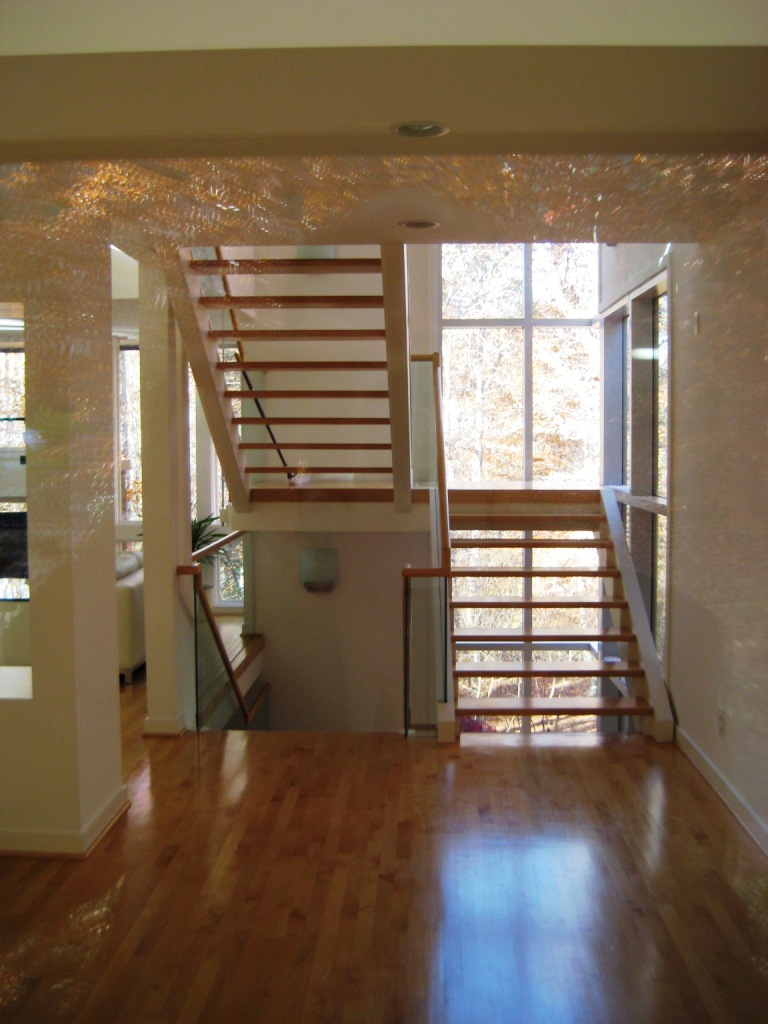 2000 - The David and Carol Hanson House, 112 Breckenridge Place, Chapel Hill NC.
---
Sources include: John Bruce Hawkins.