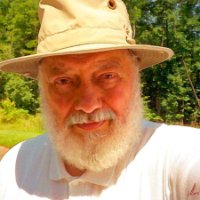 MARIO GRIGNI (1935-)
Grigni was born in Italy and attended the Politecnico di Torino, where he earned a Masters Degree in Architecture in 1963. He began his career at Dory & Dubar DPLG in Paris, where he designed high rise shopping centers until 1965. He then relocated to Ann Arbor MI to apprentice at Daniels & Zermack (1965-1967) and then Linn Smith & Demiene Architects (1967-1970). In 1970, he worked as an architectural consultant for Sectra Laing. He was the head of research and development of building systems for high rise residential buildings across the United States. He settled in Greensboro NC in 1983 and opened his own residential design firm, Mario Grigni Architect, AIA, which emphasized sustainability and green design. Grigni retired in 2014. Grigni is also an accomplished architectural and fine art photographer.
---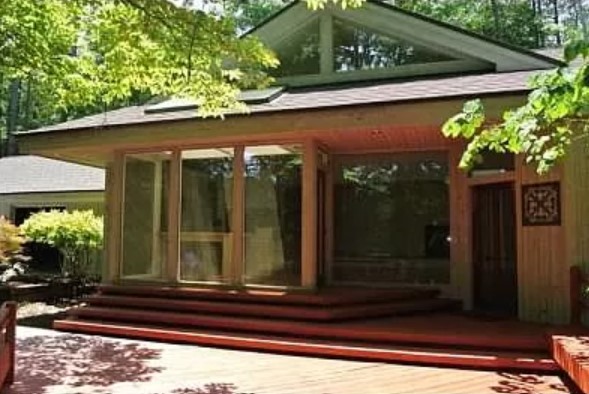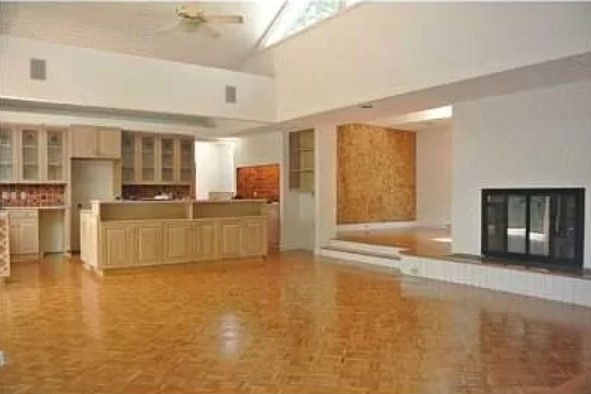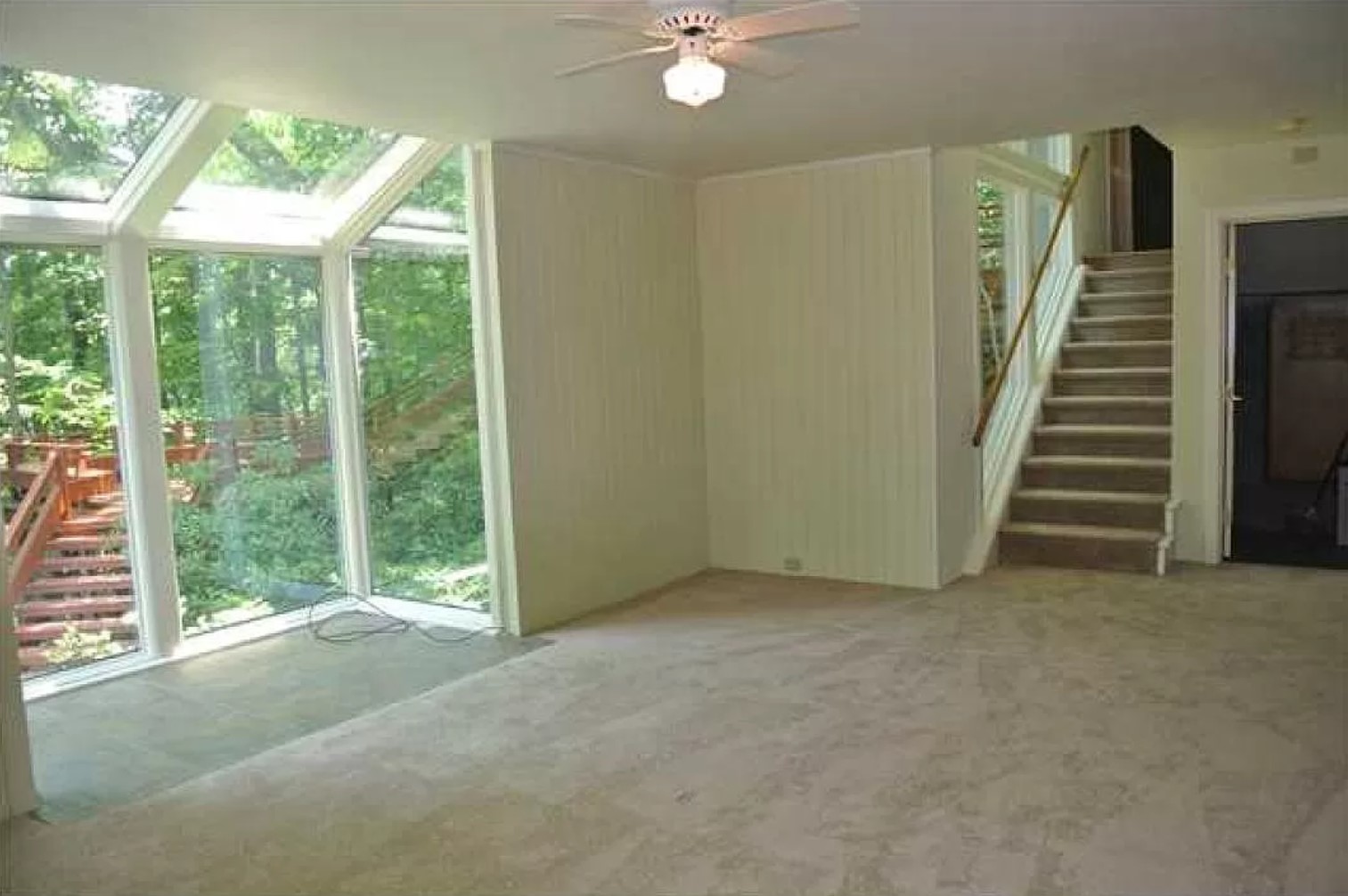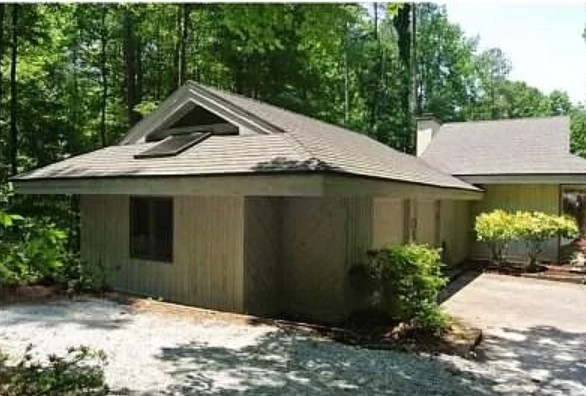 1987 - The John R. Toman Residence, 3208 Steepleton Way, aka Hideaway, Greensboro NC. 2700 sf. Designed for a bachelor, the house had a completely open floor plan without interior doors. The only private space was a downstairs guest suite. Sold in 1989 to Robert C. Lock. Sold in 1990 to Robert and Sandra Bateman. Sold in 2015 to David and Gail Kinser.
---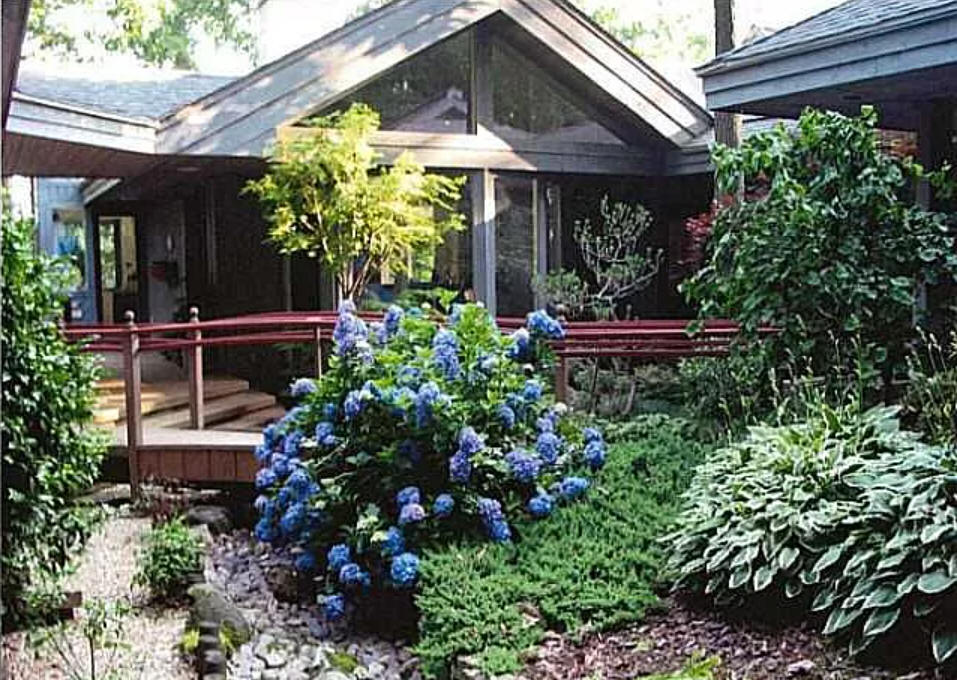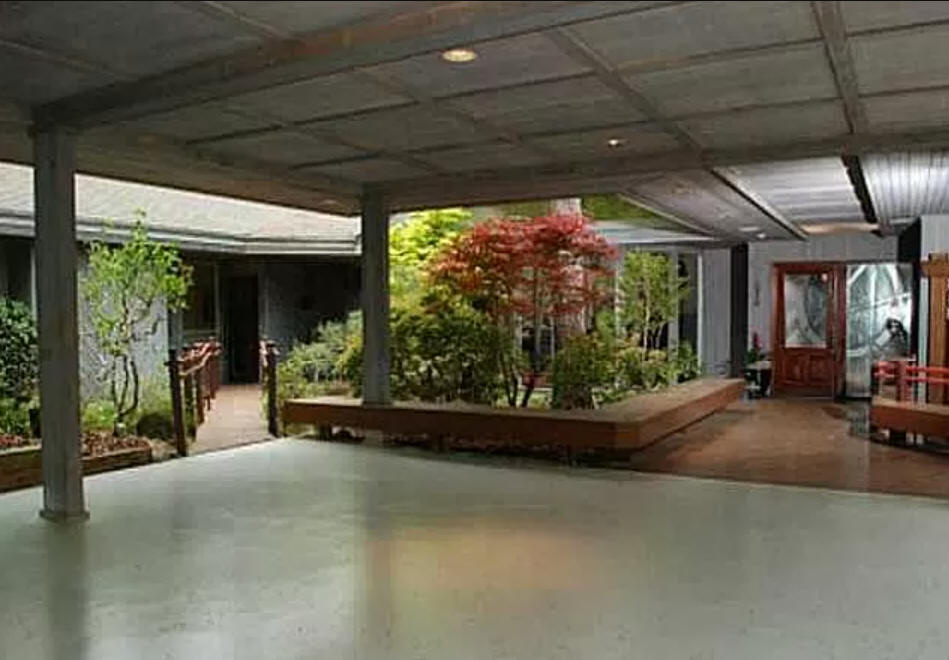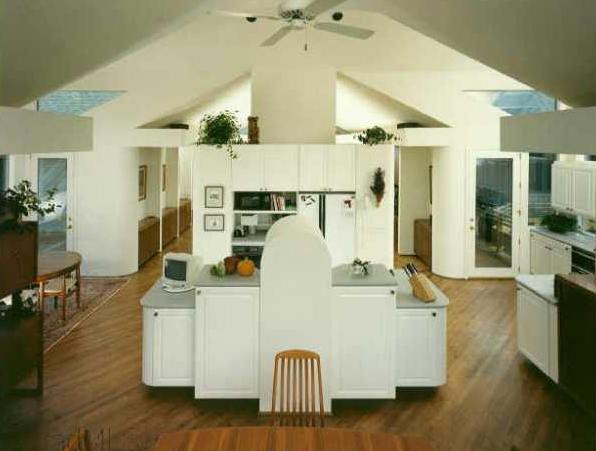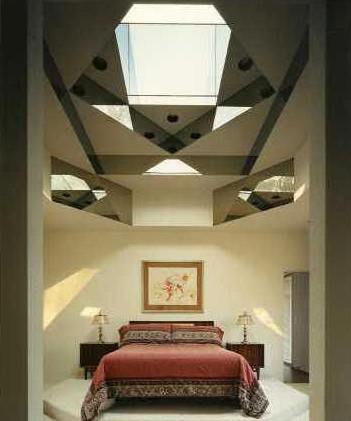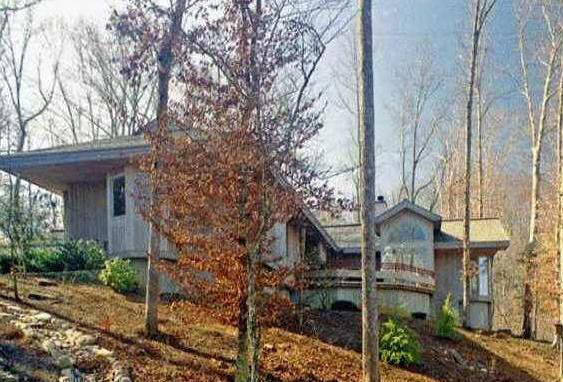 1990 - The Hugo and Marilyn Ruberg House, 8000 Willow Glen Trail, Greensboro NC. Sold in 2015 to Alan and Julia Myrick.
---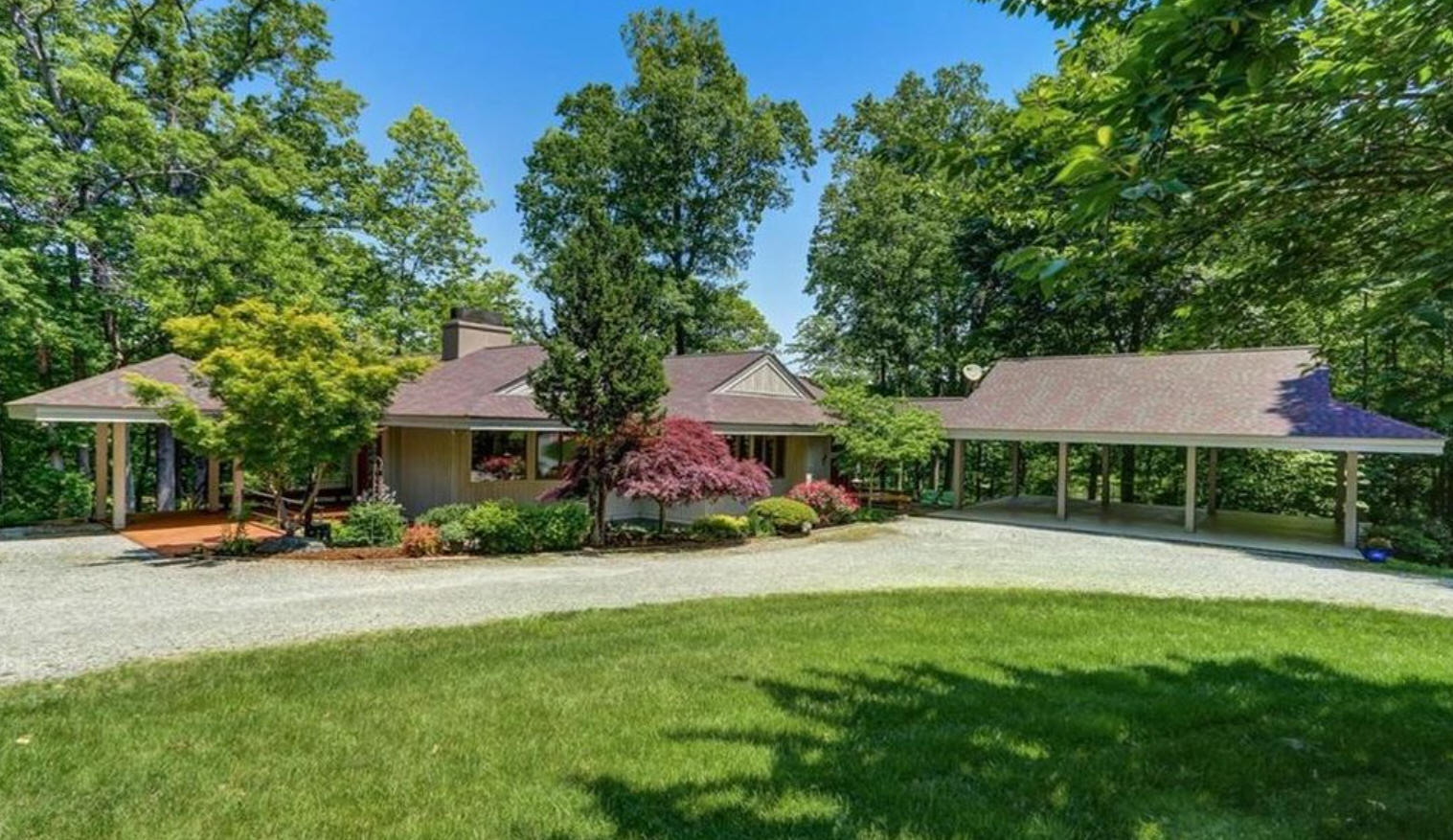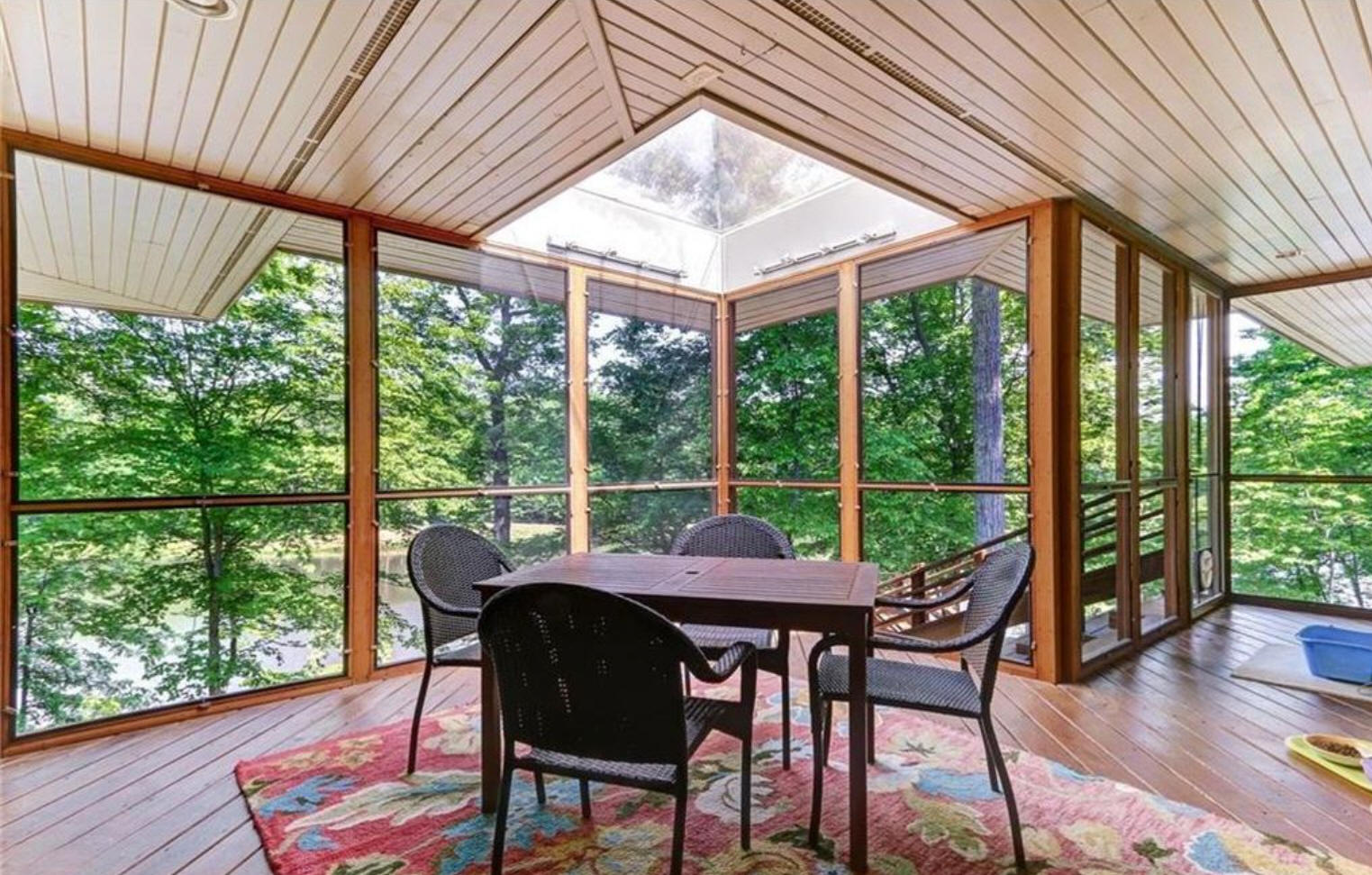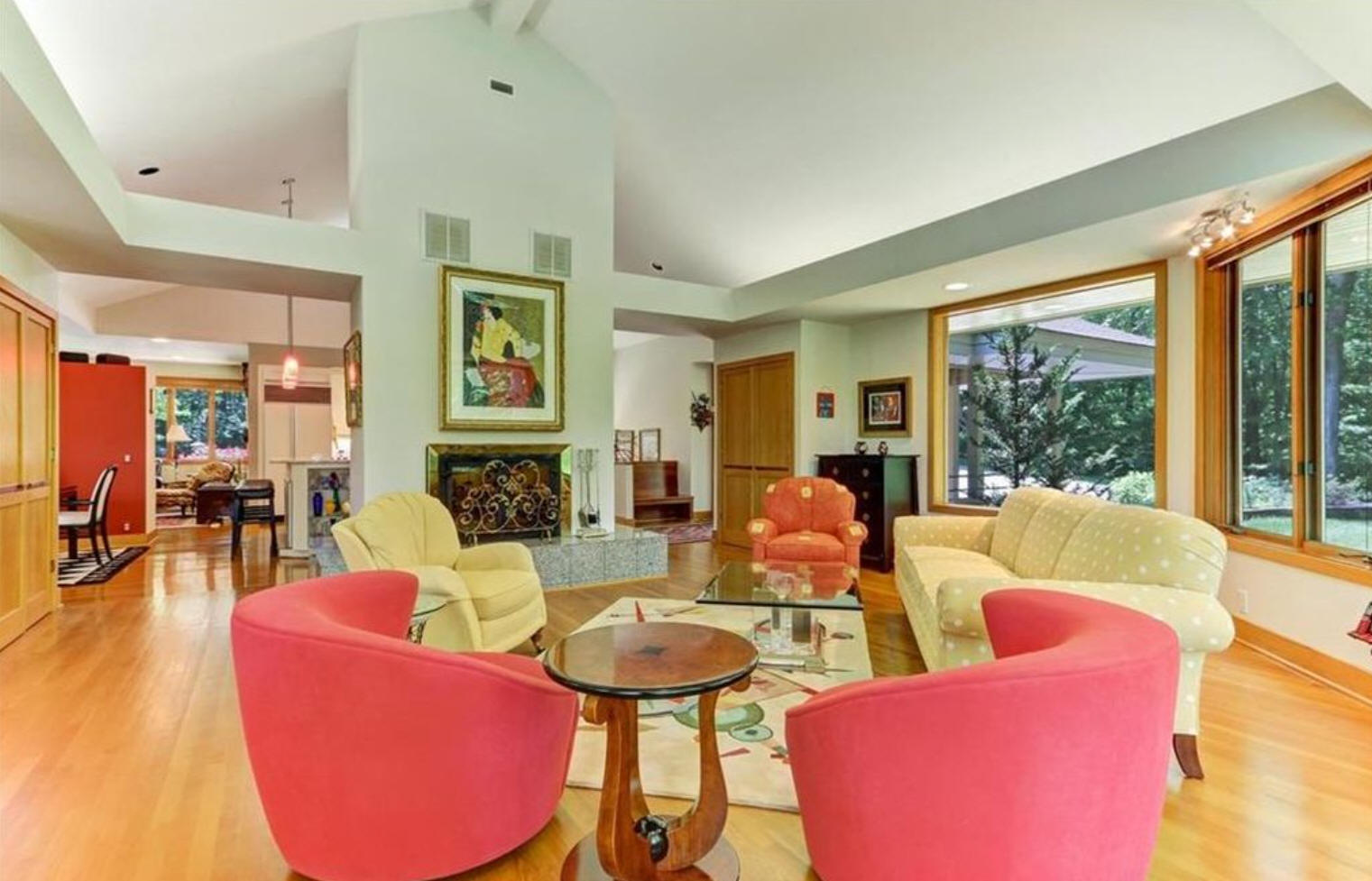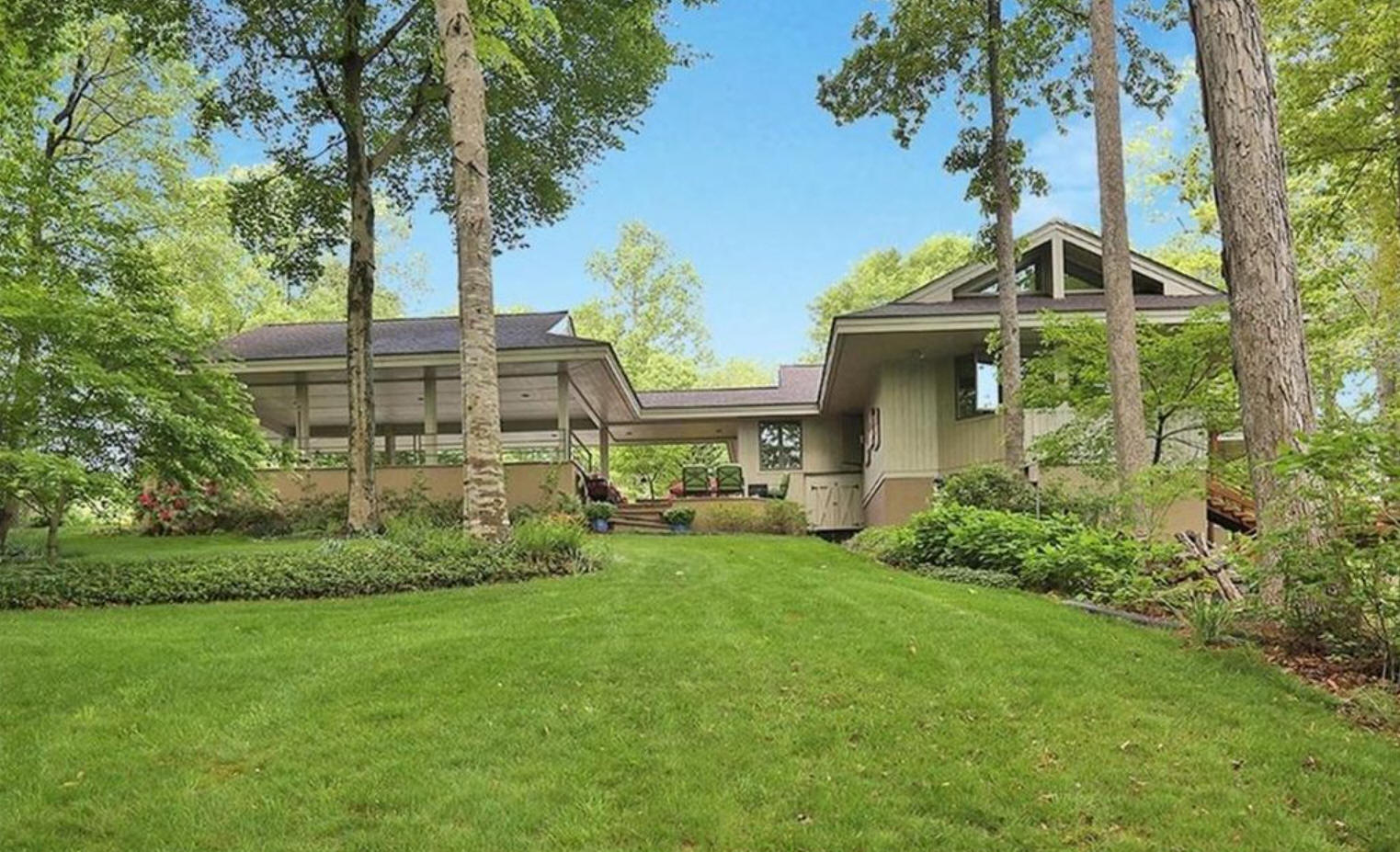 1991 - The Bruce and Sandra Sandler House, 8110 Witty Road, Summerfield NC. Sold in 2001 to James Torrey and Ellen Ashley. Sold in 2017 to Roger and Laraine Kingsborough.
---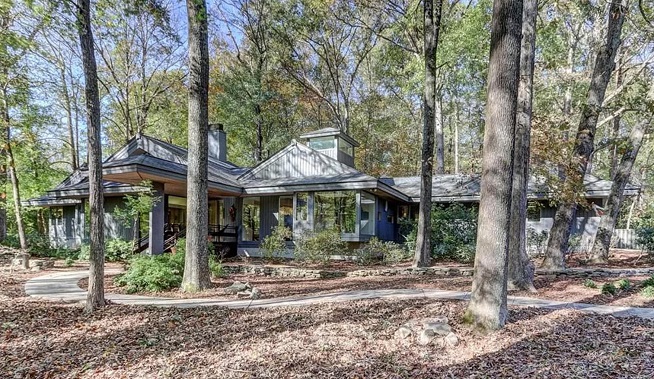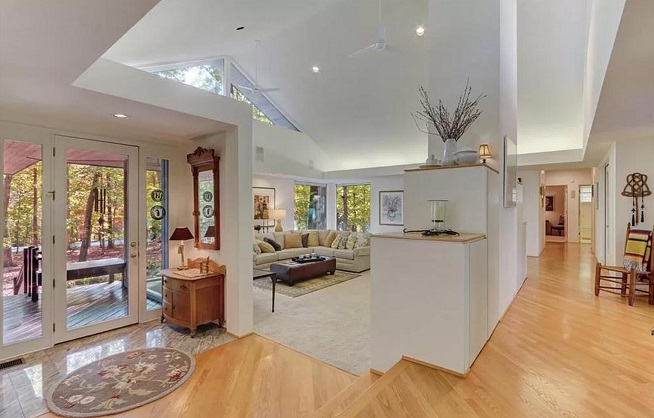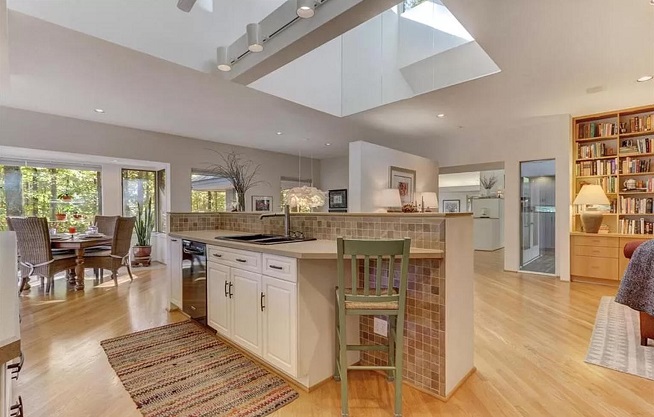 1992 - The Bobby and Eleanor Jolley House, 7308 Weitzel Drive, Summerfield NC. Sold in 2002 to David Christian and Sara Mills Kratt. Sold in 2007 to Joseph and Elizabeth Burkett. Sold in 2020 to Ann S. and Hendrik T. Koppen.
---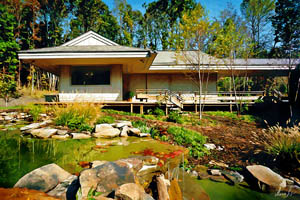 Around 1992 - The Gardner House, aka Katsura Palace Inspired, Guilford County NC. Included and art studio with darkroom. Won the Honor Award in the 1992 Triad AIA Design Awards Program.
---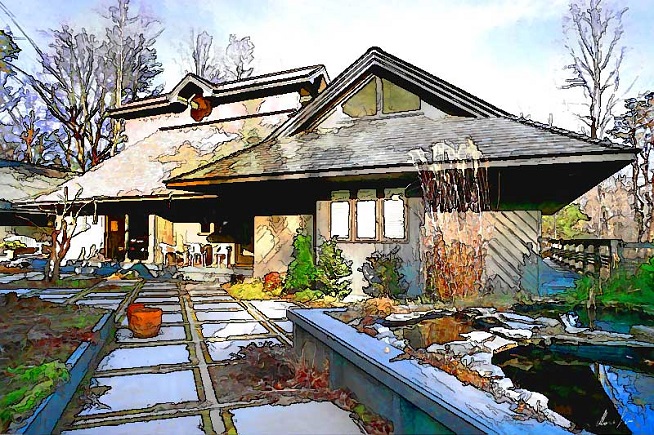 1993 - The Art Gallery and Residence, Greensboro NC. Located on wooded lot on cul-de-sac. Sold in 1996.
---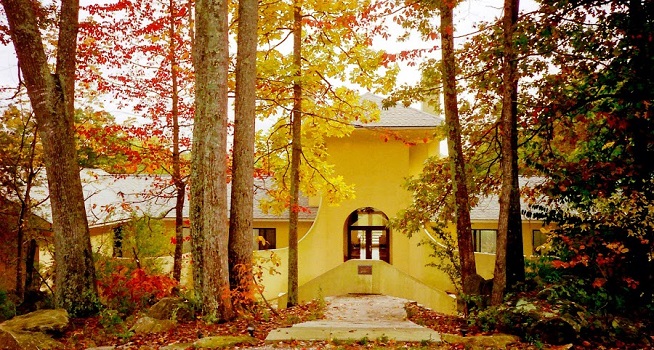 1993 - The Mario and Mary Lynn Grigni House, aka Palladian Villa, 327 Air Harbor Road, Greensboro NC. Photo by Mario Grigni.
---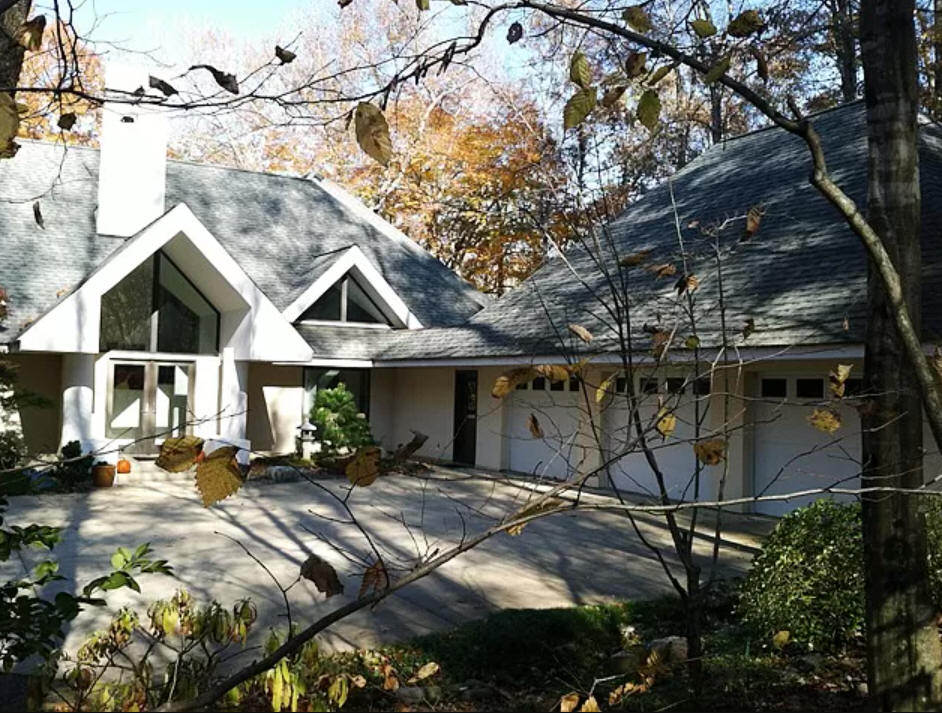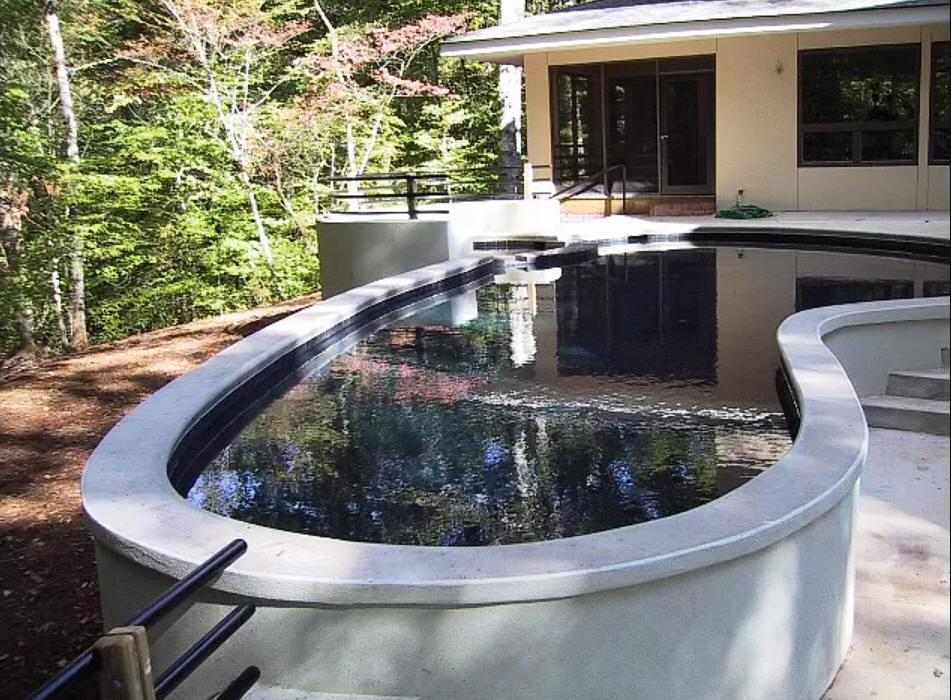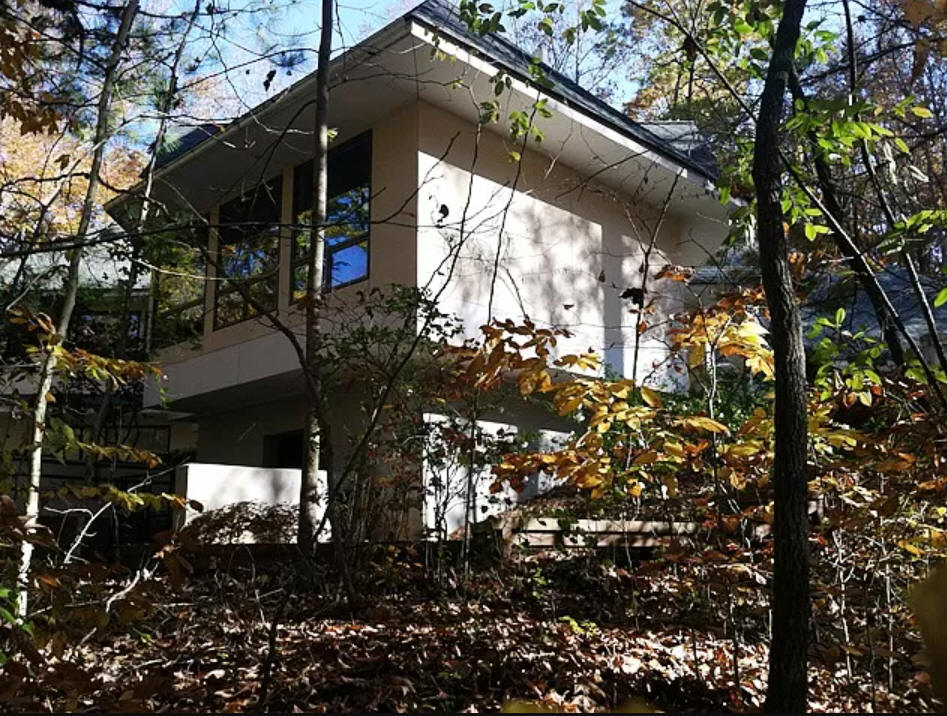 2000 - The Pamela Howland and Wendell Myers House, 185 Nanzetta Way, Lewisville NC. Sold in 2015 to Andrew Surasky and Gloria Ysasi-Diaz.
---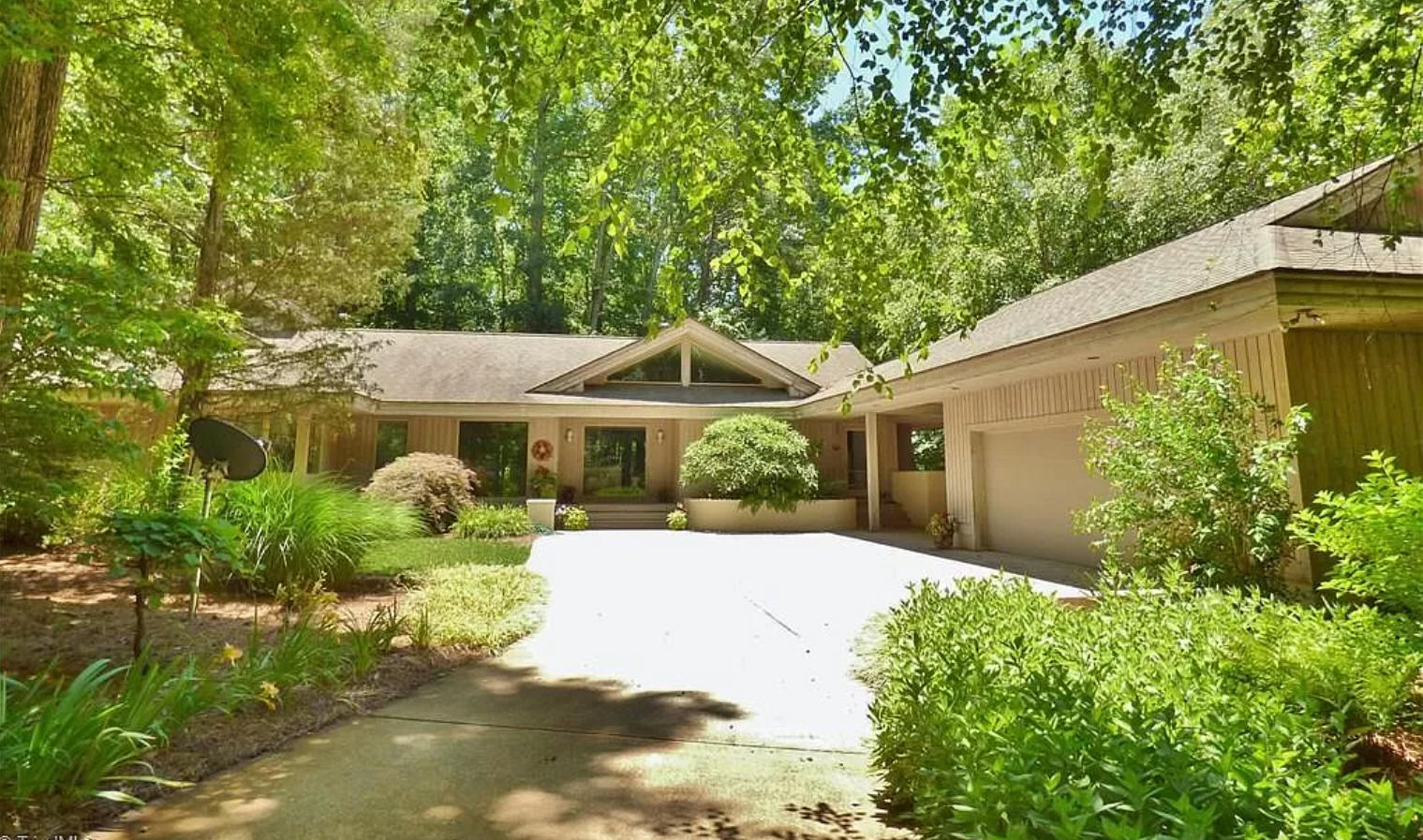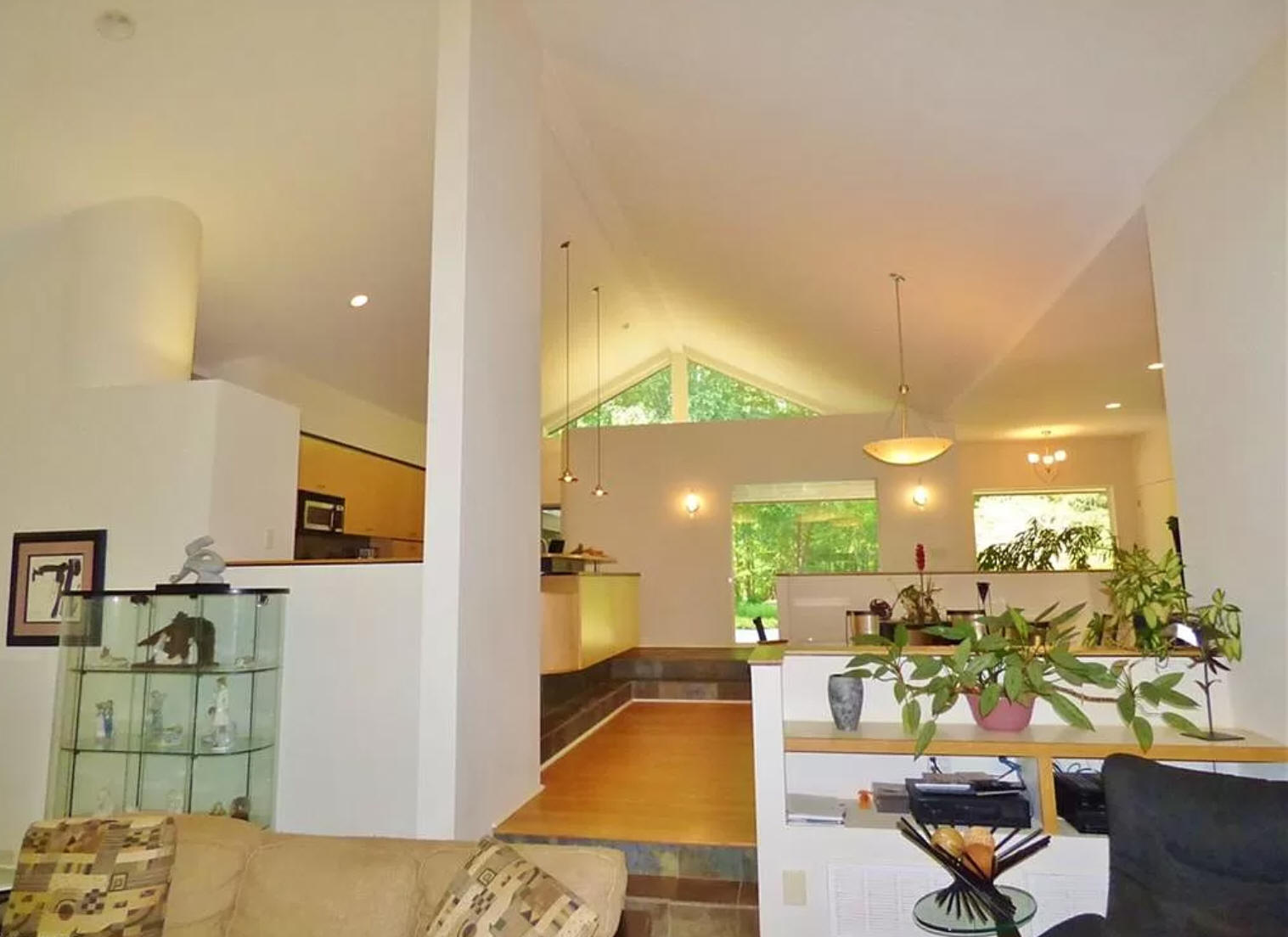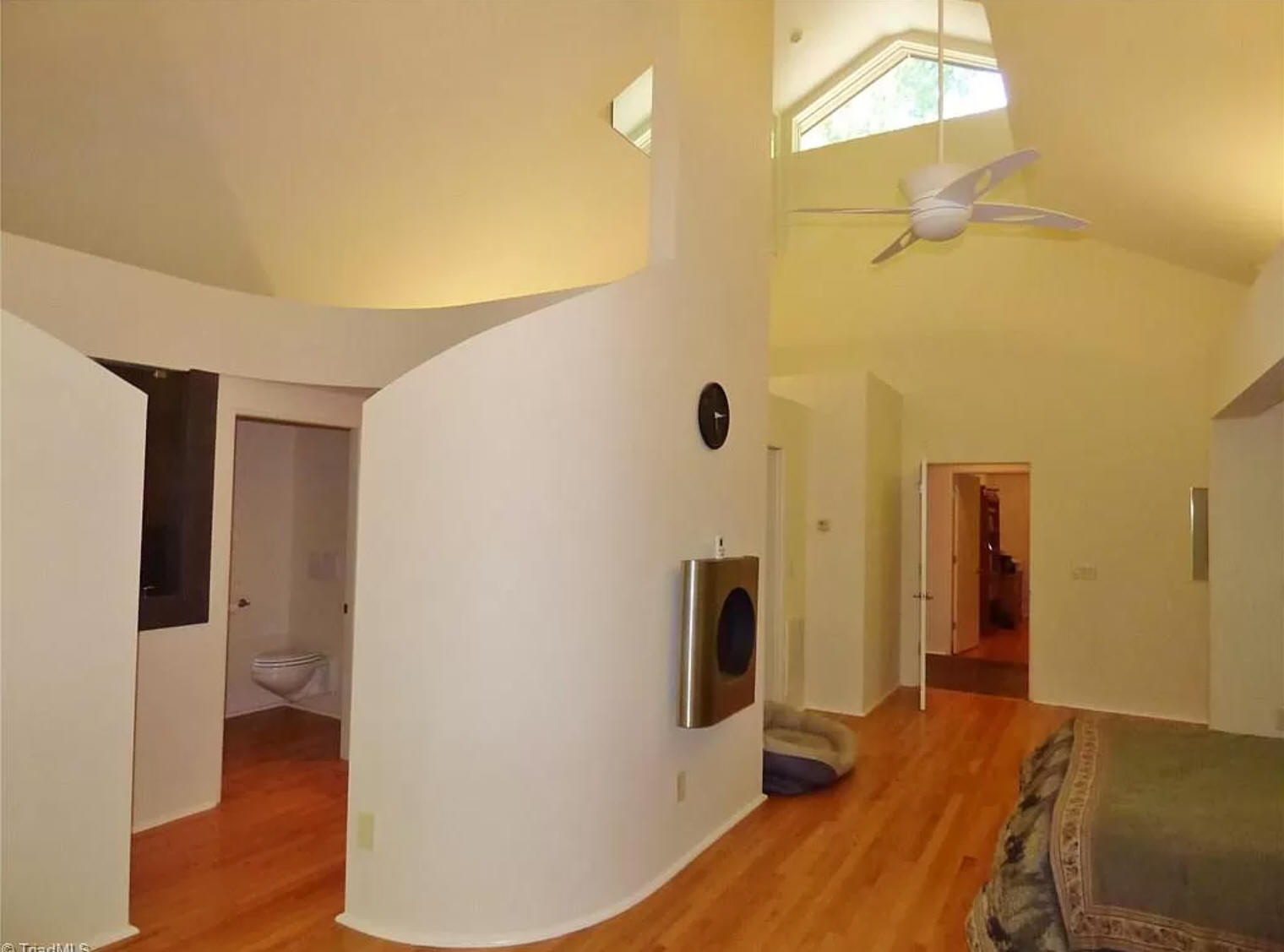 2004 - The Kelly Vollmer House, 501 West Poplar Ridge Court, Greensboro NC. Sold in 2019 to James Joseph and Deborah Jannotta Laux.
---
Sources include: Guilford County Register of Deeds; Forsyth County Tax Department.