ALAN EUGENE GILSTRAP (1942-)
Gilstrap grew up in Greenville SC. He graduated from Carolina HS and attended Clemson for 2.5 years. He worked for McPherson Group and Joe Hiller in Greenville SC. He moved to Charlotte NC around 1968 and worked for Belk Stores Services on store remodeling and brand logos. He worked for Jim Bell around 1969; Home Design and Construction Company, owned by Gene Beard; The Erving Company; then Crosland Homes before going on his own in 1973, designing about 30 houses in the Charlotte area.

In 1983, he moved to California and built several spec houses, including a house for himself. Around 1990, he started designing and selling swimming pools. He started a home improvement business around 2000; he retired in 2010.
---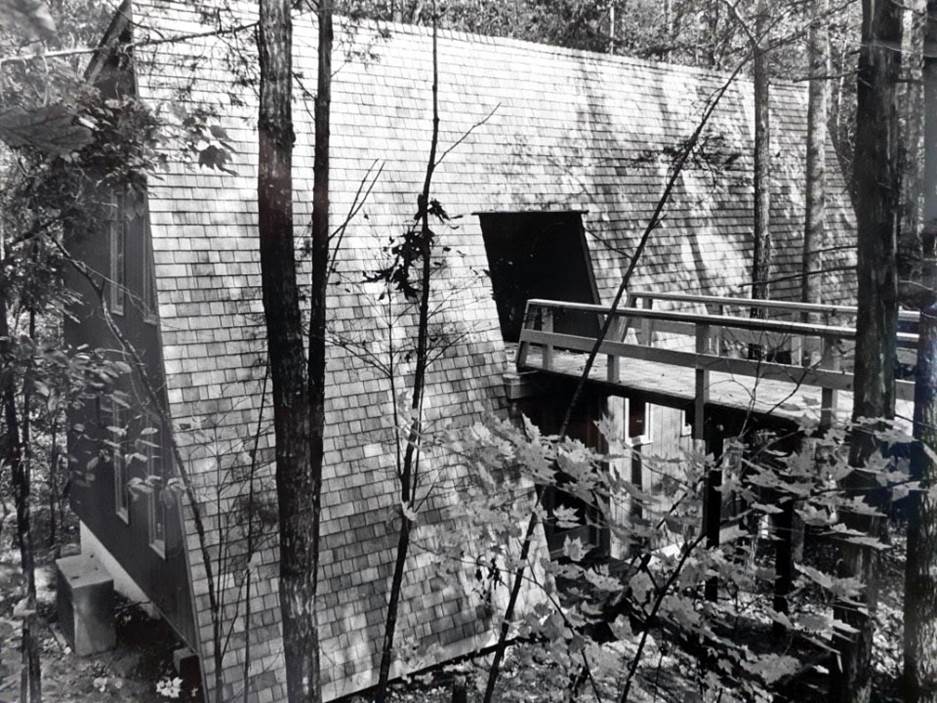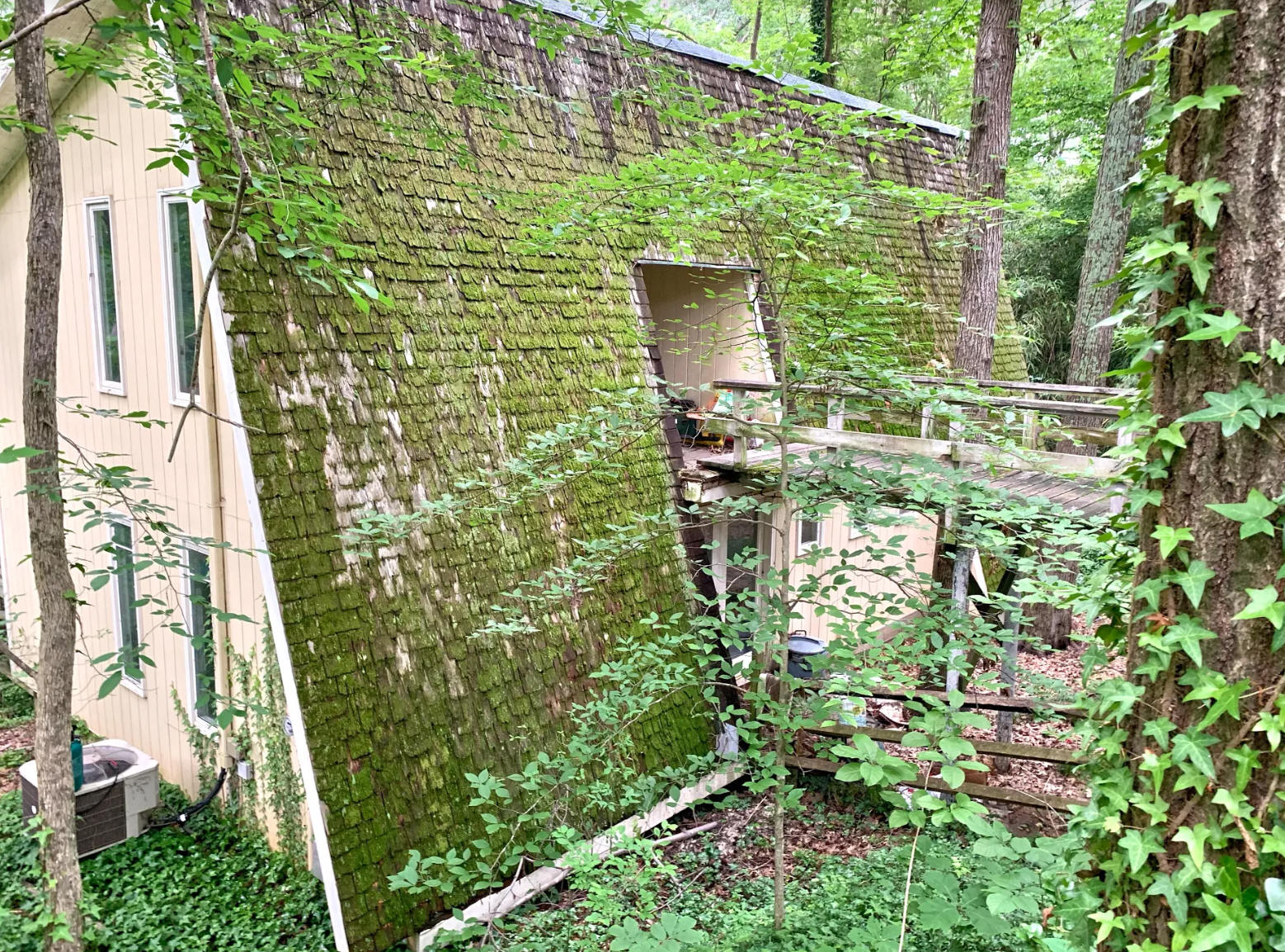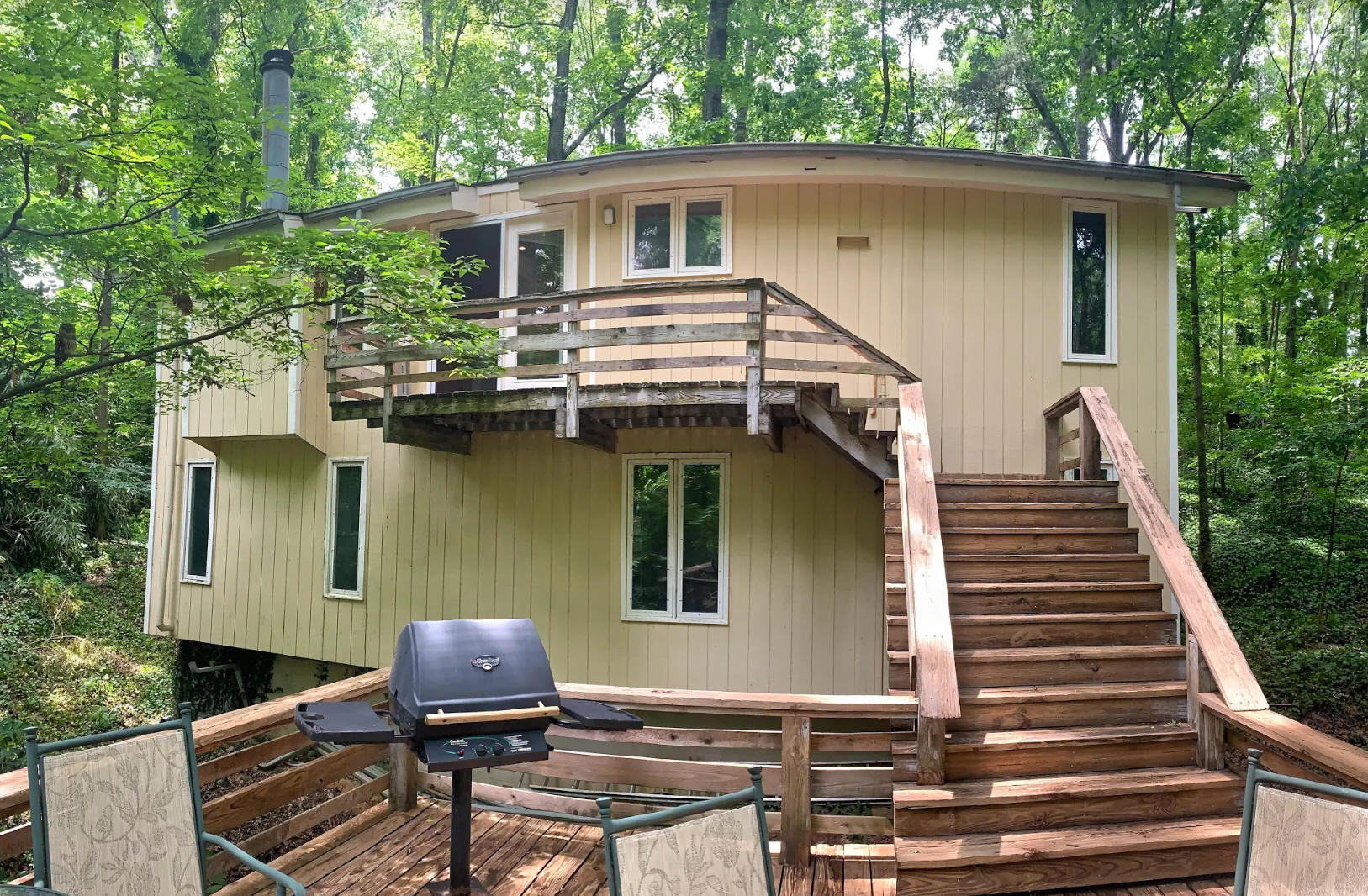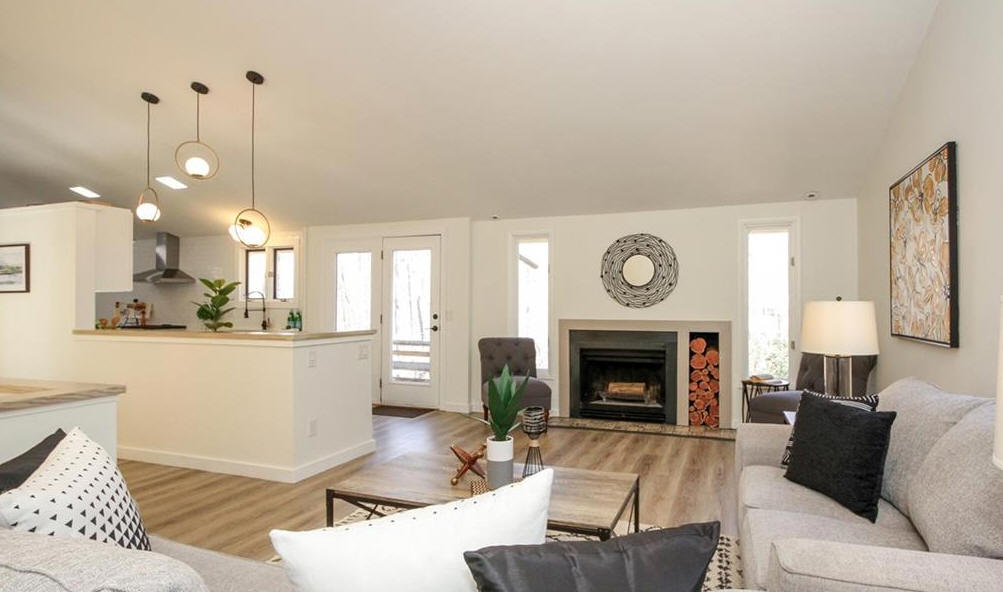 1973 - The Alan Gilstrap House I, aka Treehouse, 2440 Roundabout Lane, Charlotte. Sold at least once. Sold in 2001 to Justin Dashiell. Deeded to Justin Dashiell and Rebecca Primm-Dashiel. Was a rental for several years until 2020 when the Dashiells moved back in.
Sold in 2021.
---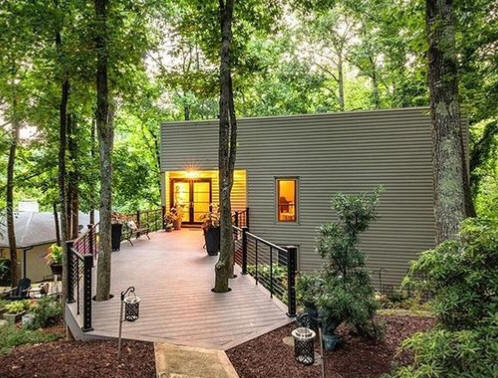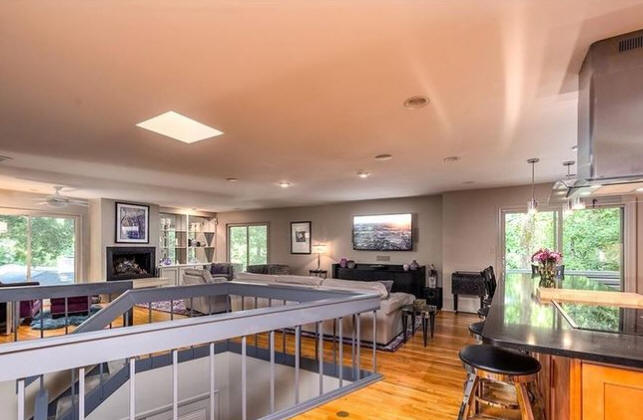 1973 - 3239 Johnny Cake Lane, Charlotte NC. For sale in 2021. There are several more he designed on Johnny Cake.
---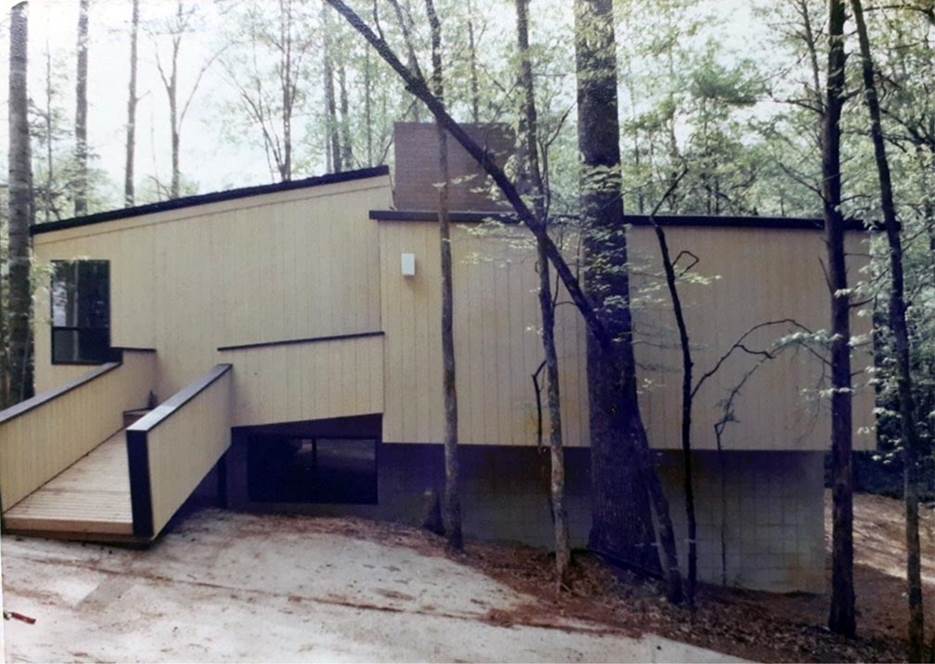 Around 1974 - House in Charlotte NC. Status unknown.
---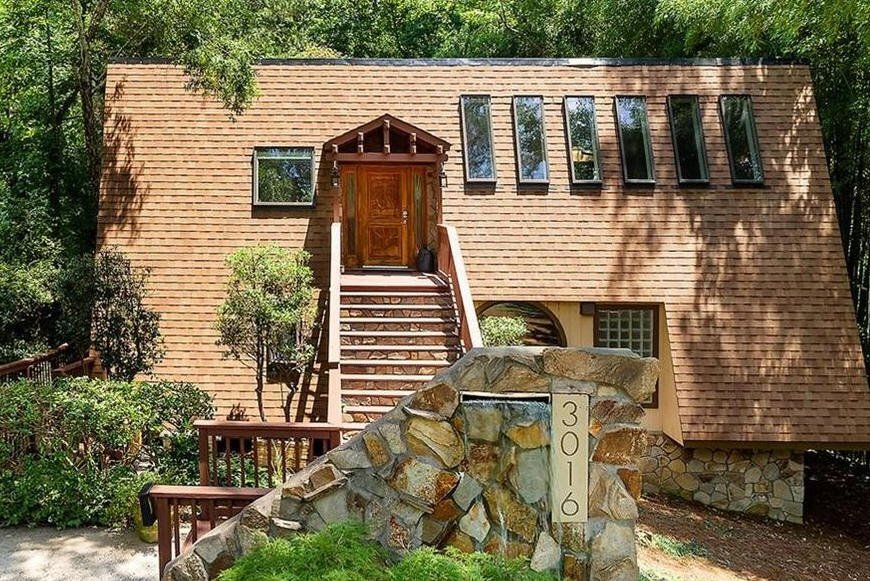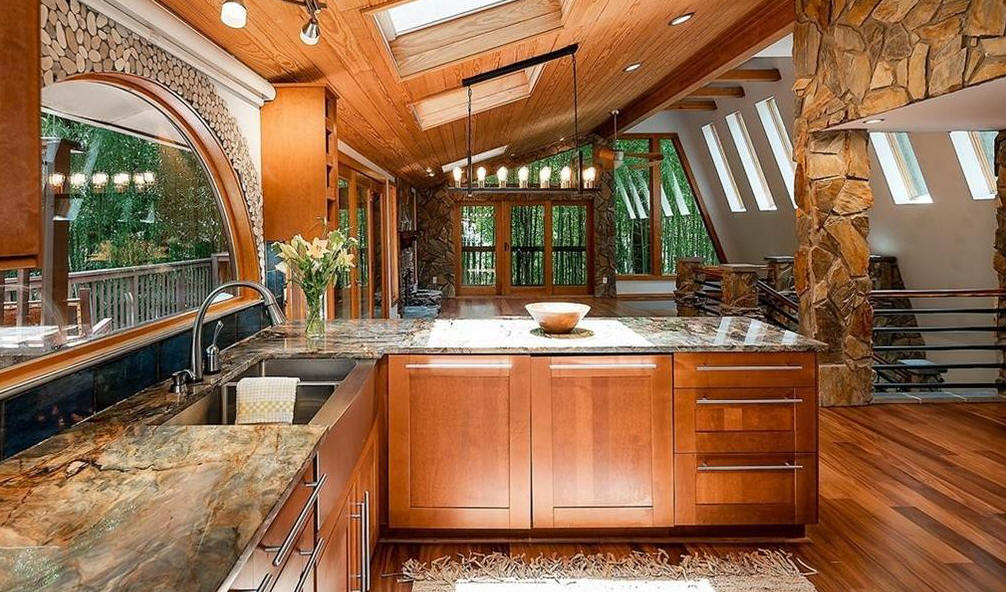 1974 - 3016 Champaign Street, Charlotte NC. Sold in 2021.
---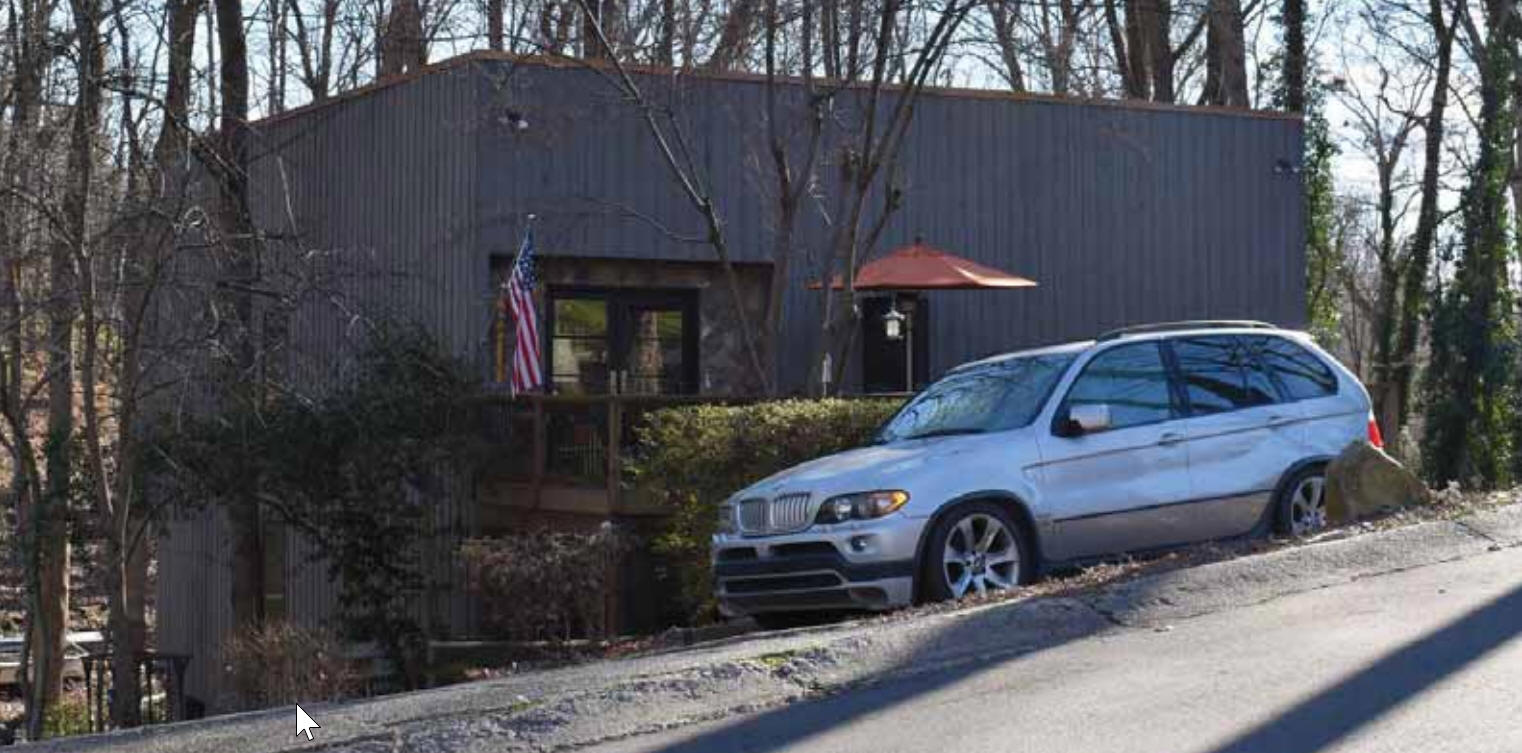 1977 - The Alan E. and Harriet Gilstrap House II,
3808 School House Lane
, Charlotte NC. Photo by Susan Mayer. Has been sold.
---
Sources include: Alan Gilstrap, daughter Holly Gilstrap, Rebecca Primm, Justin Dashiel.