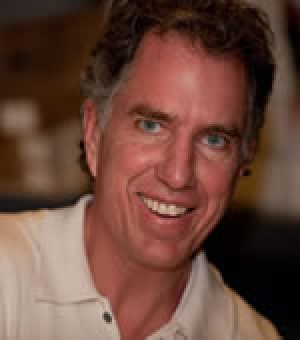 KEN GAYLORD, AIA
Gaylord grew up in Chicago. He graduated in architecture at the University of Notre Dame in 1984. He moved to Asheville around 1990 and was quite successful as an artist; keeping his architecture background fairly secret.His designs were popular; the secret was out. He added a construction firm, Black Hawk, in 1995.
---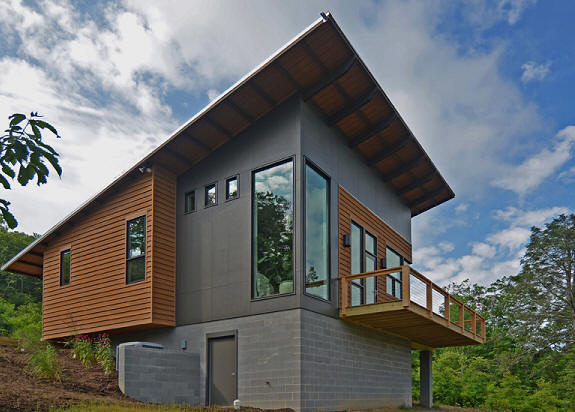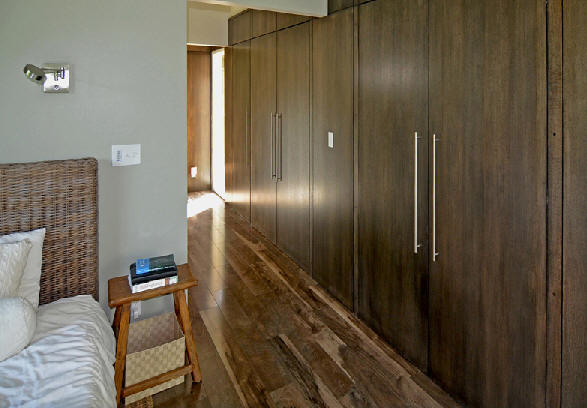 2013 - The Jackson/Tesauro House, aka the Courtney and Chris House, Kyles Creek Road, Hendersonville NC. 1180 sf. Built by Black Hawk Construction.
---
Sources include: Ken Gaylord Architects.