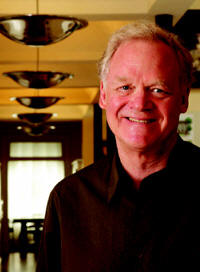 DAVID F. FURMAN, FAIA
Furman graduated from the NCSU School of Design. In 1992 Furman began the Boulevard Company to focus on infill housing in Charlotte. Over the next seven years, he created 16 projects totaling over 800 units, including new loft buildings to luxury townhouse projects to mid-rise condominiums, primarily on smaller sites close to the center city.
In 1999, Furman created Centro CityWorks, which has since built 20+ projects valued at over $250 million. 15 of these are in downtown Charlotte including two high-rise towers. He was on the cover of Residential Architect in August 2002. As of 2008, he won 22 AIA awards.
---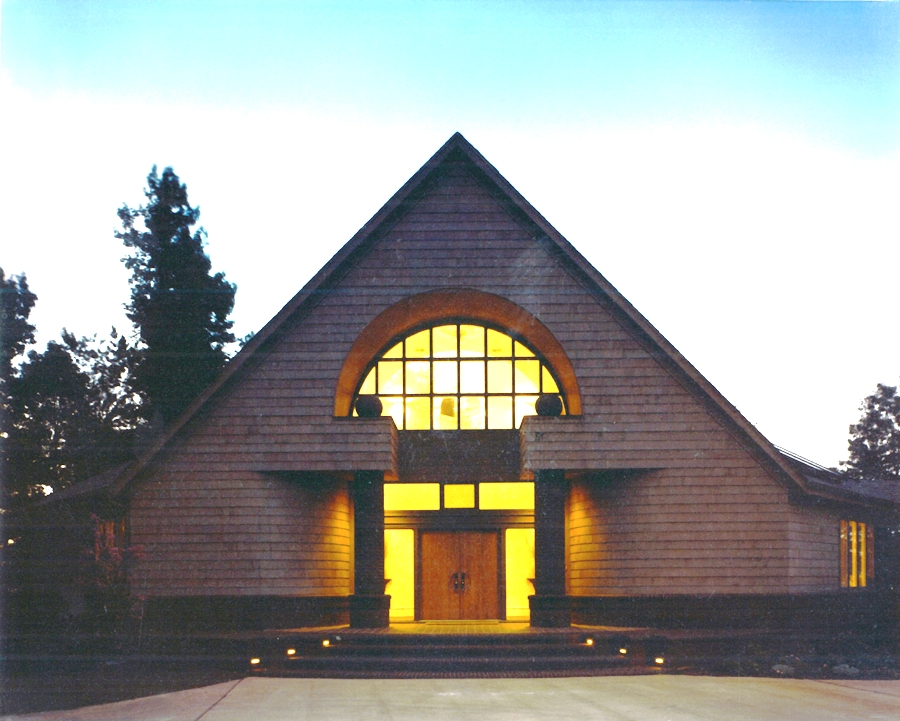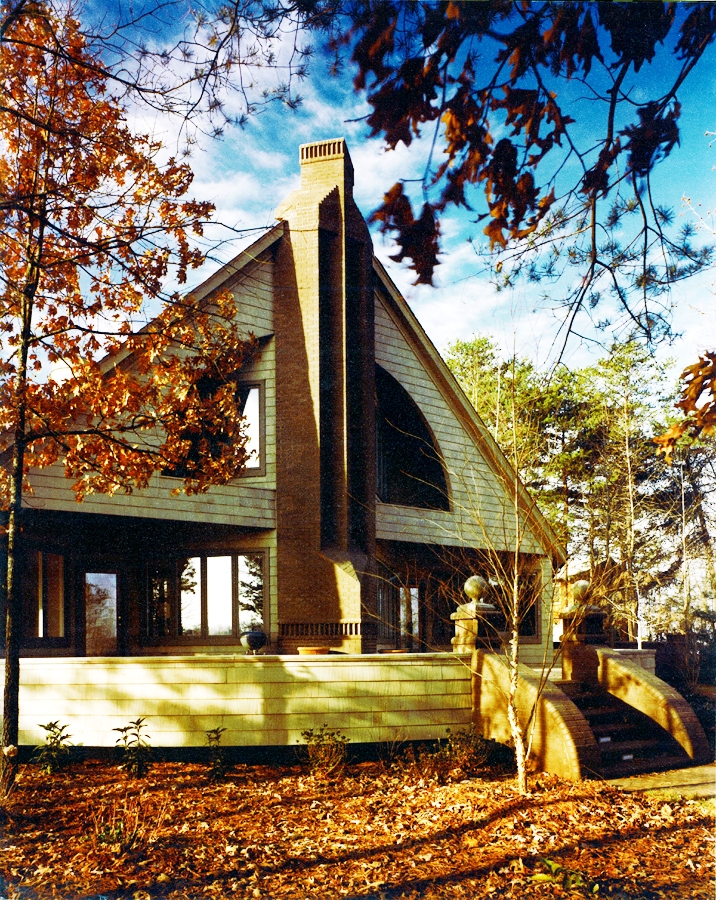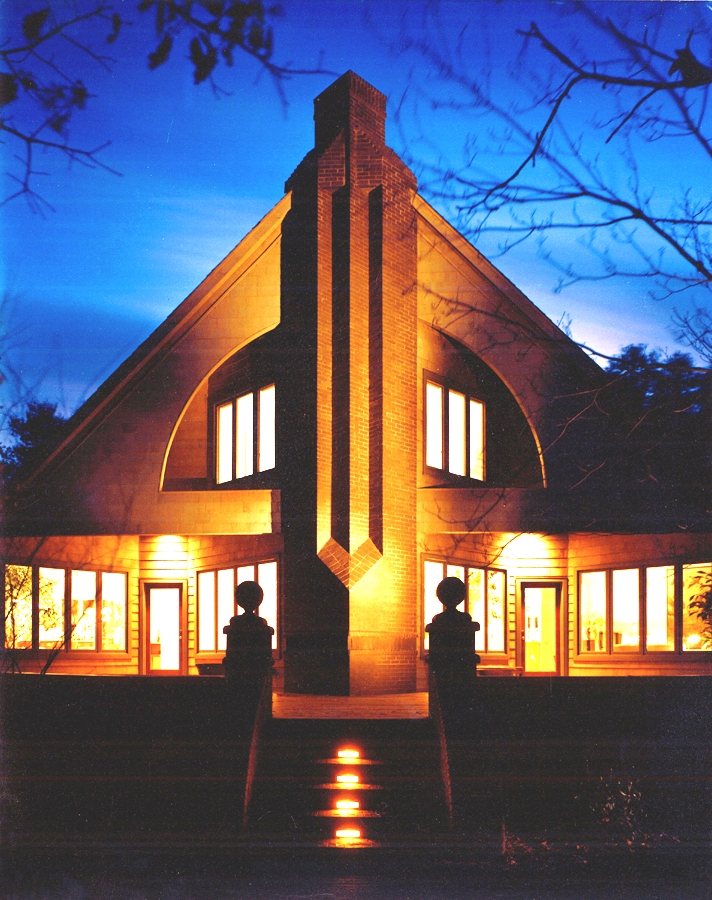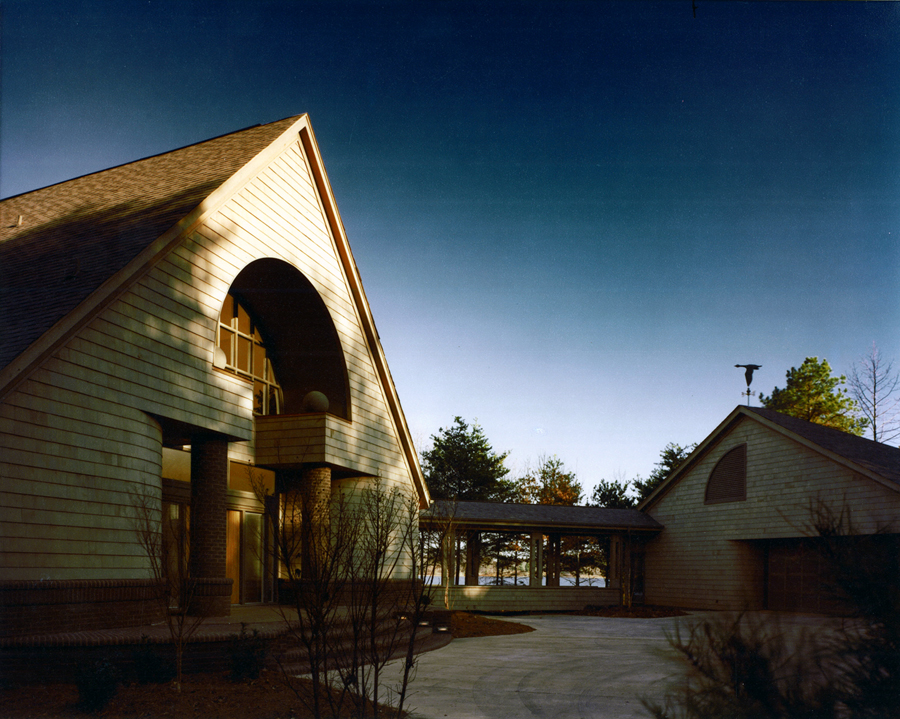 Above photos are the original Furman design, taken by Rich Alexander, from the 1980s.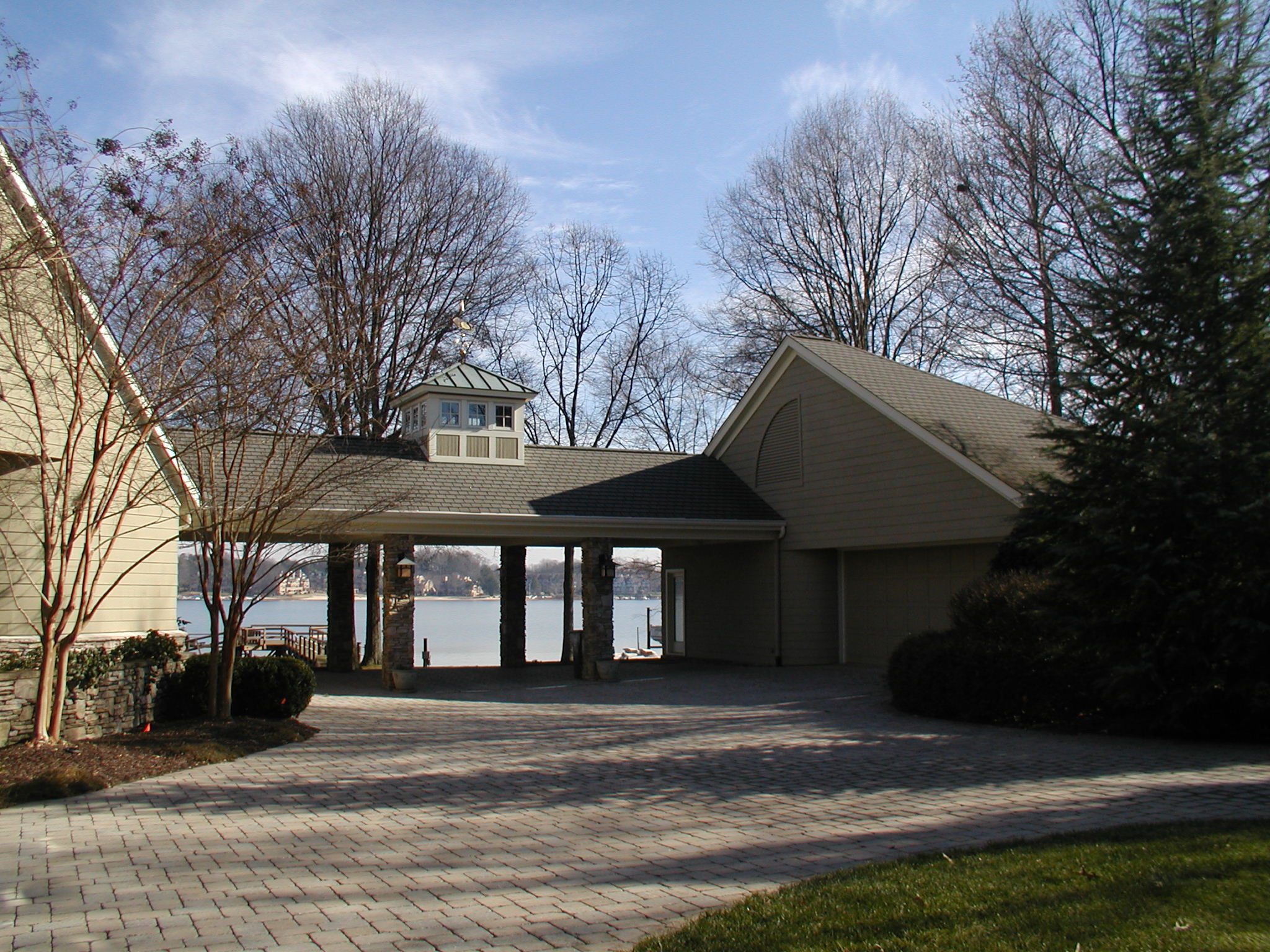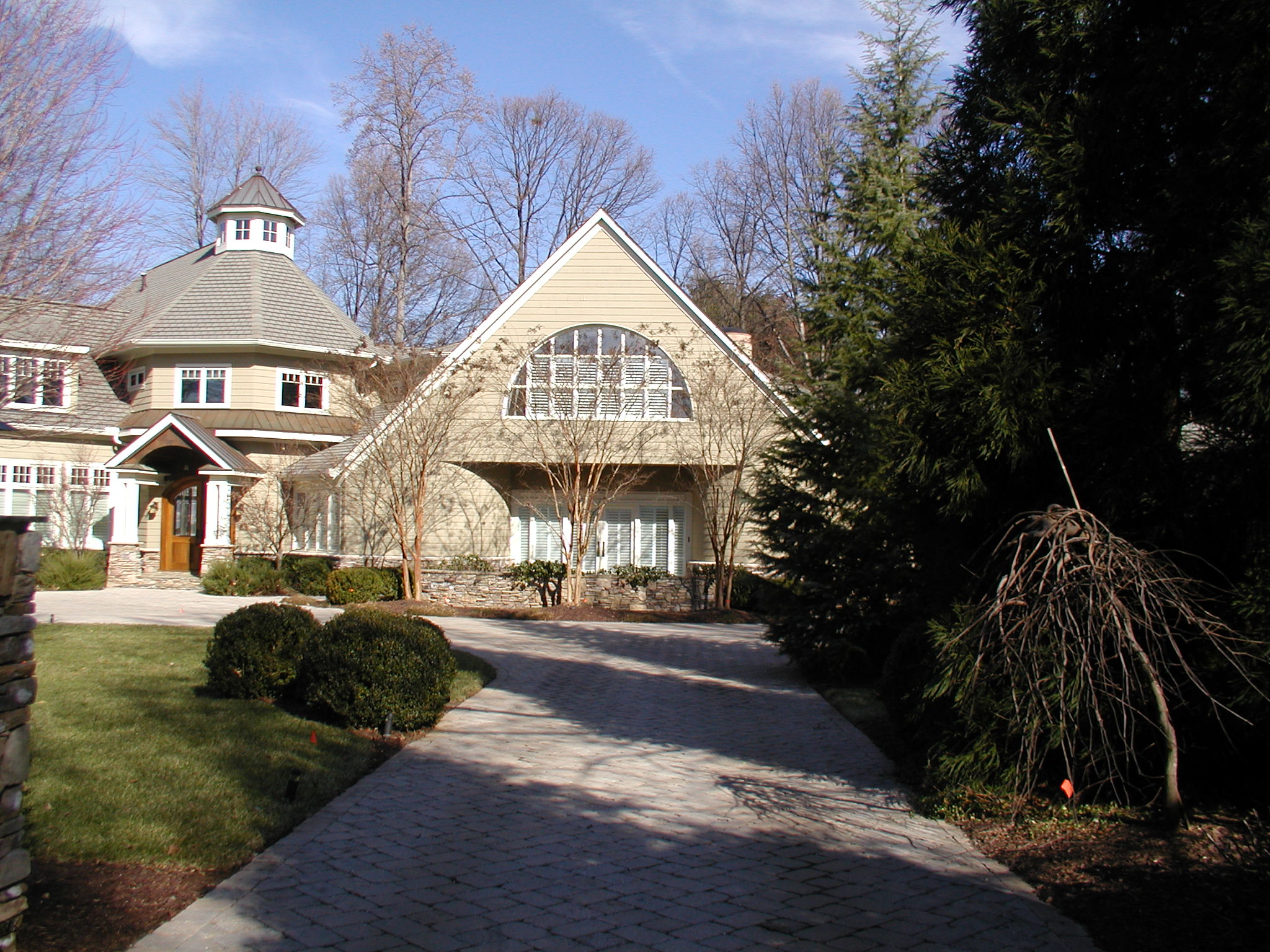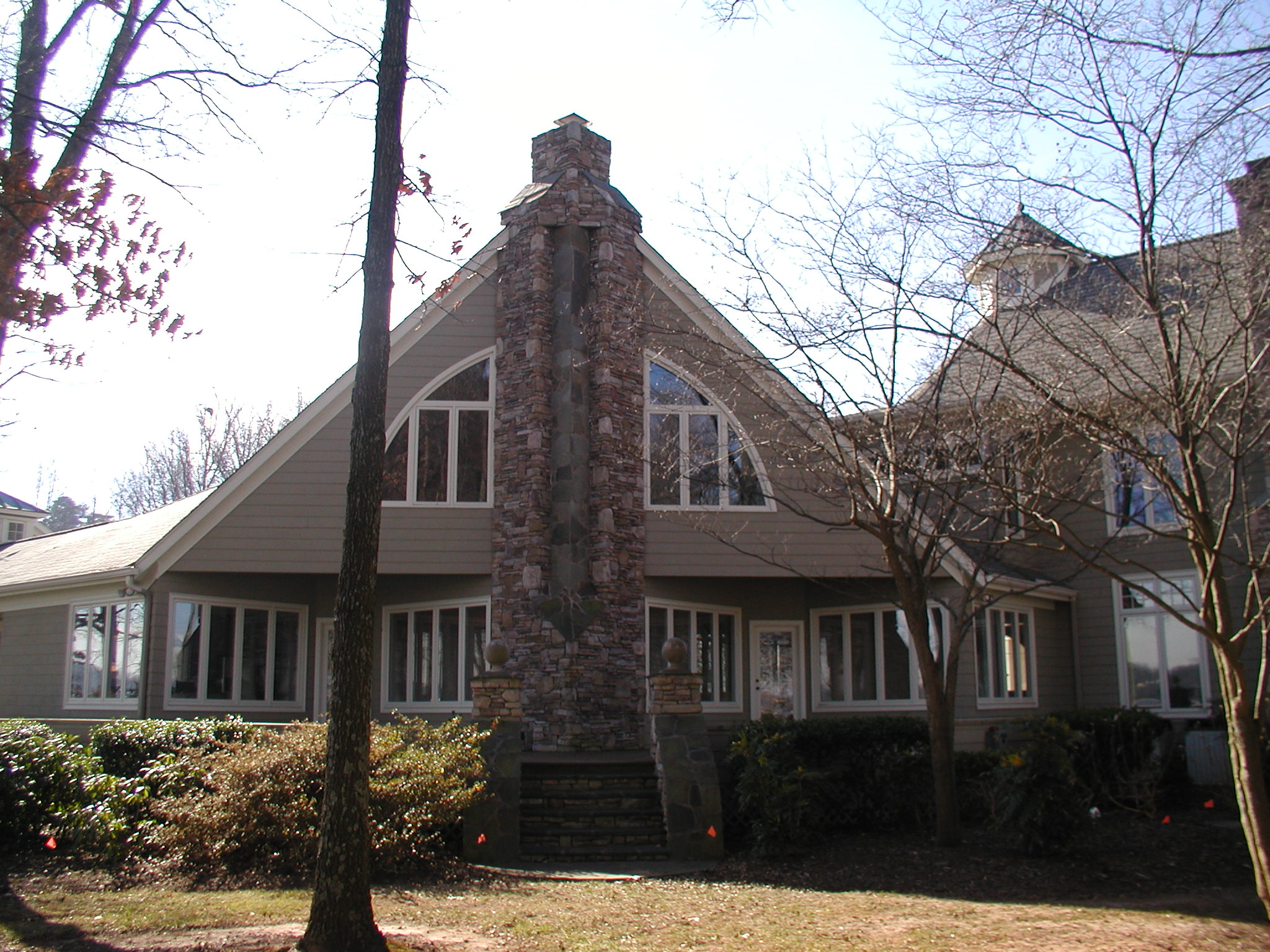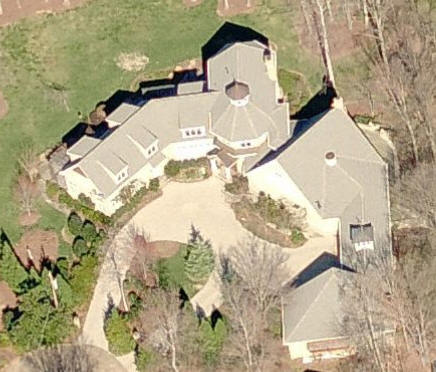 These are the 1998 changes, taken in 2010 by Allen Brooks before construction began on the next set of changes.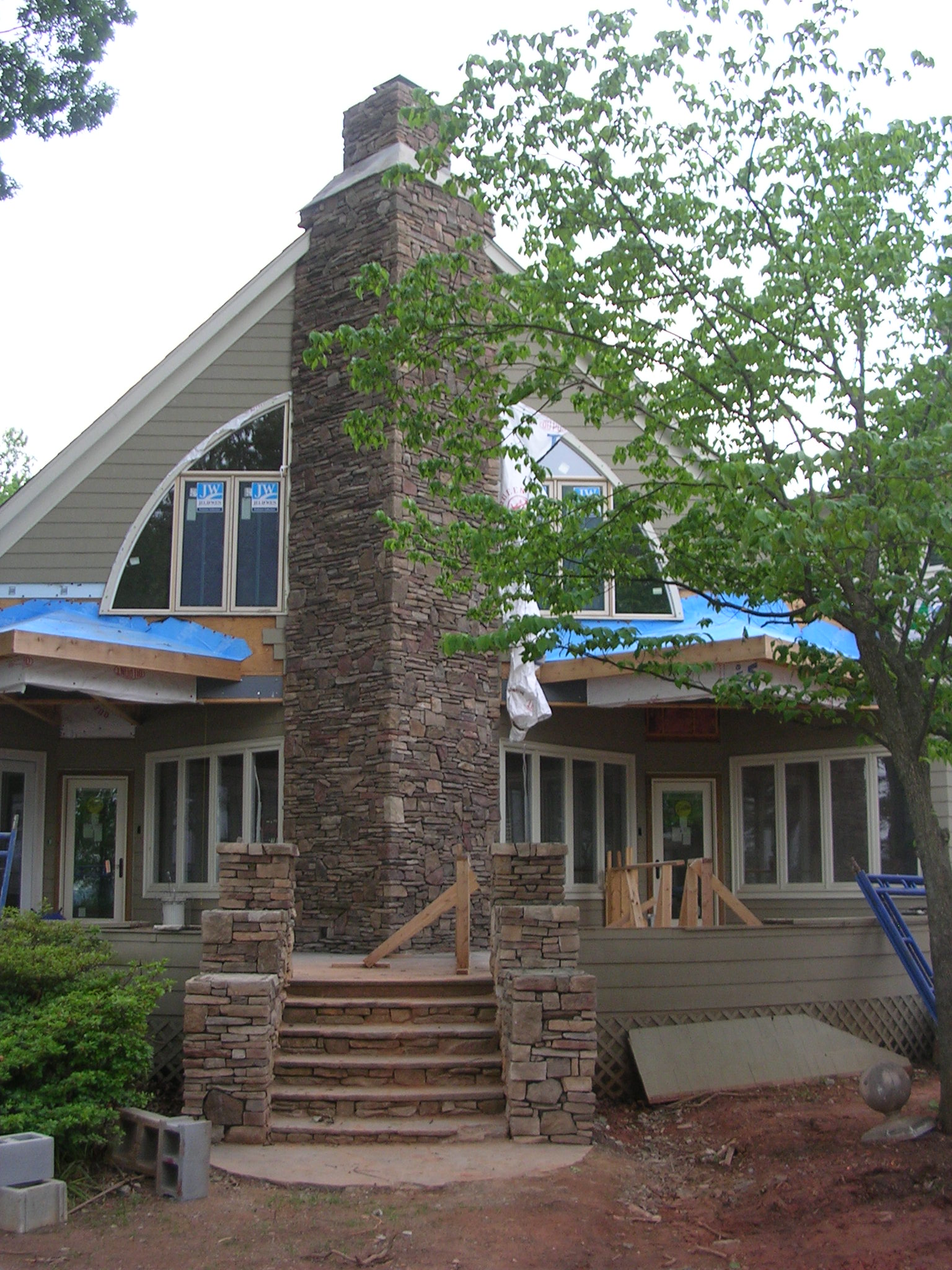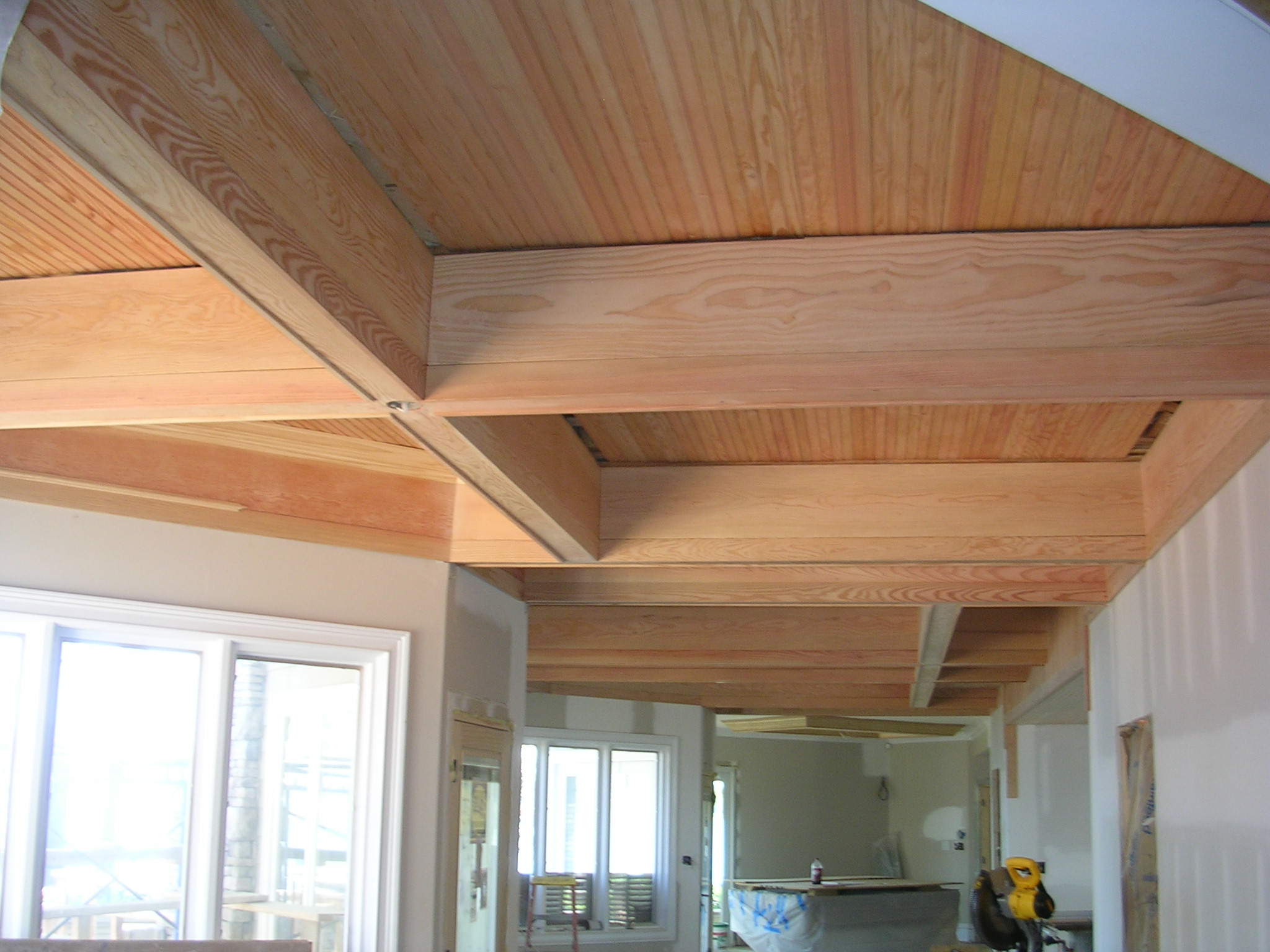 2010-2011 renovations/additions, photos by Allen Brooks.
1985 - The Dick and Jean Thomas Residence, 21626 Norman Shores Drive, Cornelius NC. Commissioned 1981. Built by Morgan Speir on an astonishingly beautiful site on a Lake Norman peninsula. Won an AIANC award in 1985. Sold in 1991 to Neil Crites along with the adjoining property. Crites joined the lots, tore down the adjacent house, and Don Duffy designed a new one in 1998 attached to Furman's original design for a total of 10,000 sf (aerial photo above). Sold in 2009 to Brian Mahoney, who initiated an expansion including a pool, 5000 more interior sf, a 2000 sf guest house, and a three-car garage designed by architect Allen Brooks.
---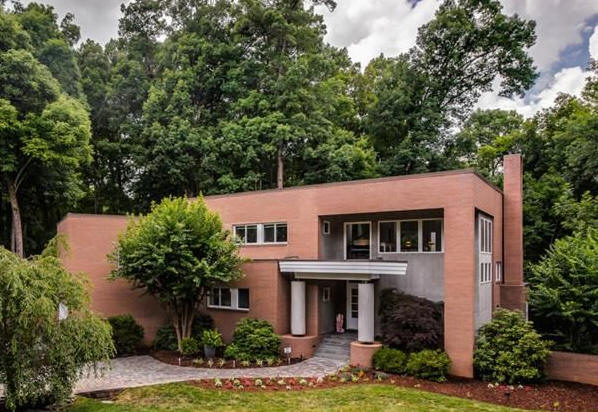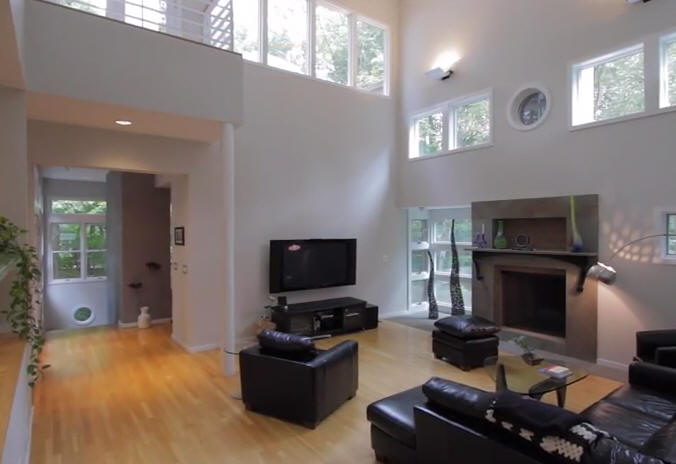 1991 - 2208 Thetford Court, Charlotte NC. Sold to Shoon Ledyard. Sold in 2006 to Elliot A. and Jennie Mann. Sold in 2014 to Philip and Catherine Lapar. Sold in 2016 to Auguste Olson and Ben Farley.
---
Sources include: David Furman; Allen Brooks; AIANC.