BARNA ALLAN (B. A.) FARRELL (1947-)
Farrell went to UNC Chapel Hill for a year then graduated from the NCSU School of Design in Product Design in 1971. He has had his own design firm in Raleigh ever since. If you know more of his houses, please contact us.
---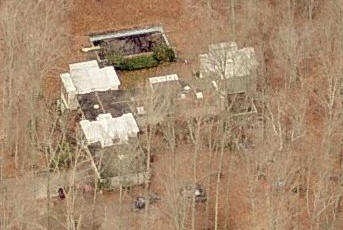 1973 - The Orlando P. and Mary M. M. Miller House, 9519 Bartons Creek Road, Raleigh. According to Orlando Miller, it was Farrell's second house he ever designed. Sold in 1988 to Ali R. Hashemi-Nejad. Sold in 2009 to Mina Kompany Hashemi.
---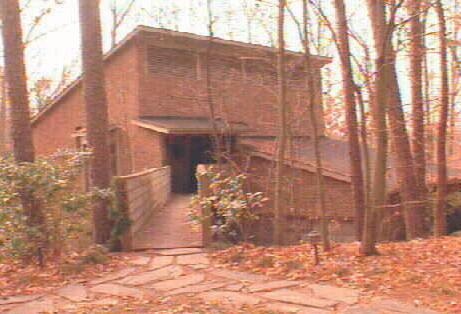 Around 1973 - House near Lake Anne, Raleigh. Need address.
---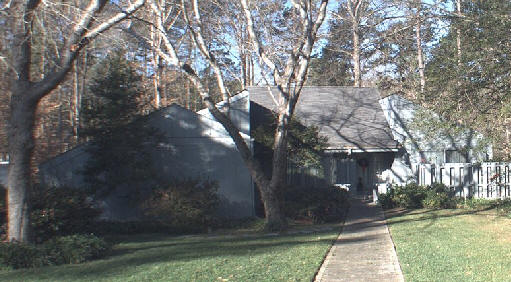 Around 1973 - The Robert Koger House, 1420 Kershaw Drive, Raleigh. Still owned by Koger as of 2012.
---

Around 1973 - The Coley House, Oriental NC. Has burned down.
---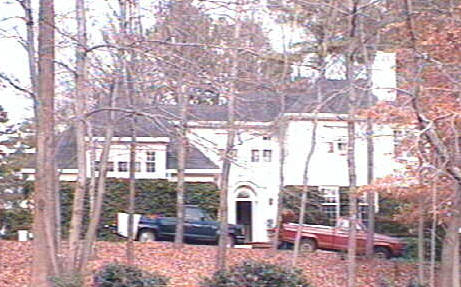 Around 1973 - The Arthur C. and Carolyn Stone House, 3512 Williamsborough, Raleigh. Status unknown.
---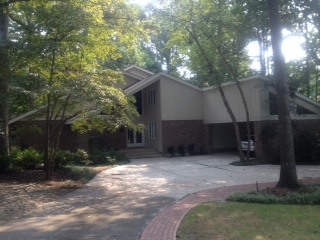 1974 - The Barbara and Robert Smith Residence, 3140 Sussex Road, Raleigh. Renovated in the 1990's by Farrell. Sold in 2019 to Jessica Johnson Moore and Thomas F. Moore. Photo by George Smart.
---
<![if !vml]>
<![endif]>
<![if !vml]><![endif]>
1974 - 10 Virginia Road, Littleton NC. Deeded to Bill and Cindy Bellamy.
---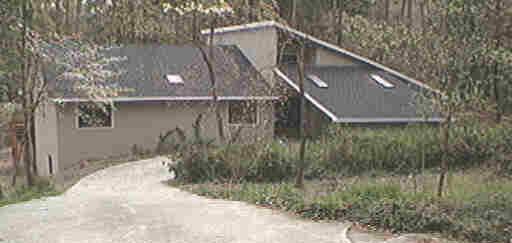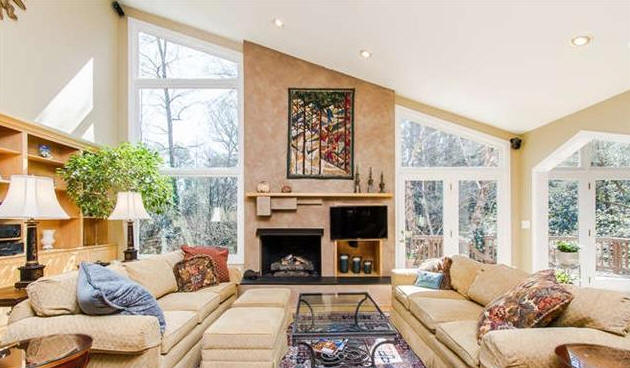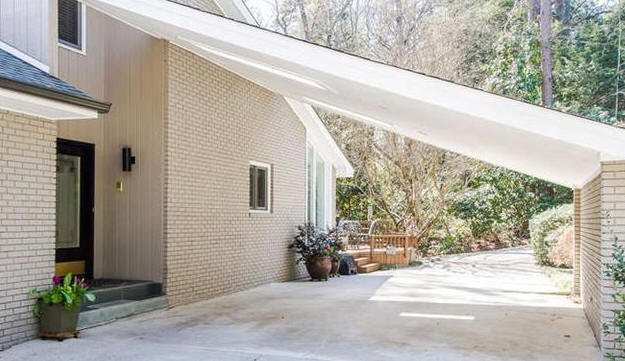 1975 - The Gene and Jane Wilmot Hewitt House, 2744 Toxey Drive, Raleigh. Sold in 1985 to Russell and Clara Teague. Sold in 2001 to Joseph and Deborah Eason. Sold in 2016 to Dorothea H. and Larry J. Gardner.
---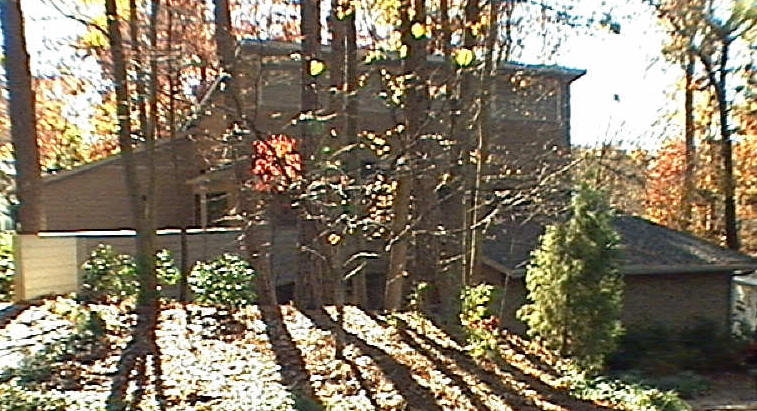 1979 - The Jeffrey and Carol Moyer House, 1305 Westmoreland, Raleigh. As of 2012 still owned by the Moyers.
---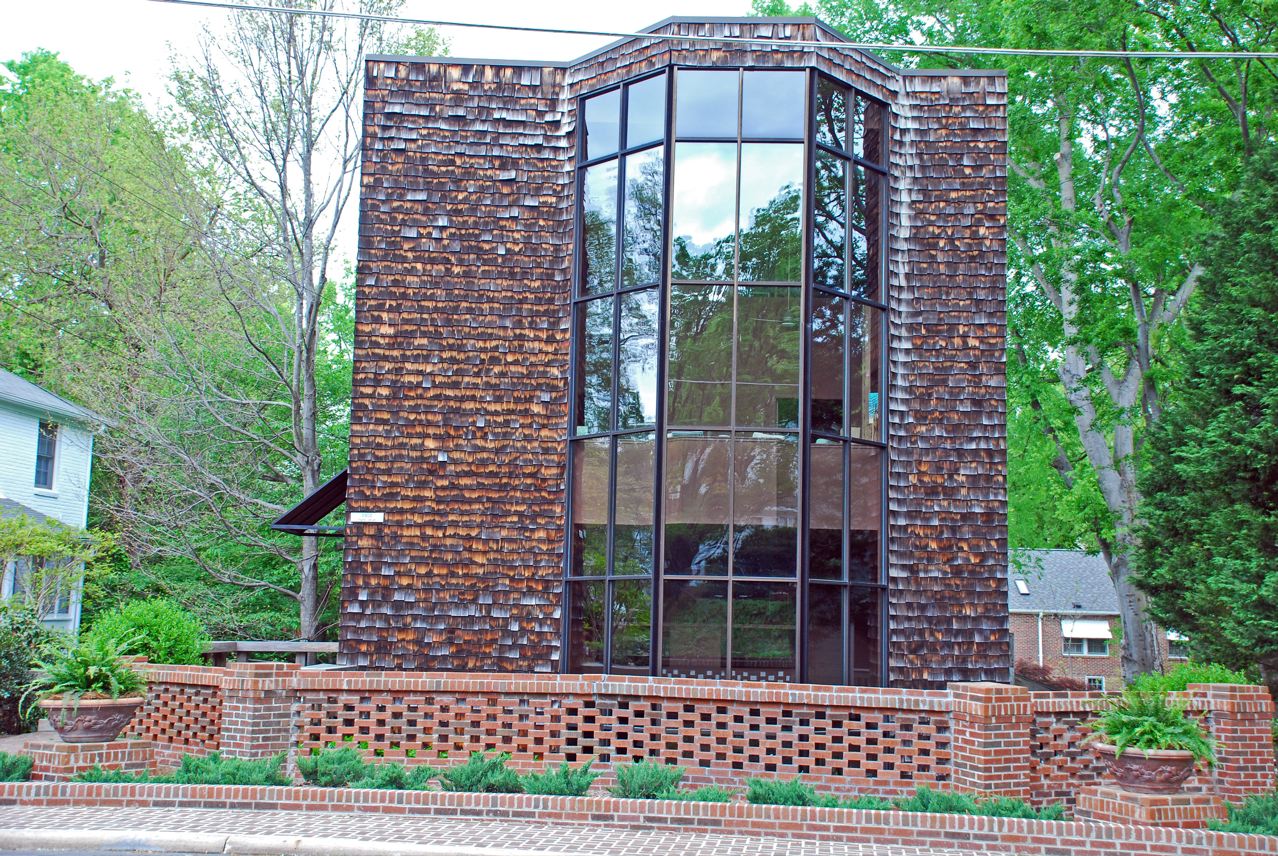 1982 - The B. A. Farrell House, 1302 Park Drive, Raleigh. Photo by Leilani Carter.
---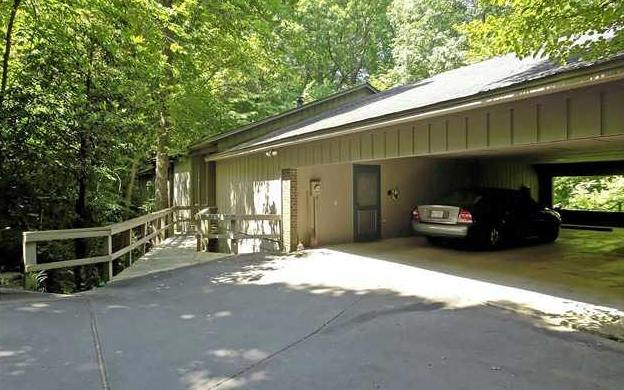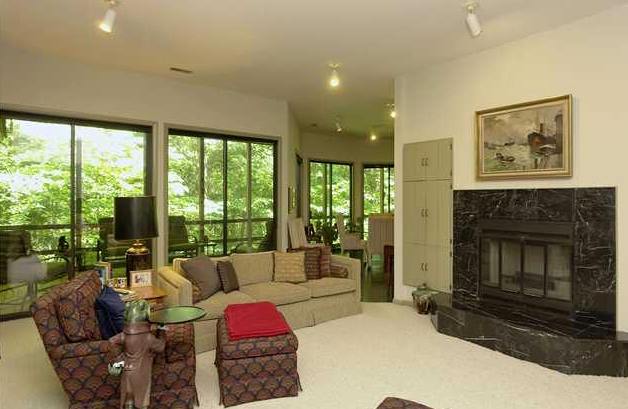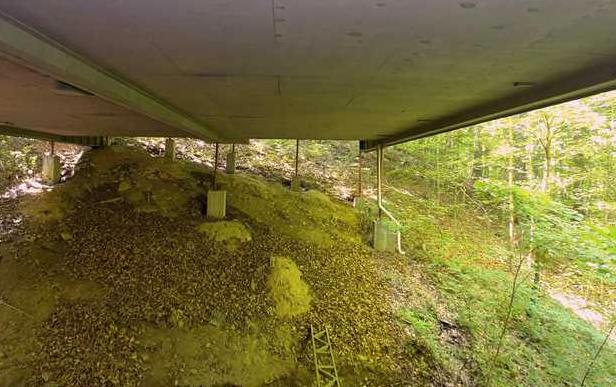 1984 - The Jane Wilmot House, 2005 Nakoma Place, Raleigh. 1.87 acres. Sold in 2011 to Gina and Adrian Likins.
---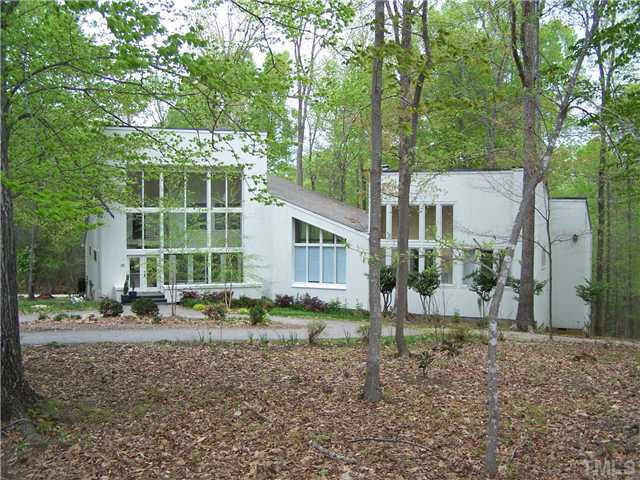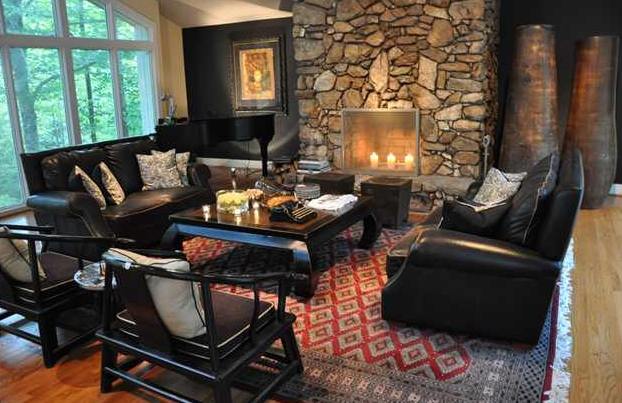 1986 - The Arthur C. and Marjorie S. Canaday House, 10809 Copperdale, Raleigh. The fireplace is made of stones gathered from the locals woods. Originally the house was naturally bleached wood. Sold in 1996 to Randall and Sheryl Sanger who painted it white and did an addition. Sold in 2001 to Bahram and Leyla P. Pelattini. Sold in 2007 to Phillip Baker and Domingo Vega.Sold in 2013 to Jocelyn G. and Fenton O. Wells IV.
---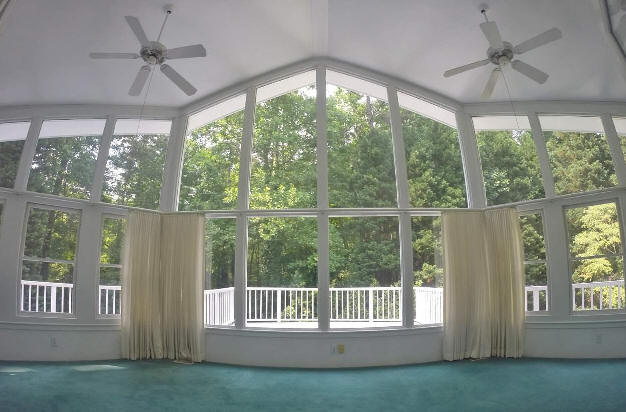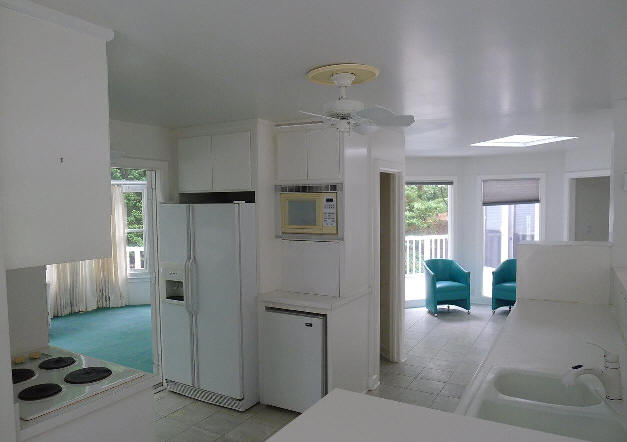 1986 - The Albin W. Johnson House,
3409 Edgemont Drive
, Raleigh. Sold in 2004 to Andrew and Catherine Feldman. Sold in 2016 to Stephen and Julie Woodson.
---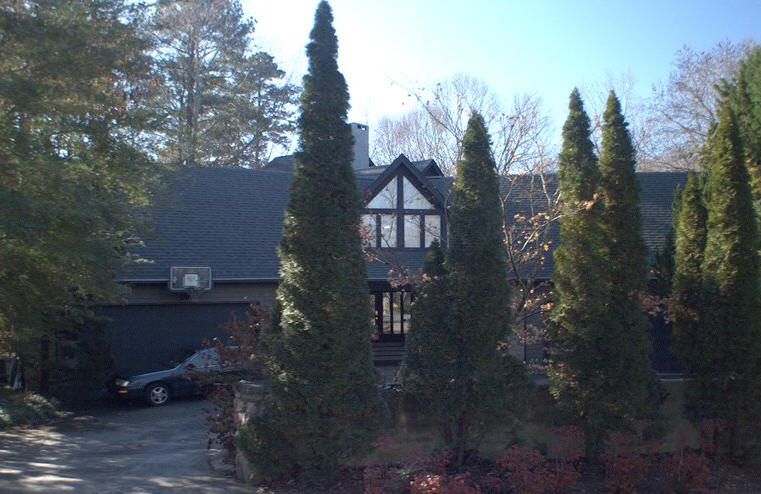 1992 - The Thomas Dugan House, 4633 Gamelyn Walk, Raleigh NC. Sold in 2001 to Antti and Riitta Virtaranta.
taran
---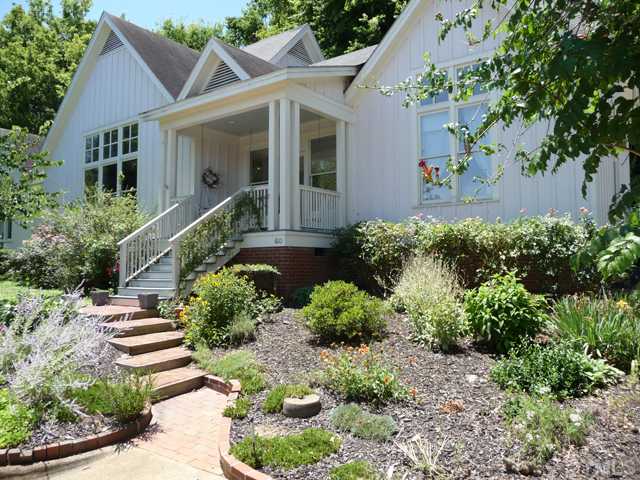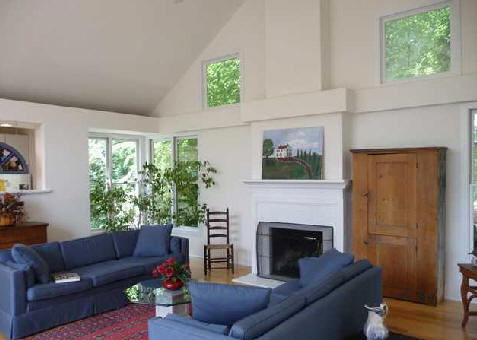 1995 - The Kay R. and Norman D. Olson House,
600 Leonidas Court
, Raleigh. Traditional design. Deeded 2003 to Kay R. Olson. Sold in 2013 to Thomas A. Ragsdale.
---