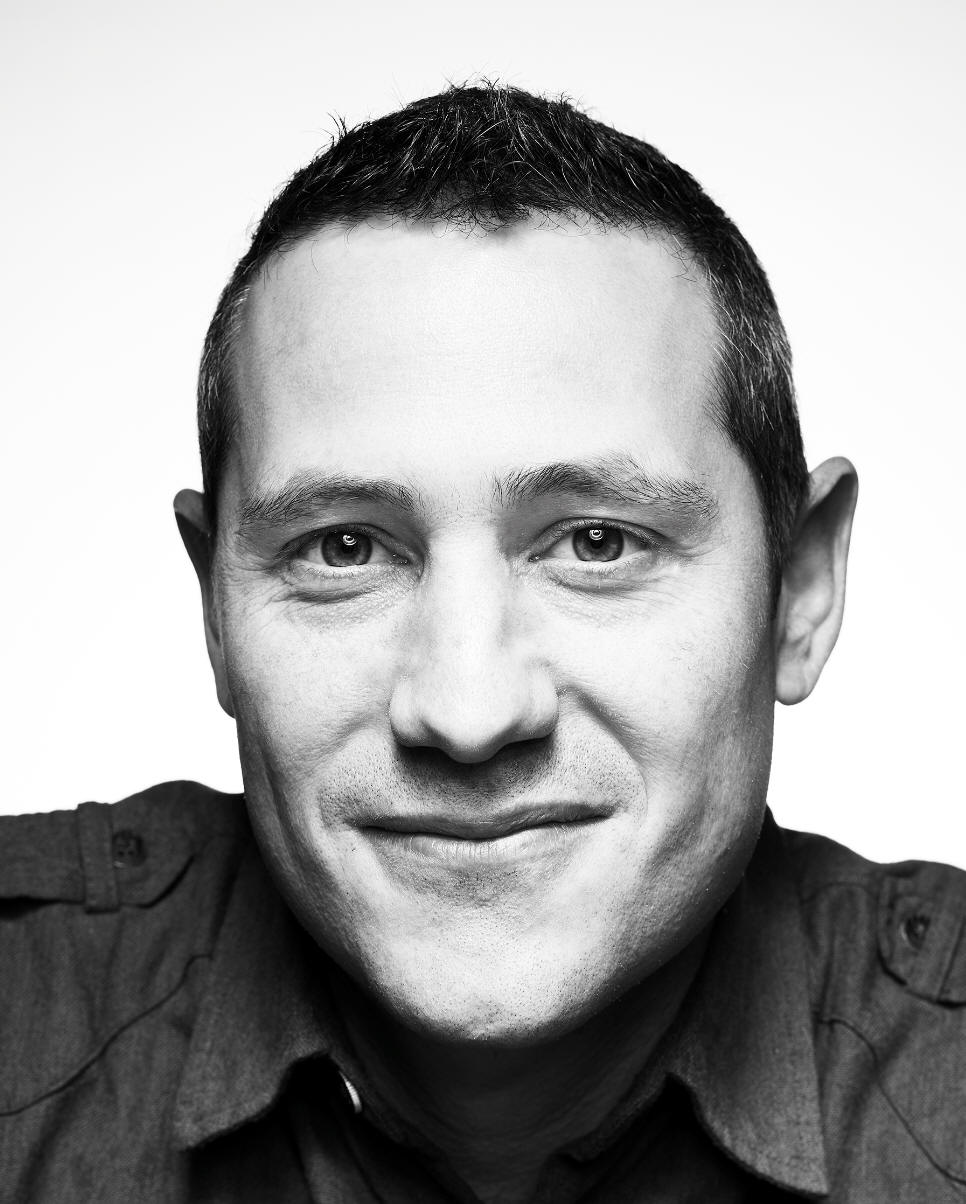 PETER ANTHONY (PETE) FALA (1979-)
Fala was born in Laramie WY graduated in 2002 in Interior Design from University of Charleston WV. He graduated from the University of Colorado at Denver in architecture with a MA in 2005 where he met future partner Ben Schwab. He interned at Greenfield Architects in Denver. He moved to NC in 2005 and worked for CJMW Architects in Winston-Salem until 2013. In 2013 he created the Winston-Salem firm of STITCH with Ben Schwab. Adam Sebastian came on in 2014.
---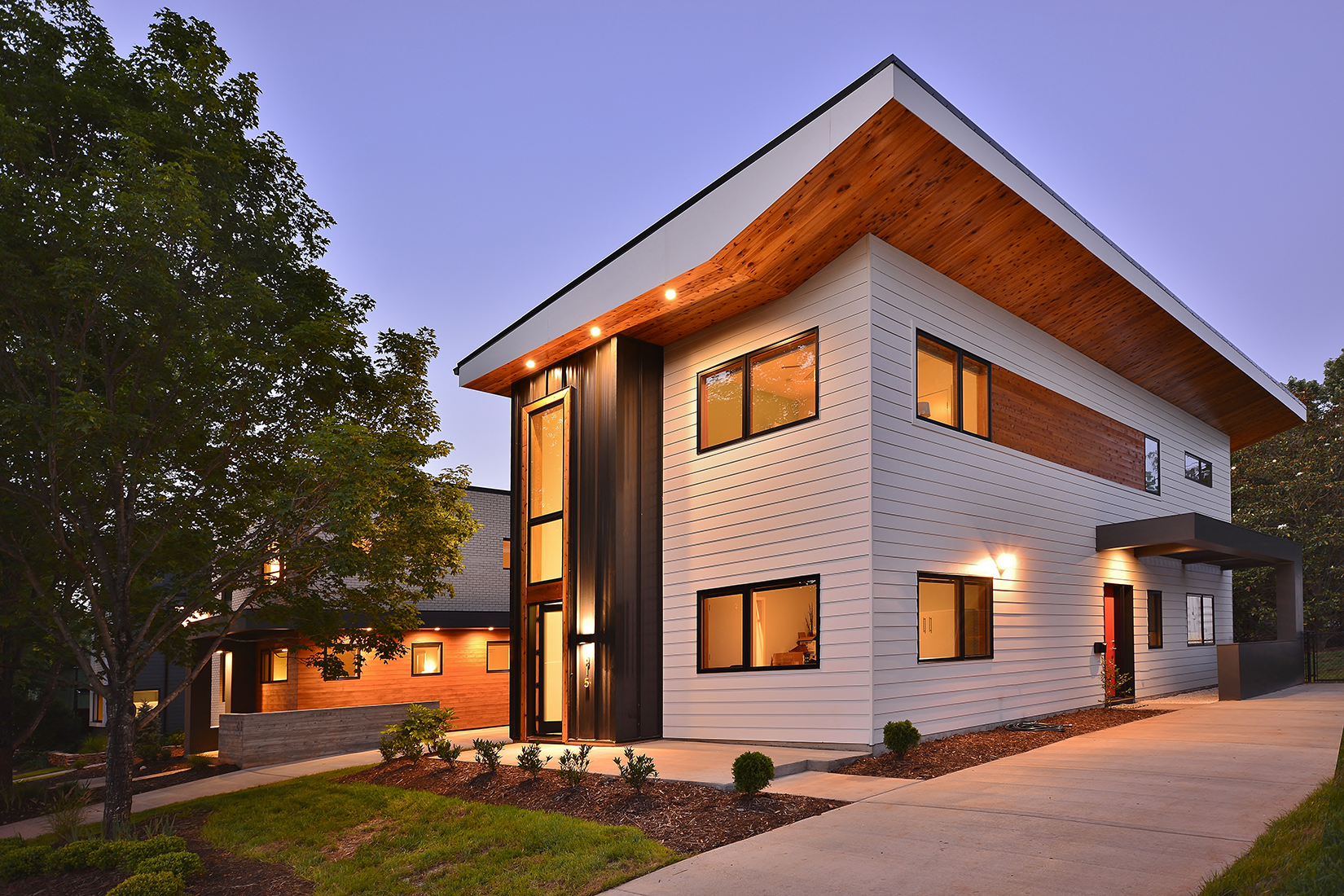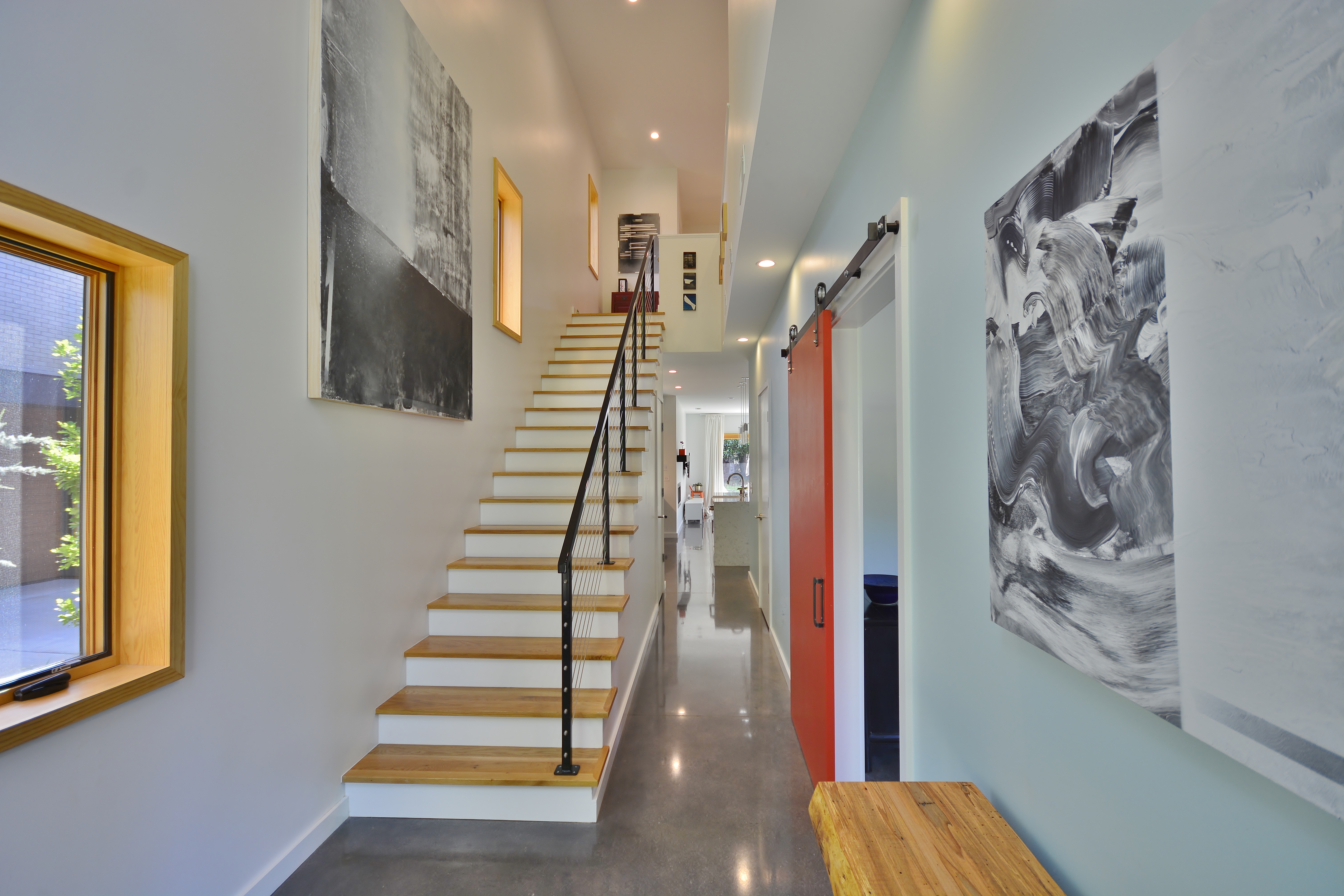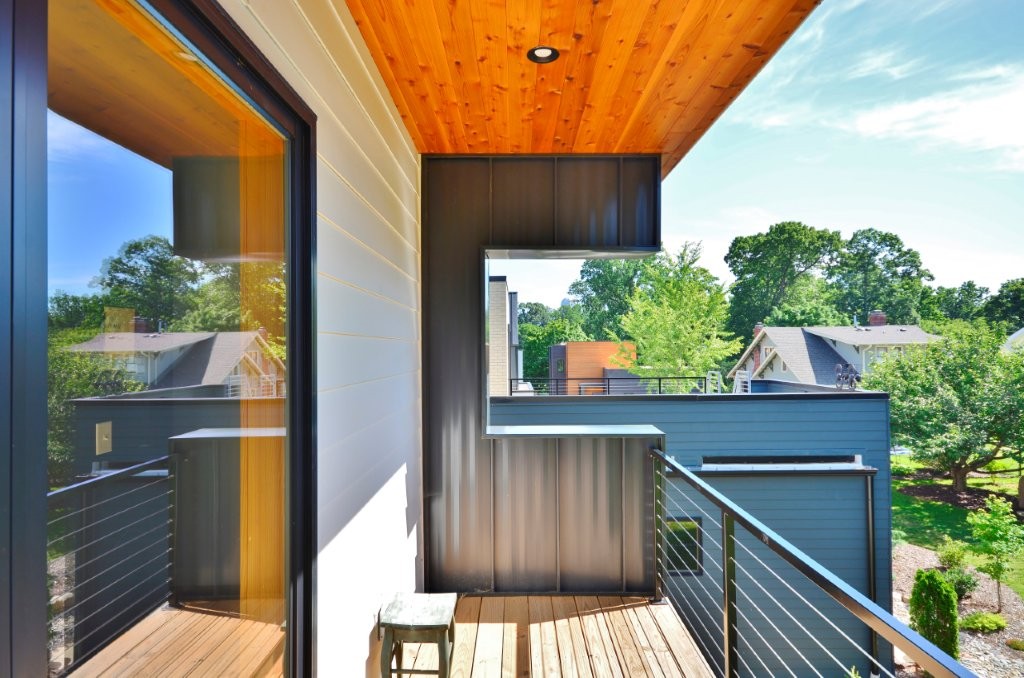 2016 - The Wes and Kathryn Salisbury House, aka Salzhaus, 815 Holland Street SW, Winston-Salem NC.
---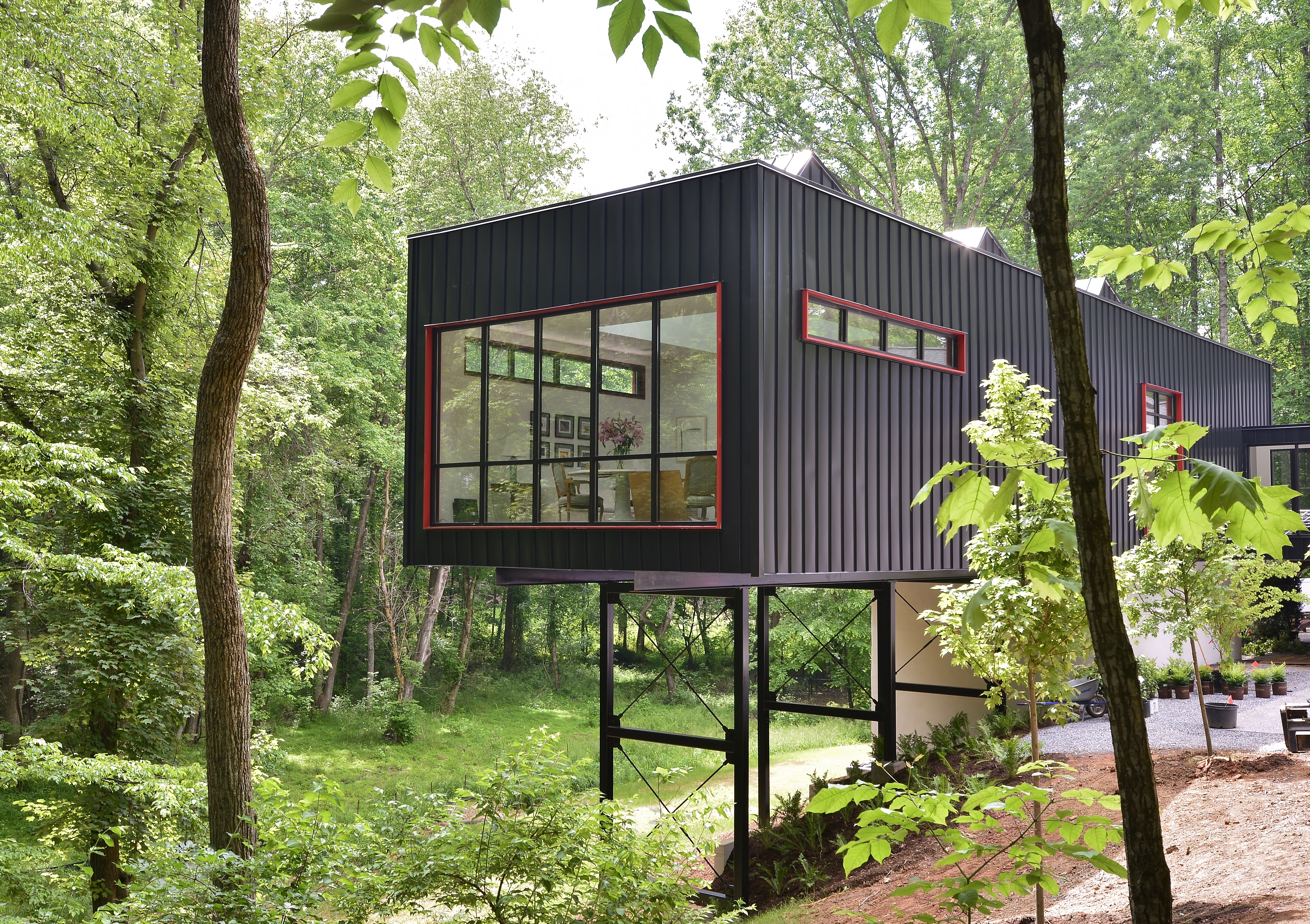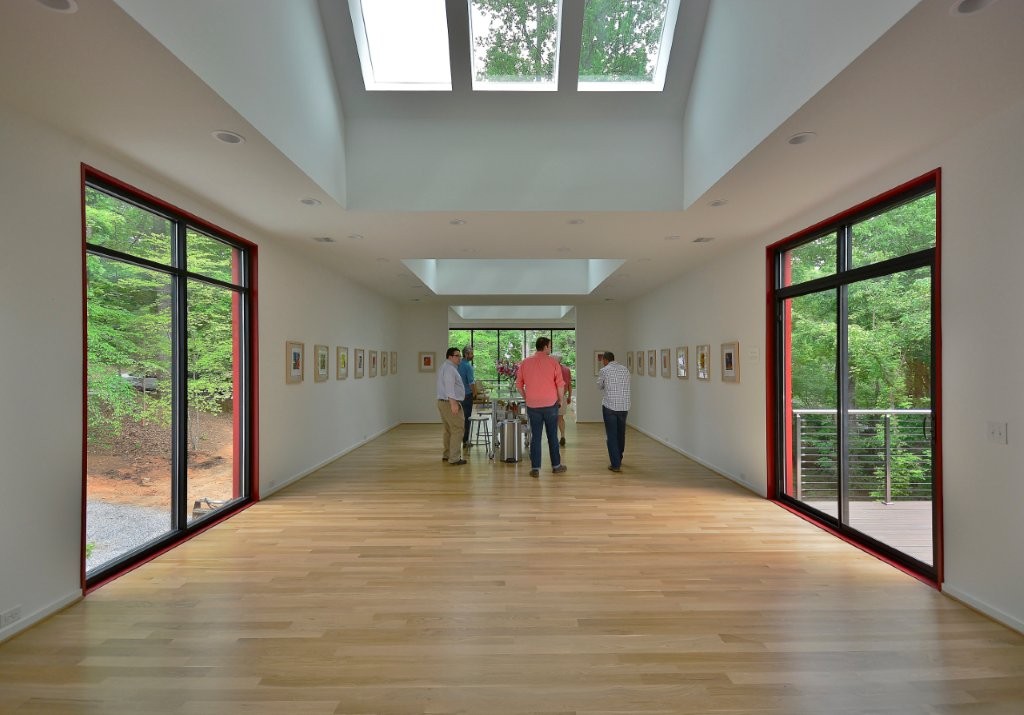 2016 - The Frank Campion Art Studio, Clemmons NC. Designed with Adam Sebastian. Won a 2019 AIANC Design Award.
---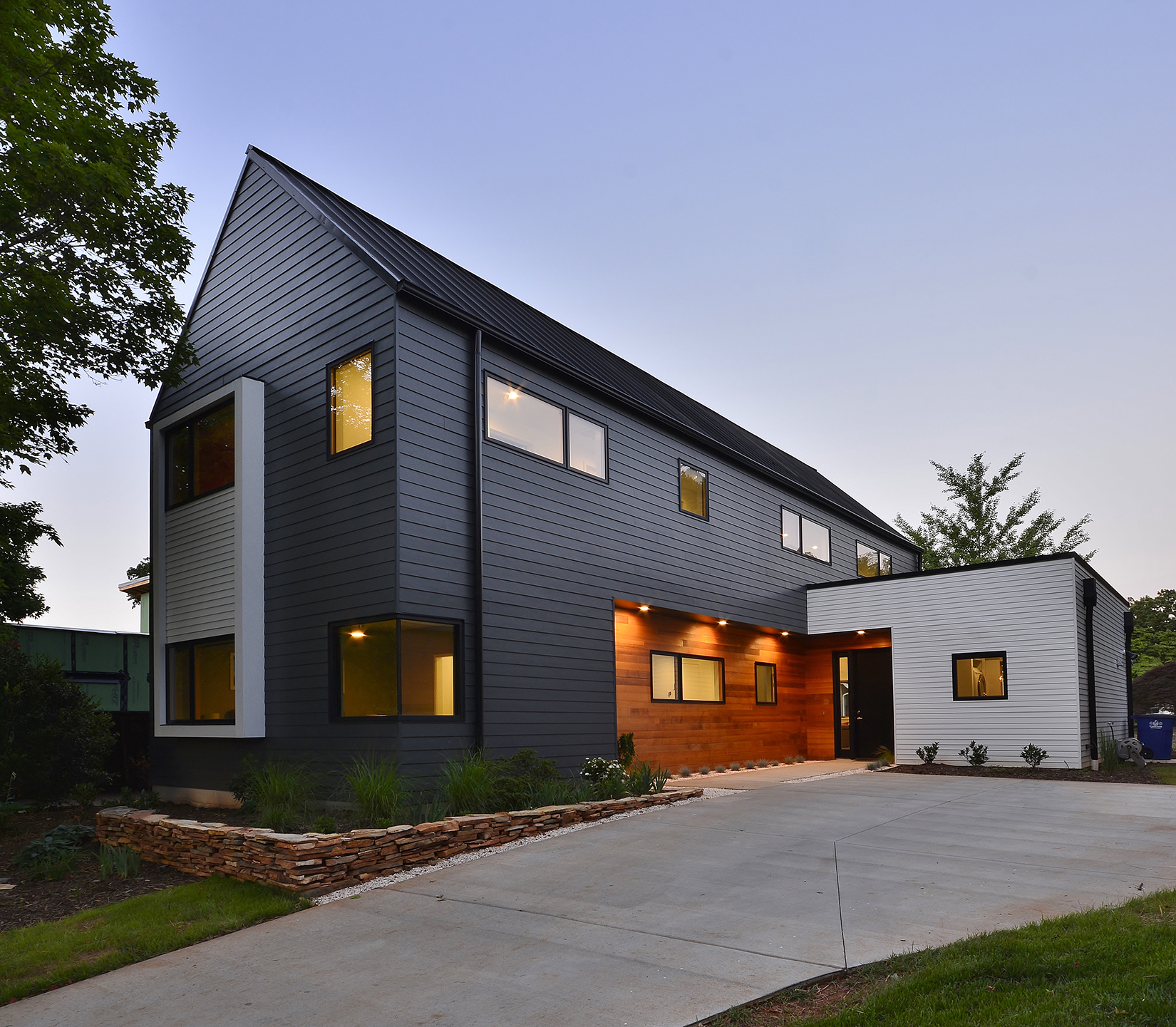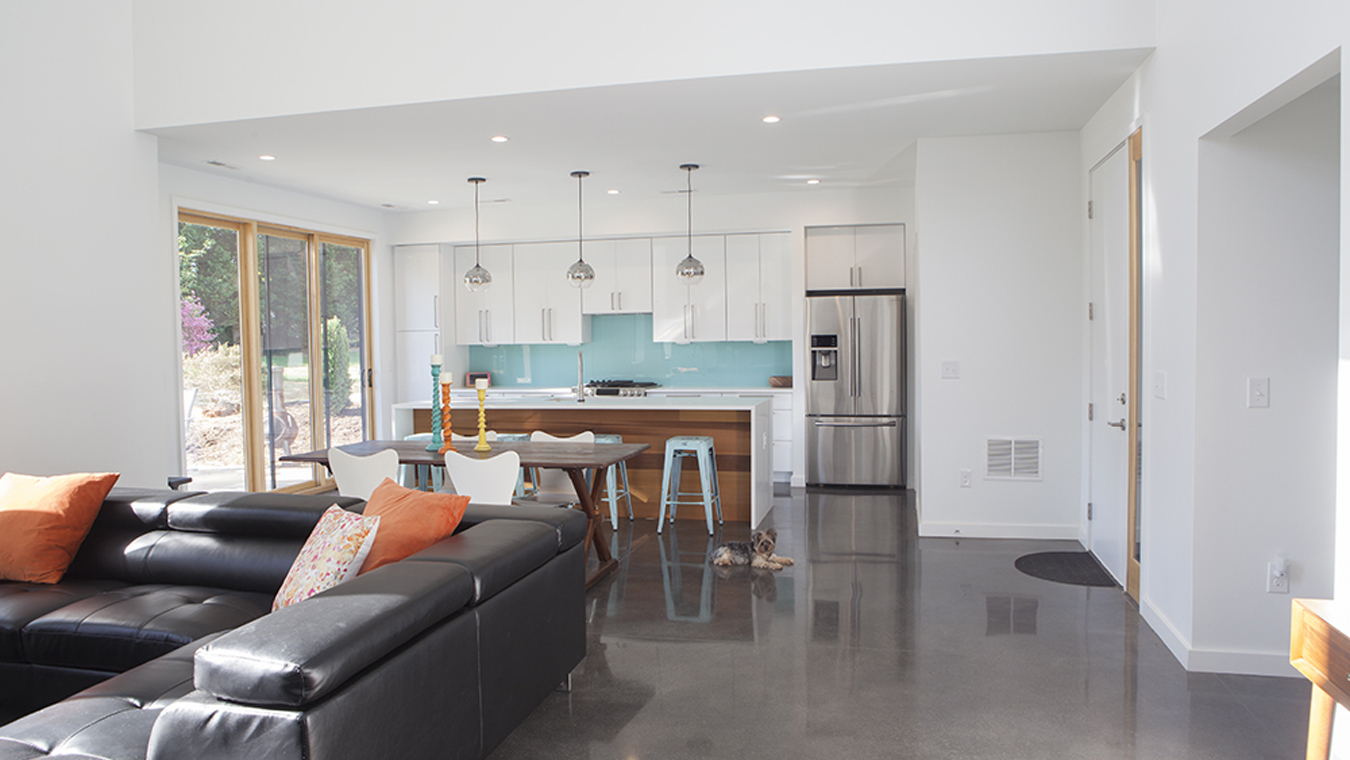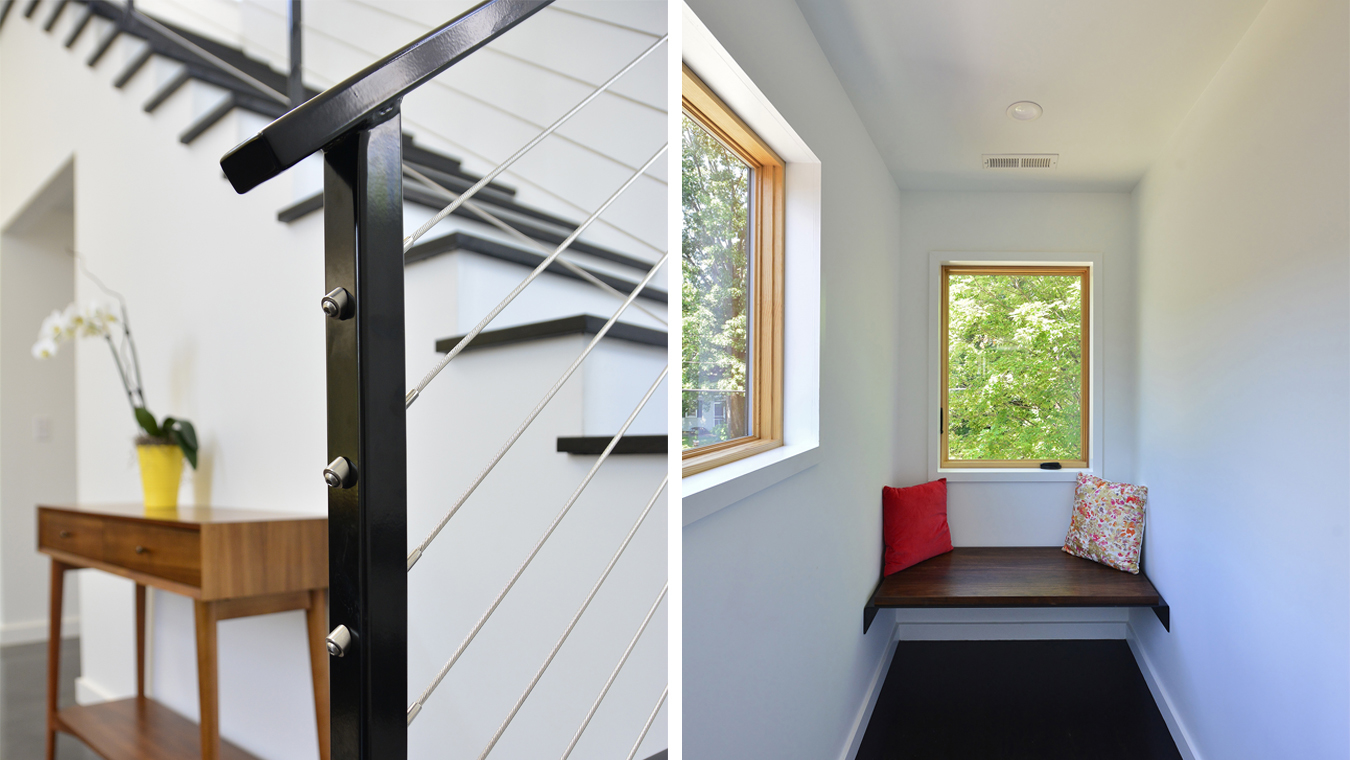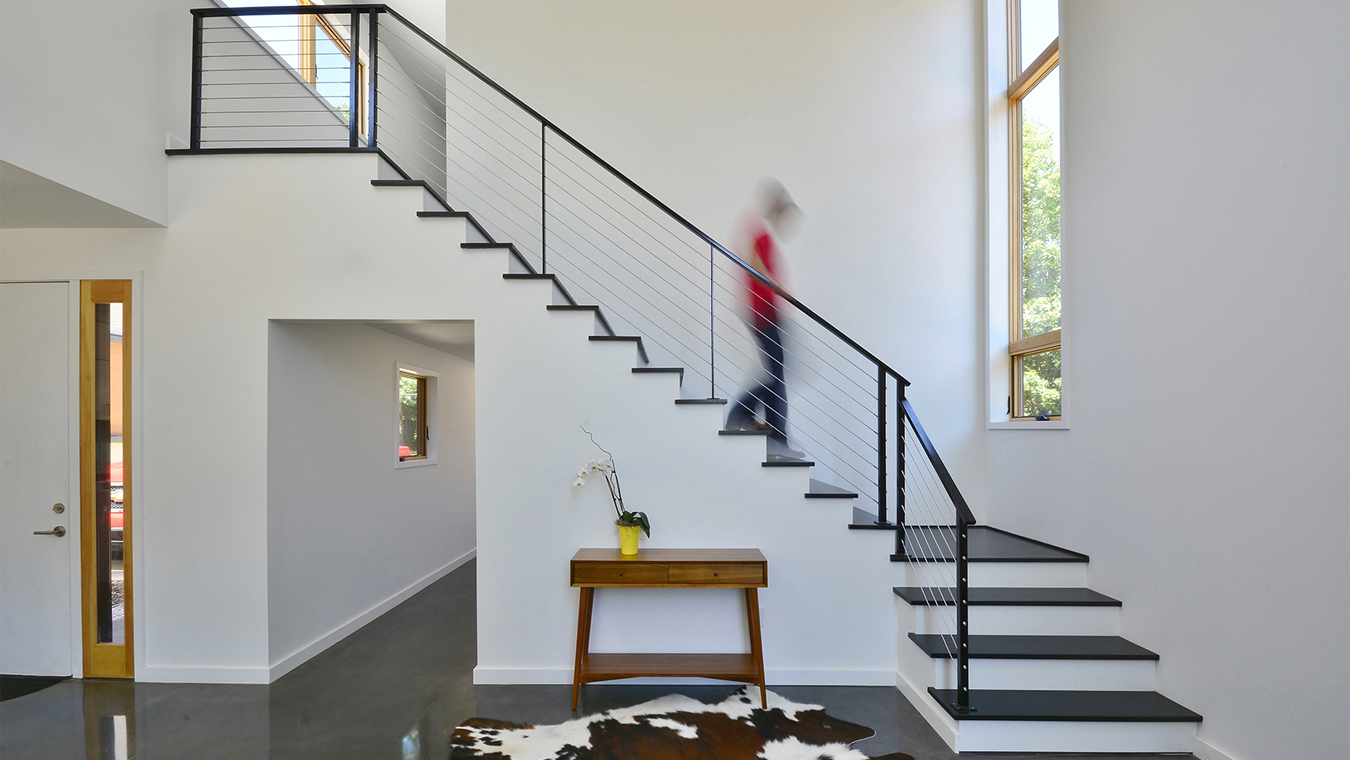 2016 - The Pete and Traci and Ollie Fala House, aka the Pistol House, 807 Holland Street SW, Winston-Salem NC.
---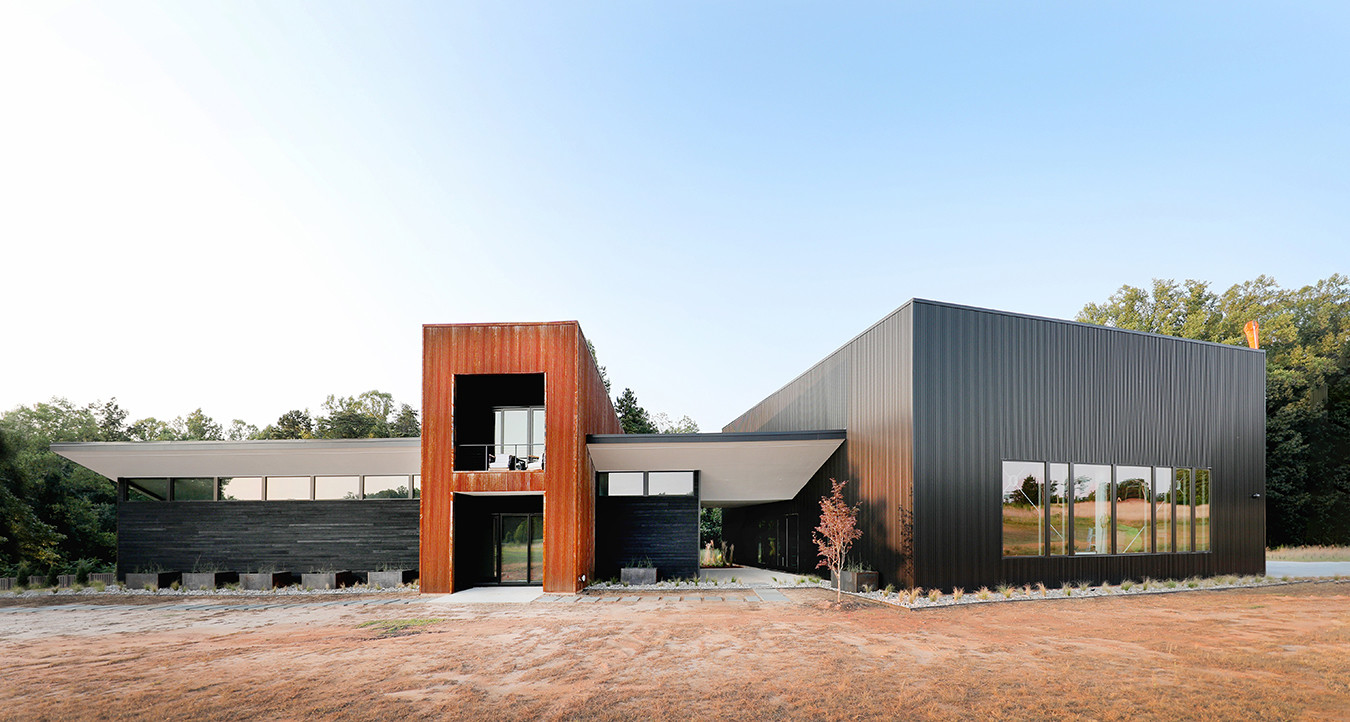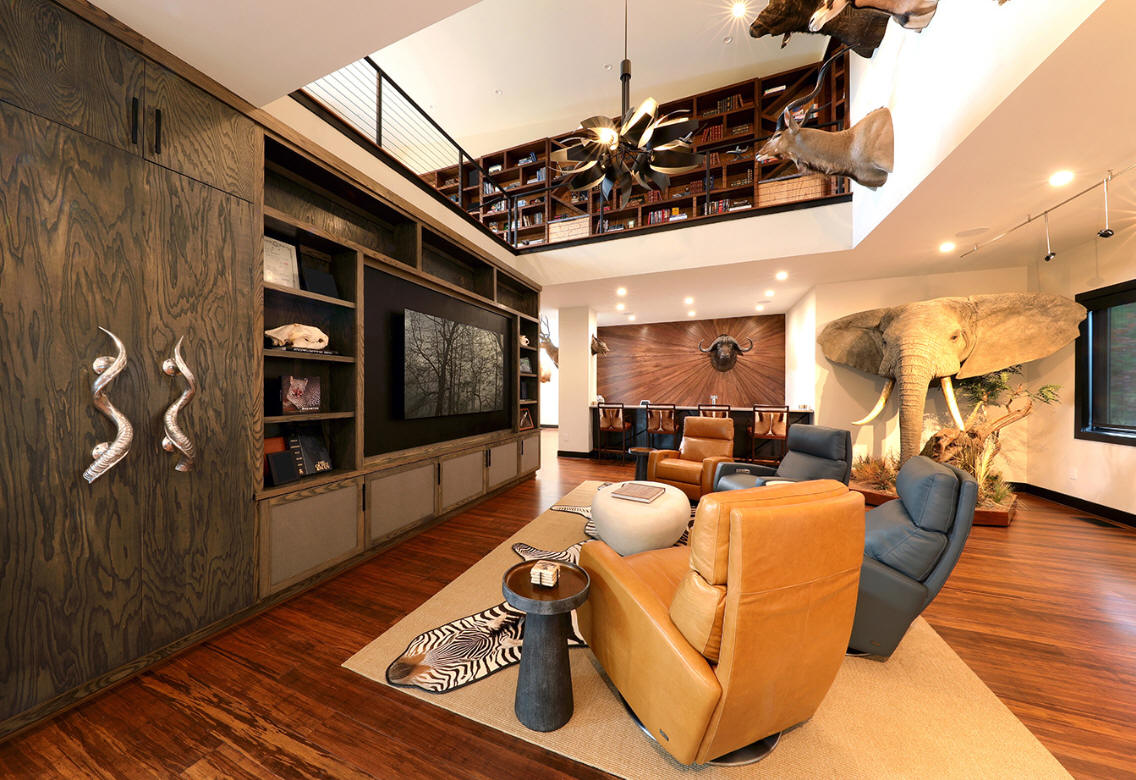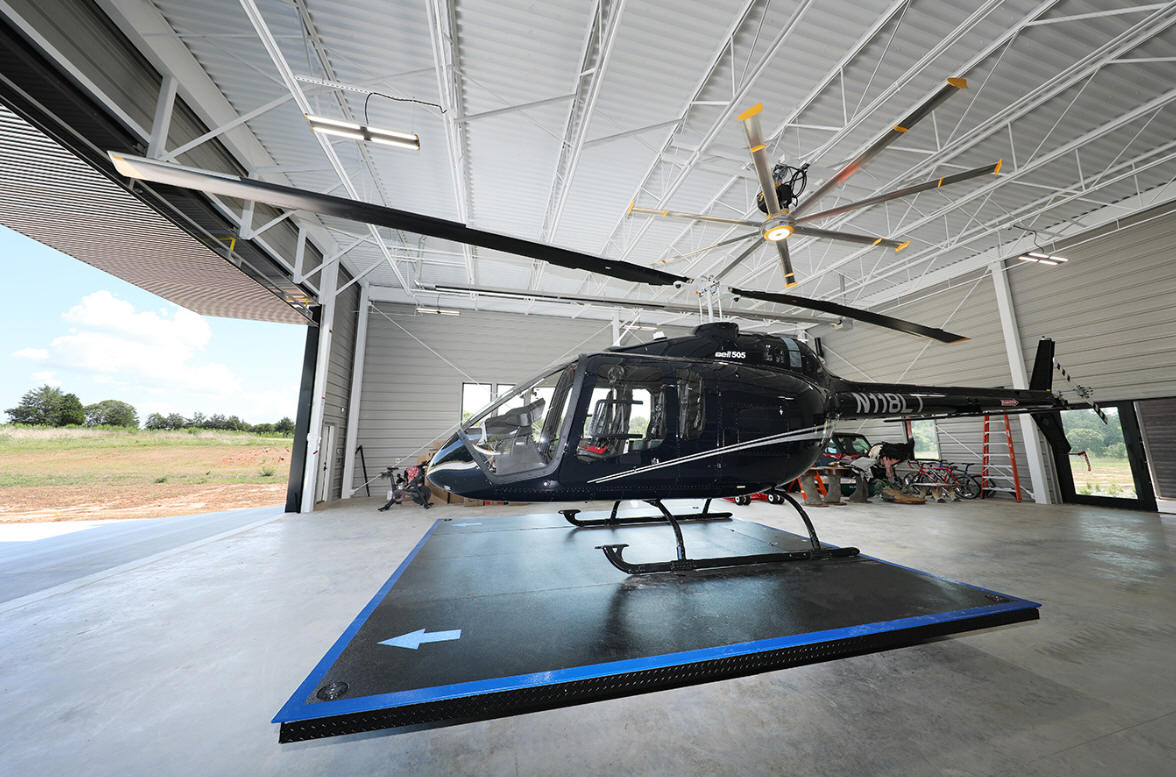 2018 - The Caffey Helo Hanger and Hangout, Summerfield NC.
---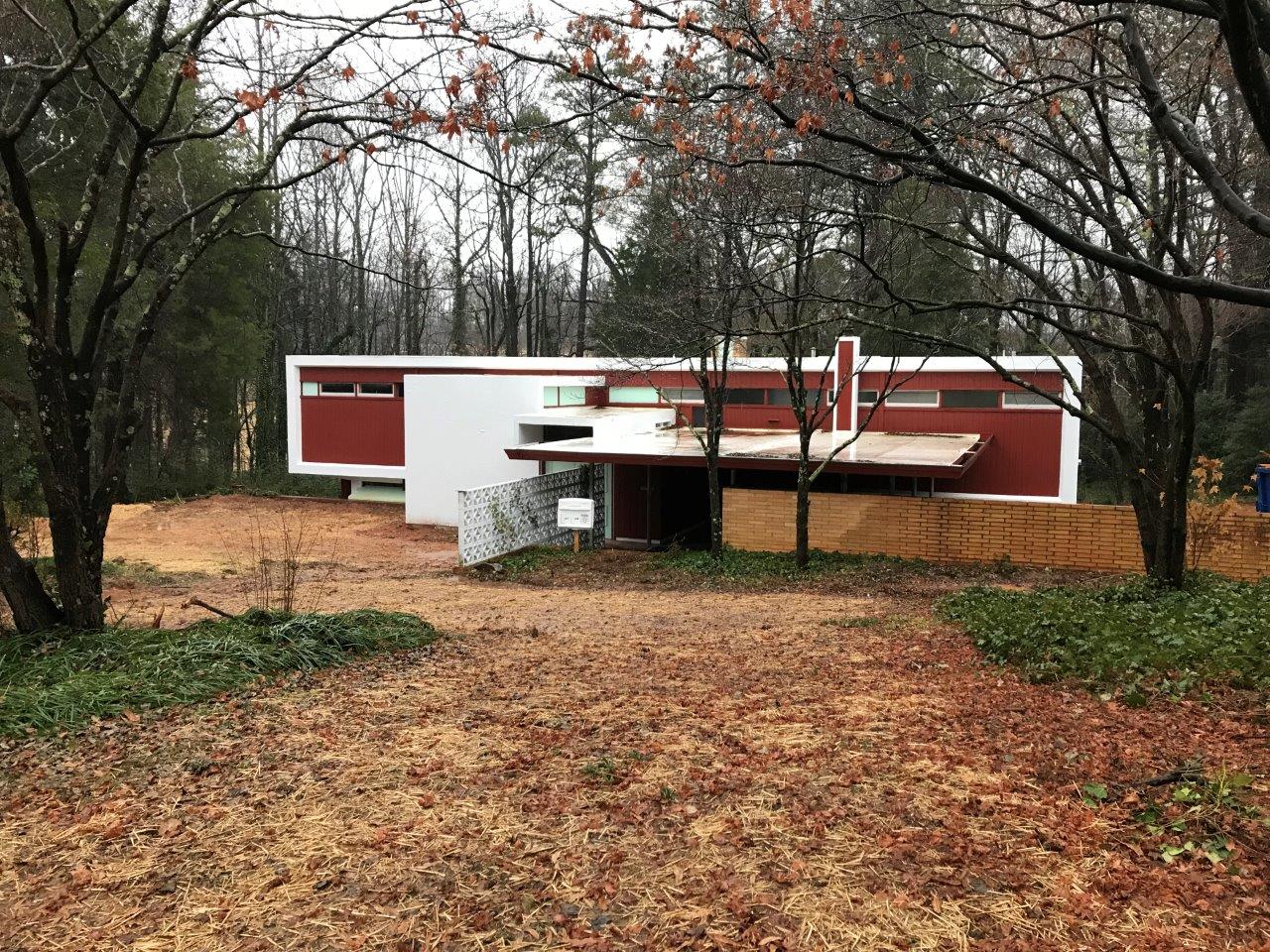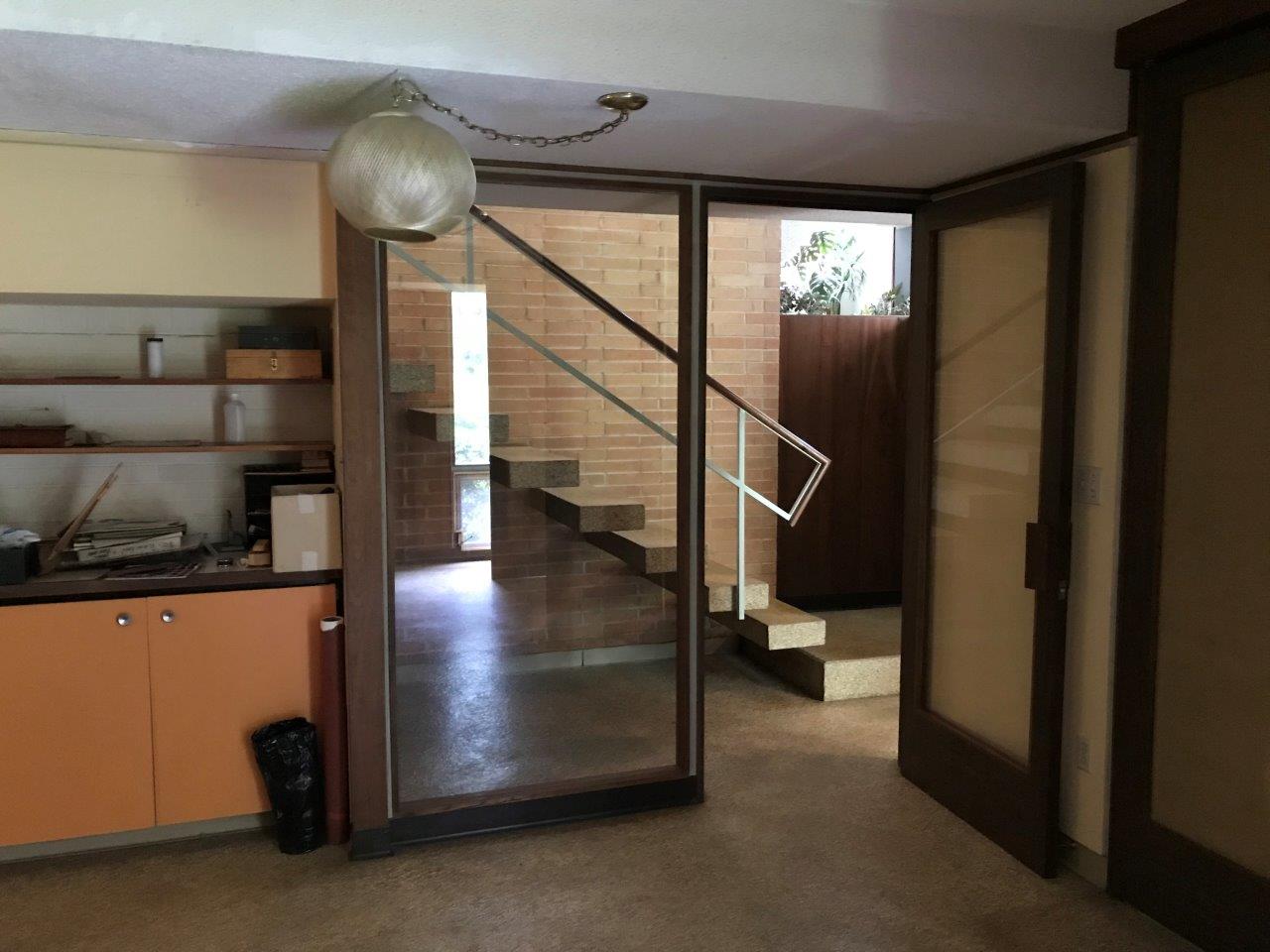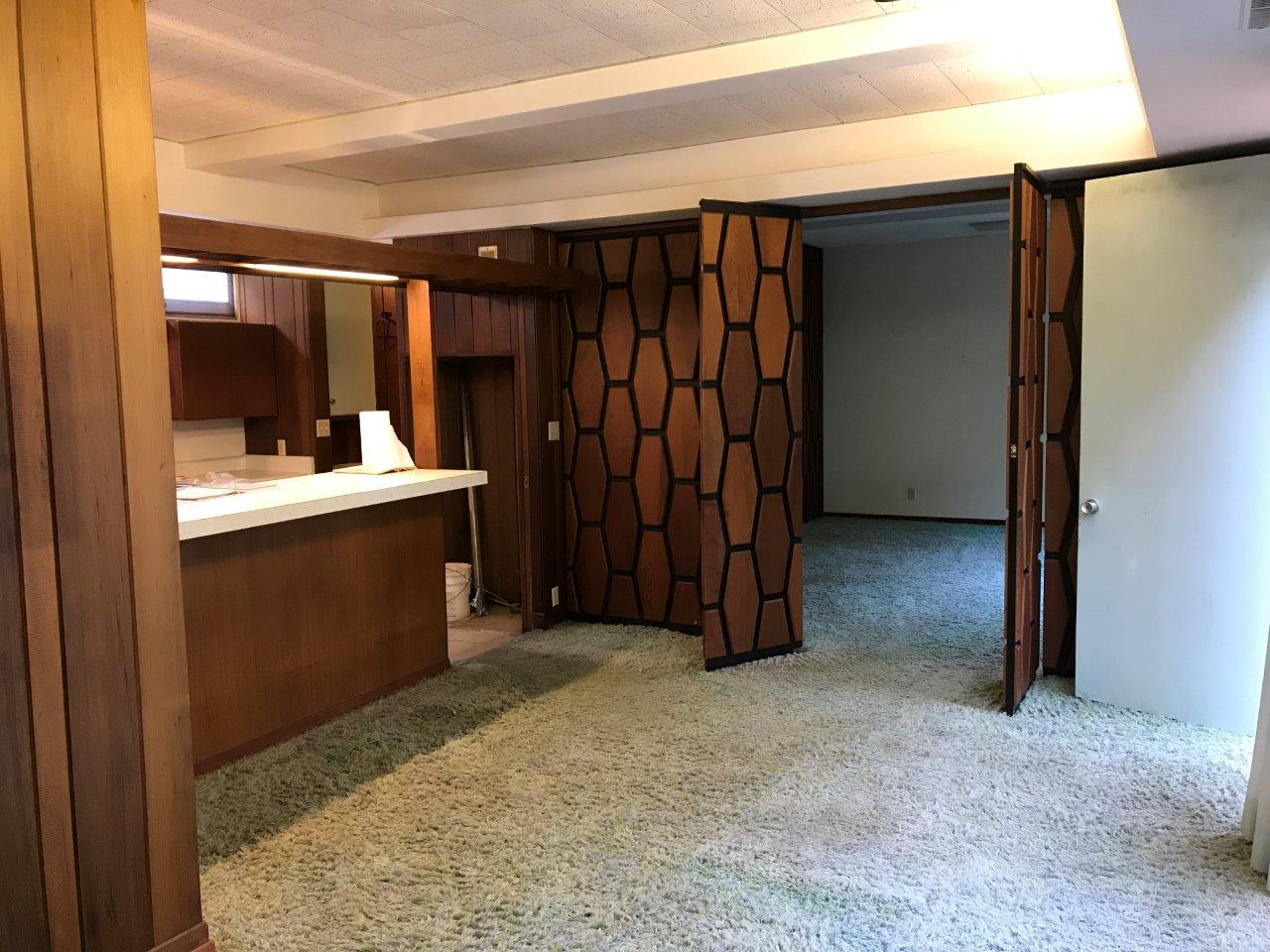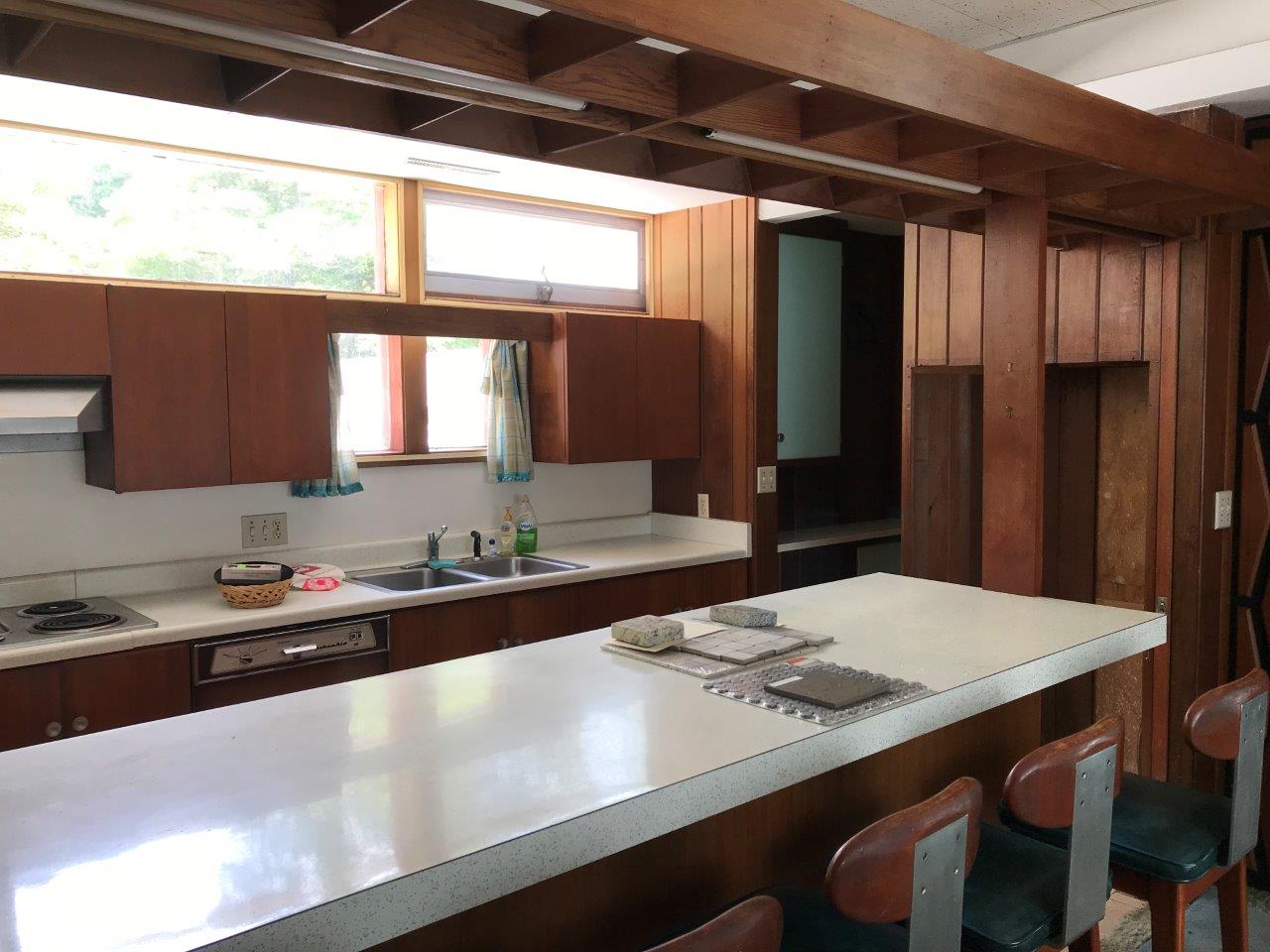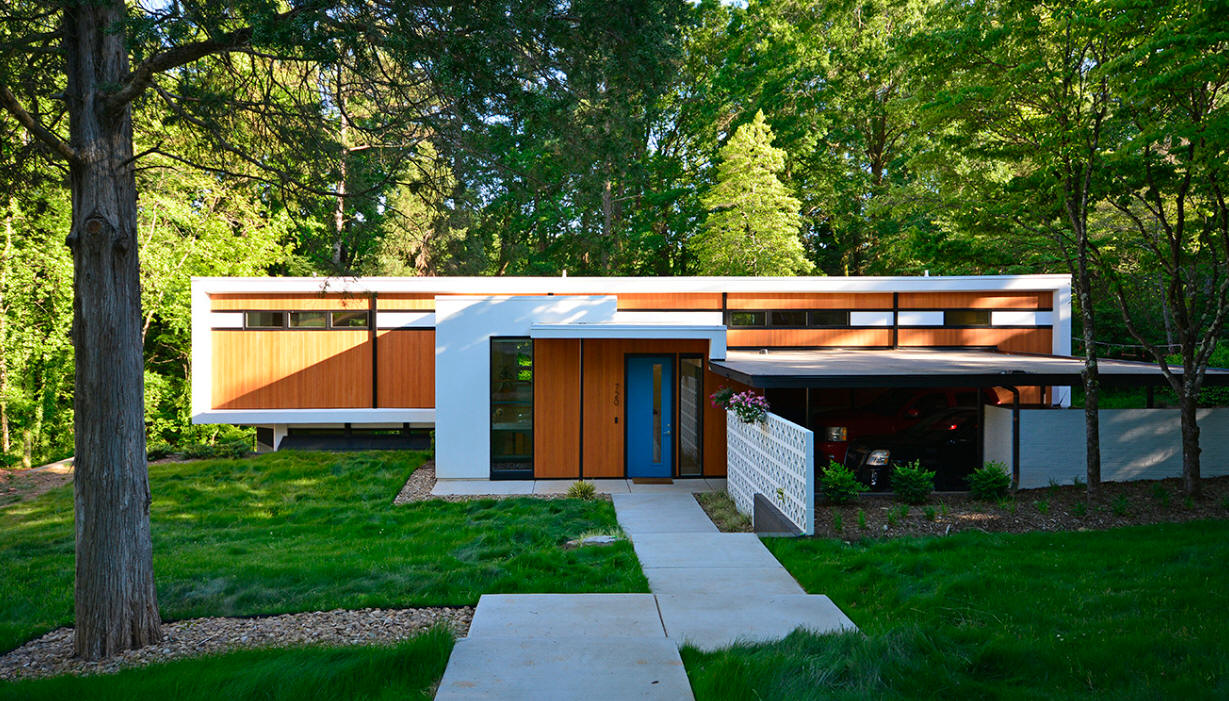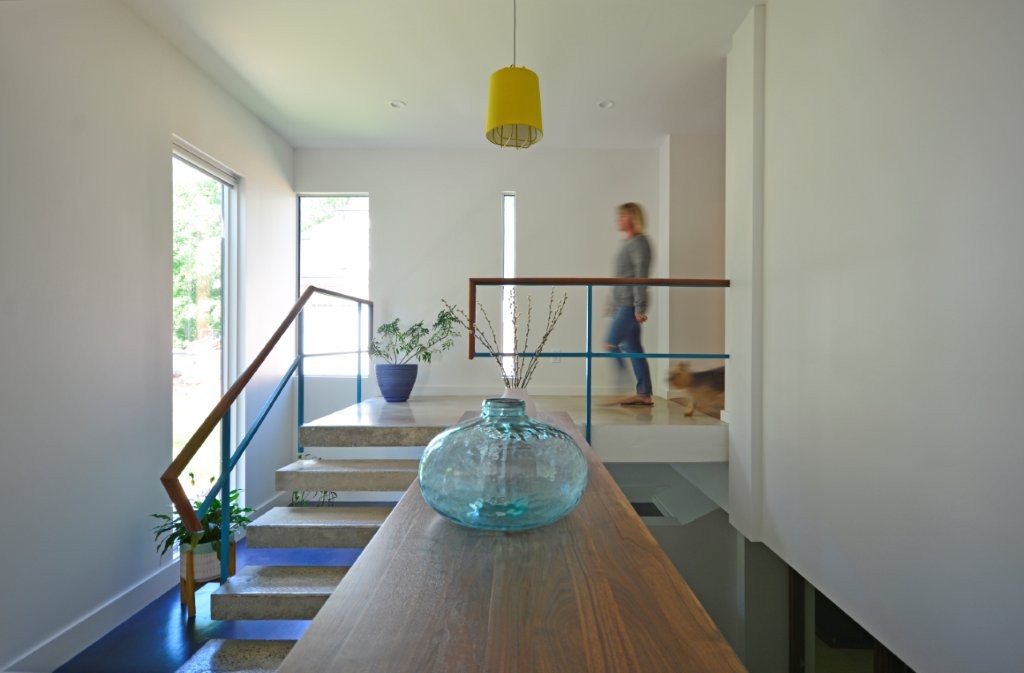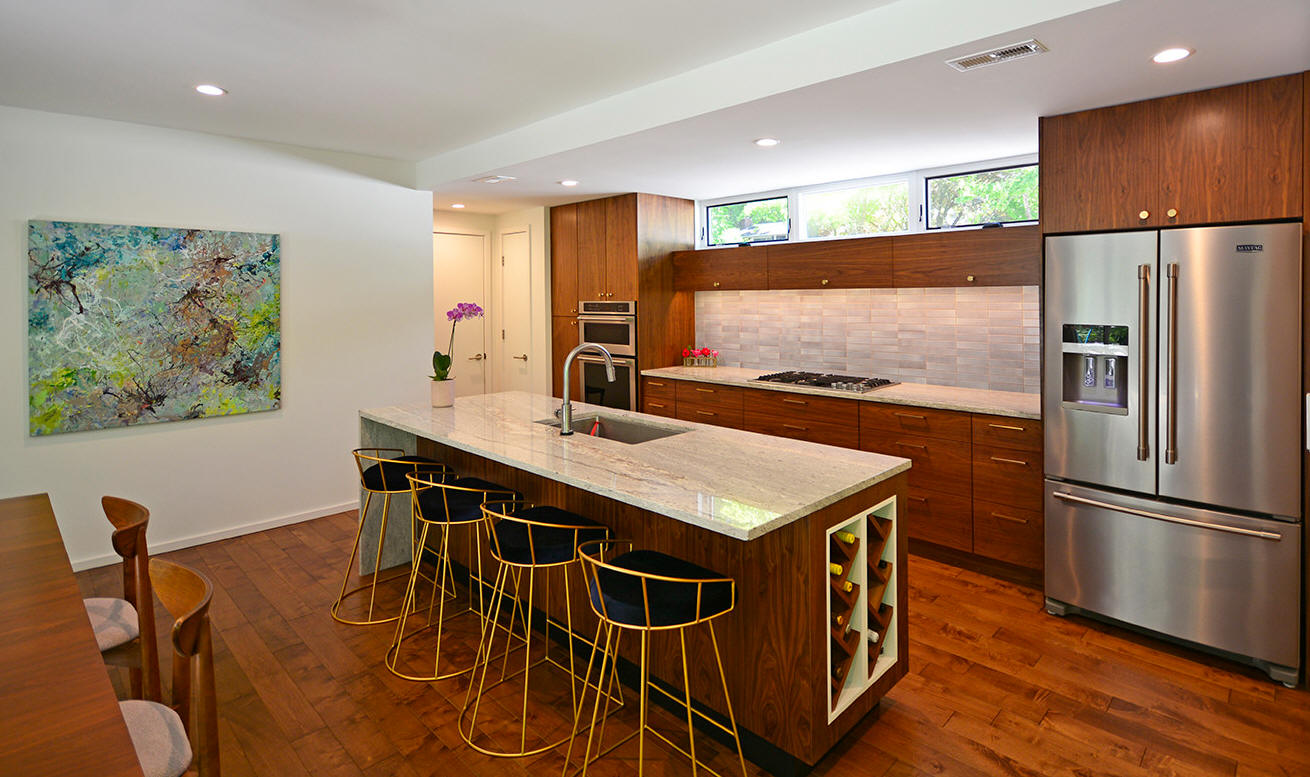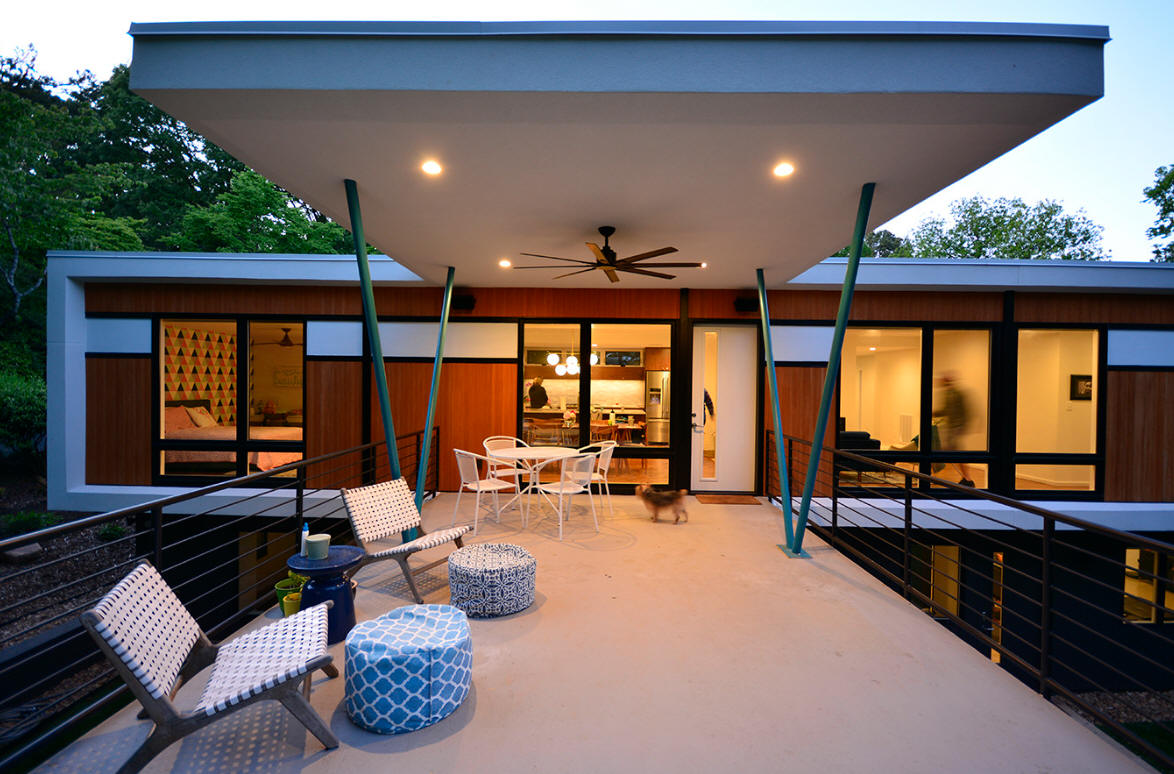 2019 - The Pete and Traci Fala Renovation, 720 North Pine Valley Road, Winston-Salem NC. Designed and built in 1959 by architect/owner J. Kenneth Burge and his wife Emily. When first built, it was on stilts, and later they enclosed the bottom floor for their kids. Won a 2021 AIANC design award. Featured on the 2022 NCModernist Winston-Salem Tour.
---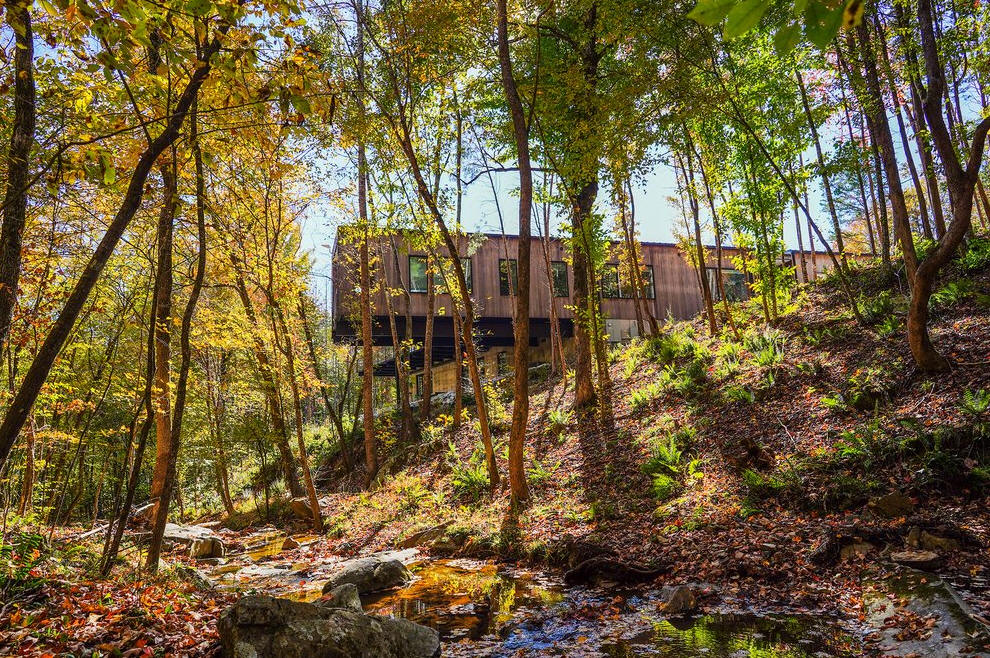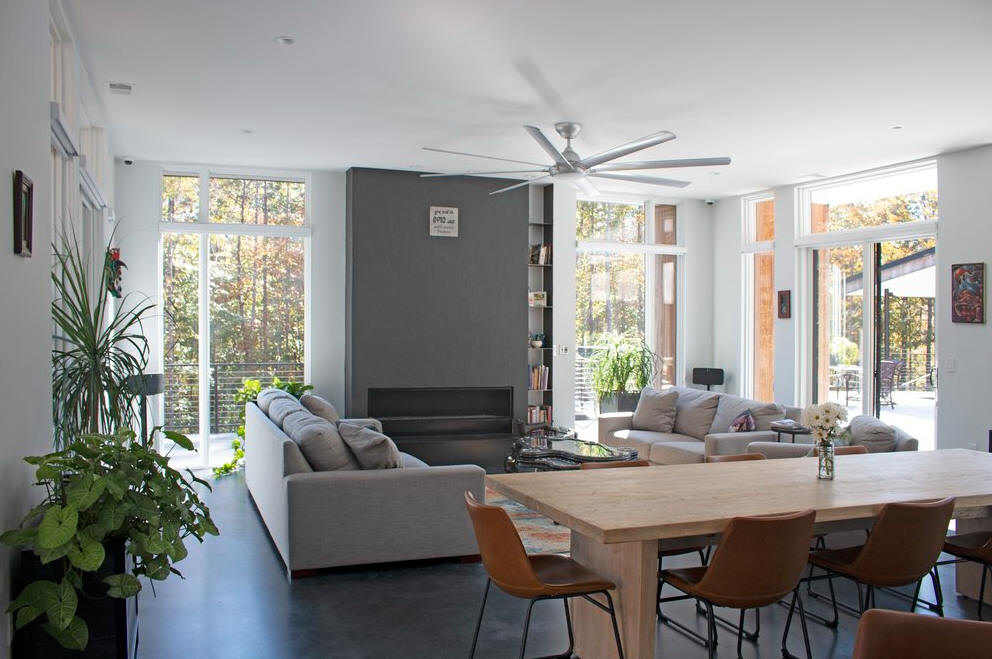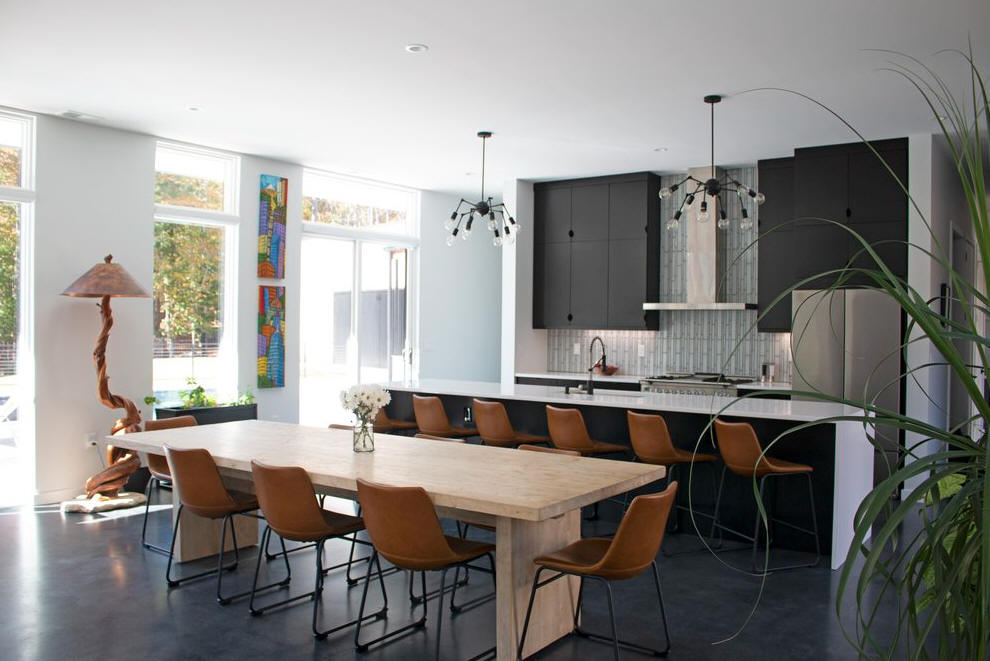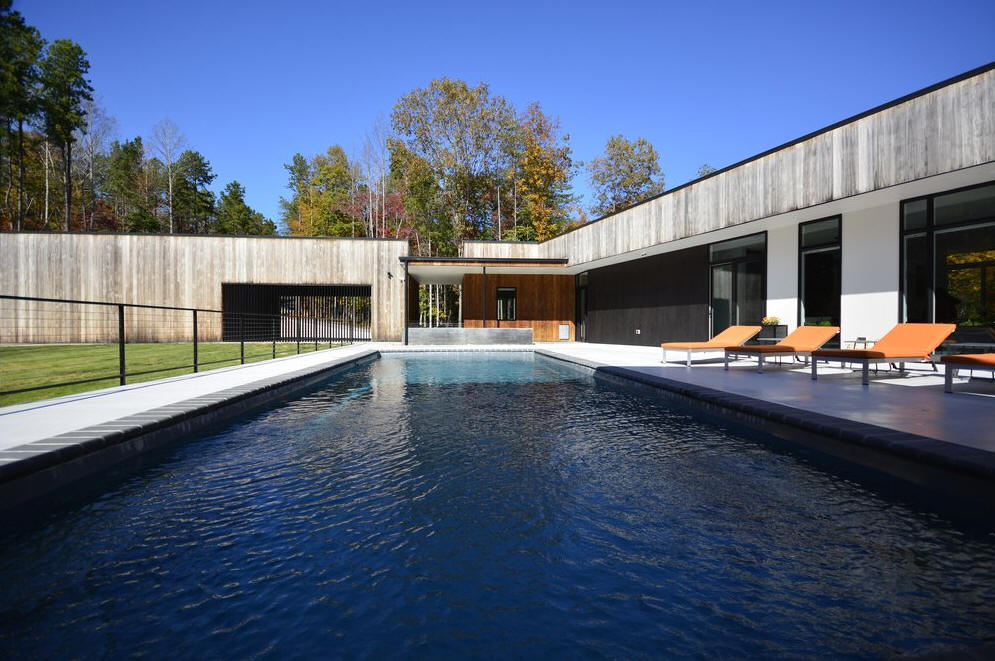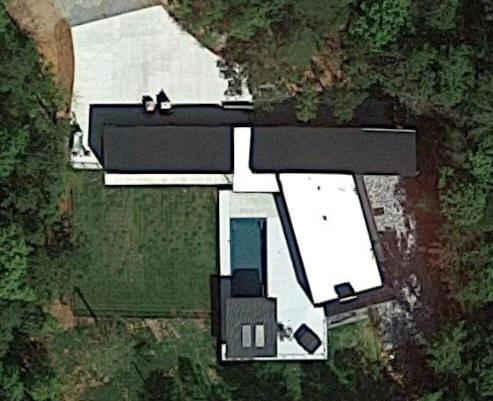 2019 - The Joseph and Jennifer Roberts Residence, 5887 Snyder Country Road, Trinity NC. Located on 75 acres. Built by Mike Miller.
---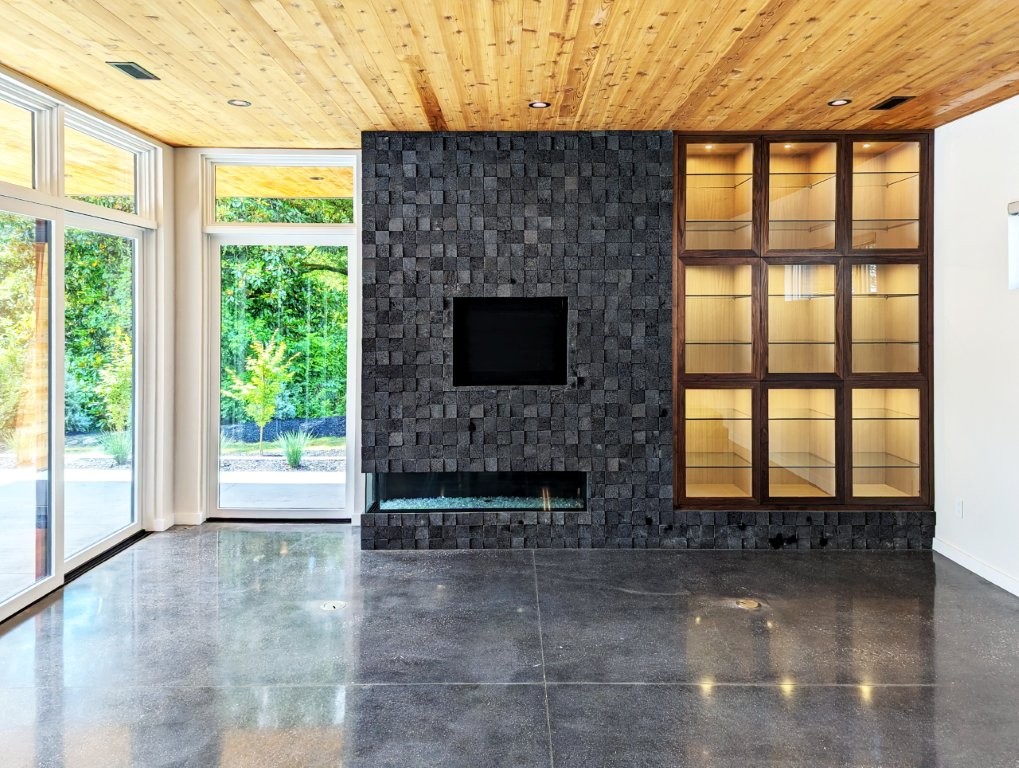 2022 - The Dierks Residence.
---

2022 - The Pepper Residence.
---
Sources include: Adam Sebastian; Pete Fala; STITCH.