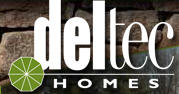 DELTEC HOMES
The firm that eventually became Deltec Homes was founded by Clyde Kinser in 1955 as Kinser Home Insulation of Asheville NC. Kinser sold insulation and other energy-efficient products and brought both sons Robert and Wayne into the business.Based on a design from Rondesics, Robert Kinser made substantial improvements to create the Deltec. The company is still based in Asheville.
---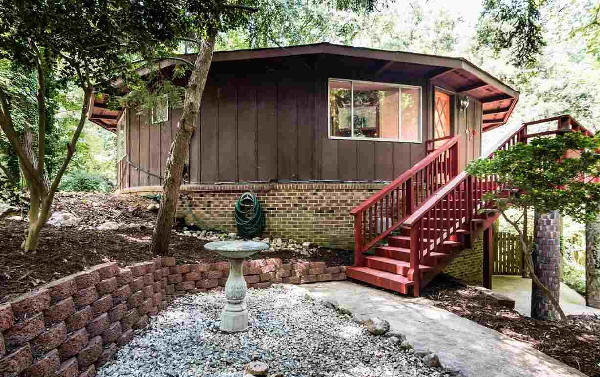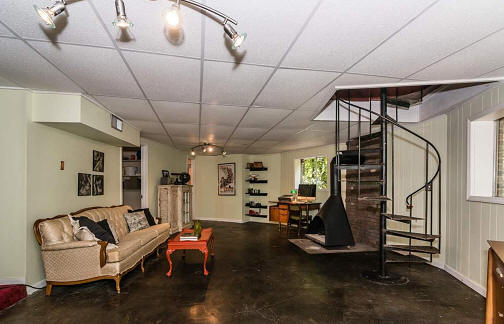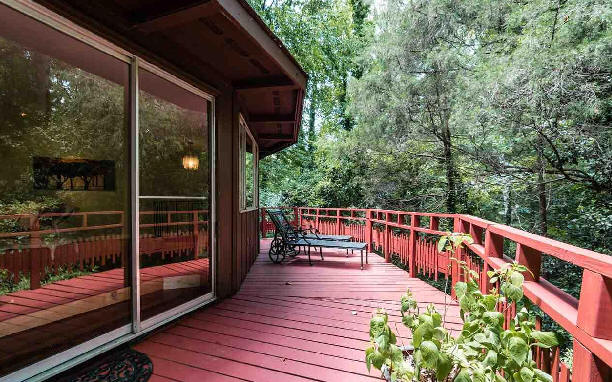 1971 -
1709 Baker Road
, Raleigh.
Sold in 2015 to Mary Jo Lichty.
---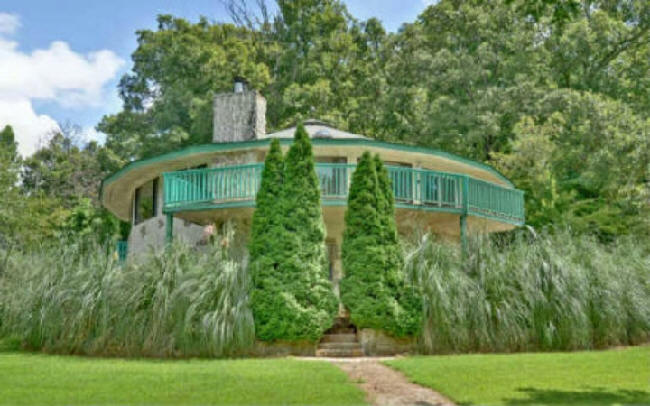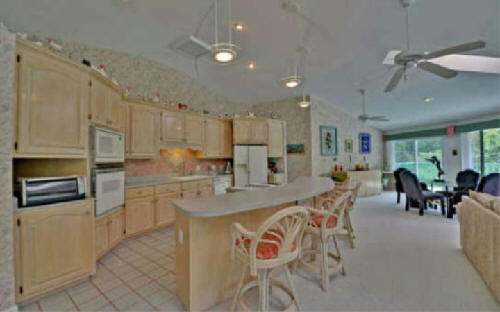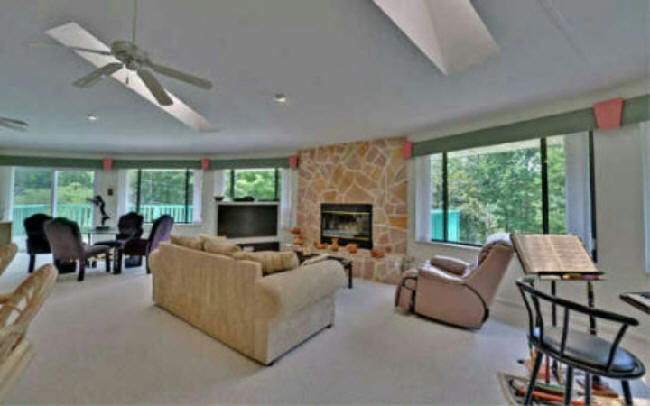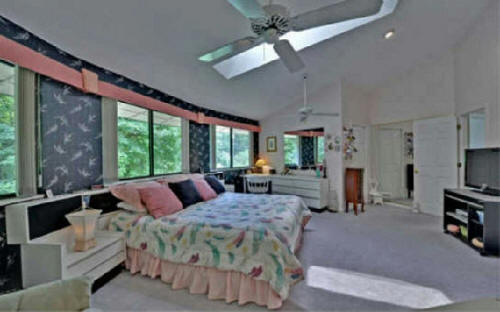 1993 - 172 Gilberts Way, Hayesville NC. Built by the original owner in just six weeks. Technically, it's not a Deltec, but it's very close to an Eagle's Nest model. Transferred in 2008 to Linda and Brian Dobson under the Dobson Family Trust. Sold in 2017.
---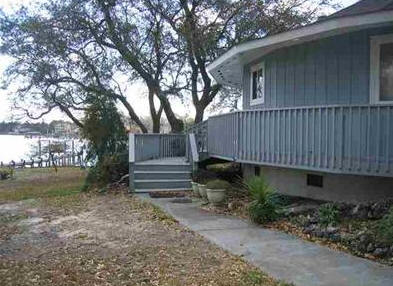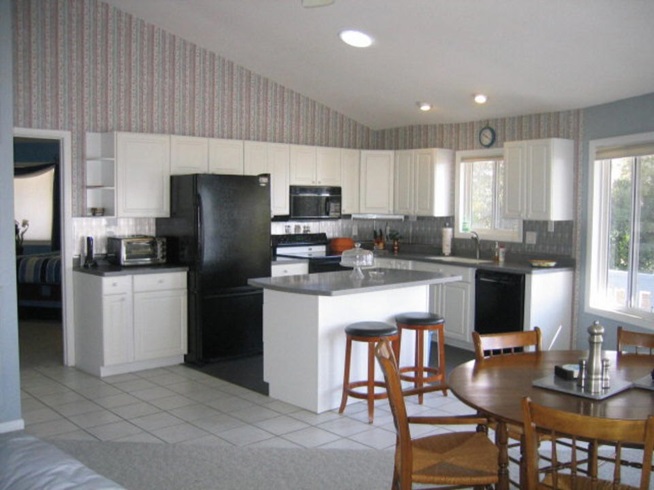 1994 - 386 Beacon Lane, Sneads Ferry NC.Sold in 2013.
---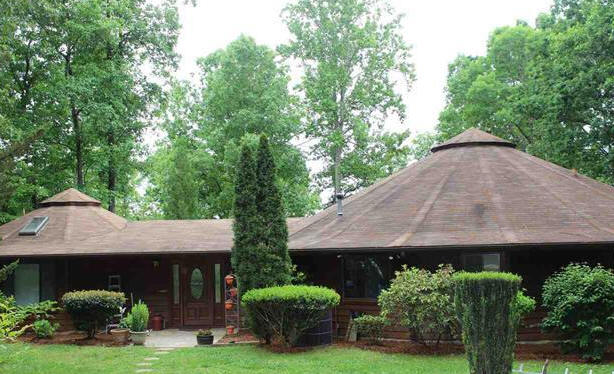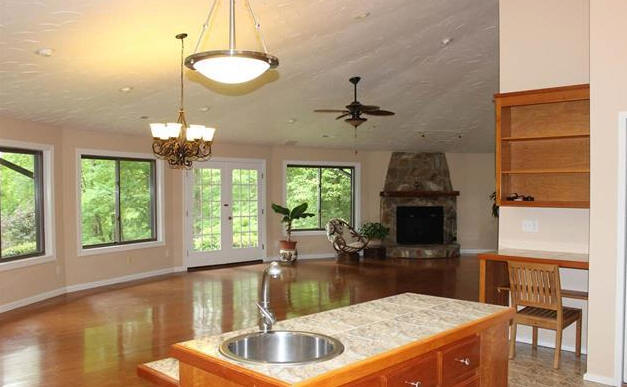 1996 - The Bl
anca Joseph House,
281 Captains Drive
, Roxboro NC. Sold in 2017.
---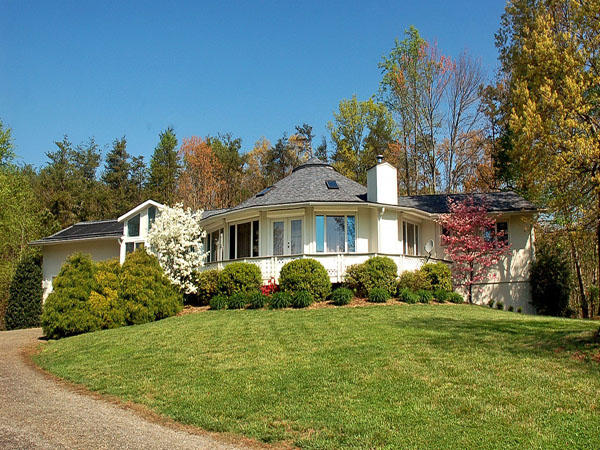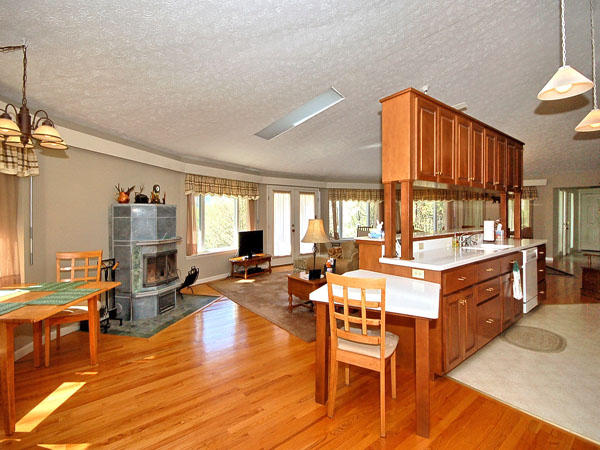 1997 - 181 Browntown Road, Leicester NC. Sold in 2004 to Henry M Singleton. Deeded in 2008 to Jacalyn A. Colson and Gary S. Singleton.
---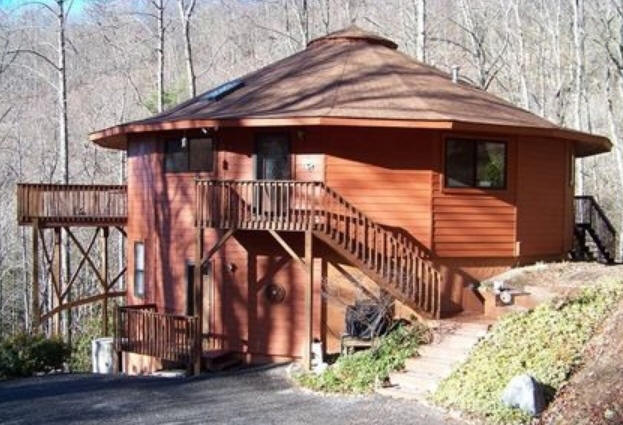 1997 - The Pamela J. Tellock and Avalon Avante House,
21 Red Oak Forest Lane
, Fairview NC. Sold in 2013 to Gail C. Kleckner.
---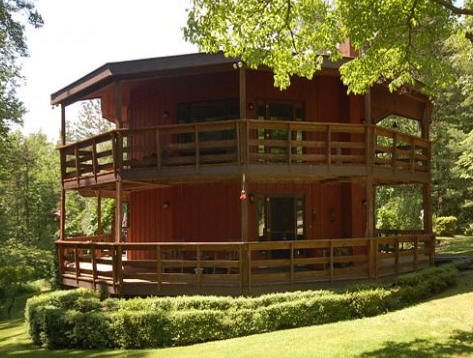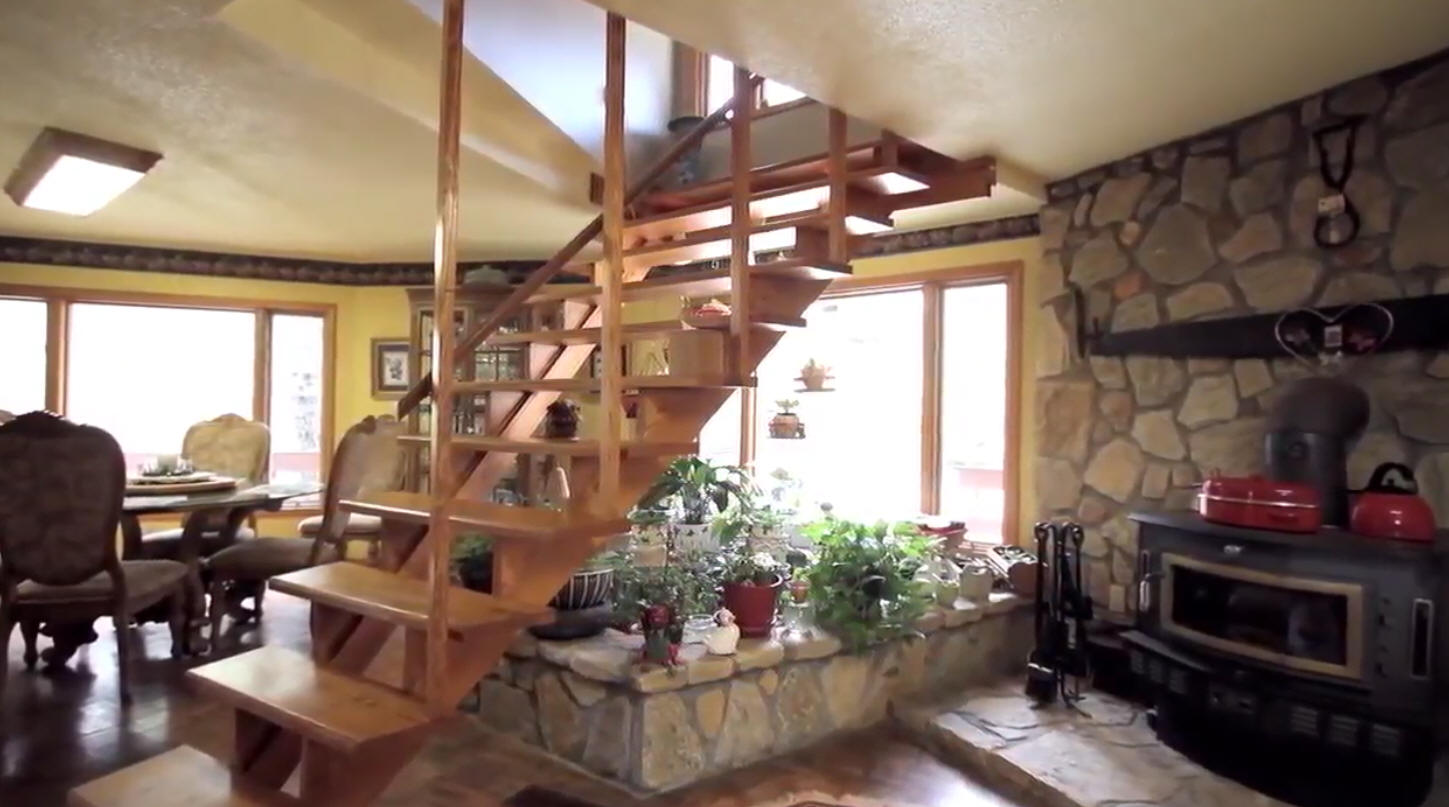 About 1980 - 64 White Birch Lane, Brevard NC. Located in Balsam Grove. Three Deltecs on one property. Sold around 2012.
---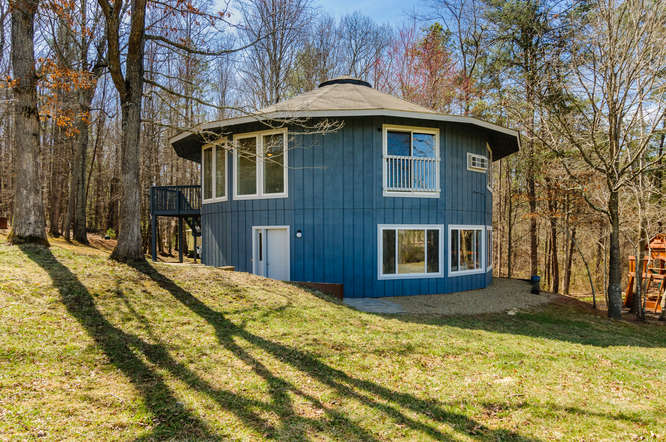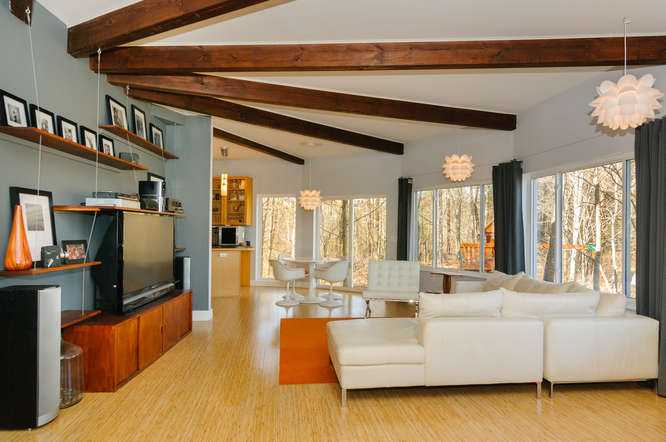 1999 - 29 White Eagle Way, aka Skyfall, Leicester NC. Sold in March 2000 to Elizabeth Lane and Beverly Jones. Sold in 2007 to Parker and Melissa Pfister. Sold in 2013 to David and Kathy Lewis. Sold in 2015.
---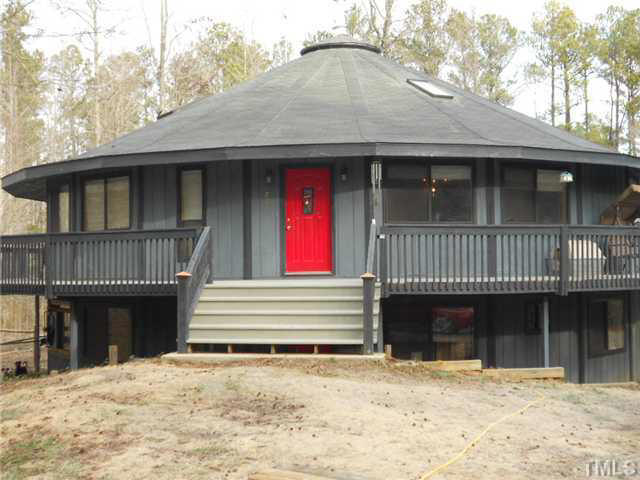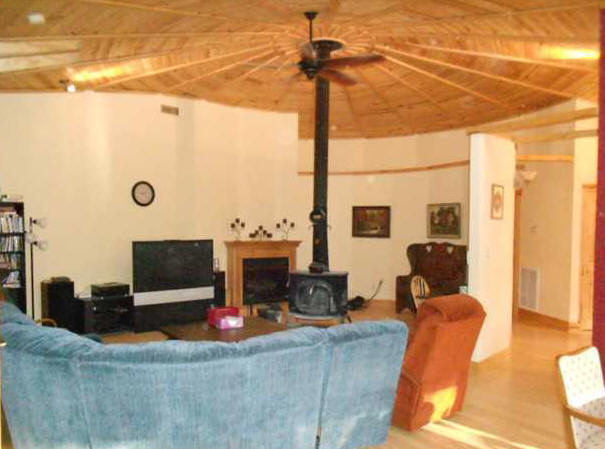 2000 - 70 Woollyworm Drive, Pittsboro NC. Sold in 2013.
---
---
---
---