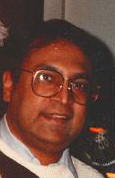 ANGSHUMAN DE (1951-1999)
Born in Calcutta, India, De came to Raleigh in 1957 and graduated from Broughton High School. He graduated from the NCSU School of Design in 1972 and received a Masters of Architecture from the University of Pennsylvania in 1975. He worked for firms in Baltimore MD and Winston-Salem NC prior to returning to Raleigh, where he worked for Ben Taylor before starting his own firm in 1984. He designed the Cameron Village Renovation, below, as well as a number of other commercial buildings.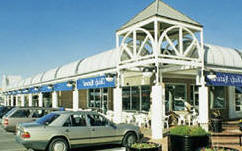 ---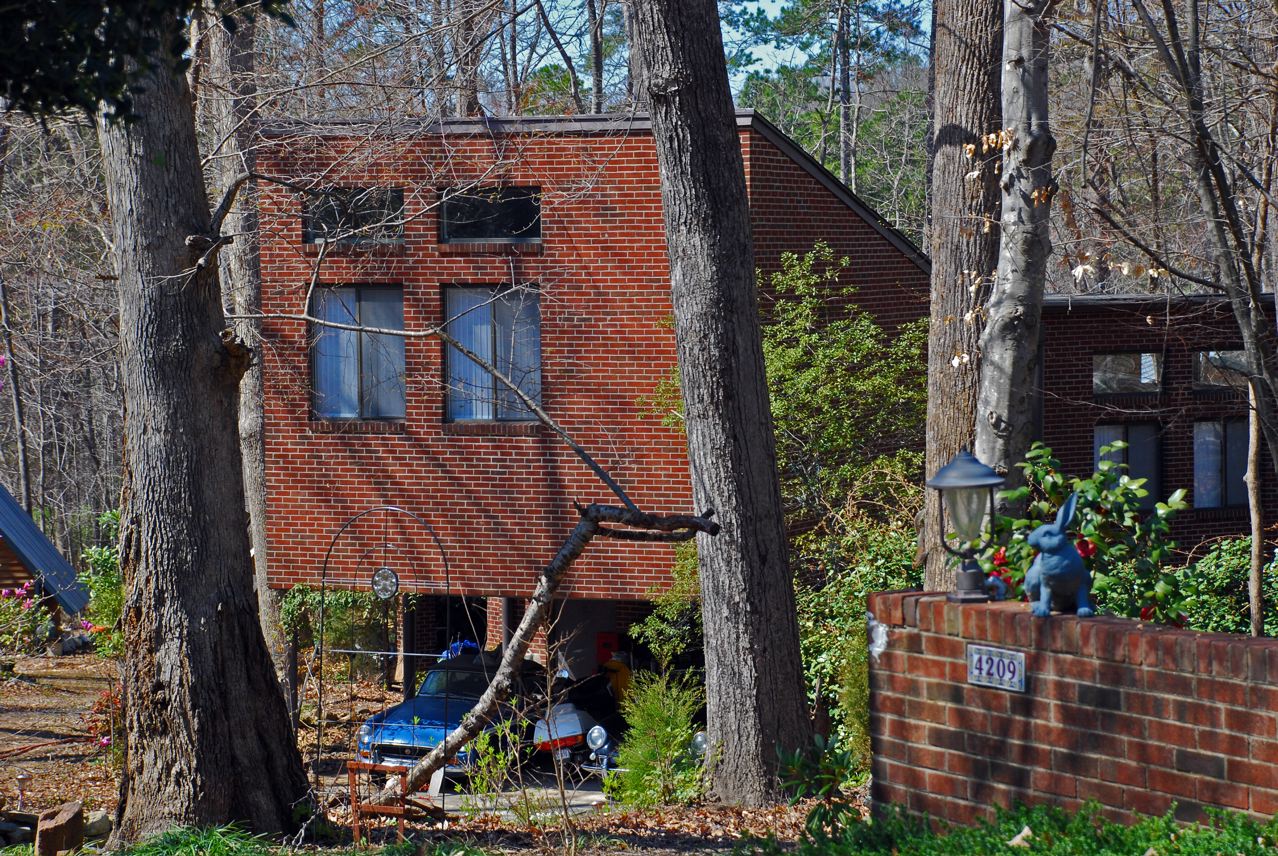 1980 - The Angshuman and Deborah De House, 4209 Laurel Ridge Drive, Raleigh NC. Sold in 2000 to Christopher L. Wells who still owned it as of 2023. Photo by Leilani Carter.
---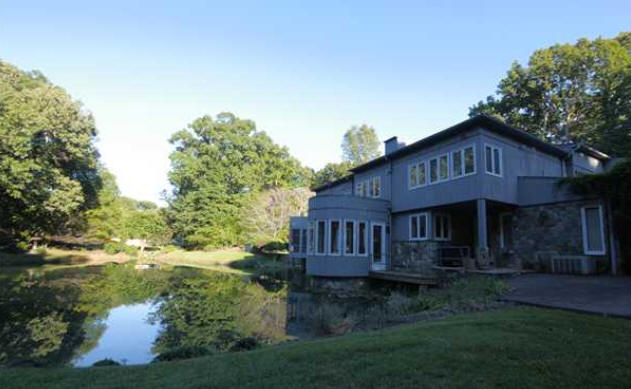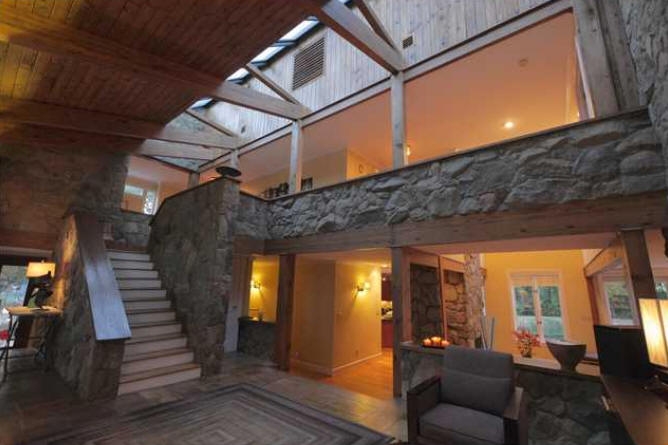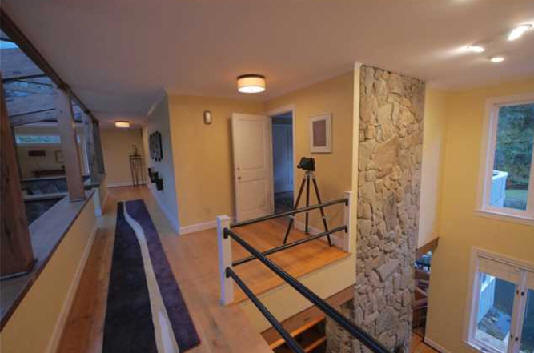 1980 - The William (Bill) Shaffner House, aka Stillwater Farm, 4214 Allistair Road, Winston-Salem NC. 5100 sf. Went into bankruptcy around 1991 and sold to Clifton Benson Jr. Sold in 1993 to Banks Kerr. Sold in 1994 to Charles and Deborah Dezern. Deeded in 2010 to Charles and Tina Dezern. Sold in 2014 to Jonathan R. Caine. Sold in 2018 to Jeffrey Speaks.
---
Sources include: Wife Deborah De; University of Pennsylvania.