DAVID J. DAVENPORT, AIA (1966-)
Davenport was born on the Jersey Shore in Cape May. His family relocated to North Carolina in the late 1970s where he grew up in Kitty Hawk on the Outer Banks. Graduating from Manteo High School in 1984 he went on to obtain a Bachelor of Environmental Design in Architecture and Master of Architecture degrees from the NCSU College of Design. He was also the owner of a James Fitzgibbon house, saving it from sure destruction.
During college and later, Davenport worked at Hager Smith Huffman, Wesley Coble, George Ellinwood, Michael Moorefield, and RGG Architects. He partnered with Richard Hall in 1997 on a number of high profile residential projects. They parted ways in 2000 and Davenport set up practice in Cary. In 2007, David returned to his roots on Roanoke Island with Davenport Architecture, a design studio overlooking the harbor in downtown Manteo. In 2011, he took a position in Norfolk with the US Navy at the Norfolk Naval Shipyard and continues to manage Davenport Architecture remotely.
---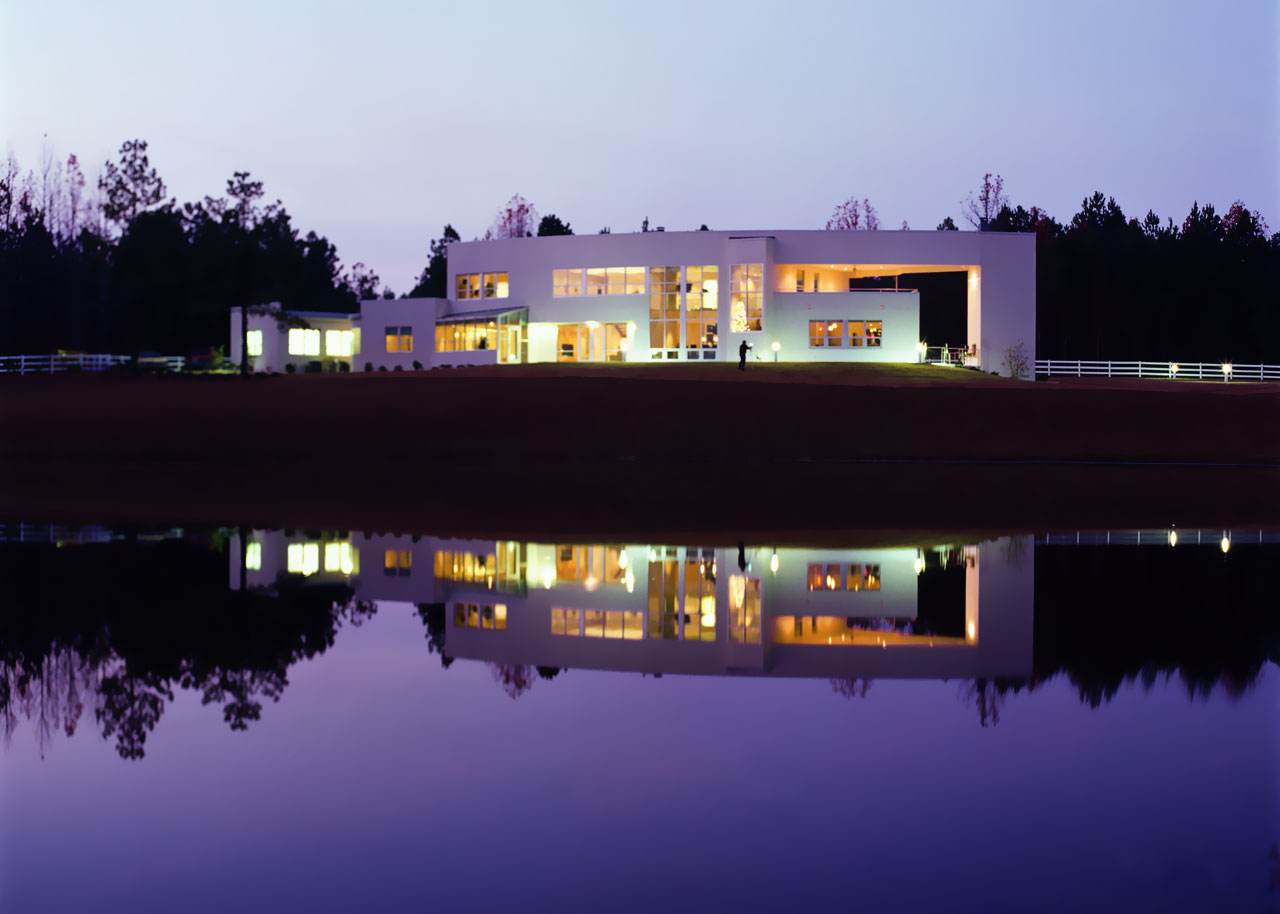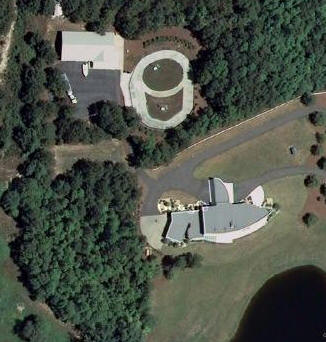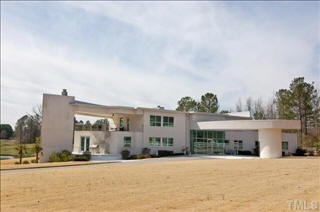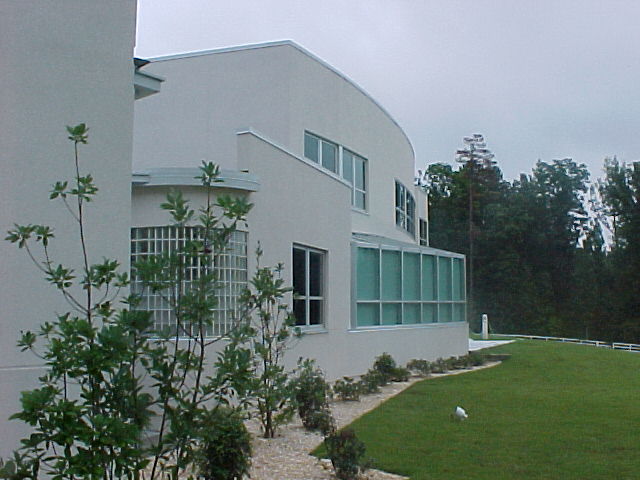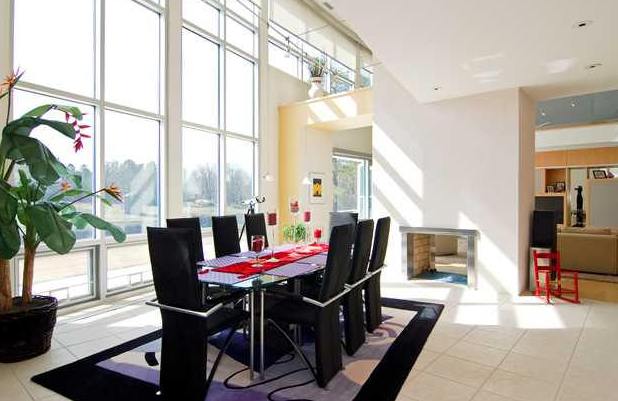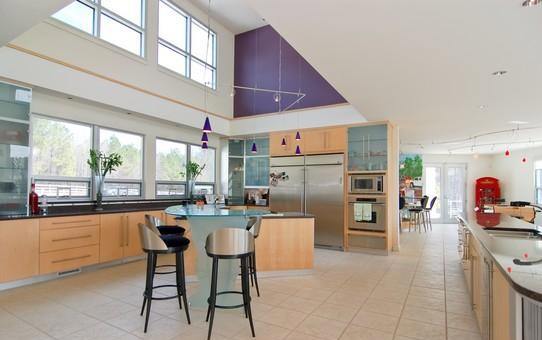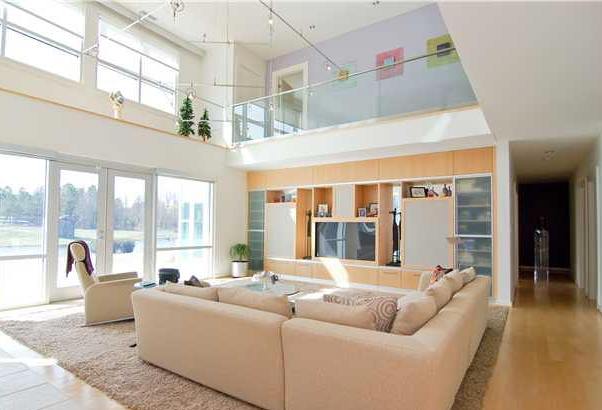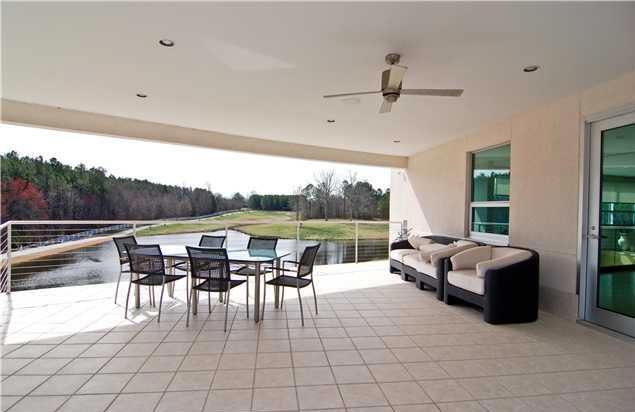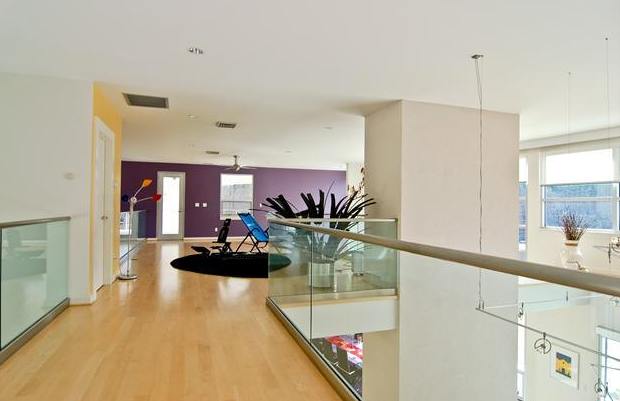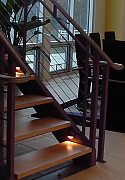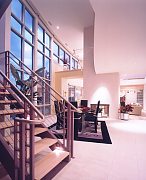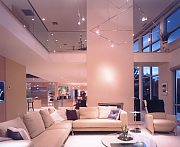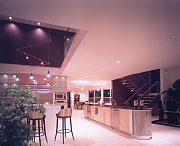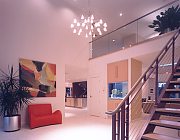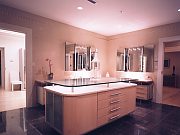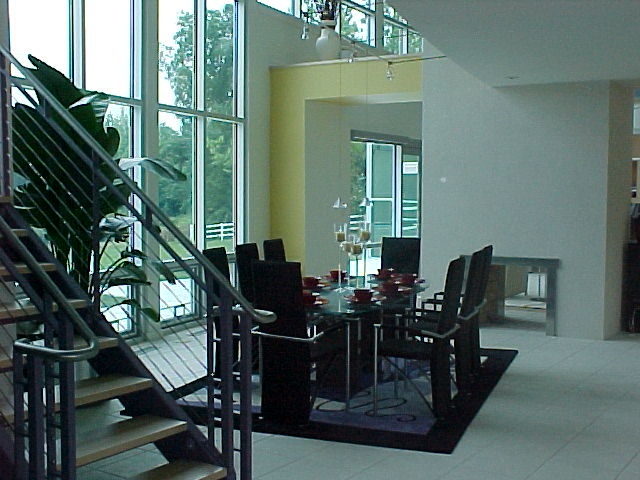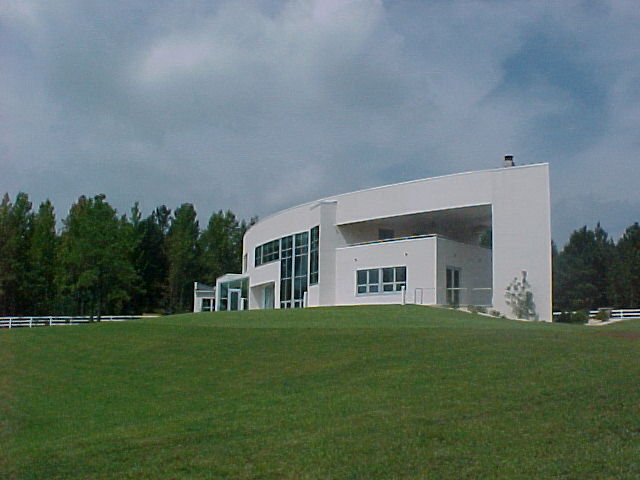 2001 - The Bobby and Diane Thompson Residence, 9704 Jordan View Road, aka Dirt Peeler Road, Raleigh NC. Commissioned 1999. Built by the Splinter Group and Tom Brown with Bobby Thompson actively managing much of the construction. A 6000-square-foot, two-story home engineered of heavy steel and wood construction covered in real stucco. Includes a go-kart track modeled on Bristol International Speedway and a 3400 sf garage/apartment. Interior design by Lynda Lankford. Lighting by Stan Pomeranz of Lighttech Design, for which he won an IESNA Illumination Design Award. Chosen as the "House of the Day" in an October 2010 issue of the Wall Street Journal. Featured in the News and Observer. Sold in 2012 to Constance G. and Michael T. Cannon. Sold in 2017 to Jacob and Jennifer Morgan. Top photo by Jim Sink.
---
Sources include: Rusty Long; David Davenport.