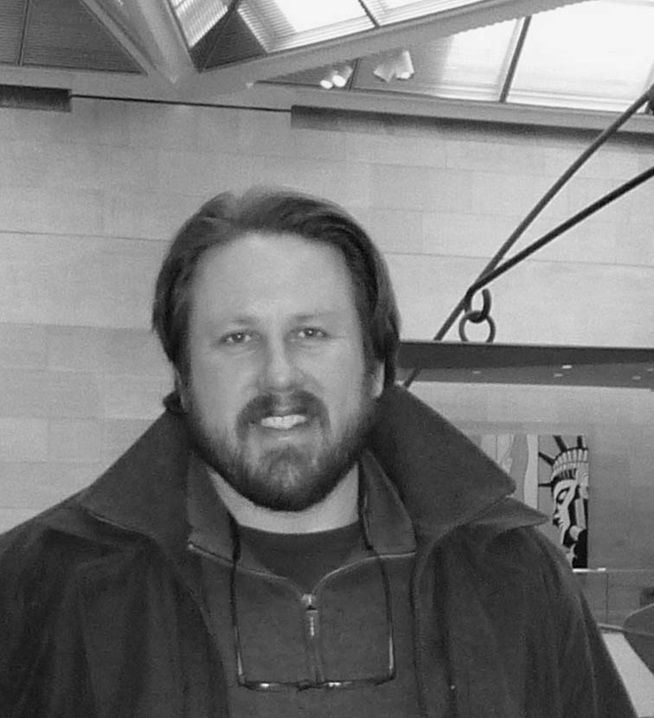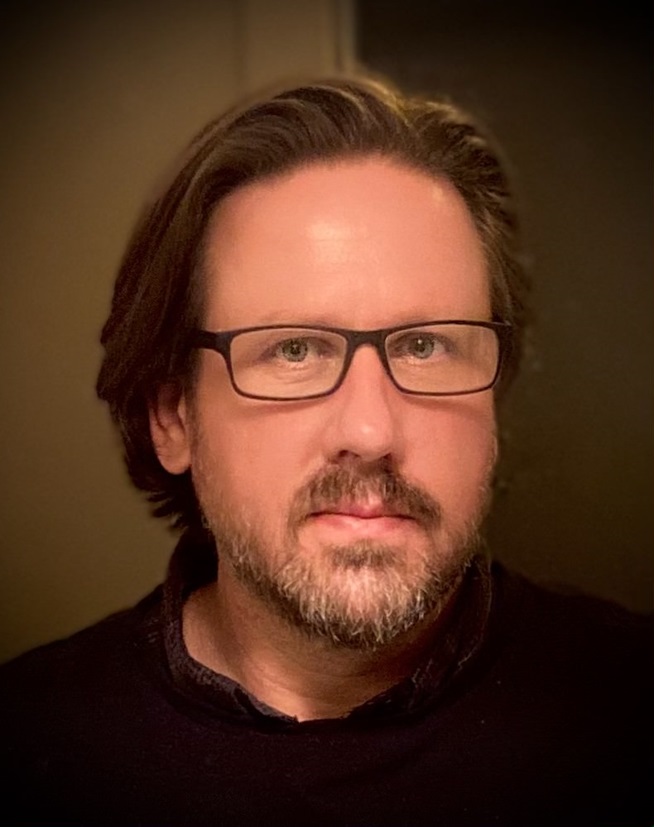 HUNTER PAUL COFFEY, AIA (1968-)
Born in Boone NC, Coffey went to Watauga HS. He earned an undergraduate degree in Design from Clemson in 1990 and was a draftsman in the summers for David Patrick Moses in Banner Elk NC. He got a Bachelor of Architecture from NCSU in 1995 and interned at Richmond Inston: Architecture, Interiors and Graphics in London, England Gester Architekten in Laufen, Switzerland; and Foil Wyatt Architects in Jackson MS.
Coffey moved to Wilmington and worked for Ligon Flynn and Michael Ross Kersting Architecture. In 2006, he opened an office for the firm in Boone. In 2008, he left to open his own design firm and is an Adjunct Instructor in the Department of Technology and Environmental Design at Appalachian State University.
---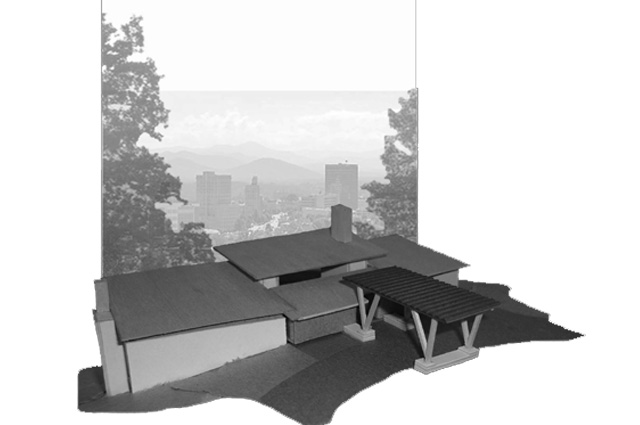 2009 - aka Aves House, the original design for the Bower House below. Unbuilt.
---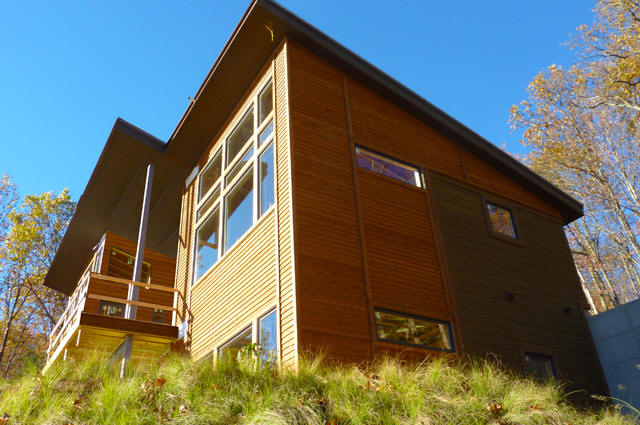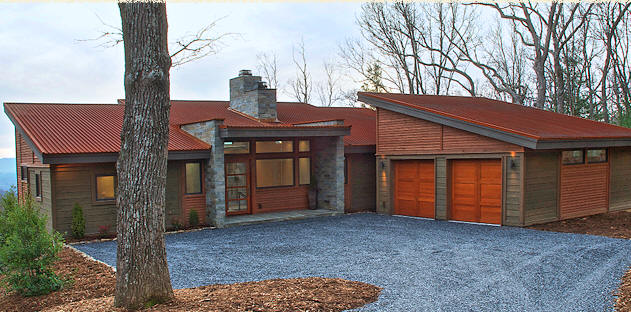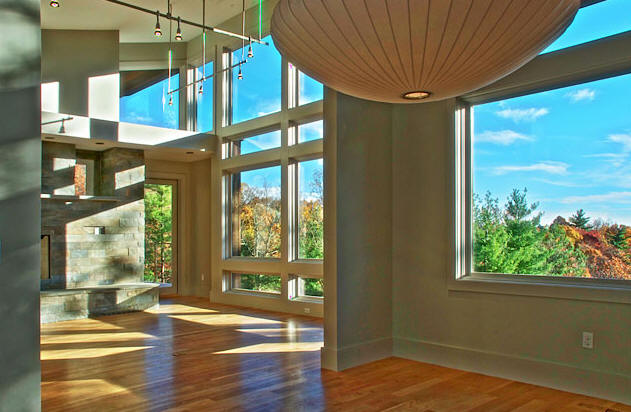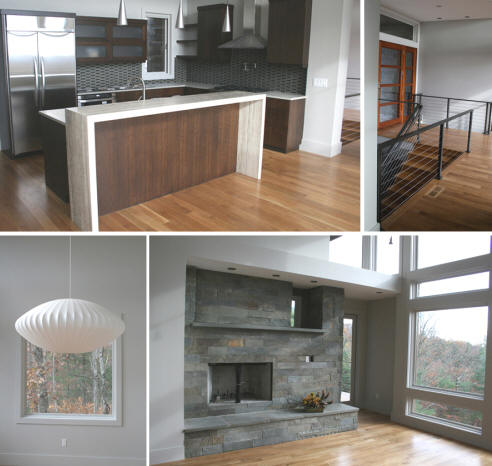 2011 - aka the Bower House, 661 Elk Mountain Scenic Highway, Asheville NC. The "Bowers" were not the original clients; Coffey named this spec house for a bird. Sold in 2013 to Marion and David Bantz.
---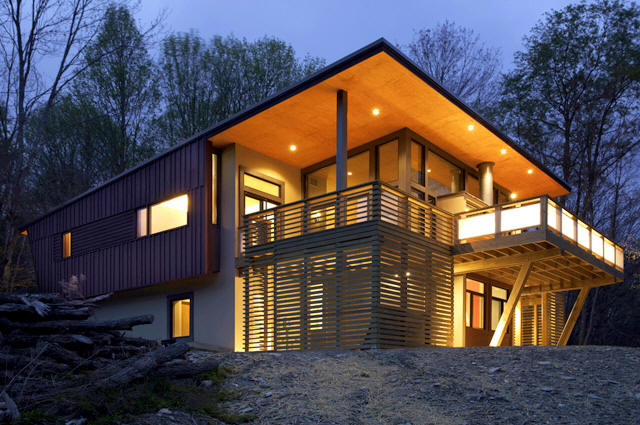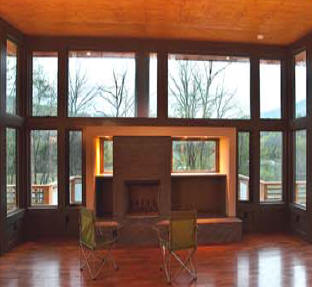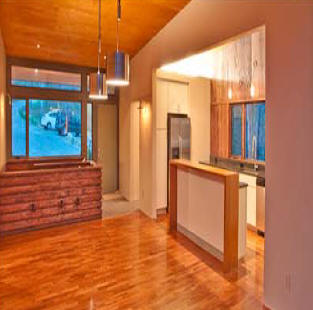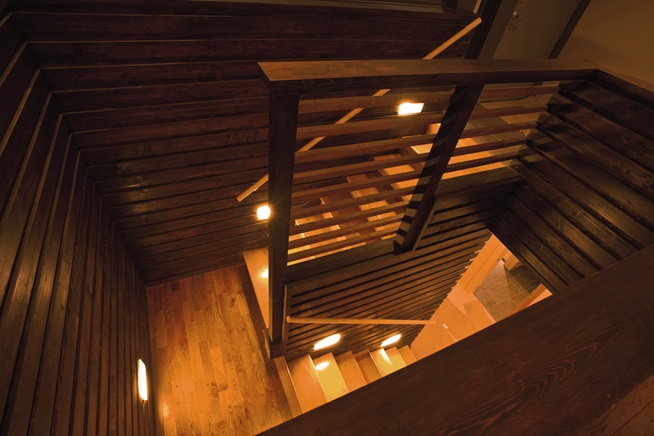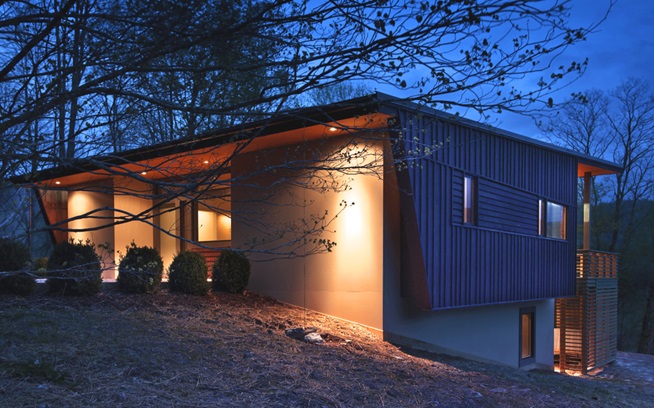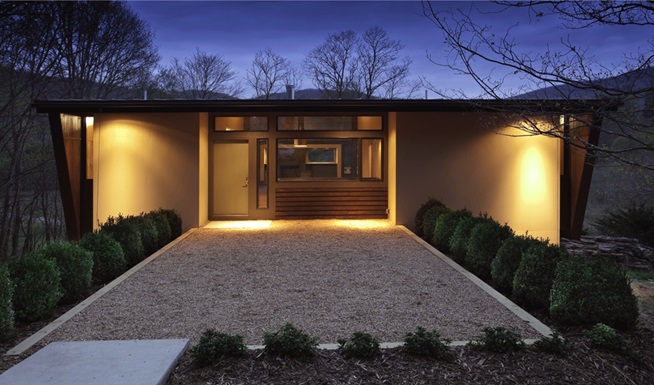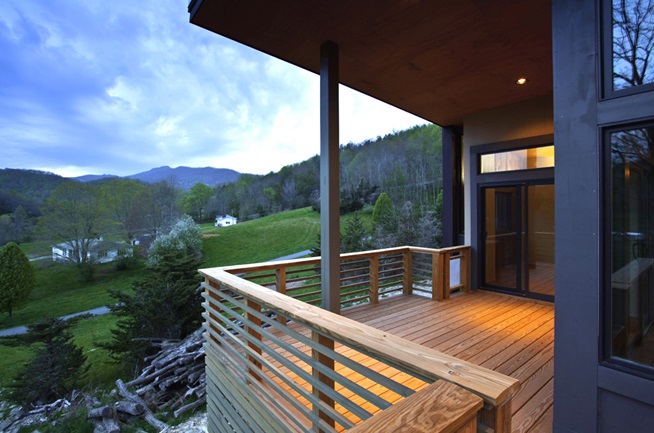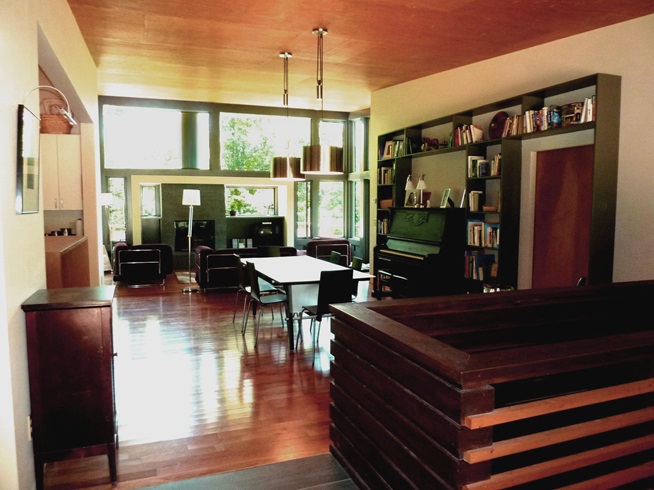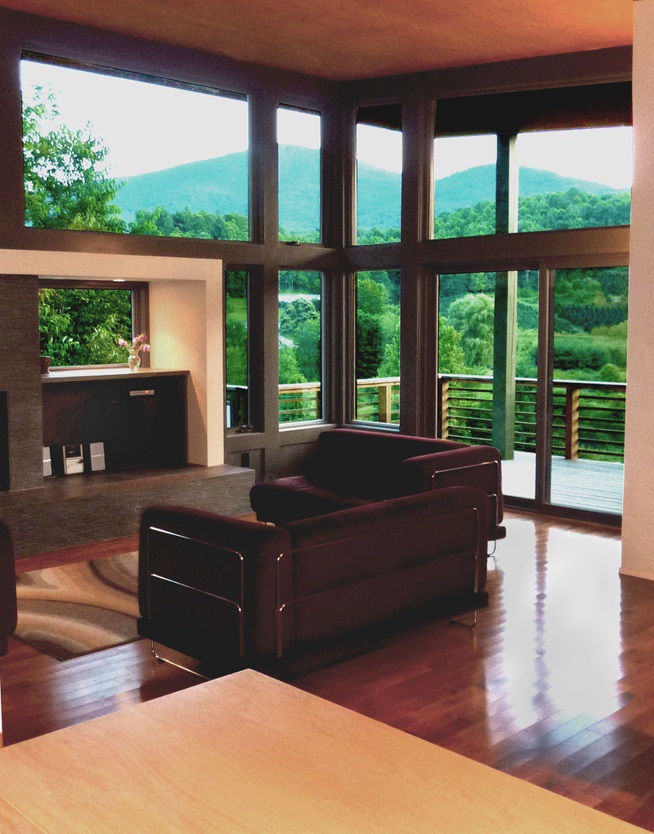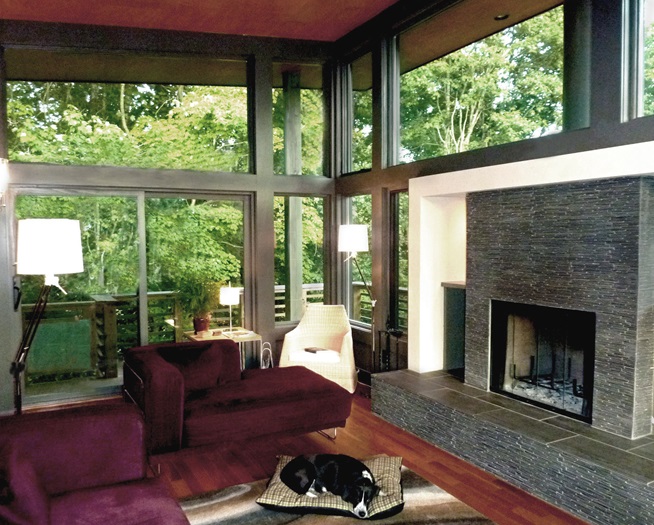 2011 - The Hunter P. Coffey House, aka Promontory House, 650 Church Hollow Road, Boone NC. Photos by Gary Woeltjen.
---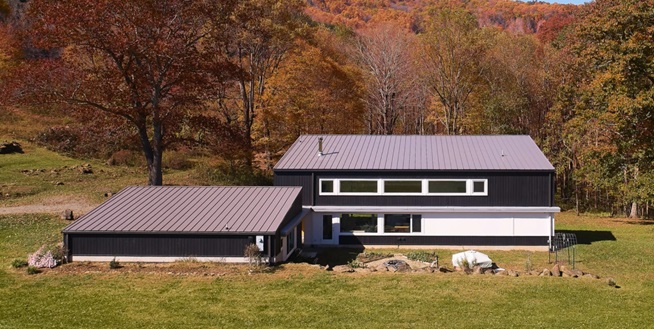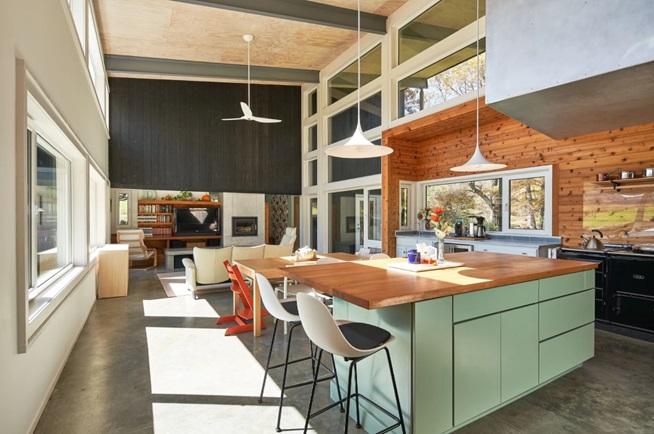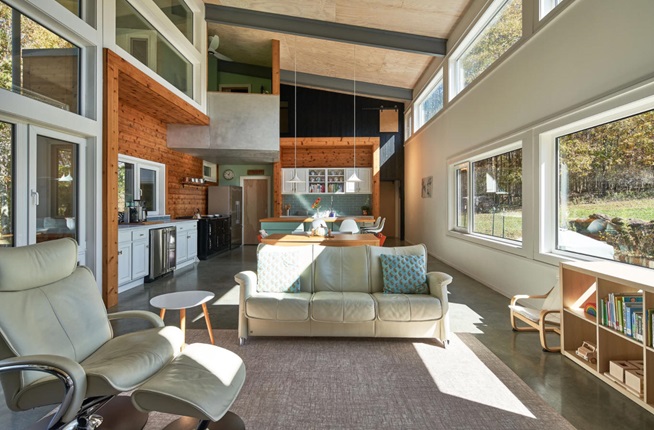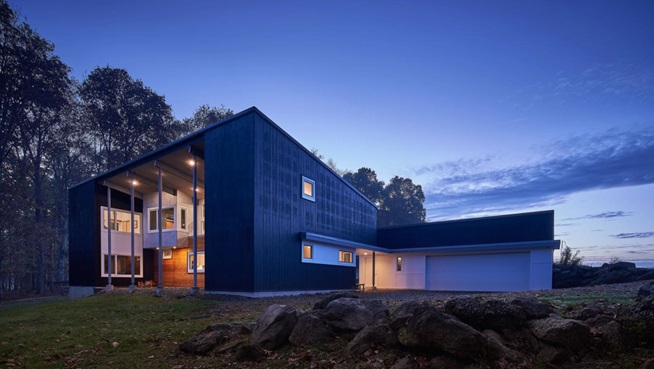 2015 - The Josh and Erin Disher House, aka Blackburn One, 480 Preacher Blackburn Road, Todd NC. Built by Dacchille Construction. Along with Blackburn Two, built for siblings who wanted a sustainable homestead on their 100 acres of farmland.
---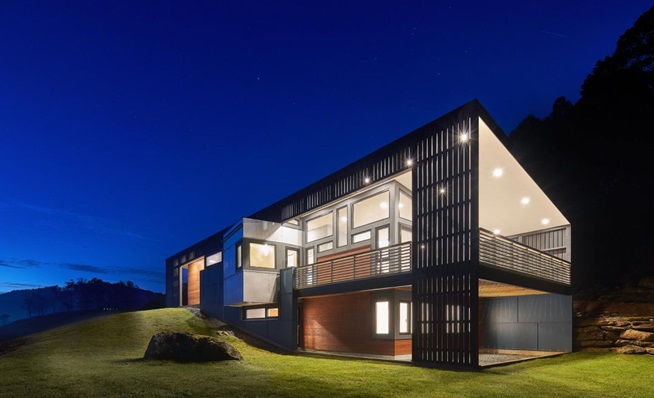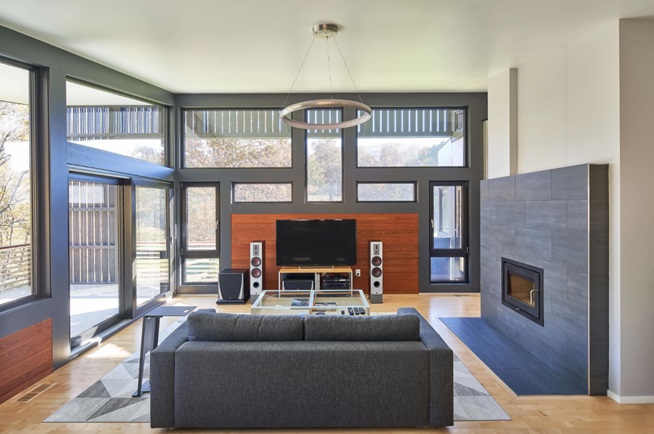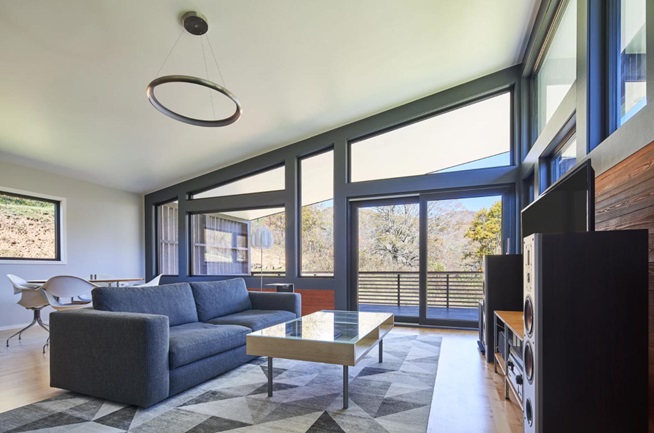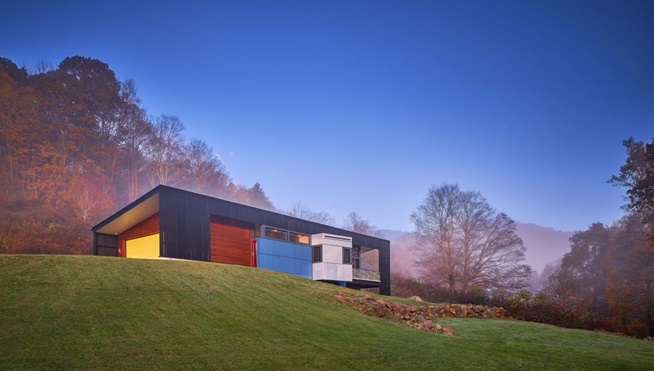 2016 - The Chris Disher House, aka Blackburn Two, 478 Preacher Blackburn Road, Todd NC. Built by Dacchille Construction.
---

Around 2019 - The Underwood-Henderson House.
---
Sources include: Hunter P. Coffey.