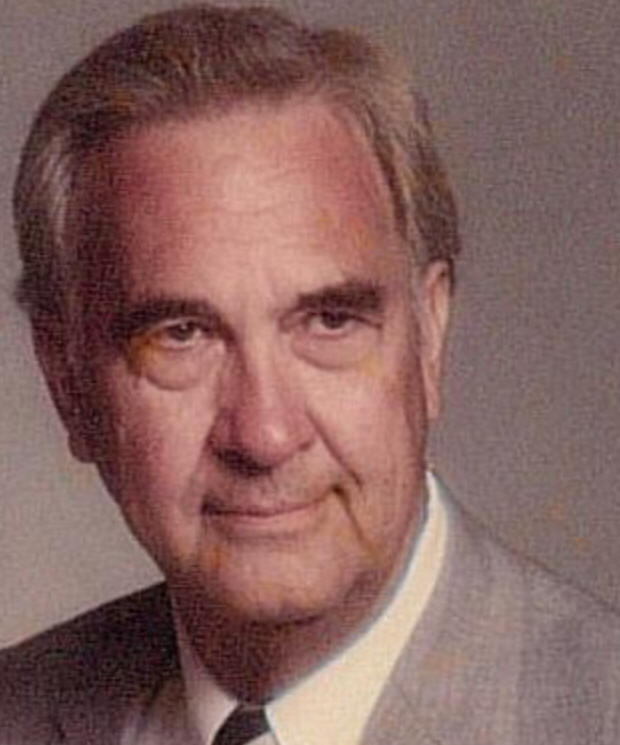 JACK WILLIAM CLONTZ (1926-2017)
Clontz was born in Asheville. He served in the Marines from 1944-1946 then graduated with a degree in architecture from Georgia Tech in 1952. He was in the Air Force reserves from 1952-1962. He and wife Opal had two sons, Perry and Alan. He opened a practice as Eubanks and Clontz in 1961.
---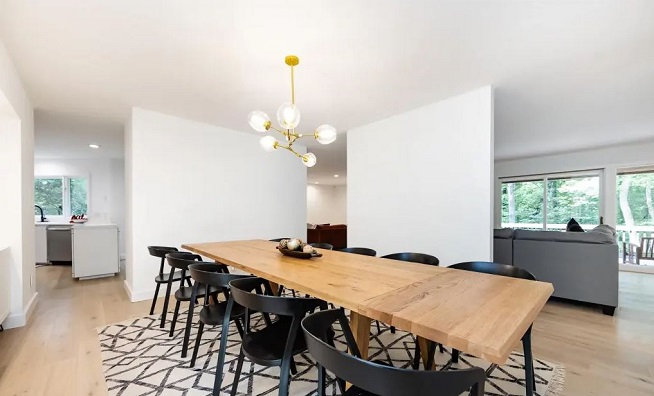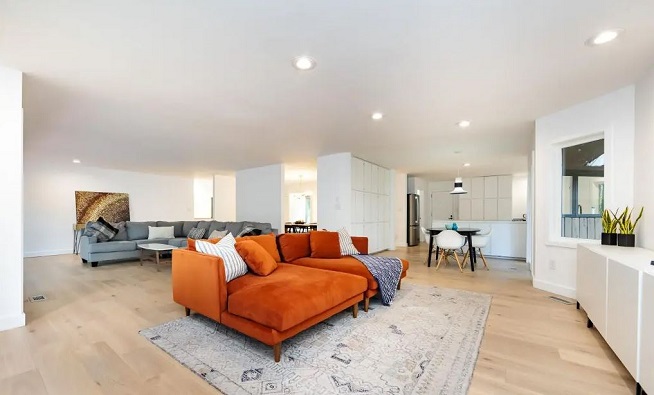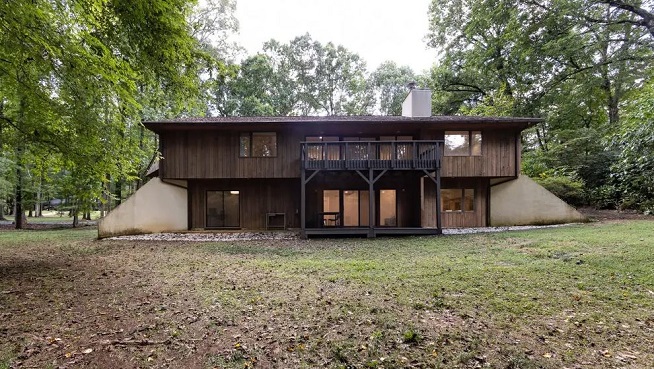 1975 - 826 Stratfordshire Drive, Matthews NC. For sale in 2023.
---
Sources include: Virginia Faust.