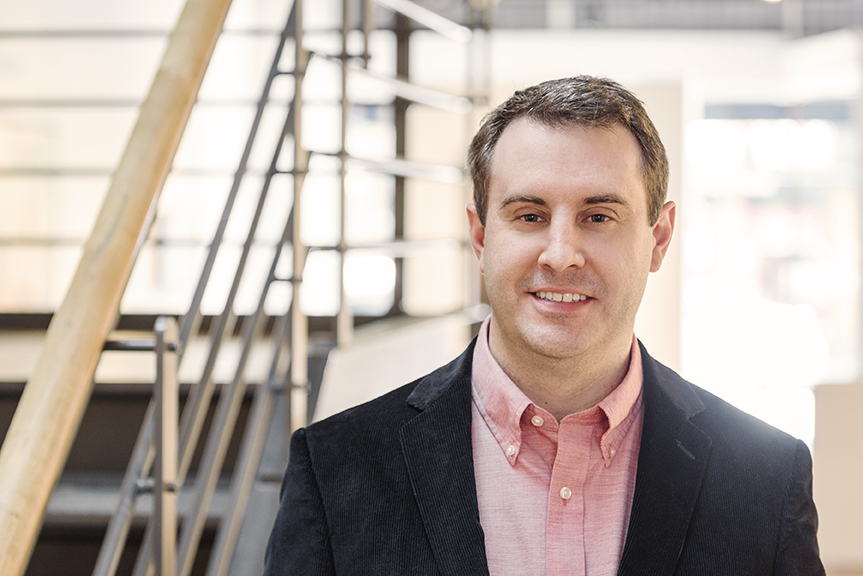 NATHAN BRYANT (1977-)
Bryant was born in Davidson County NC and graduated in 1999 from UNC Charlotte with a BA and in 2000 with a BA in Architecture. He interned 2000-2006 with Samsel Architects in Asheville NC; worked for Rob Carlton 2006-2008, then returned to Samsel and became an owner in 2014. He was President of AIA Asheville in 2016.
---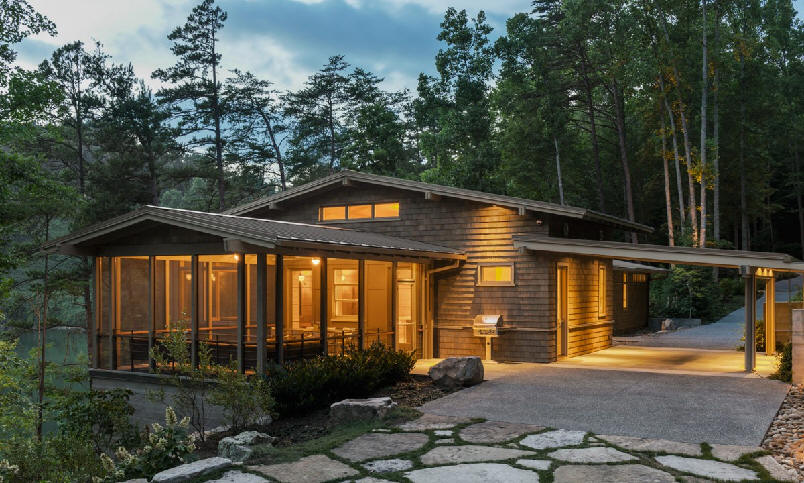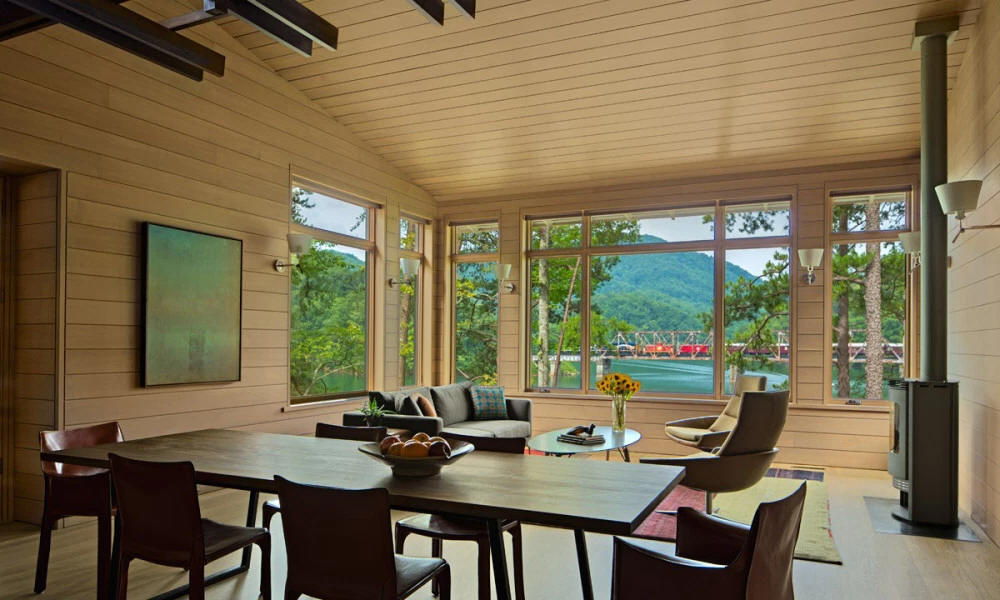 2013 - aka Fontana Bridge Lake House, aka Fontana Lake House, Fontana Lake Drive, Bryson City NC. Won a 2016 AIANC Merit Award. Featured in Fine Homebuilding.
---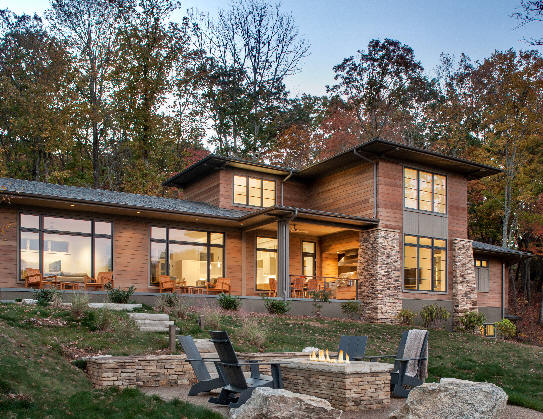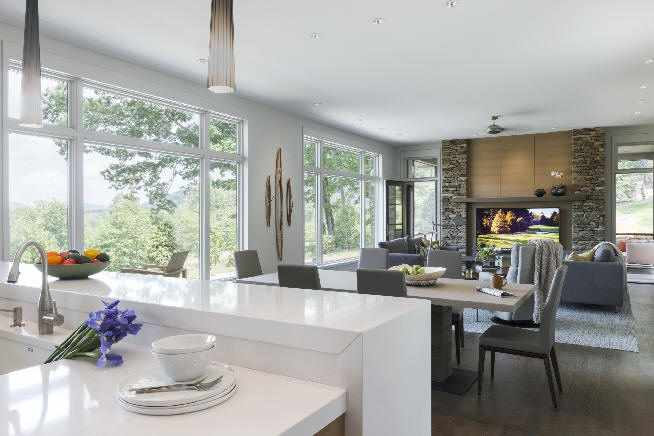 2016 - aka Prairie 2.0 House, Arden NC. Built by Tyner Construction. Won an AIA Asheville Award in 2017.
---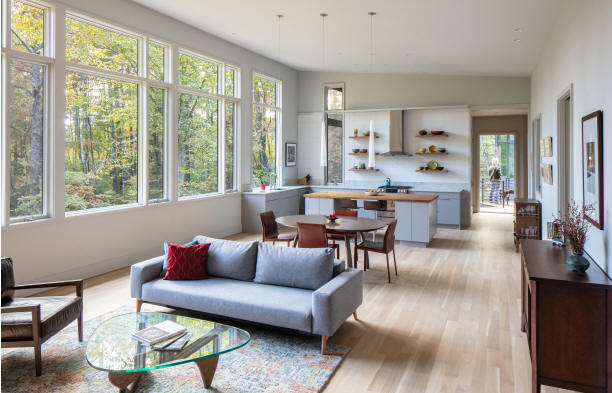 2018 - The Bradley and Roberta Allen House, aka Bull Creek House, 31 Trail Top Drive, Swannanoa NC. Built by Sulaski and Tenley. Photos by Keith Isaacs.
---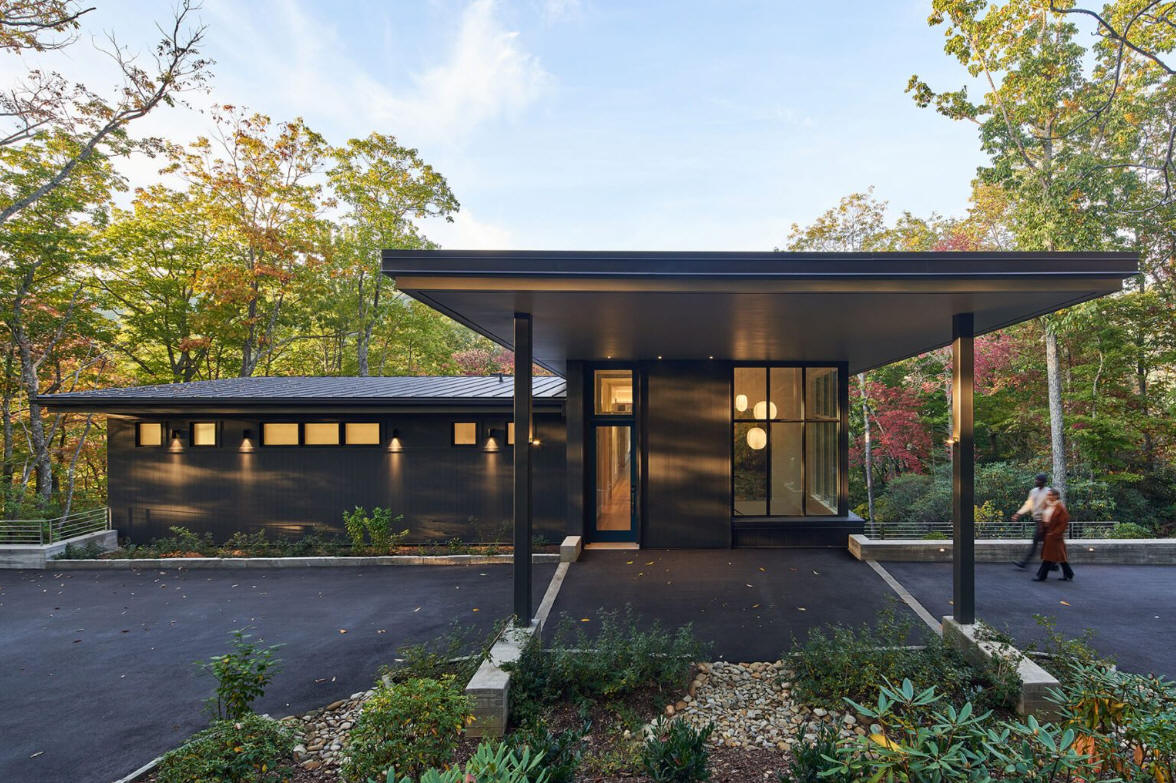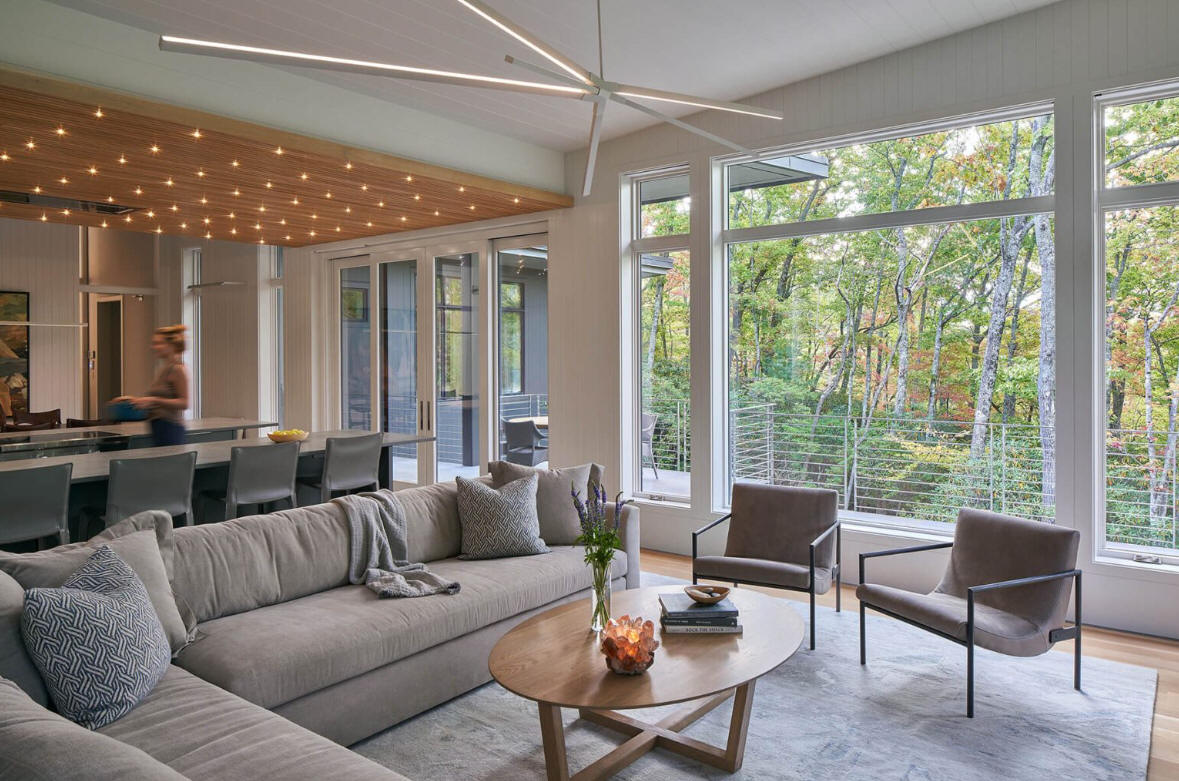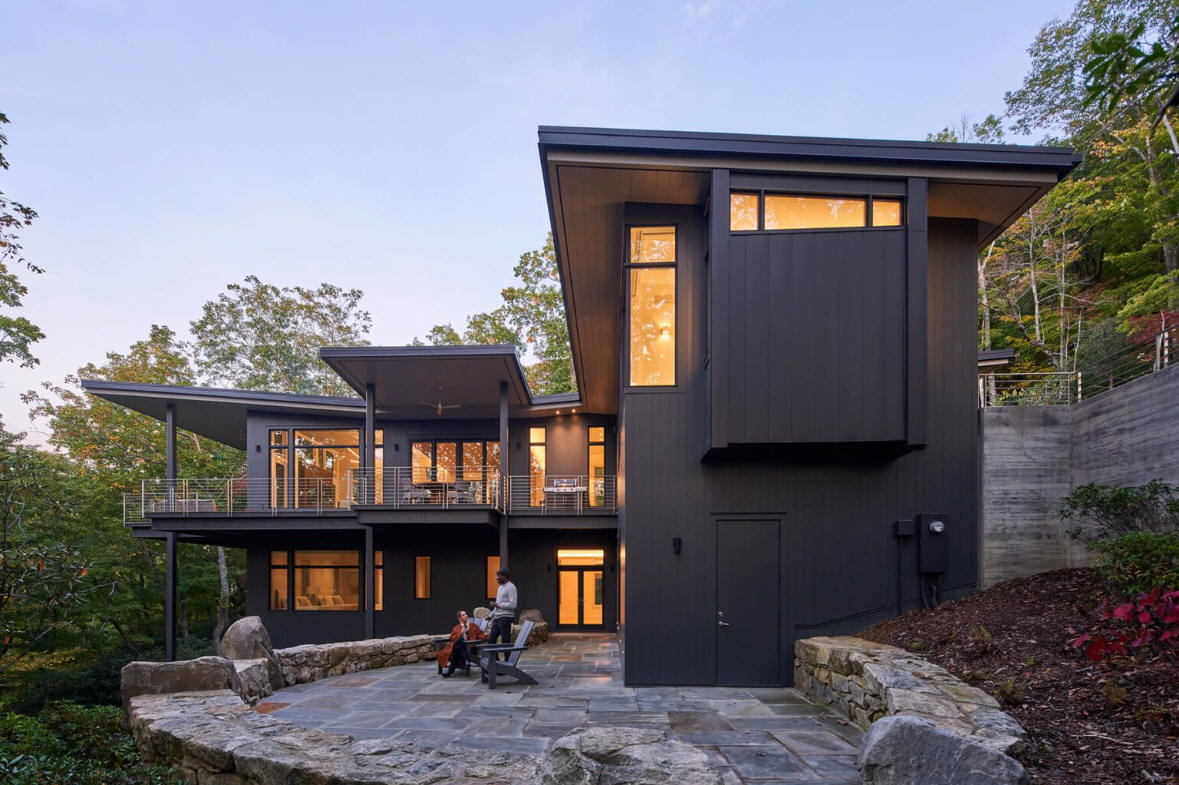 2022 - aka Lookout, Buncombe County NC. Built by R-Squared Construction. Photos by Keith Isaacs.
---
Sources include: Troy Winterrowd; Samsel Architects.