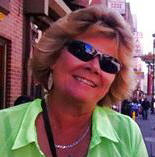 VICKIE J. H. BRAXTON
Braxton designed houses for about 30 years. She has an Associate Degree in Architectural Drafting from Pitt Community College. She lives and works in Pittsboro NC. If you know of other Braxton houses, please contact us.
---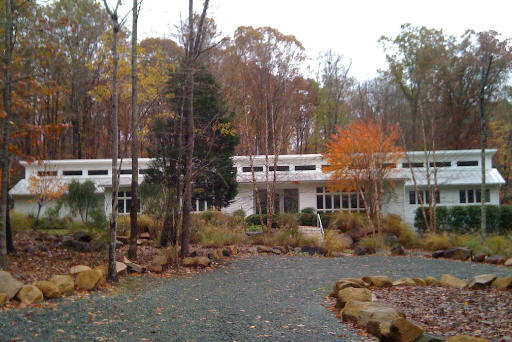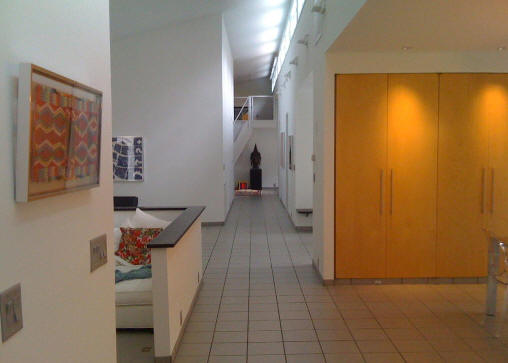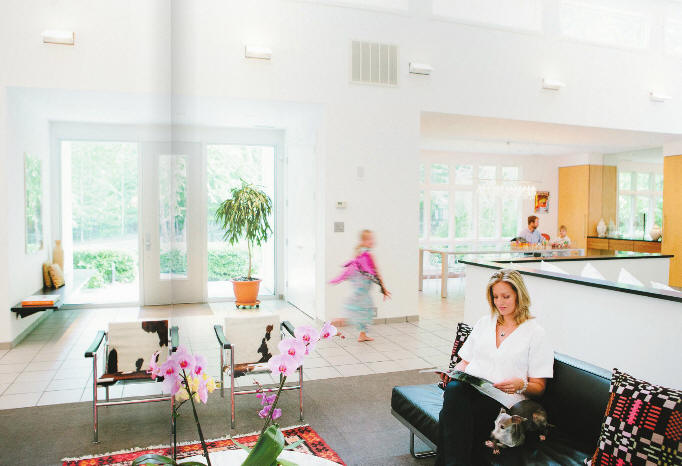 2000 - The Peter and Judith Margolis Residence, 7505 Talbryn Way, Chapel Hill NC. 11 acres. Lighting design by George Sexton and Associates. Sold in 2009 to Alexandre and Emilie Huin (seated, last photo).
---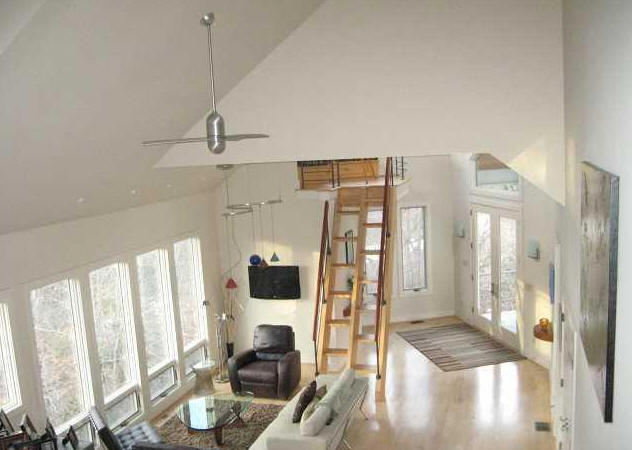 2002 - The David and Frances R. Abosch House, 635 Sugarberry Road, Chapel Hill NC. Sold in 2007 to Martha A. and Edwin J. Schanfarber. Sold in 2018 to Lars Van Dam and Nisha Gottfredson. Built by James Herman. Structural engineers, Southern Engineers.
---
Sources include: Vickie Braxton; Emilie Huin.