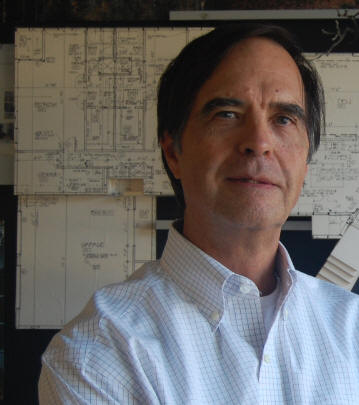 EDWIN E. (ED) BOULDIN JR., AIA (1941-)
Bouldin grew up in Winston-Salem NC and went to Reynolds High School, graduating in 1959. He graduated Hampden-Sydney College with a degree in history and economics in 1946 then the University of Virginia in architecture in 1969. He returned to North Carolina and worked for Lashmit Brown Pollock (1969-1974), Colvin Hammill Walter (1974-1976), and Fred Butner (1976-1977). He started his own firm in 1977 which continues today.
---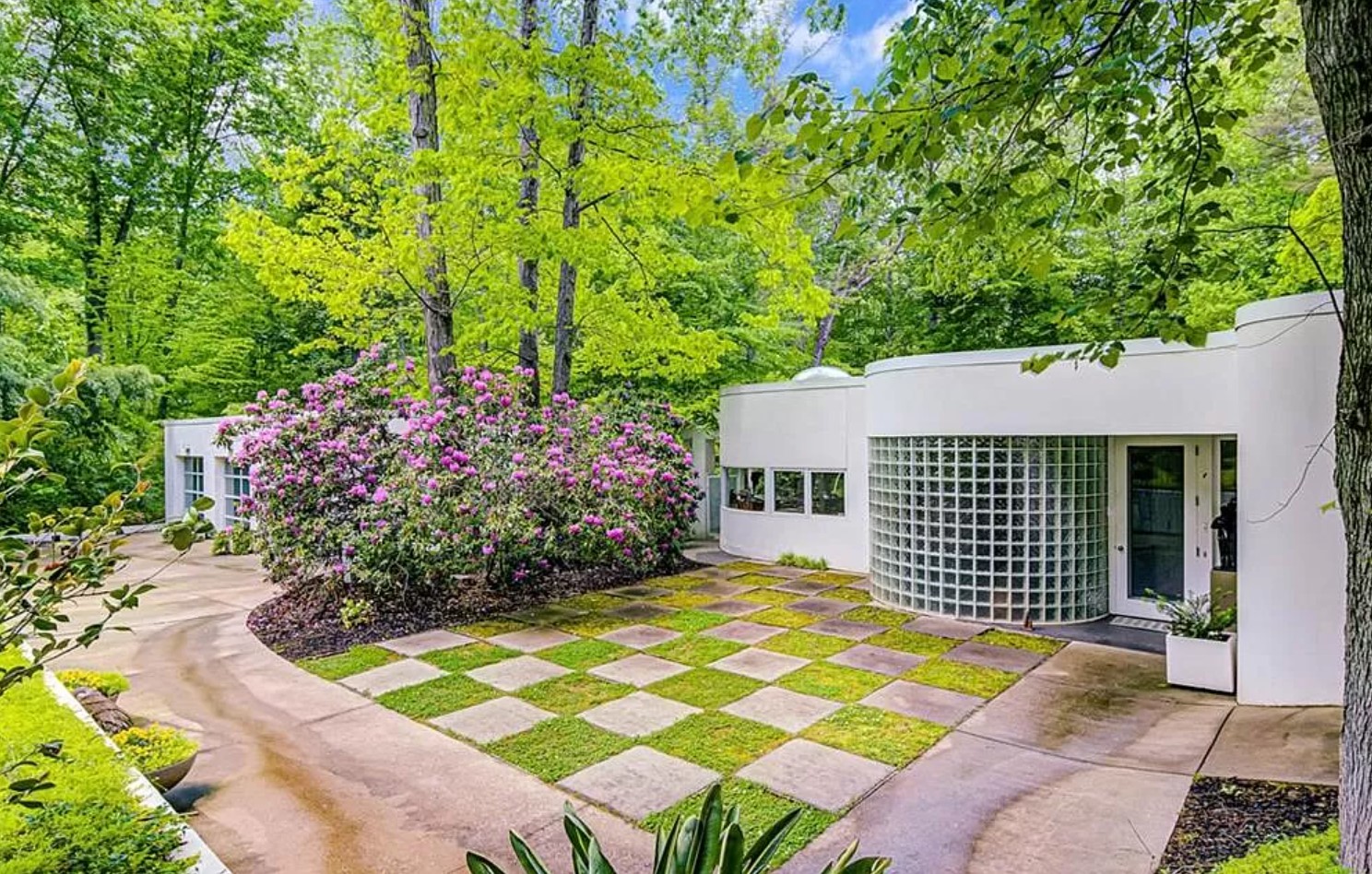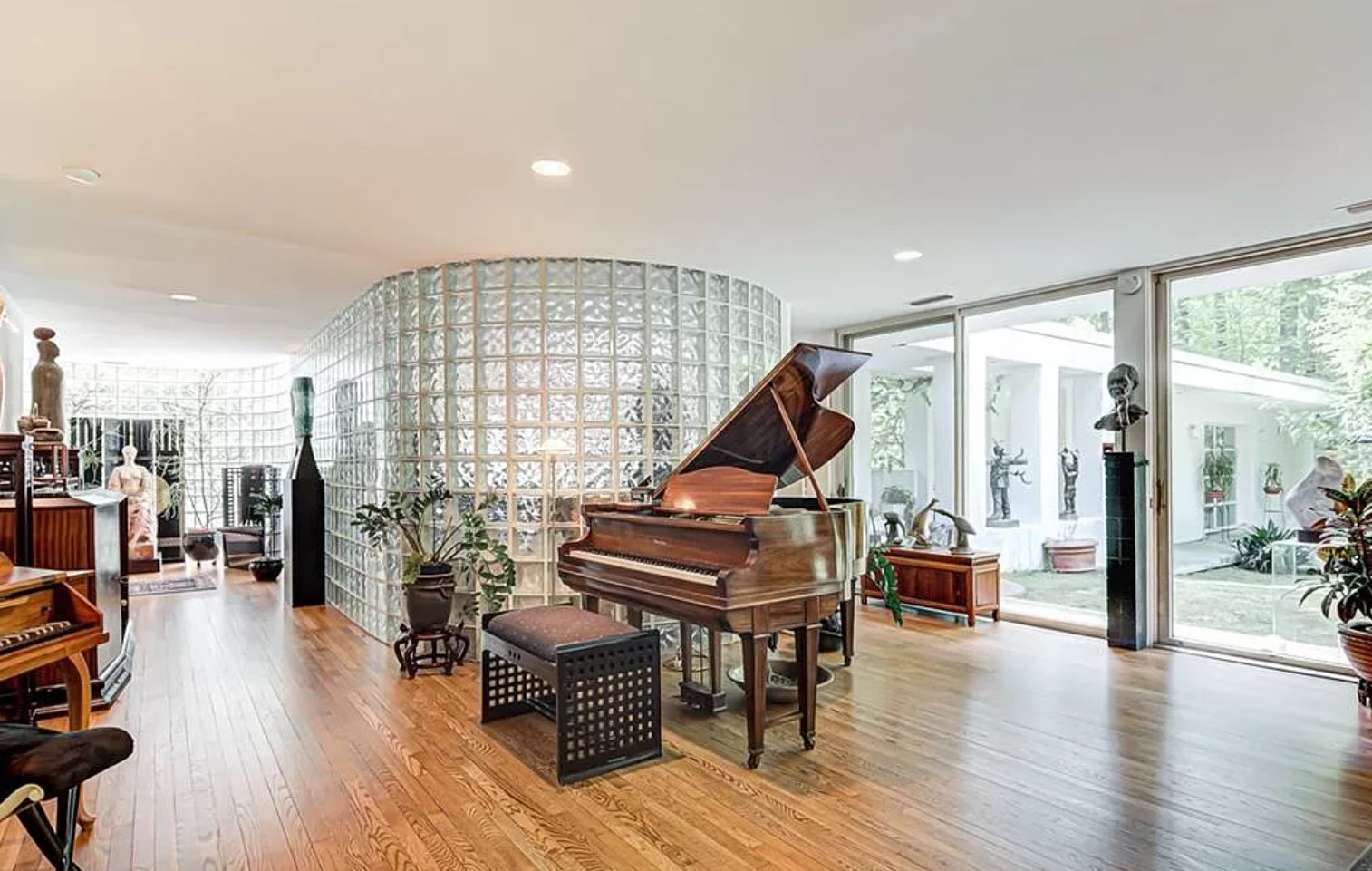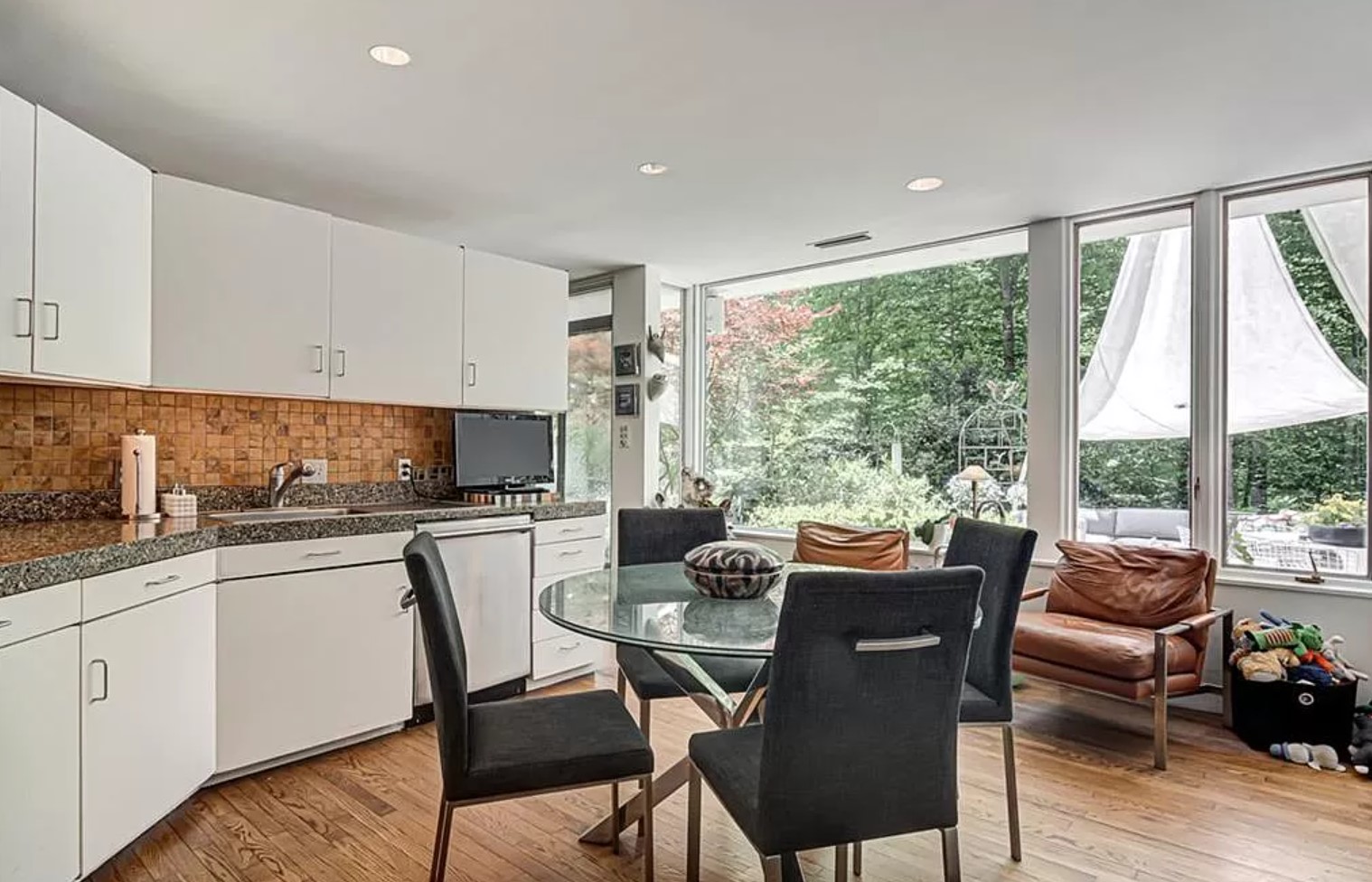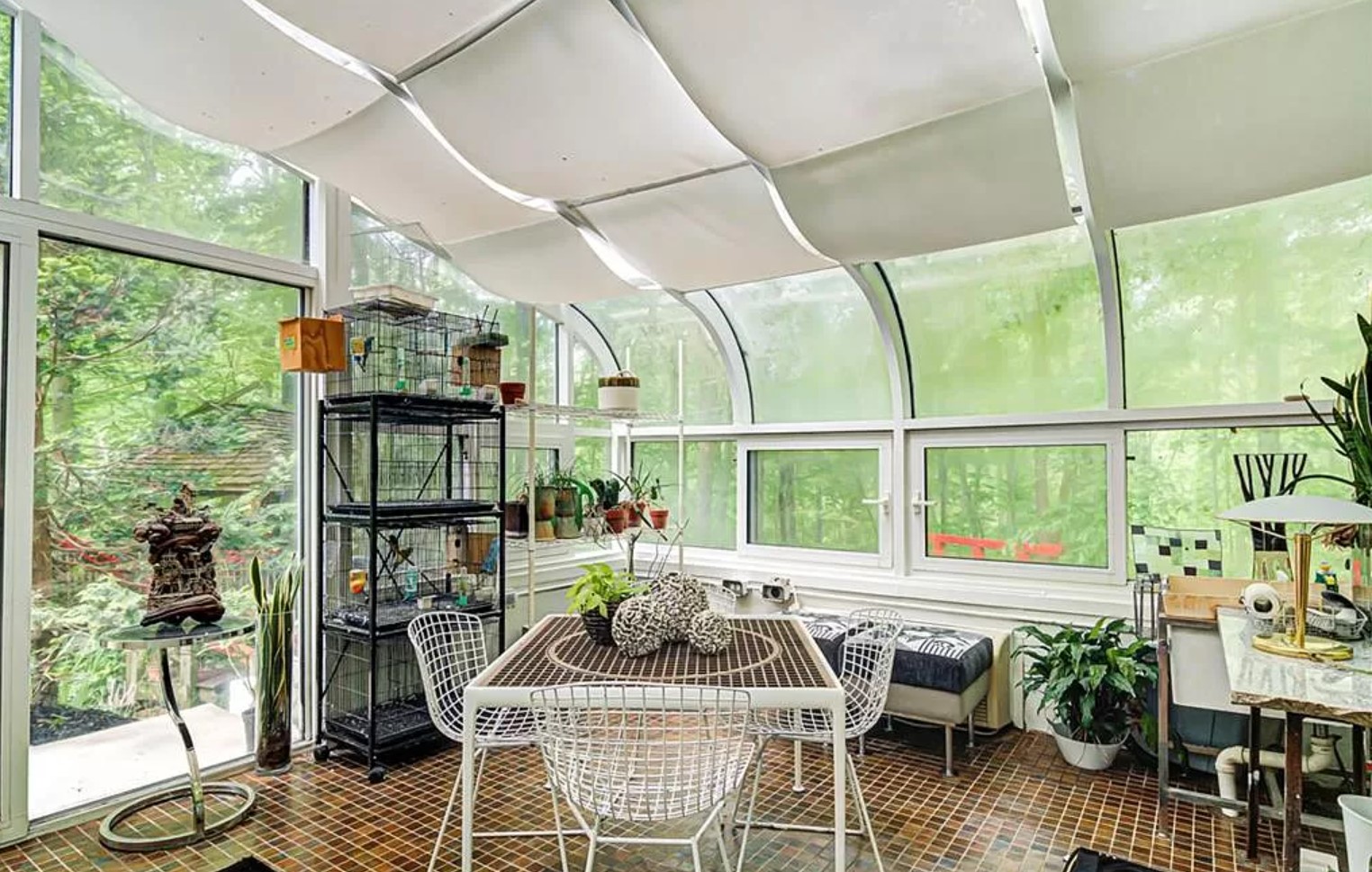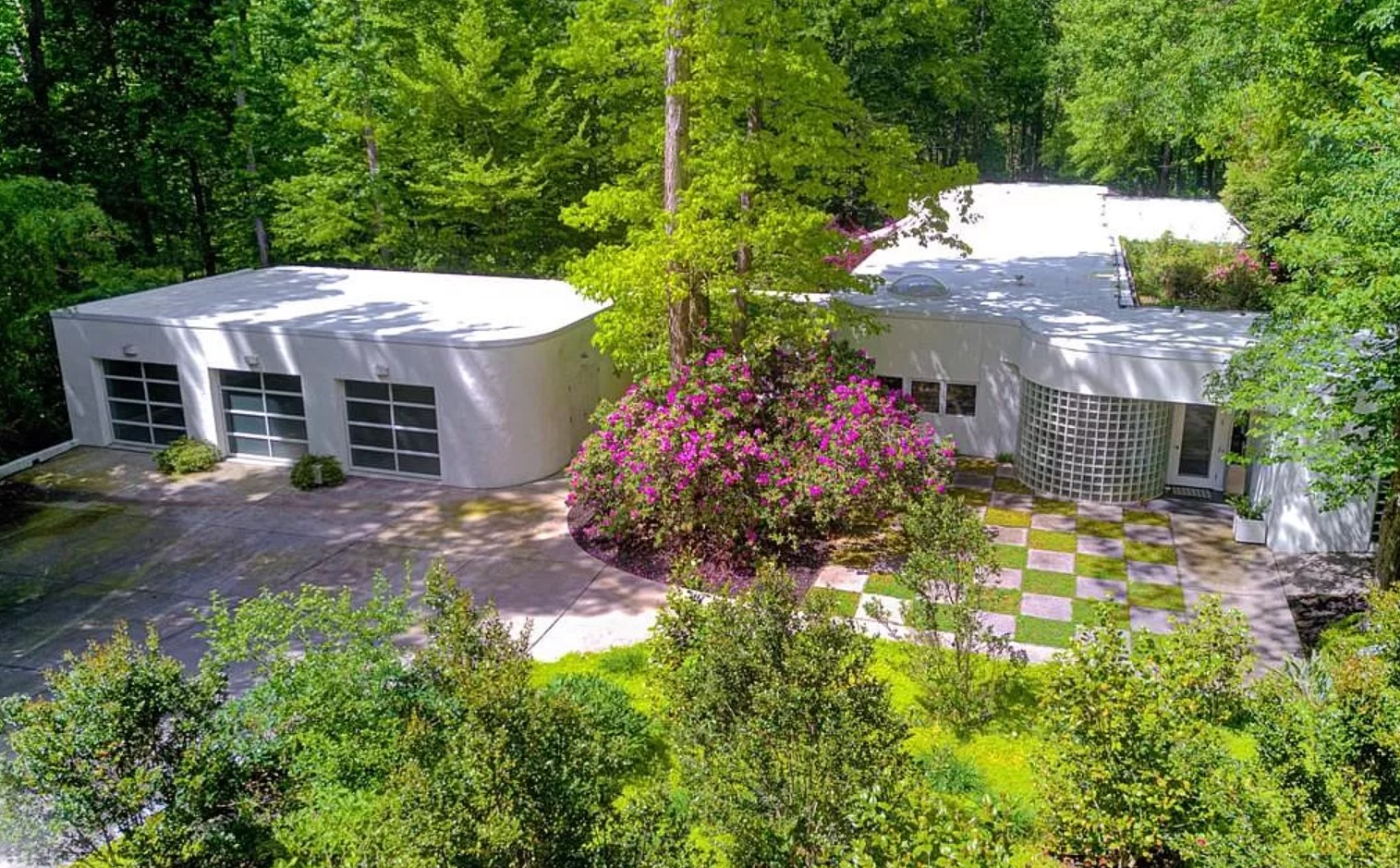 1981 - The David and Eva Gelfand House, 853 Buttonwood Drive, Winston-Salem NC. Sold in 2004 to John and Katarzyna Momot. Sold in 2008 to Jim McCool and Bruce Anderson. Sold in 2021 to Linn Van Meter and Robert Long.
---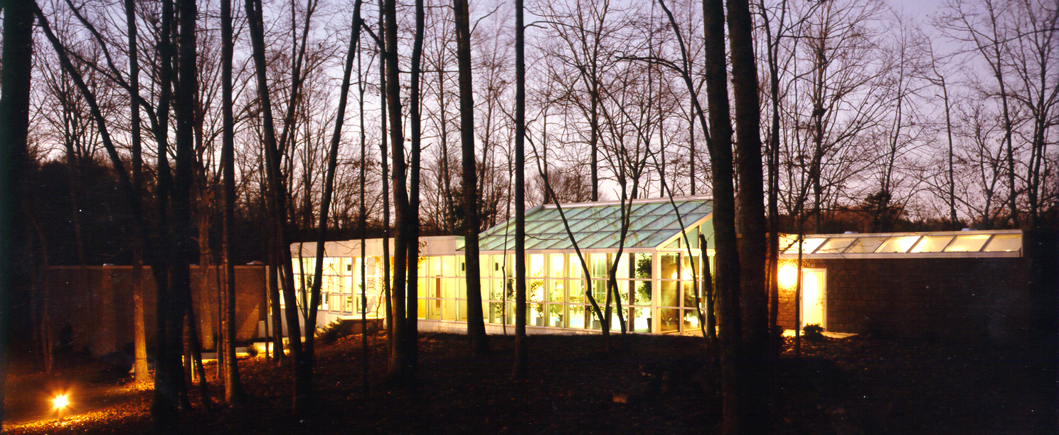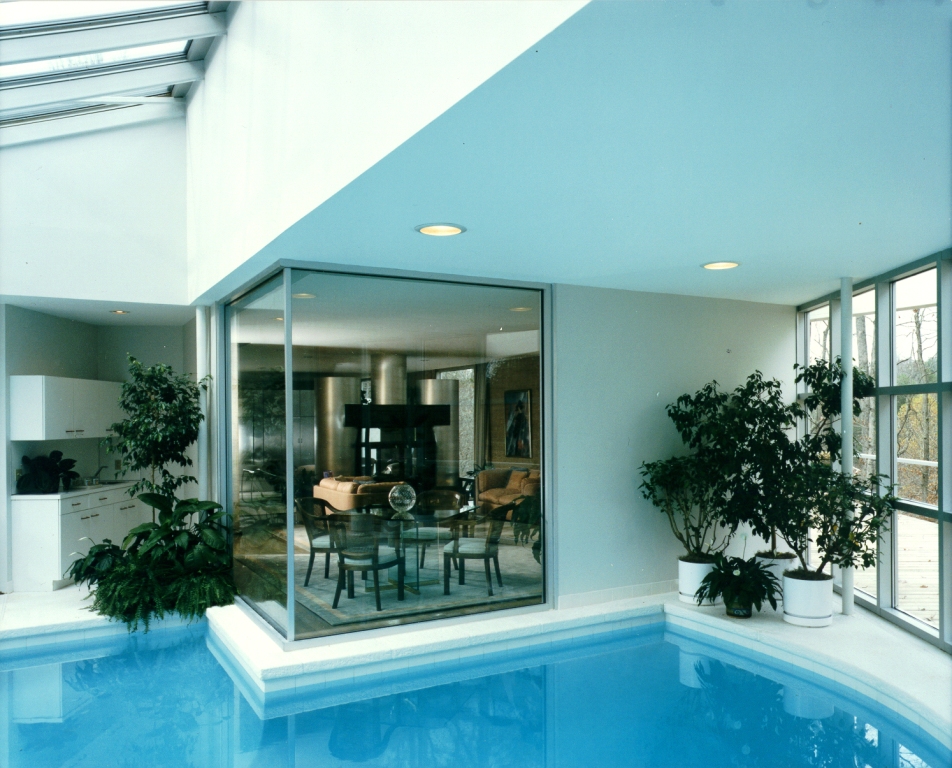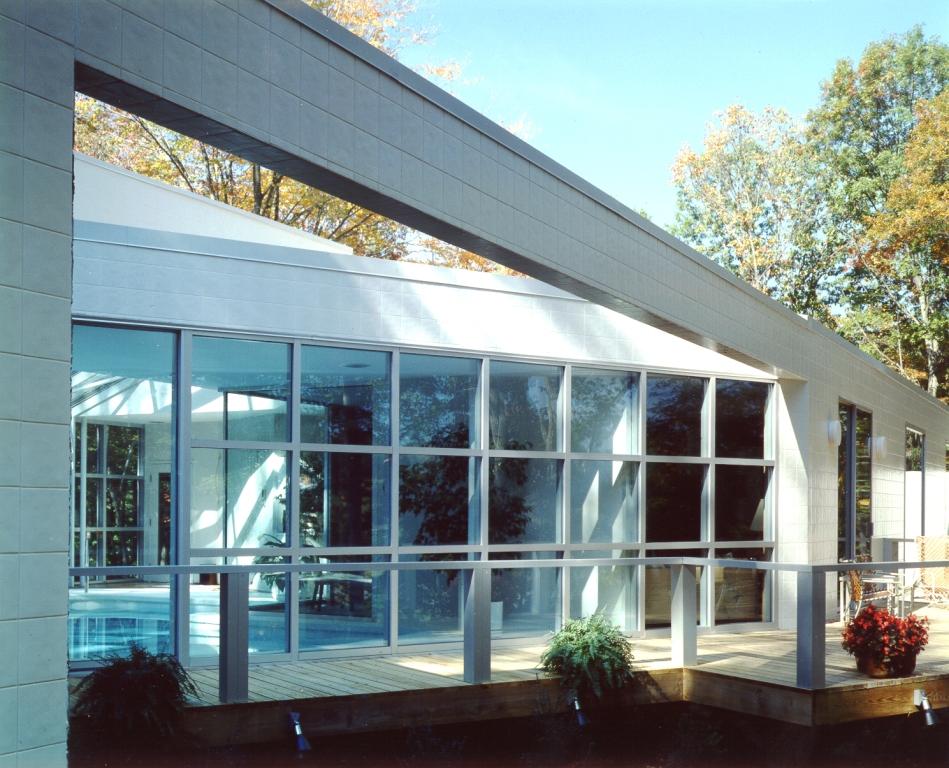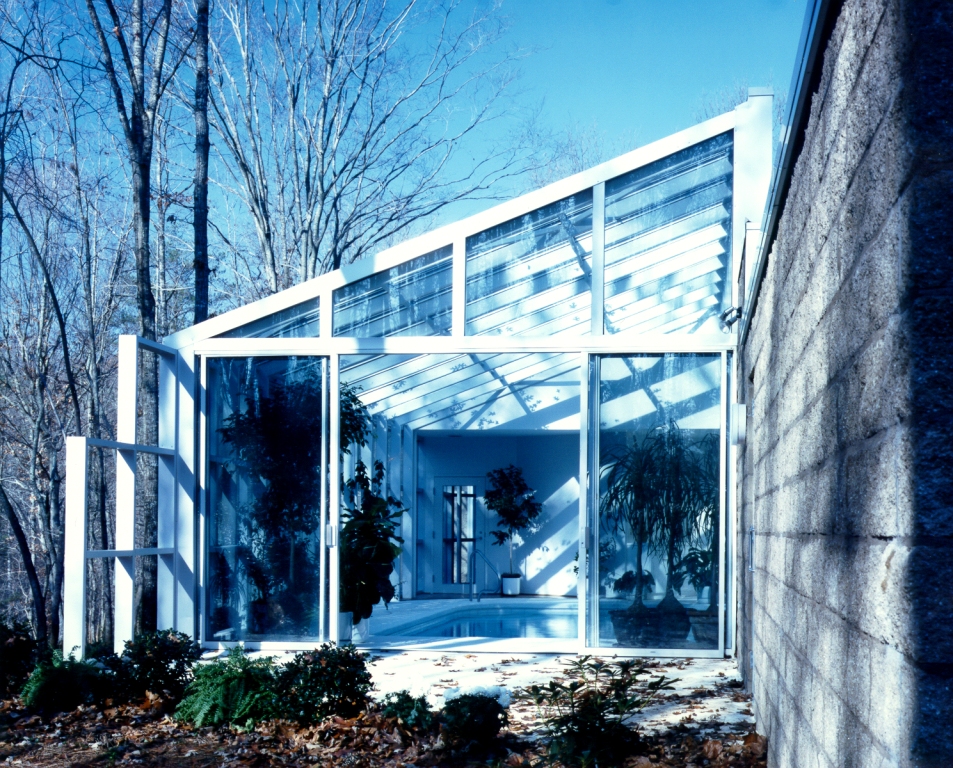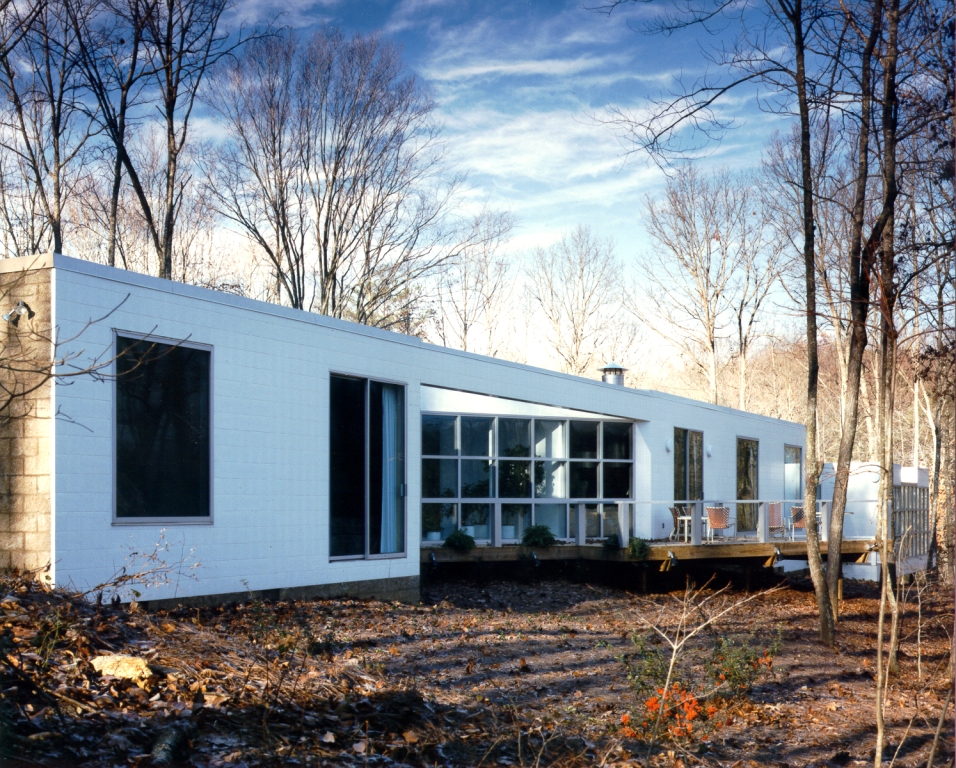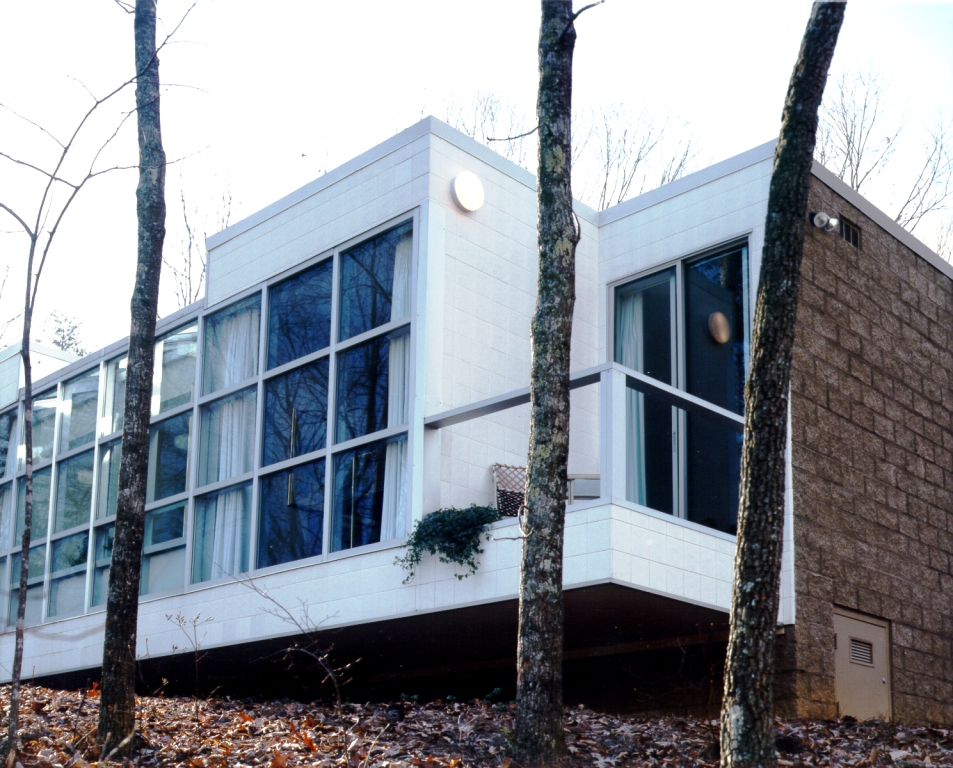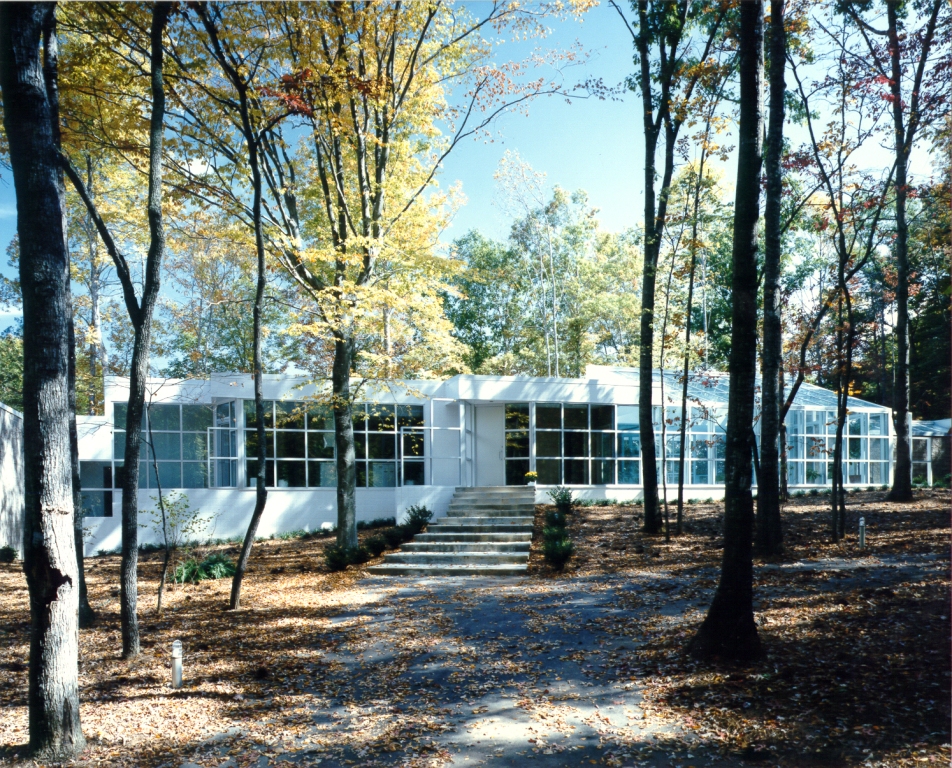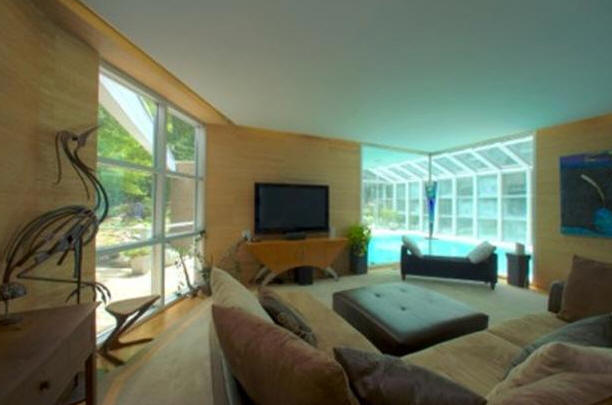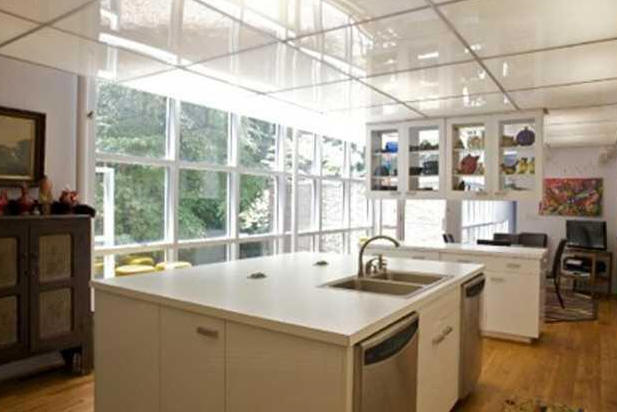 1985 - The Lee Rocamora and John Long Residence, aka the Shallowford Cliffs Residence, 3811 Ridgeway Drive, Pfafftown NC. Built by McNair Construction. Mechanical, plumbing, and electrical by W. G. Robinson. Structural engineering by Sutton-Kennerly. Decorated by Coy Carpenter. Won a 1990 AIANC Honor Award. Exhibited at the NC Museum of Art from March 1992 to March 1993, "From the Ground Up: Experiencing Architecture." Sold in 2002 to Elizabeth F. and Robert J. Sherertz. Sold in 2013 to Eric Tomlinson. Photos by Joseph Ciarlante and R. Jackson Smith.
---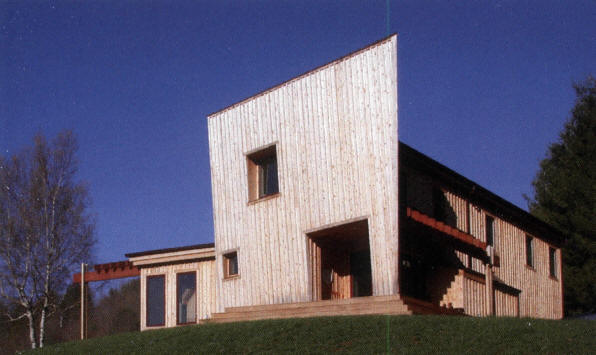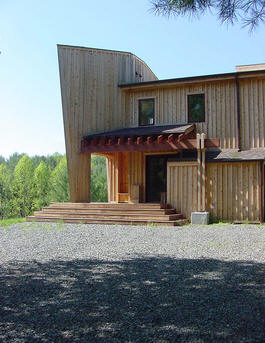 About 2004 - The Dennis Ross Residence Addition, aka Blue Ridge Parkway Addition, Floyd VA. Photo by Ed Bouldin. Built by Clark Brothers. Won an AIA Winston-Salem Design Award.
---
Sources include: History of The North Carolina Chapter of the AIA 1913-1998: An Architectural Heritage by C. David Jackson and Charlotte V. Brown; Edwin Bouldin; Curtis Leonard.