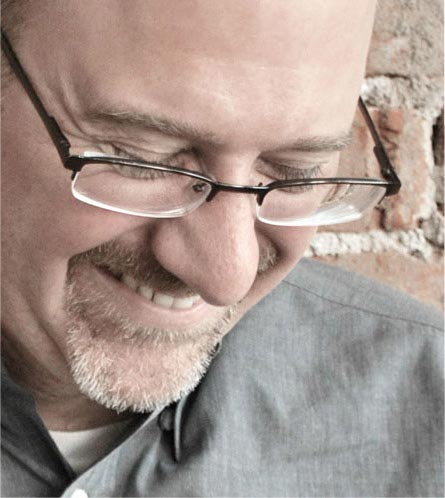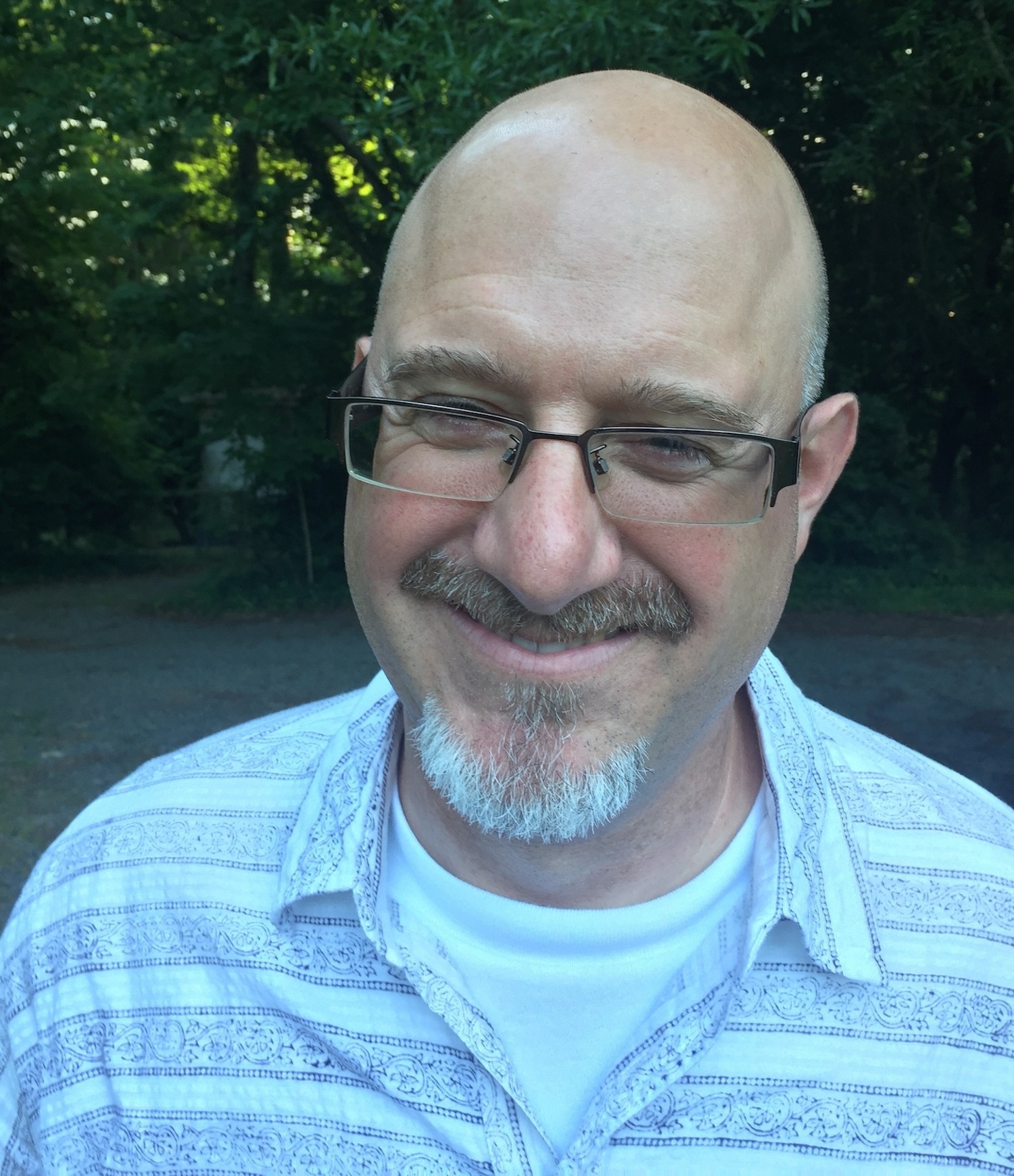 ALEXANDER (SASHA) BERGHAUSEN (1970-)
Berghausen was born in Milwaukee WI and graduated from Palo Alto HS. He graduated with a degree in physics and history from Duke University in 1992 then completed an MS in aerospace engineering at NCSU in 1995, spending two summers at NASA and Langley Research Center. On a full architecture scholarship to the University of Illinois at Chicago, he left after a year and worked for Wheeler Kearns Architects and VOA. He moved to Austin in 1998 and graduated with a Masters of Architecture at the University of Texas Austin, interning at Andersson / Wise. Starting in 2001 in Durham, he worked for Ellen Cassilly Architect and went on his own in 2010.
---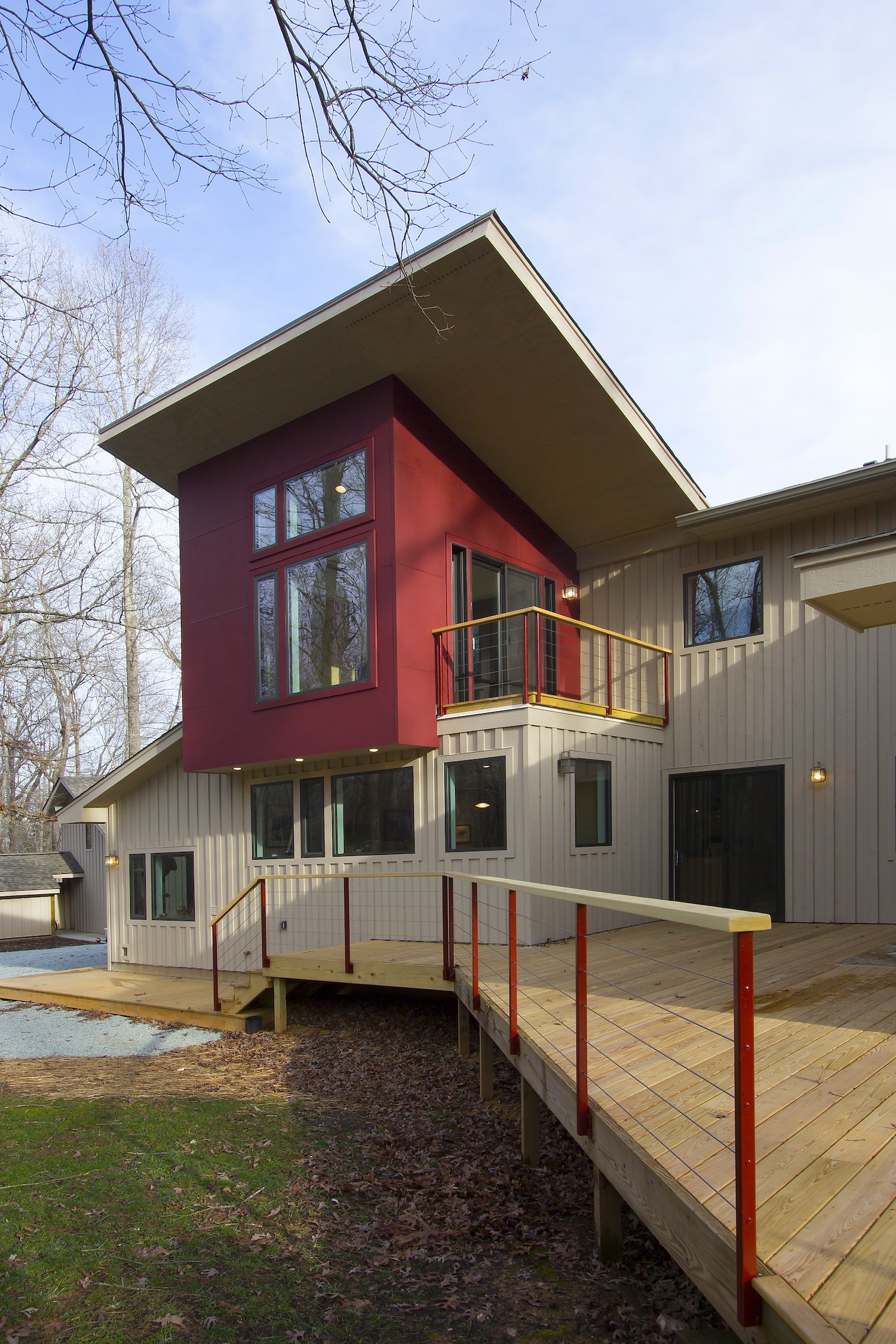 2013 - The Selch-Mills Addition, 2914 Ericka Drive, Hillsborough NC.
---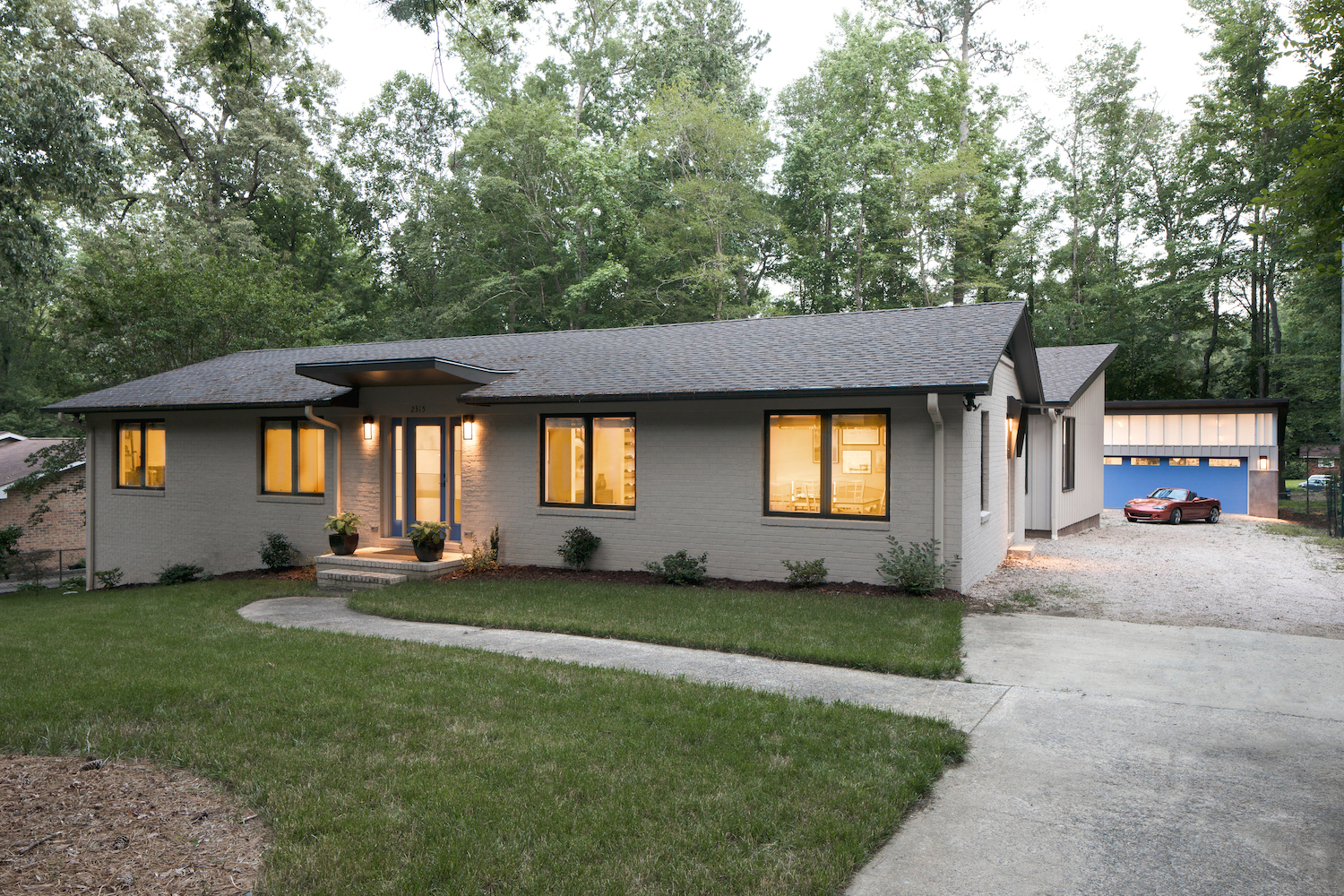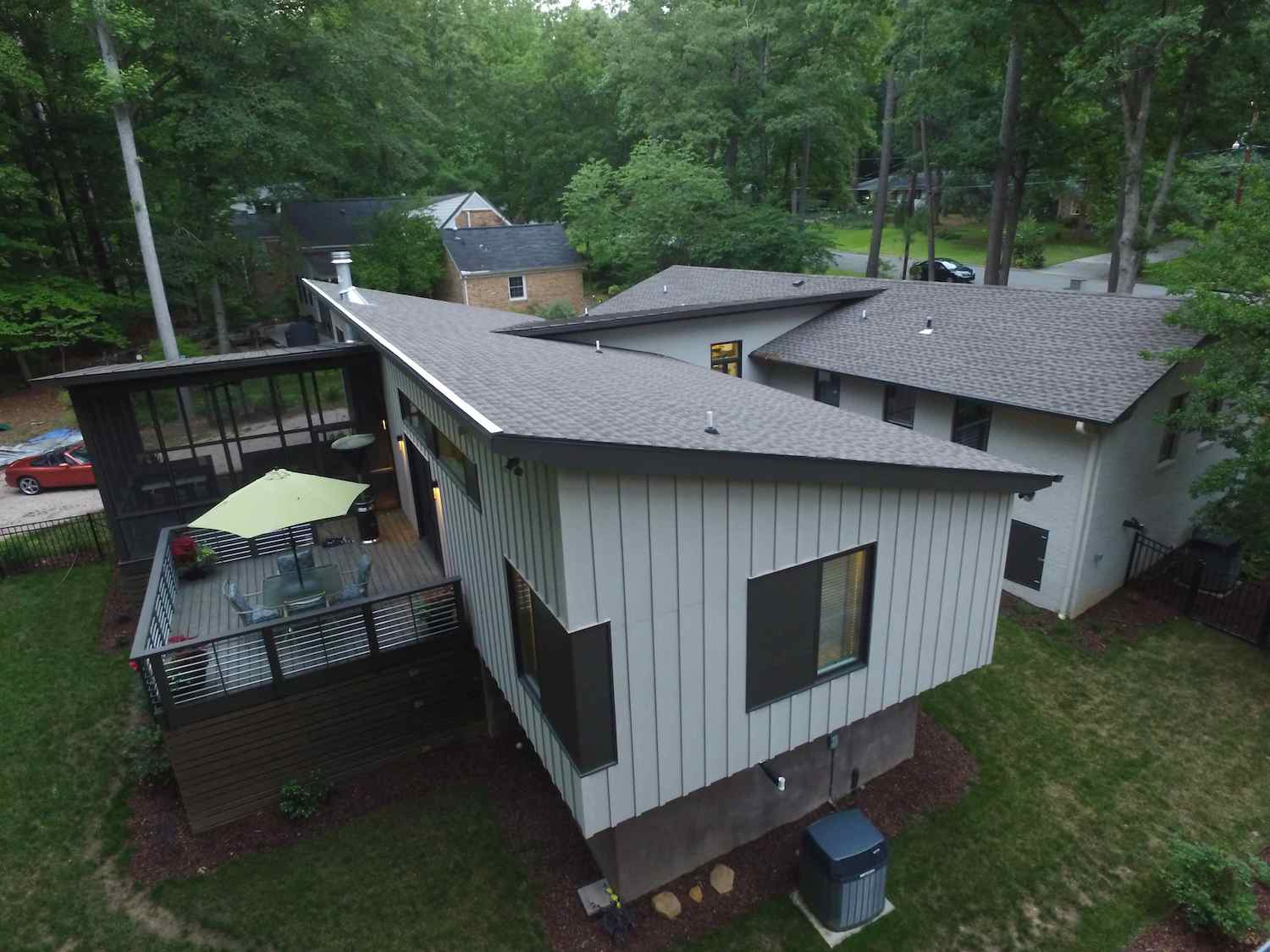 2015 - The Brett Buno and Elizabeth Riley Addition, 2315 Oriole Drive, Durham NC.
---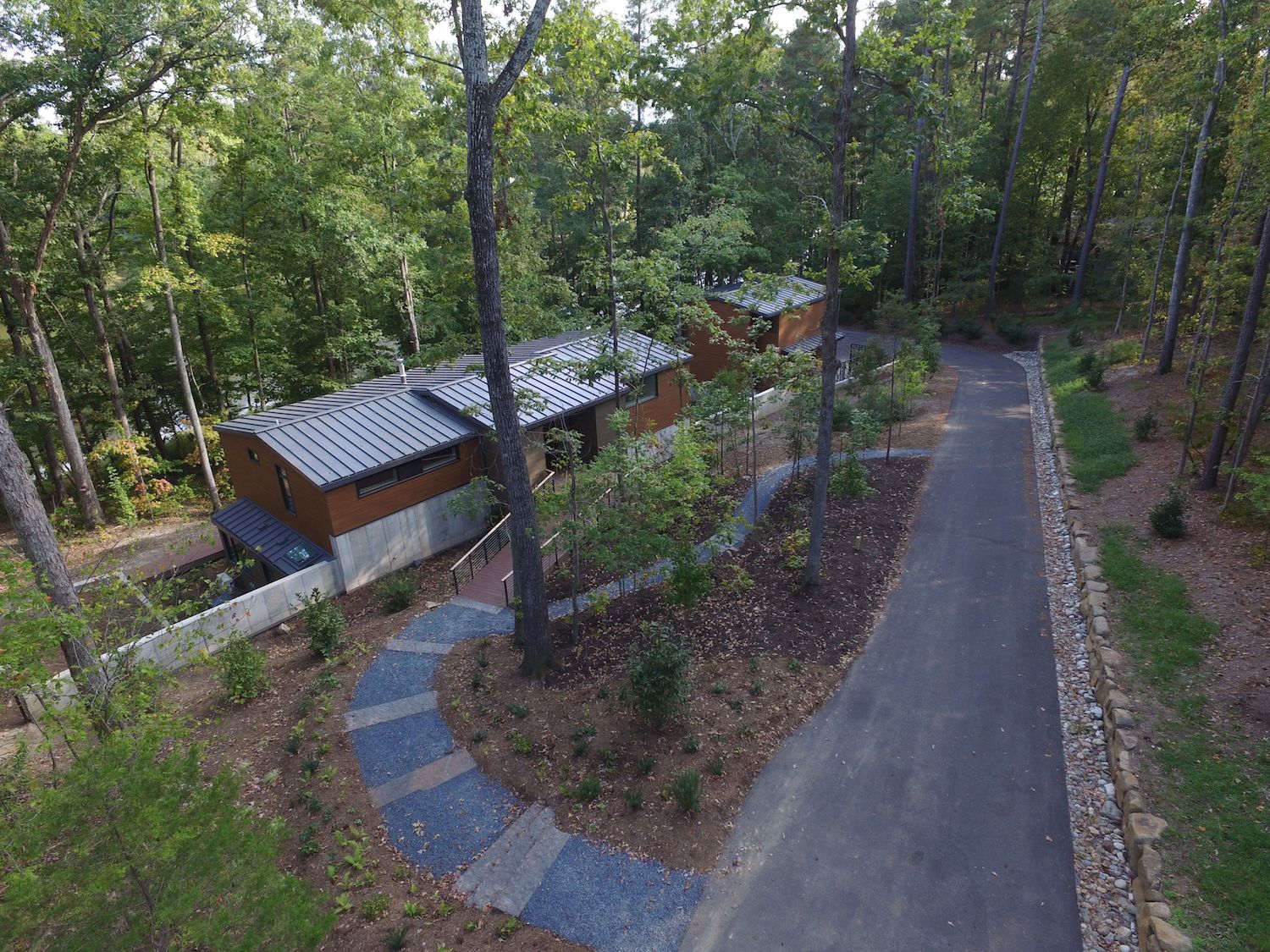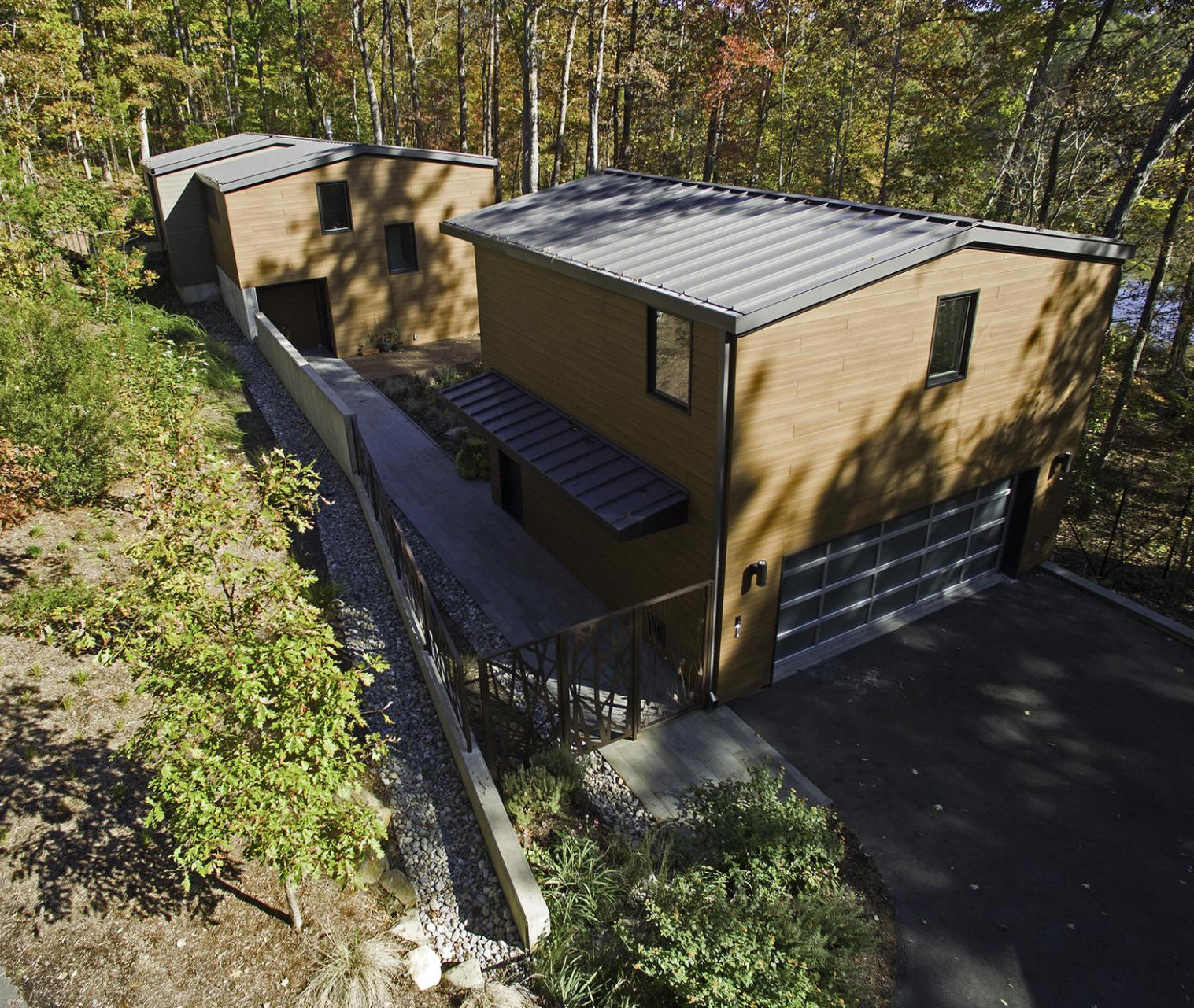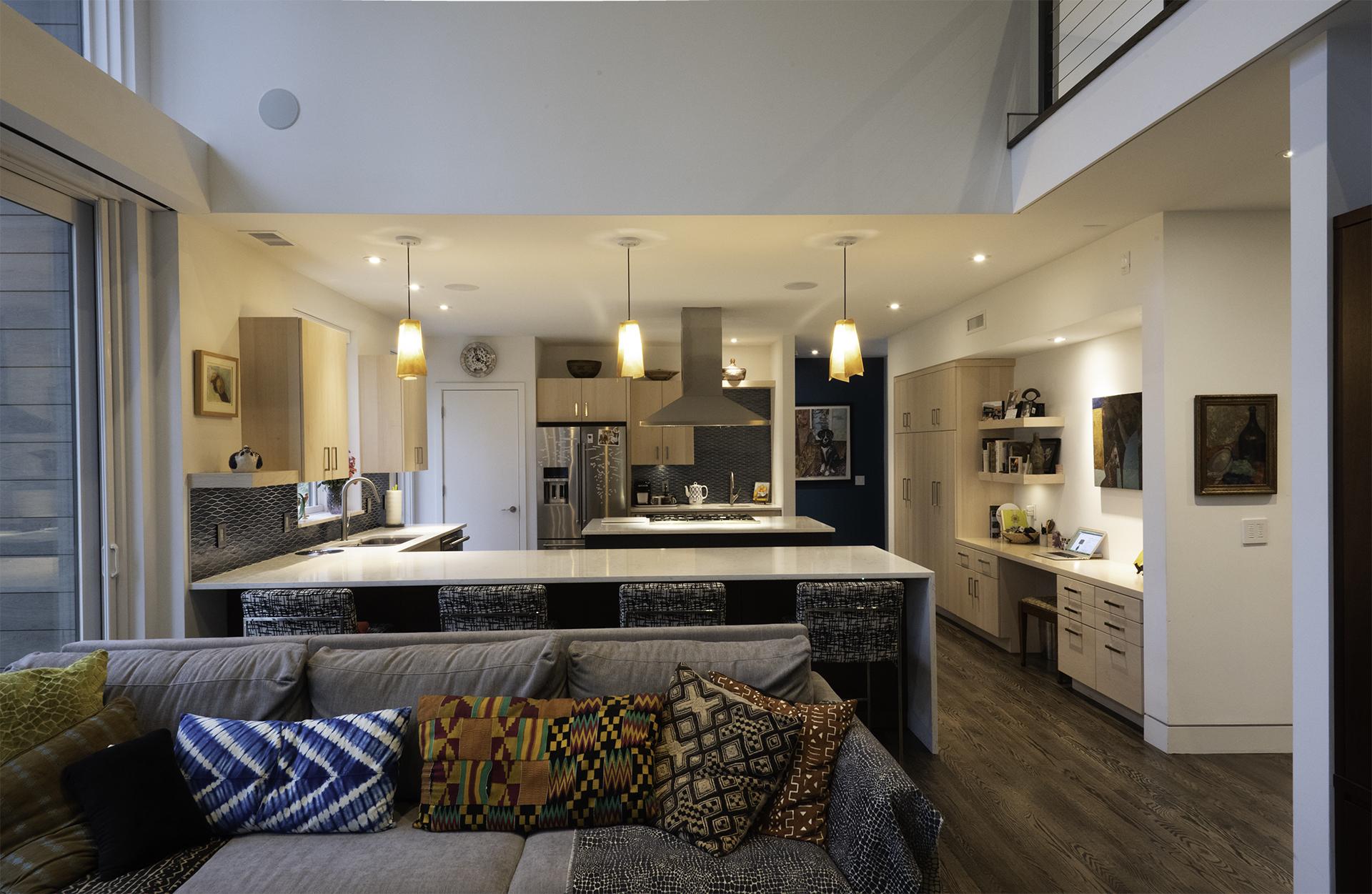 2017 - The Phil and Nneena Freelon House, 5547 Inverness Drive, Durham NC. Commissioned 2014. Designed with Phil Freelon. Landscape design by Walt Havener of Surface678.
---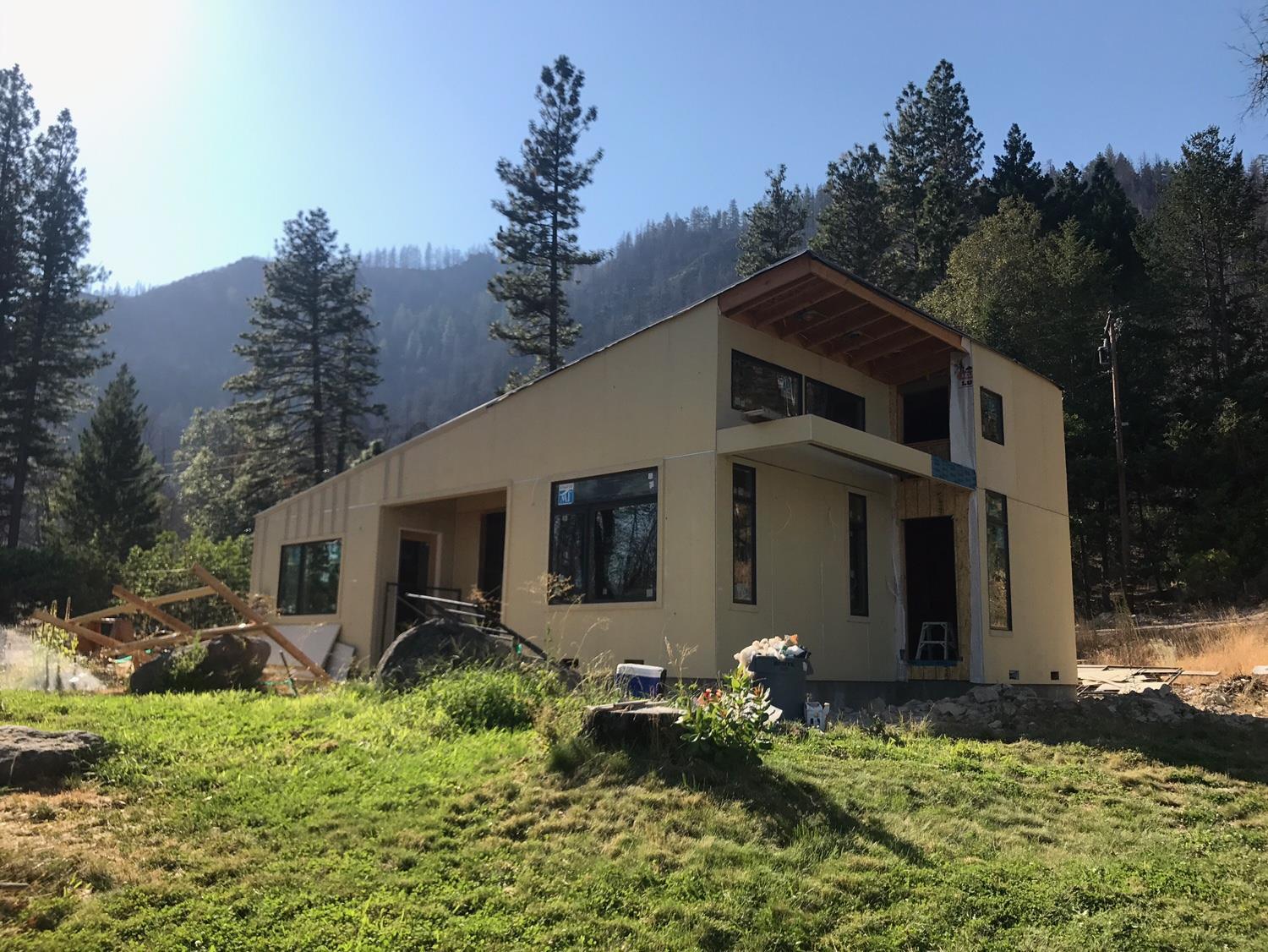 2017 - aka House in Lake County CA. 1000 sf. Status unknown.
---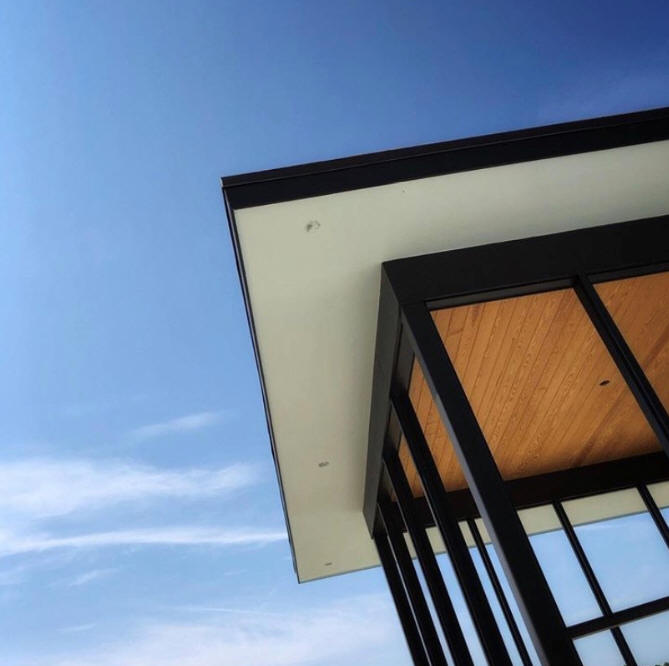 2021 - The Walt and Tammy Havener House, 9375 Tapp Road, Hurdle Mills NC.
---
Sources include: Sasha Berghausen.