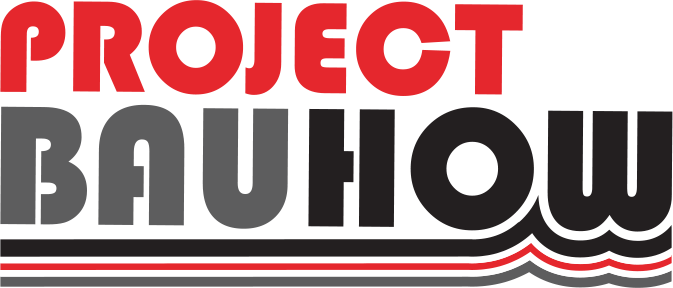 2015-2016
NCModernist's High School Architecture Initiative
Educating theNext Generation of North Carolina Modernist Architects
Support for Project BauHow provided by the William R. Kenan Jr. Charitable Trust with 2015-2016 support from Ratio Architecture (Hal Bowen), Liz Felsen of Winston-Salem, and LHC Structural (Bobby Lasater, Jr.)
2016 Competition Winners
These students won a statewide design competition and scholarships to NC State's Design Camp: Brandon Romero, Kyle Ferrell, Daniel Wallace, Jacob Dillingham, Eric Byrd, Justice Rogers, Leknaja Ellis, Kennedi Bowman, Jose Garcia, and Anthony (AJ) Bulthuis.
2016 Schools and Teachers
See videos from 2015-2016 Project BauHow schools!
Daron Atkins, North Surry HS, Mount Airy NC
Kathy Wright, West Montgomery HS, Mt. Gilead NC
Mike Brumble, Eastern Alamance HS, Mebane NC
Lori Bostic, Wallace-Rose Hill HS, Teachey NC
Stephen Herrington, Jacksonville HS, Jacksonville NC
Steve Brucker, Newton-Conover HS, Newton NC
Cary Gluf, Hickory Ridge HS, Harrisburg NC
Tara Barthelmess, Rolesville HS, Rolesville NC
Reid Byrd, West Johnston HS, Benson NC
Douglas Lewis, Corinth Holders HS, Wendell NC
Monica Whitehead, Scotland HS, Laurinburg NC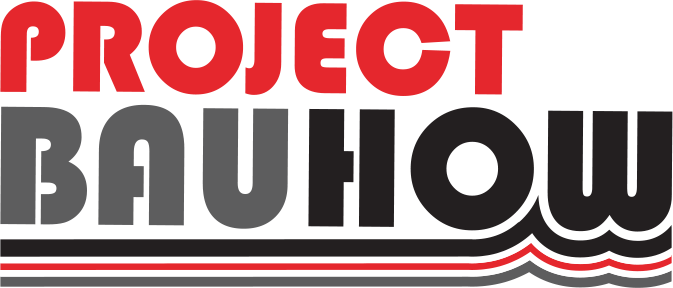 For more information, contact Project BauHow Director Rebekah Laney at rebekah@ncmodernist.org.