2013-2014

NCModernist's High School Modernist Architecture Initiative
Educating theNext Generation of North Carolina Modernist Architects


Schools chosen for 2014 were Rolesville HS in Rolesville NC; McMichael HS in Mayodan NC; and Washington HS in Washington NC. Here are the
2014 competition Winners: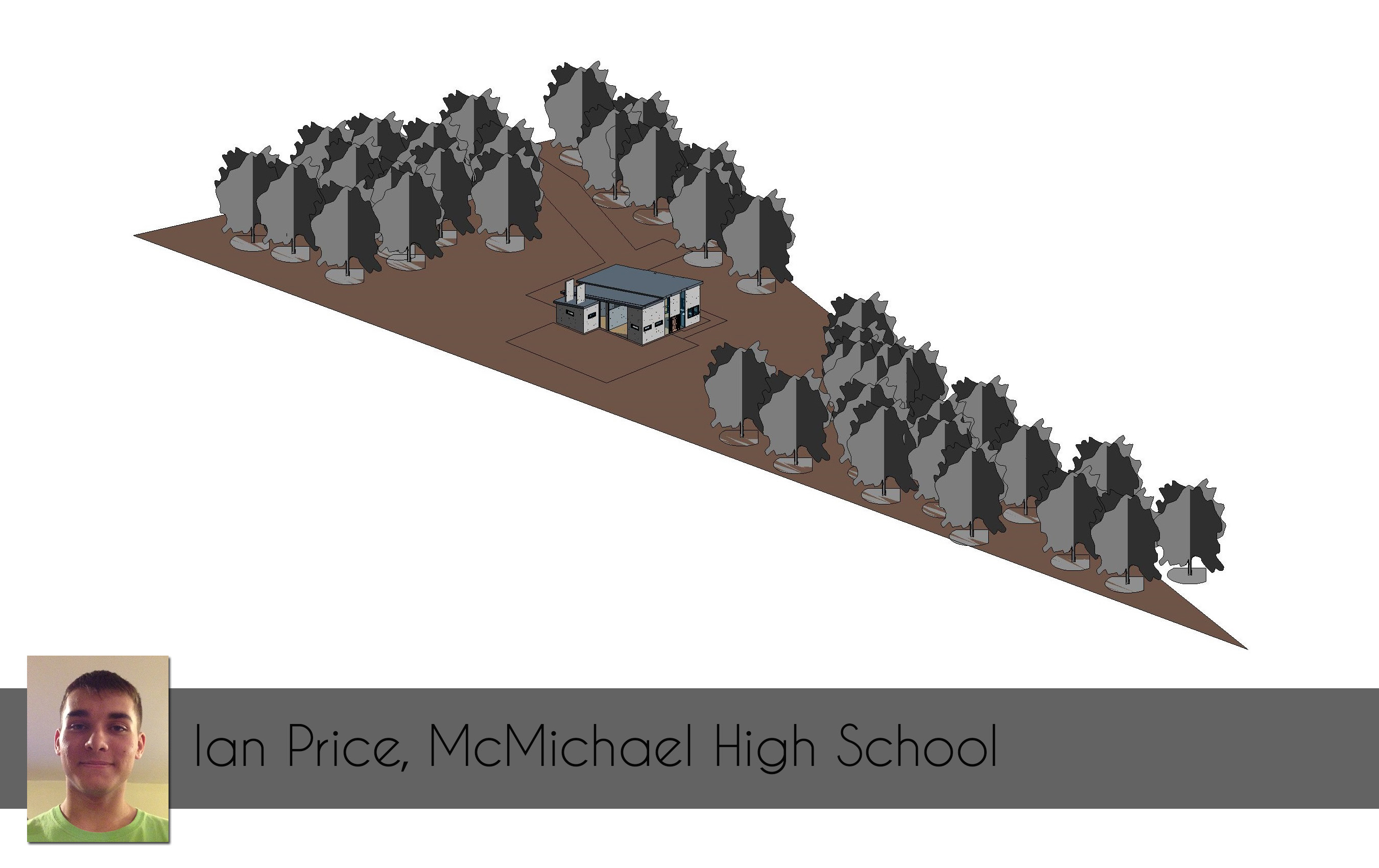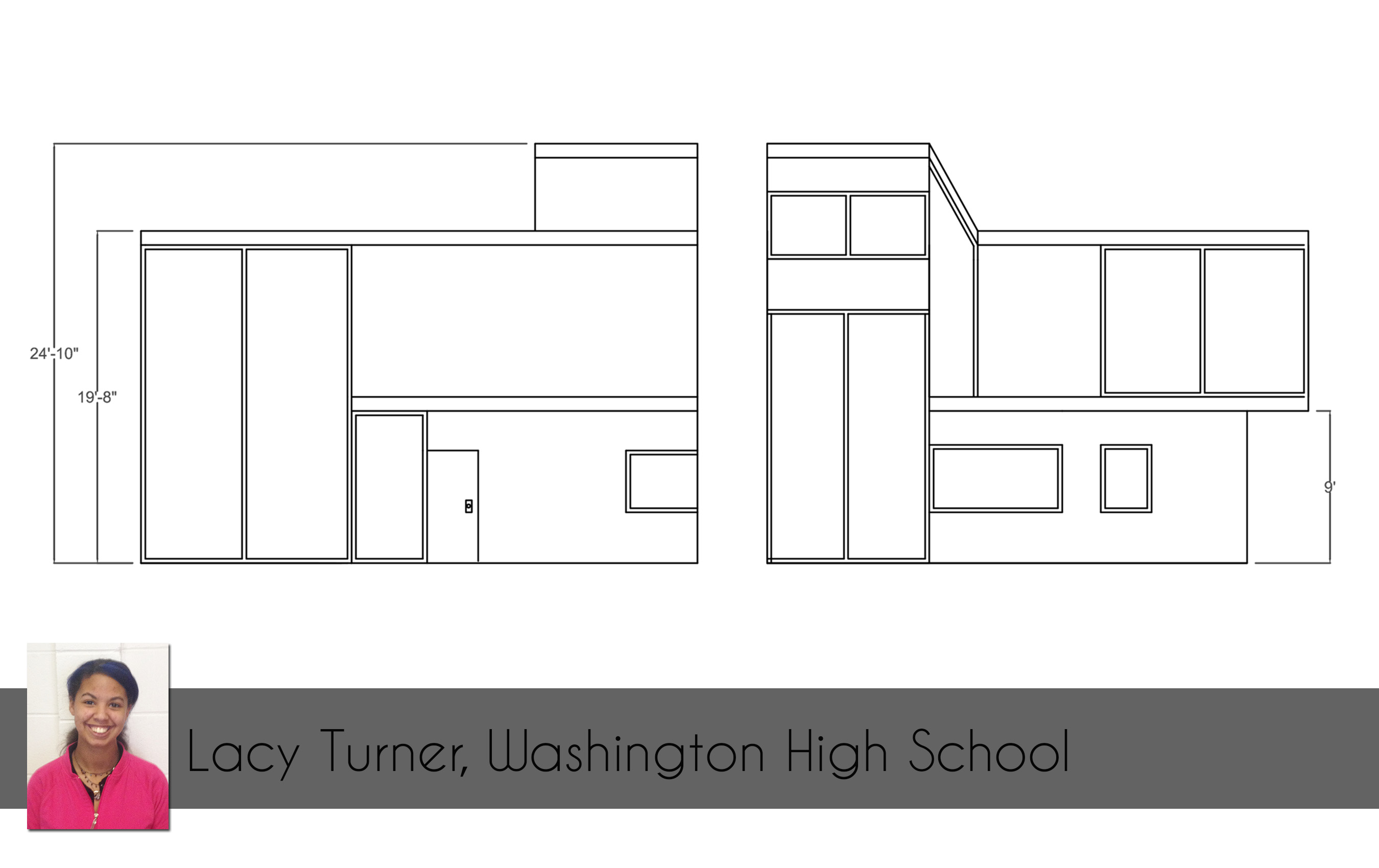 See Lacy interviewed on WNCT-TV.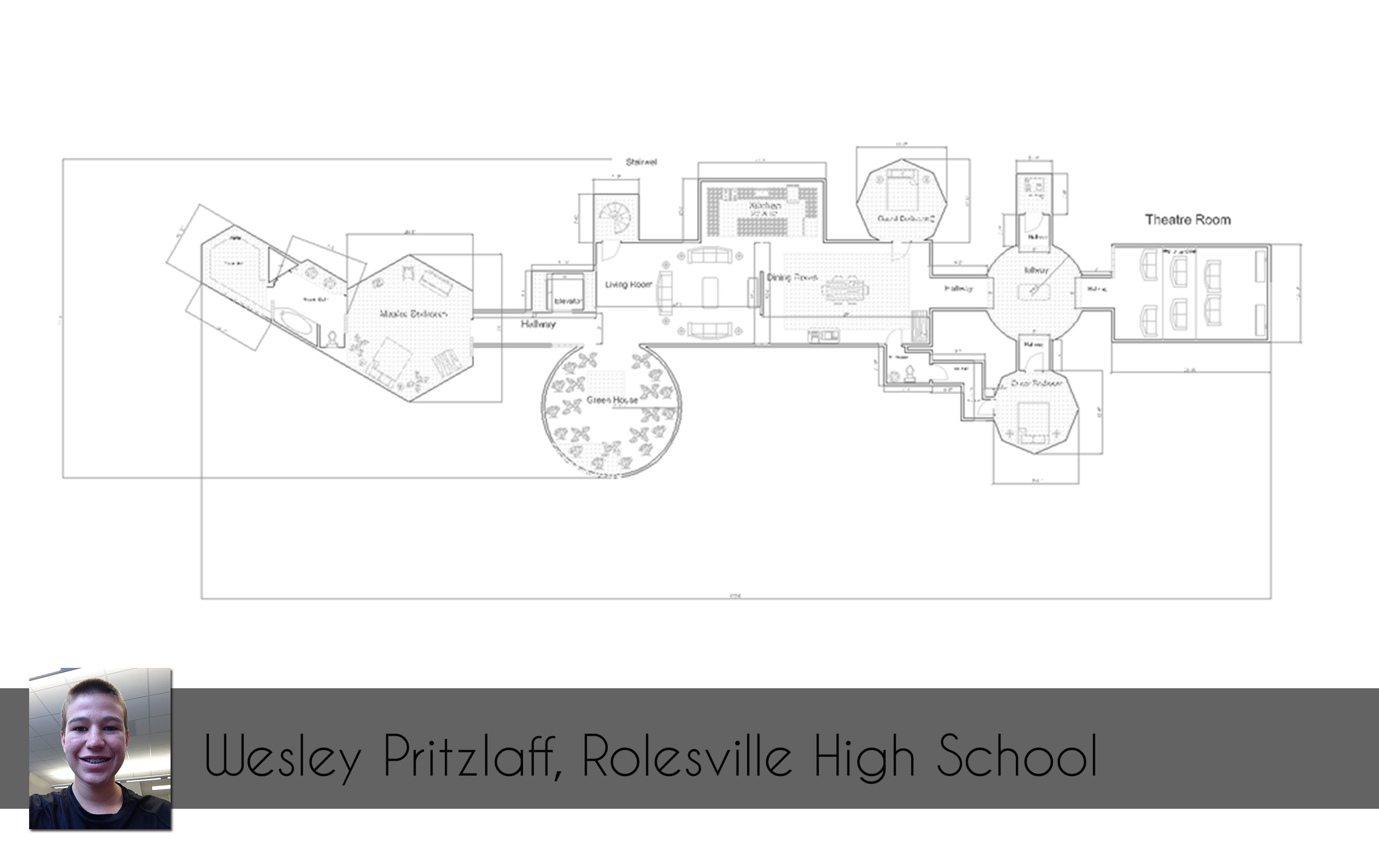 ---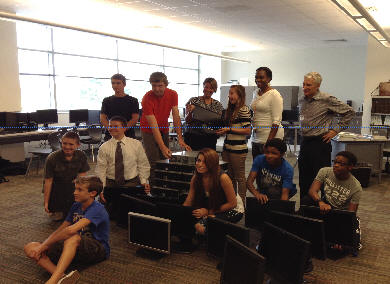 Project BauHow's first installation launched in September 2013 at Rolesville High School with 16 systems.

Photo left to right: Garrett Honeycutt, Chase Wilder, Wesley Pritzlaff, Stephen Strong, Duncan Fraser, drafting teacher Tara Barthelmess, Rosa Santana-Cruz, Victoria Despres, Principal Ericka Lucas, Orion Foley, the building's architect Louis Cherry, and Trey Smith.
---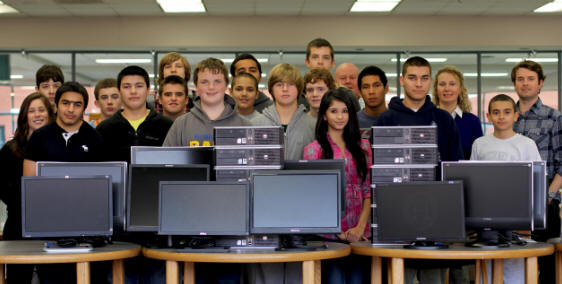 The second BauHow school launched December 2013 at McMichael High School in Mayodan NC. NCModernist provided 16 systems to drafting teacher Matt Hill. In the video above right, you'll meet Matt and students Ian Price and Michael Martin, Principal Leigh Jones, 2012 Matsumoto Prize People's Choice winner Adam Sebastian, NCModernist Project BauHow Director Leslie Glascock, and architect/McMichael alumna Bailey Allred.

2014 - Architect Erin Sterling Lewis speaks about architecture to students at McMichael High School.
---
The third Project BauHow program, sponsored by Smart Homes and Business, launched at Washington High School in Washington NC. NCModernist provided 15 systems to the drafting class. Additional coverage by WCTI-New Bern and the Washington Daily News.