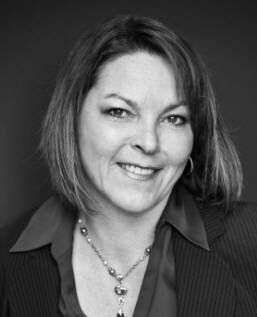 RHONDA LEIGH ANGERIO, AIA (1962-)
Rhonda Angerio grew up in Oceanport, New Jersey. She received a Bachelor of Architecture from the New York Institute of Technology in 1985. After working for Carl Mecky Architecture, Bentel & Bentel Architects, andWalkerGroup/CNI, she taught and attended Rennselaer Polytechnic Institute in Troy NY. Angerio relocated to Raleigh in 1994 to work for Smith Sinnett Associates and set up her own practice, Angerio Design PLLC, in 2000. In the summer of 2011, she was named President of Smith Sinnett.
---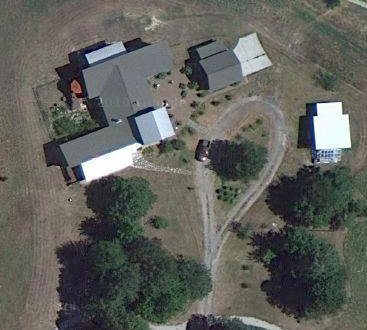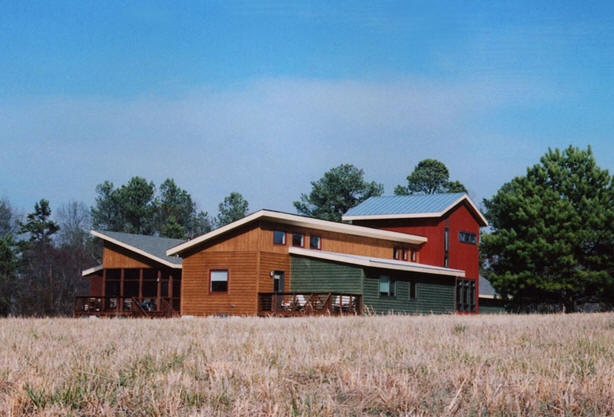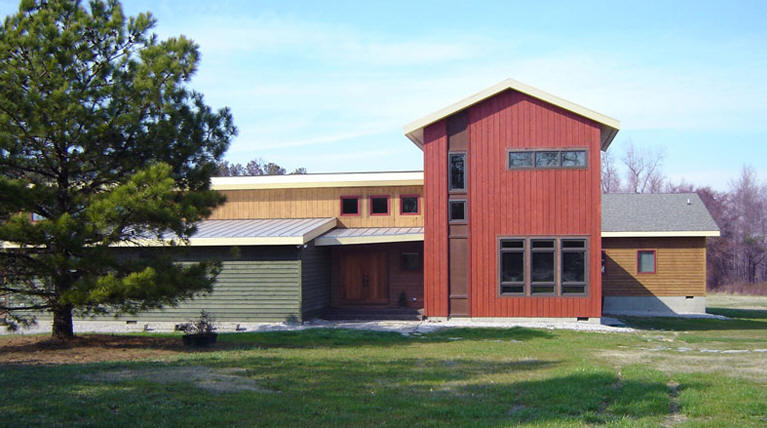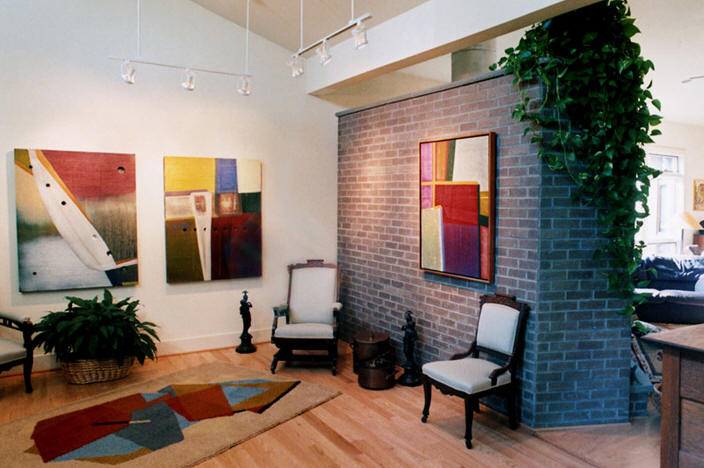 2005 - The Scott and Diane Garrison Residence, 3035 Brassfield, Creedmoor NC. 5218 sf. Built by Denmark Construction. Cabinets by John Gaul. Photos by Robin Anastes.
---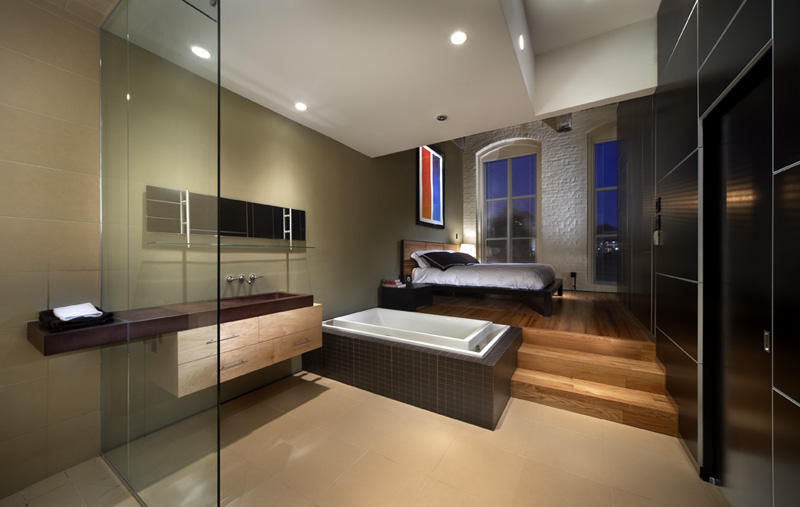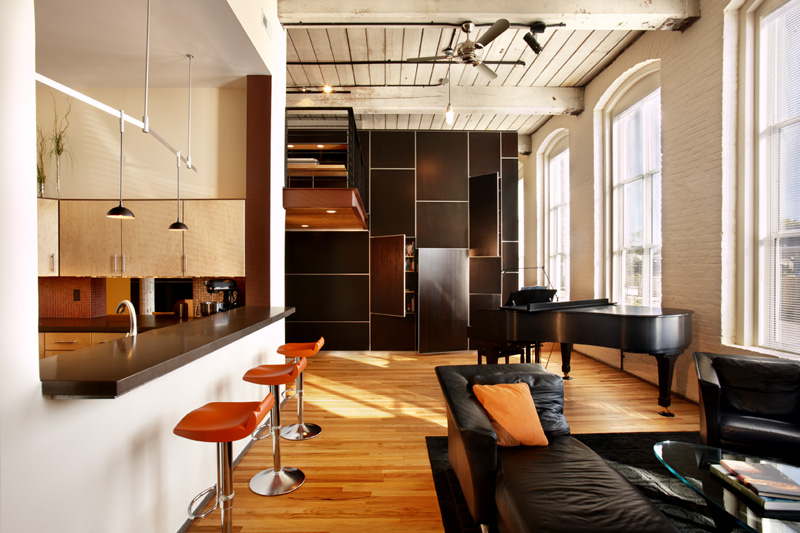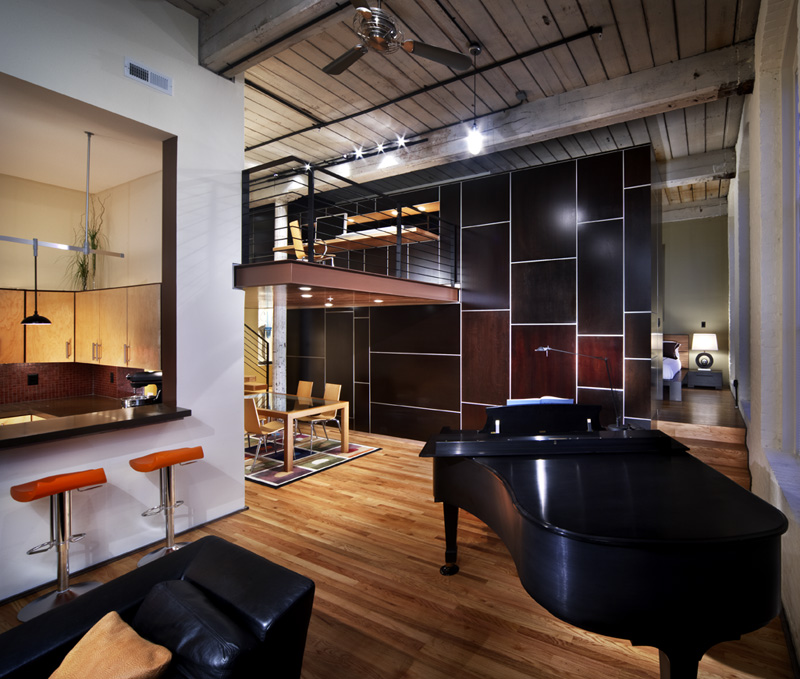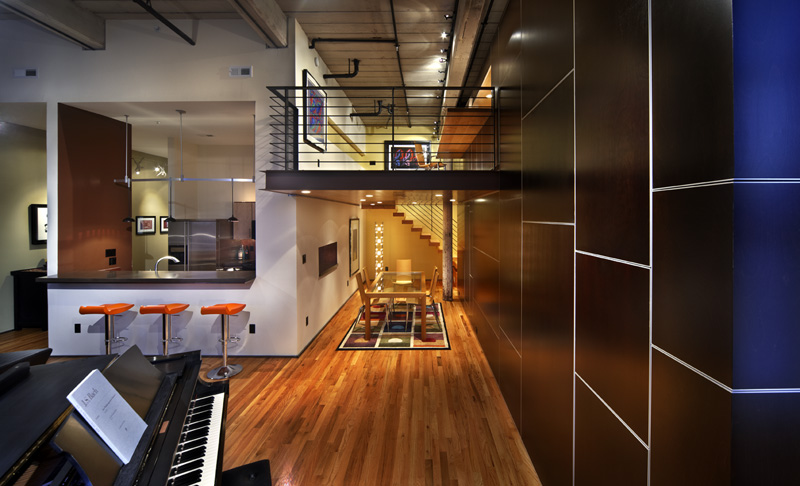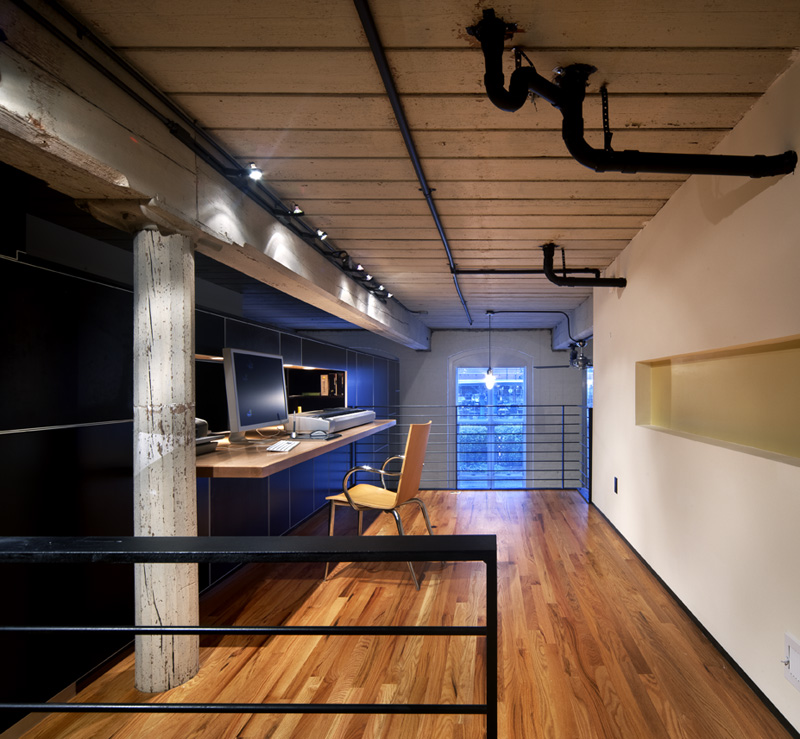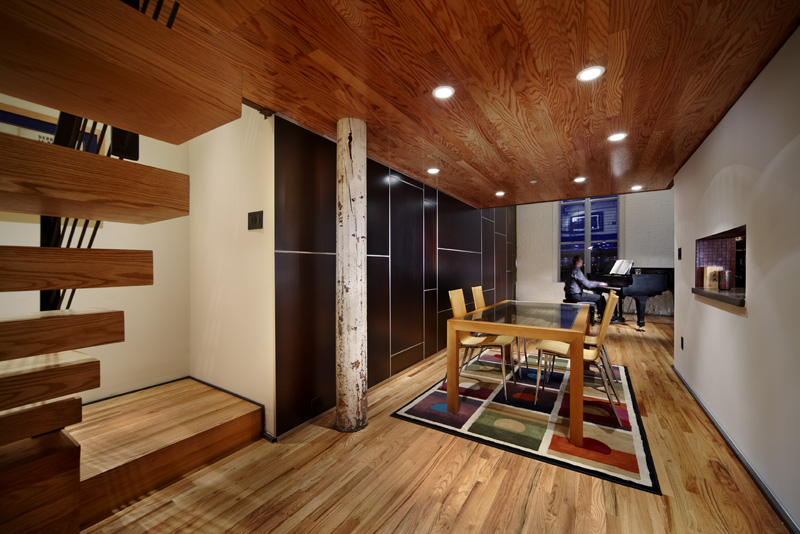 2008 - The Brian Stratton Renovation, 614 Capital Boulevard, at the Cotton Mill, Raleigh. As of 2012 still owned by Brian Stratton. Built by Redwine Renovation. Photos by James West.
---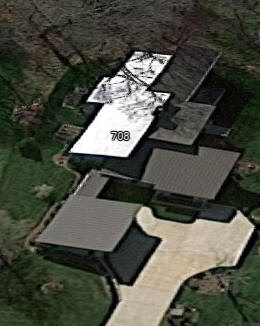 2018 - The Benjey House, 708 Cloverfield, Hillsborough NC.
---