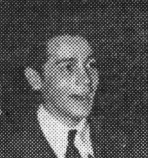 JULIAN ARTHUR ALTOBELLIS (1919-1988)
Altobellis was born in Lagrange GA. He graduated from Georgia Tech with a BS in Architectural Engineering in 1941 and a BA in Architecture in 1947. In between, he served in WWII in the Army. He worked 1947-1948 as a structural designer for Bush Brown Galley Heffernan in Atlanta GA; as an architect 1948-1949 for James J. Pollard; and as an architect in 1949 for F. Earl Deloe in Orlando FL. He started Pollard and Altobellis in Atlanta later in 1949 and went on his own as Altobellis and Associates a few years later in Wilmington NC. During the Korean War, he served in the Army Corps of Engineers. He designed the St. Thomas More Catholic School in Chapel Hill NC.
---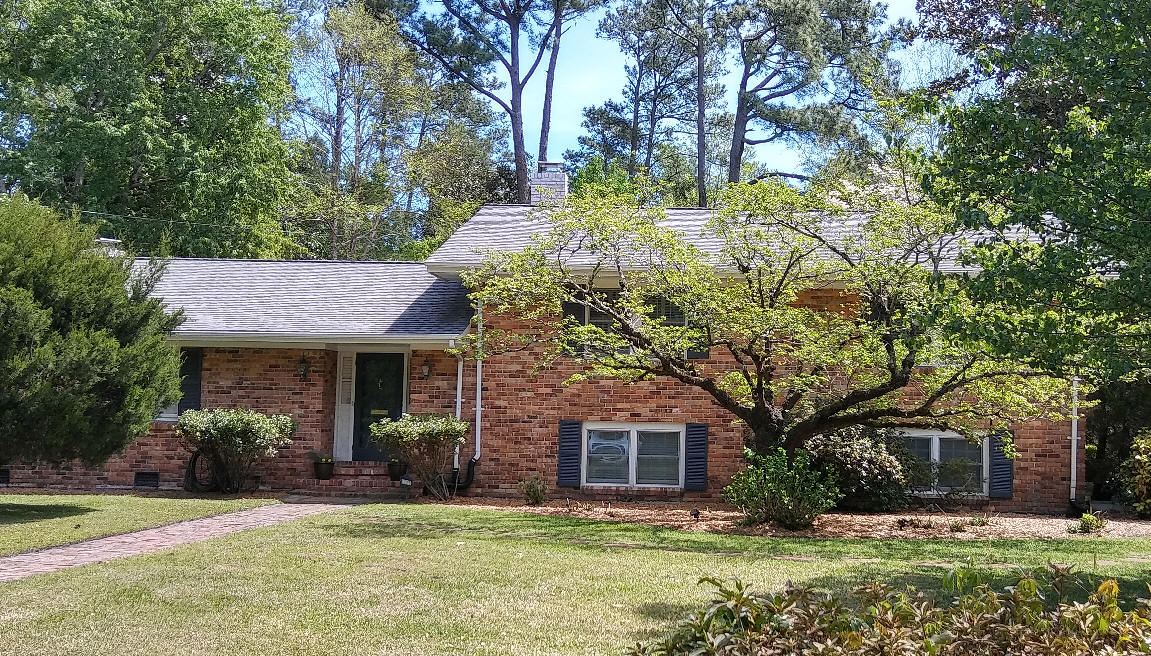 1954 - The Anne Mosely Altobellis House, 1725 Hawthorne Road, Wilmington NC. Similar to 1713 Hawthorne, below. Deeded to Linda A. Altobellis. Sold in 2003 to Geoffrey and Sandra Letson. Sold in 2016 to Marisa Zetelski. Sold in 2017 to Yuna Shin and Eric Brandon.
---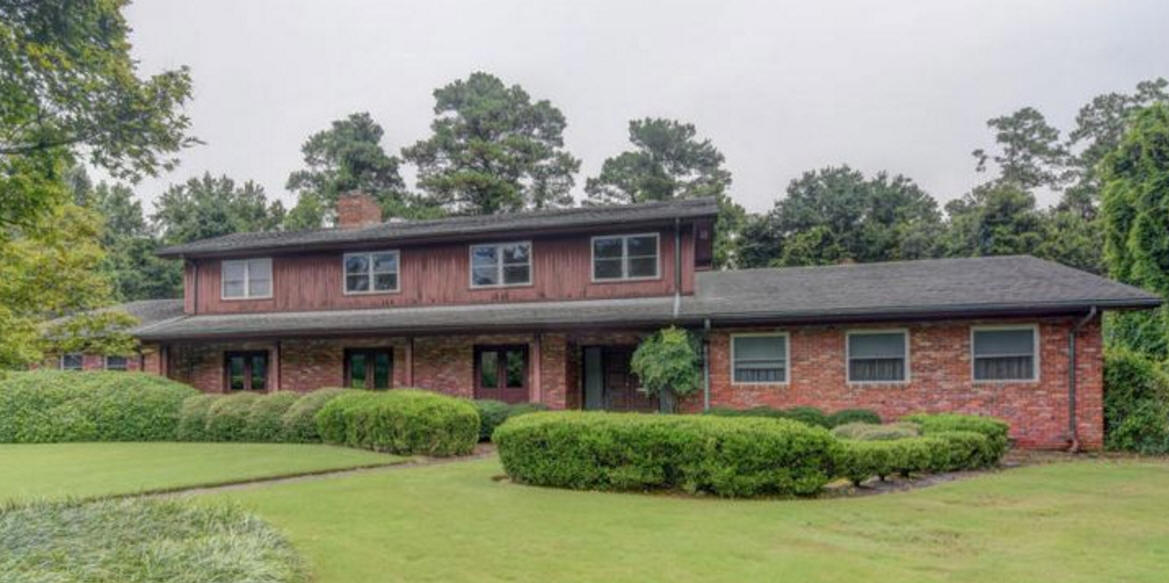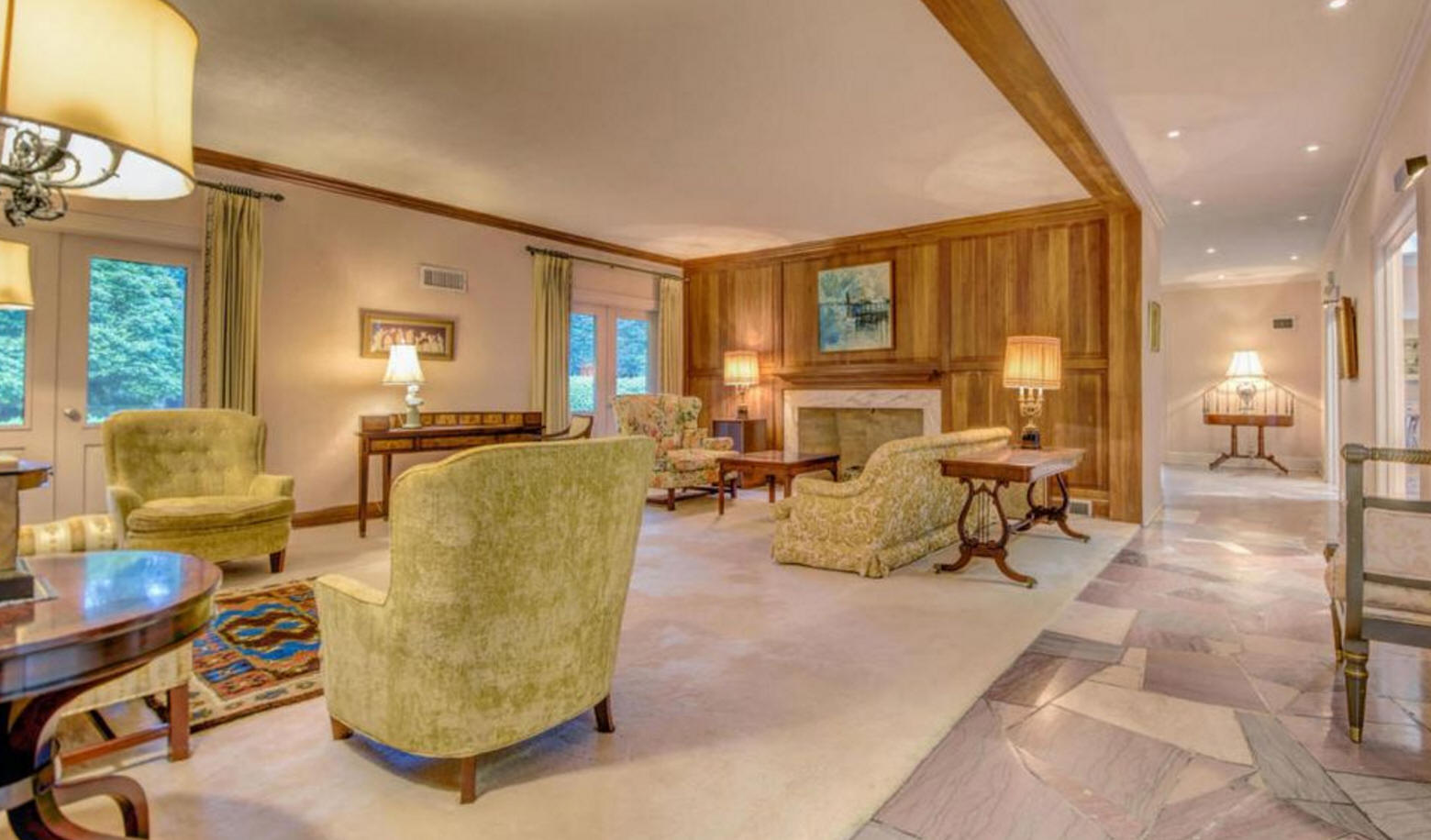 1955 - The Seymour and Mildred Alper House, 1713 Hawthorne Road, Wilmington NC. Traditional design. Renovated. Sold in 2017 to Kristin A. and Jonathan M. Tait.
---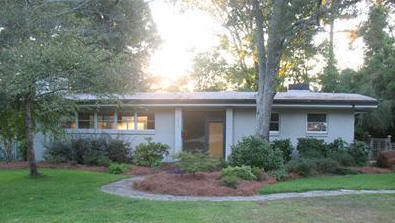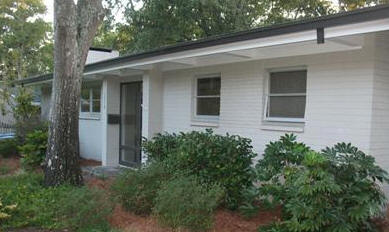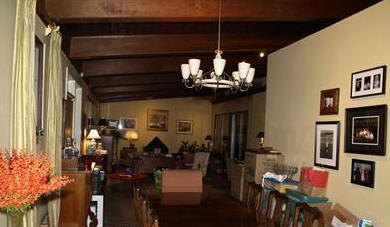 1956 - 1712 Country Club Road, Wilmington NC. Destroyed around 2012.
---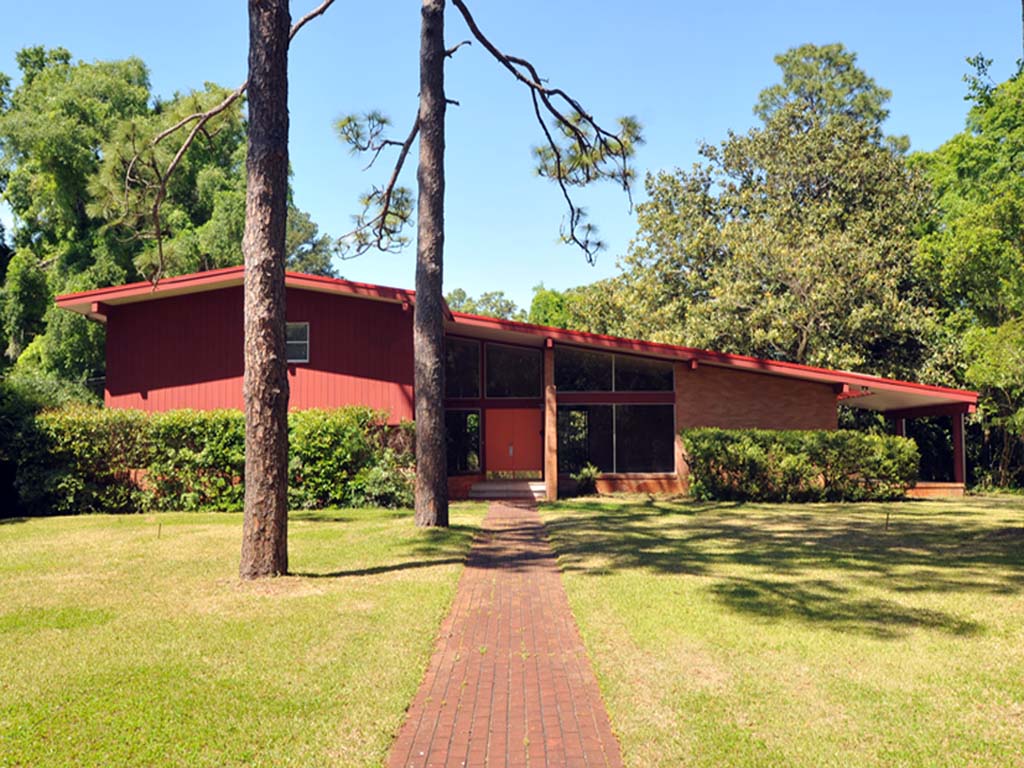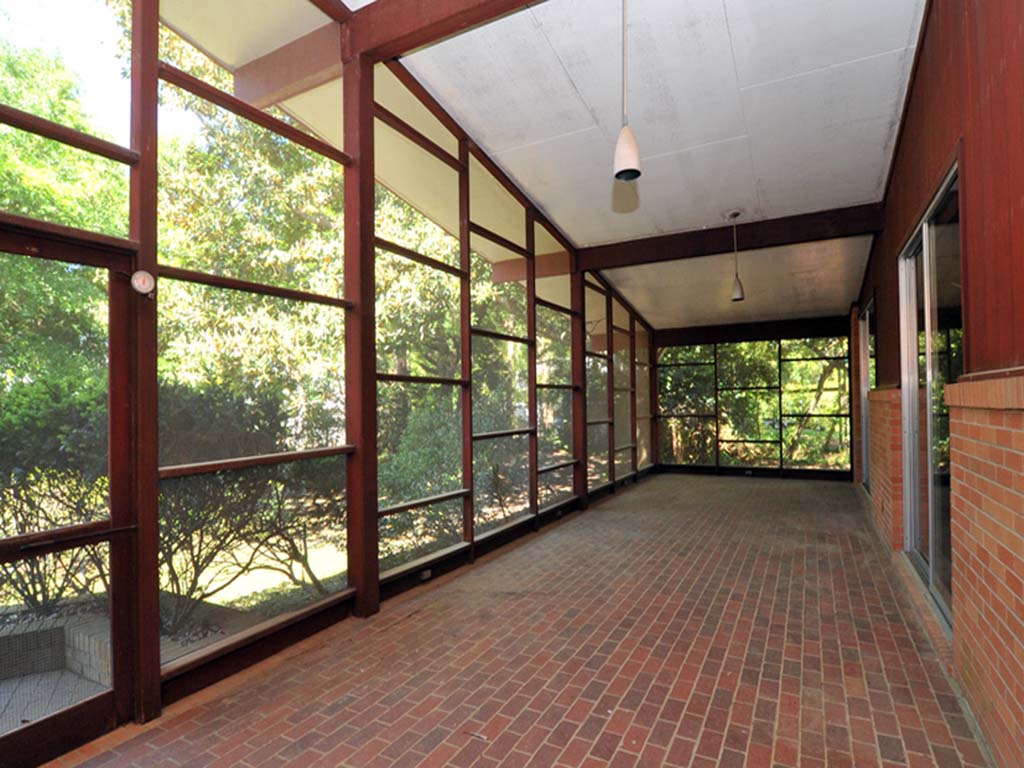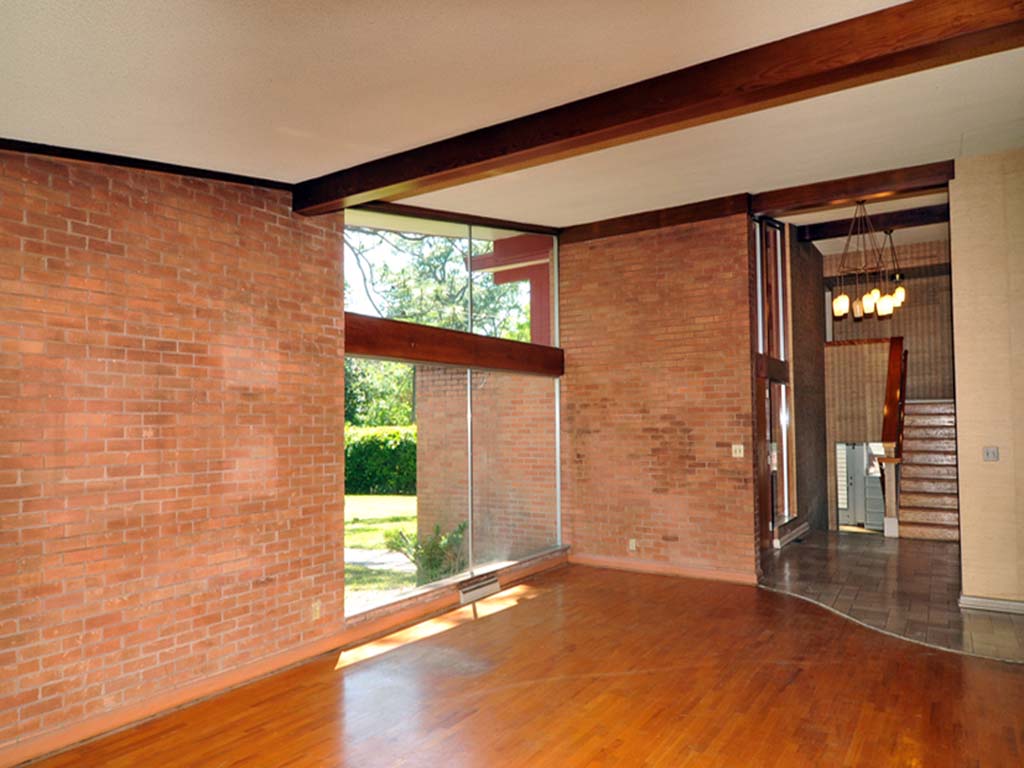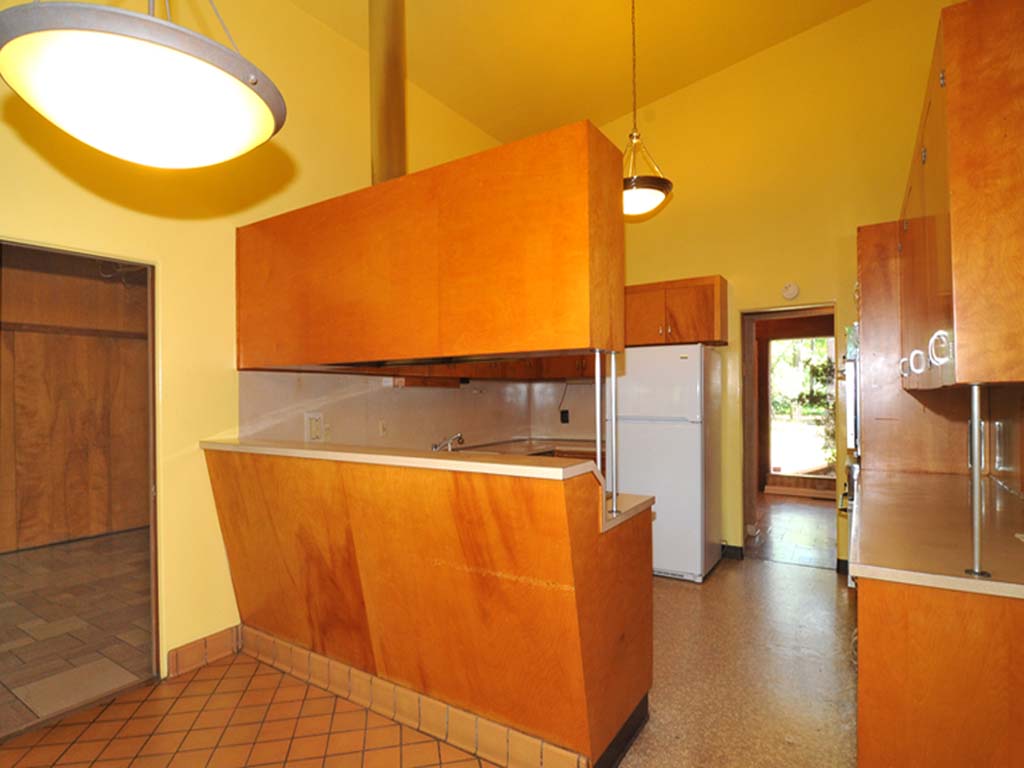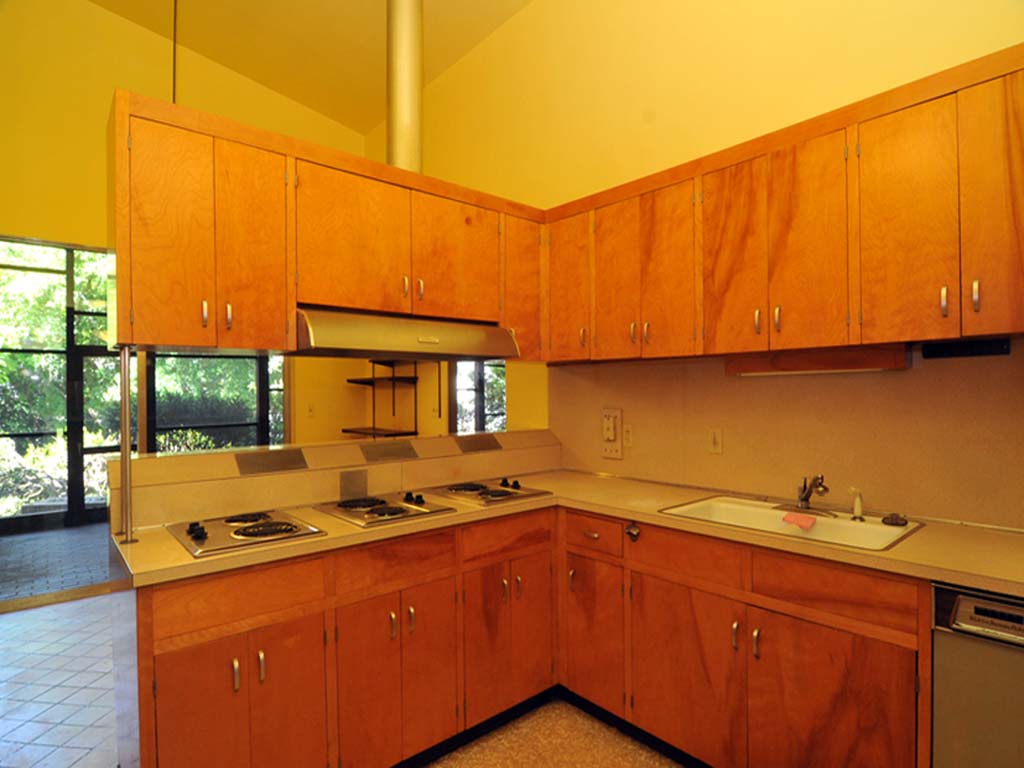 1957 - The Benjamin (Ben) and Lorayne D'Lugin House, 2815 Hydrangea Place, Wilmington NC. Sold in 2013 to Francisca and David M. Oller.
---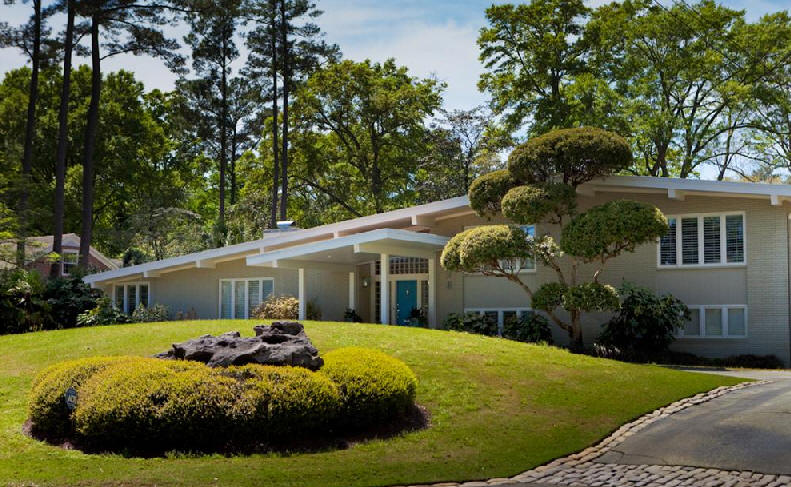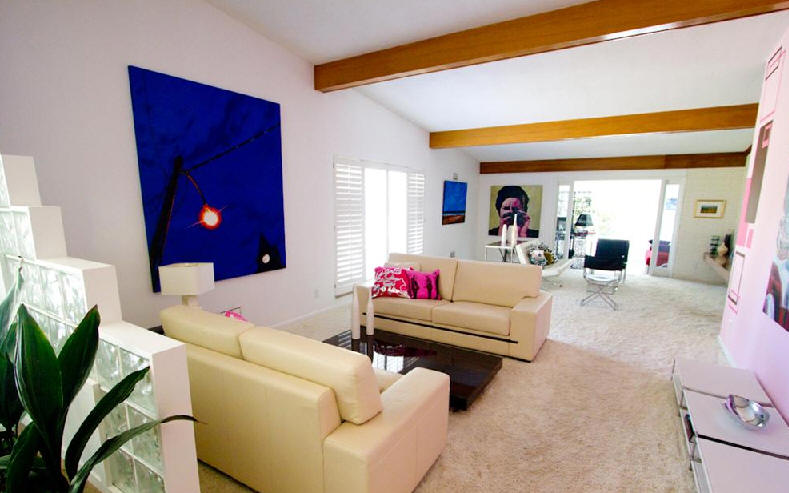 1957 - The Joseph Freedland House, 328 East Renovah Circle, Wilmington NC. Former house number 130 East Renovah. The first house in the area to be built with steel beams throughout the roof structure. Sold in 1981 to Bert Hoffman. Sold in 1990 to Kyle H. McIntyre. Sold in 2005 to John E. Sexton. Sold in 2011 to Richard S. Polen.
---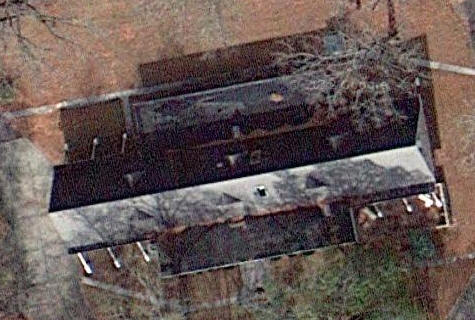 1960 - The John and Truda Lutz House, 100 North Shore Drive, Jacksonville NC. It was the first and as of 2010 the only house in the county with an indoor pool. Terrazzo floors. Sold to their daughter, Lisa, and her husband Luke Keys. Featured in the Architectural History of Onslow County.