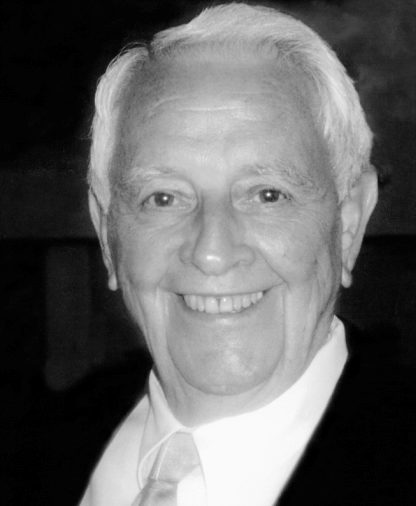 SAMUEL AARON ALLRED, AIA (1919-2004)
Allred received his Bachelor of Architecture degree in 1953 from the NCSU School of Design. He and his partner, Ray Mercer, formed Allred & Mercer, noted for designing High Point University and several community colleges. Mercer passed in 1992.
Allred was a member of the national, state, and local chapters of the AIA. He was past president of the Piedmont Chapter and member of the North Carolina Board of Architecture. He was married for 52 years to Helen Mae (Sarles) and had two sons, Jefferey and David, and a daughter, Sandra.
---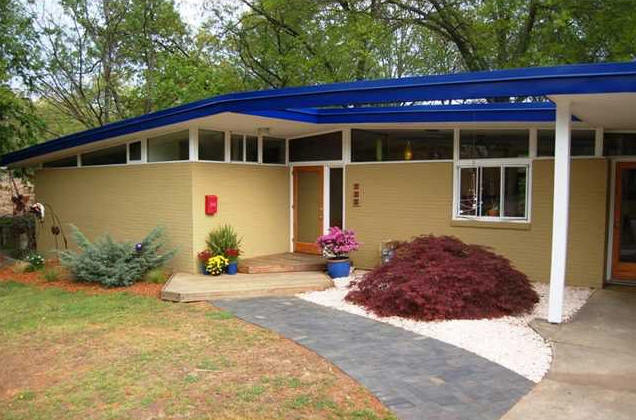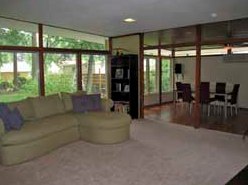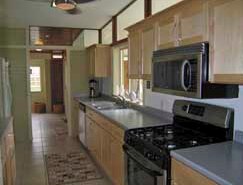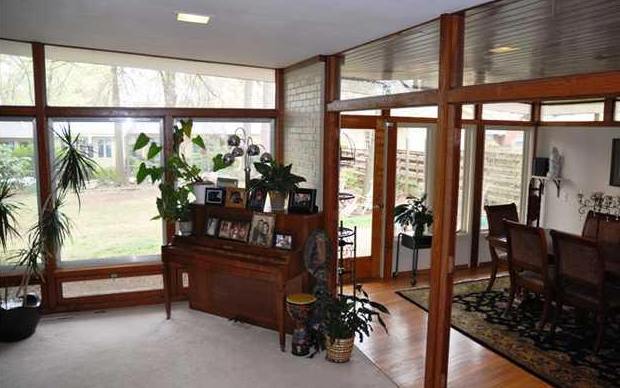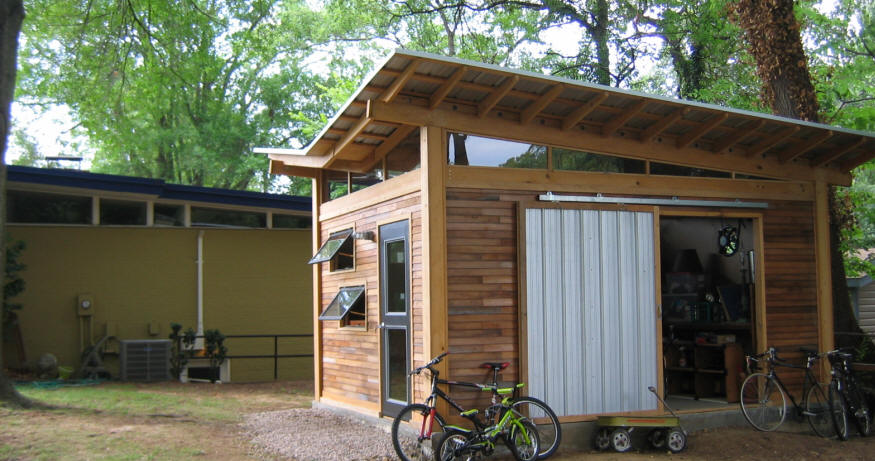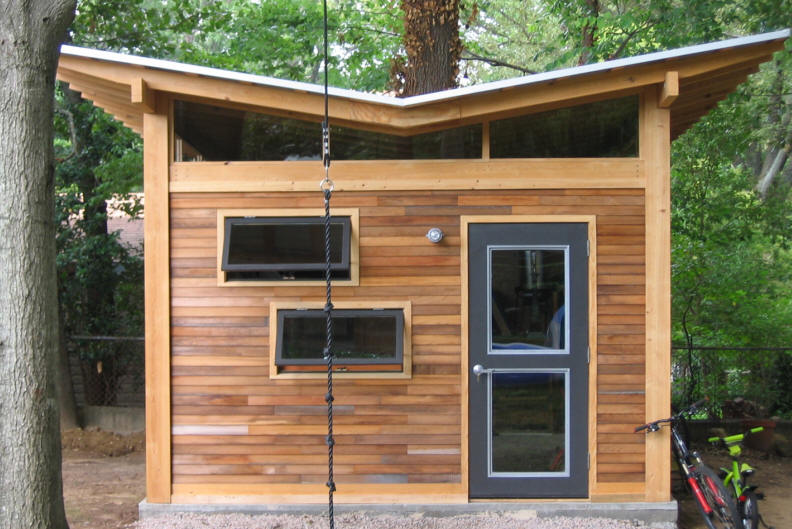 1954 - The Burnie and Geraldine Batchelor House, 722 Graham Street, Raleigh NC. Sold in 1968 to Annette Boutwell. Sold in 2003 to David Bills and Carol Dullmeyer. Sold in 2005 to Marcus and Jodi Hubble. The Hubbles added a separate office and storage building in the backyard, designed and built by Bill Robertson. Sold in 2011 to Matthew Craig and Debra Schafrath.
---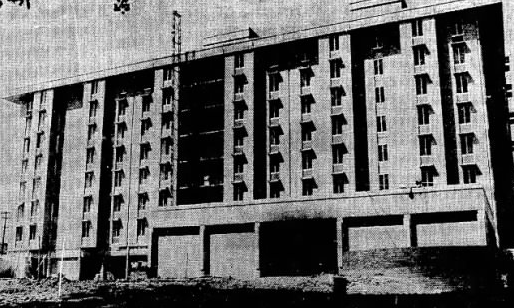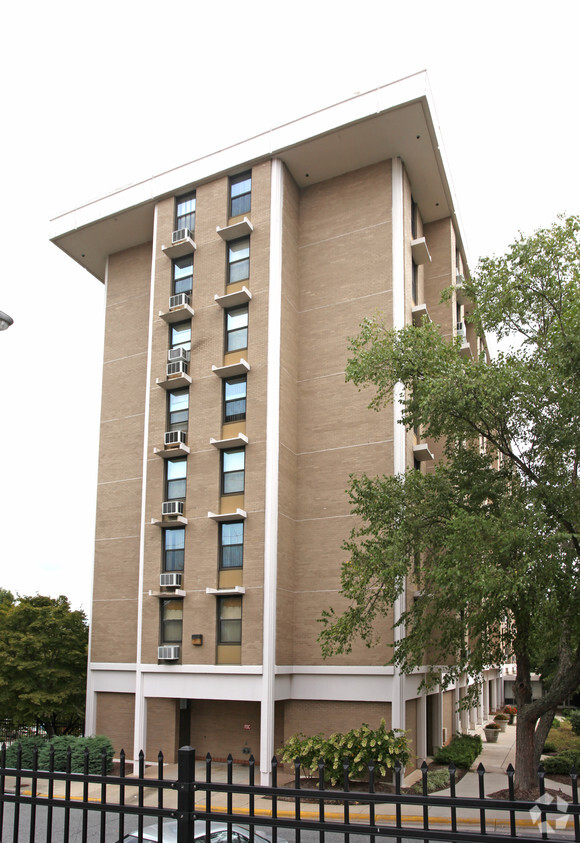 1967 - The Astor Dowdy Towers, 701 East Green Drive, High Point NC. Public housing apartments, 8-stories with 106 units. Designed with architect George Connor.
---

1969 - Public Housing, east of Gordon Street in the area of Brockett and Little Avenues, High Point NC. 96 conventional units designed by George Connor and Allred and Mercer, with Leon Schute designing the high rise apartments. Unsure if built.
---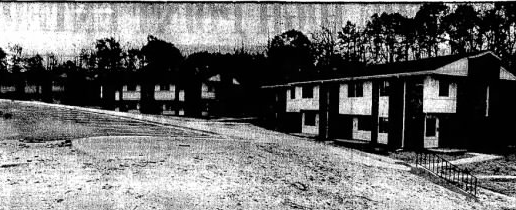 1974 - The Juanita Hills Public Housing Project, between Burton Avenue and English Road straddling Juanita Avenue, High Point NC. 55 buildings and a community center. Consisted of single unit rental houses, triplexes, and quadplexes.
---
Sources include: NCSU School of Design Newsletter; Peter Rumsey; his wife Helen Allred; Bill Robertson; Carla Abramzyk.