Enjoy browsing, but unless otherwise noted, these houses are private property
and closed to the public -- so don't go tromping around uninvited!
MISCELLANEOUS WILSON
1956 - The Paul B. and Bettie H. Bissette Jr. House, 1000 Salem Street NW, Wilson NC. Architect unknown. Still occupied by the Bissettes as of 2015.
---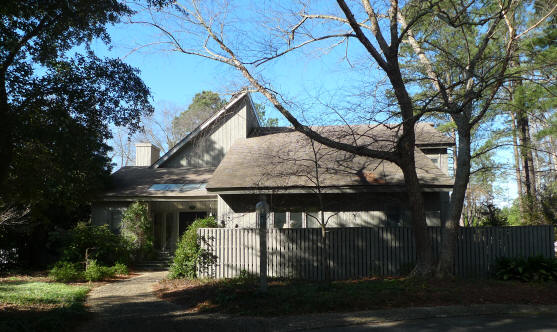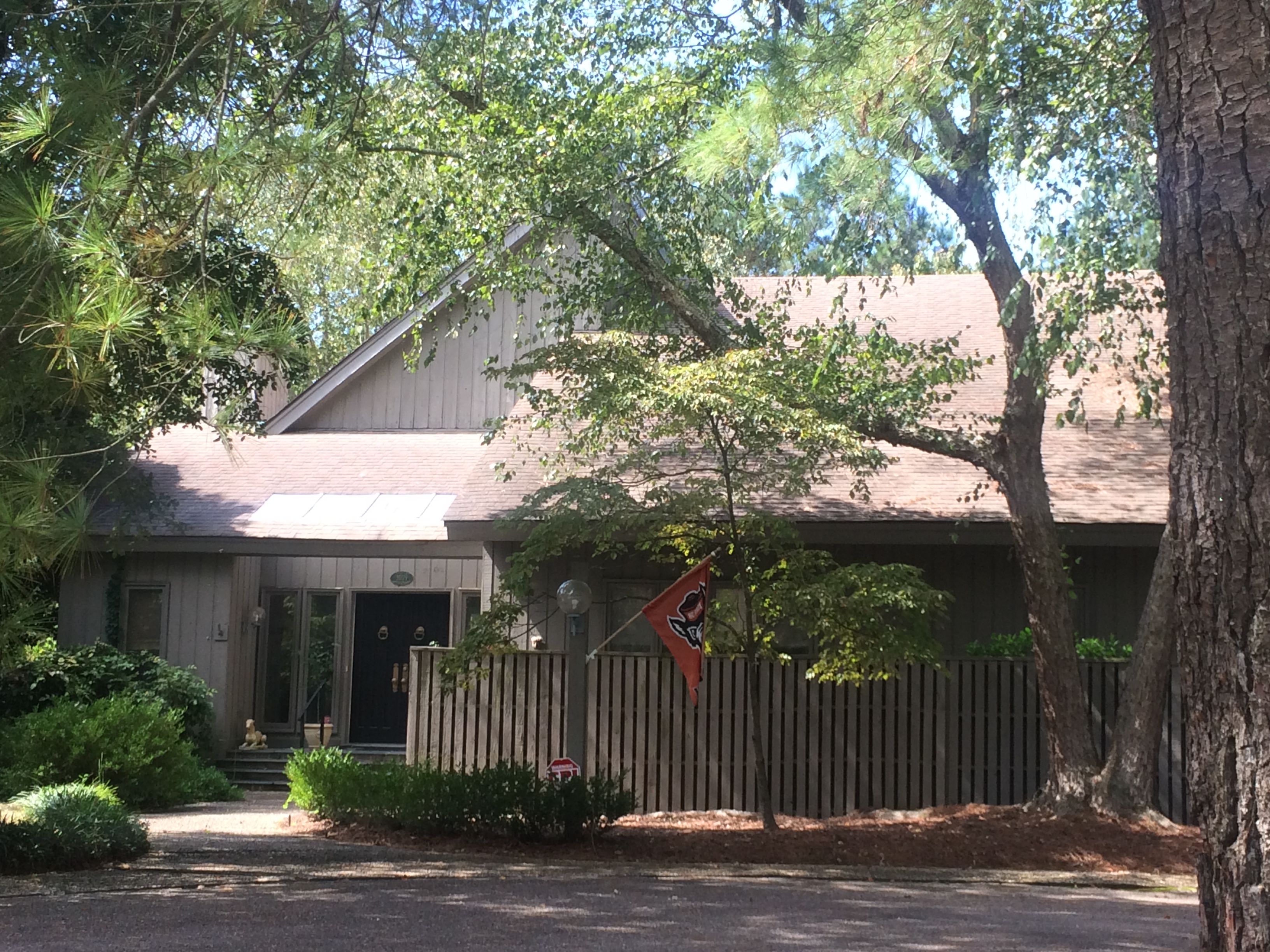 1978 - The A. Winnett Peters House,
1009 Woodland Drive NW
, Wilson. Designed by Bill Barnes. Still owned by Peters as of 2009.
---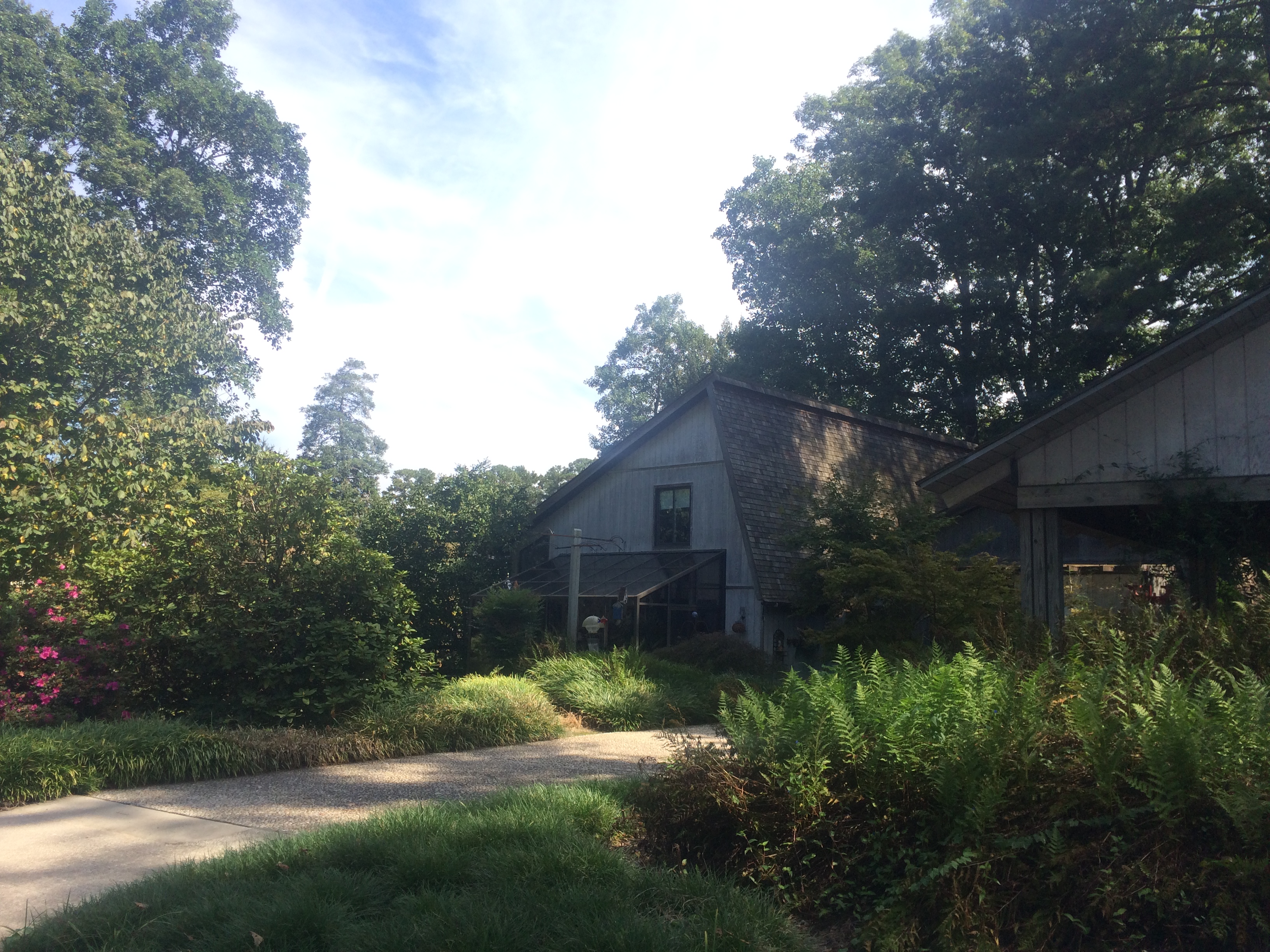 2000 - The Louis and Nancy Williford House, 404 Brentwood Drive North, Wilson. Architect unknown.
---
Sources include: Barry Lamm, Brad Farlow.