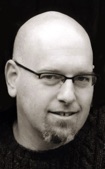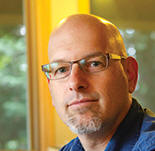 JASON WEIL (1963 -)
Weil grew up in LA and went to high school at Birmingham HS in Van Nuys. He has a 1986 BA in Architecture from Cal Poly San Luis Obispo. He then designed buildings for Universal Studios, working on facilities in Florida. He designed for LA Law among other shows. He spent the next 18 years designing sets for films such as Minority Report, Planet of the Apes, and the Fisher King. He was nominated for an Emmy and won an Art Director's Guild award. In 2005, he left LA and moved to Asheville, establishing Retro+Fit Design.
---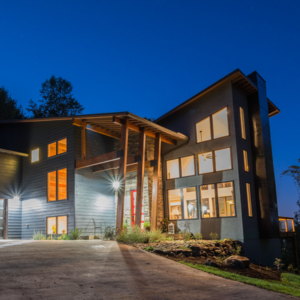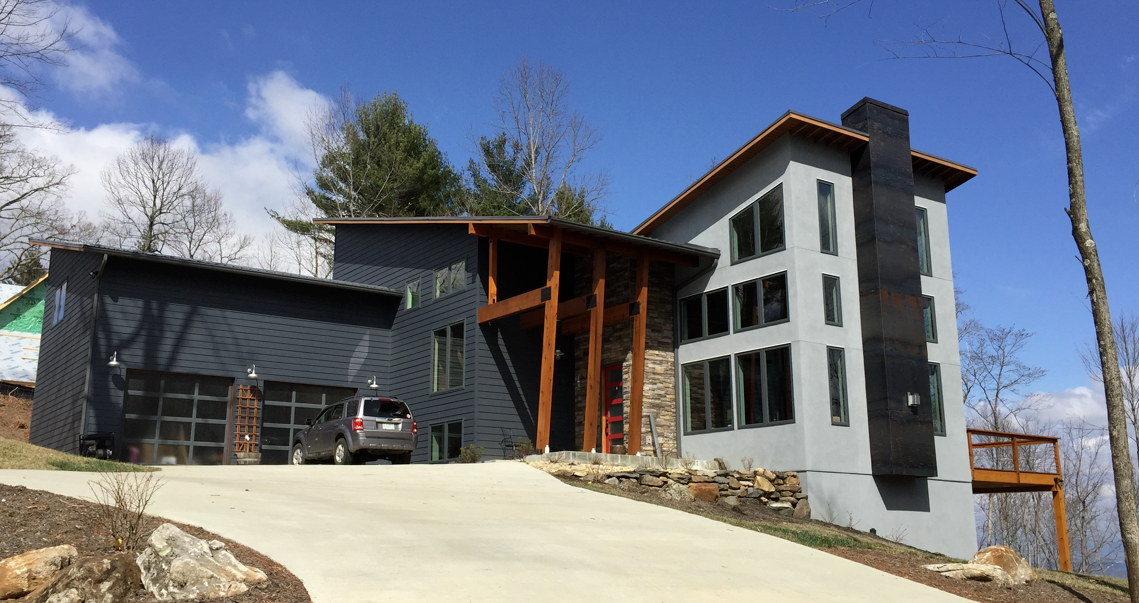 2014 - The Brandon and Amanda Bryant House, aka Katie's Ridge, 1 Katies Ridge, Asheville NC. Built by Brandon Bryant, Red Tree Builders.
---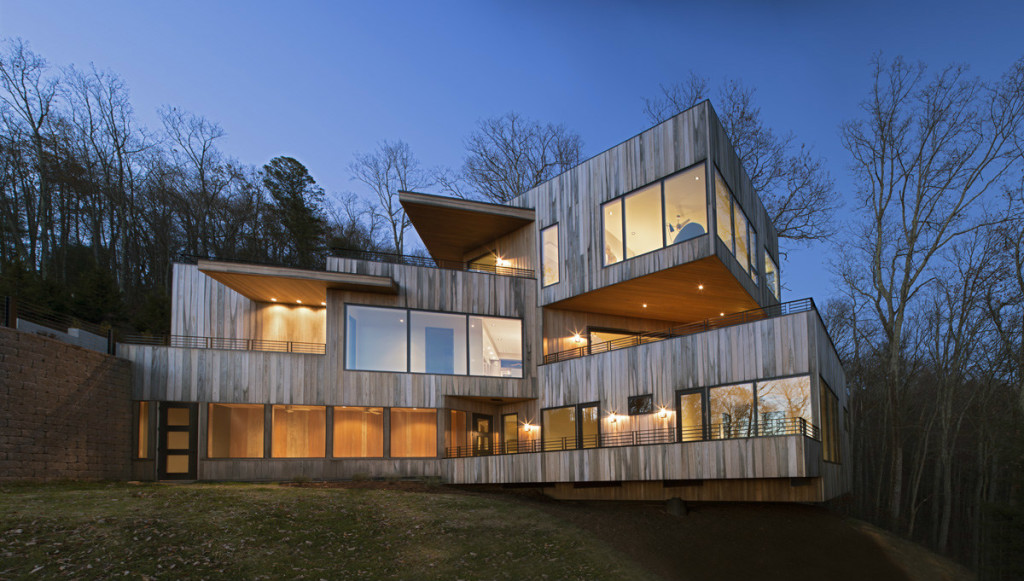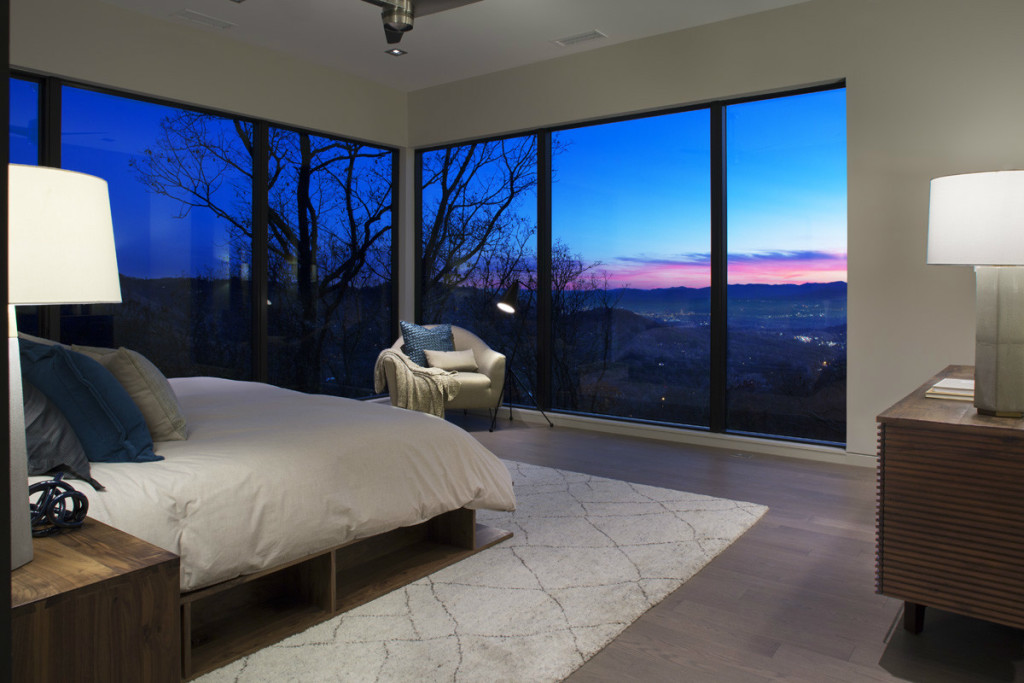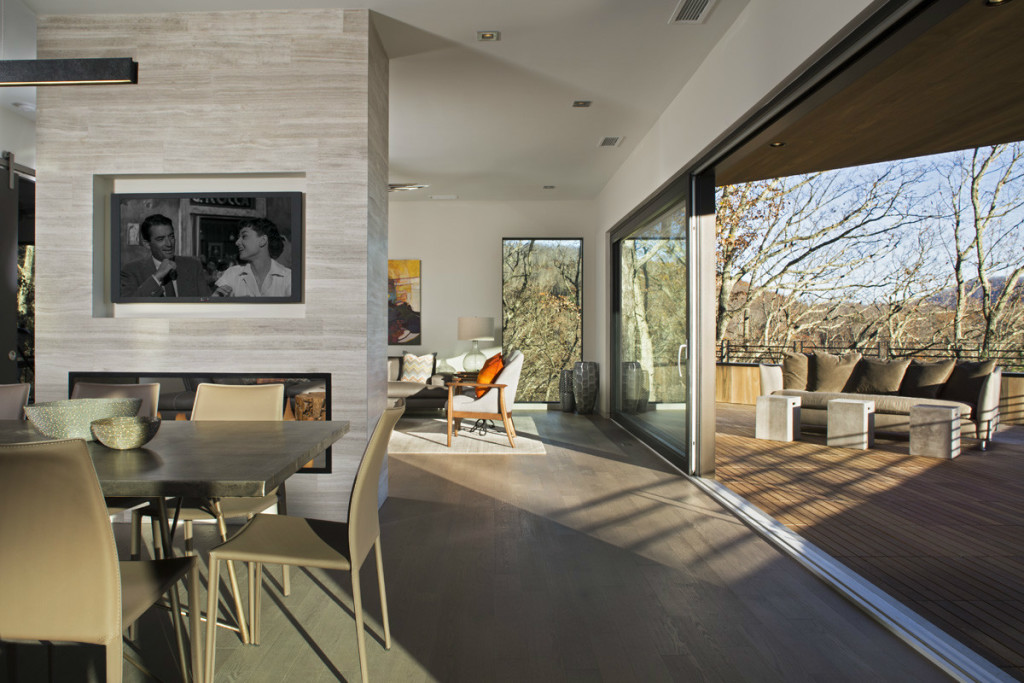 2015 - aka the Ciel House, aka The Prive, Elk Mountain Scenic Hwy, North Asheville NC. Built by Bellweather Design Build. Interiors by Allard + Roberts Interior Design. Spec house for sale 2016-2017.
---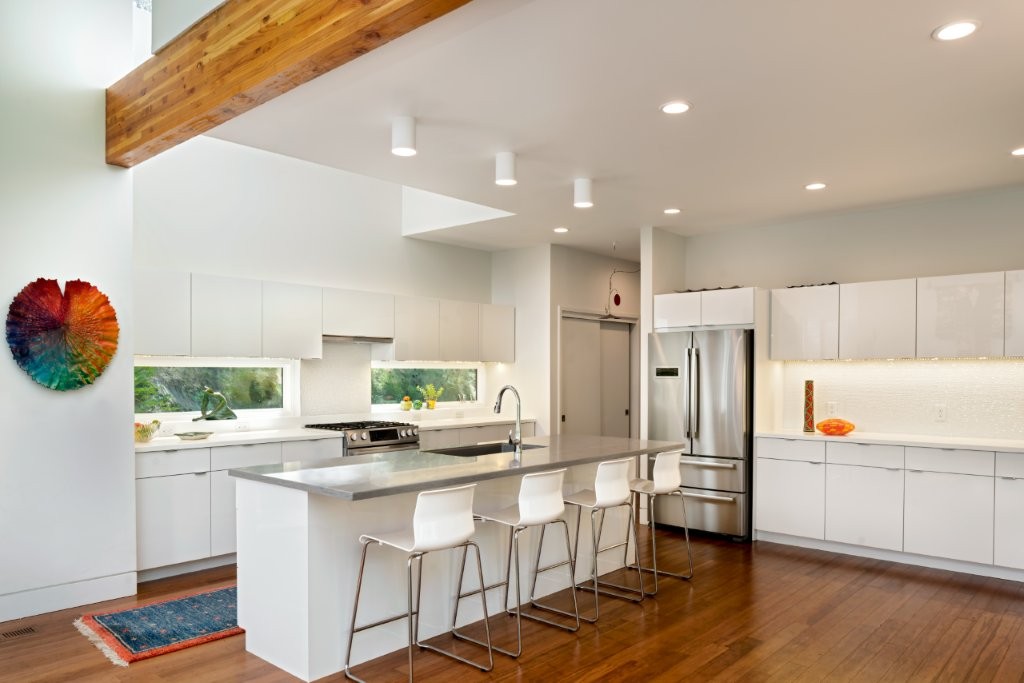 2016 - aka the Carter Cove House, North Asheville NC.
---
Sources include: Jason Weil.