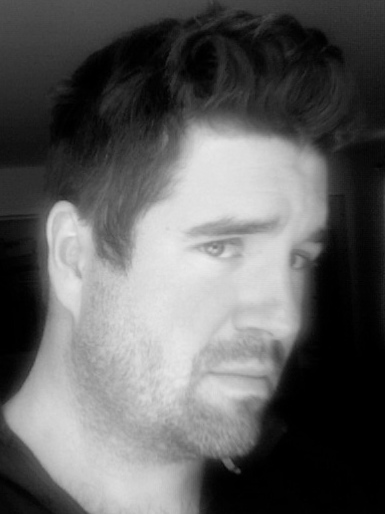 DAVID CHRISTOPHER WAY (1974-)
David Way grew up in Atlanta and Charlotte. He has been tinkering with home design since high school where he constantly read architecture magazines and interned with Allison Pell. Following that internship he earned a two-year degree in construction in Michigan before working again for Pell. He is principal of Roost LLC, a design/build firm in Mars Hill NC.
---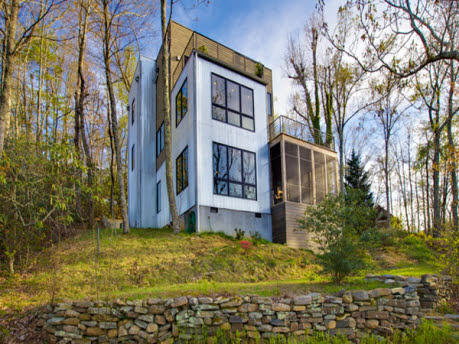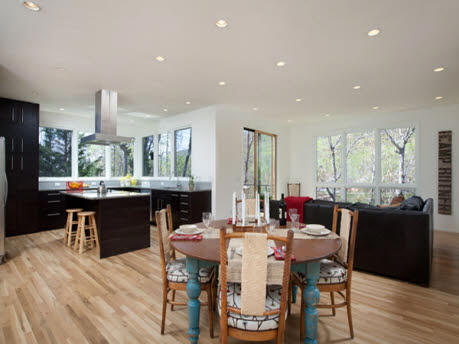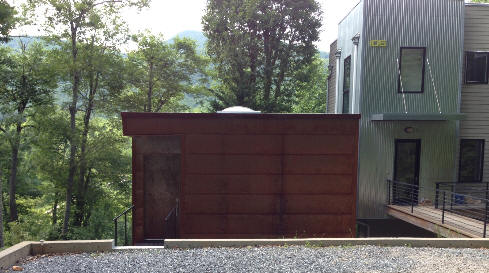 2007 - The Echo Lake House, 105 Echo Lake Drive, Fairview NC. Way designed the house and oversaw construction. Sold in 2012 to David Raymond. Video. A two-story studio building designed and built by Philip Buchanan was added, bottom photo.
---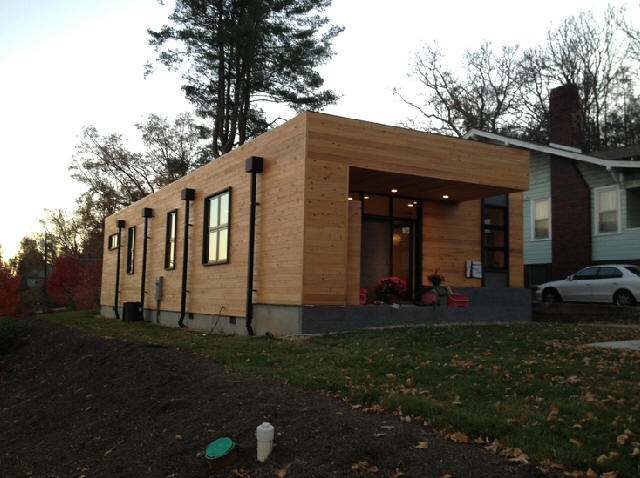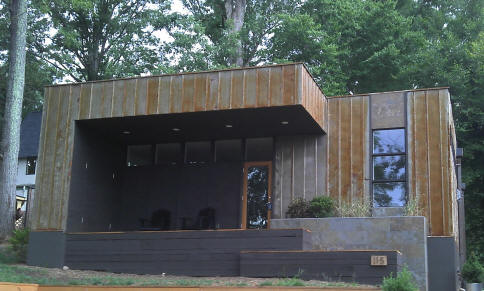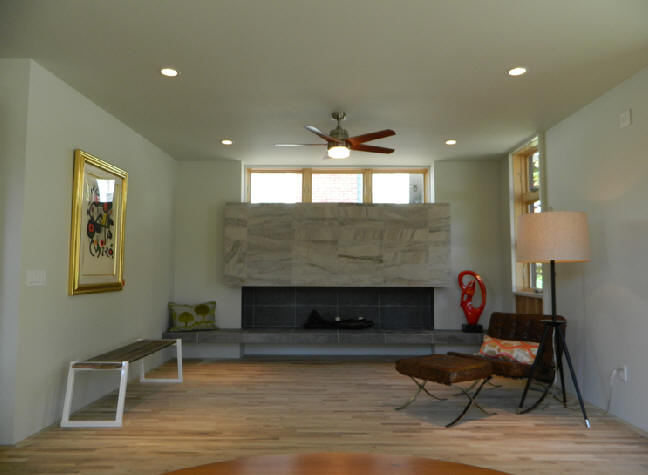 2010 - aka the Peregrine 1 House, 115 Westover Drive, Asheville NC. Sold in 2013 to Lou Ann Crume and Herman Navarro.
---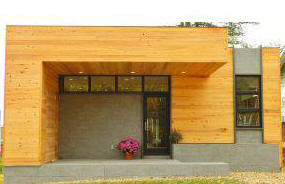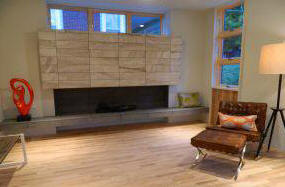 2012 - aka the Peregrine 3 House,
5 Colonial
, Asheville NC.
---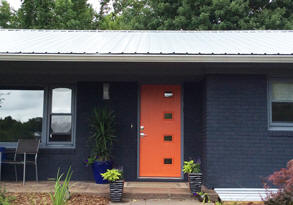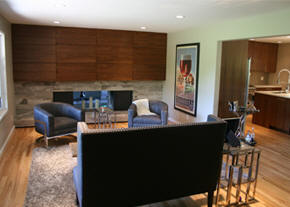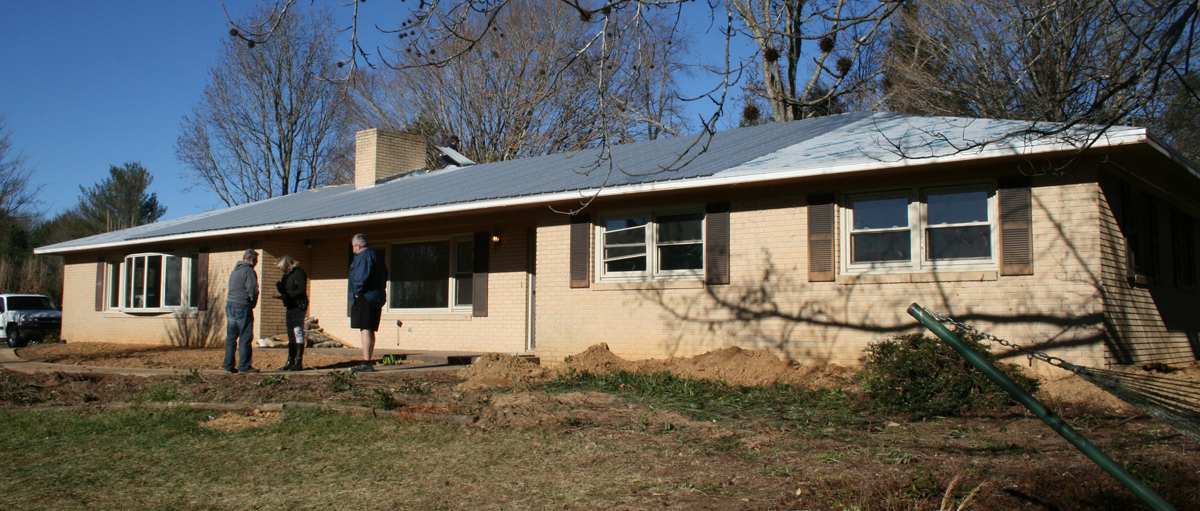 2013 - The Dave and Suzanne Donovan Renovation,
496 Brush Creek Road
, Fairview NC. Designed and built by Way. Original ranch house (bottom photo) was built in 1967. Photos by Troy Winterrowd.
---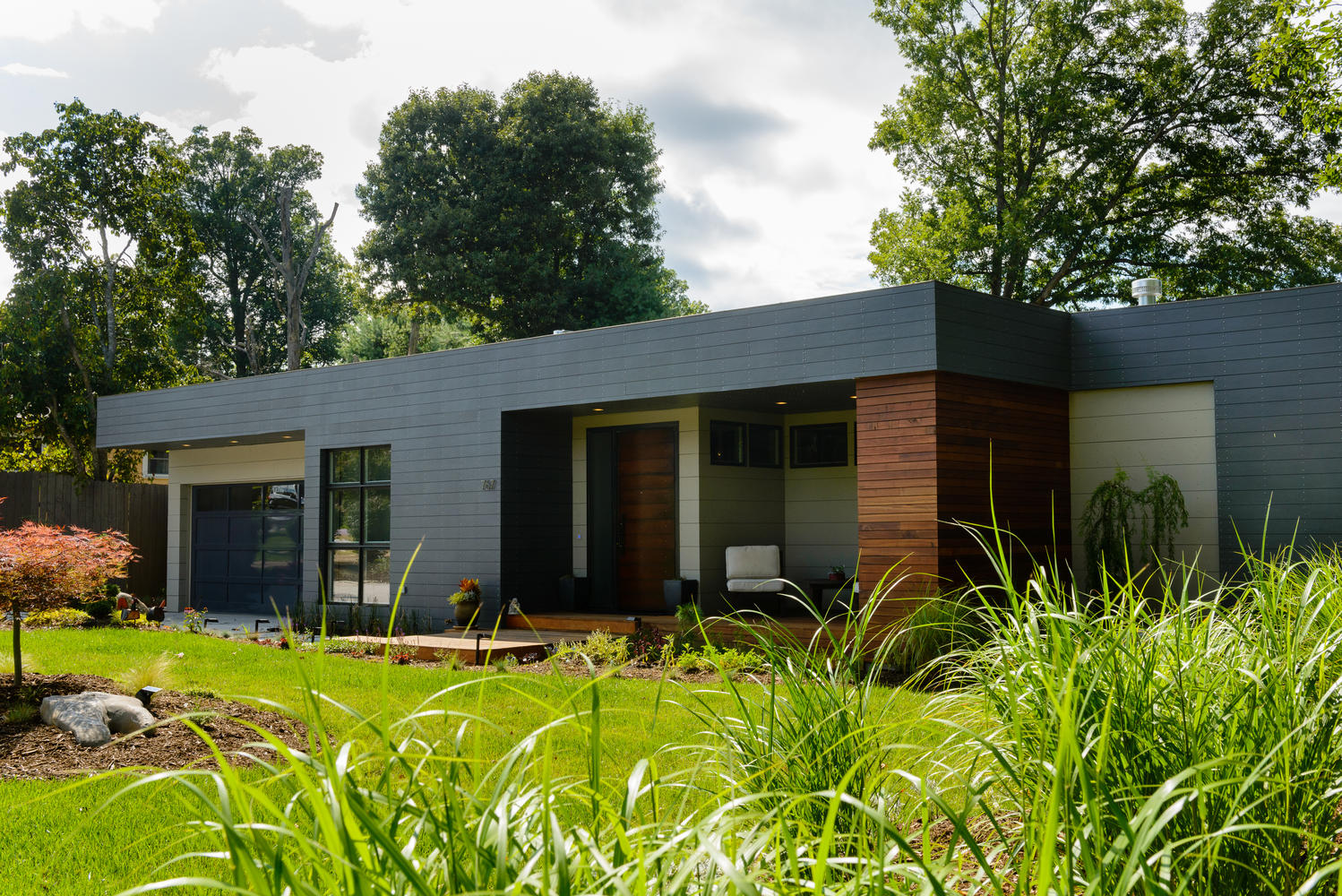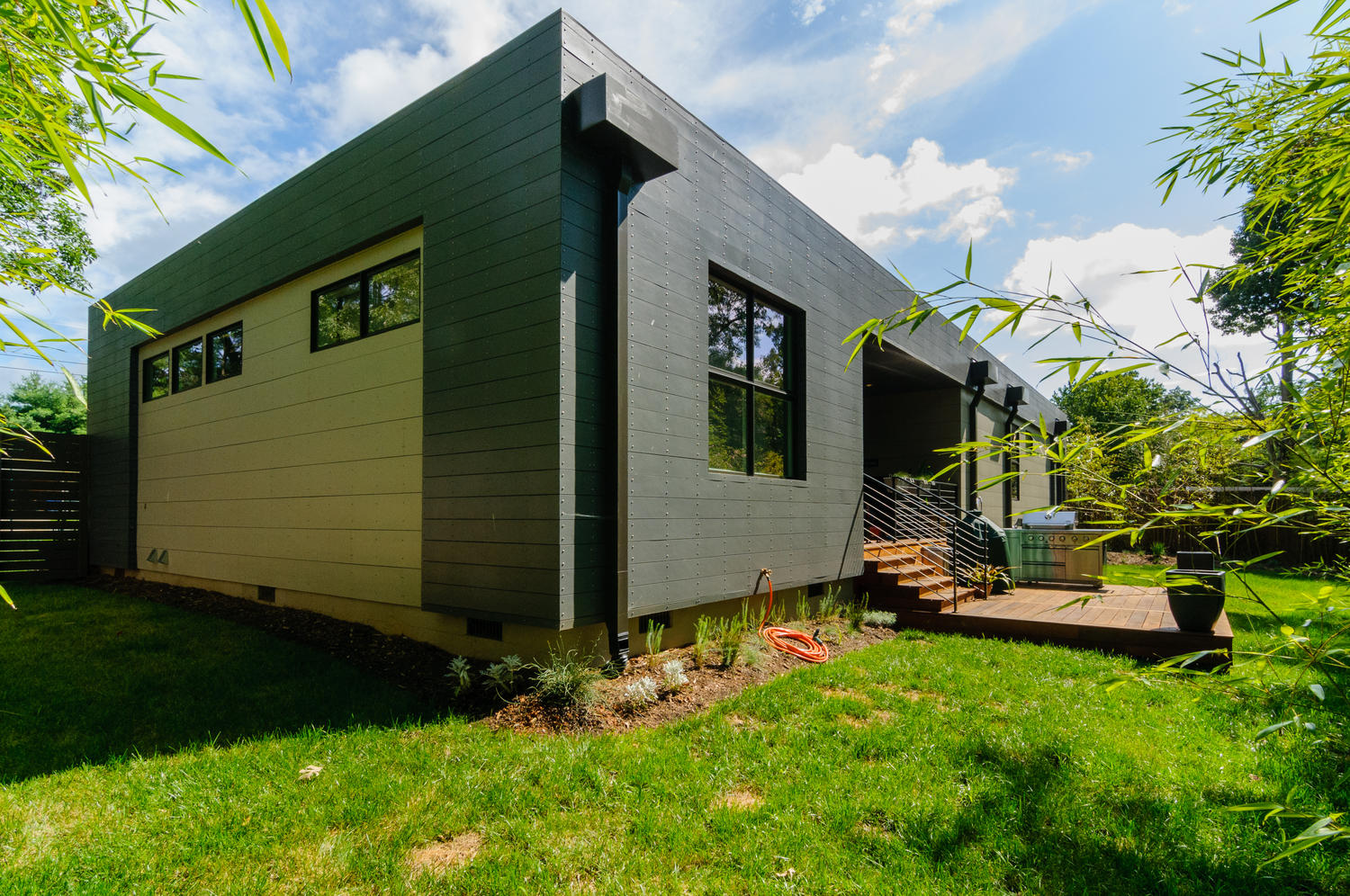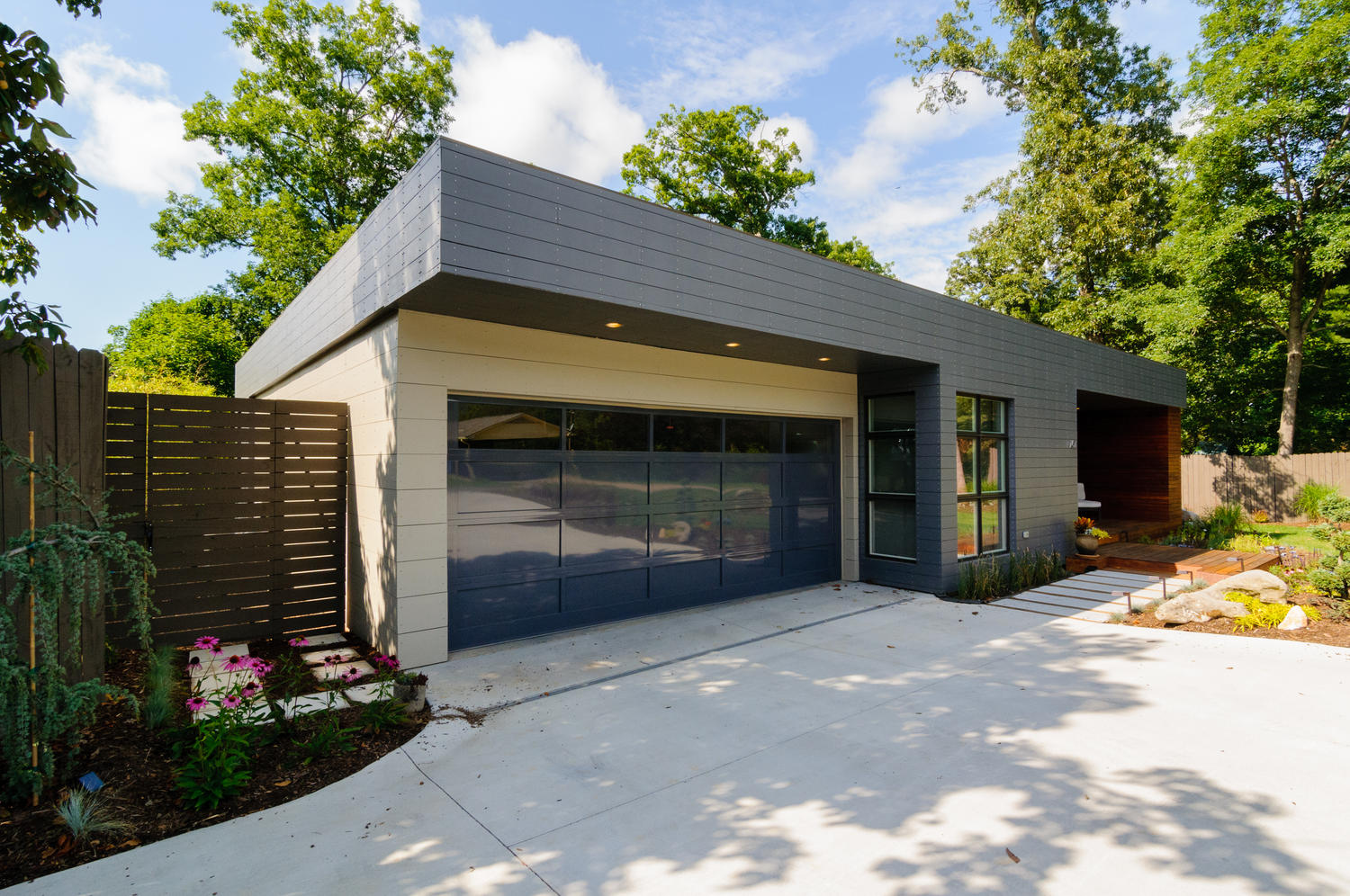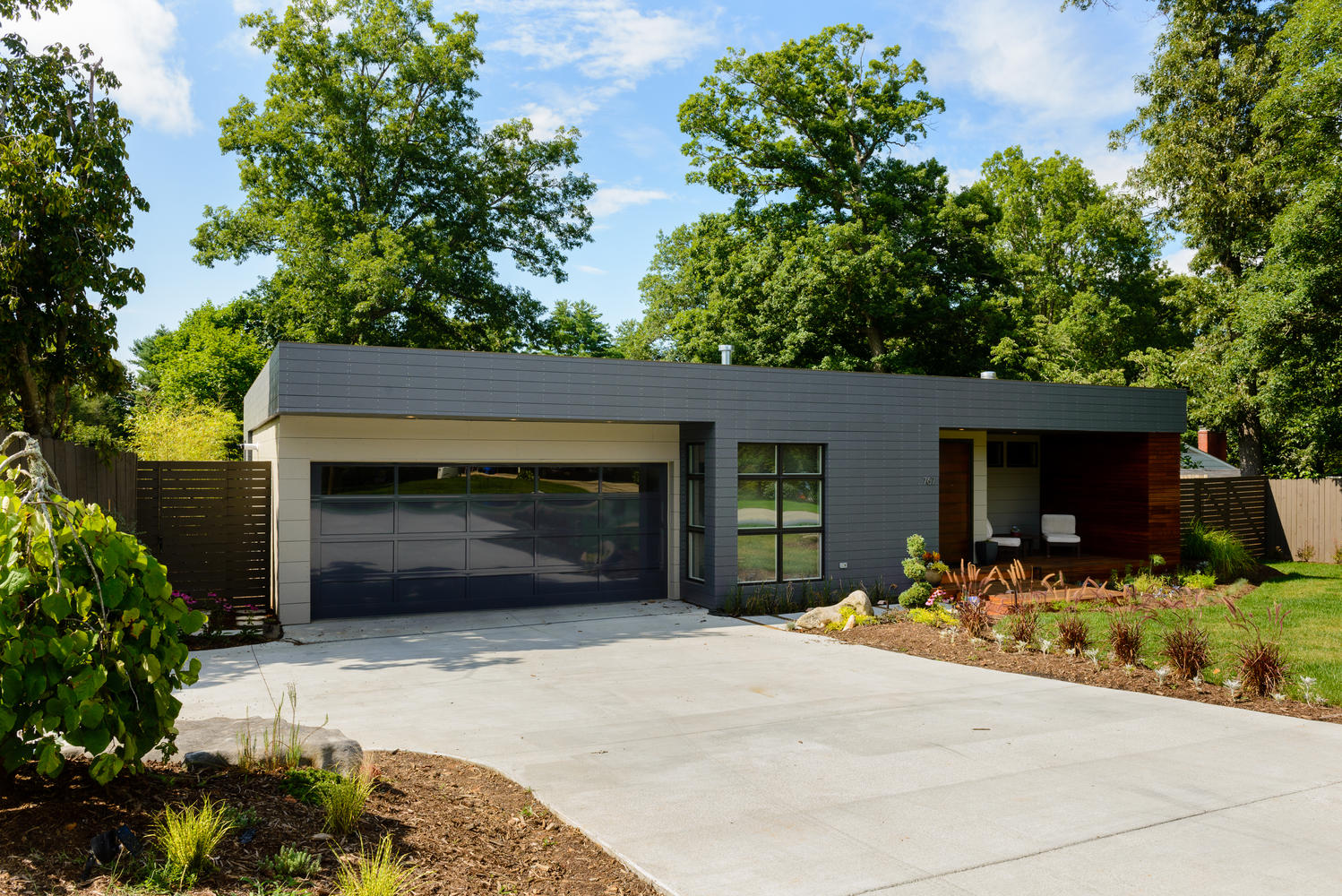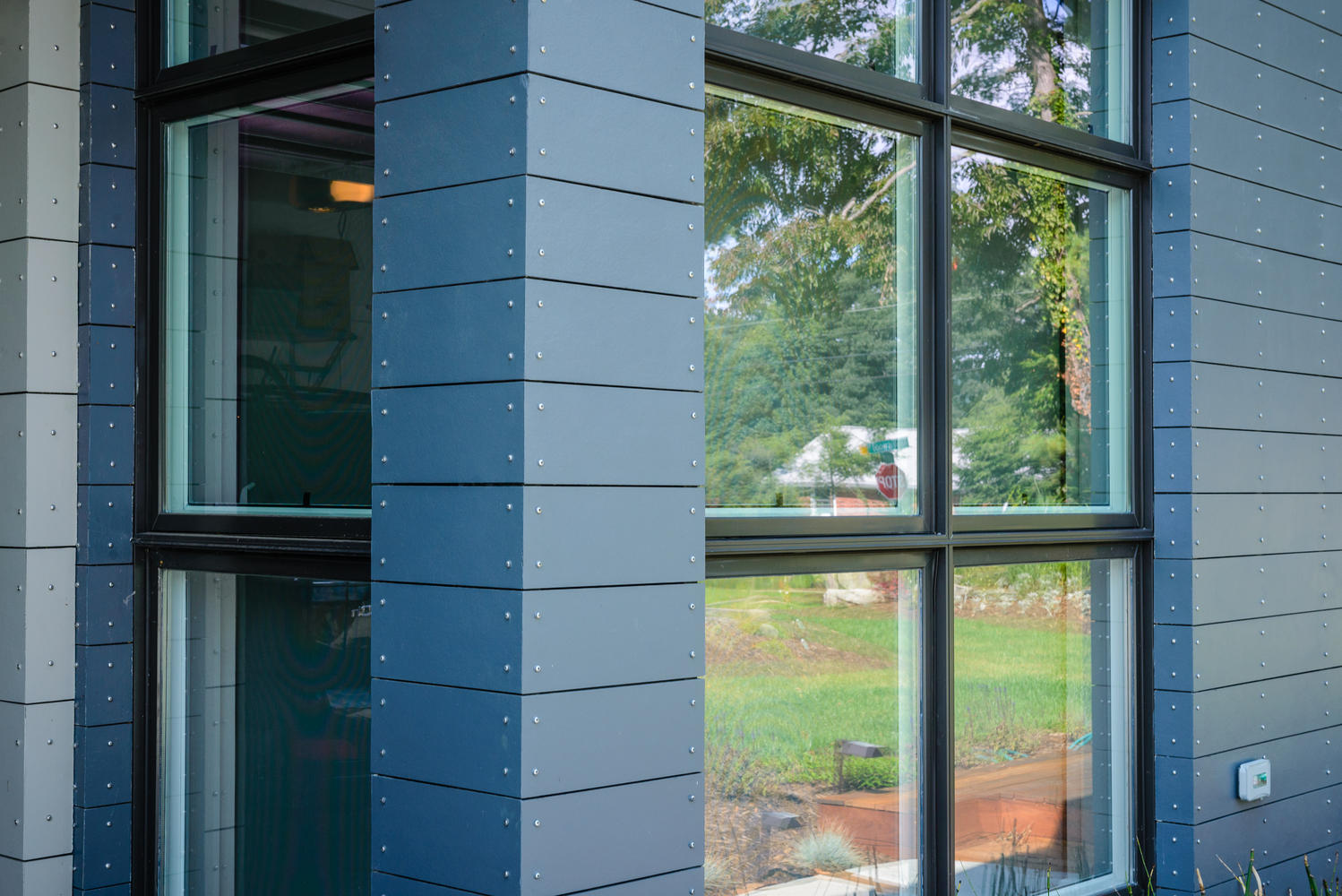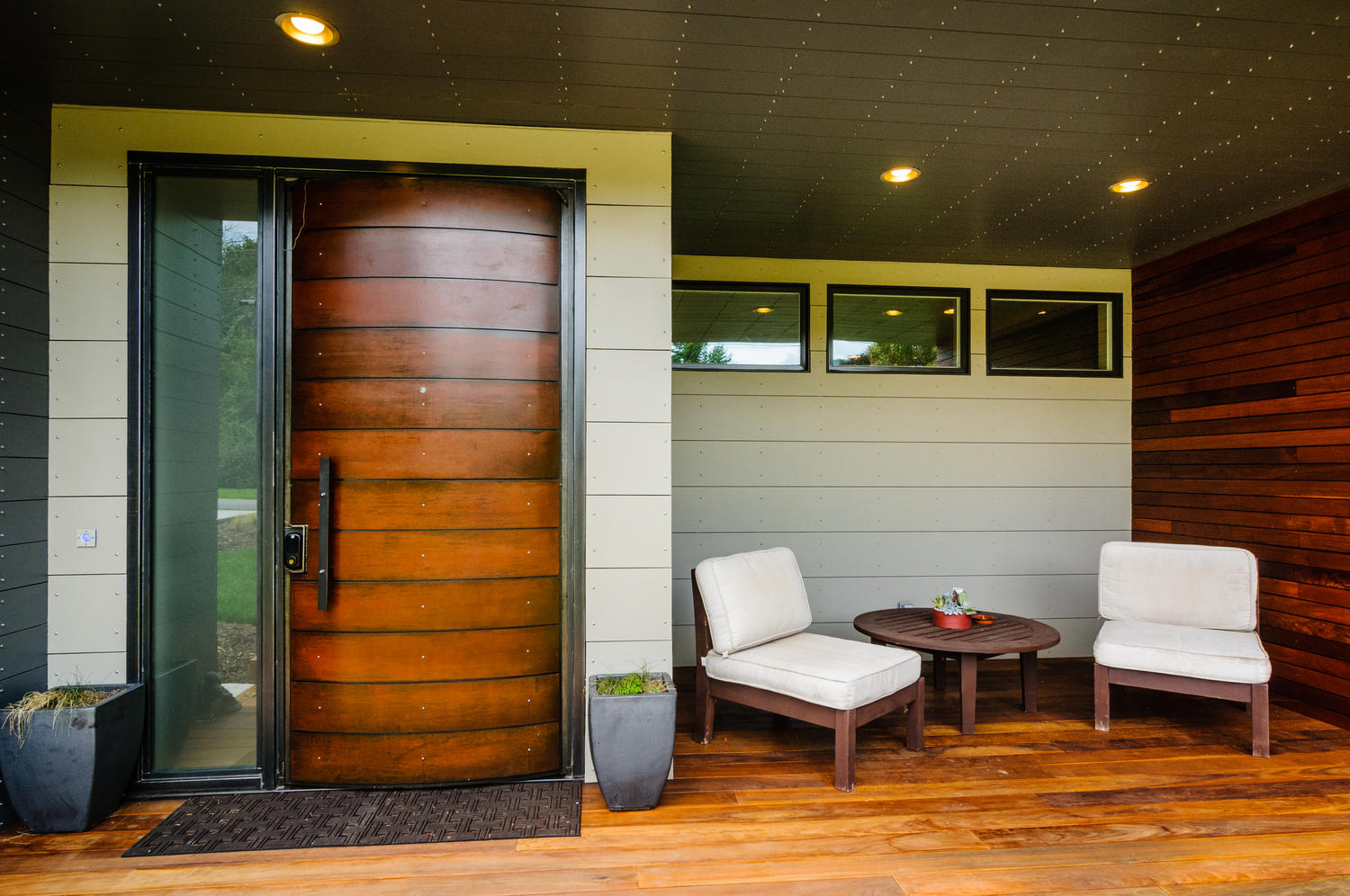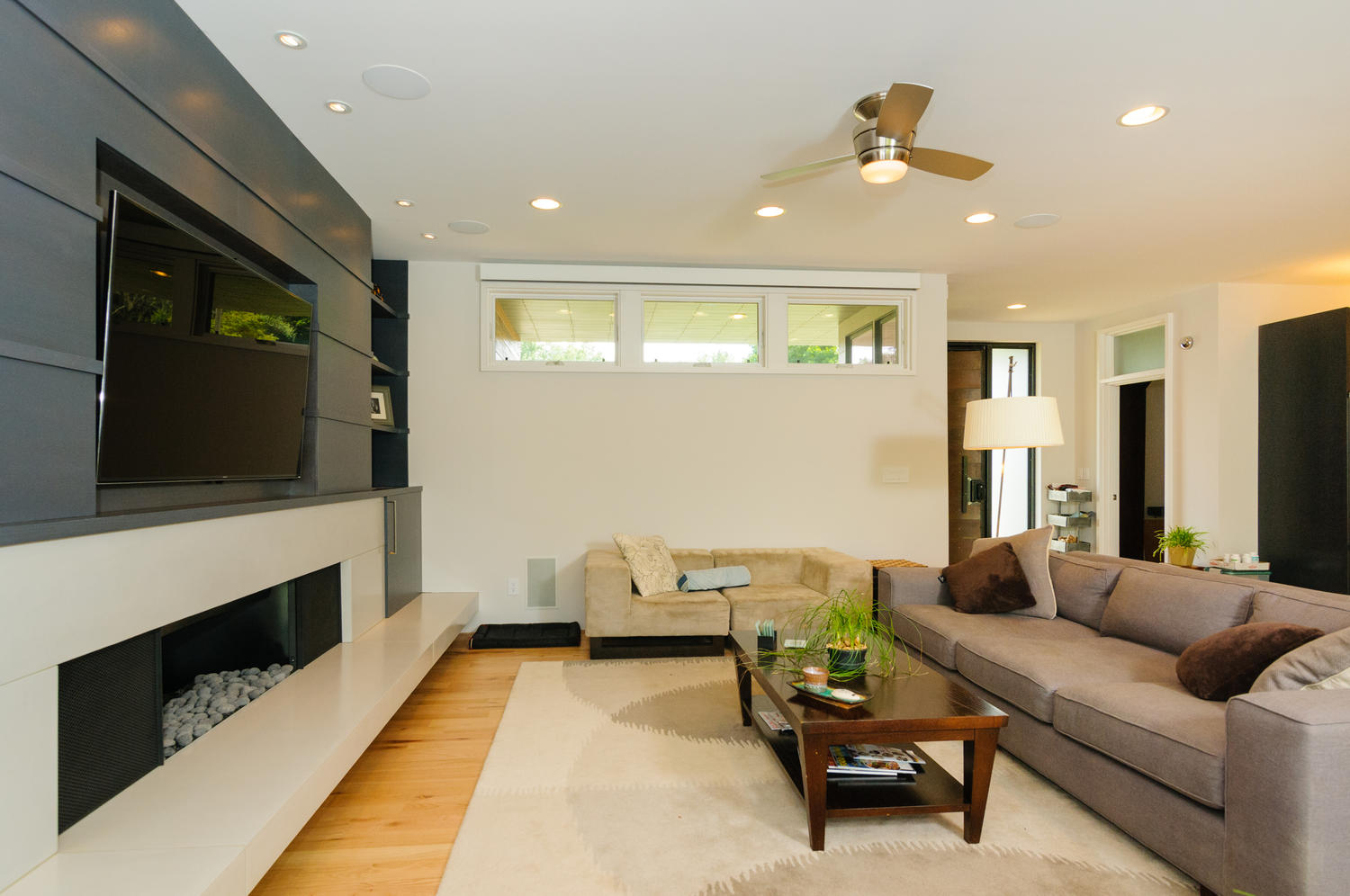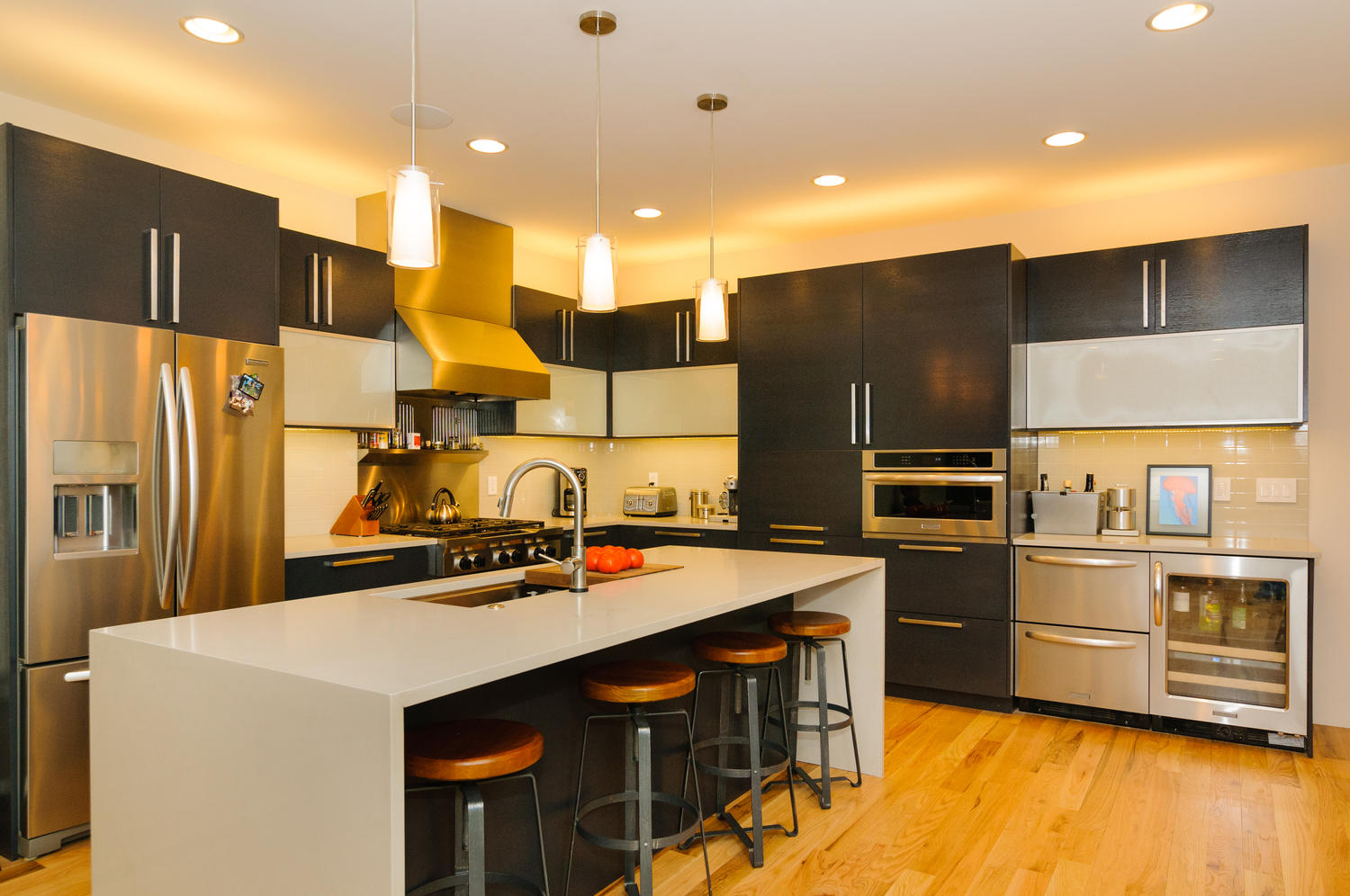 2013 - The Chris Barlas House, aka Peregrine 4, 767 Caribou, Asheville NC.
---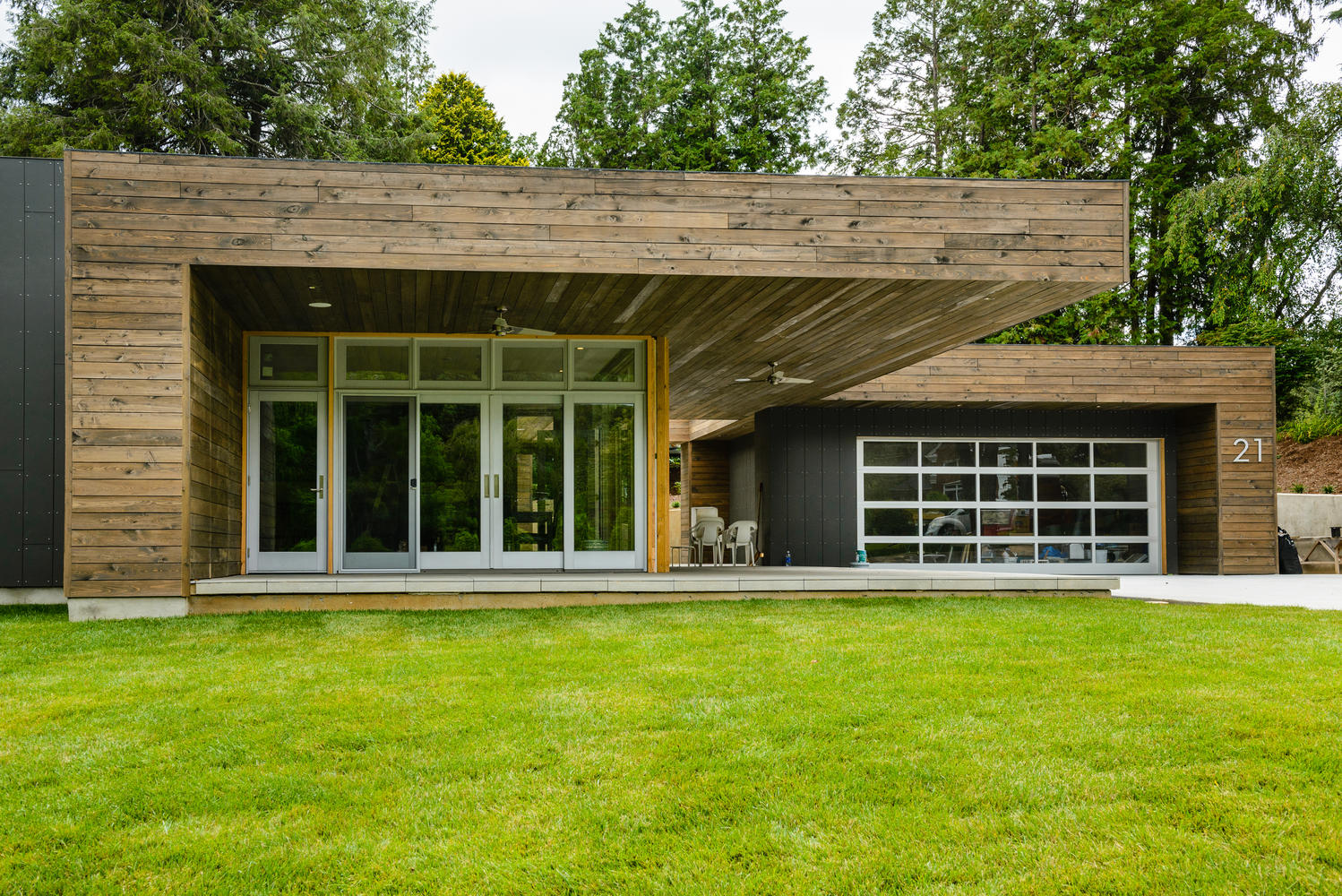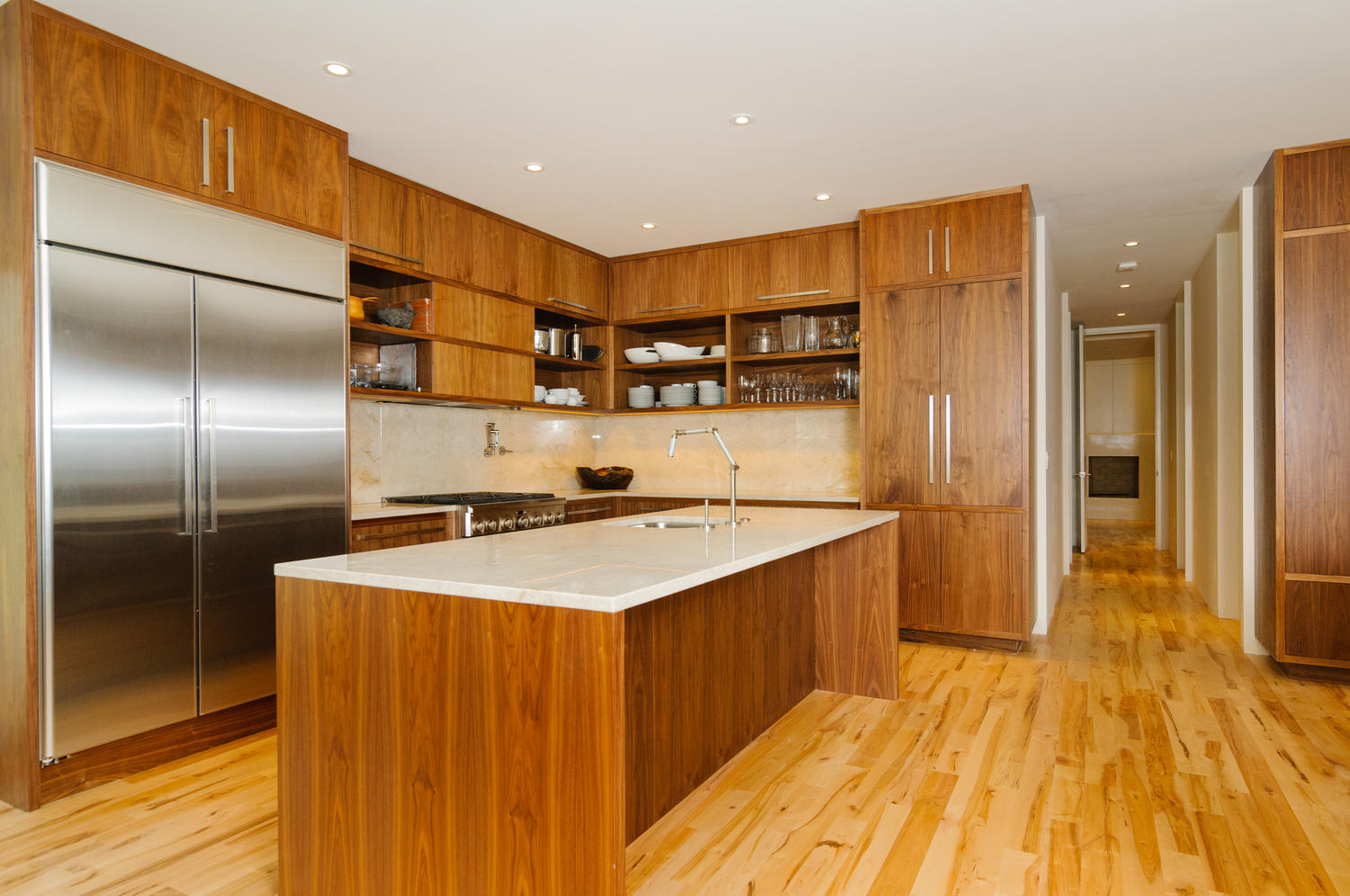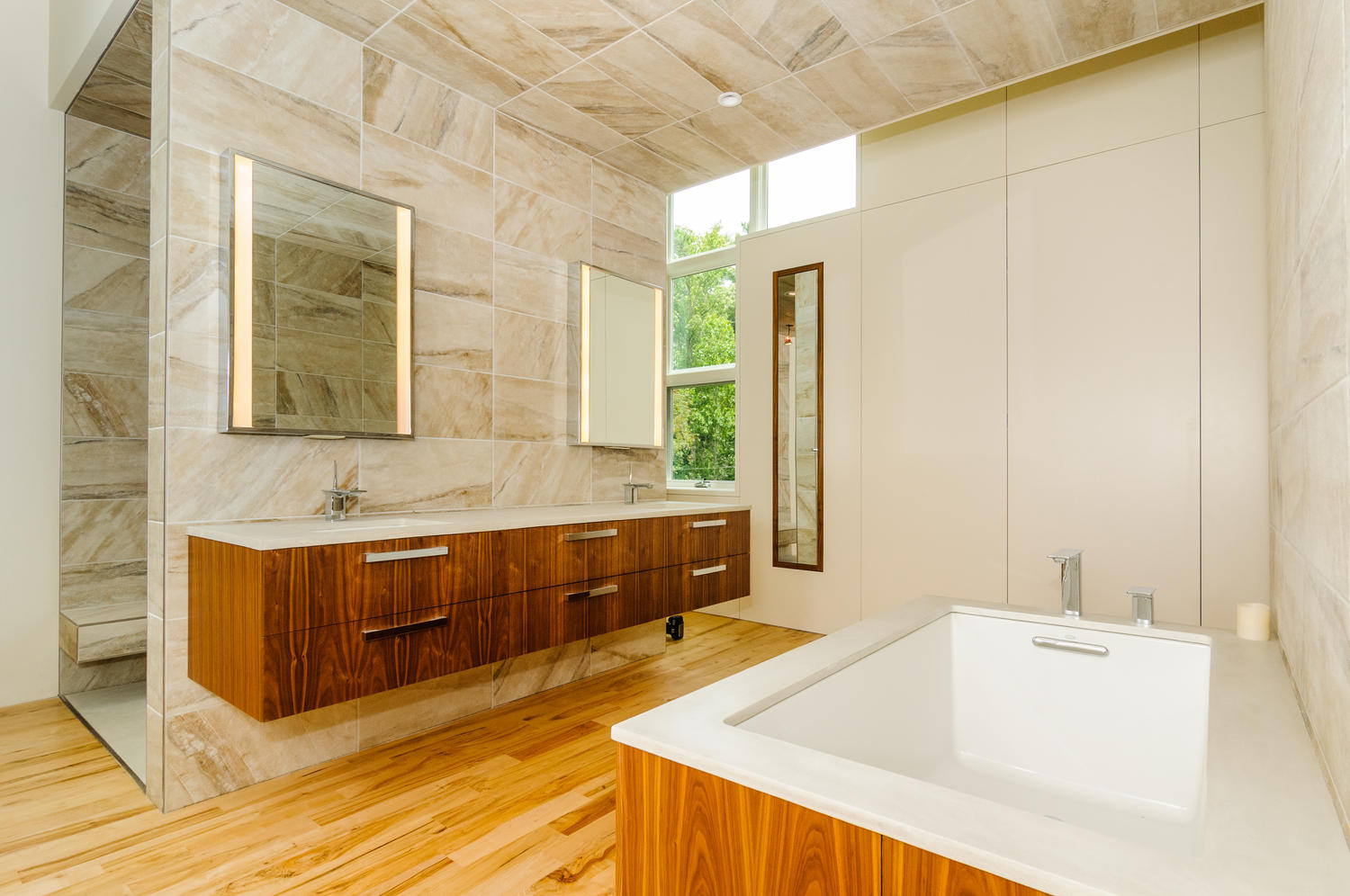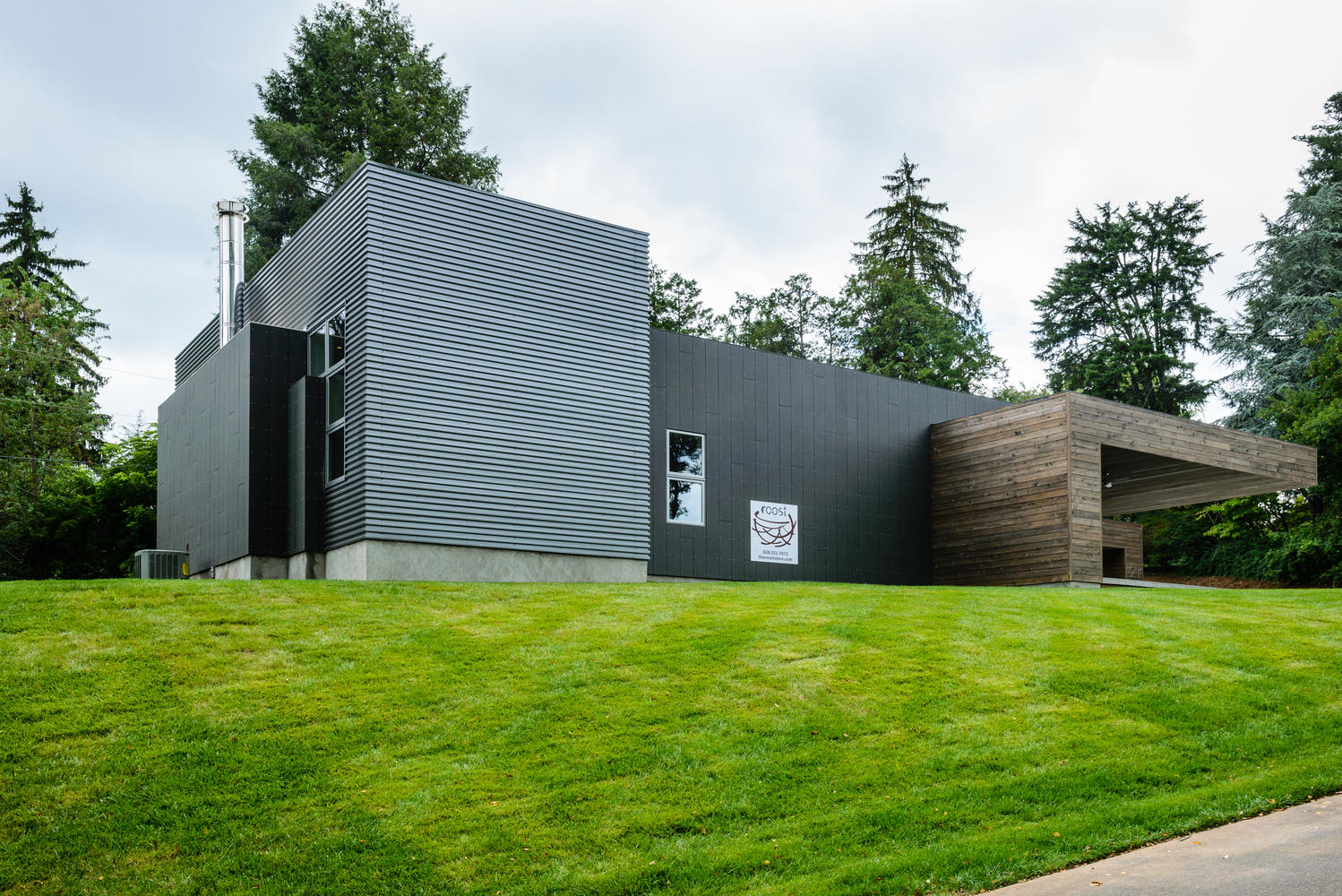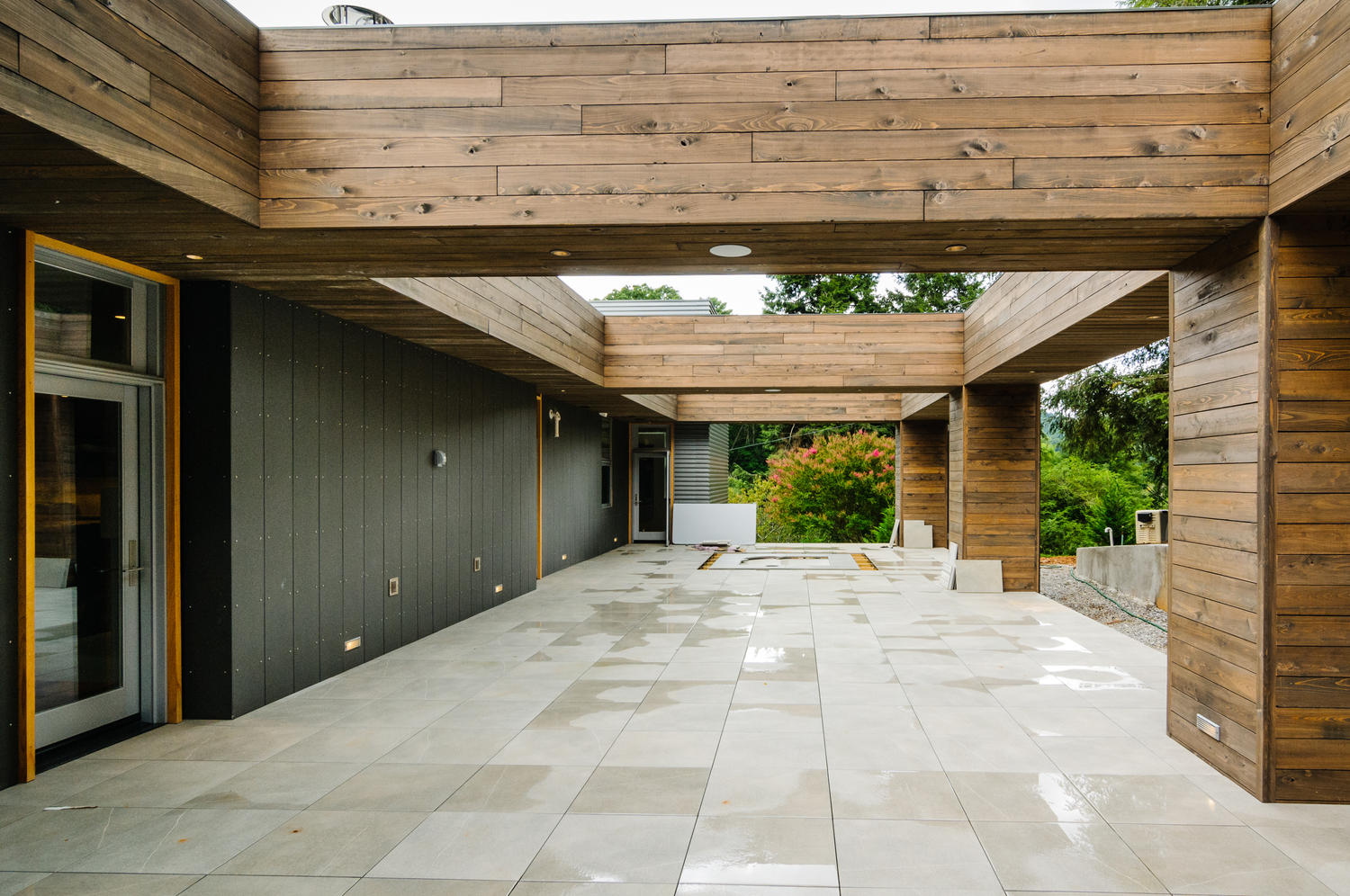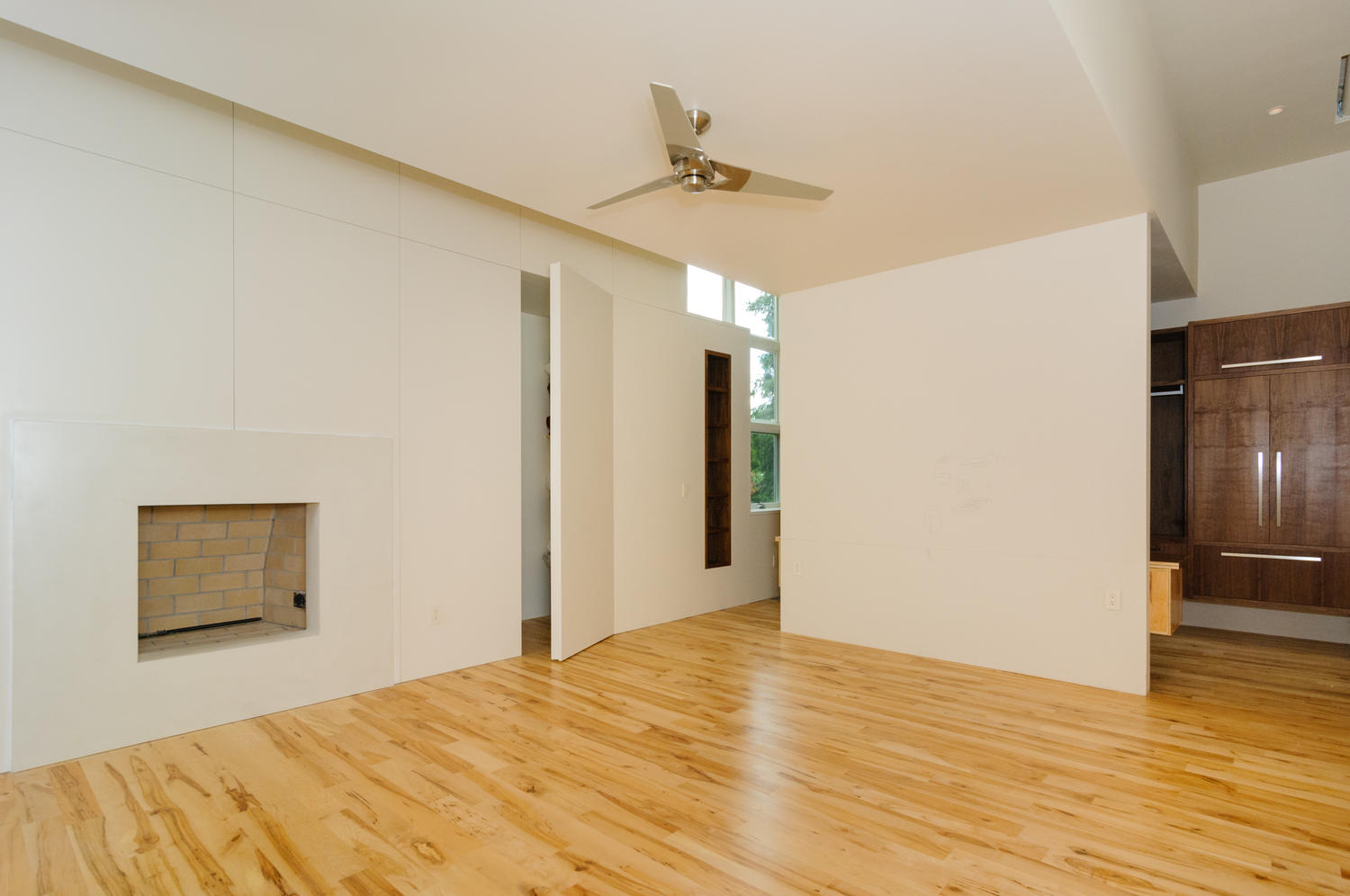 2014 - The Donald and Joy Erbes House, aka Peregrine 5, 21 St. Charles Street, Asheville NC. Won 2nd place in the People's Choice category in the 2015 Matsumoto Prize. Bottom photo by Carol Miller.
---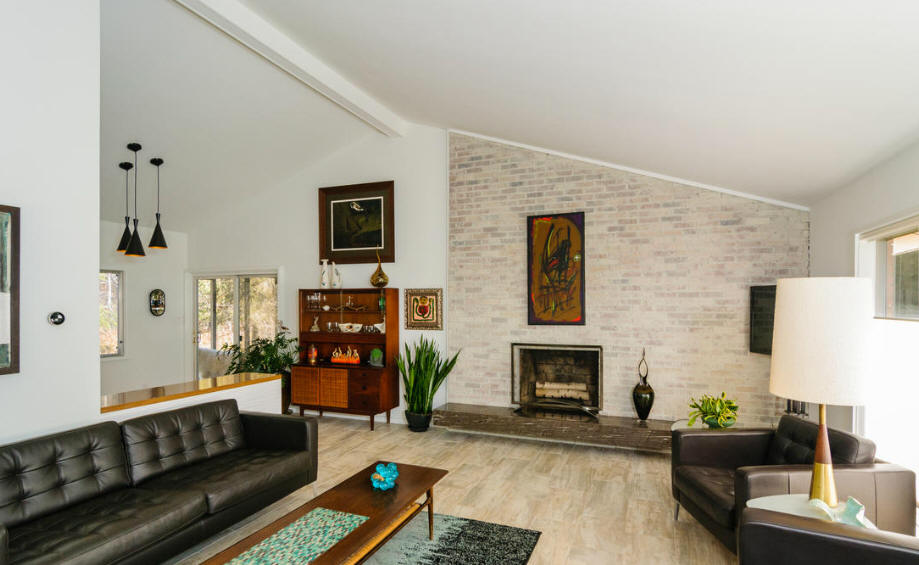 2015 - The Jeff Crawford Remodel,
42 Mountainbrook
, Asheville NC. Photos by Olivia Marone. Original house was 1967.
---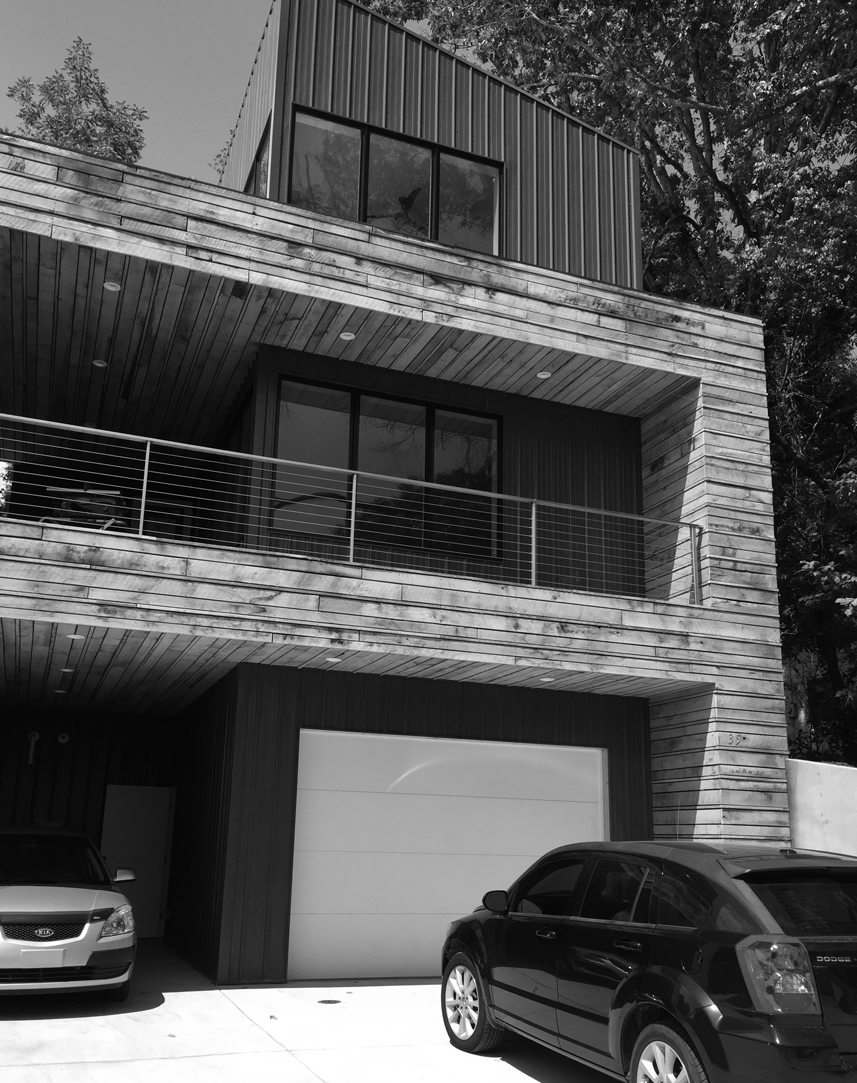 2015 - The UNCA Modern House, aka Wigmore,
35 Laurel
, Asheville NC. Used for student housing.
---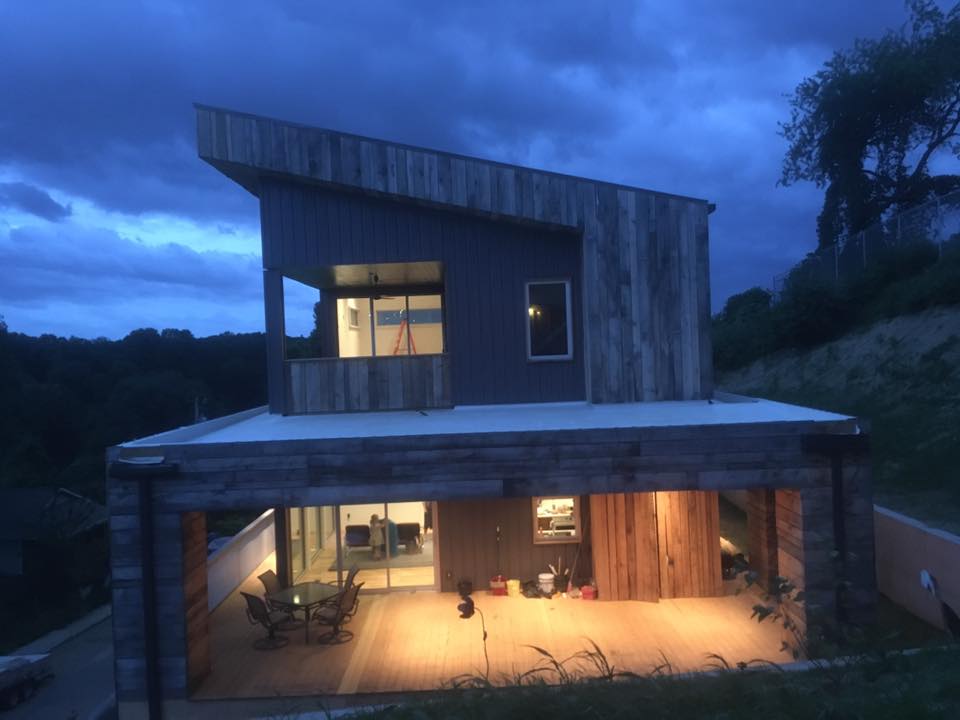 2015 - The Steven and Brittany Wager House,
Asheville NC.
---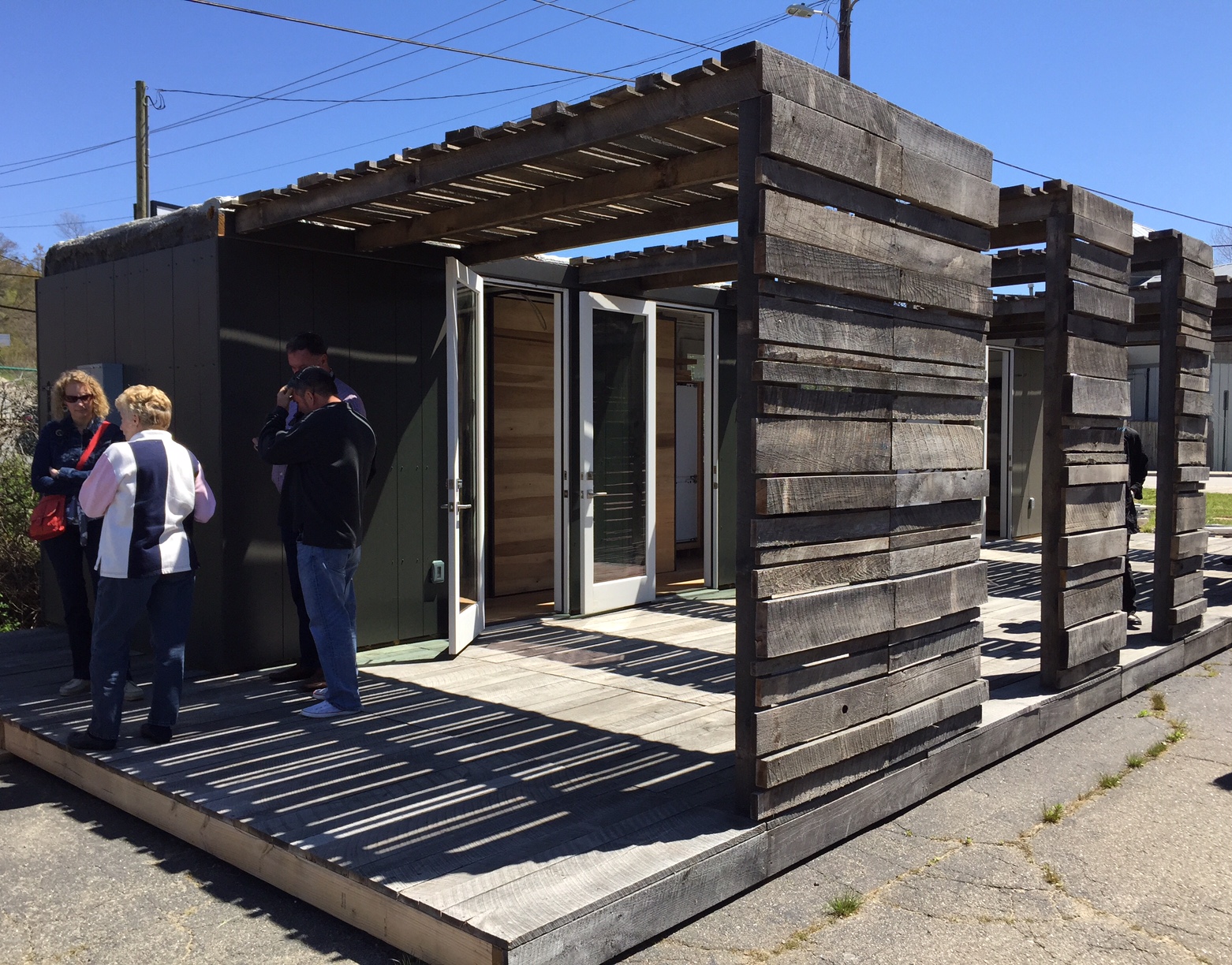 2015 - The Container House, portable, Asheville NC. Demonstrates a small house inside a cargo container. Moved to Way's property.
---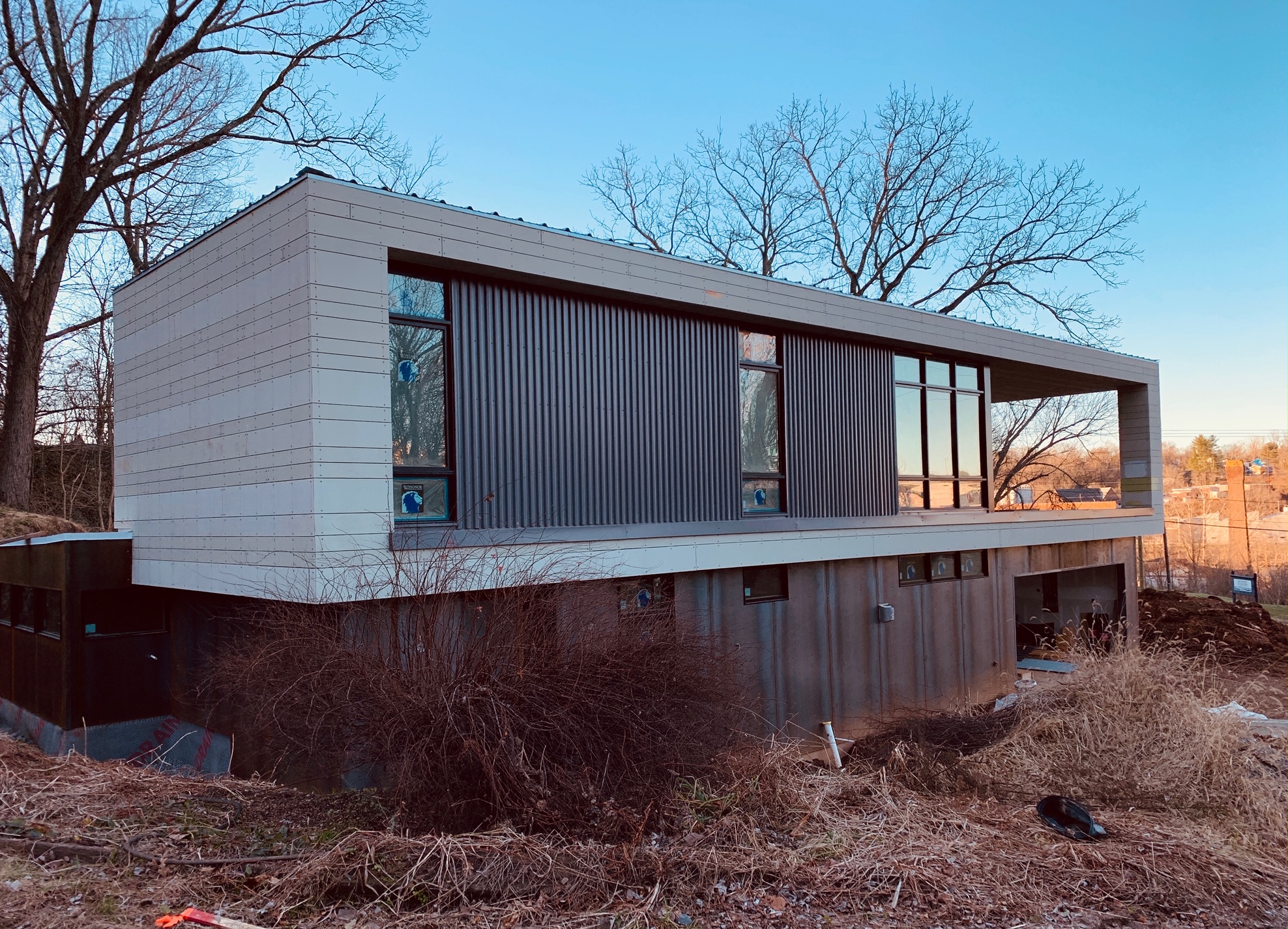 \

2019 - 28 Trade Street, Asheville NC. Corten base.
---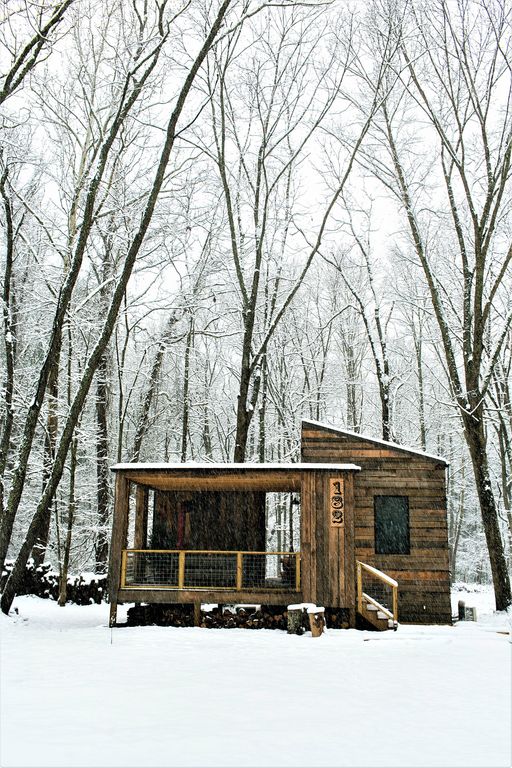 2019 - The David Way House. Location unknown.
---
Sources include: David Way, Troy Winterrowd.