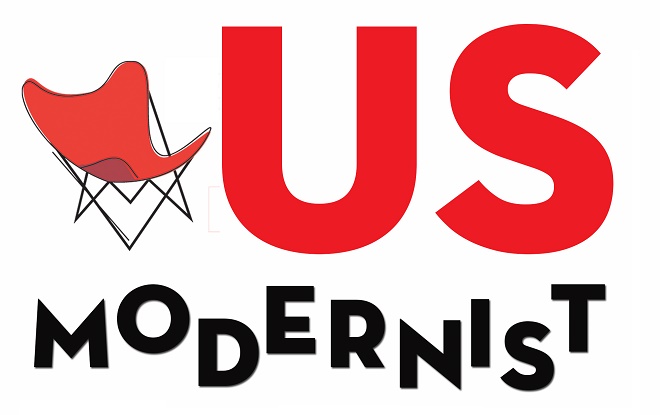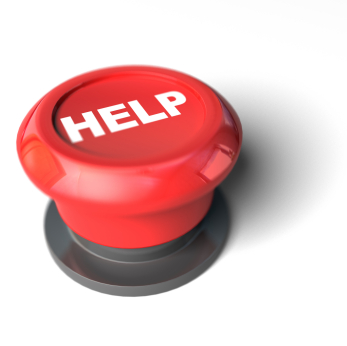 VOLUNTEER!

From the comfort of your laptop, car, or both, be a volunteer USModernist field research agent in any of the following: Los Angeles CA / Palm Springs CA / Wilson NC / Asheville NC.

You'll research Modernist houses online and/or in your car to solve the missing pieces of USModernist,

the largest open digital archive for Modernist houses in the world.

In California we're looking to complete our archives on Los Angeles-based architects Gregory Ain, Craig Ellwood, Raphael Soriano, Richard Neutra, John Lautner, Quincy Jones, and more all found here.

Field research agents volunteer about 2-3 hours every other week. This can be as simple as taking an afternoon to drive around, or a few hours at night to surf the web. Warning: hunting for and researching Modernist houses is seriously addictive, if you're really into architecture.

Do you have the passion, curiousity, and mystery-solving skills? Are you responsive and reliable about communication? Many people apply but few actually have the time. Do you? Send an email with your name, phone number, address, and which cities you're most interested in. Thanks!