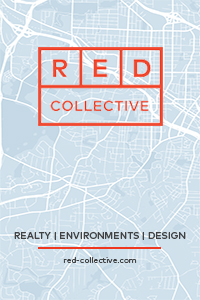 NCMH connects hundreds of people within the Modernist-architecture-loving public through networking events called Thirst4Architecture (T4A).
These exciting, informal happy hours are free and open to the public. We welcome Modernist homeowners, architects, artists, designers, realtors, engineers, contractors, property investors, building managers, materials and furniture dealers – or anyone with a huge crush on great architecture.

T4A events focus on building relationships, sharing passion about good design, creating strategic alliances, and connecting people. There are no presentations -- just come join the fun and make new design friends!
T4A's in the Triangle are sponsored through December 2016 by the RED Collective. Meet agents from RED at the events!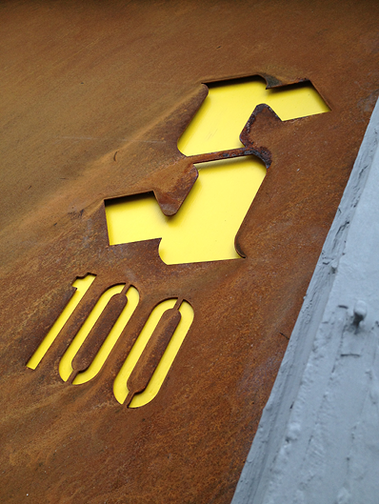 <![if !vml]>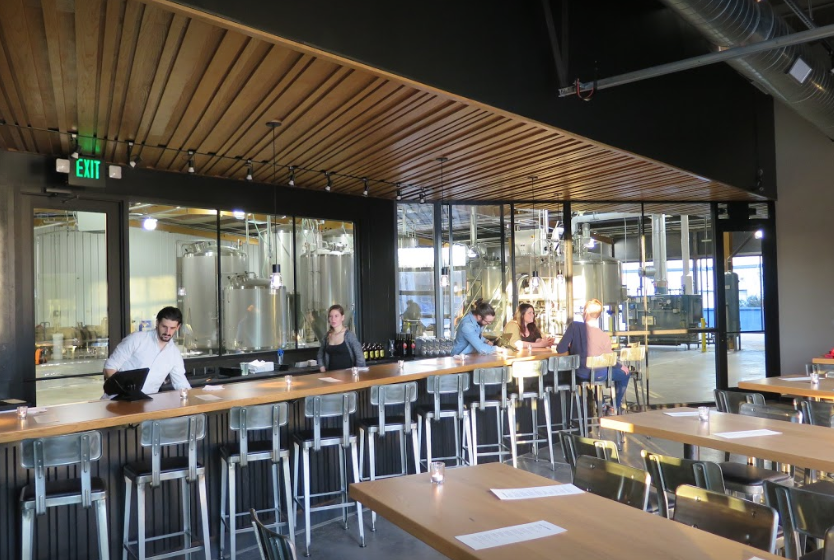 <![endif]>
Thursday, October 20, 6-8pm, the annual awesome party at Raleigh Architecture Co. This year Robby, Craig, and all their growing crew will be at one of their completed projects, Trophy Brewing on Maywood, 656 Maywood Avenue, Raleigh.

Special guest: Lester Levine, author of 911 Memorial Visions: Innovative Concepts from the 2003 World Trade Center Memorial Design Competition, will be signing his book. Levine spent nearly seven months as the only person to ever review all 5,201 entries to the 2003 World Trade Center Memorial Design Competition, identifying designs that challenged traditional ideas of a public memorial. After four years of seeking out and interviewing the creators of those designs, Levine tells the story of the evolving concept of an American memorial.

Thursday, November 17, 6-8pm - Join Kelly Wohlengant at Retro Modern Furnishings, 300 West Hargett #24, Raleigh.
Thursday, December 15, 6-8pm - Heather Washburn of Calico Studio, 1141 Smith Level Road, Chapel Hill.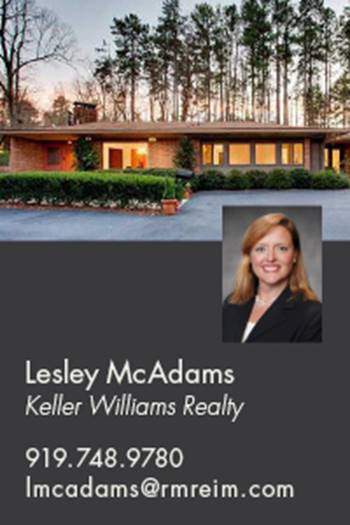 2017 T4A's are sponsored by Lesley McAdams, Modernist homeowner, developer, and Realtor. Meet her and talk about houses and land and Modernist developments at each T4A!

Thursday, January 19, 6-8pm - Audio Advice, Raleigh.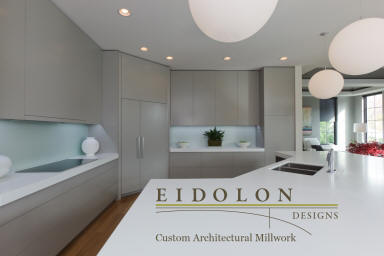 Thursday, February 16, 6-8pm, the annual delicious oyster roast at Eidolon Designs, 414 Dupont Circle, Raleigh.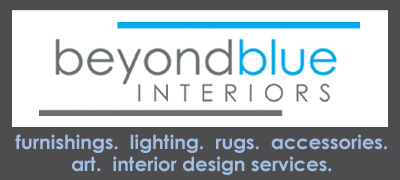 Thursday, March 16, 6-8pm, Beyond Blue, North Hills, Raleigh.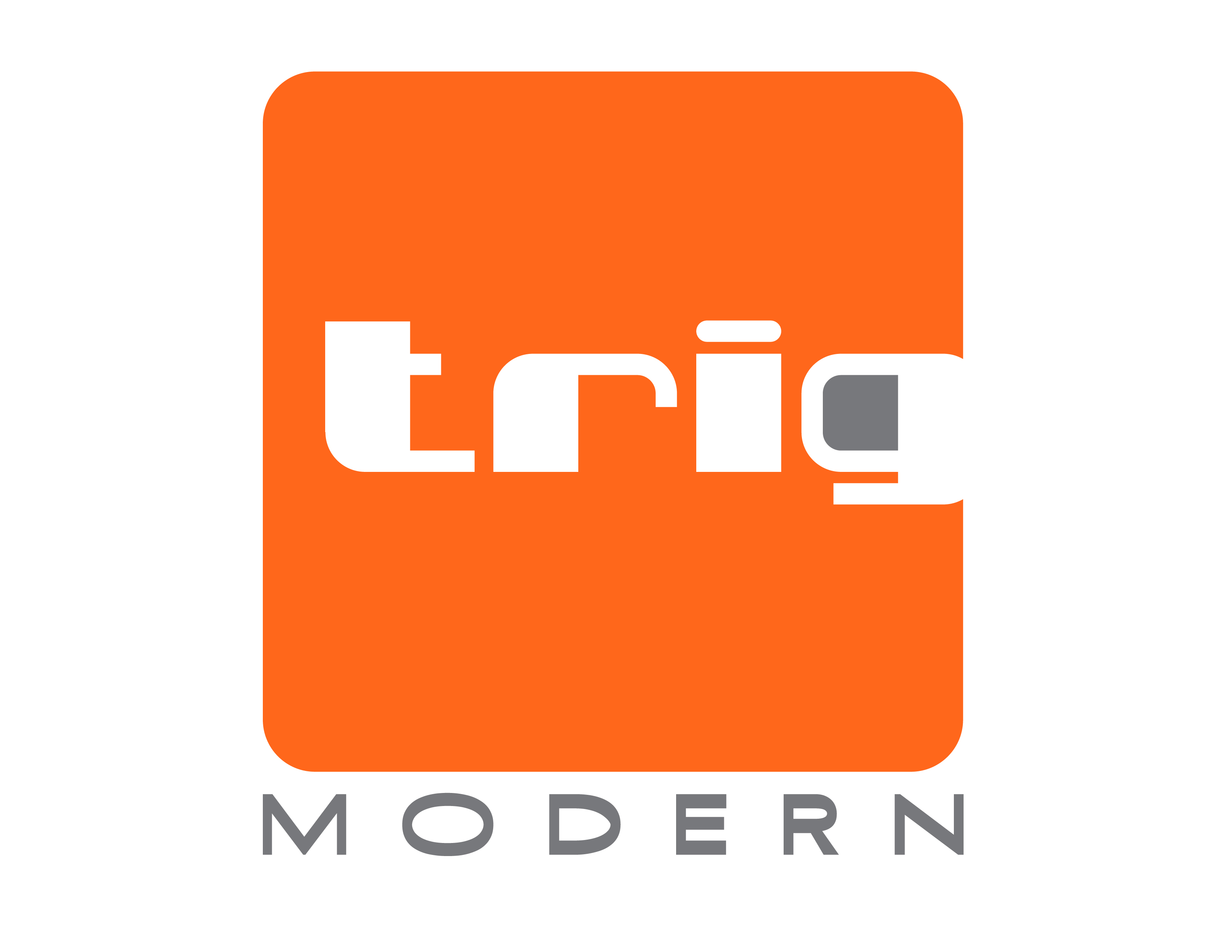 Thursday, April 20, 6-8pm, TRIG Modern, Raleigh.
May through December slots are available for hosting. Contact Rebekah Laney, rebekah@ncmodernist.org.