---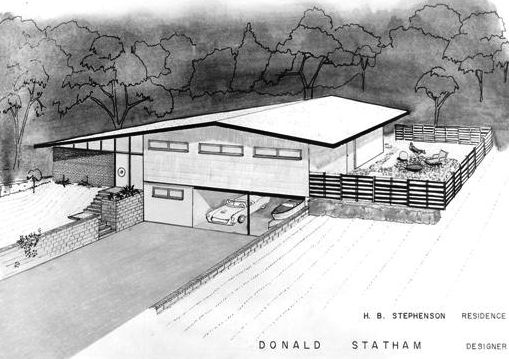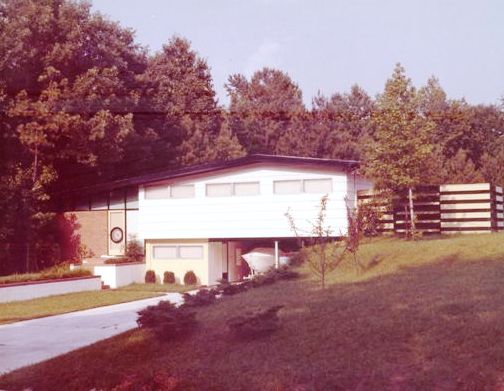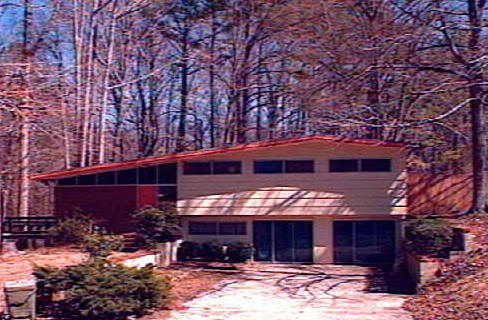 1960 - The Harold B. and Betty W. Stephenson Residence, 1406 Creech Road, Garner NC. Sold to Godwin Building Supply. Sold in 1969 to Fred W. and Joyce Piper. Sold in 1976 to Margaret B. Coleman.
---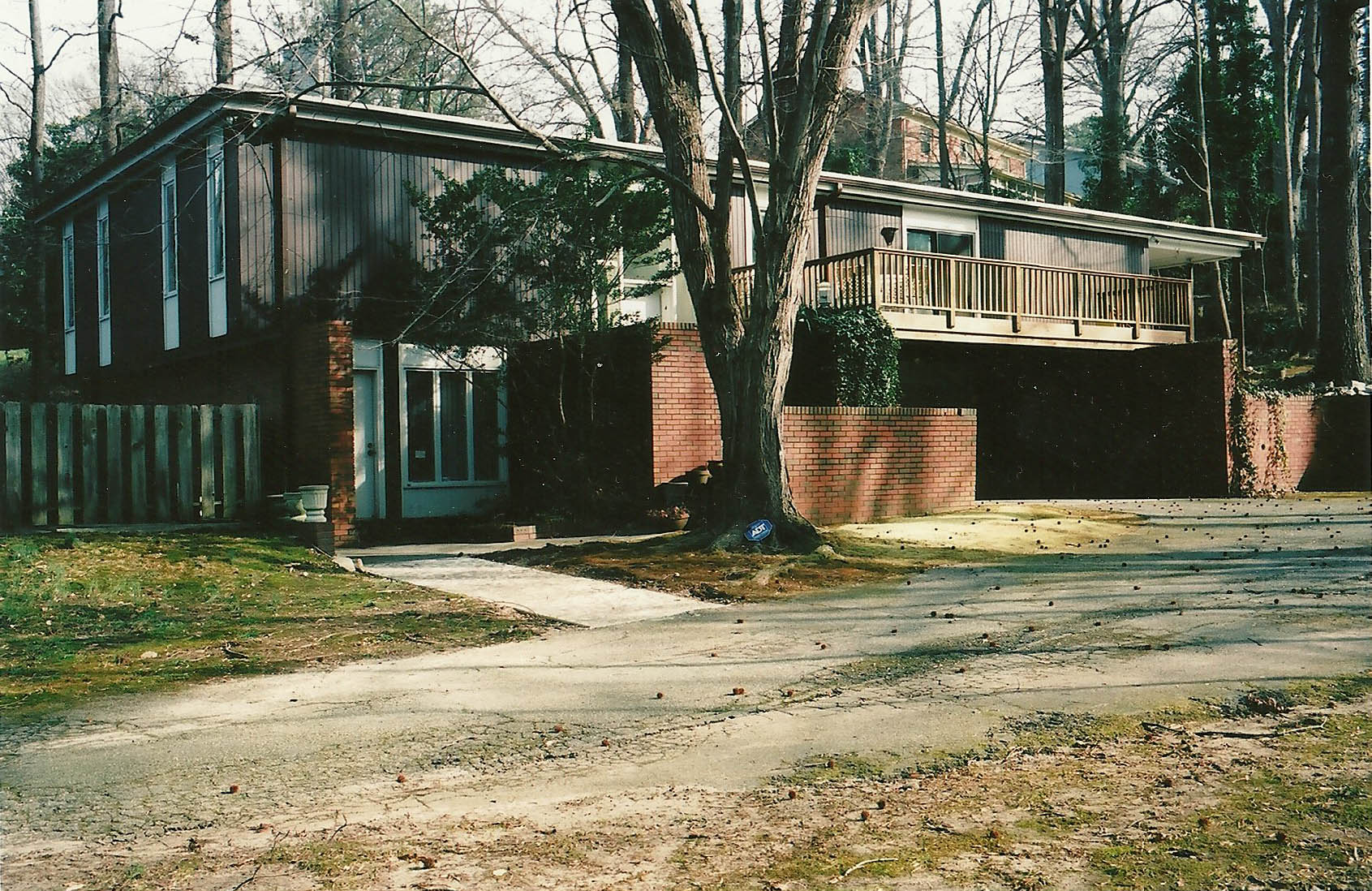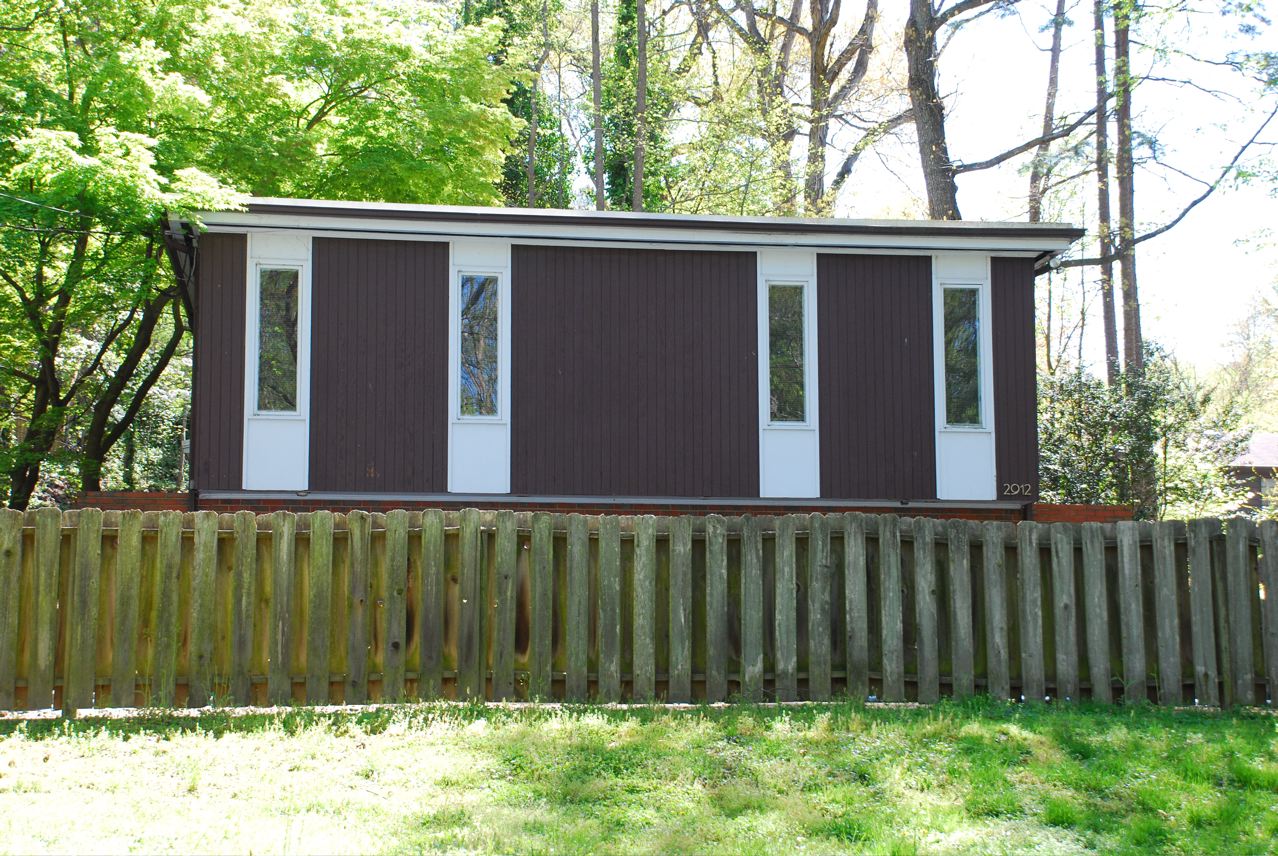 1962 - The B. A. Jones House, 2912 Sandia Drive, Raleigh. Harry Weiss bought it in 1964 out of foreclosure from Dixie Development Company. The builder was S&S Construction, a partnership between Statham and Harold Stevenson. Bottom photo by Leilani Carter. Sold for the first time by Weiss in 2017 to Michelle and Jon C. Parsley.
---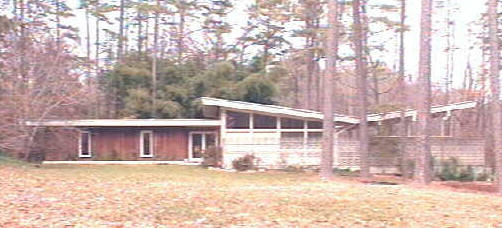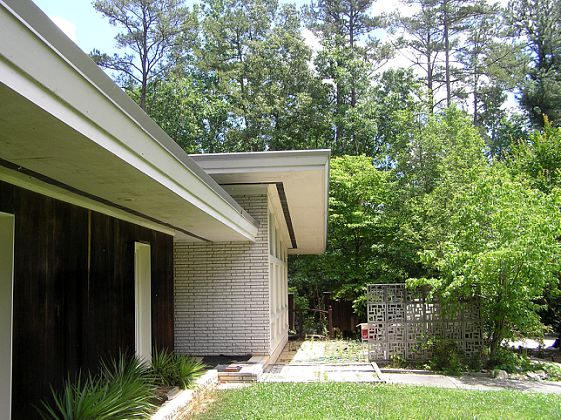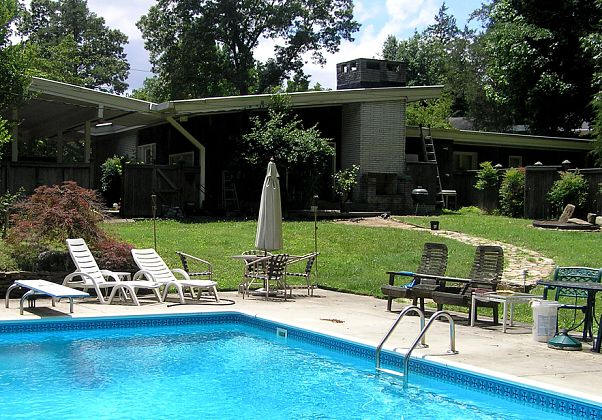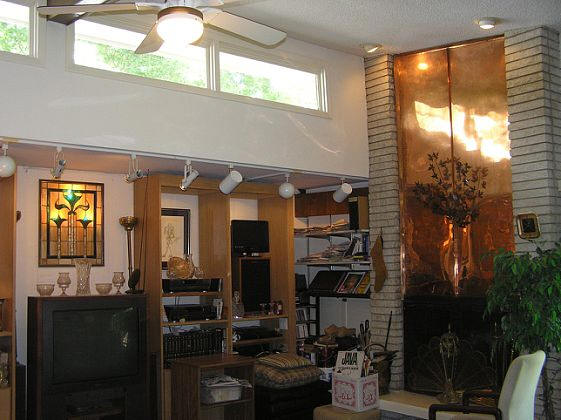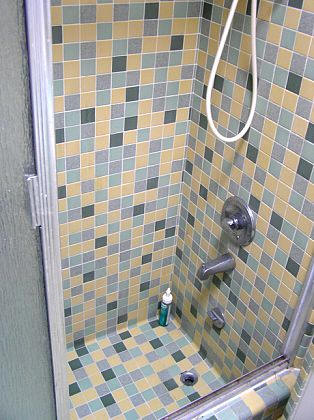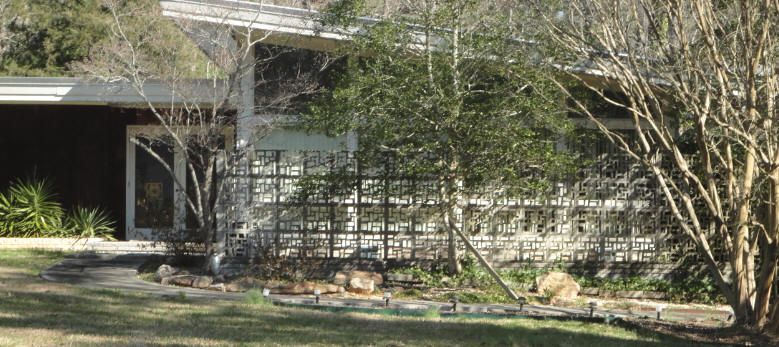 1962 - The Frank B. and Patricia Y. Day Residence, 4914 Rembert Drive, Raleigh. Sold in 1988 to Jack Preston who still owned it as of 2017. It was the 1964 Raleigh Garden Club Tour House of the Year. The roof has steel beams and has solidly withstood many storms. Bottom three photos by John Suddath. Will be renovated by Brian Shawcroft in 2018.
---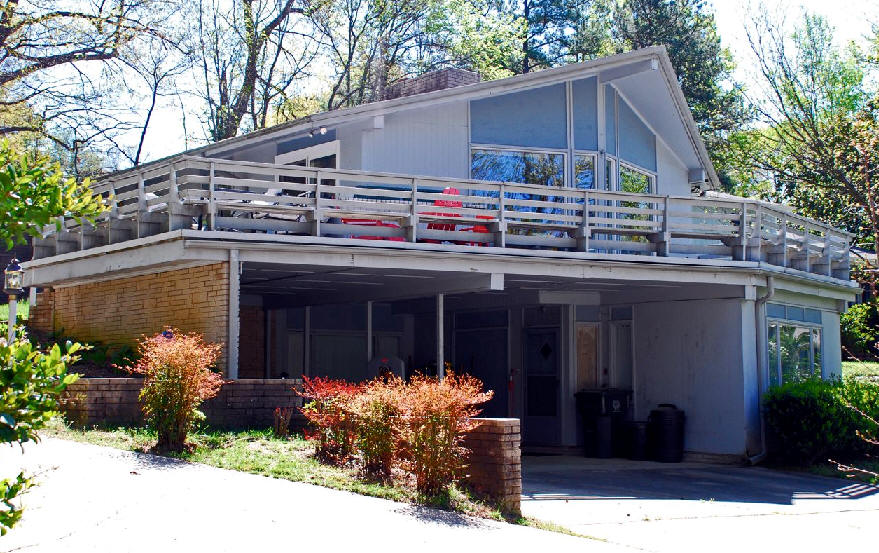 1962 - 3004 Sandia Drive, Raleigh. Sold in 1965 to J. Arthur and Melba S. Jones. Sold in 1995 to Sandra and James Jones. Sold in 2001 to Christopher Hunter. Sold in 2005 to Joseph Kelley and Jennifer Quirk. Photo by Leilani Carter.
---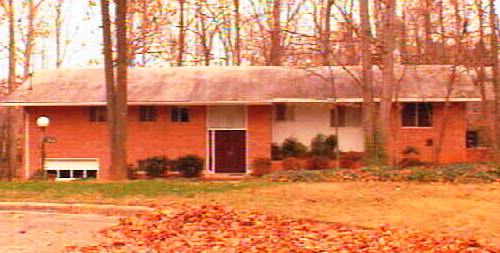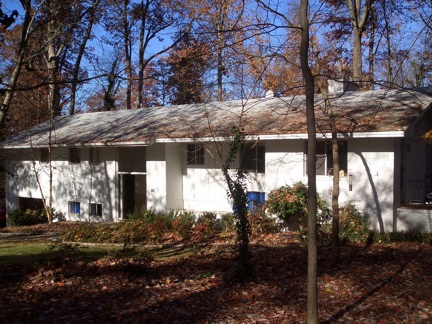 1963 - The Solomon and Rosalie Hersh Residence, 2314 Weymouth Court, Raleigh. Sold in 1999 to Allen M. and Kim Weiss. Sold in 2006 to Elizabeth and Brian Gullette. Sold in 2013 to Jennifer Moore and Raleigh Myers.
---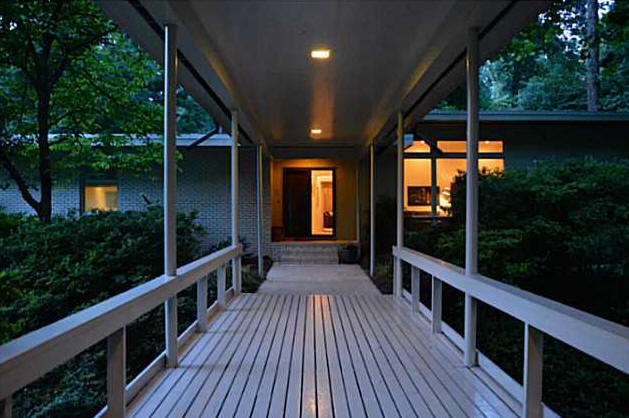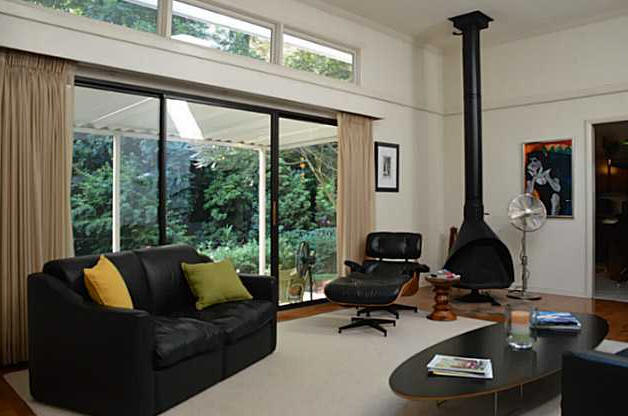 1963 - 3700 Swann Street, Raleigh. Sold at auction in 1964 to First Citizens Bank. Sold in 1966 to Jerald H. and Shirley M. Tucker. Sold in 1972 to Leonard and Katherine E. Smith. Sold in 1988 to Murray H. and Patsy A. Bolt. Sold in 1991 to John R. and Joan E. Davidson. Sold in 1999 to Gilbert F. and Jane Jarrell, Jr. Sold in 2014 to Katherine B. Moore.
---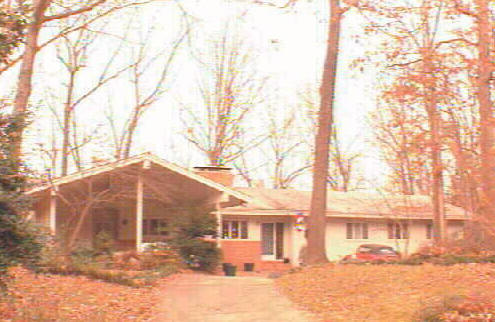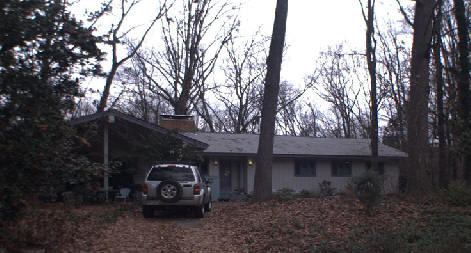 1963 - The Herbert (Herb) and Sophie Friedlander House, 2409 Rockridge Court, Raleigh. Remodeled in 1975. Sold in 1981 to Christopher D. and Sally Baker Jr. Elouise England was added as an owner in 1984. Sold later in 1984 to David P. Coward. Sold in 2003 to Cymbre Q. Raub. Sold in 2013 to William Dodge and Shelley Zuehlke. Currently undergoing re-design process through a collaboration between the owners and The Raleigh Architecture & Construction Company. Estimated date of completion 2015.
---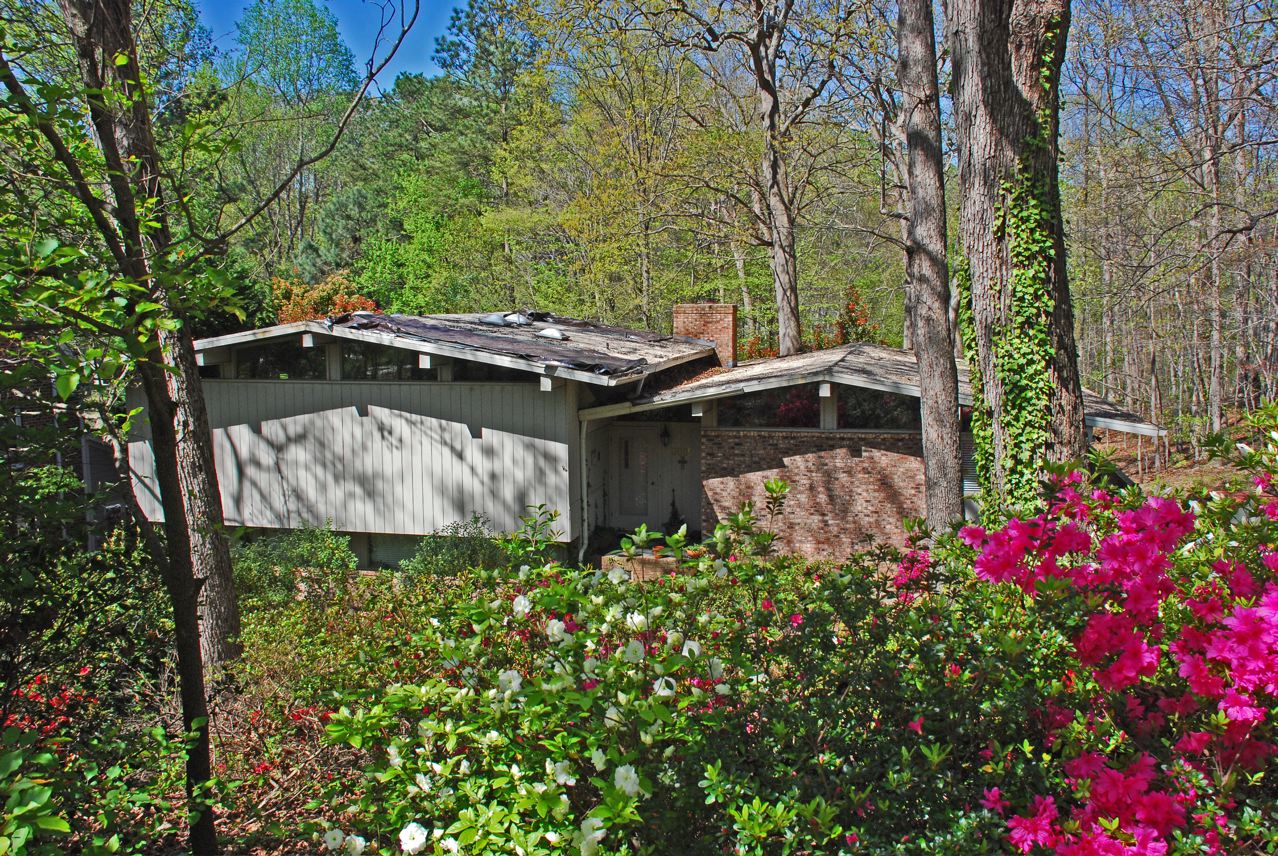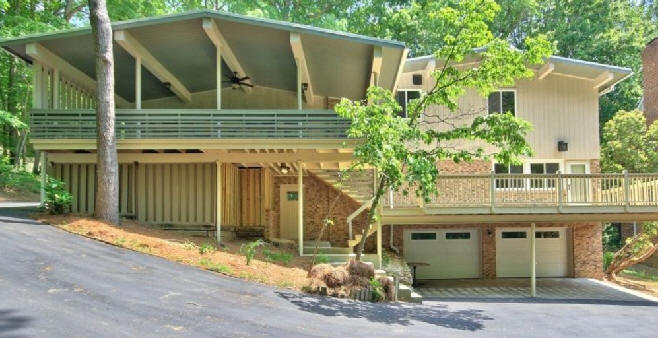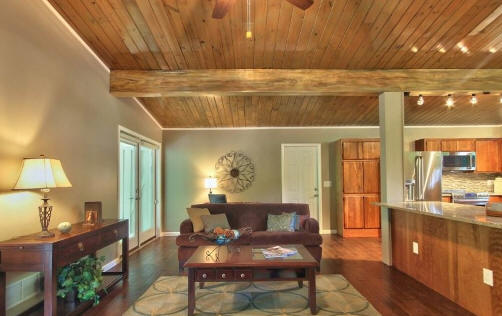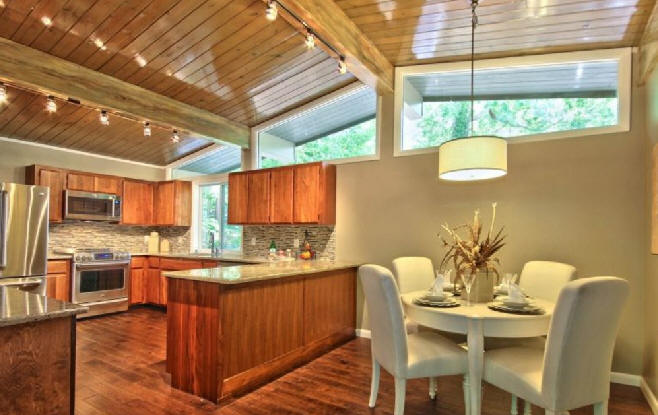 1964 - The Donald L. Dean House, 3005 Sandia Drive, Raleigh. Sold in 1979 to Oren F. and Sue J. Painter. Sold in 1990 to Homer L. Monk. Sold in 1998 to Sandra L. Jones. Foreclosed 2012. Sold to First MTG Strategies Group who did a complete renovation. Top photo by Leilani Carter. Sold in 2015 to Ilenana Cazan and Lobo Ruben.
---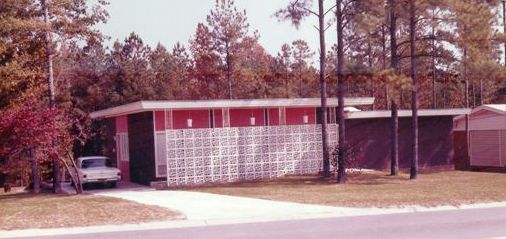 Somewhere in North Hills, Raleigh NC. Do you know where it is?
---
Sources include: Don Statham, Patricia Day, Harry Weiss, Kim Weiss, Regan Burns, Ryan Frank.